Pulseprogramming's fourth album is not just an audio experience: listeners also get to view video art designed for a live performance of "Don't Swell Up Your Glass Pocket" and construct their own model farmhouse from the liner notes.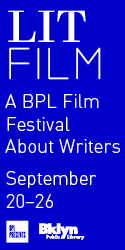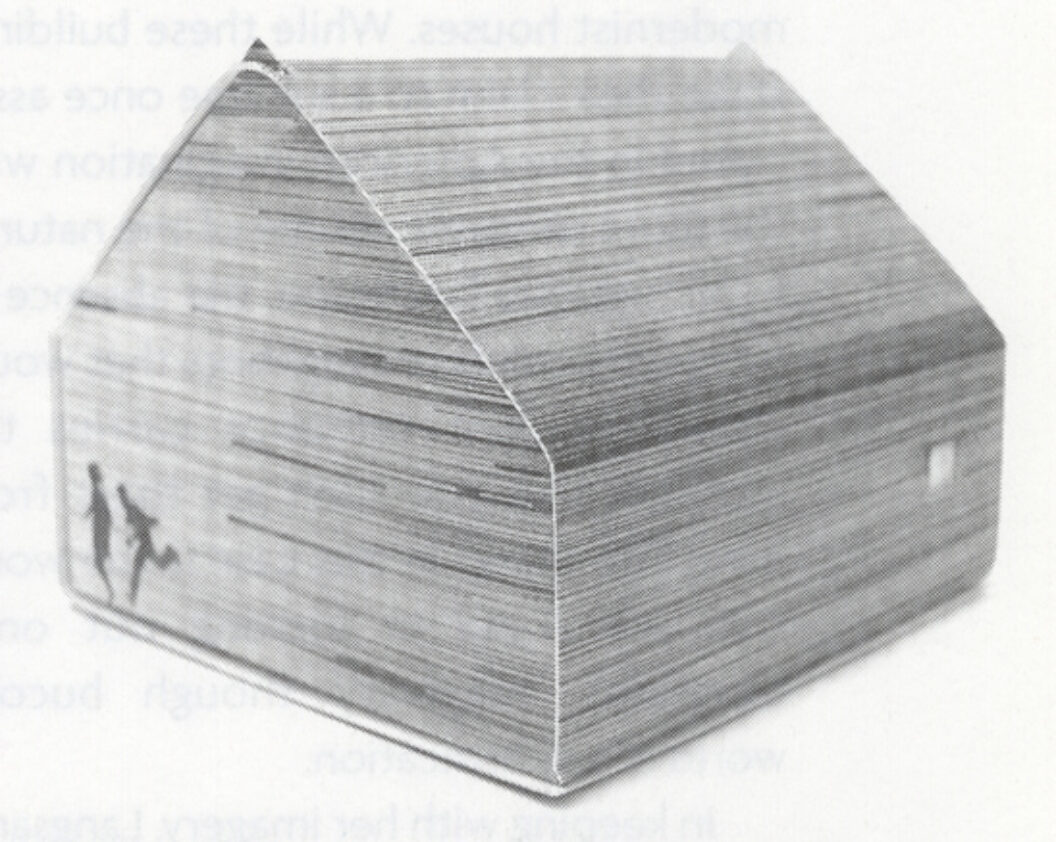 The fourth collaboration of the talented musicians, poet, video artist, and art directors who form Pulseprogramming is an enhanced CD out this month from Aesthetics Records. Opening the album Tulsa for One Second is akin to commencing a much anticipated cross-country road trip, alone in a self-steered car with the backseat luxury of staring out the window as the landscape whizzes by. As soon as you've constructed it, the ingenious model farmhouse the album's packaging folds into (designed by art directors Hans Seeger and John Schacter) shuts you out. What you take with you is a breakthrough electronic record that you already look forward to replaying even while listening to it the first time, effecting a peculiar sense of nostalgia for somewhere you haven't yet been.
Marc Hellner and Joel Kriske create and record the engine of the group: the sound. Employing a remarkable range of styles and aspects, Tulsa references such artists as Boards of Canada, early Mouse on Mars, and Teflon TelAviv, but the album remains deftly cohesive and retains the distinct sound Pulseprogramming introduced in earlier projects. Each song's title and lyrics are written by the group's poet, Joel Craig, whose one-line combinations seem like reminders left magneted to the fridge, or scrapbooked fragments from the daily paper. The first track, "Blooms Eventually," opens with unaccompanied handclaps, which are flooded several seconds later with a rush of rich instrumental arrangements and vocals—the harmonizing of Hellner and Lindsay Anderson of labelmate L'Altra. The claps meld in and out of a more synthetic beat, undermining any presumptive notion of electronica as impersonal.
The inclusion of vocals on most tracks is a departure from the group's debut album and their two limited-edition LPs released in 2001. Likewise, the several tracks on Tulsa that remain purely instrumental show growth. A complicated dialogue of rhythms pairing dramatic strings with a staccato keyboard beat on "Within the Orderly Life" weaves the listener's consciousness in and out of the melody.
As part of their working process, Hellner and Kriske craft each song loosely and give them to video artist Eric David Johnson to orchestrate with visuals, resulting in a handcrafted synchronicity between sound and image. "Don't Swell Up Your Glass Pocket" is the video track included on this CD, and it's the group's first attempt to give the at-home sensation of experiencing Pulseprogramming live. The band sees itself as truly complete when all three of its touring members are onstage and the audience can experience the visual and audio components at once, answering the laptop dilemma of what to look at when hearing computer-based music performed.
Johnson's images are what you might see if you closed your eyes and listened to the album, if everything black behind your eyelids were actually light, and the light patterns registered as everyday objects, rendered fleeting and precious. In this scenario, the inert roadside (with model farmhouse) speeds by, while you, stationary within a speeding car, regard it. Like a notation log of the best times you've spent alone, Tulsa for One Second magnetizes the thought trajectory, offering perfect accompaniment for the sensation, real or remembered, of moving while sitting still.
Tulsa for One Second was released in March 2003 on Aesthetics Records.
Originally published in
Featuring interviews with Paul Pfeiffer, Pat Steir, Tom Sachs, Marie Ponsot, Steven Millhauser, Meshell Ndegeocelo, David Greenspan, and Neil Labute.