MOLLY, MERCY, MADELINE,
MYRA, MAGGIE, MEREDITH,
MARLEY, MAGDA, MARGARET,
MINDY, MILLIE, MAGDALA,
MYRNA, MOIRA, MARIANNE,
MARLA, MAURA, MARIGOLD,
MEGHAN, MARY, MILLICENT,
MAITE, MAPLE, MITZI.

Discover MFA Programs in Art and Writing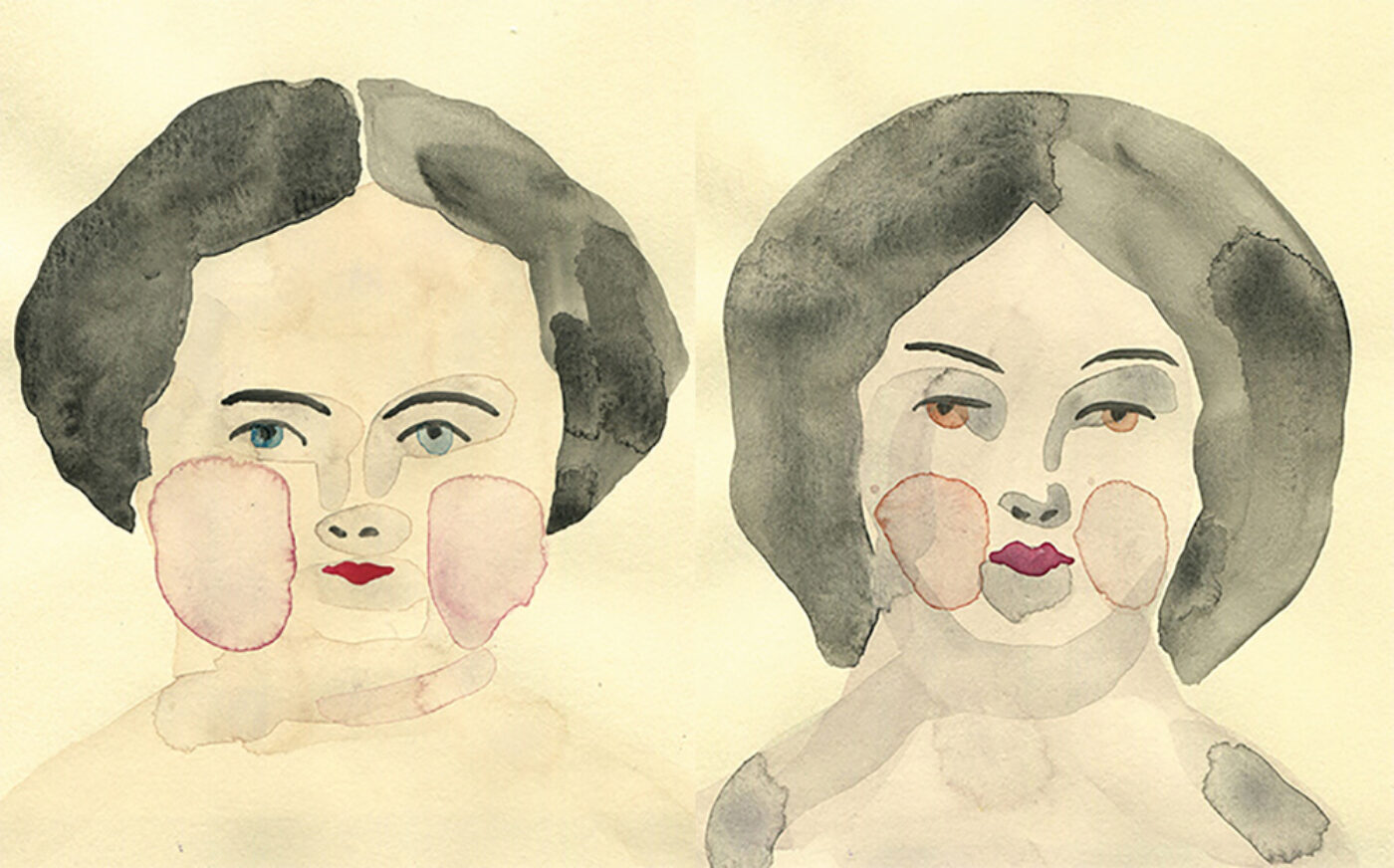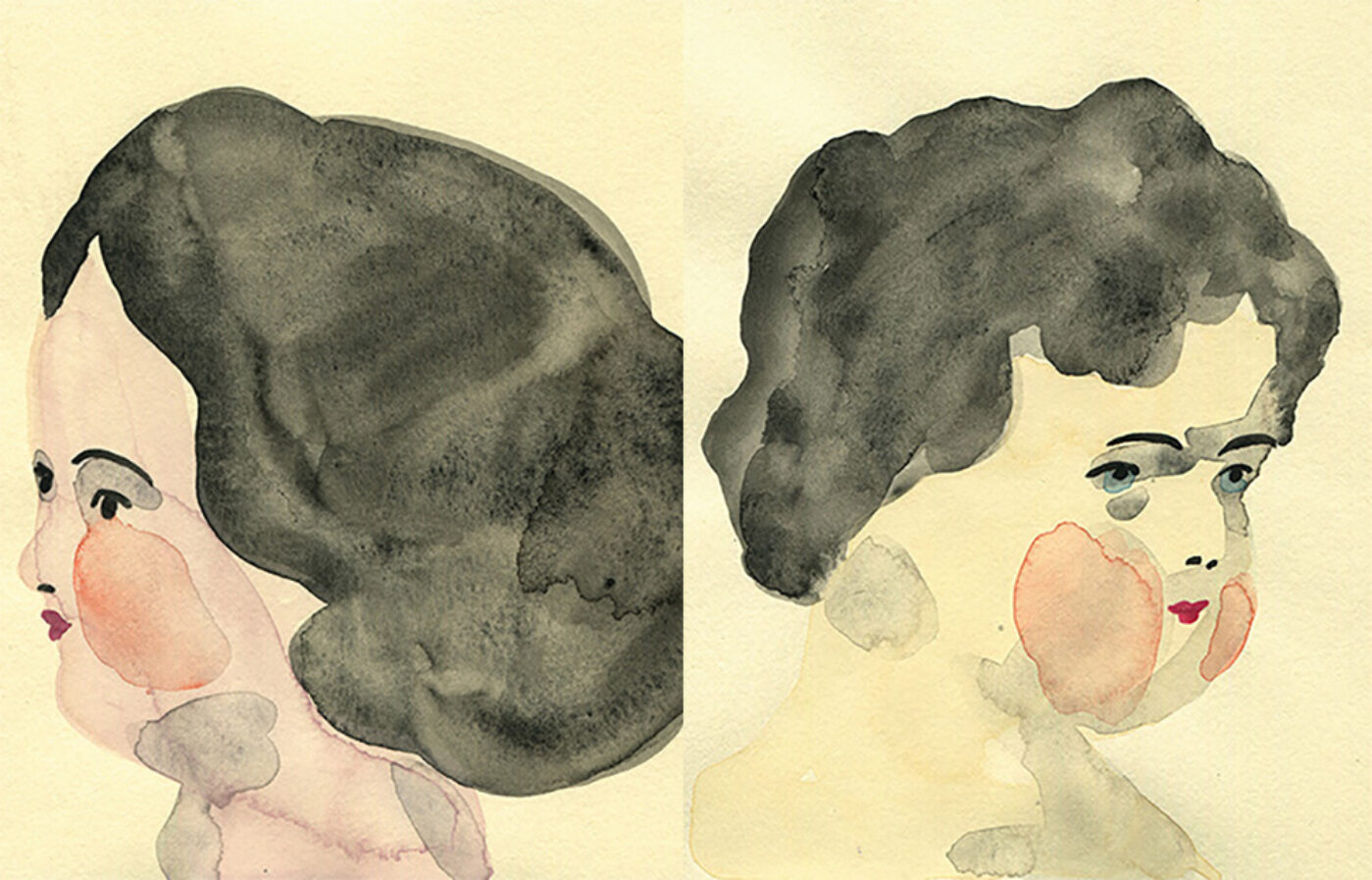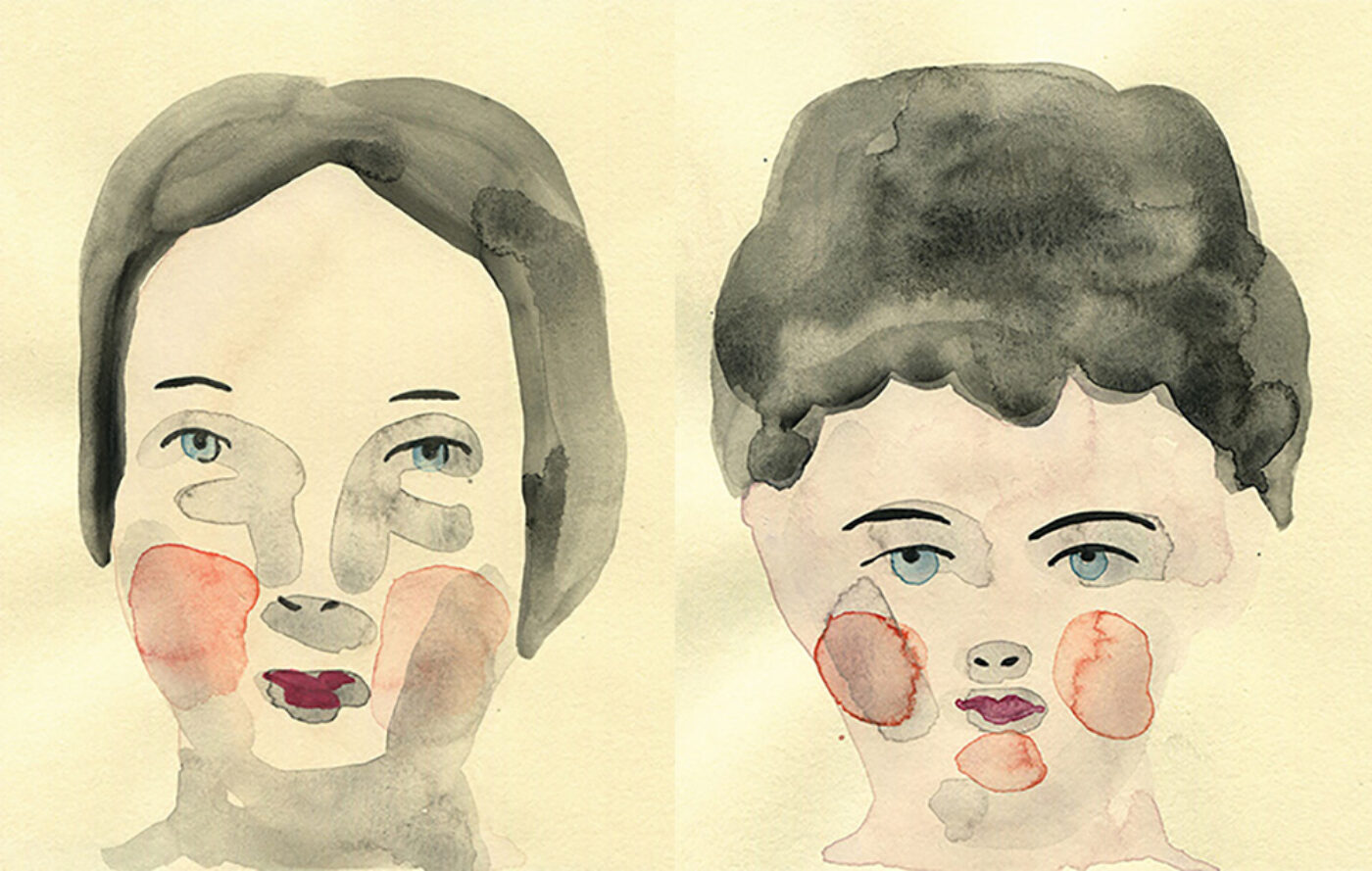 Series of watercolor paintings on paper, 2015, 6.5 × 7.75 inches each. Images courtesy of the artist.
Leanne Shapton is an artist, writer, and publisher. She is the author of Important Artifacts and Personal Property from the Collection of Lenore Doolan and Harold Morris, Including Books, Street Fashion, and Jewelry (Sarah Crichton Books, 2009) and Swimming Studies (Blue Rider Press, 2012).
Originally published in
Featuring interviews with Sarah Oppenheimer, Mel Chin, Marina Rosenfeld, Okwui Okpokwasili, Laia Jufresa, Nell Zink, Jen Bervin, and Dianna Frid.