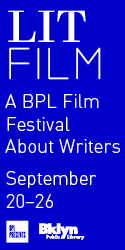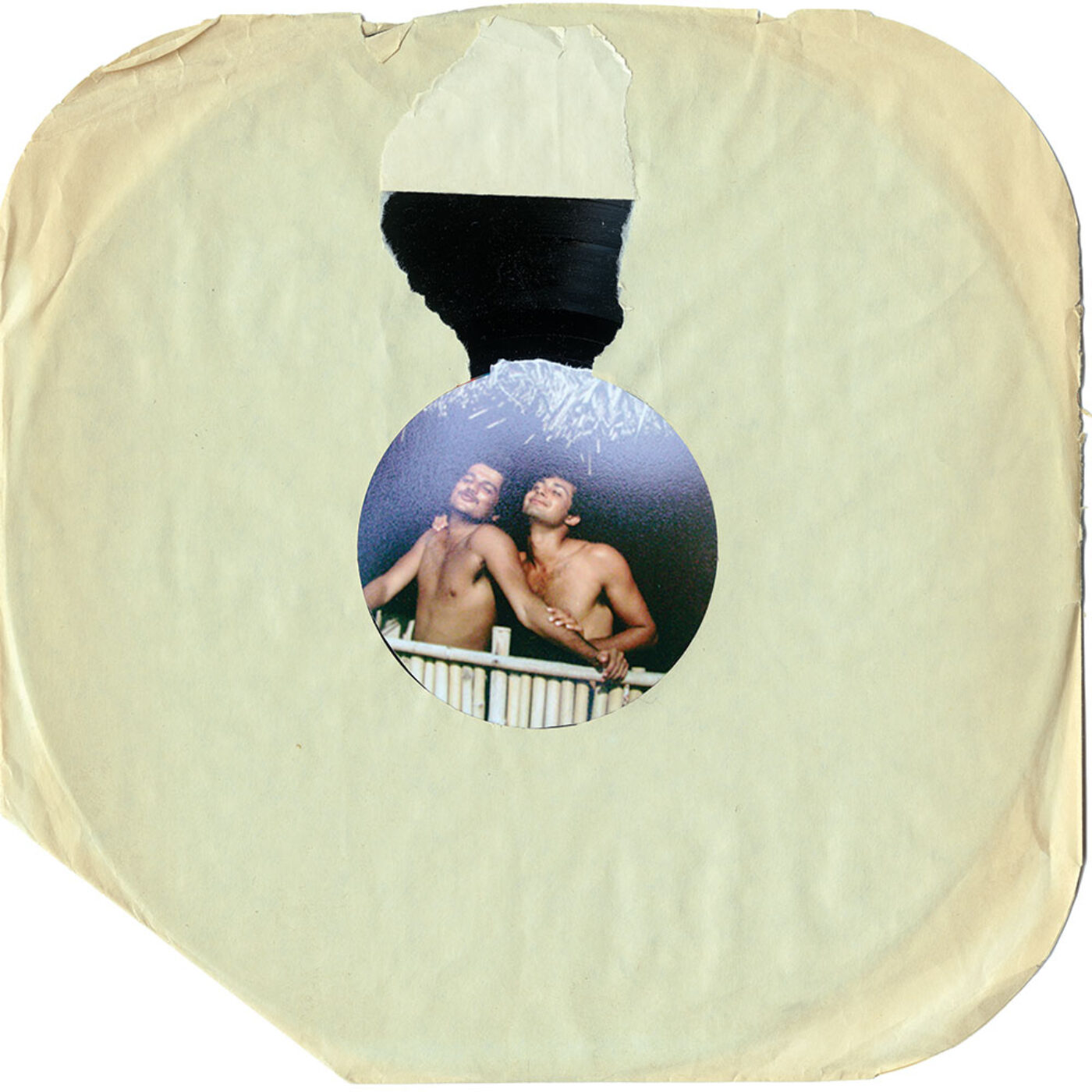 Pradeep Dalal's Measure 1 (Vadakkunathan) (2009) is a series of open books, each with a single photograph folded into its pages. The images are creased and dog-eared, and bear the marks of their journeys. Yet each print also possesses grace and lyrical efficiency in the way it rests casually upon an open volume. By way of a careful process of folding, unfolding, and refolding, Dalal has inserted personal images into textbooks, architectural guides, and brochures. On a nearby shelf sits a volume of the Archaeological Survey of India's The Monuments of Kerala. The page is open to a floor plan of a twelfth-century Indian temple's inner sanctum, and an image curls up and rests in the lap of the book. A related photograph of present-day Mumbai taken by Dalal from the bedroom of his parents' home shows the stark contrast between old and new India. Another volume sitting nearby presents a twenty-five-year-old snapshot of the artist, nonchalantly smoking, folded into a plan of the temple site.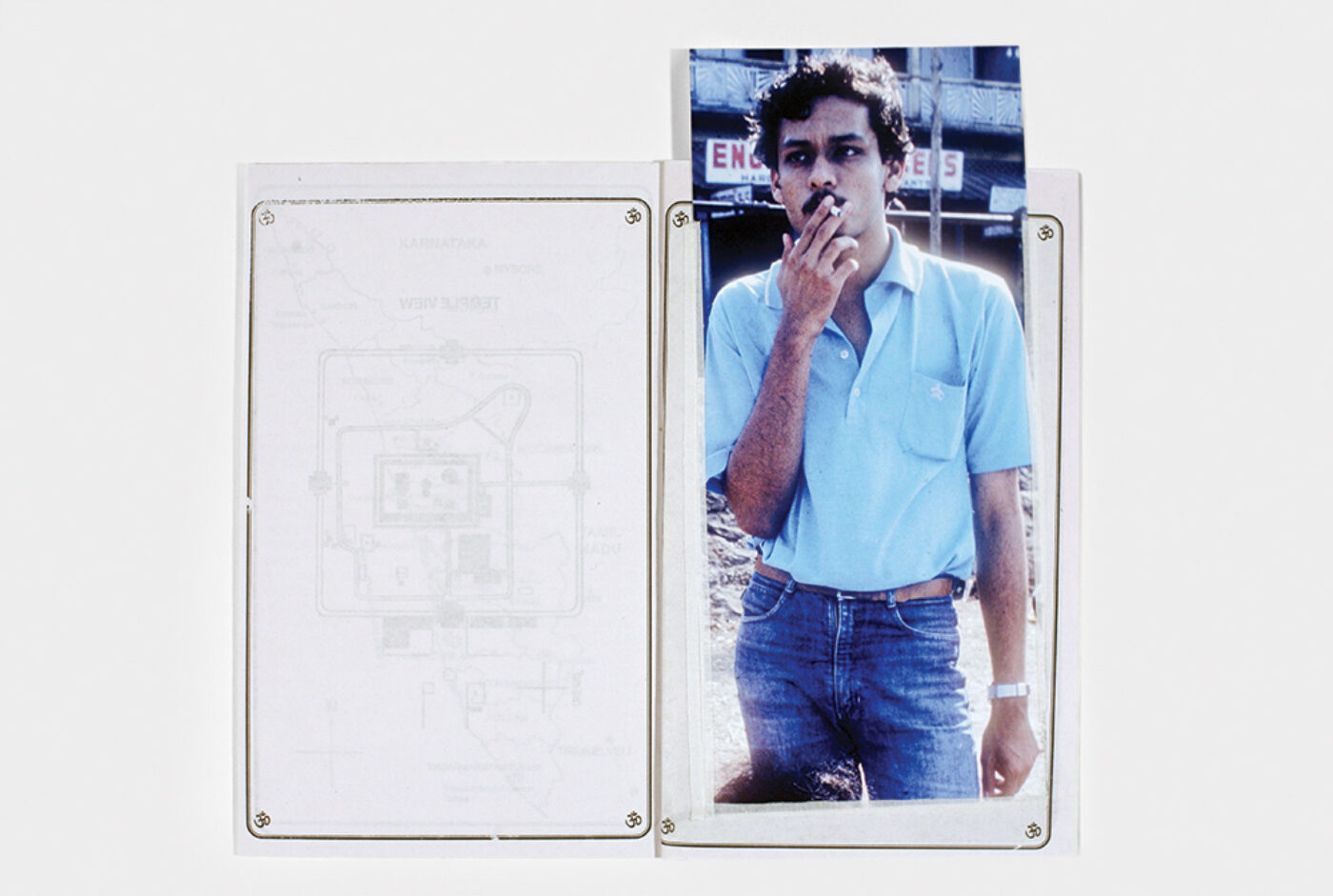 Is it essential to know that Mumbai-born Dalal measured this temple in the 1980s when he was an architecture student? Or that he wrote his thesis on Le Corbusier? Or that he was indifferent to and even dismissive of vernacular architecture at that time? It may be, if only to grasp the intellectual, artistic, and geographical distance the artist has traveled. In recent years, for example, the evolution of his thinking has occurred by means of multiple visits to photograph and rephotograph Thrichur and other historic architectural sites in India.
The most evocative aspect of Dalal's work, however, does not reside in his use of autobiographical detail. The encounter between two different types of records and two different experiences—the diagram and the snapshot—is everywhere visible in and crucial to his work. It is a dichotomy that opens out into multiple sets of oppositions: the personal and the impersonal, proximity and distance, withdrawal and disclosure, the photograph and the tactile, and so on. In the series Malabar Hill (2006–08), for instance, where the artist tucked intimate photos into the inner sleeves of LP records, these oppositions are embedded in the ways in which media obsolescence often replicates the kind of temporality we associate with photographs.
Dalal's swift transitions, oppositions, and adaptations further register the process of making work simultaneously from local and transnational perspectives, which he has called a "bifocal frame of reference." They register the tremors of cultural trauma and transition, of British colonial rule, partition, and the changes brought about by India's independence. The shifting boundaries of these are present in his materials and juxtaposition of visual styles, and in the way his juxtapositions and collages simultaneously reinforce and undermine the meanings of the images he works with. With each piece, Dalal performs what one might call skillfully executed touch-and-go landings, where a plane does not have enough space to come to a complete stop and must accelerate and take off again. His landings are perpetually deferred; his work remains within a state of transition, allowing it to develop effects of tenderness, restlessness, anxiety, and unease. But his artistic adaptations remain focused on the present.
Nancy Davenport's artwork has been exhibited at the Metropolitan Museum of Art, the Istanbul Biennial, and elsewhere. Her book, Renovation, was recently published by Cabinet Books.
Originally published in
Featuring interviews with John Giorno, Lidia Yuknavitch, Iman Issa, Eric Baudelaire, Ieva Misevičiūtė, Daniel Borzutzky, and more.