Embracing divine identity through photographic portraiture.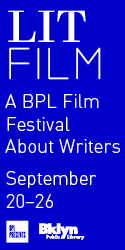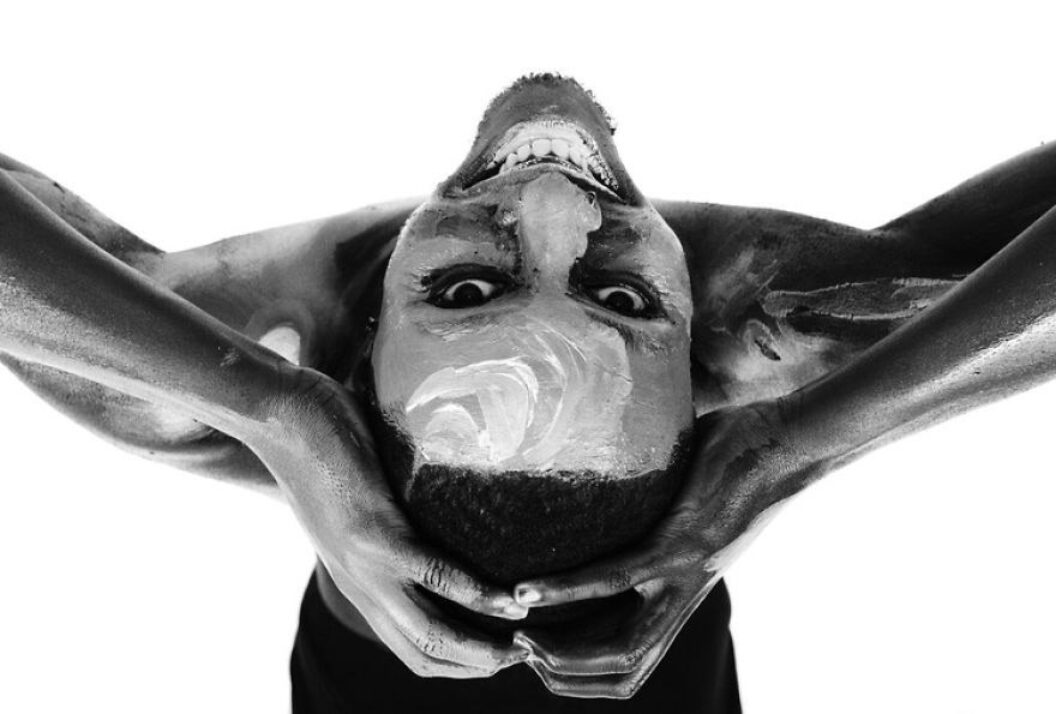 My first photo essay was entitled Peeled Paint, produced in 2014, and it conveyed my understanding of the human ego and spirituality. Three subjects trained in yoga and modern dance were fully body-painted (by Kiyomi Taylor) and directed to practice their training while photographed. As time passed, the paint on their body began to crack, peel, and flake, leaving bare skin of different shades. The paint masking their skin is a comment on our social consciousness masking our divine identity.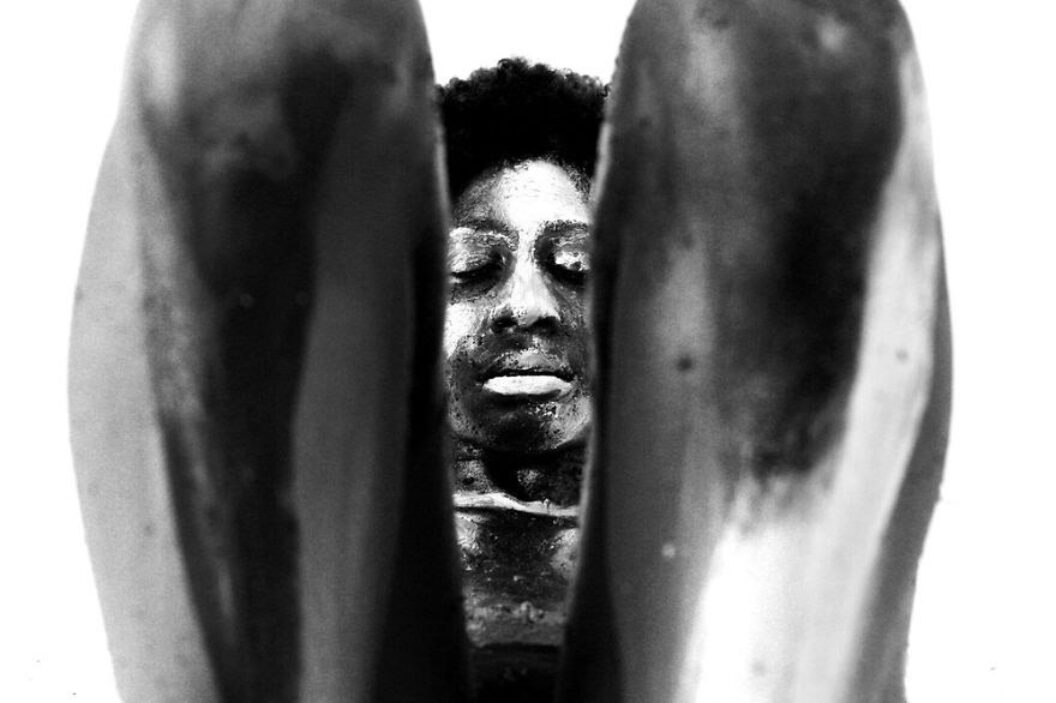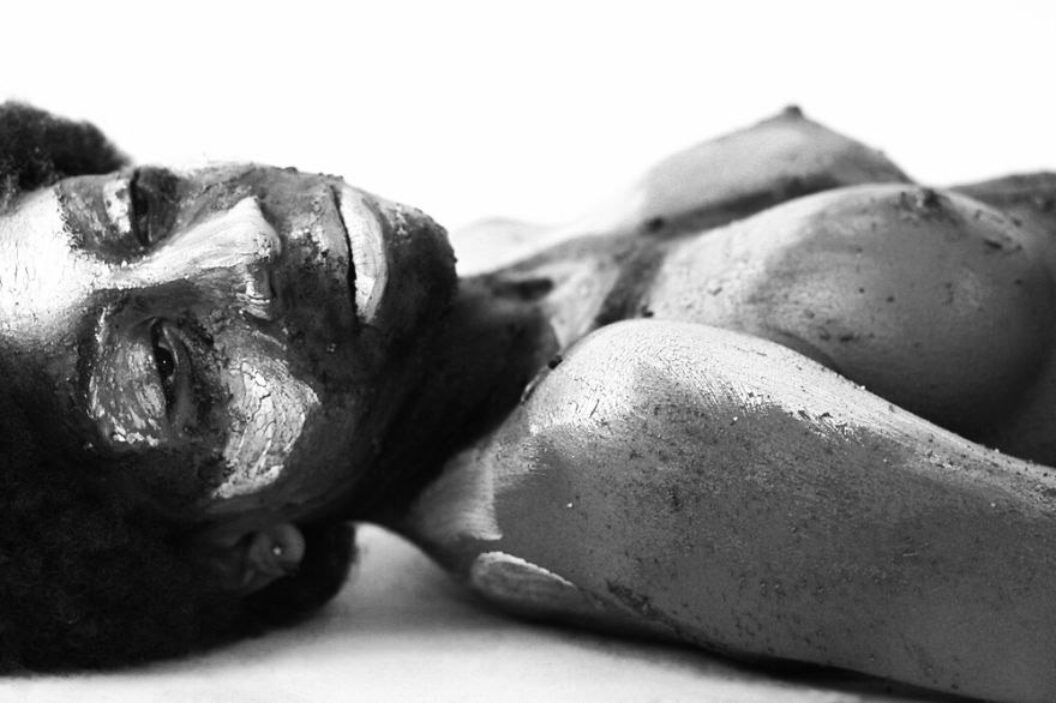 Like Peeled Paint's social-consciousness narrative, my series Embrace Your Essence produced in 2015 focused on young women's journeys toward self-love—defining what they find beautiful about themselves, rather than from the opinions of others. Many of the narratives included illnesses, challenges to meet Western standards of beauty, and quirks that once negatively affected their self-esteem. Some portraits included a prop that spoke to the subject's aspirations, nationality, or upbringing that shaped their self-esteem for the better. For instance, one subject named Felicia said that the essence she embraces is her curves. "If I could, I'd be naked all the time."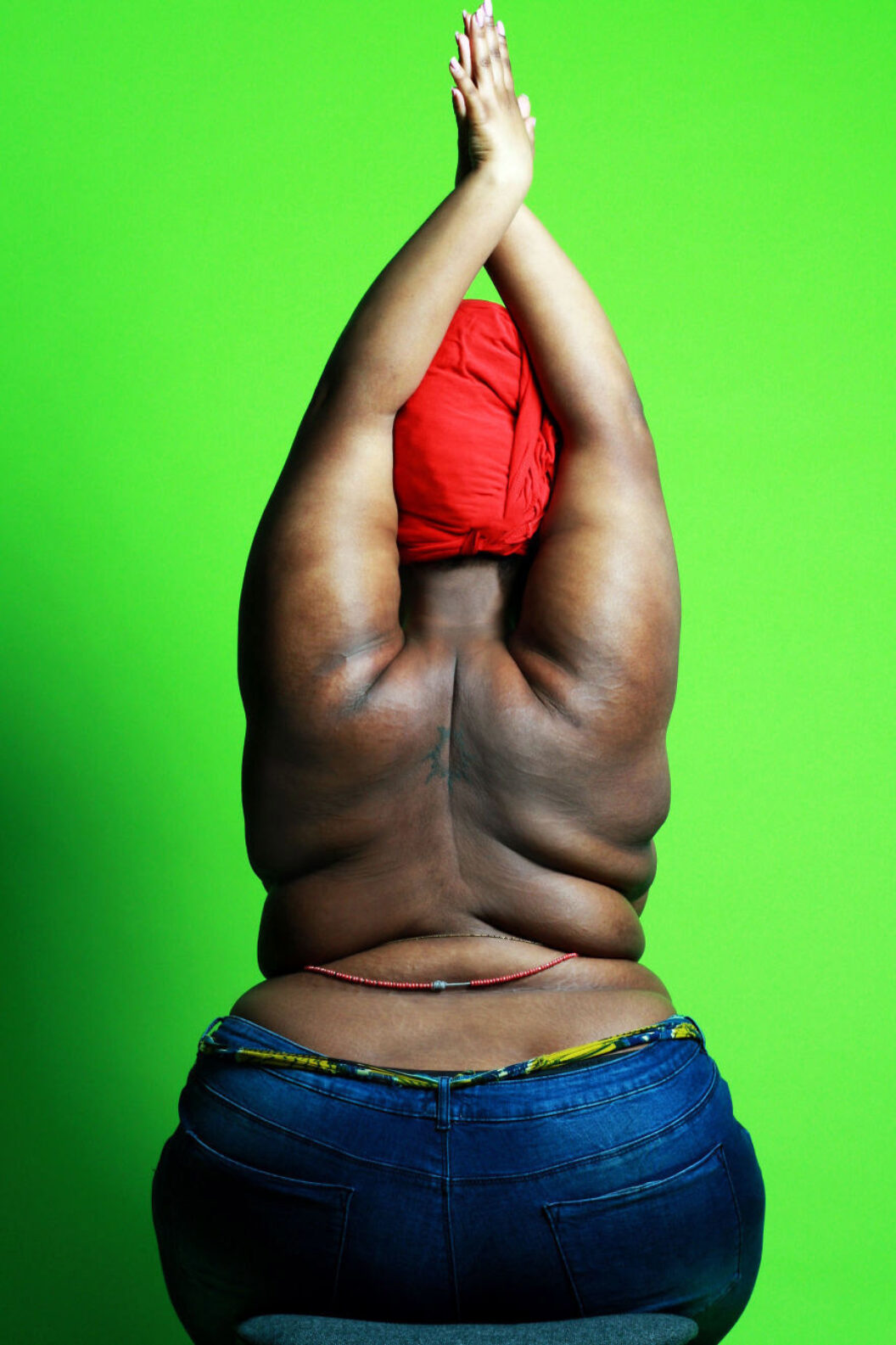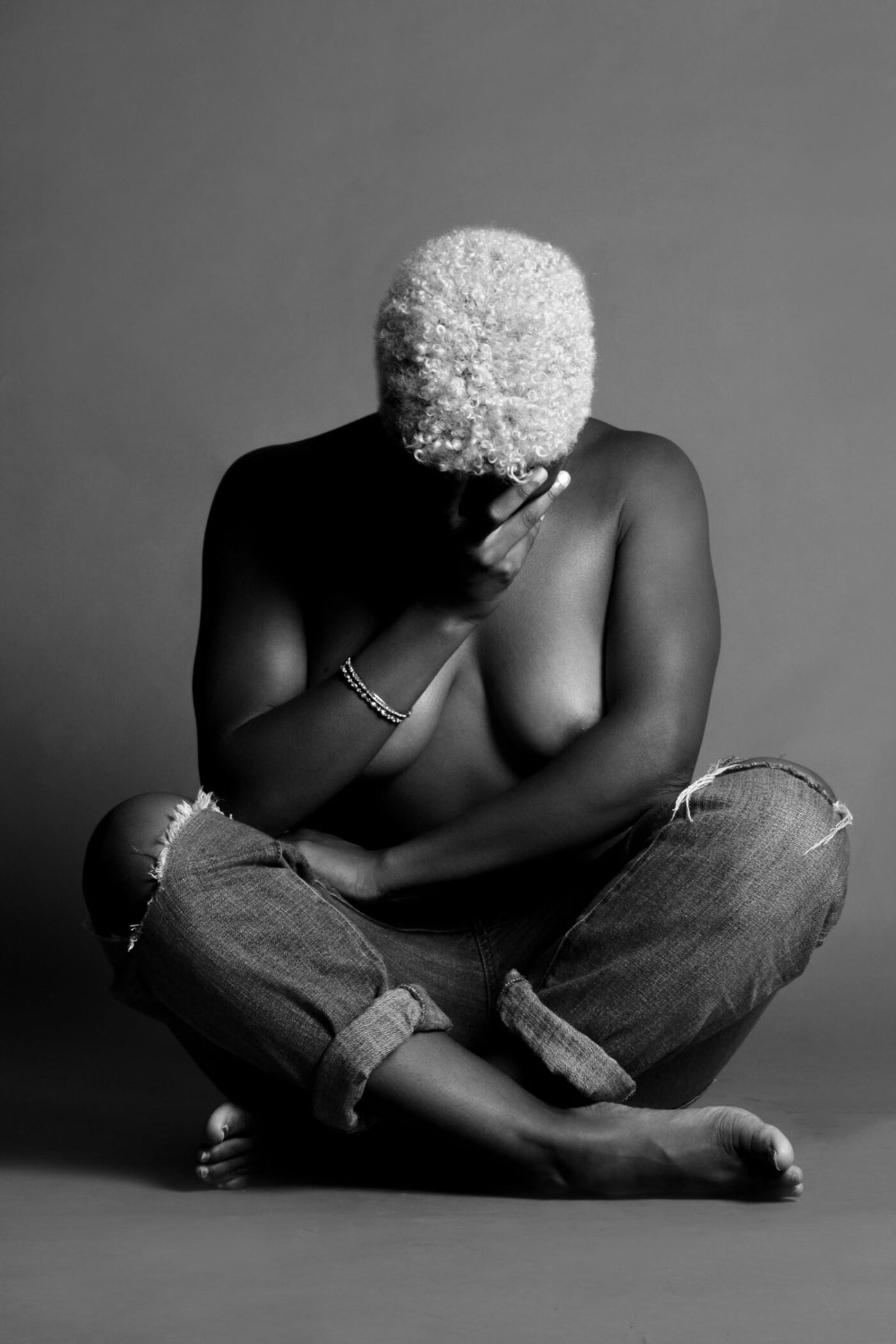 Vulnerable and Royal are two images from my developing series called A-Z of WOC, started in 2017. This is an alphabetic photo essay that spotlights twenty-six subjects who identify as women. Each subject will represent a word inspired to uplift the WOC psyche and defy negative stereotypes. This series is important because of the ways that everyday women battle the social, economic, and political pressures of patriarchy in the United States. Women of color must work twice as hard to receive the same recognition as their peers, while keeping a healthy reflection of their self-esteem and uplifting their community. This is an inclusive project that will touch on intersectional ideas and comment on the related systems of oppression, domination, and discrimination WOC face within the United States.
As I explore different paths of photography, I will continue to produce work that transcends surface-level labels of people of color by conveying strength, perseverance, vulnerability, and vitality.