Infinite Image-generators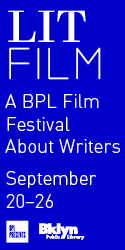 A body has a degree of hardness as well as a degree of fluidity, or that it is essentially elastic, the elastic force of bodies being the expression of the active compressive force exerted on matter. When a boat reaches a certain speed a wave becomes as hard as a wall of marble.
—Gilles Deleuze
Eugenia Delfini Manipulating only one material at time, you push the limits of a medium to explore its characteristics, potential, and mutability. Terra Firma is a sculpture but it isn't. It's at once solid, but also a mobile generator of images. This approach has the ability to create multiple perspectives in a single work and to generate a new kind of time, where something happened and continues to happen, and where past and present overlap.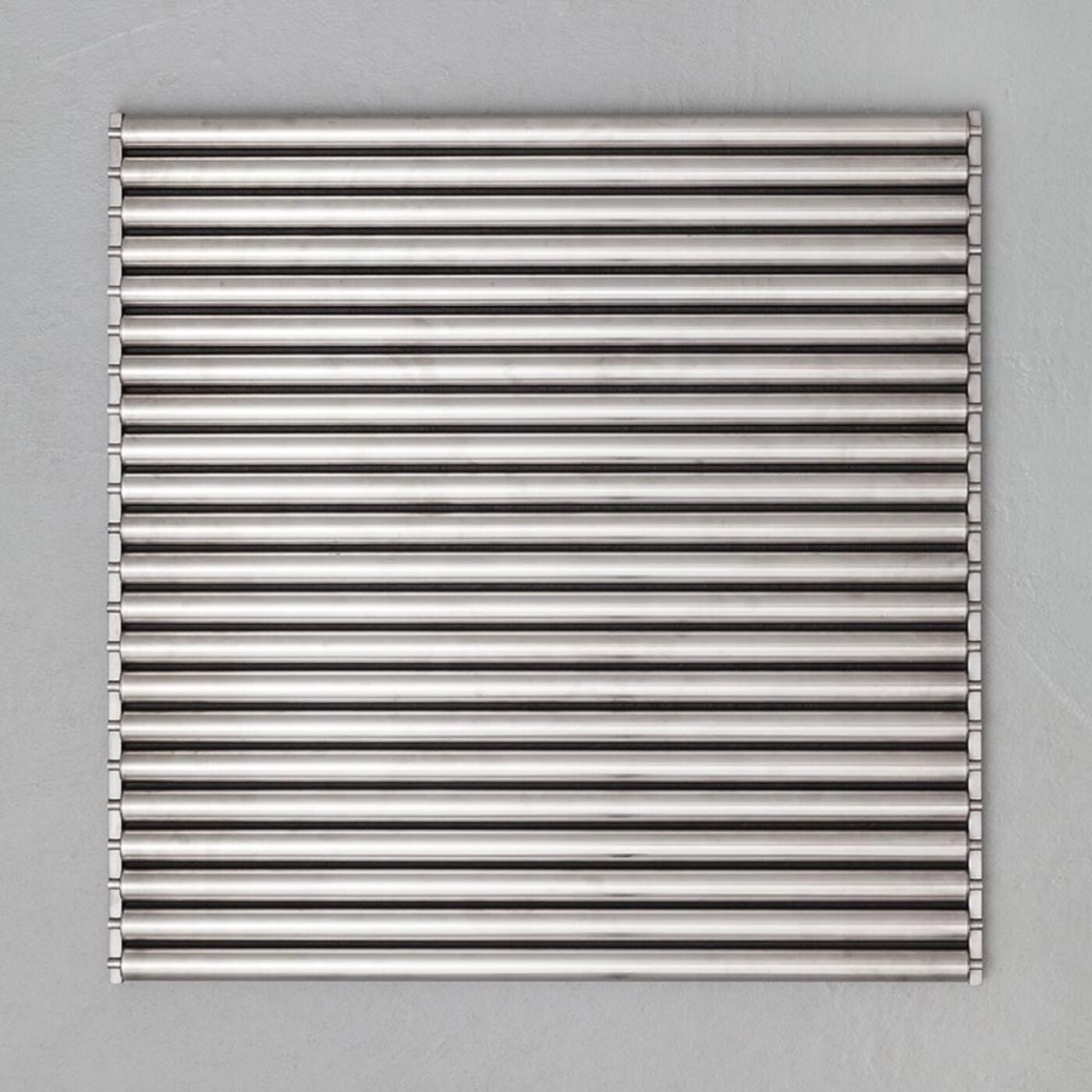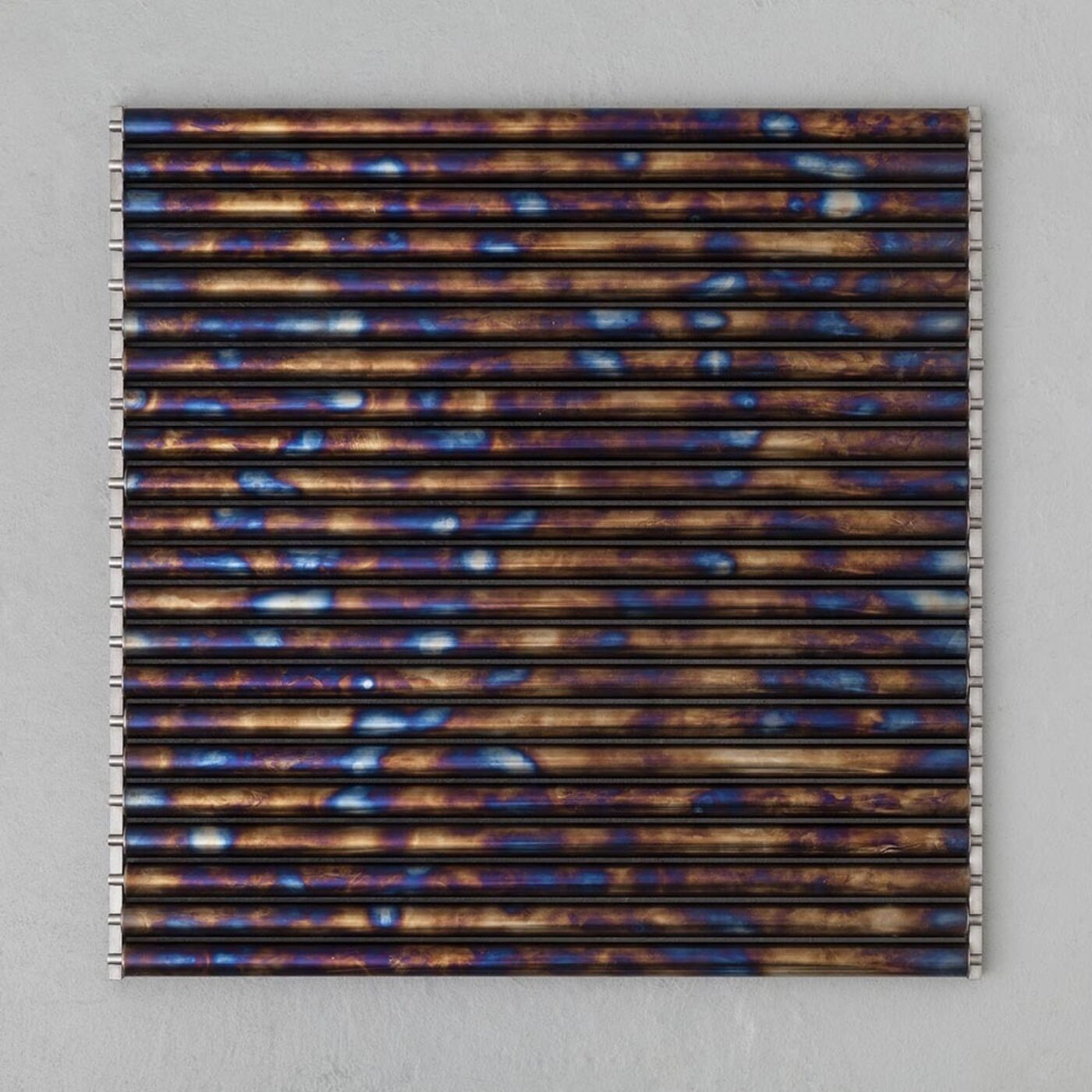 G. William Webb Terra Firma's mechanics begin to blur the boundaries between sculpture and moving image. It's a slippage between mediums that addresses notions of stability on both formal levels and human scales. As a simple machine, this work references forms used in factories, the supermarket, and as far back as the construction of the ancient pyramids. It draws lines between our relationship to machines across cultures and periods of civilization, with an emphasis on repetition, process, and circularity.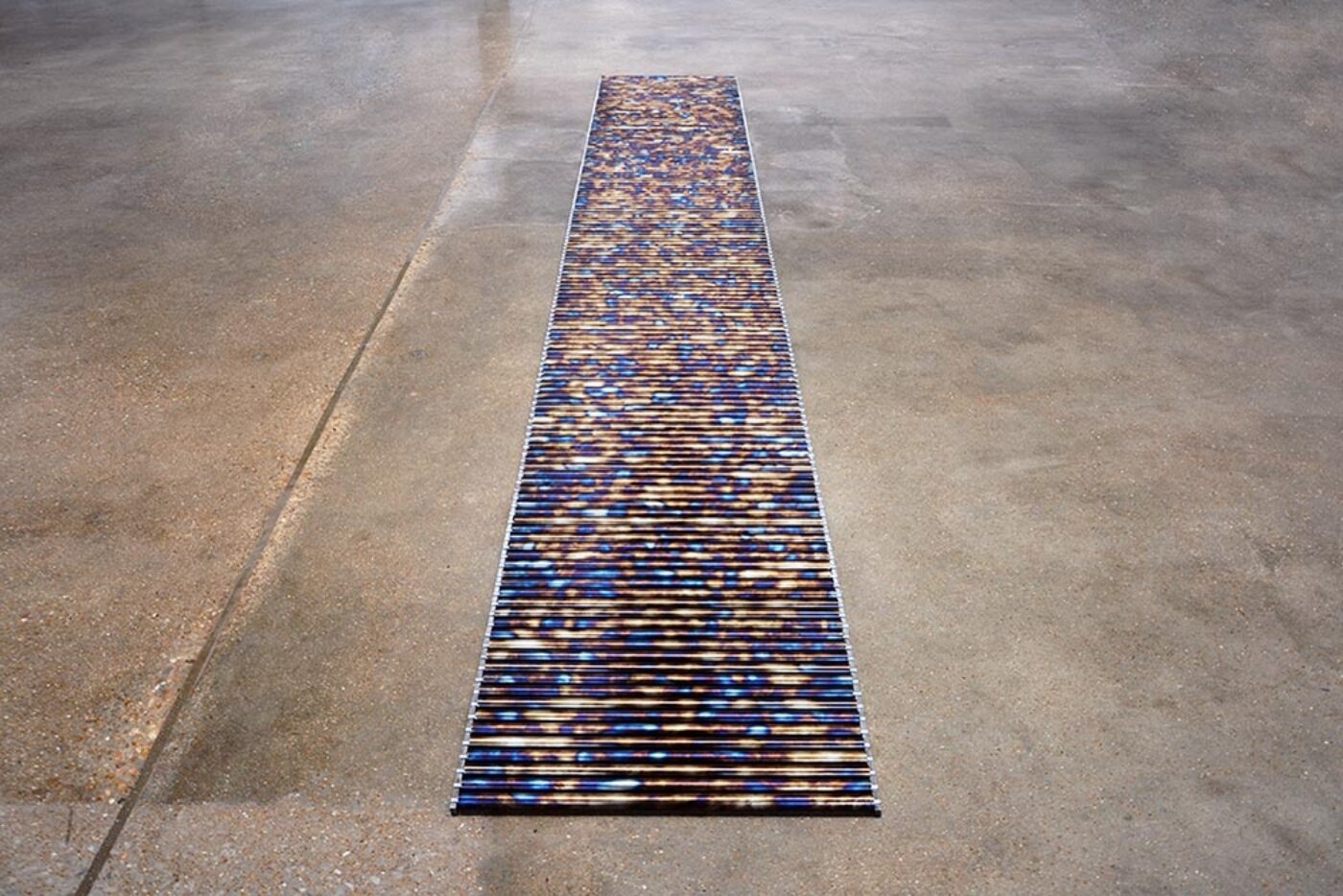 Translated as solid earth, this work is also an infinite image-generator enabled through the circular movement of the rollers and patterns created by the oxidized steel. The process of creating the image is one of heat. I'm using a propane torch to bring the surface of the steel closer to a molten state. The rollers are each unique; the torch transfers the mark of the flame, as well as the grease and fingerprints burned into the surface, while the movement is made possible by joinery that allows the rollers to spin individually. There's no motor so this machine can only function with an attendant.
ED What's significant about these materials and objects?
GWW I was shopping at an outdoor flea market in the Southwest, digging through piles of costume and antique jewelry one woman was selling. When I handed her the few pieces I'd picked out, she asked, "What have you found yourself in?" I've always took note of this question, and it made me think about how the things I surround myself with are a representation of me. Objects like consumer goods, everyday things small and large, my studio materials, trash and devices, these all represent me. I had in my hand a silver pendant the shape of two stacked disks, and an opal. I told her I was buying gifts.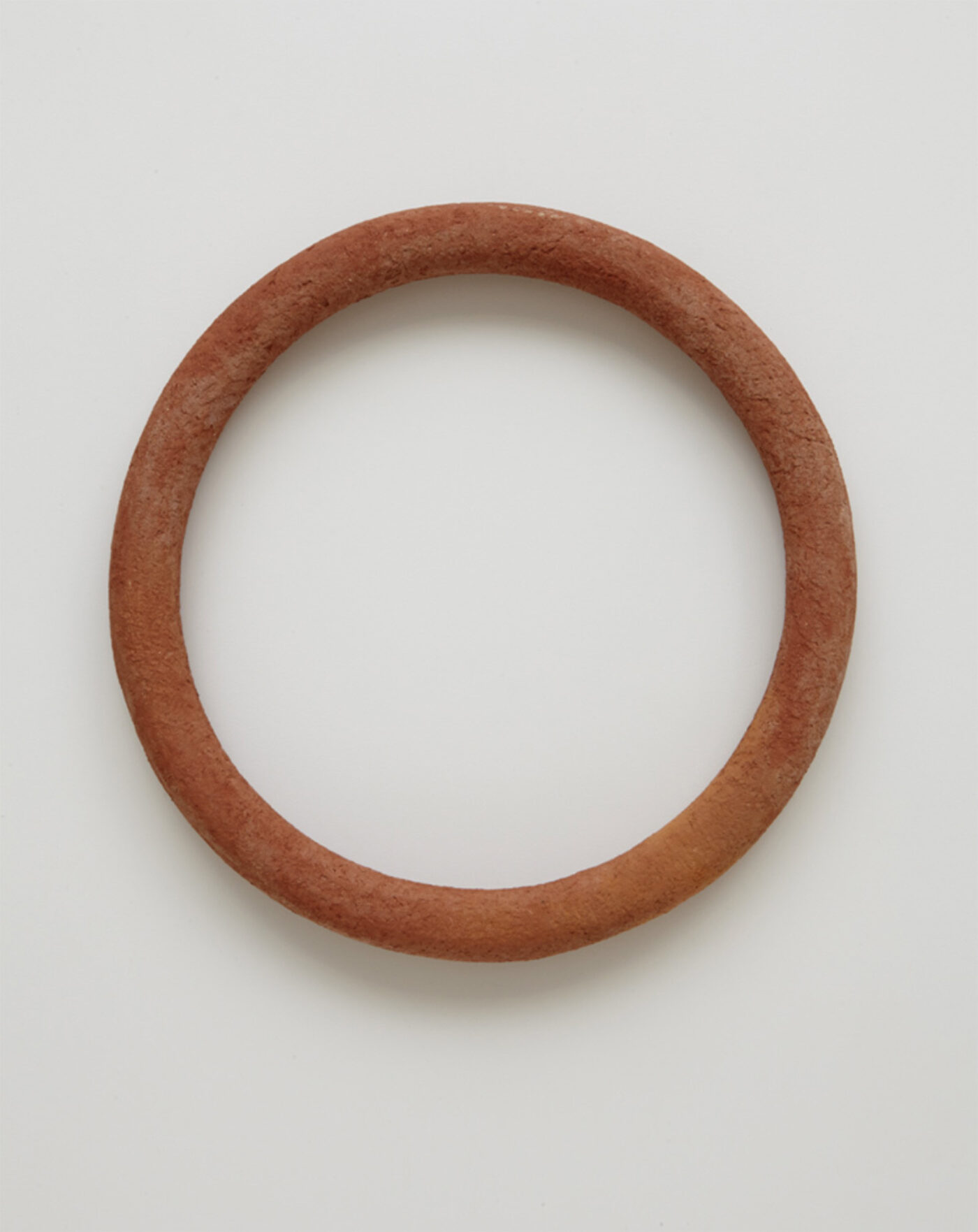 The Same and The Different creates a landscape. The work consists of river sediment I recovered from New York Harbor (just next to Industry City in Sunset Park, Brooklyn), which was being excavated at a construction site in March. I brought six, five-gallon buckets, filled with sediment, back to the studio for processing. It was very red in color, which attracted me immediately, but also very coarse and sandy. The transformation of the clay into a workable material includes the removal of all rocks larger than a pencil eraser. This helps ensure that the piece won't blow up in the kiln, seeing as the clay shrinks during firing and the rocks do not. This work in particular includes approximately 60% straight river sediment and 40% refractory clays and fluxes, which help me control the clay's maturation point in the kiln. I included these additional clays: Red Art, Gold Art, and Fire Clay, which I source from a supplier in Lodi, New Jersey. 
G. William Webb lives and works in New York. He received his MFA from New York University and has held exhibitions at Room East, New York; Galerie Rodolphe Janssen, Brussels; Galerie Joseph Tang, Paris; Franklin Parrasch Gallery, New York; Martos Gallery, New York; Parrasch Heijnen Gallery, Los Angeles; and institutionally at White Flag Projects, St Louis. Upcoming projects include an exhibition at the Emily Harvey Foundation in November 2016.
Eugenia Delfini is a curator and writer based in New York. She holds a MA in Curatorial Studies from IUAV University in Venice, and in 2009 she co-founded an experimental and multi-purpose non-profit based in Venice, where she has produced numerous workshops, talks, and exhibitions by national artists Recently she was selected to attend Residency Unlimited in New York.