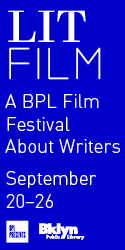 Readings by Theresa
Dawn whistles toothy tide shaking ankle loose.
Leavening in the mix left the room flat, left
         carbonated now still.
Insisting on mineral, on harvest, on pasture
raised until a tilled plane or runway reveals
my ascendant sign as a billboard on stilts.
I'm making jokes, she's got answers:
              If you are seeking a sure fire woman to 
              do for you the things that are needed 
              or WISH TO GAIN FINANCIAL AID or 
              PEACE, LOVE and PROSPERITY 
              in the home, you need to see 
              this woman of GOD 
              today!
Slipping out my palm, a maitre'd takes my hand
and rubs on a glitter lotion to prep. I'd like to say
I'm reveling, but I'm not. Feels too much like
home, like quickness, like an insult to light or
       time:
flakes and flashback to bedroom, to spectral
glistening, midday makeover wanting to see
open dance floor but only knowing the clearance
       rack.
The metal residue is eye contact passed,
is the memory of desire heated to room temp.
Enough to eat slowly at a desk, but not smell too
resonant, too present, too fresh.
              SHE TELLS YOU ALL BEFORE YOU 
              UTTER A WORD. SHE can bring the 
              SPIRIT OF RELEASE and CONTROL 
              your every affair and dealing.
Listening to Theresa when she says
"DON'T GIVE UP" and feeling out the right
moment, the right crisis balanced with
income to complete my pilgrimage towards
the icon of her breast. Eager, hands open,
stilted wrist.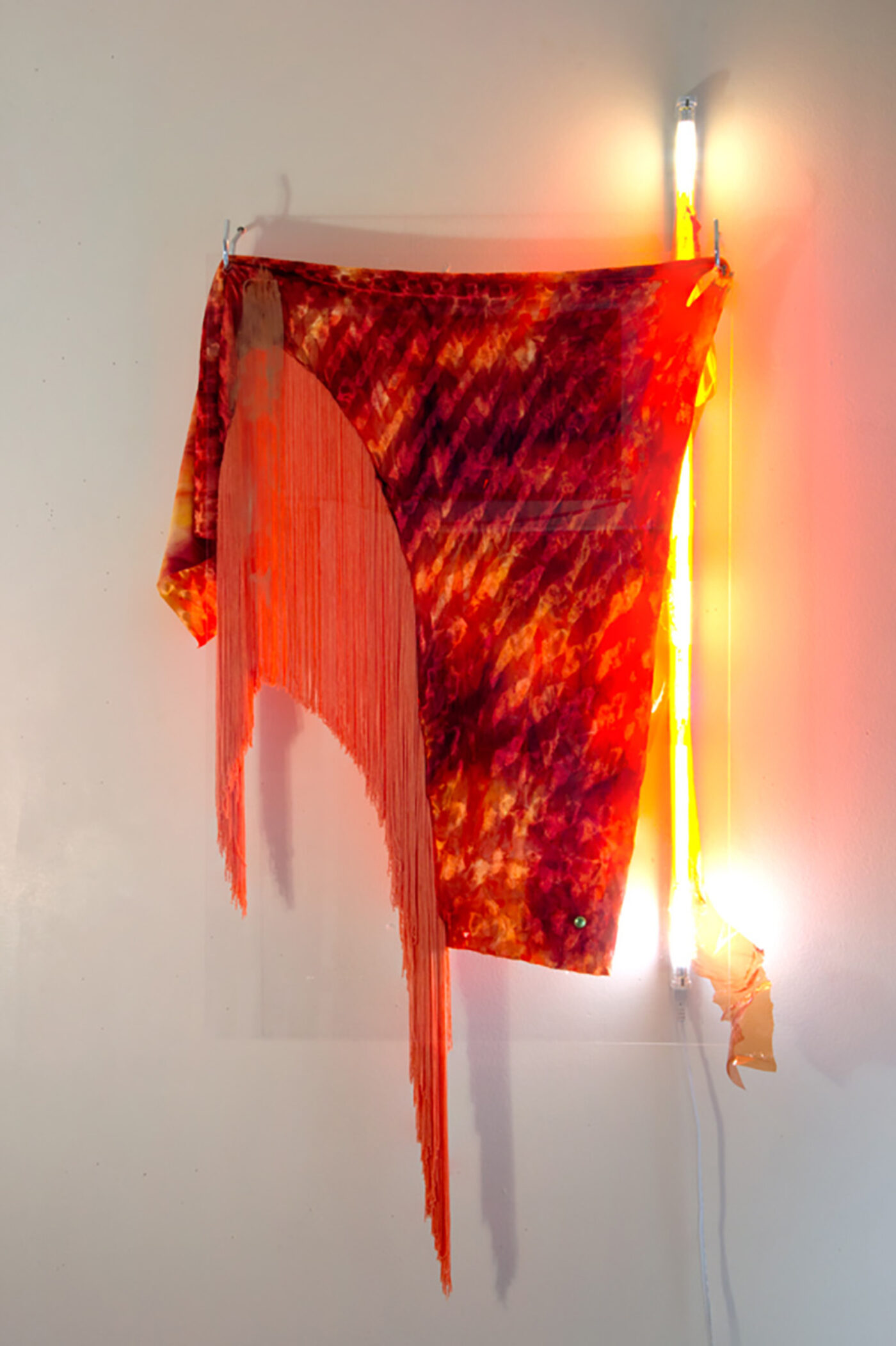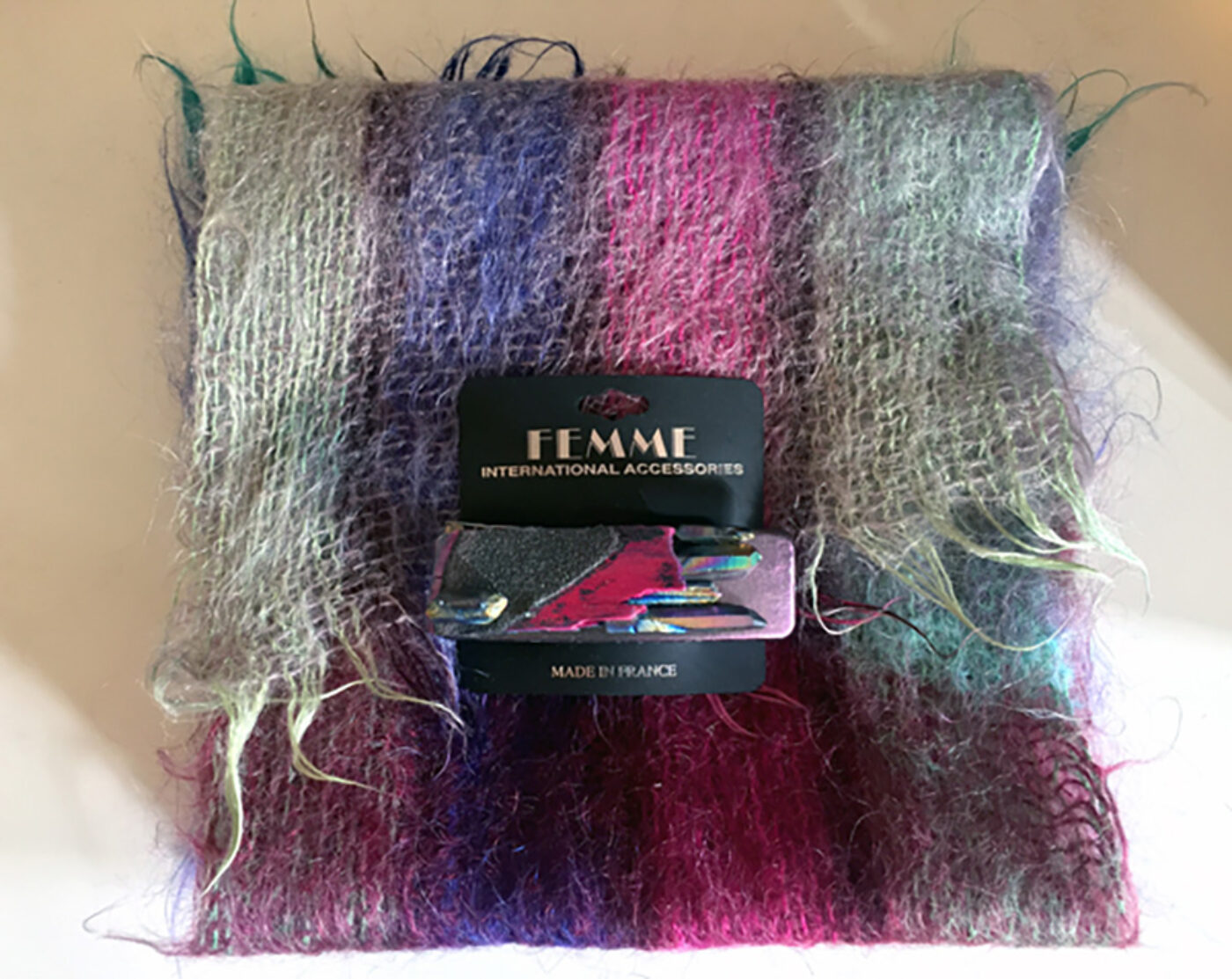 Mime
A pragmatic blouse
worn with candor.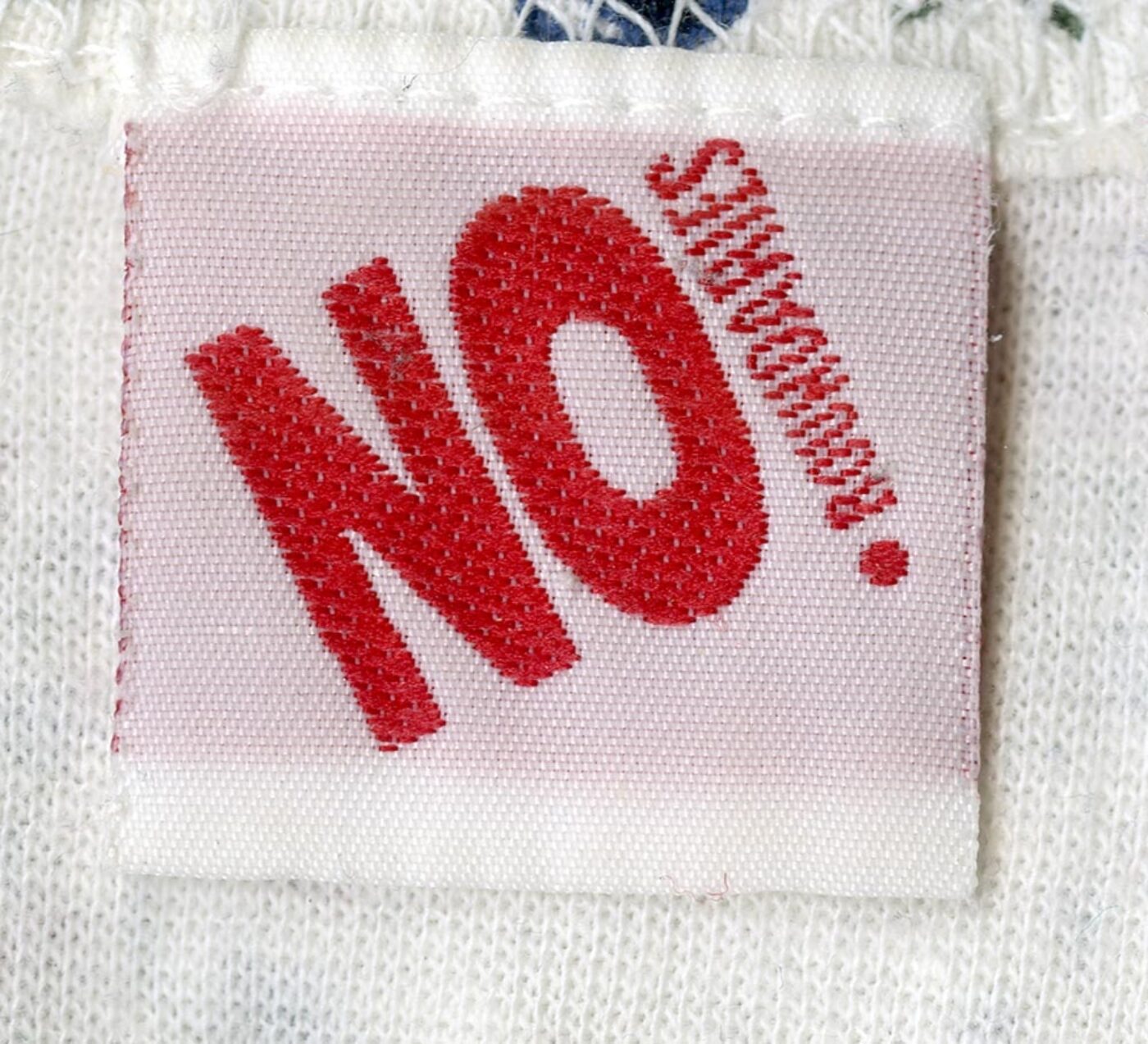 Pool's work is included in the group exhibition Queering Space, up through October 28, 2016 at Yale University's Green Hall Gallery.
Isaac Pool is an artist and poet from Detroit living in New York. He holds an MFA in Fine Art from Parsons, The New School for Design and a BFA from Wayne State University. Recent performances include DSM-V and Carry Out Stage at the Knockdown Center; Beet Joy, with Jessica Posner as maybe, at the Judson Memorial Church; and 40 Volume at the Brick Theatre. Recent exhibitions include Good Piece of Food at Greylight Projects, Brussels; and Thanks to Apple, Amazon and The Mall at Klaus von Nichtssagend, NYC. Pool's first full-length book of poems in print, Light Stain, is available from What Pipeline, Detroit, and an eBook, Alien She, is available from Klaus eBooks.