Discover MFA Programs in Art and Writing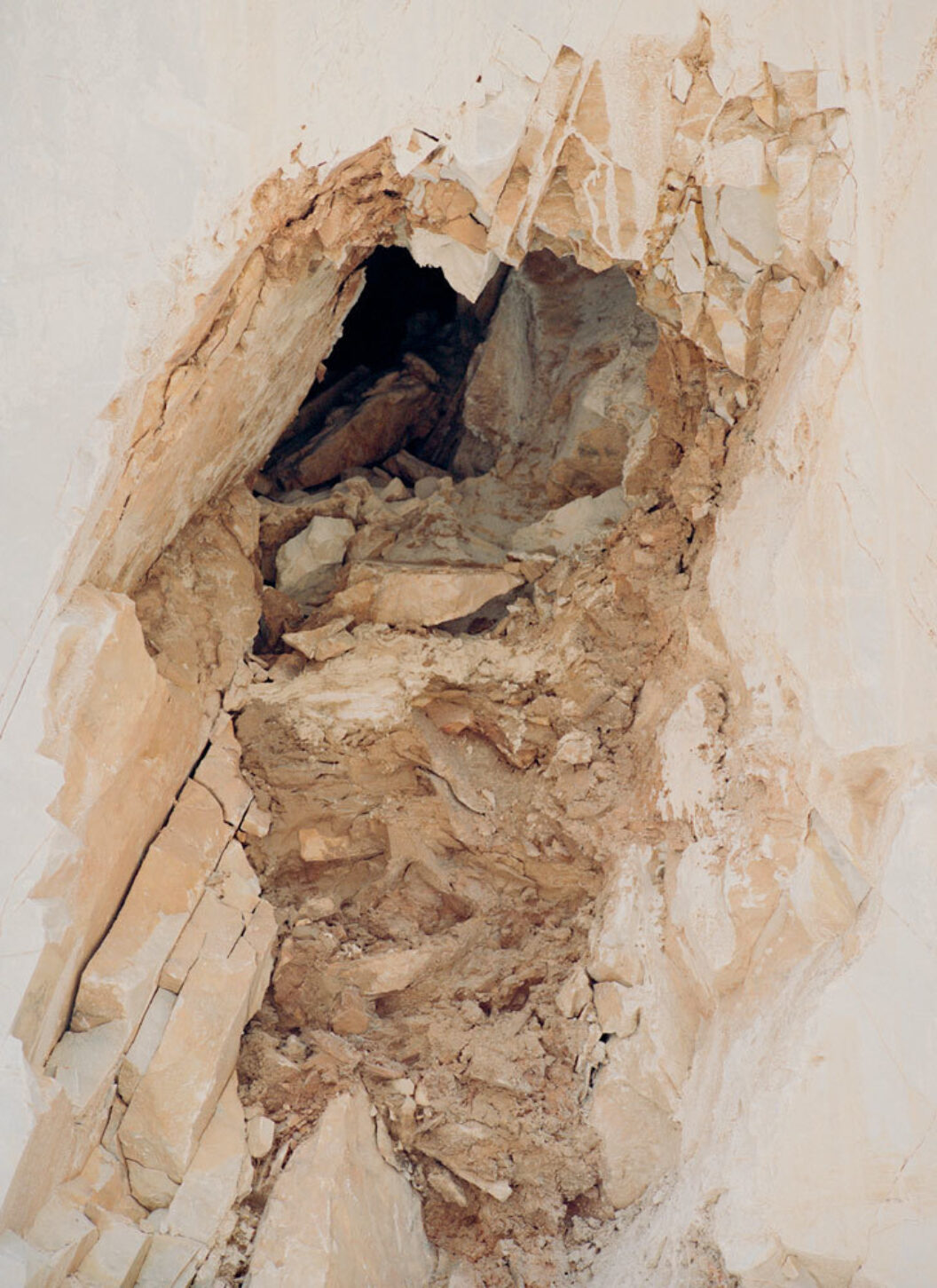 Mysterious as it may sound, I went to the marble quarries of the Apuan alps in order to excavate the stars. I was inspired by a detail of the poetic architecture of Dante's Divine Comedy, specifically the ending of each cantica with the word stelle. Knowing that this was the only place in Dante's native region where a descent into the earth is still possible, I began my visits and research in and around Carrara, and quickly heard about a naturally occuring aberration of the stone that reflects light as a result of something living in the marble destroying its consistency—a quartz creating a rupturous defect, something to be discarded, something locals called "luz'ke."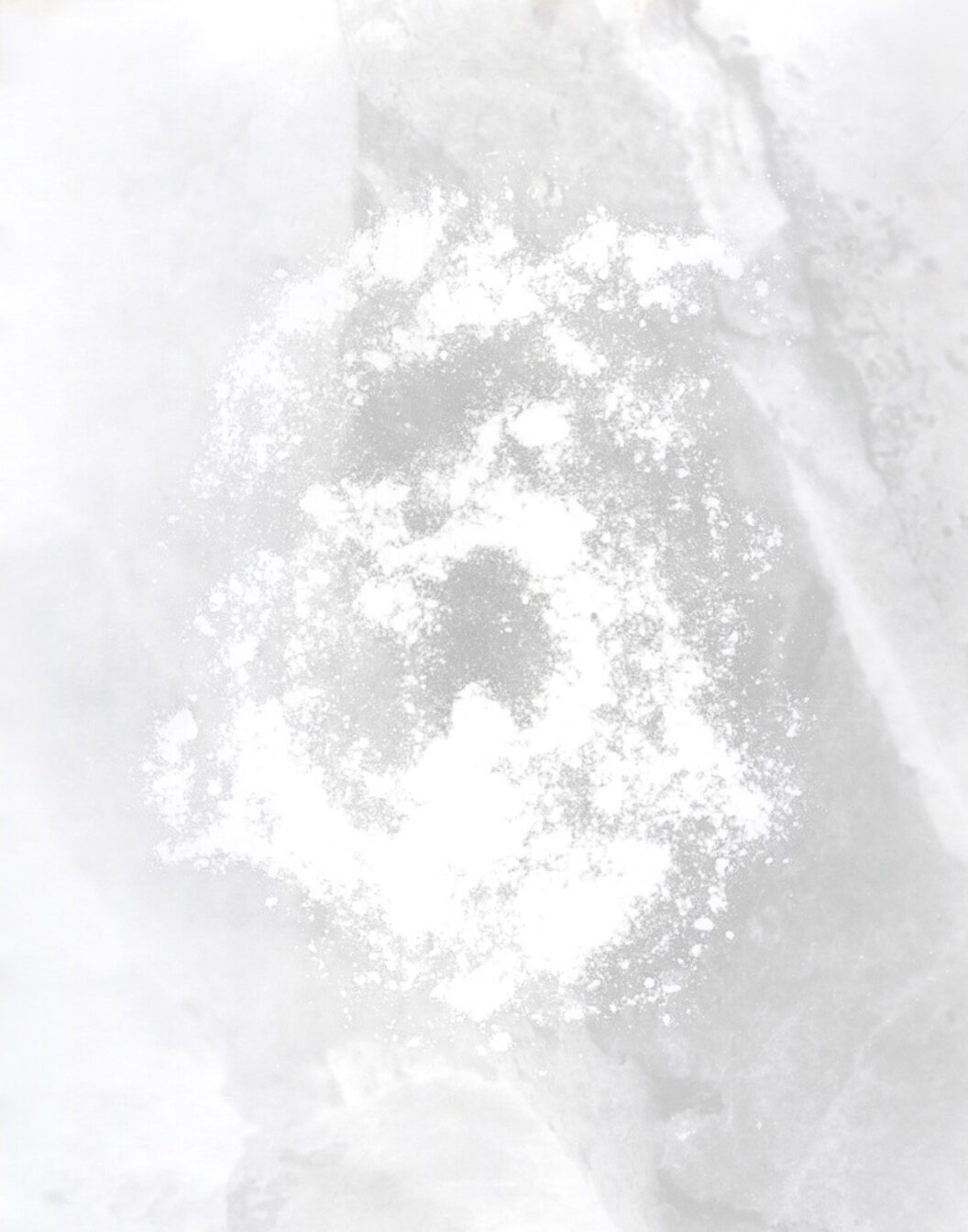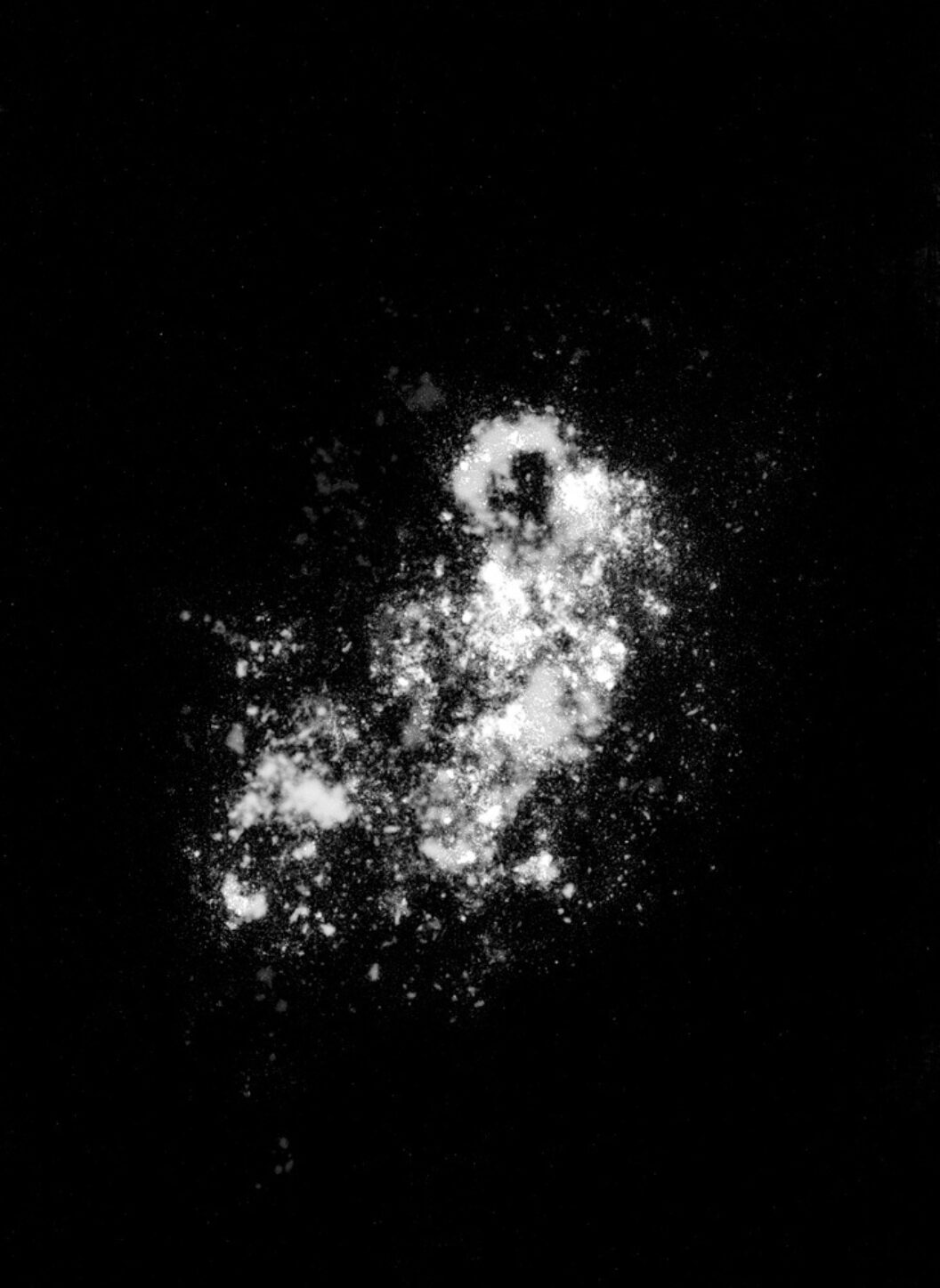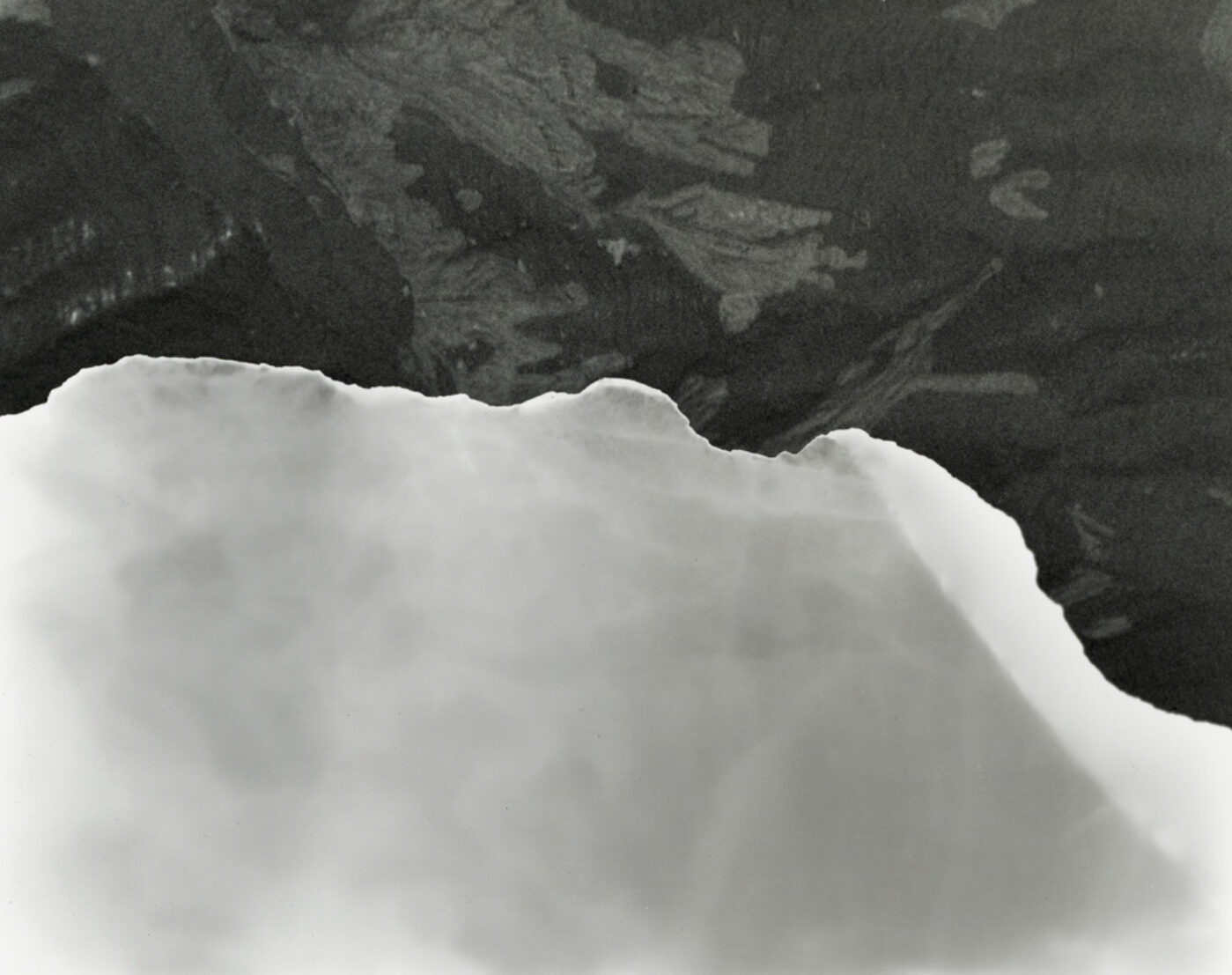 Over two years the work developed into a collection of photographs, drawings, oil monotypes, embossings, reliefs, photograms, and stone sculptures as reflections on the search for possible stars on Earth. One medium led to another, overlapped, and circled back again. I began with color film photographs and with drawings, which inspired stone carvings and sculptures. Materials that were intended for finishing the sculptures were used on paper surfaces instead. I spent a great deal of time in the black-and-white darkroom and with a printmaking press in a search for possible forms, impressions, and traces of stars, and how they could might appear and disappear in a stone and through its fractures. The work is the whole collection of all of these forms together. Many of my projects revolve around a story or mythology about a territory, a piece of land, as I look for echos in each site. Literature often plays a role in this process.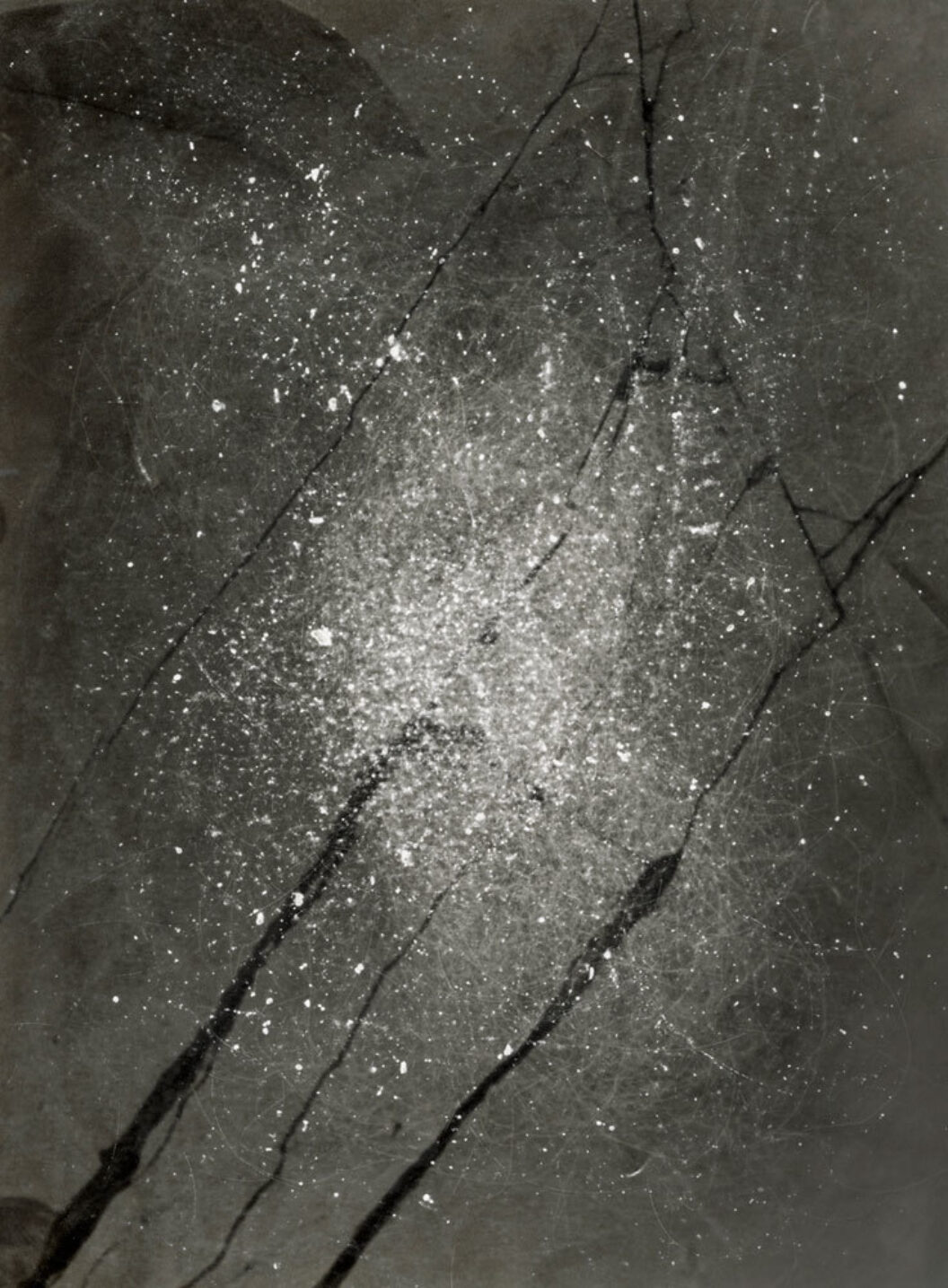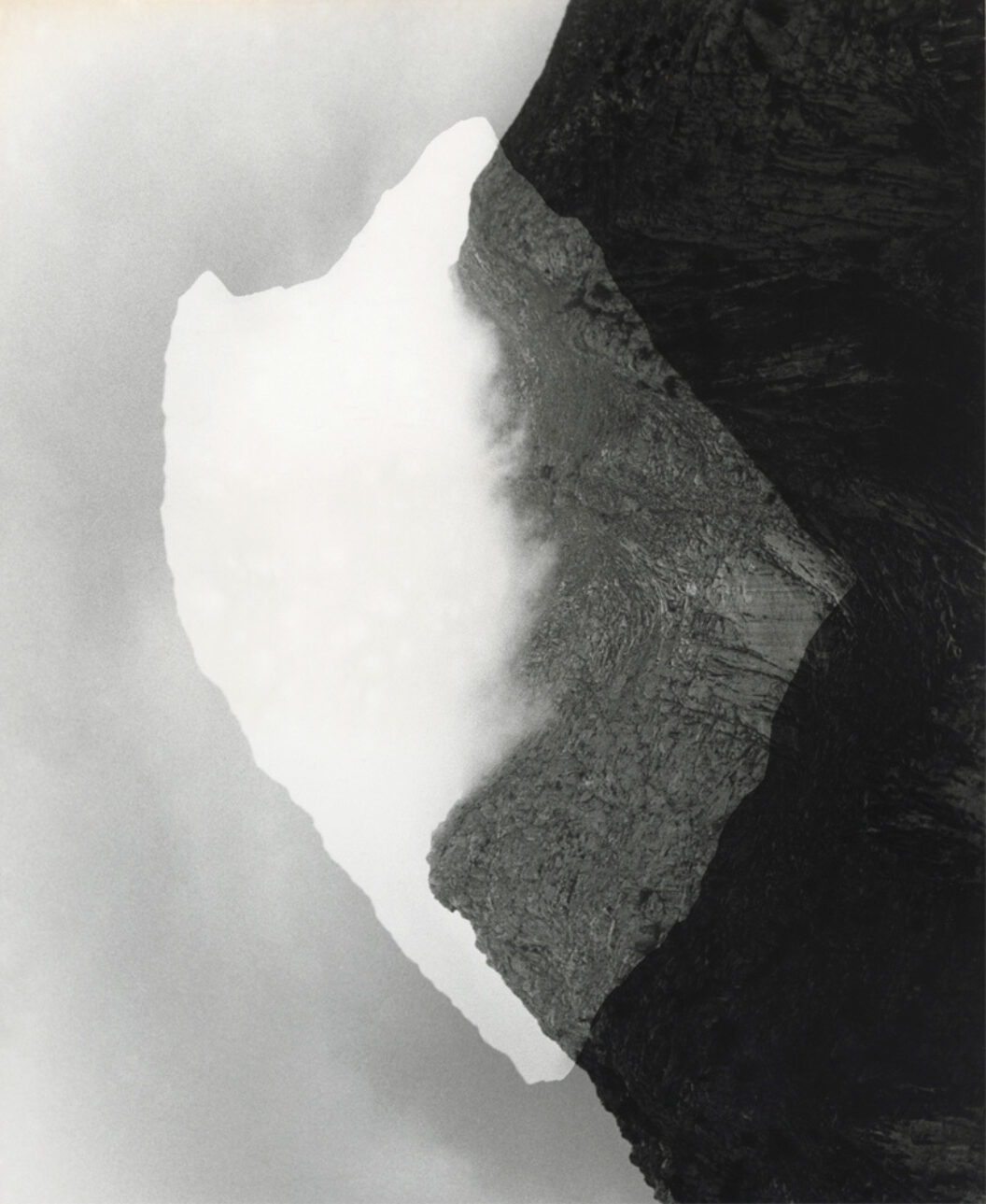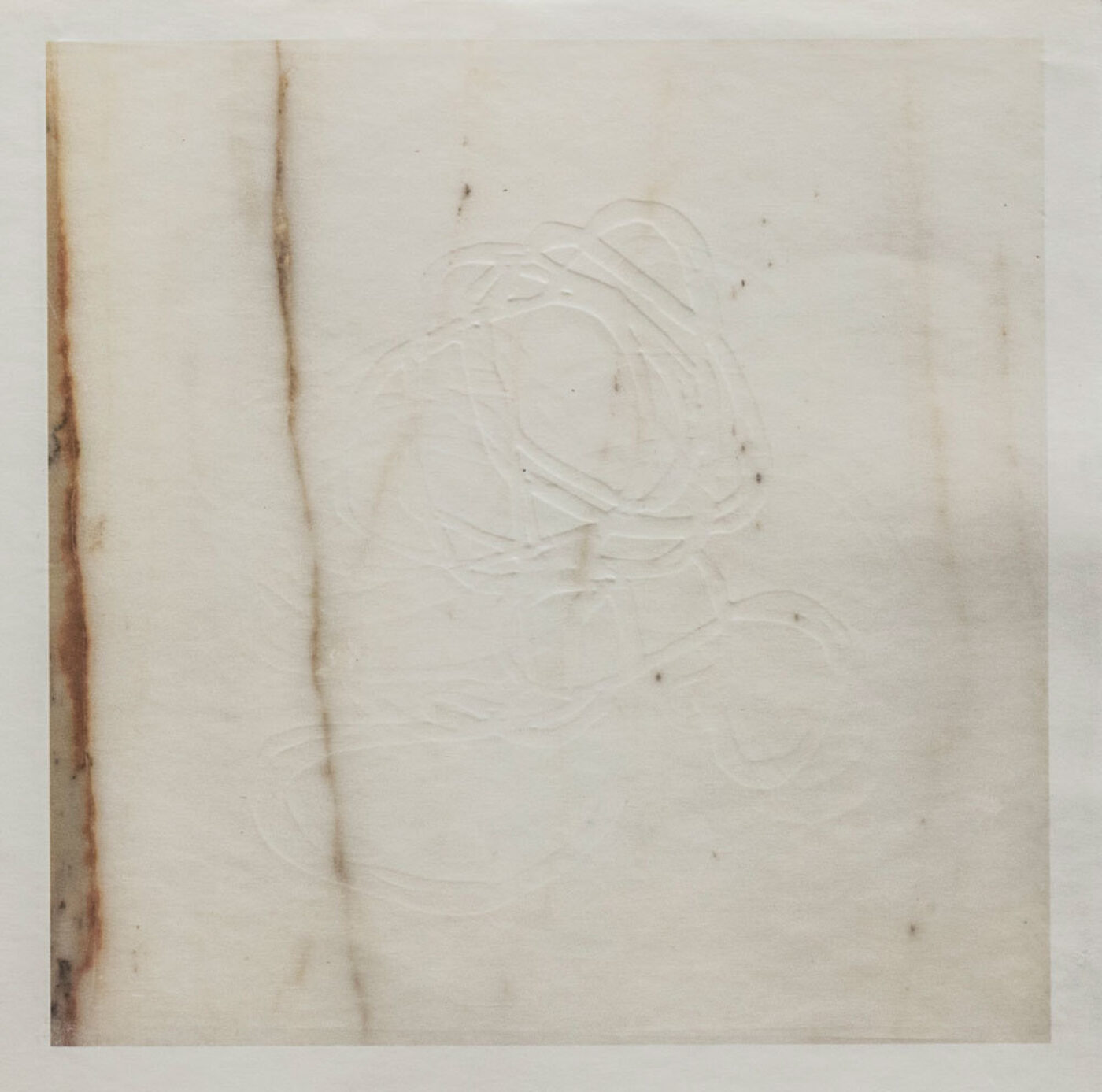 The complicated landscape of the marble quarries is just another chapter of the Anthropocene that has long fascinated and bewildered me. They are powerful evidence of a human desire to dig below. The interior of the mountain became my darkroom, so to speak.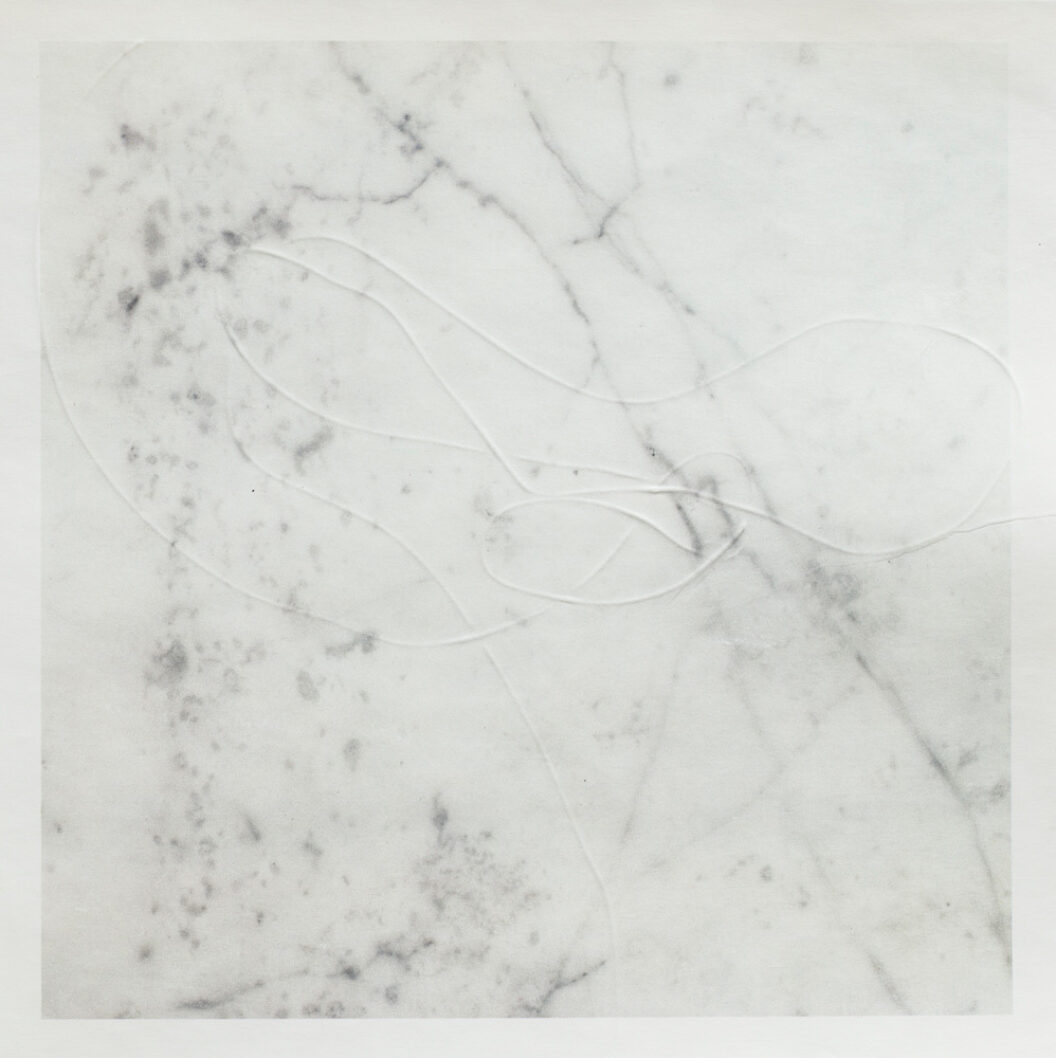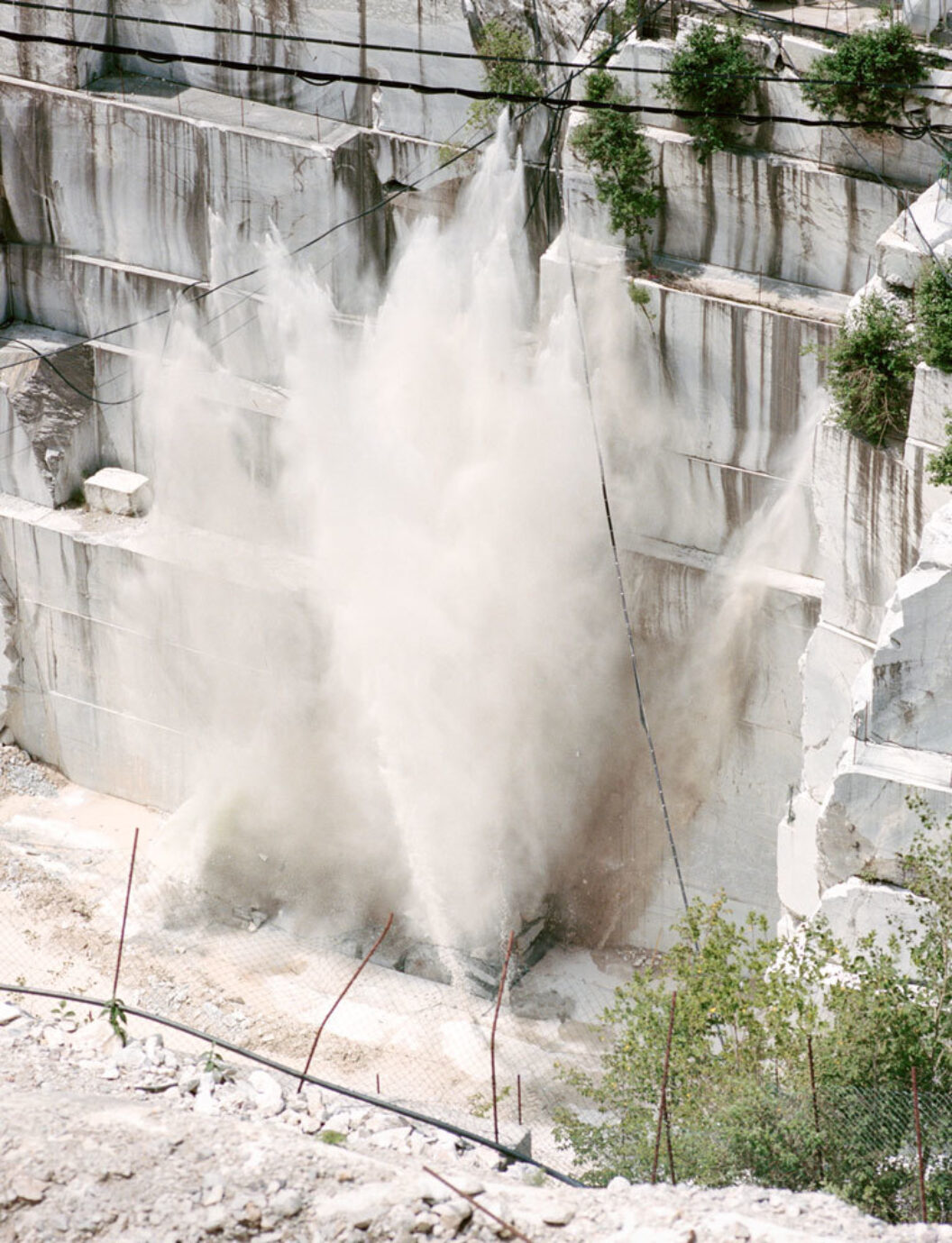 Sabine Mirlesse grew up in the United States and lives in Paris. She received a BA from McGill University and an MFA from Parsons. Photography is her primary medium; however, drawings, found images, printmaking, video, and writing are also incorporated into her practice. Her work has been exhibited in Paris, Brussels, Reykjavik, New York City, and Shanghai. Interviews from her ongoing series of conversations with artists have been published in The Paris Review, BOMB, Aperture, Art in America, FOAM, and the Centre Pompidou's Les Cahiers du MNAM. Pietra di Luce, published by Les Graphiquants, is her second monograph.