Discover MFA Programs in Art and Writing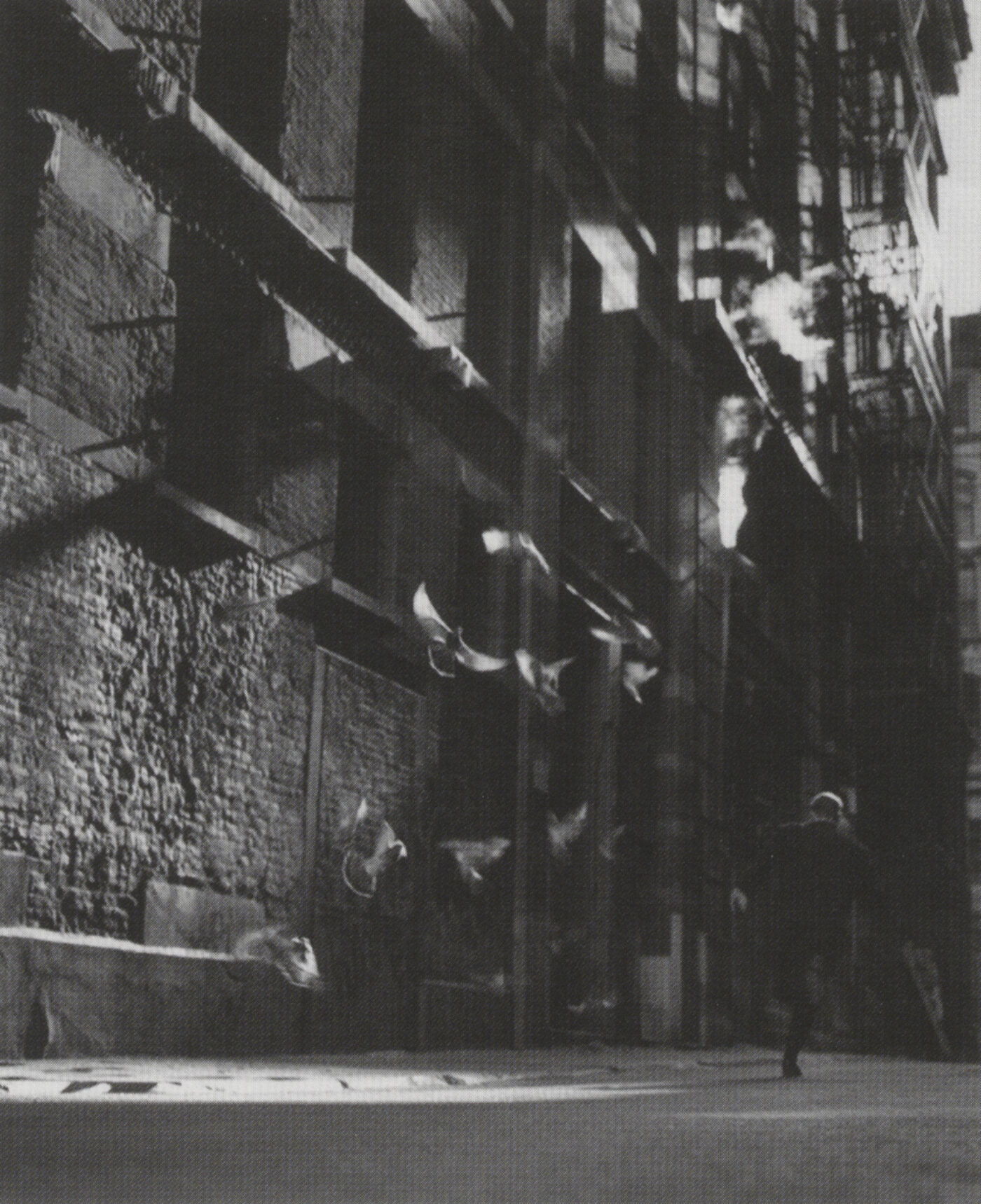 In New York's neon-lit alleys and the shadowed hallways of apartment buildings, and in the solitary, anonymous figures that haunt the city at night, Jason Langer finds both threat and solace, developing a language of still yet cinematic poetry to charge the bleakness with a flash of intrigue. As his onetime mentor Michael Kenna writes in the introduction to Langer's forthcoming monograph Secret City (a limited-edition case-bound volume to be published this summer by Nazraeli Press), "fear is often the physical manifestation of our fertile imaginations, about what could happen next. What if?" With carefully crafted compositions reminiscent of the symbolist photographers, and swathes of meticulously printed deep black tones characteristic of the gelatin silver process, Langer's images nonetheless resist the bounds of medium, as much Hopper and Raymond Chandler as Steichen. Langer is the winner of the Rising Star award from Palm Beach Photographic Centre's Fotofusion 2006.
—The Editors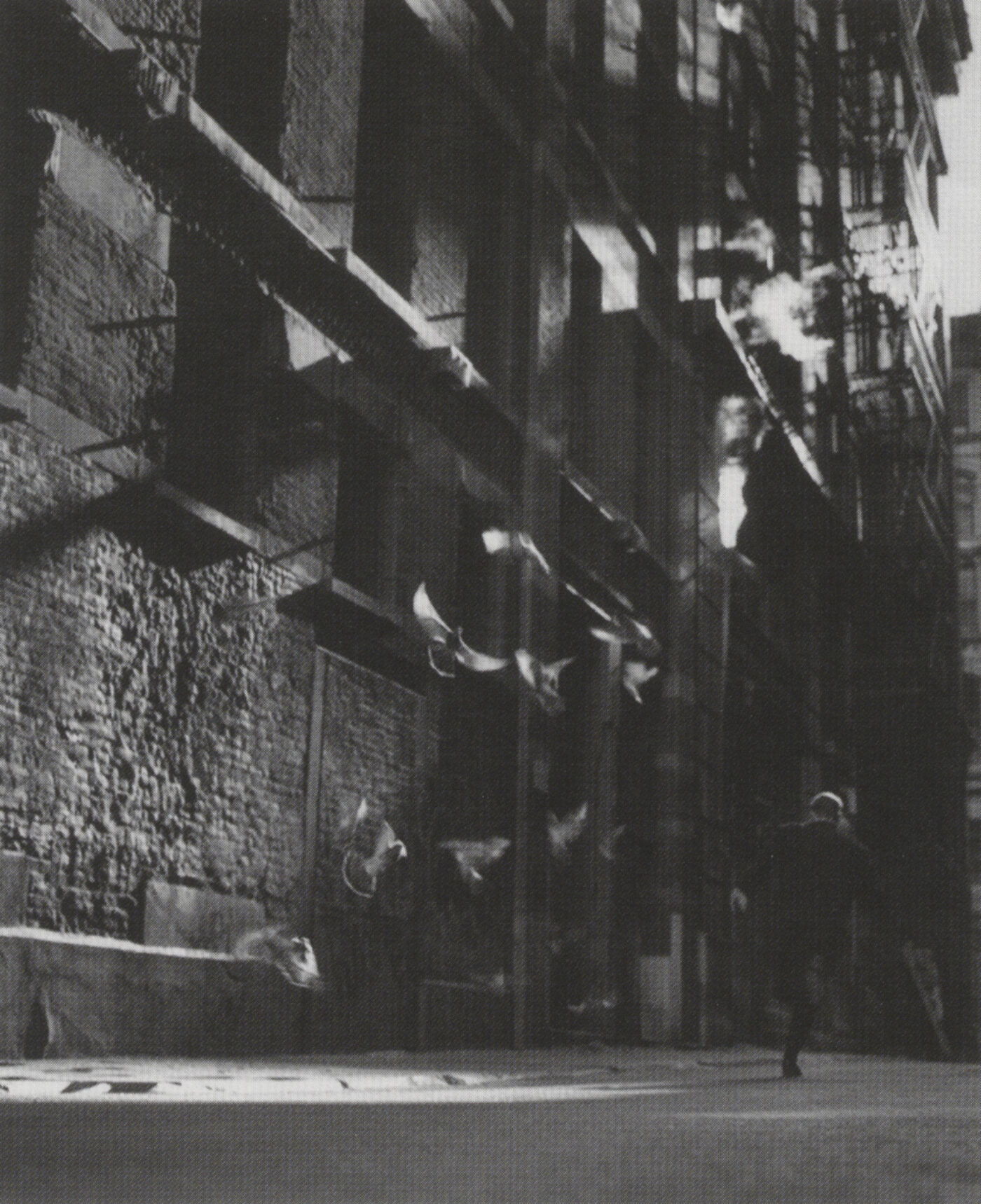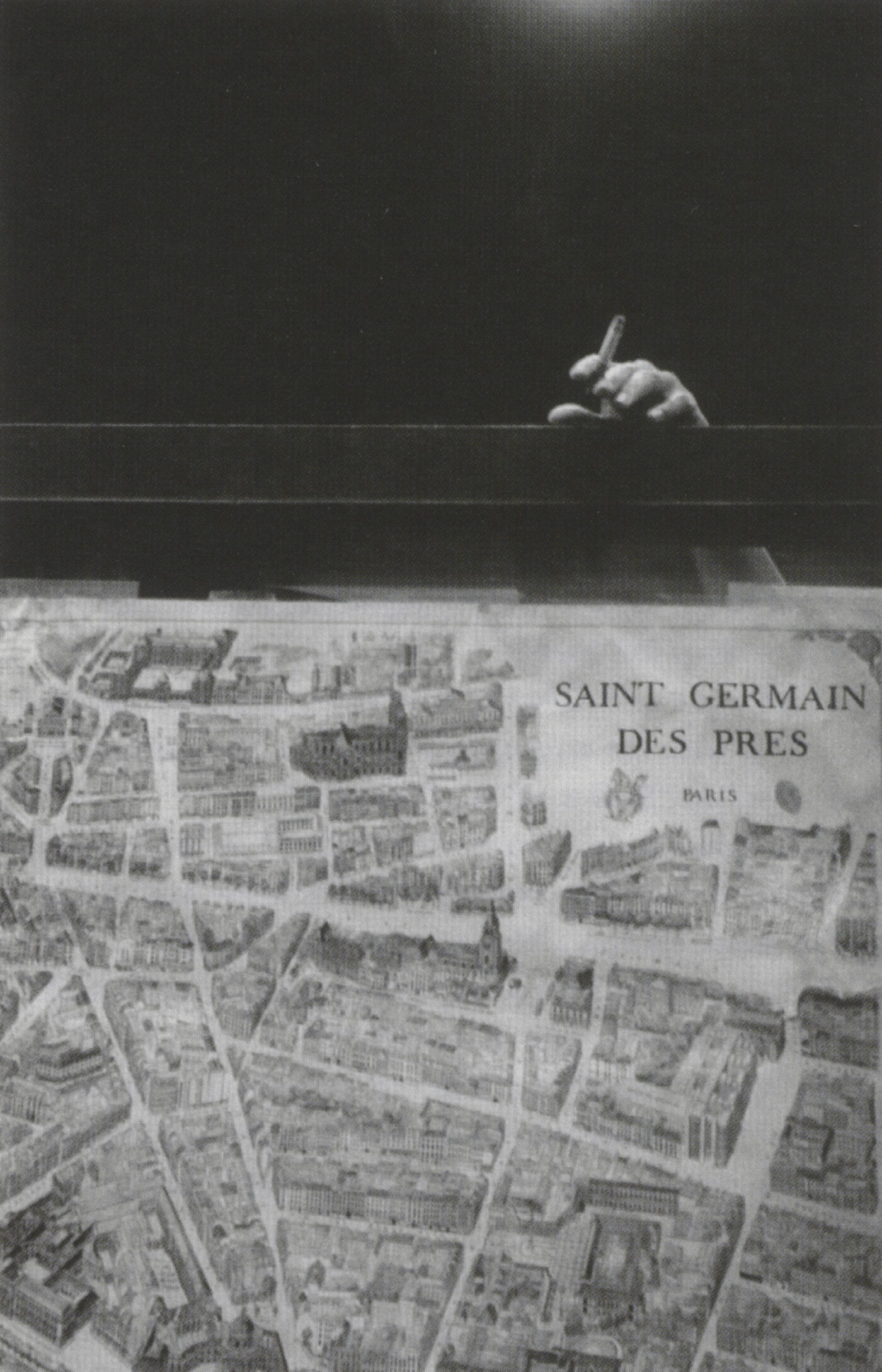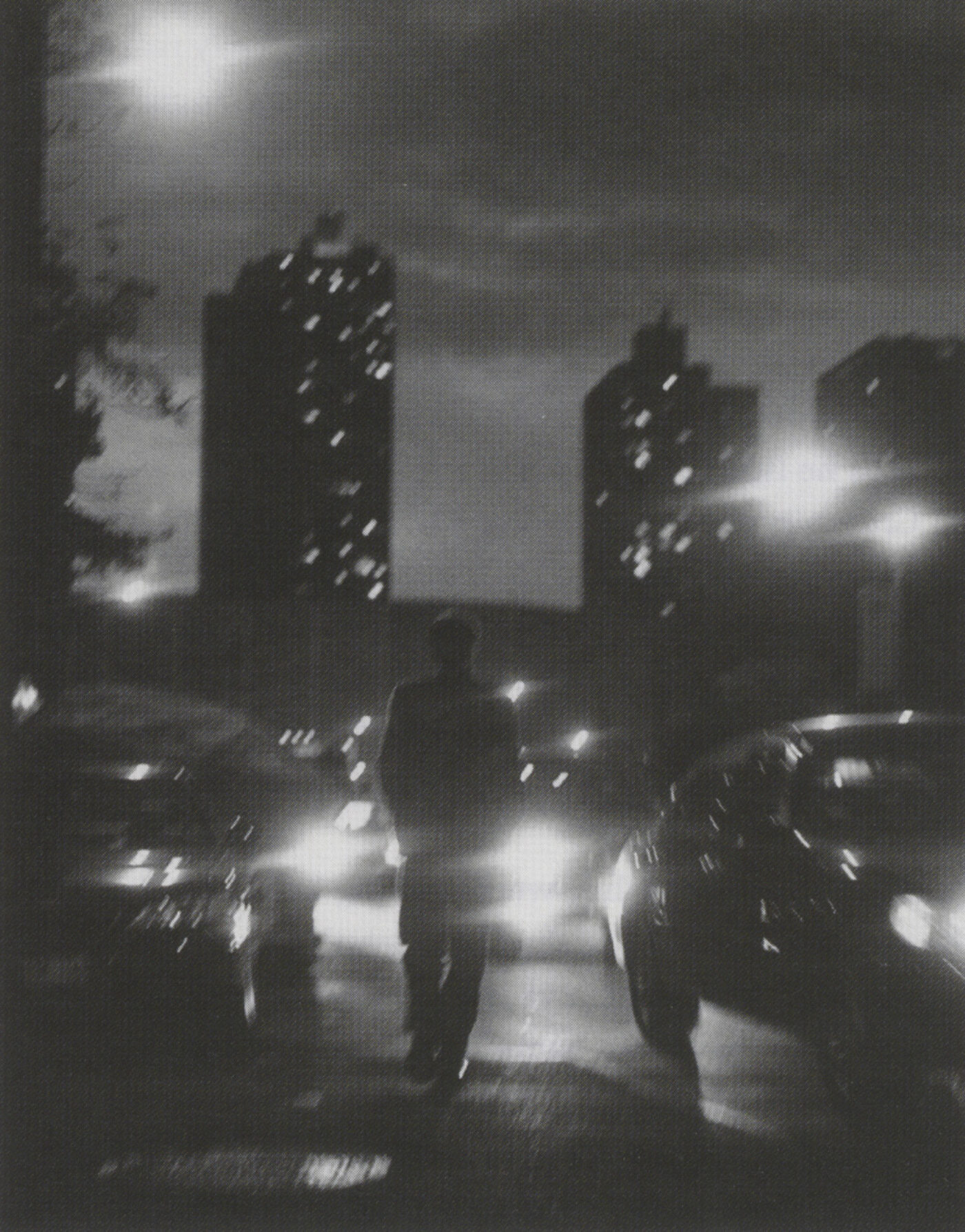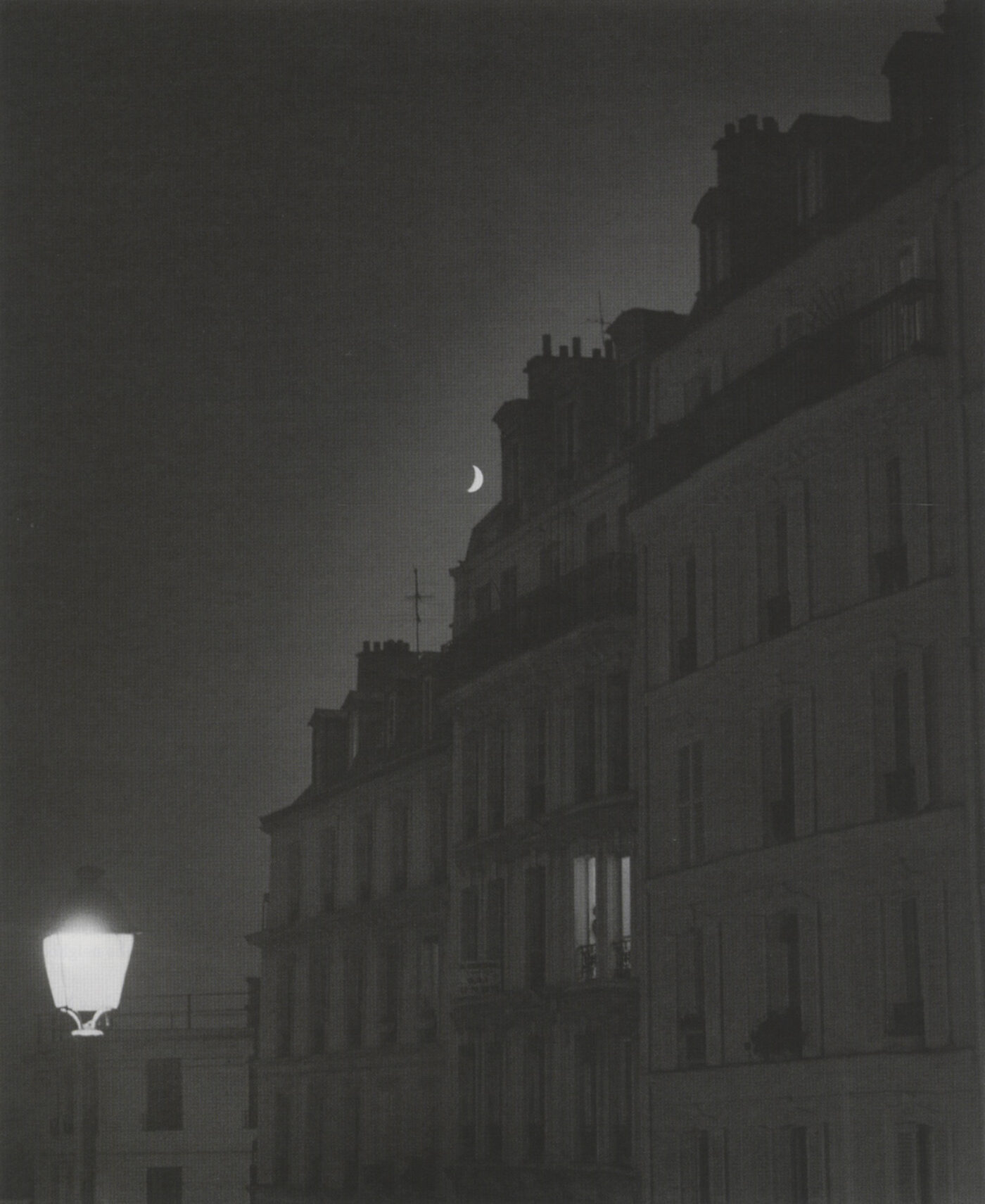 Originally published in
Featuring interviews with Bernard Piffaretti, Liz Larner, Tony Oursler, Kimiko Hahn, Mei-Mei Berssenbrugge, Park Chanwook, Anthony Coleman, Jesper Just, A.R. Gurney, William Forsythe.