Portfolio: From Various Music For a While by Elena Berriolo
This First Proof contains two pieces by Elena Berriolo, from Various Music For a While.

New York Live Arts presents
Marjani Forte
Nov 15-19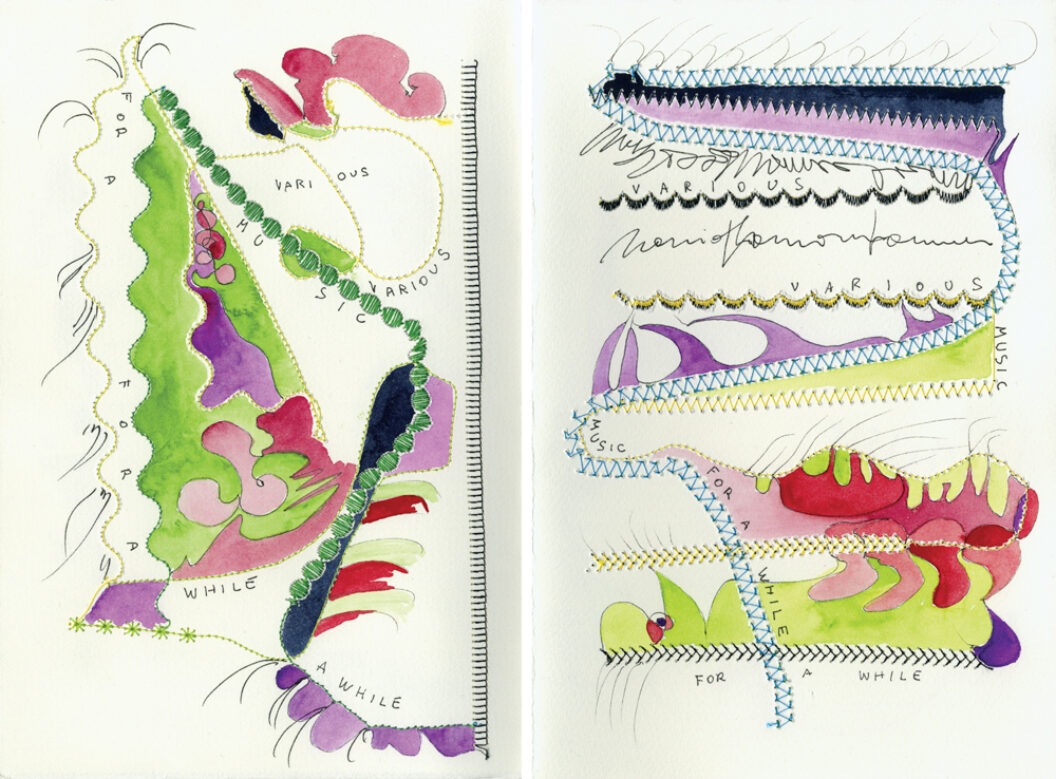 This issue of First Proof is funded, in part, by the Bertha and Isaac Liberman Foundation and the Thanksgiving Fund.
Additional funding is provided by the New York City Department of Cultural Affairs, the New York State Council on The Arts, and readers like you.
Elena Berriolo is an artist living in New York. She has been working exclusively on artists' books since 2008. One such book was recently acquired by the Bibliothèque nationale de France.
Originally published in
Featuring interviews with Francis Alÿs, Carla Faesler, Binyavanga Wainaina and Rob Spillman, Simon Van Booy and Siri Hustvedt, Natalia Almada, Joanna Newsom and Roy Harper, Scott Shepherd and Richard Maxwell, and Mickalene Thomas.