Discover MFA Programs in Art and Writing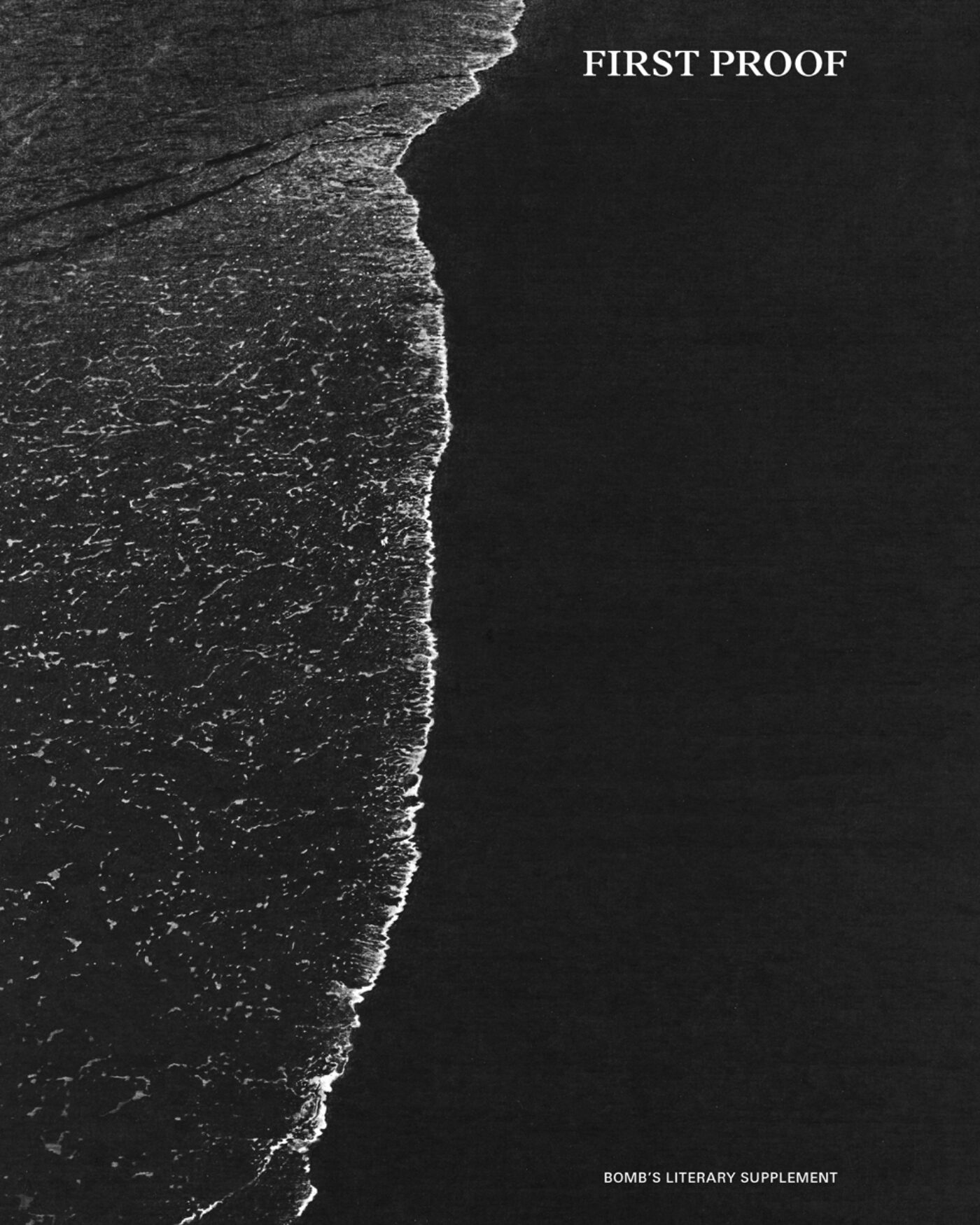 Richard Forster's drawings have an extraordinary purity. He works with absolute rigor and seriousness to create images which are instantly startling in the display of an exquisite talent, and then begin to repay the most careful and detailed scrutiny. He is interested in texture, finish, pattern, and essence, but also in allowing the viewer to experience the very process of drawing itself, its tentative and exploratory nature. His surfaces are thus deeply ambiguous in that they have a luscious, almost luxurious interest in tonal variety, and they also manage to be spare, almost severe. Forster is interested in time, setting himself a measure of time, usually a week, to make a drawing, and then capturing what happens in time—how the sea surges and withdraws in time, how building work is done in time, how the drawing itself freezes and evokes a moment in time. He plays with the hard-edged line, with the torn line, and with layers of remove and engagement, both technical and emotional. His work makes clear that he has put a great deal of thought into how to manage beauty; he makes images that resist its soft, easy sway, but seem filled with a strange sorrow which makes the afterglow of these drawings extremely powerful.
— Colm Tóibín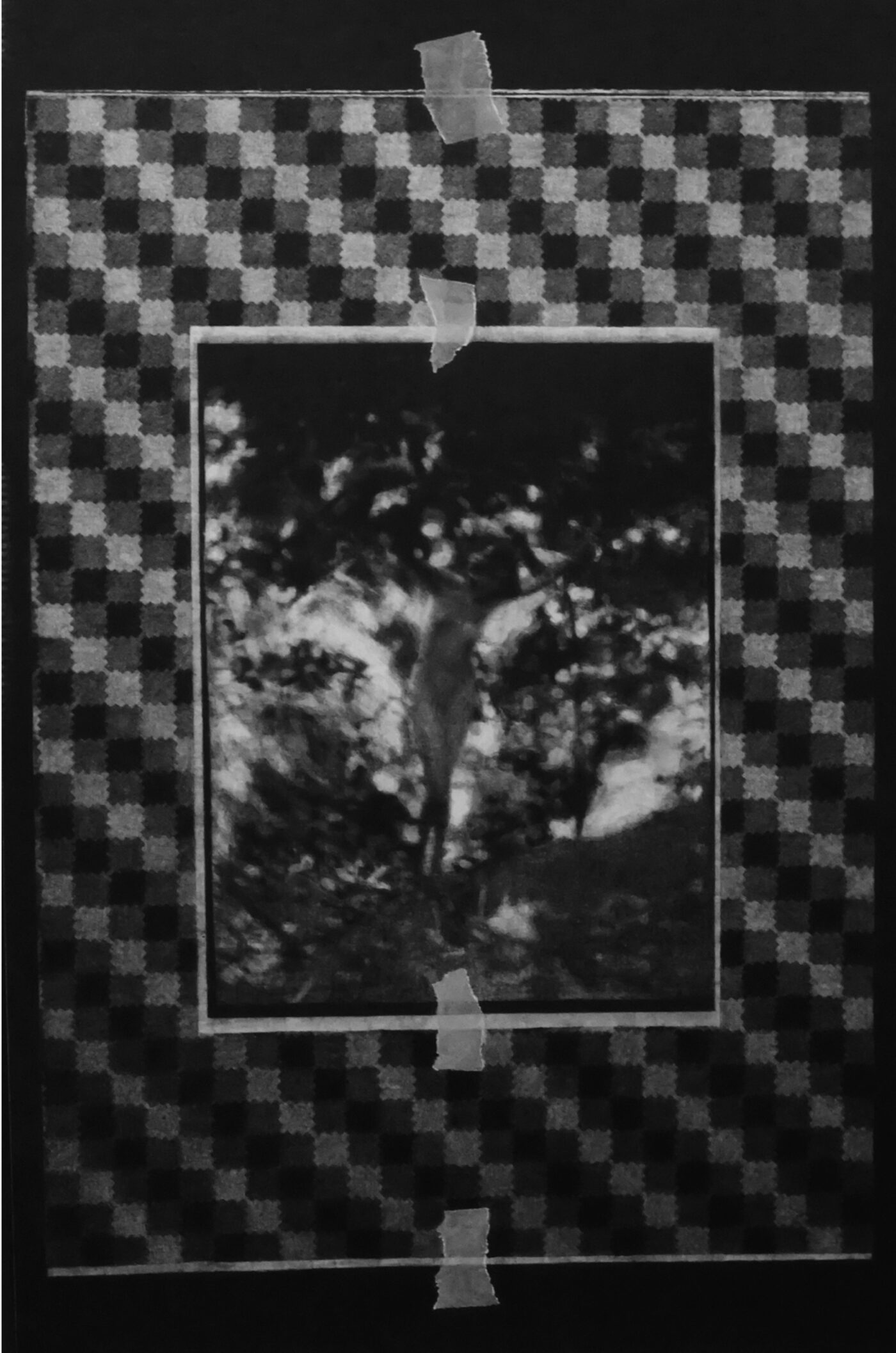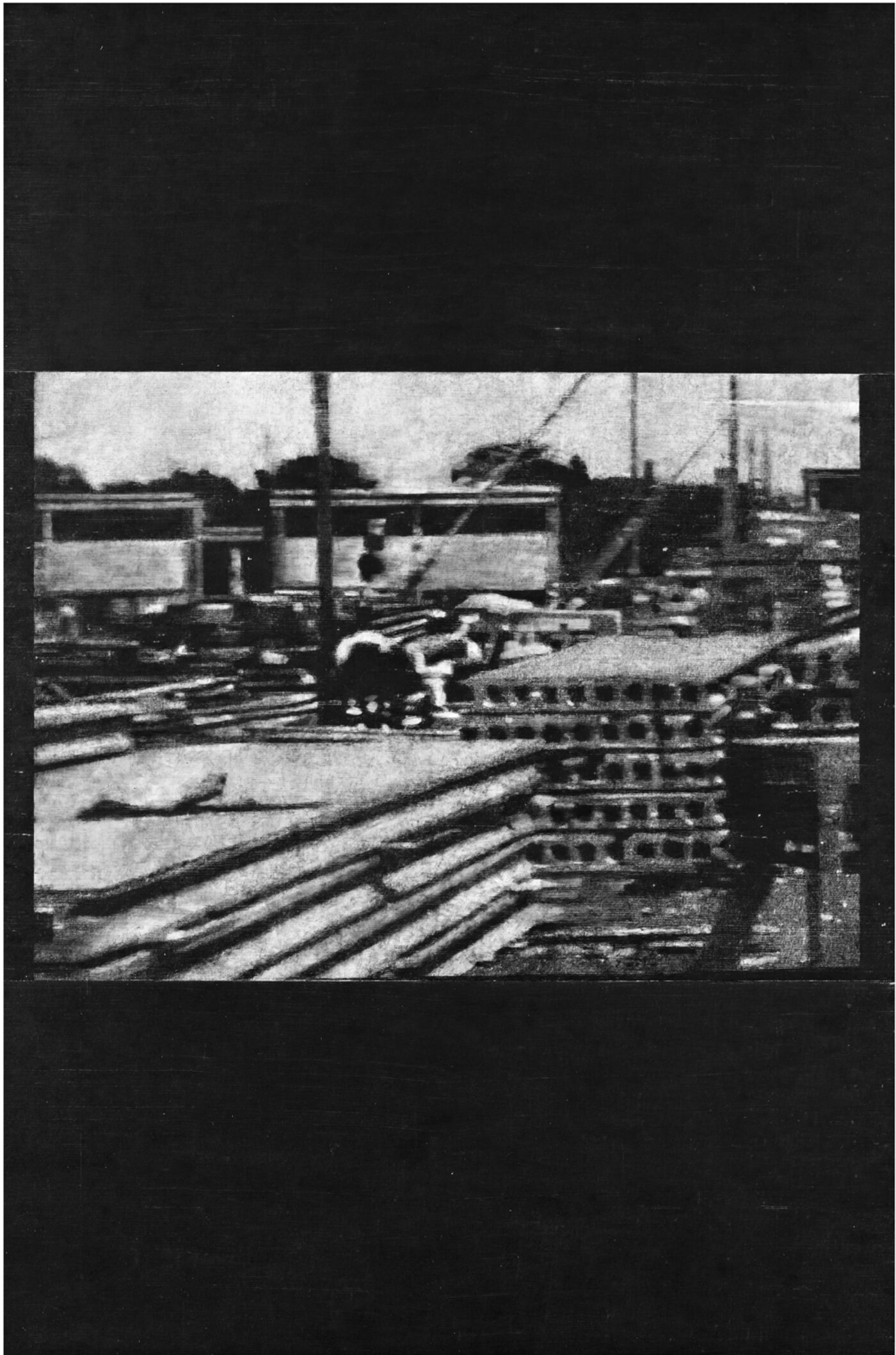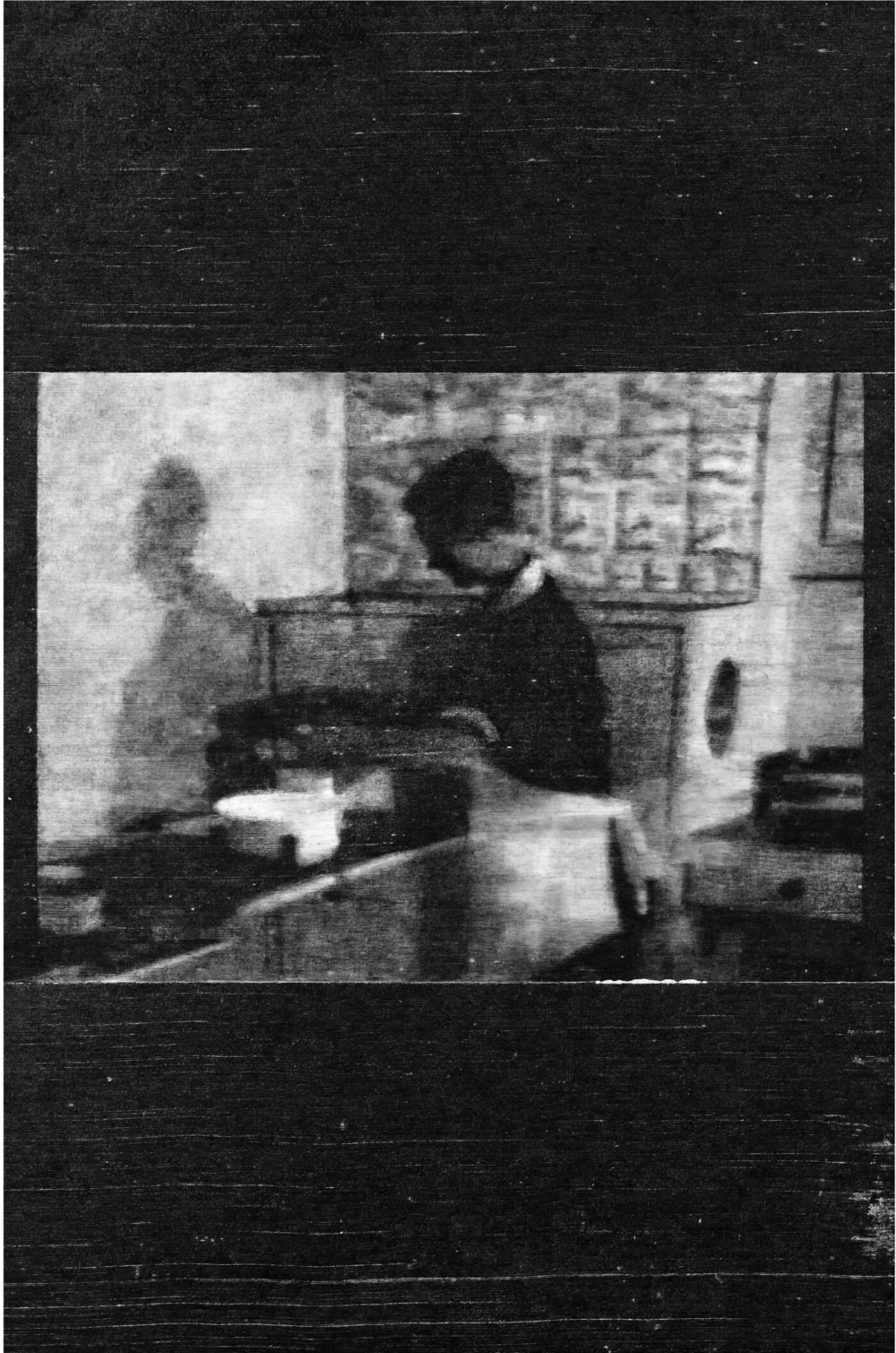 This issue of First Proof is funded, in part, by Amazon, the Bertha and Isaac Liberman Foundation, and the Thanksgiving Fund.
Additional funding is provided by the New York City Department of Cultural Affairs and readers like you.
Originally published in
Featuring interviews with Charles Long, Liz Deschenes, K8 Hardy, Heidi Julavits, Nicolás Pereda and Gerardo Naranjo, Mohsen Namjoo, Dean Moss, and Ingo Schulze.