A portrait of Detroit through its people.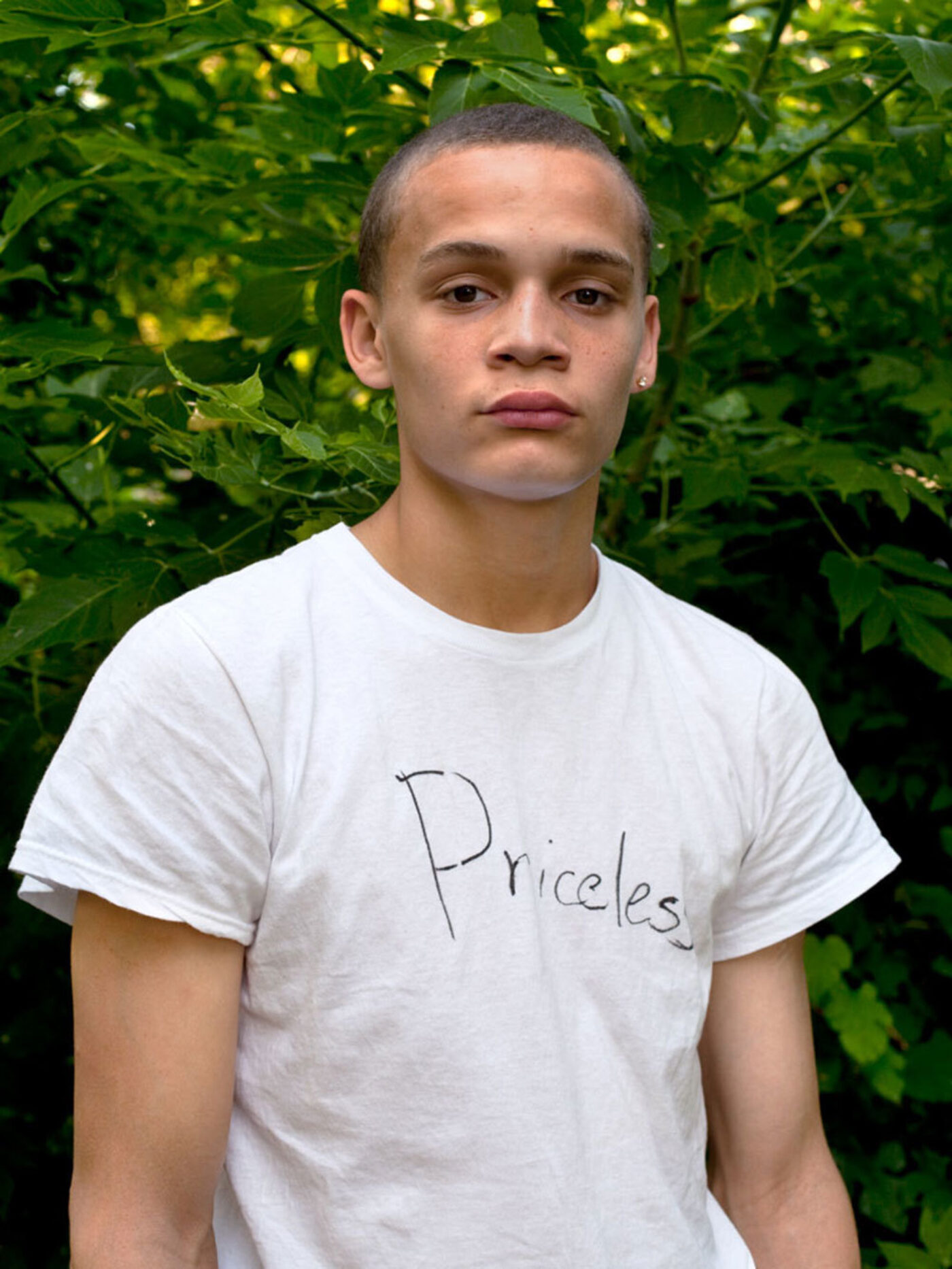 The photo series Your Town Tomorrow (2007–17) acknowledges a resilient community in the midst of challenging transition. Although documentary in format, it is also a very personal series as it chronicles my life and work in Detroit, the communities where I have lived, and my friends and neighbors. Detroit has been the site of complicated change since I moved here twelve years ago. Economic interests, new developments, venture capitalists, and corporate investors have again altered the structure of the city. The national media claims Detroit is a "new" city of great economic opportunity, but it hardly talks about the people who have been living here throughout the changes. A city's residents define its identity; the people of Detroit are essential to its culture and vitality. Showing Detroit without its people is misinformation. This happened during the economic downturn of 2008 when national media characterized Detroit through narratives of decline and decay. My work has always been a reaction against the portrayal of Detroit as a desolate city full of industrial ruins. I began the Your Town Tomorrow series by photographing community gardens and urban farms that were increasingly emerging. Detroit has a strong history of social activism, and through these gardens, people were dealing with issues of food security and self-reliance. From then on, the inspiration for this series has been the people of Detroit and the revitalization of the city on a grass-roots level. Shot largely during the Obama administration, these photographs also activate a larger conversation about the United States today. When we feel our political system is failing us, how do we move forward? The grassroots organizations and activist groups in Detroit have pioneered creative ways of dealing with the country's social and economic issues.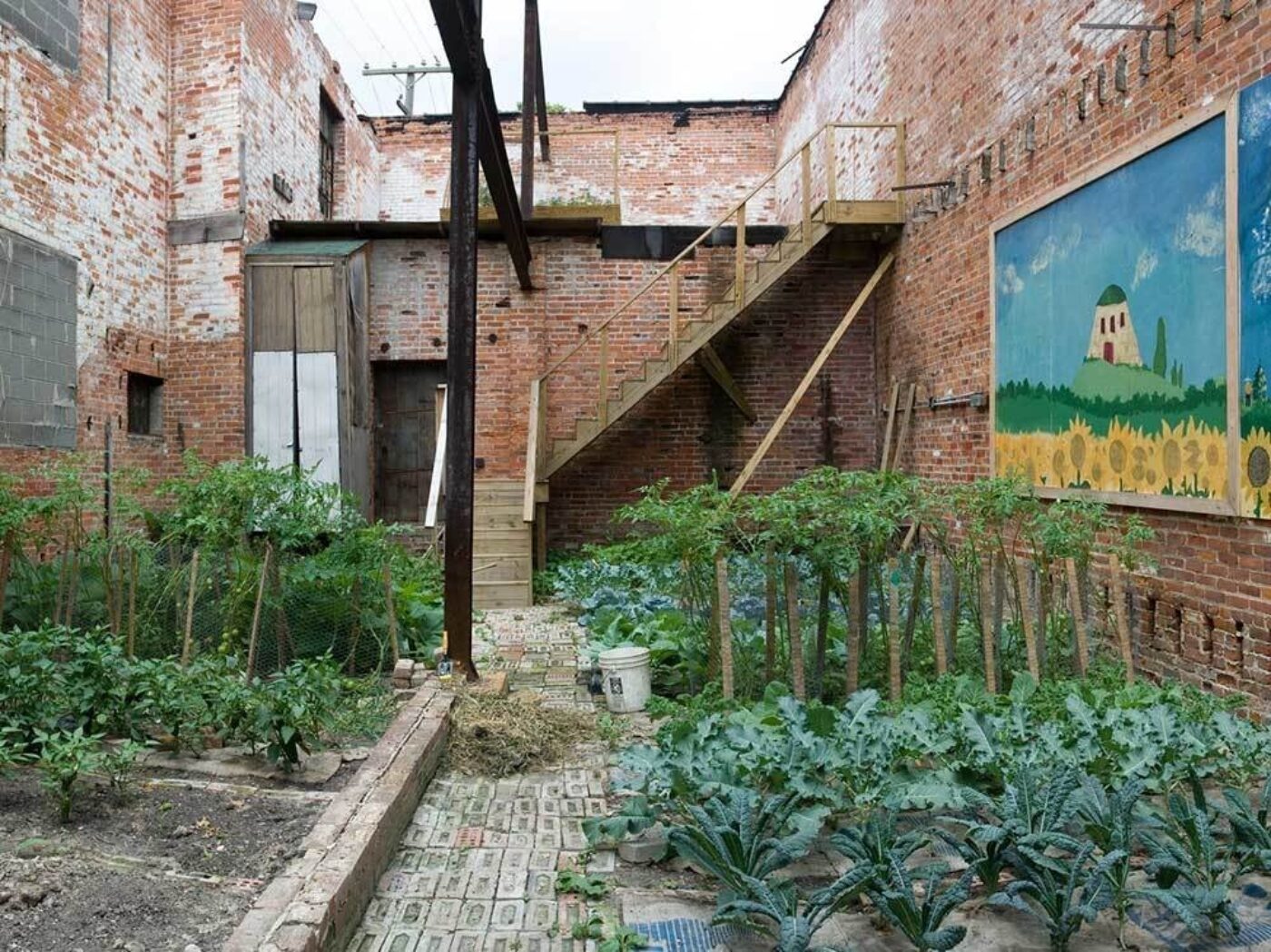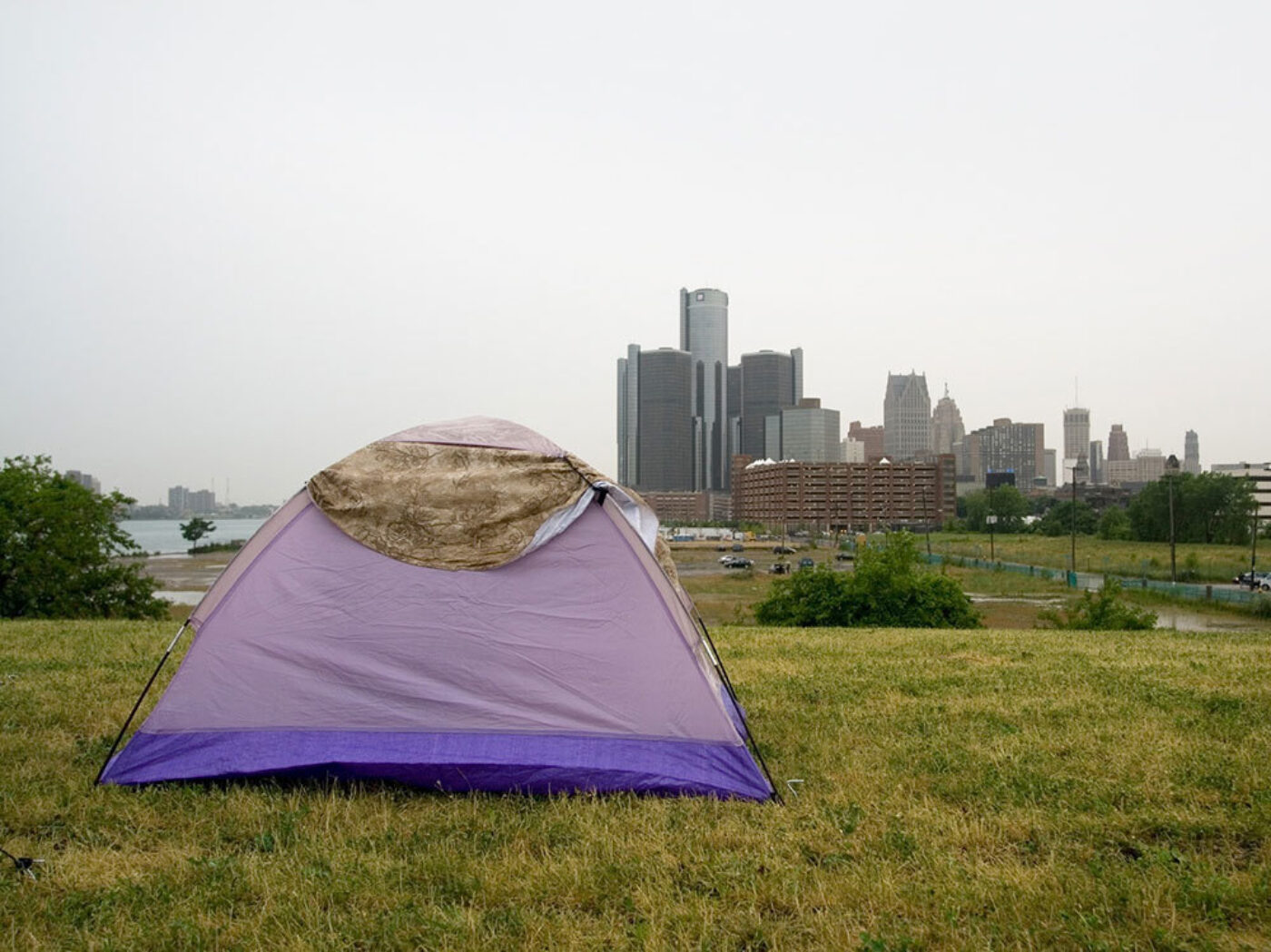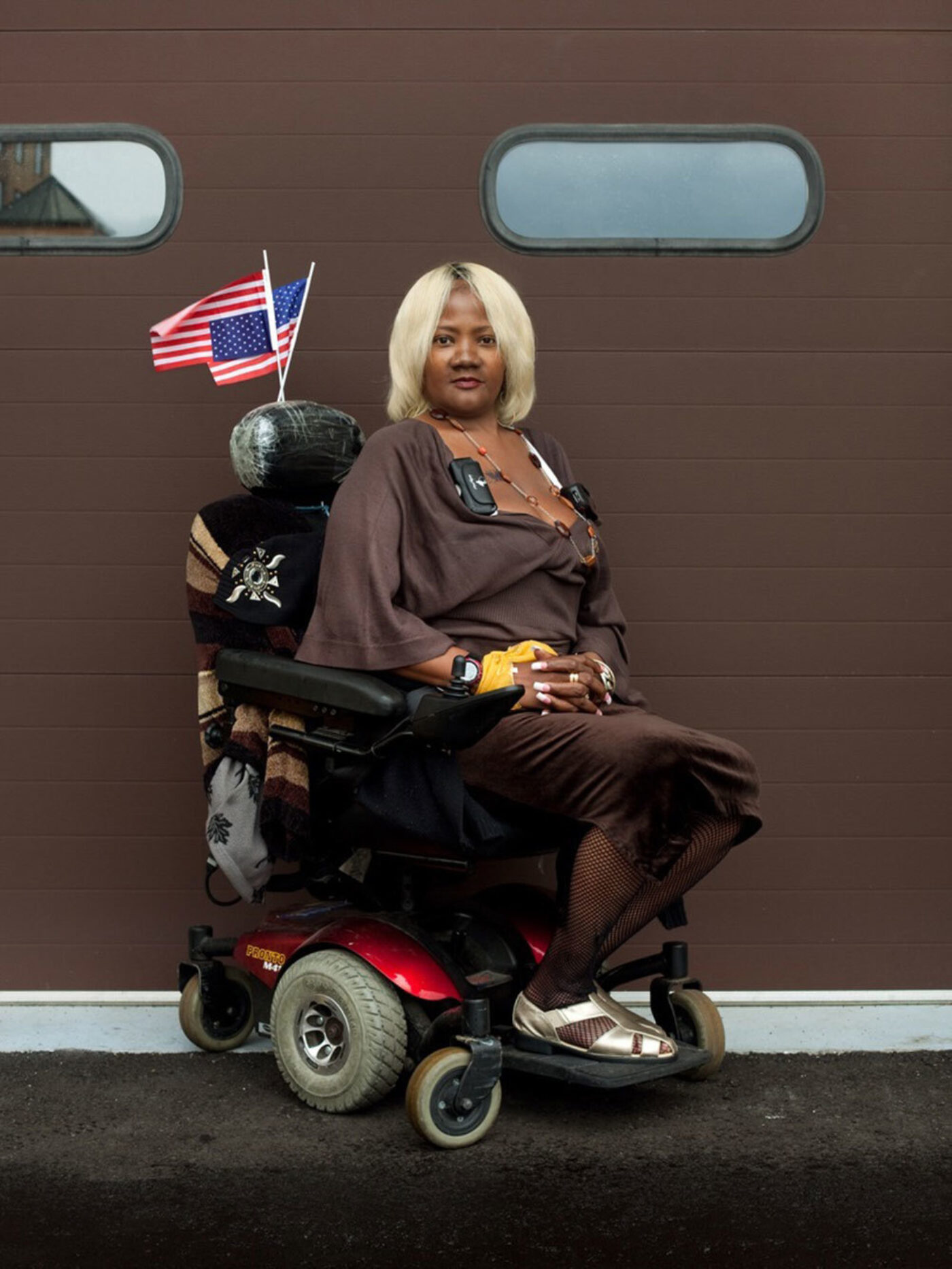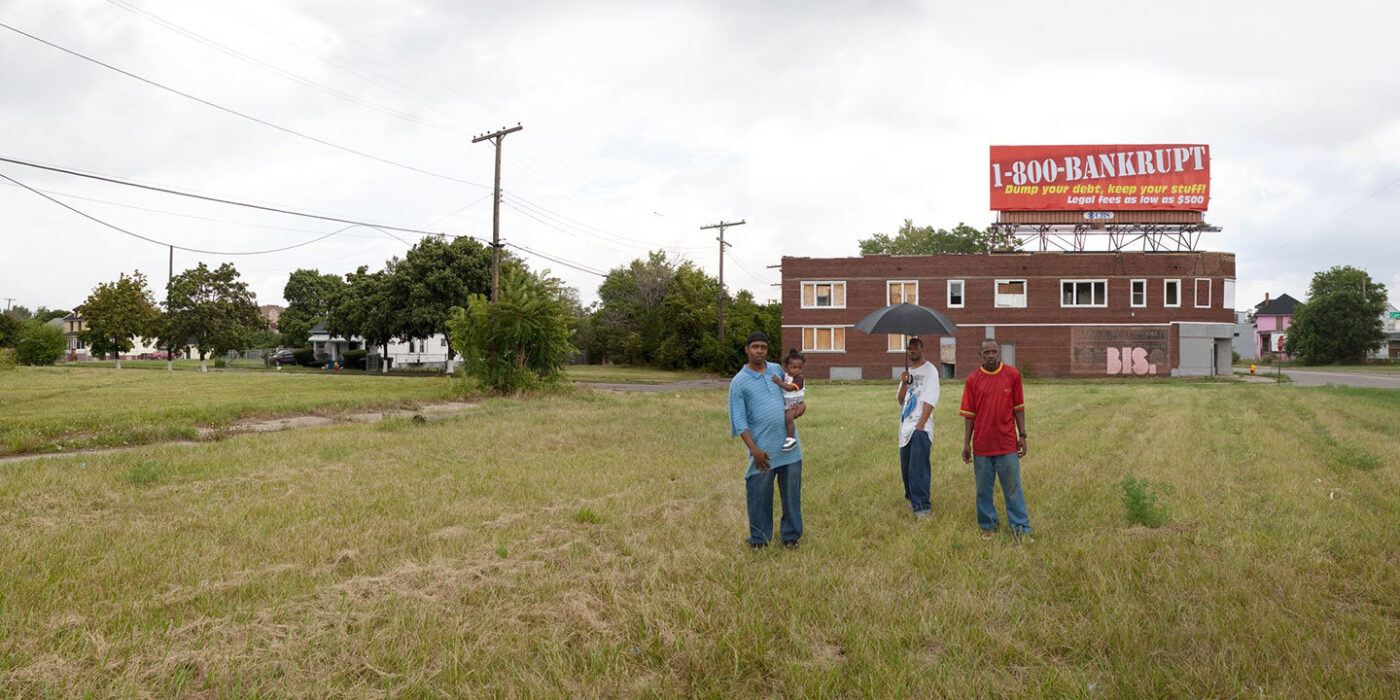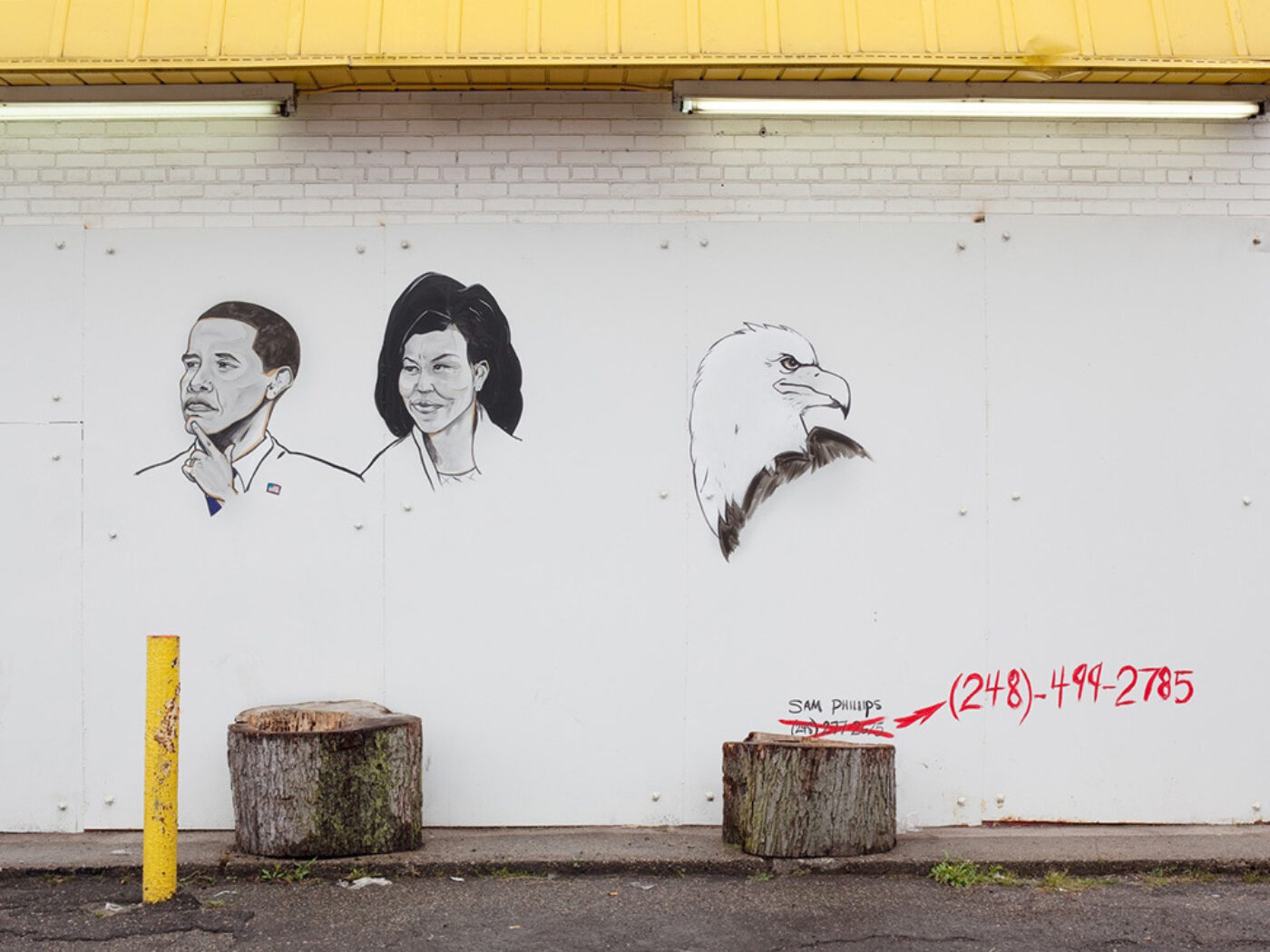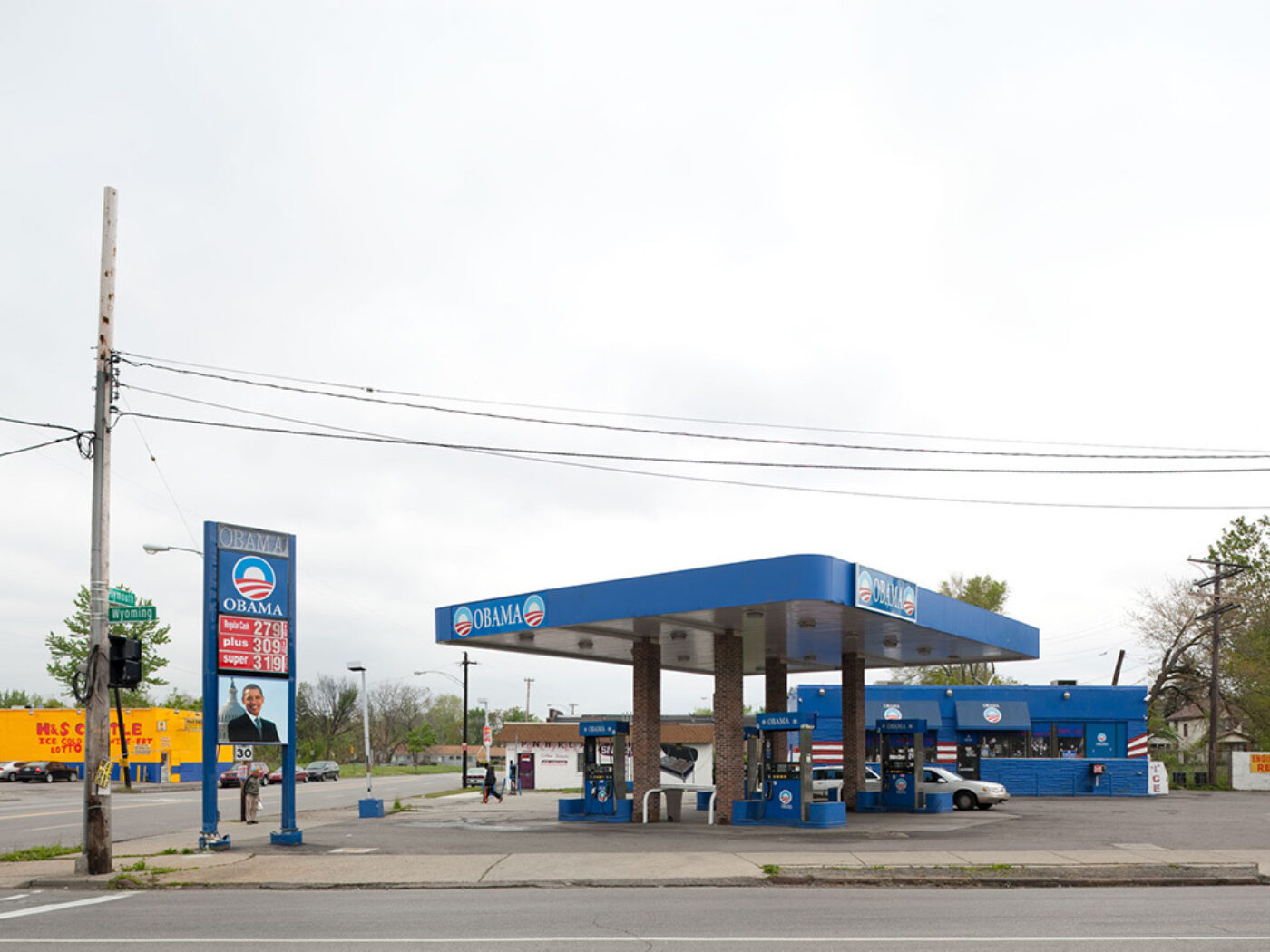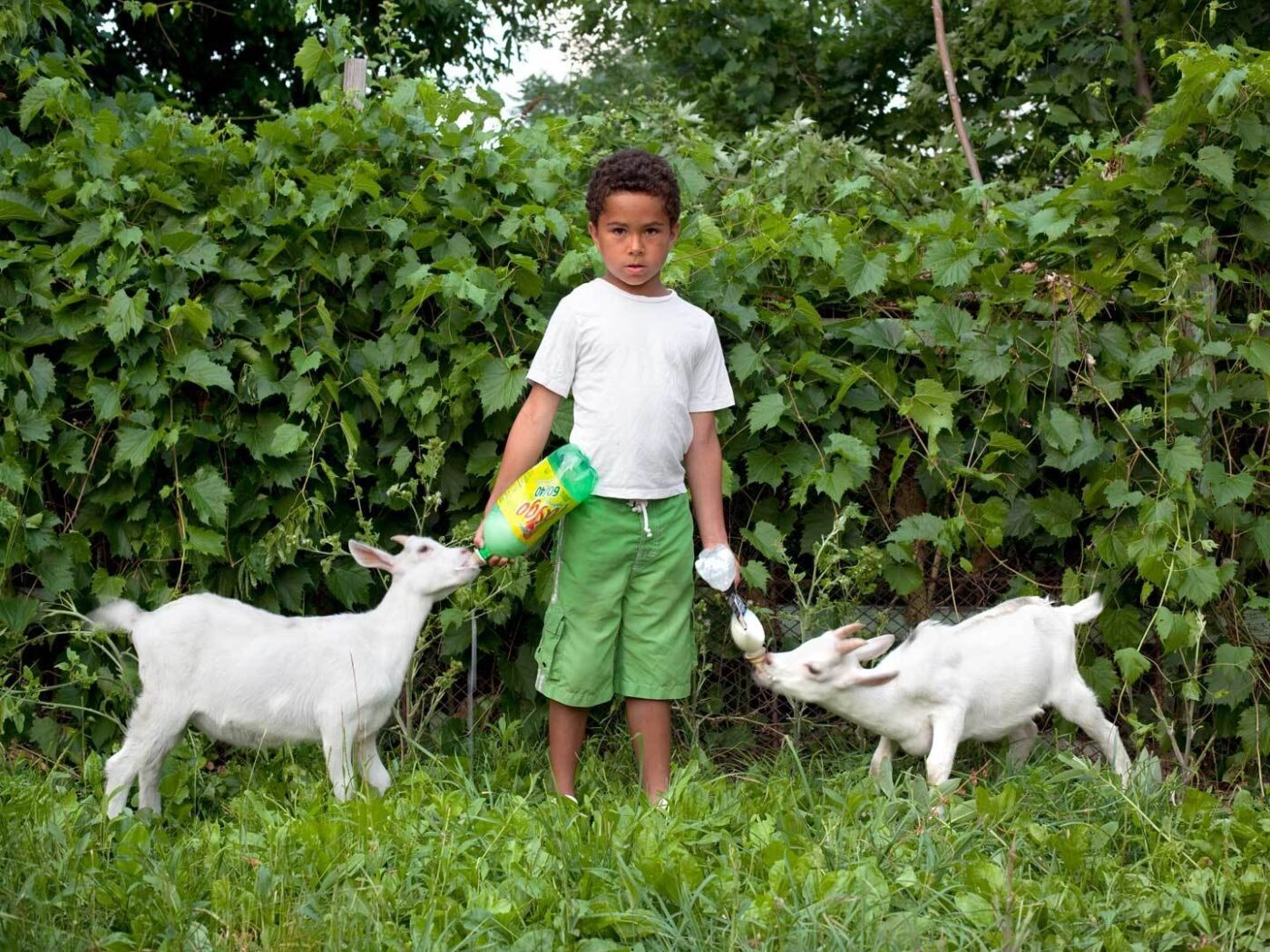 Corine Vermeulen's series Your Town Tomorrow is on view at Pier 24 Photography in the exhibition This Land until March 31, 2019.
Corine Vermeulen is a Dutch artist who set up her studio practice in Detroit in 2006. Her long-term projects include: Your Town Tomorrow (Detroit 2007–17), Detroit Walk-In Portrait Studio (2009–present), and Obscura Primavera (Medellin, Colombia 2009–14). She is currently working on Readers of the Cosmos, a visual narrative set in Mexico City. She earned a Masters of Fine Arts degree in photography from the Cranbrook Academy of Art, Michigan, and was among the first group of artists to be awarded the Kresge Artist Fellowship in 2009. Her work has been widely exhibited, and her project The Walk-In Portrait Studio was the subject of a major solo exhibition at the Detroit Institute of Arts in 2014/15. She is a lecturer at the College of Creative Studies in Detroit.