Portfolio by Collier Schorr
Fickle bodies and the comfort of images.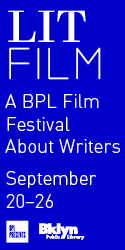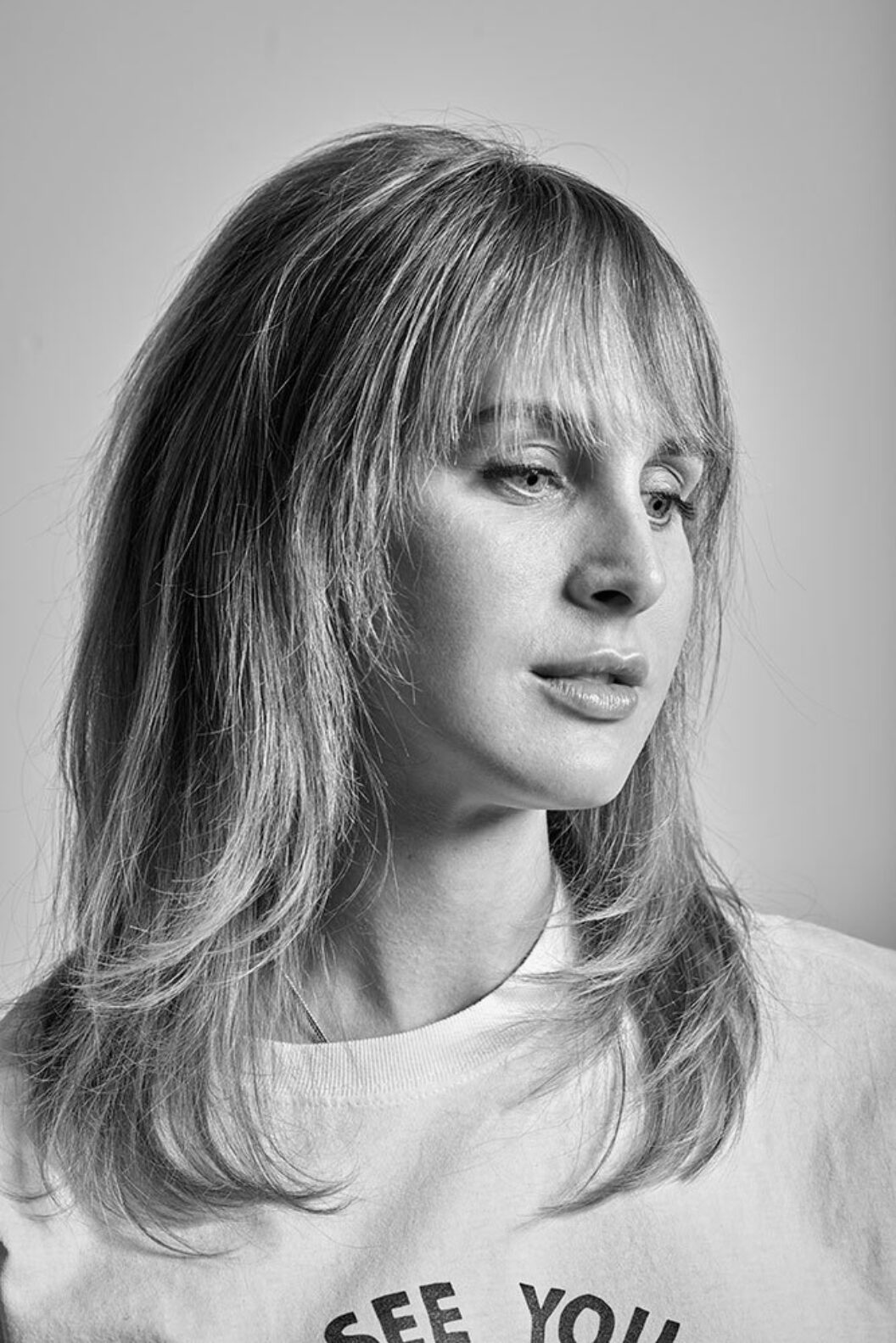 I think often about what it means to desire beauty, and also what it means to have it—for instance, to walk around Chelsea with your shirt off before bursting into a jog again. One could say that Alice Austen and her partner Gertrude Tate seem rather homely, but it has always been hard for me to tell if someone born in the nineteenth century was in fact sexy. Whenever I called someone beautiful, my mother would ask me if I'd still love them after their face had been ripped off in a car accident.
It occurs to me that Collier Schorr might like to be buried with some of her model-collaborators, which was a privilege denied to Austen and Tate by their homophobic families. Tate was buried in Brooklyn, Austen in Staten Island. Trust me, that's a hell of a trek on the MTA, so you are not going to visit both in one day. Instead one of them must wait, as we all do.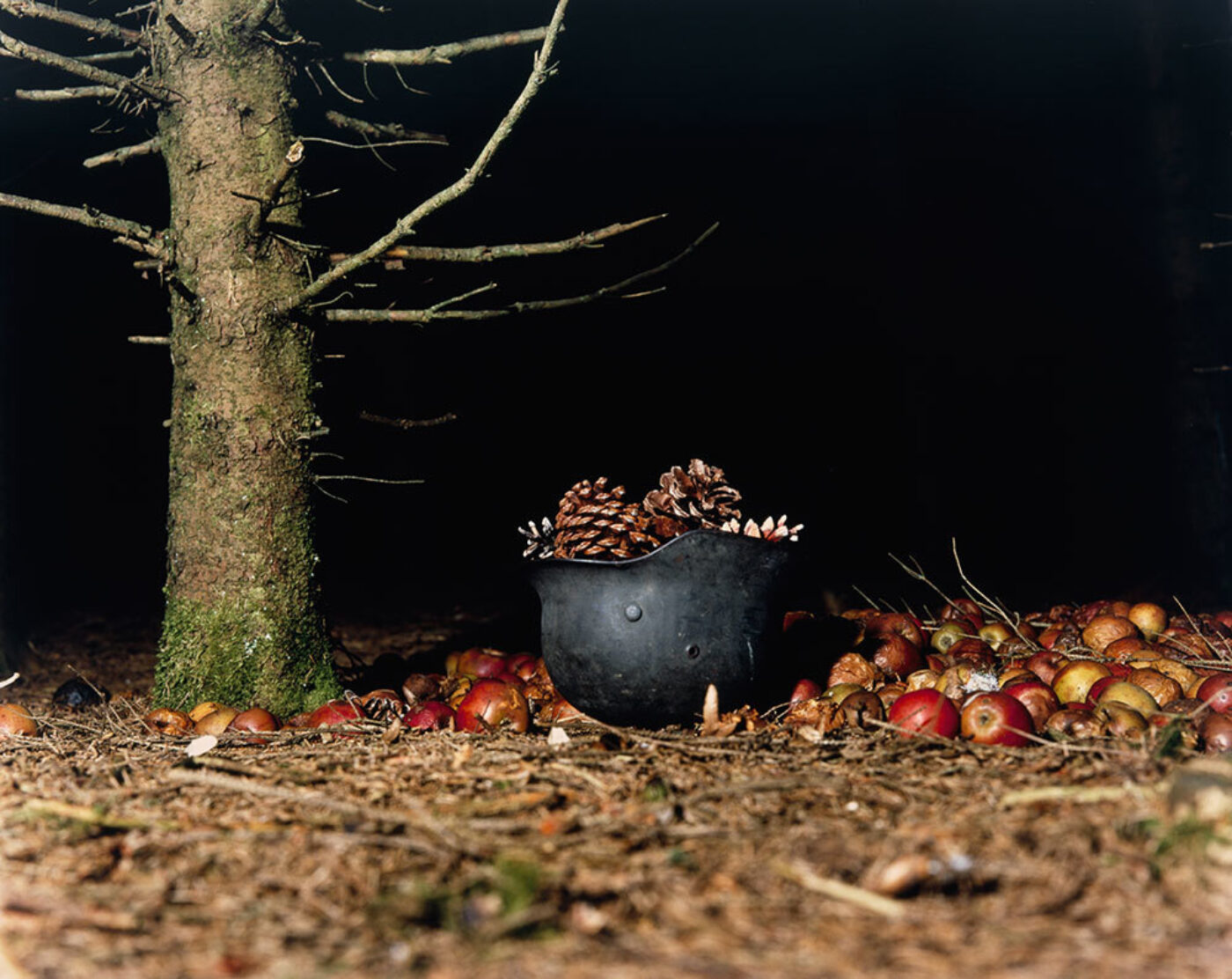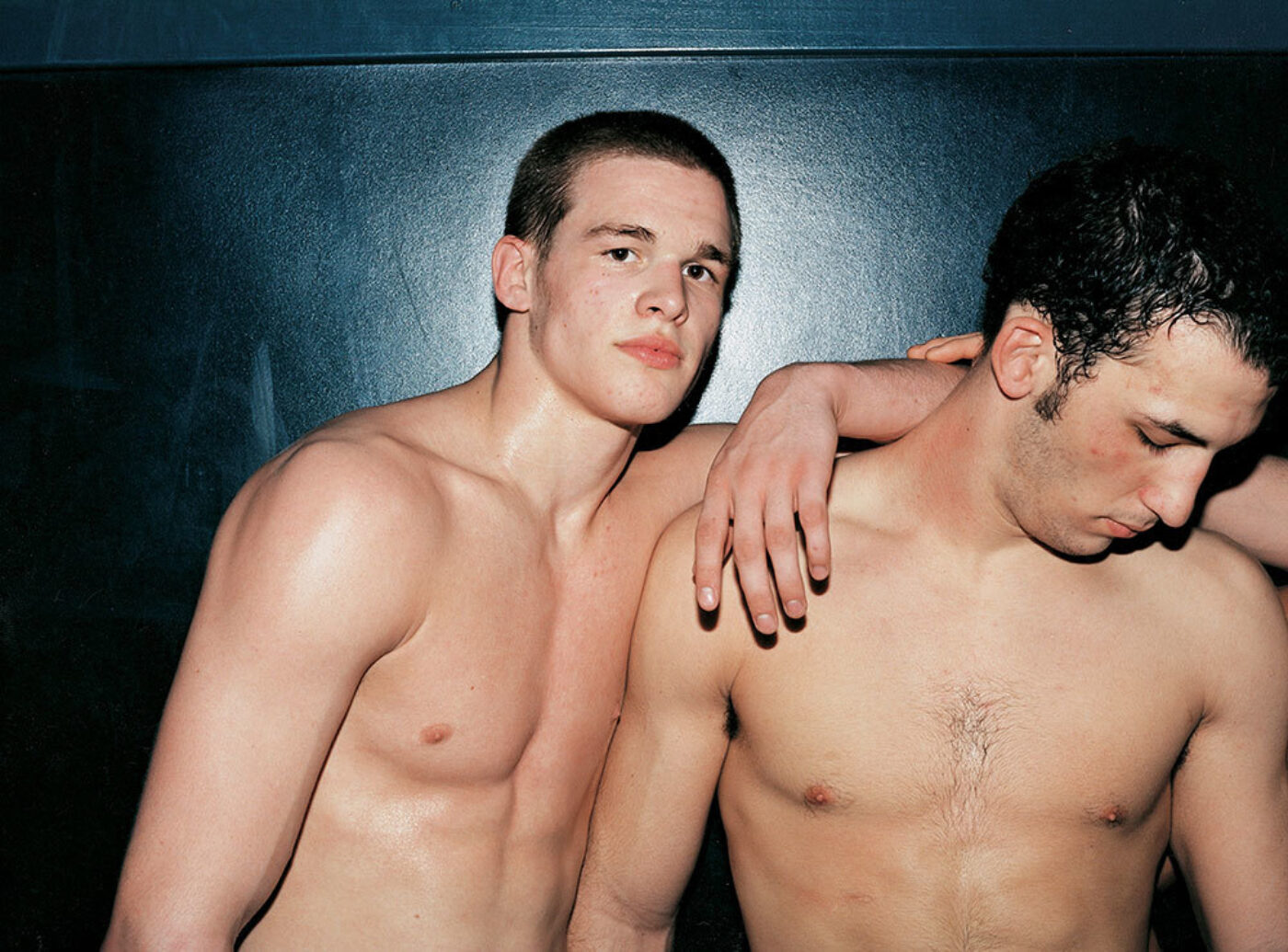 I don't know if Schorr has someone to be buried with or someone to forbid her from doing so. Indeed she might, but sometimes those who love deeply are left alone. In that case, there's always the comfort of words and images, of collage and montage, when people come and go. Austen was saved from the poorhouse and from historical neglect by her camera, and I do hope she was buried with it, so that she could exist in perpetuity among pictures of Tate, or at least a metonym for those pictures. The dead muscles are no longer taught, but the camera might still operate, even with no subject before it or behind it.
Documentation is tantamount to sex, maybe—an equation that Susan Sontag explained better in On Photography than I ever could. Maybe it is better than sex, since nostalgia tends to be a more reliable punctum than love. And so we tack up an archive of lust on the wall and claim it for history in order that we might create a narrative distinct from ourselves, something to be witnessed and remembered by all those fickle bodies. To inhabit or produce an archive is akin to touching that unreceptive flesh and having it come to life.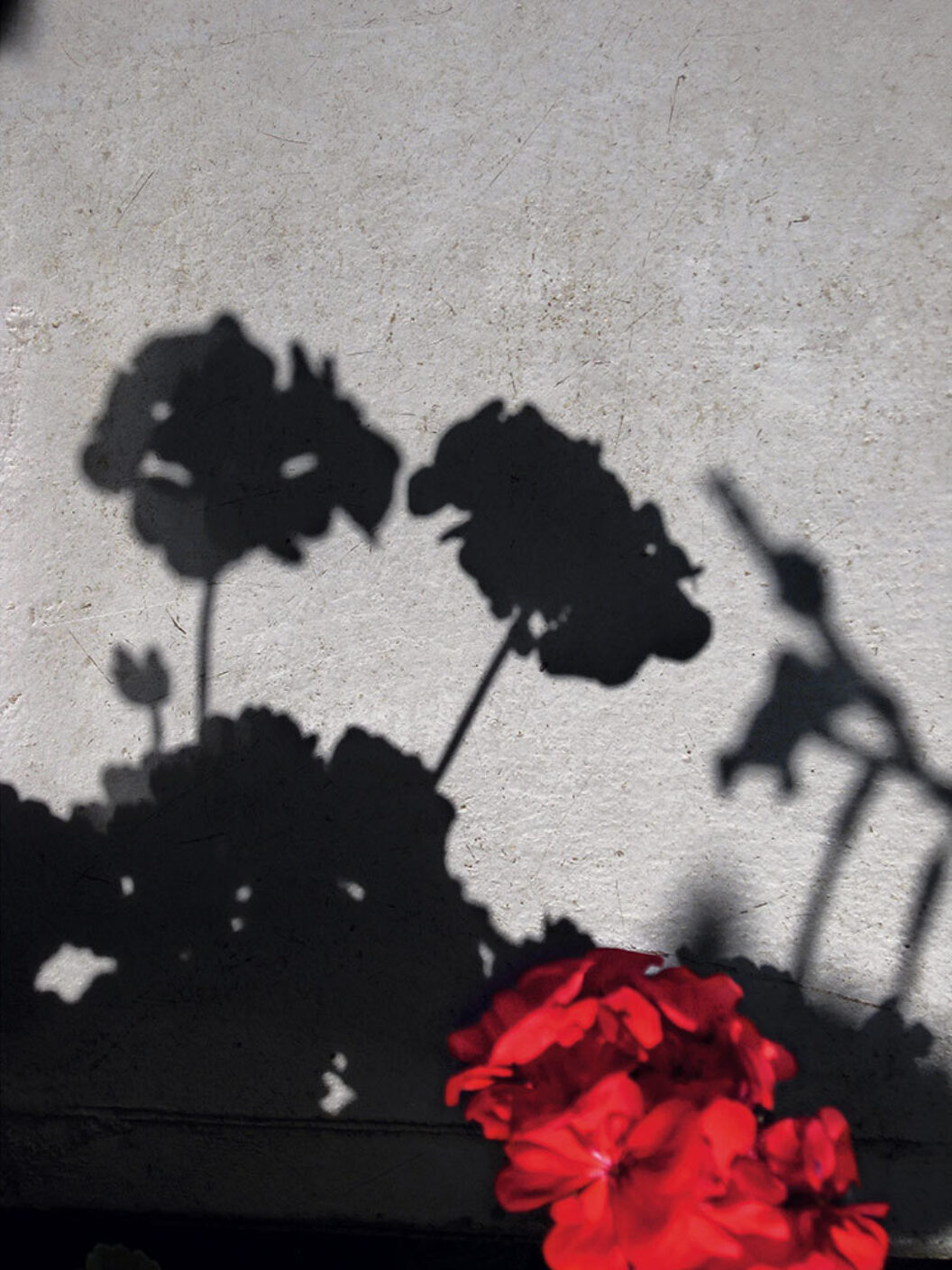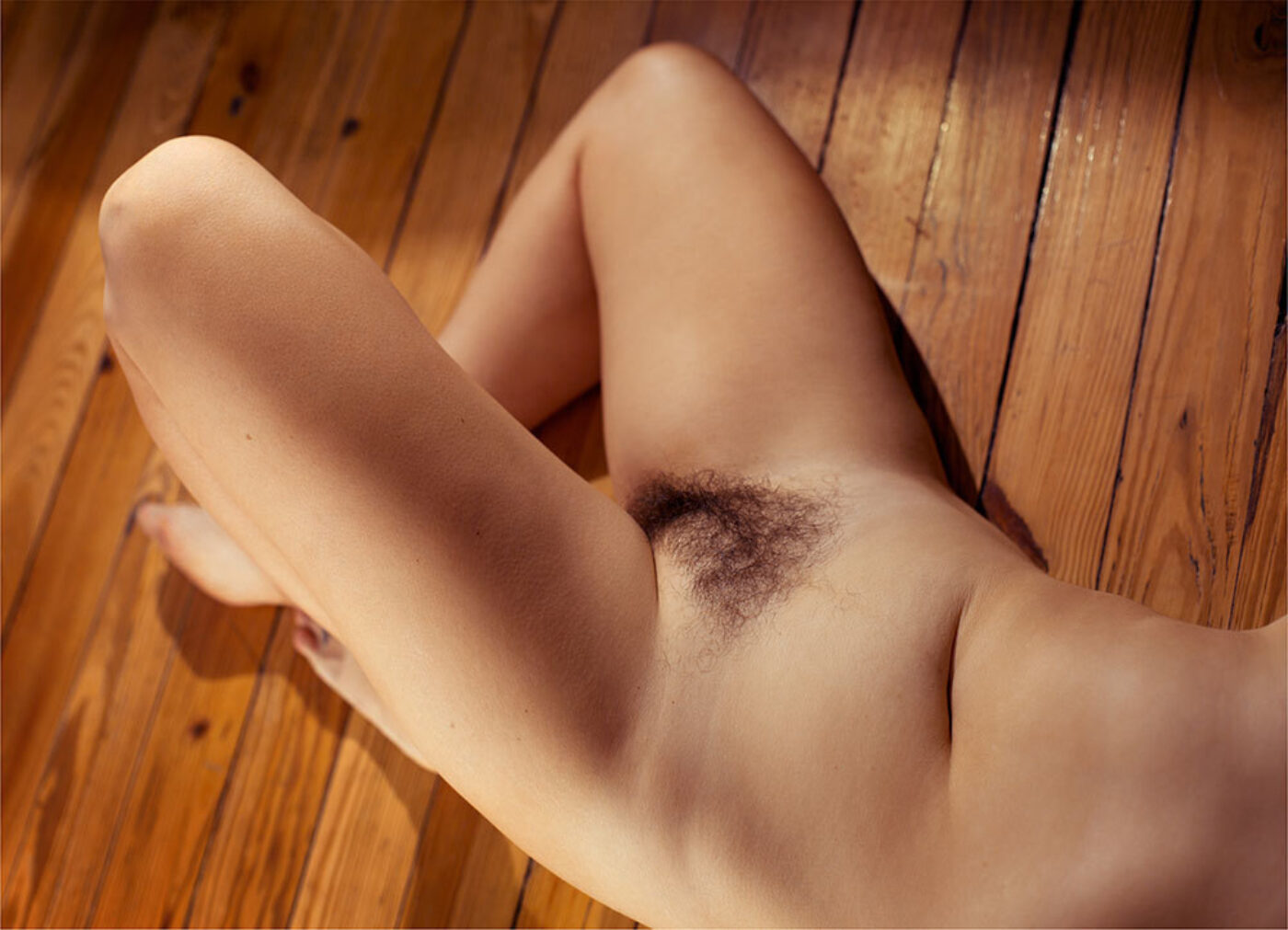 Schorr is obsessed. Austen and Tate were too, with each other and with the land—a medium they could not ultimately occupy together. Schorr is likewise attached to place, to the archive, to reproducibility, to that grainy woodwork of desire, and to that unreproducible gasp when you finally see the past disembark and you can feel him again.
—William J. Simmons
Collier Schorr responds:
Pretty text!!! Unusual. I've been in two relationships in the last thirty years—only single three months in between. Single now. I don't know whom I'll be buried with. We have a family plot in Queens. I could imagine engraved on my tombstone the names of all the people I've photographed who gave me delight, tons of tiny initials. Except I want to be cremated and flutter over a city during casting week so that my encouragement could seep into all the kids flying around with their hopes up high.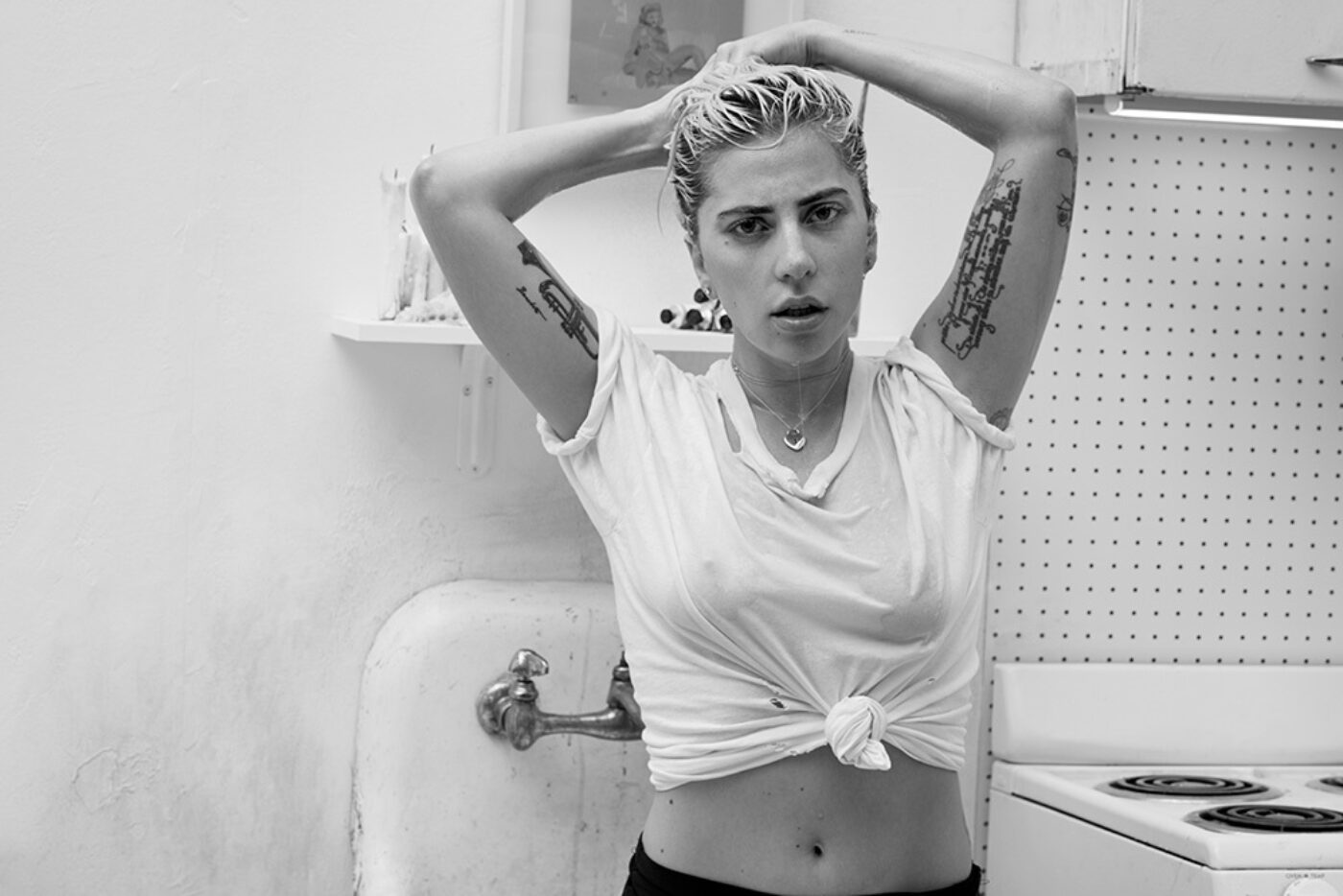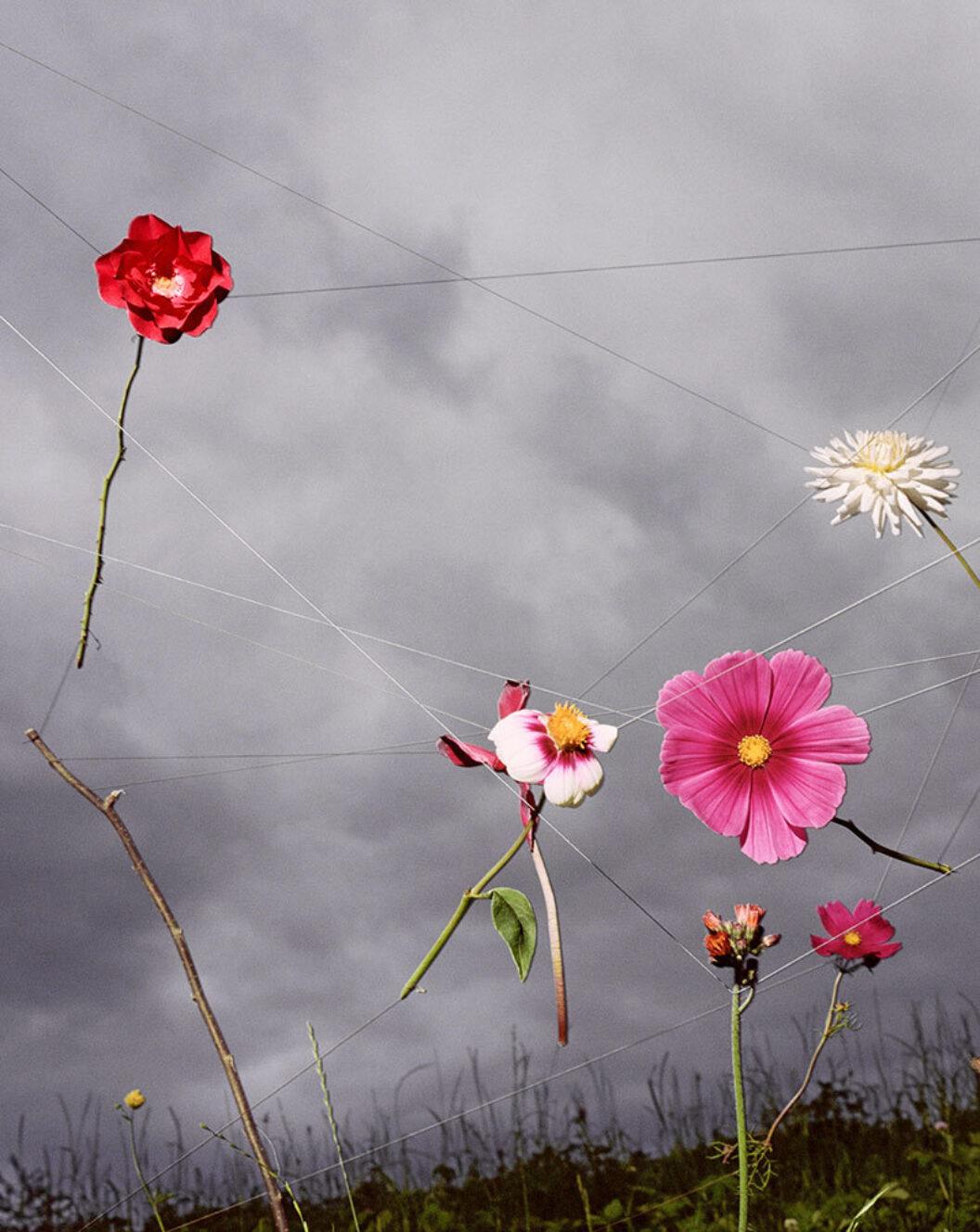 Collier Schorr: Stonewall at 50 is on view at the Alice Austen House in New York City until September 30.
Collier Schorr was born in New York City in 1963. She has exhibited her work internationally at prestigious venues that include the Museum of Modern Art, New York; Museum of Contemporary Art, Krakow; Le Consortium, Dijon; Los Angeles County Museum of Art, Los Angeles; Guggenheim Museum, New York; Kunstwerke, Berlin; Walker Art Center, Minneapolis; Stedelijk Museum, Amsterdam; and the Consorcio Salamanca, Spain. Five monographs of Schorr's recent bodies of work have been published by MACK, United Kingdom. Schorr attended New York's School of Visual Arts, and currently lives and works in Brooklyn.
William J. Simmons is Provost's Fellow in the Humanities in the art history PhD program of the University of Southern California.