Discover MFA Programs in Art and Writing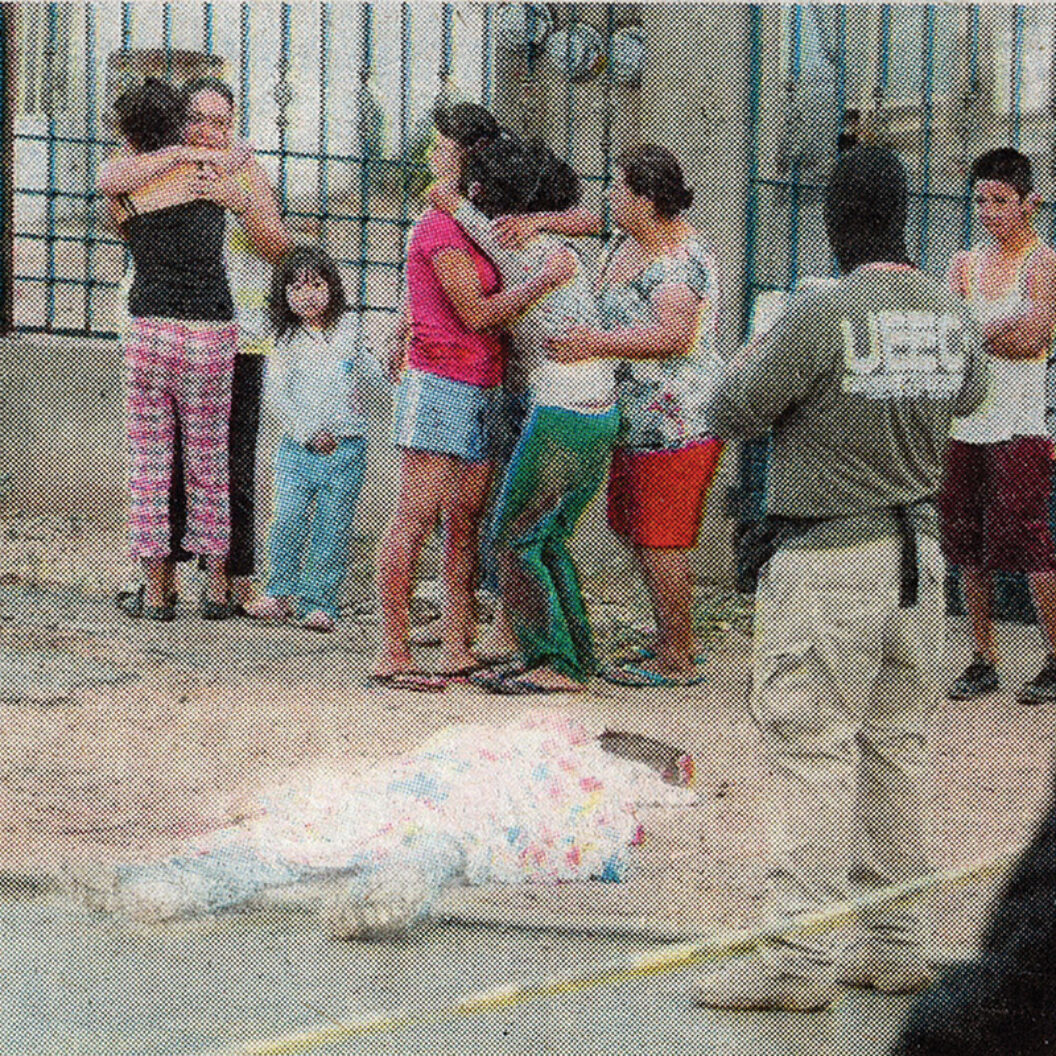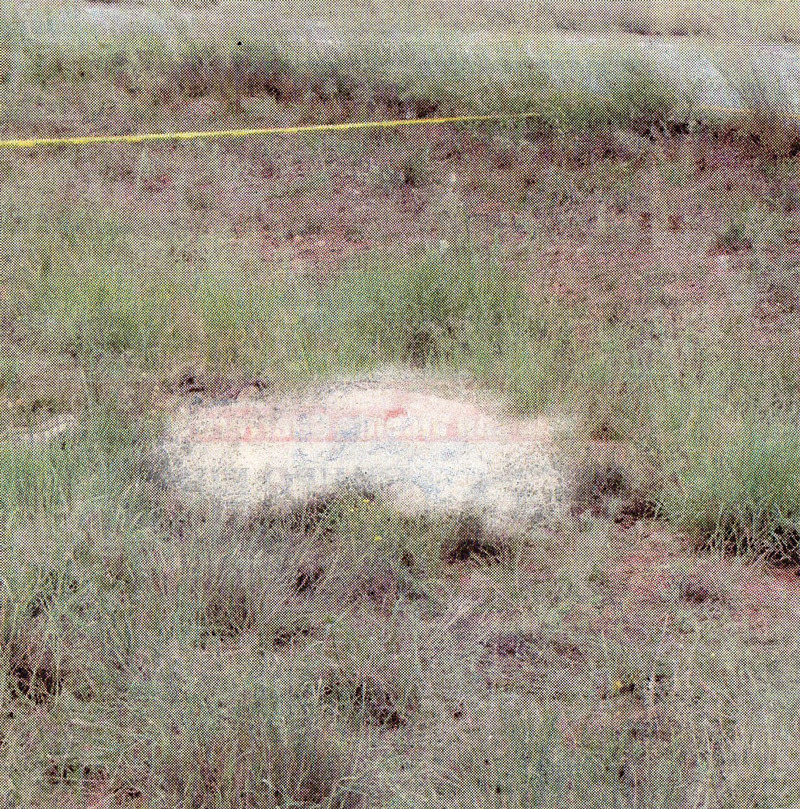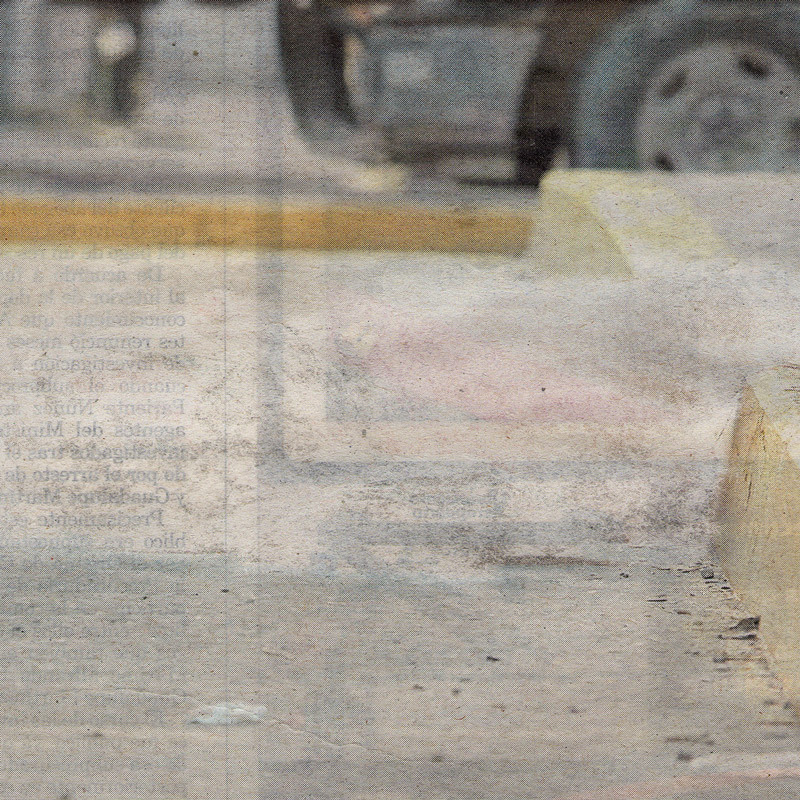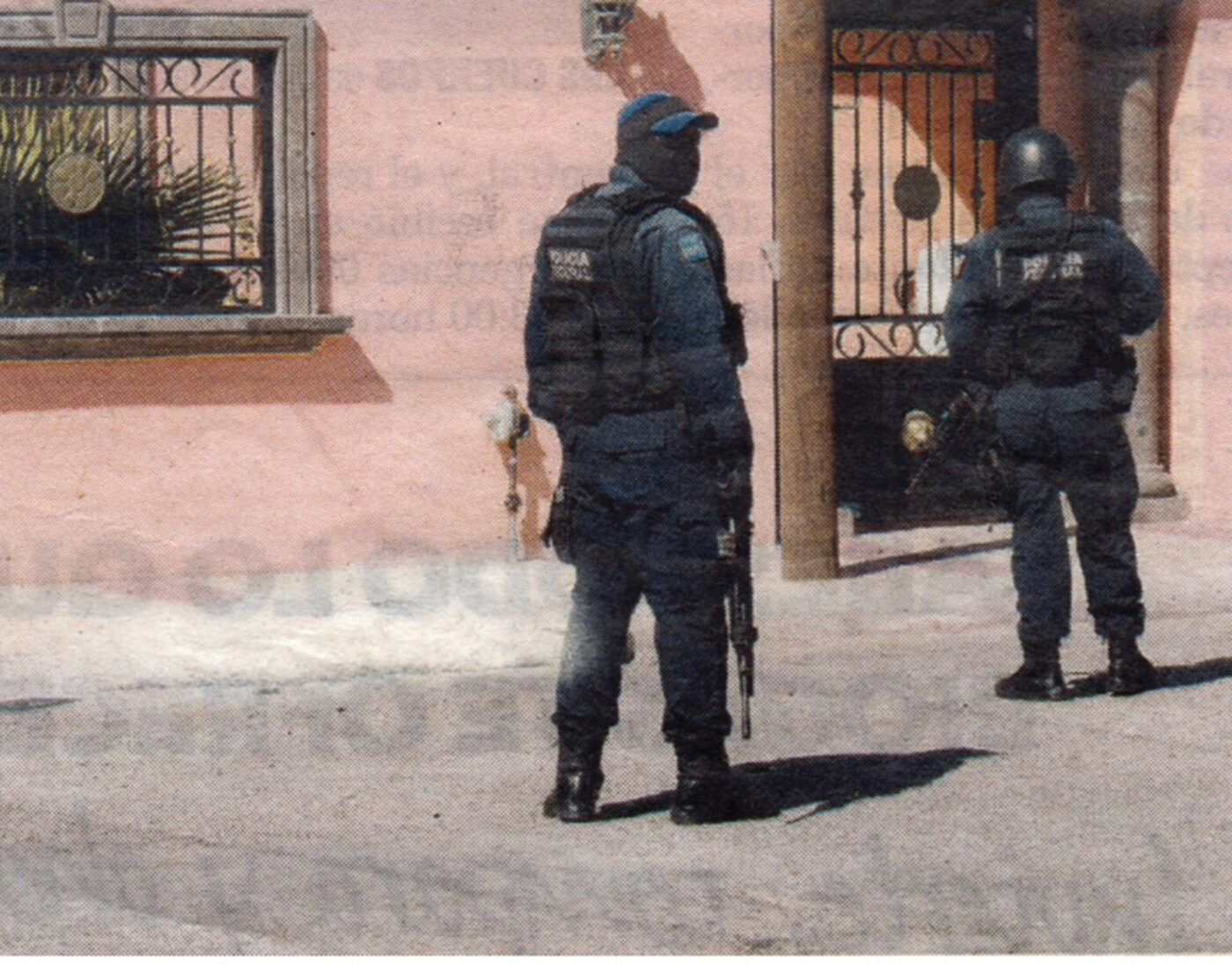 In 2010, Mexican artist Alejandro Luperca Morales began rubber-erasing human remains out of the frequent crime-scene reports published by P.M., his local Juarez newspaper. Often behind police barricade tape, these ghostly voids resemble eddies of dust, bald patches of earth, or gauzy shrouds illuminated from within. Over the past eight years, Morales has collected a significant archive, performing this gesture on more than 500 images. He also collects the polvo, or eraser shavings, the ashes of these interventions. This ongoing project is one of endurance, powerful in its cumulative commitment to tracking pain and exhaustion, while pointing to the attention and even salacious interest that media shows a body once it's become an object.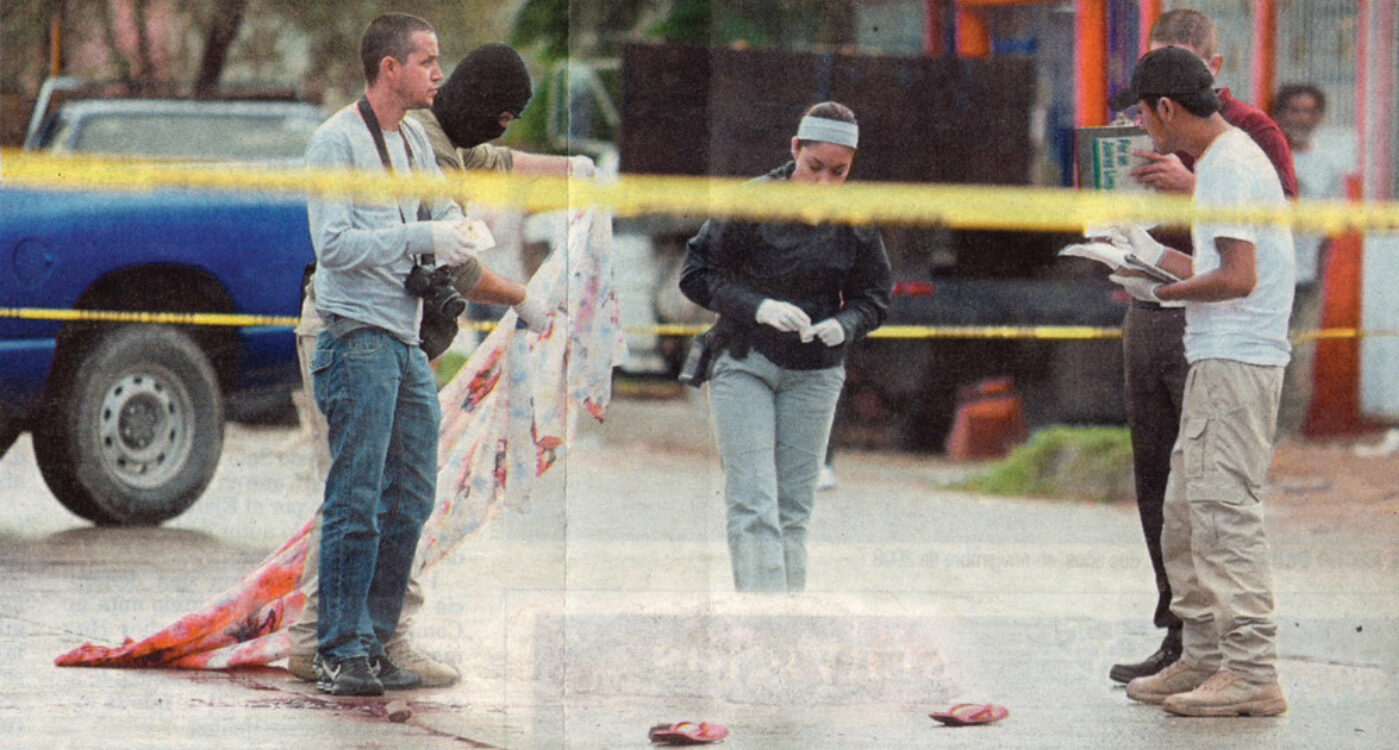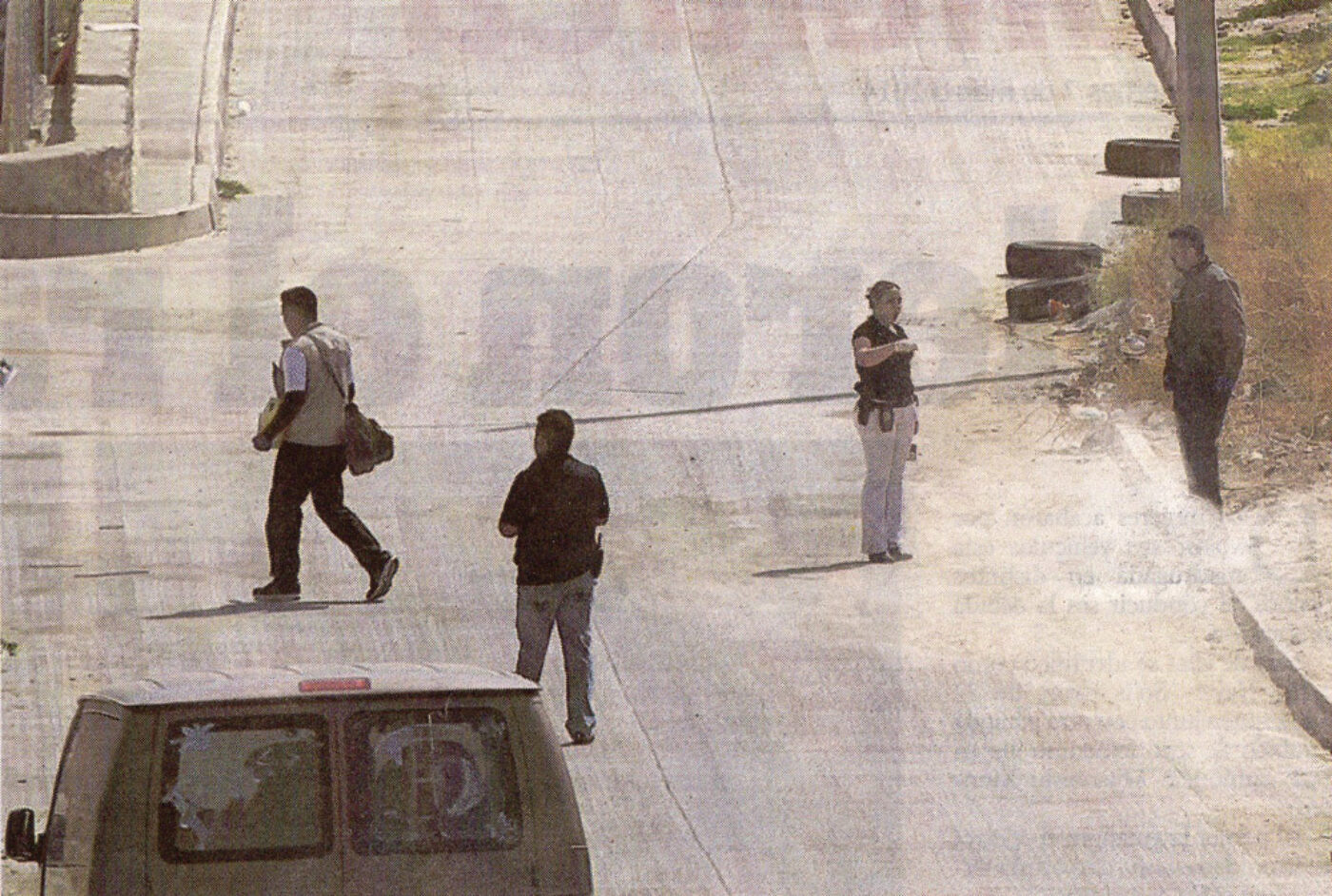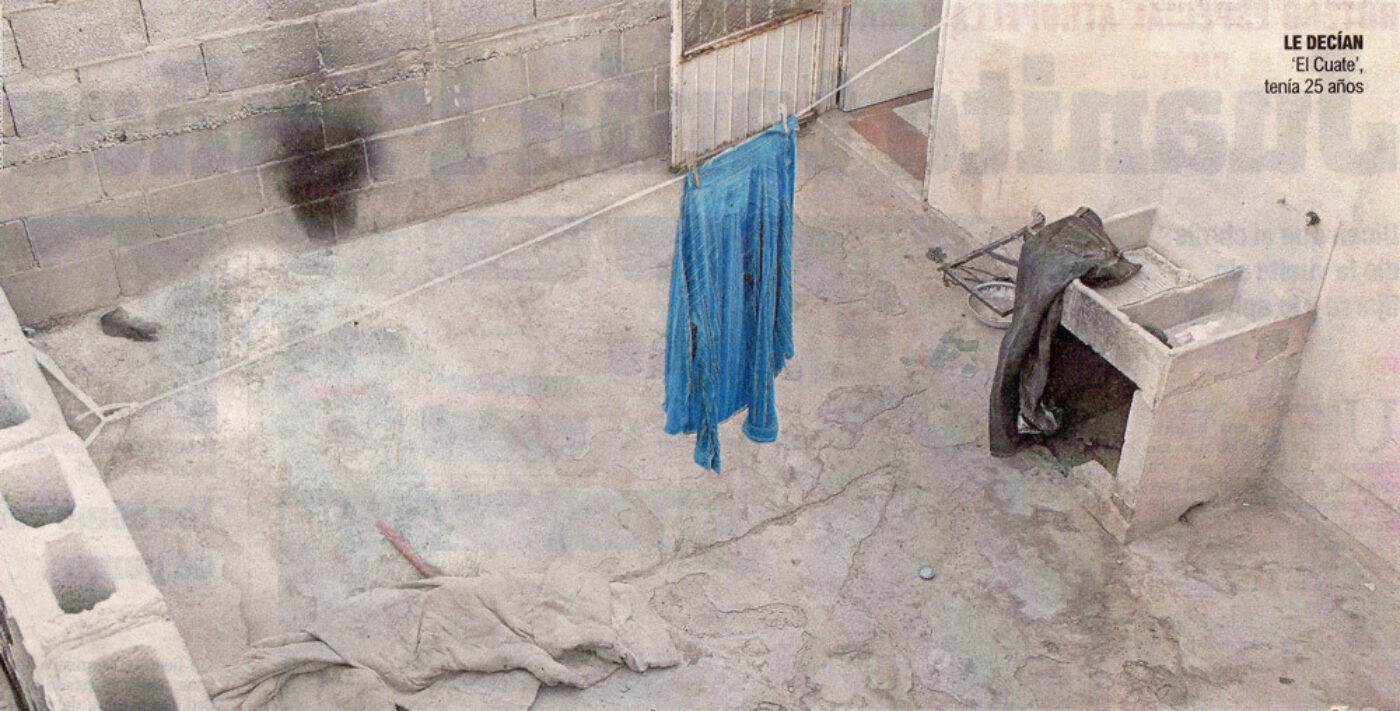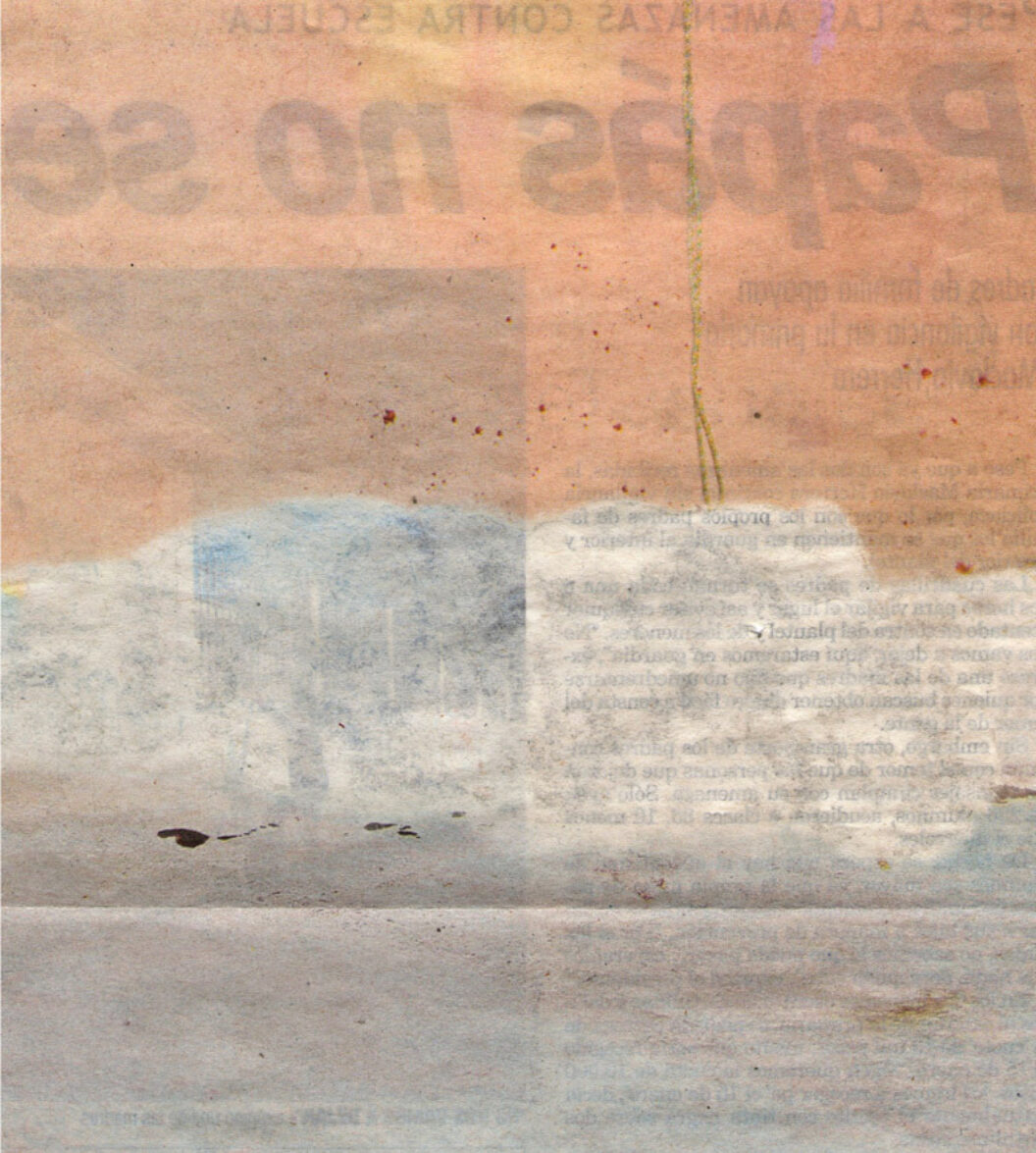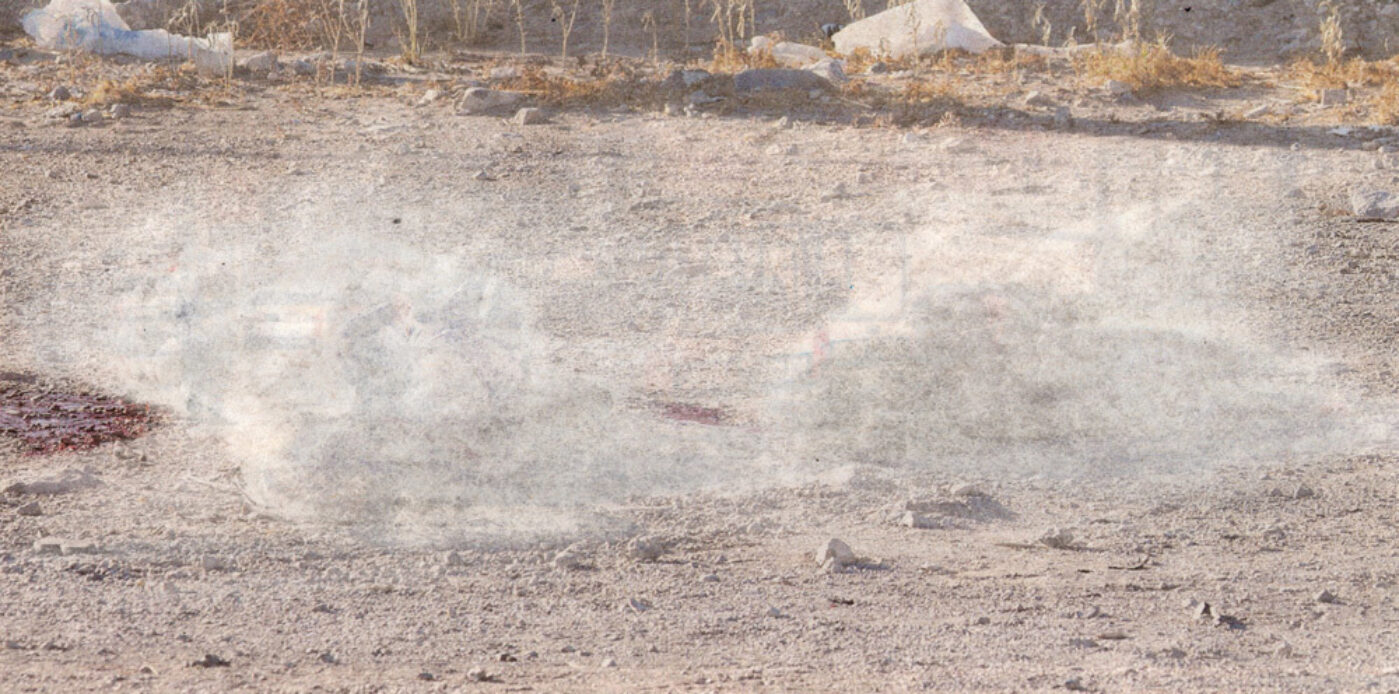 Originally published in
In the process of putting together each new issue of BOMB, we often come across distinct resonances between interviews—shared themes, creative preoccupations, and even specific phrases crop up time and again within otherwise disparate features. In these pages, artists discuss their expansive notions on collaboration. Their practices tend to split, reapportion, or redefine authorship, privileging process over individual intention and encouraging unique partnerships with spectators, local communities, film subjects, and one another. These willful acts of reaching out and beyond are as vital as ever, and worth emphasizing here.