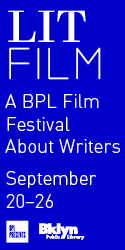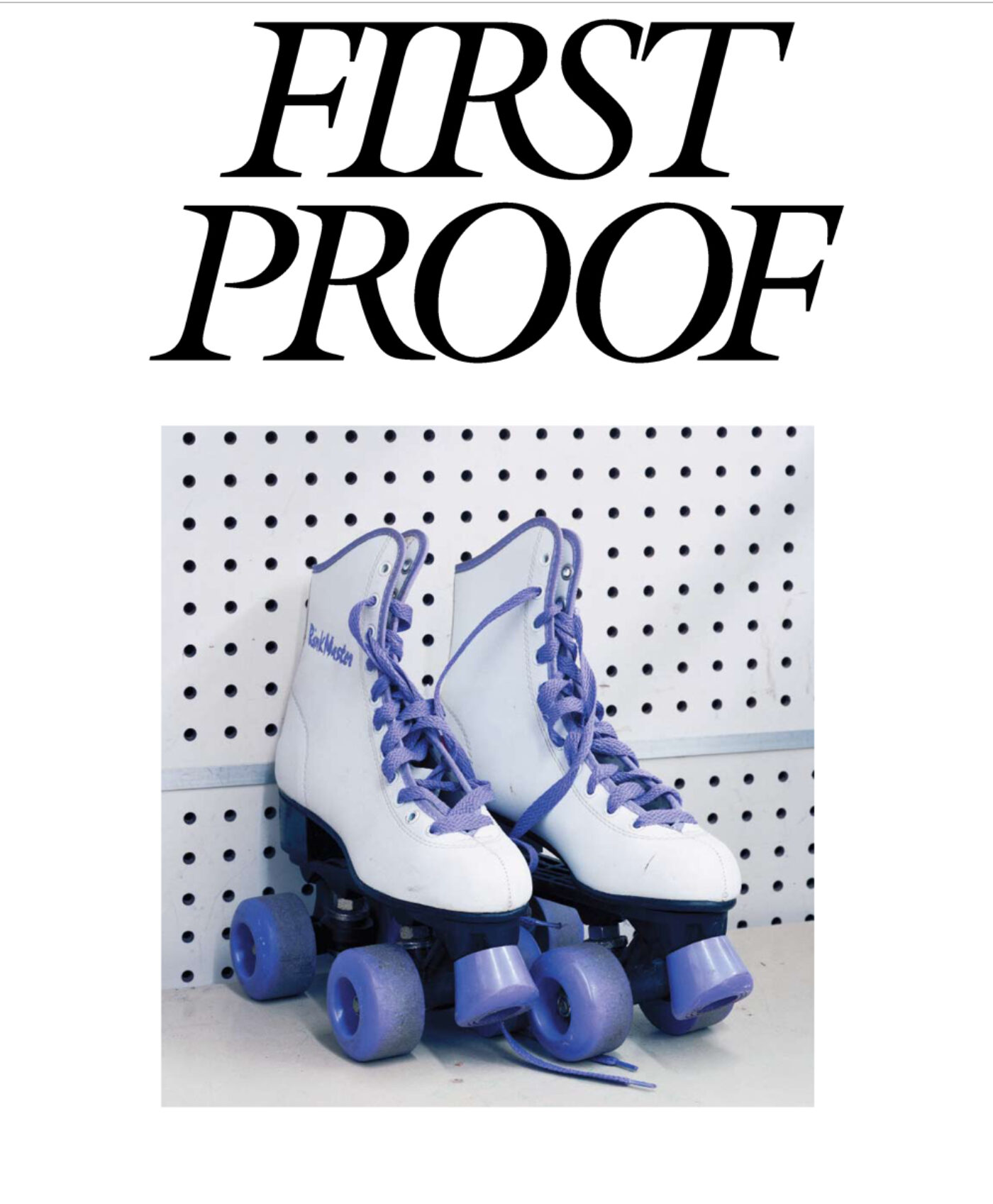 Bill Jacobson's recent photographic series is a quiet revolution. Its quietness is familiar, the care and concentration embedded in each photograph that holds us still and focused on his images. Yet the revolution starts on the surface—the works are square, sharp-focused, and flooded with saturated colors. This ambitious and expansive new project, titled A Series of Human Decisions, seems wholly unlike the pale, blurry portraits Jacobson is known for making. In those earlier works details of the sitters were set aside in favor of the symbolic power of the anonymous body. The new images reveal spaces dense with descriptive detail. In place of figures we have a variety of architectures, but the people are more present than ever.
The series offers a calm and focused look at our surroundings, loaded with catalysts for memory and thought. As much as individuals were chosen to pose for Jacobson's camera in the past, human presence now seeps in through every corner of these not-so-empty scenes. The works meticulously frame sections of weathered building fronts, corners of art deco interiors, art studios crowded with discarded materials, curtained windows, and lonely objects patiently waiting for their time in the sun-potent details that point back to us and offer openings for lingering questions: What are those objects that we continue to carry with us from place to place? What are those colors that are sure to fill us with a rush of knowing emotion? What lies beneath the choice of that lamp that we always put next to that window? What is behind those closed blinds? What happened there, what is happening there, what will happen?
—Ian Berry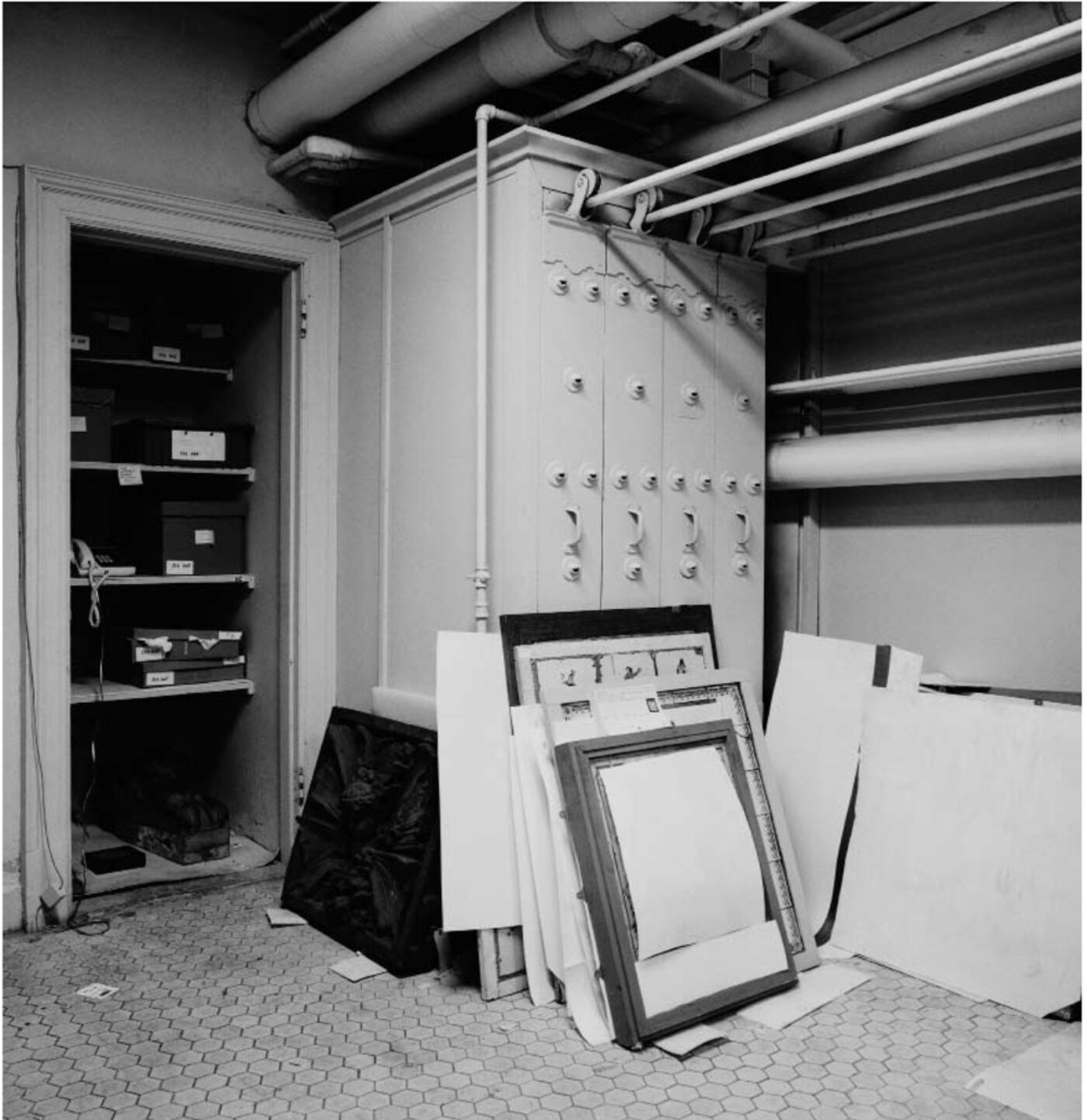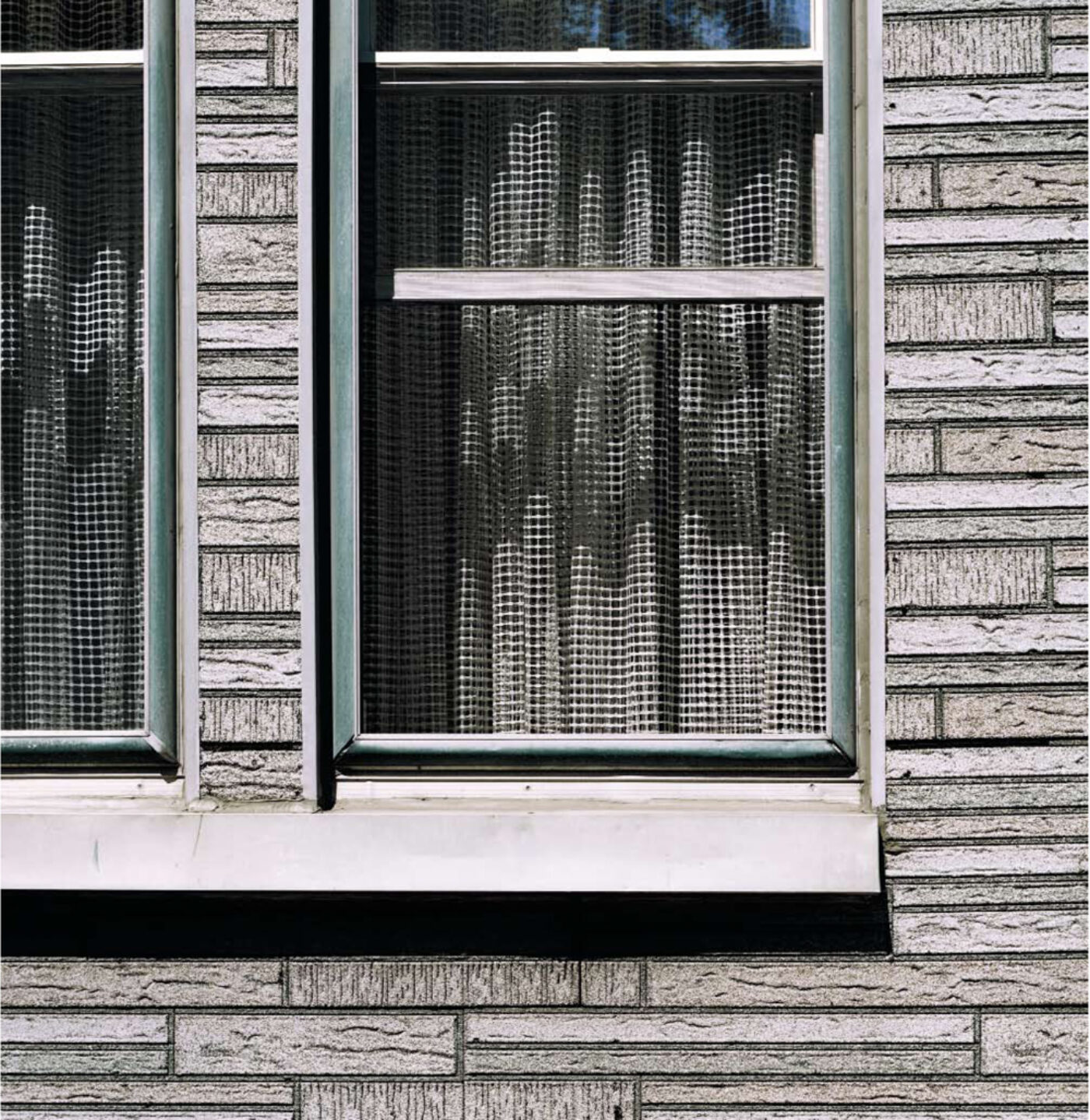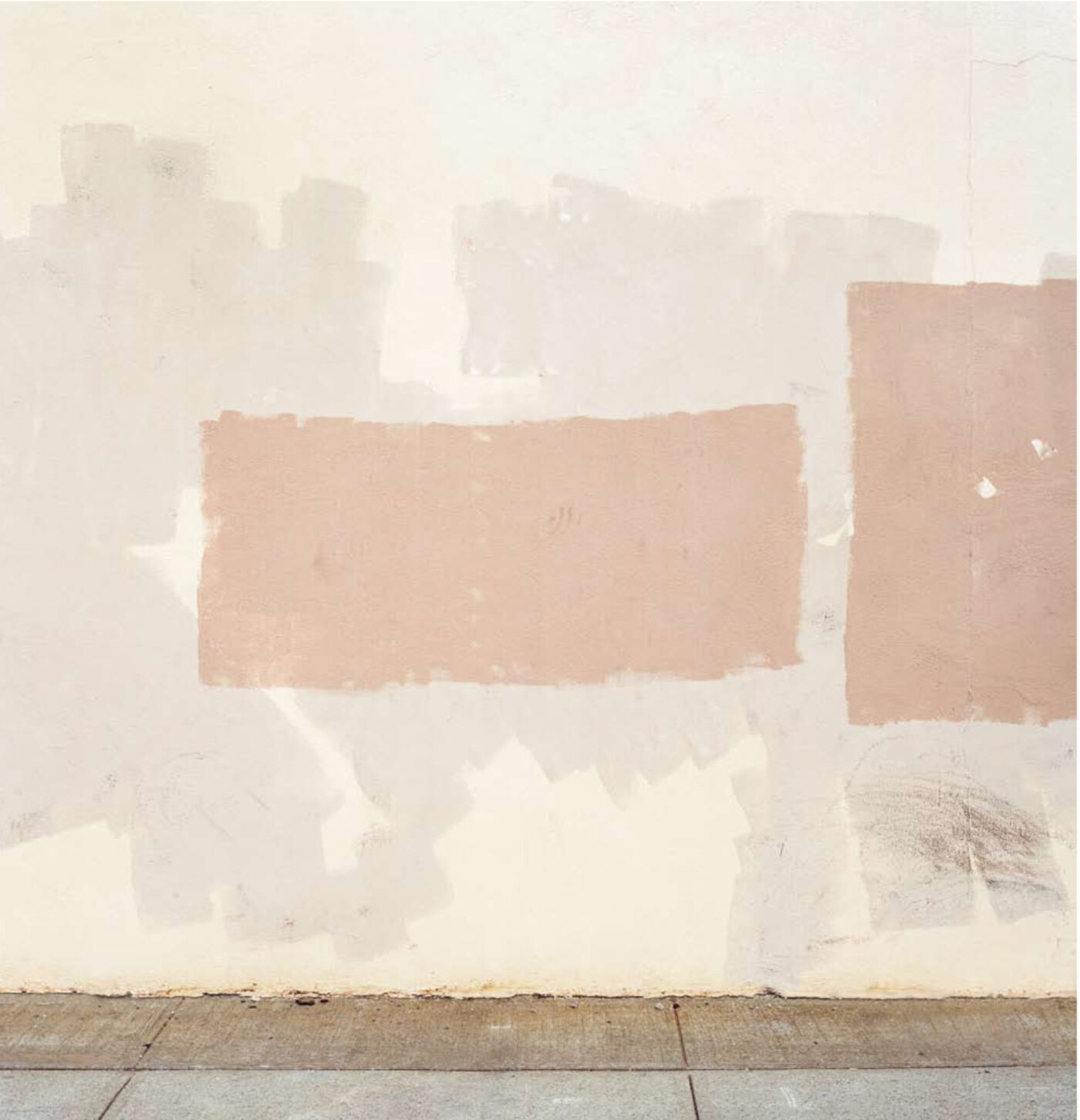 Bill Jacobson's upcoming book A Series of Human Decisions, to be published by Decode Books, will be available in October.
This issue of First Proof is funded in part by the Bertha and Isaac Liberman Foundation and the Thanksgiving Foundation.
Originally published in
Featuring interviews with Adam Bartos and A.M. Homes, Jacqueline Humphries, Tod Williams and Billie Tsien, Andrei Codrescu, Mary Gaitskill, Matthew Buckingham, and Pauline Oliveros.