Discover MFA Programs in Art and Writing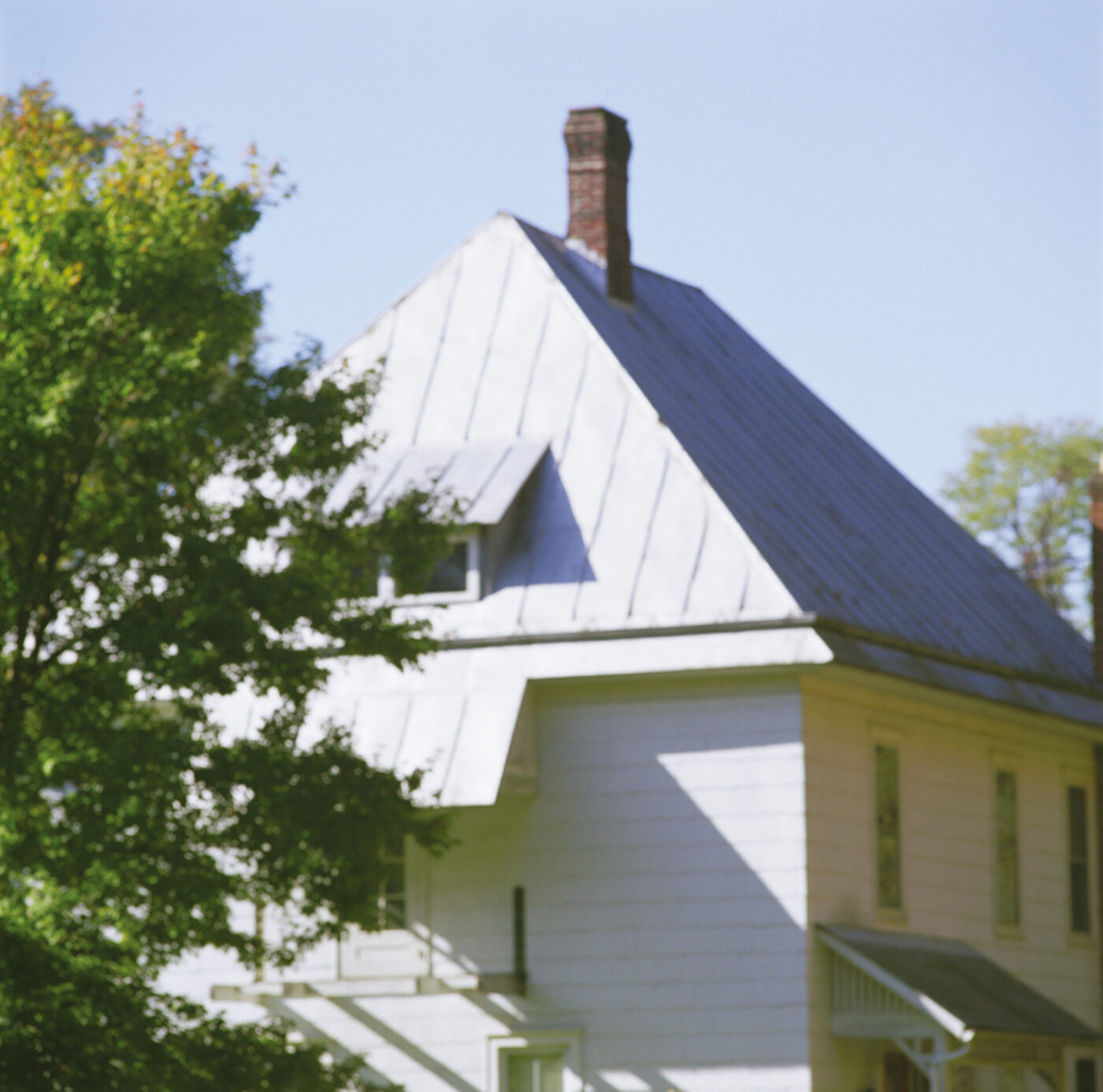 Translated from the French by Wendy Lotterman
Seton Smith bestows a non-descript quality upon the houses that she photographs. Smith's technical and optical choices are consistent with her ability to connect to the visible without seeking to seize or objectify. Most often we associate photographs with the desire to capture the visible as a vehicle for intellectual analysis and/or its material possession. Thus, photographs give the impression of having extracted an object (or a set of objects) from a background, of having pinned a butterfly within a box so we can leisurely gaze at it without fearing that it take flight.
Here, the butterfly escapes.
Smith's photographs do not give us something to look at. Rather, they demand a way of looking that is different from reading. They awaken, to varying degrees, our body's relationship to them, especially when encountered in an exhibition space. Reproduced in print, they engage us differently, held, as they are, in hand.
These photographs of houses convey an intense presence beyond a mere definition of forms or affirmation of identity. At the same time, the exchange between subject and object and spectator and representation is enriched by ambiguity. This dynamic unfolds as we hesitate between what is seen and what is not, what is within the image and what is derived from transforming reality through representation, and, above all, when faced with the non-visible within ourselves. When we enter into dialogue with the photographs, their manifest and quiet content allies itself to imagination, linked as much to our immediate situation as to our memories, both physical and cultural.
Ambiguity leads to a certain discomfort with respect to the subject/object relationship. It concerns the in-between; if what we are viewing is not precisely defined, neither are we. The point, therefore, is not so much that the representation lacks a fixed and identifiable object, but rather that by regarding the fleeting object our presence becomes equally inexact because the subject is made partially within and through the dualism of subject/object. Instead of awarding a doubly stabilizing fixity (to the object and to ourselves through seizing it), the representations bring us into an exchange undoubtedly more demanding of our presence.
The visible in Seton Smith's photographs is less bound to an object or the recorded past than it is to intangibility. We might ask ourselves whether this isn't always the case. Accordingly, the content of both image and exchange will remain volatile, strangely born of the intimate resonances that define us.
— Catherine Grout teaches aesthetics at the National School of Architecture and Landscape of Lille, France.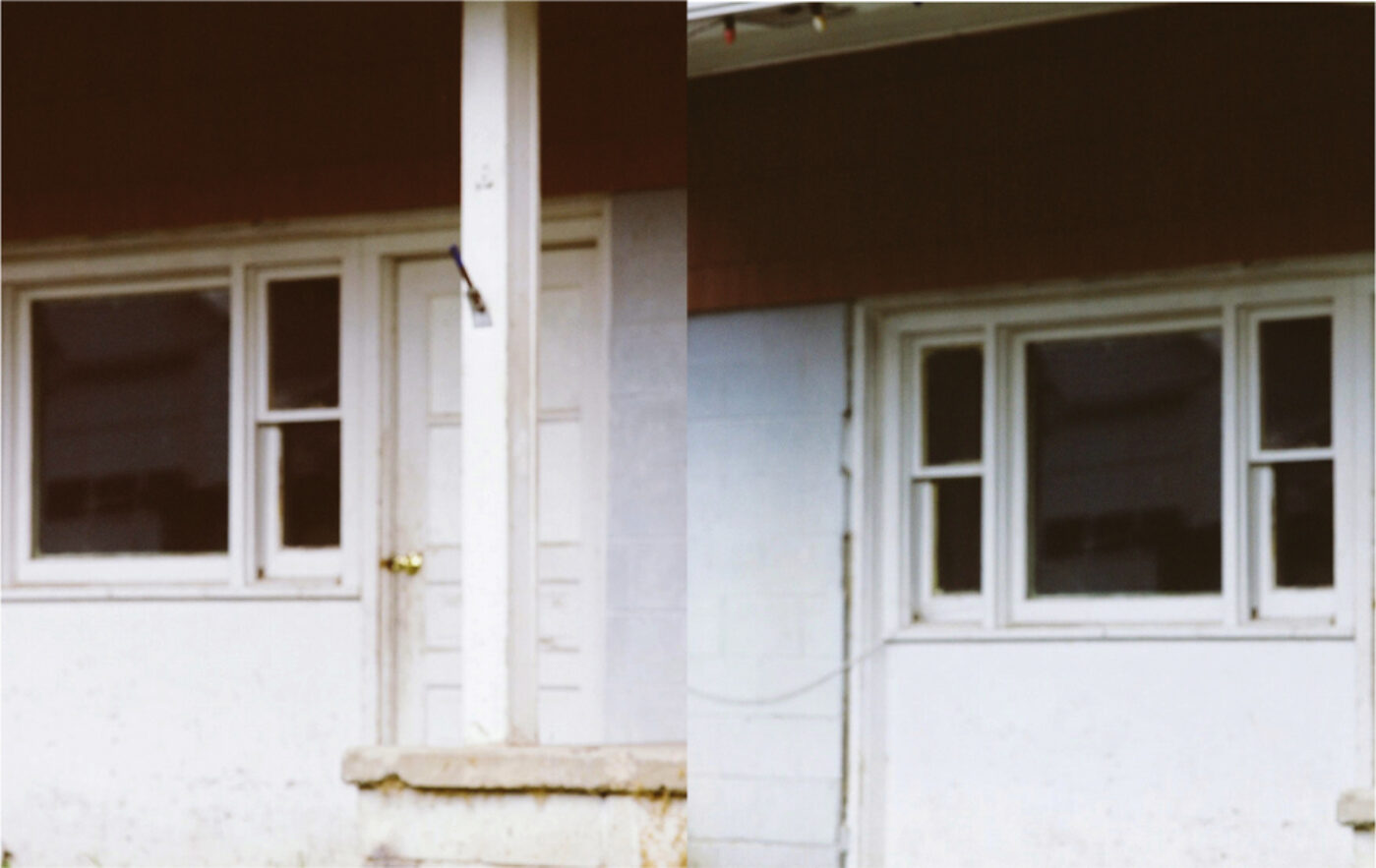 Originally published in
Featuring interviews with Verne Dawson and Genesis Breyer P-Orridge, Stanley Whitney, Katrín Sigurdardóttir, Federico León, Stan Allen, Rachel Kushner, Enrique Vila-Matas, and Coleen Fitzgibbon.