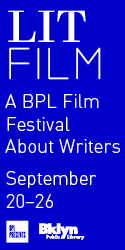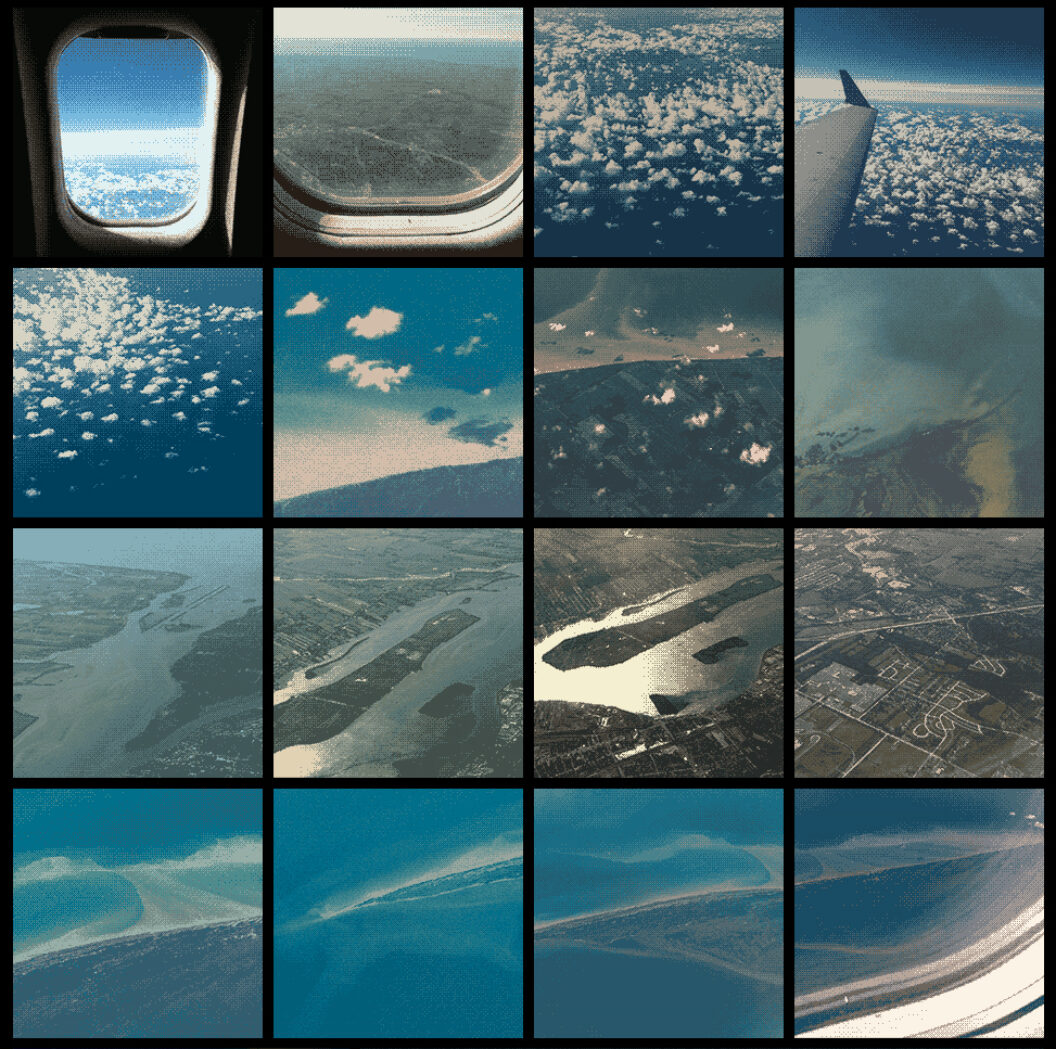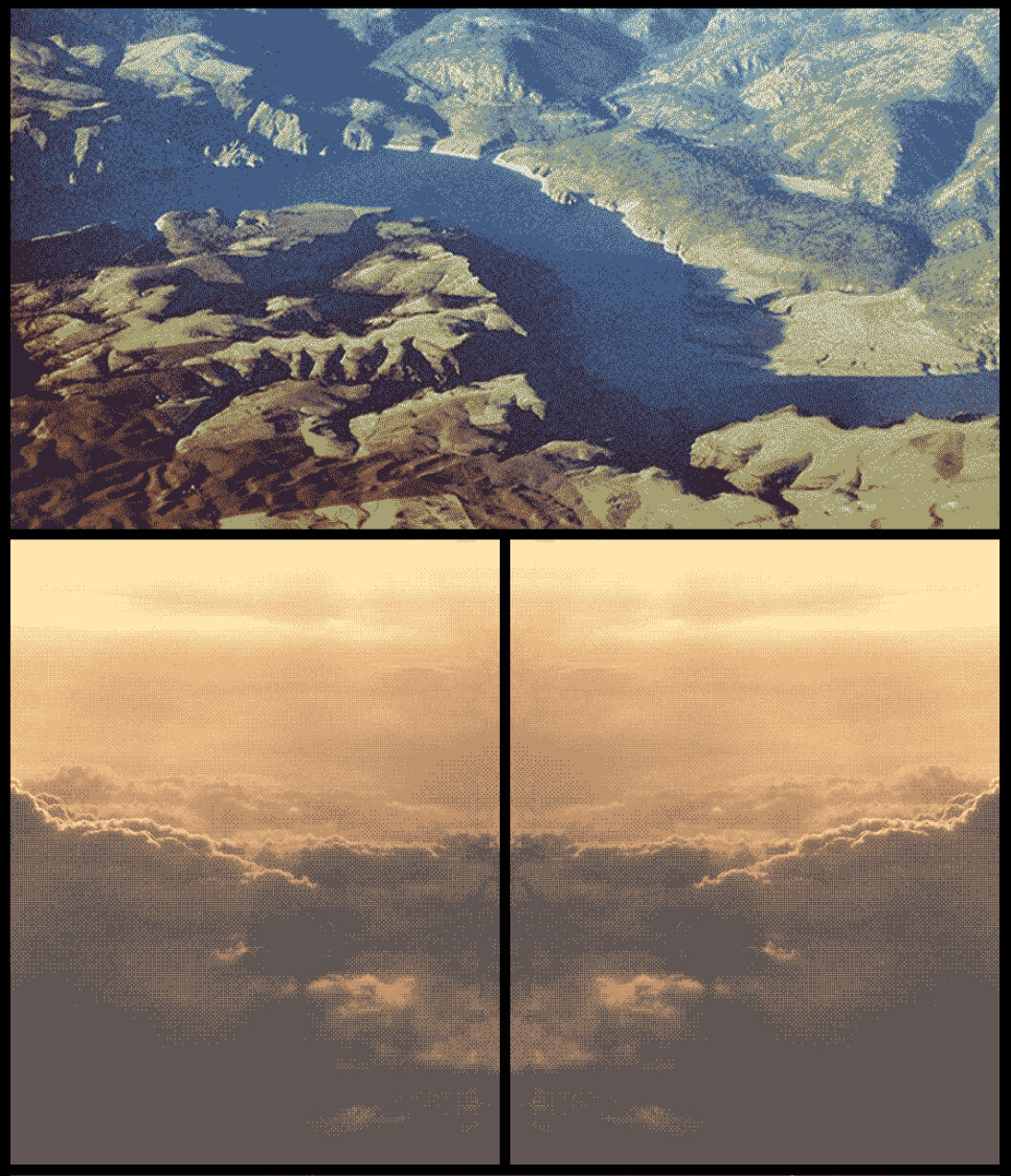 Would (a Prologue) began when I was asked if I wanted to contribute something to BOMB Daily and I decided I wanted to create something that would only be viewable online. I have been working for some time on a graphic novel and Would is a kind of introduction to that larger project. At the same time, it is something independent and complete on its own.
Would is a website that on the surface offers a series of windows through which to gaze at a passing world. It is my version of a landscape for the web, really. If you choose to move your mouse over the windows a narrative is revealed. The text is a little ridiculous at times, and also a little serious. It contains a few jokes as well as a few unfortunate realities. It is important that the text is an option and not an obligation though, because there are not enough landscapes on the Internet. All of the images are public domain, as well as the music, and I think that is important too.
A brief excerpt from the website:
I would worship the moon, with more devotion given to any god. I would play as though I was a wolf, like a child, and howl at its fullness.
And I would dread its absence. I would tattoo a calendar upside down onto my belly and acquire a phobia of time.
Nothing in the whole of the earth would look as glorious to me as the dawn. I would watch every sunrise with tears in my eyes.
But dawn passes swiftly and is really only the space between day and night, nothing in itself. It would flare like a firework in the sky and pass into memory even as I watched. Sometimes I would chase it through the sky until fatigue overcame me and I was forced to begin my day.
I would know why the birds sang at daybreak and likely join them. My voice would be rough and little used, sounding harsh next to theirs. It would turn their chorus into a cacophony, but they wouldn't complain, I could sing as loud as I wanted. I am not sure if the joy in singing comes from making the song or from having it heard, but if I could fly that is the kind of thing I would know
Justin Berry is an artist that lives and works in Brooklyn, New York. His work has been exhibited at Interstate Projects in New York, The Pigeon Wing and the Deptford X festival in London, G-Module in Paris, Devening Projects and Rowland Contemporary in Chicago, Barbara Davis Gallery in Houston, and various other venues. From 2007–2008 he was the co-director of the artist-run curatorial space Alogon, in Chicago, IL.