Discover MFA Programs in Art and Writing
For the past five years I have been engaged in a quixotic process cataloguing the artifacts of a material world in decline. My archive—personal, often diaristic—tracks the efforts people make to repair and adorn their surroundings. The photographs fall into different series—"Hands," "Wood," "Cars," "Asphalt" etc.—which are distinct in form but emanate from a consistent observational logic.
"Wood" is a series of over 40 images that pay witness to the strange permutations of this material, most of them the result of human intervention. "Portici" is a meditation on the 45-year-old mosaic paving the arcade under the apartment building where I was raised, in the small industrial town of Rho, Italy. As the tiles began to come undone in the 1980s, they were replaced with patches of gray concrete that fragmented the original modernist pattern. The 5-foot-square, 12-part grid reproduced here is complemented by two related works: "Restauro dei Portici," a performance/protest that can be viewed on YouTube; and a set of postcards, one for each of the 12 panels, plus a 13th entitled "Zia Maria," in which the pavement is brought into reality through the record of its use.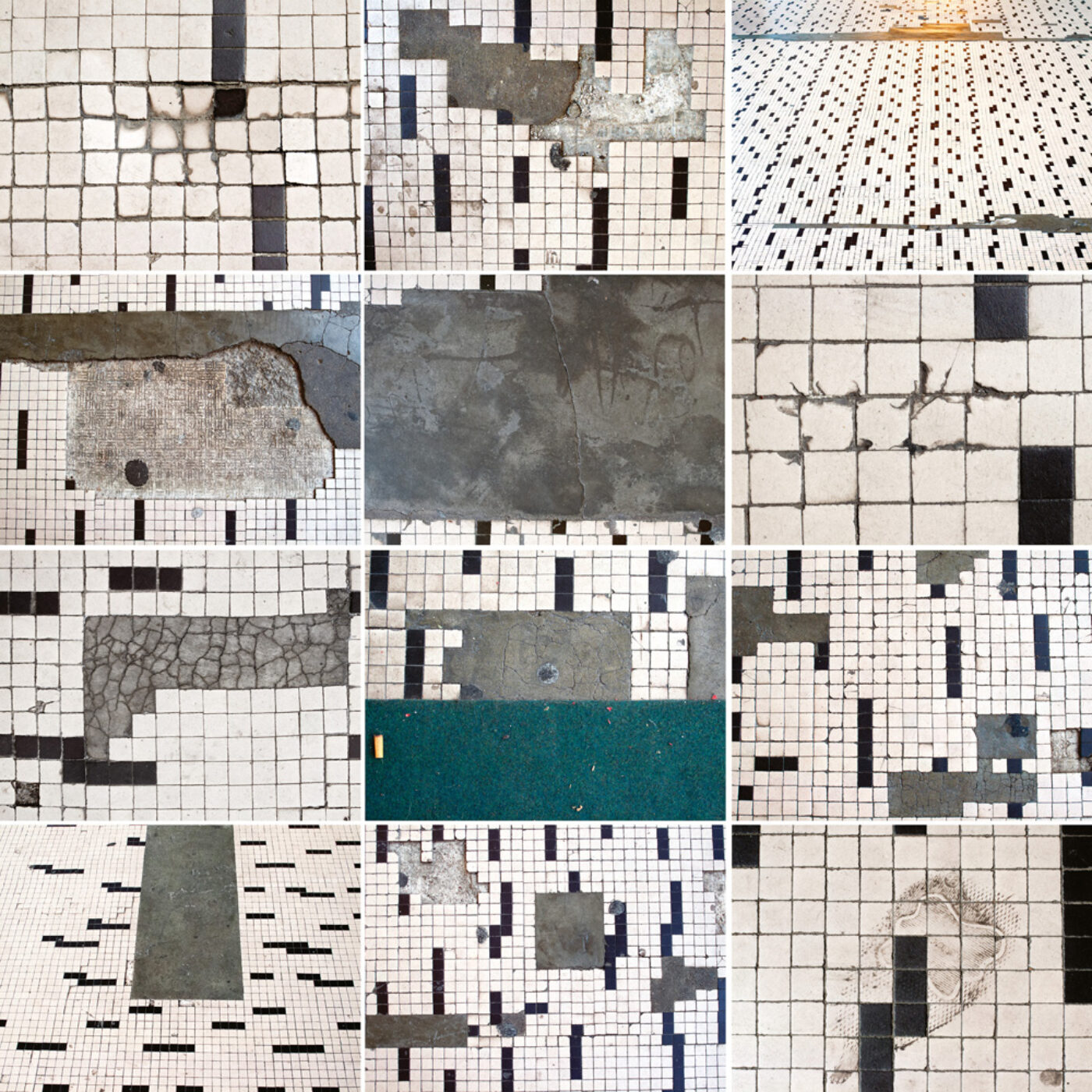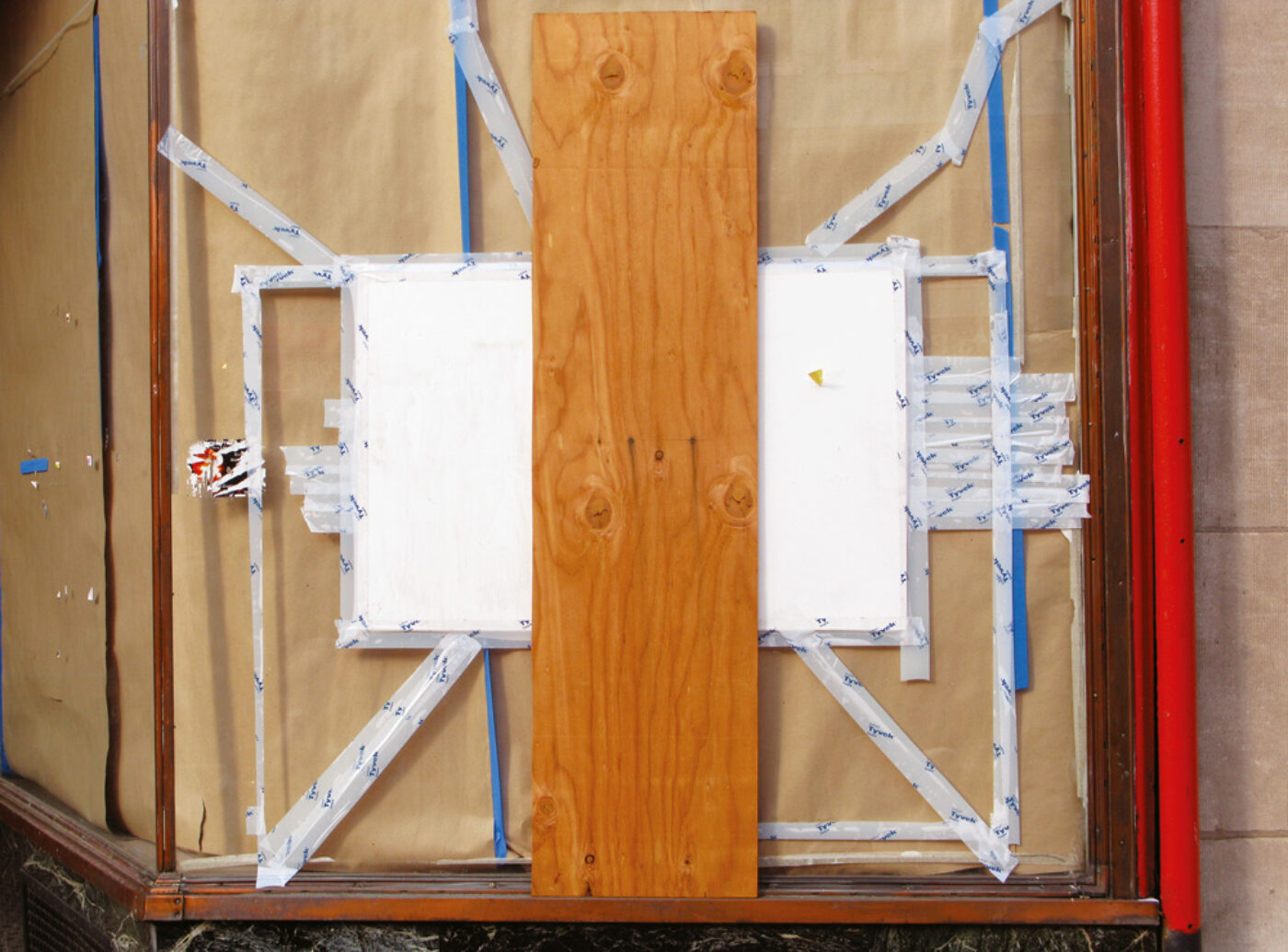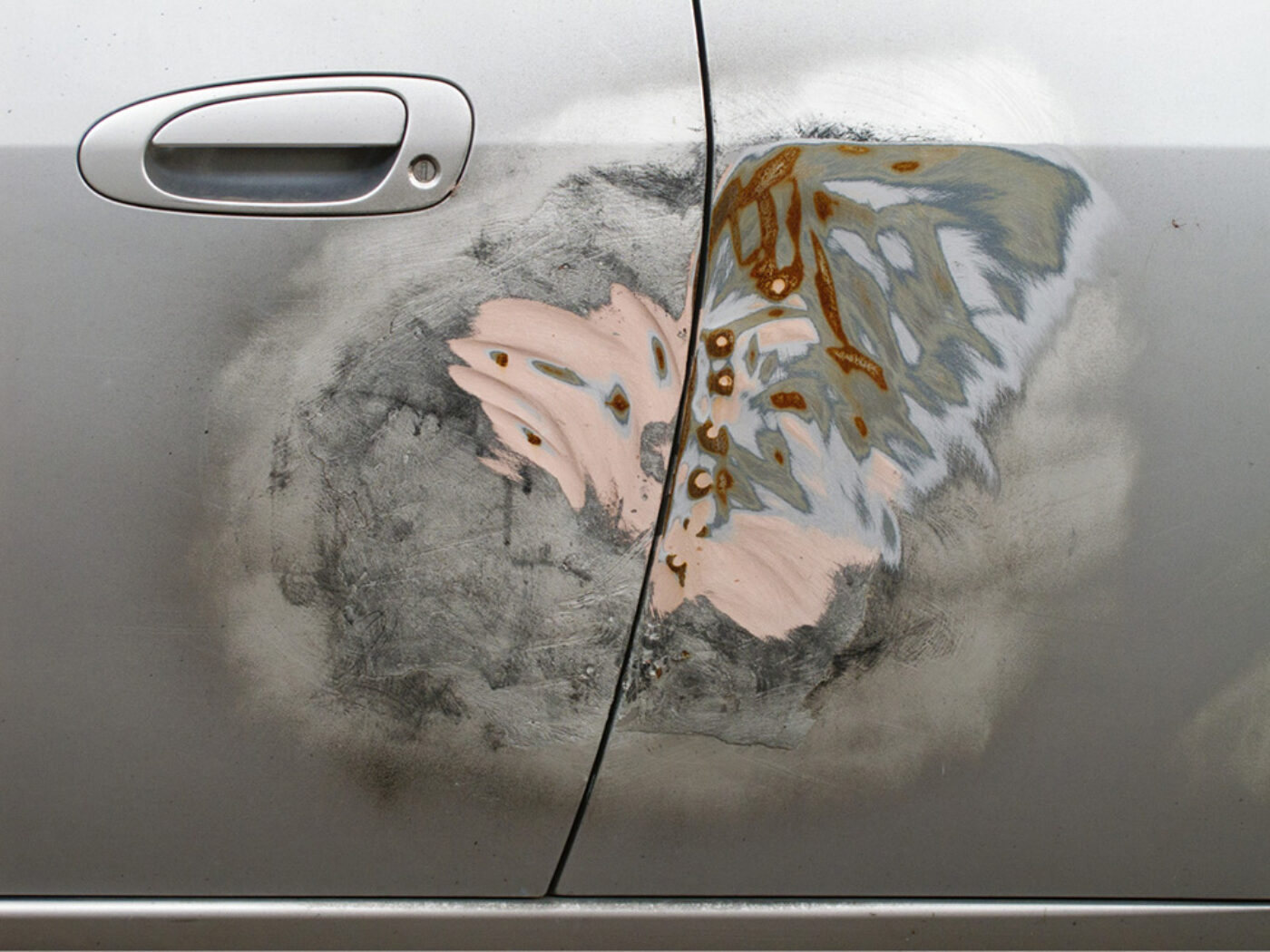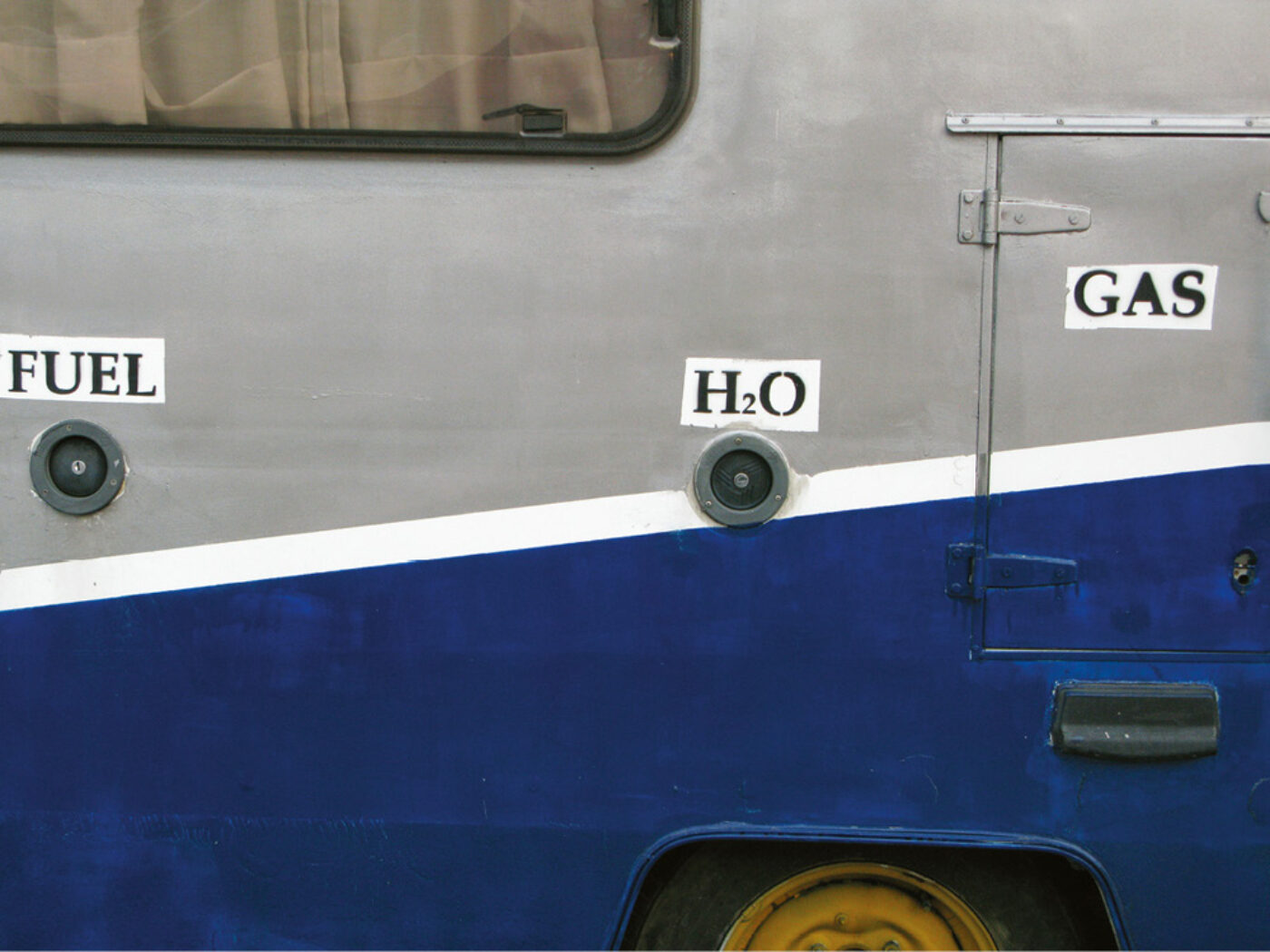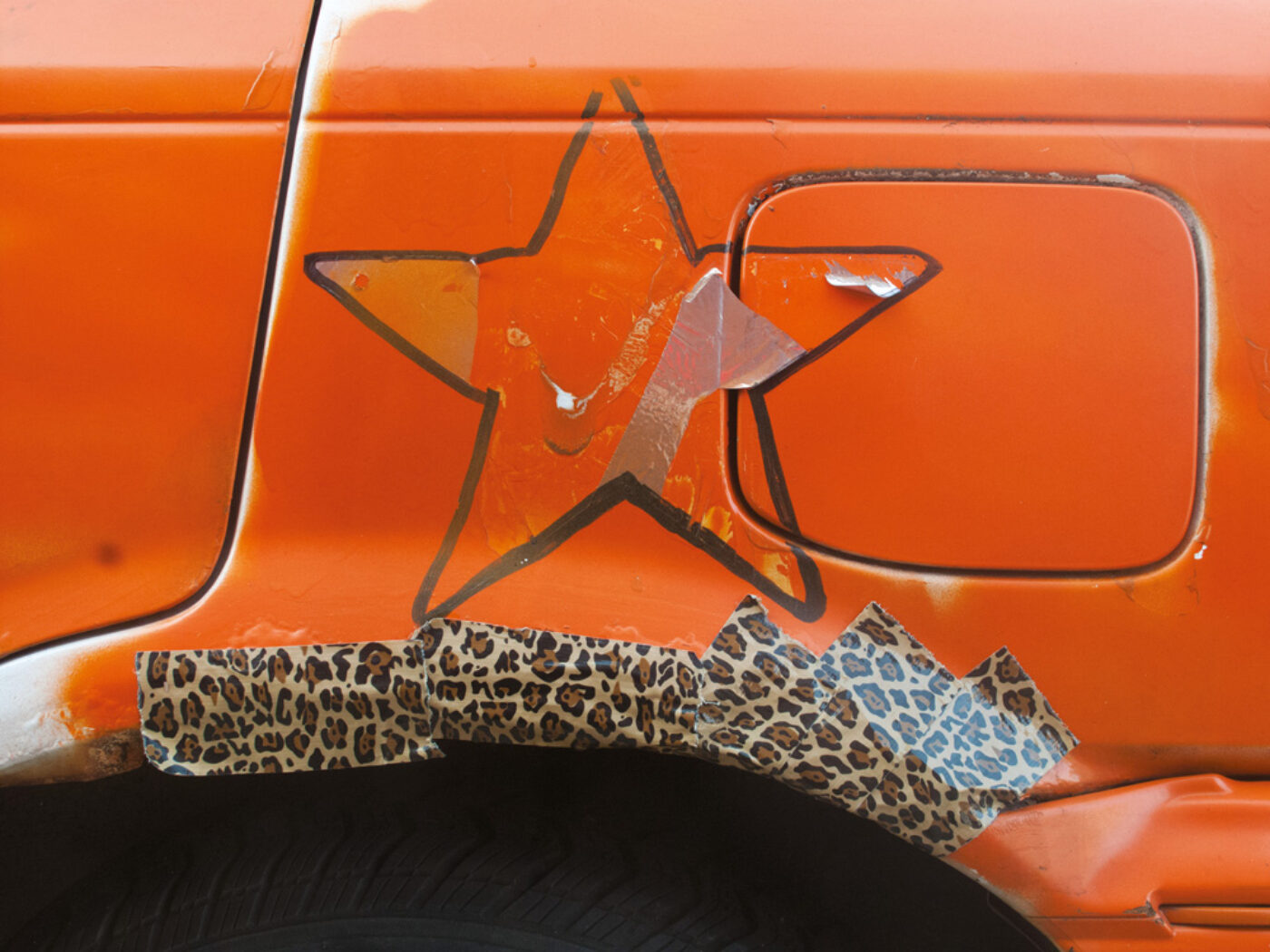 Paola Ferrario was born in Rho (Milan), Italy in 1963. She received an MFA from Yale University in 1988. Since then, she has completed narrative and documentary photographic projects in Italy, Guatemala, and the United States. She is represented by Rick Wester Gallery in New York. In 2011 she self-published the book 19 Pictures, 22 Recipes, a meditation on food, photography, and human capability.
Originally published in
Featuring interviews with Hope Gangloff, Richard Thompson, Matías Piñeiro, Joanne Greenbaum, Gyula Kosice, Fiona Maazel, Phillip Lopate, Abraham Cruzbillegas, and David Grubbs.