Frederik: A story in film, sculpture, and works on paper.

Discover MFA Programs in Art and Writing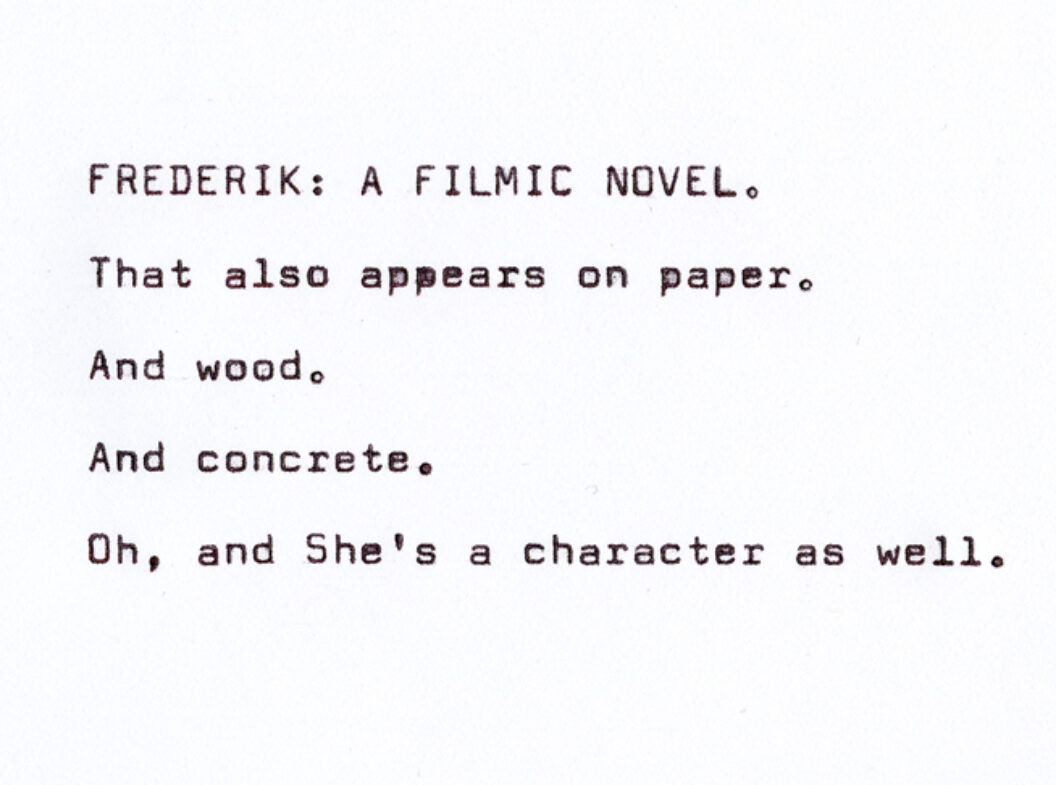 We read books in order to make sense of the world. We try to explain it with history, science, fiction, religion. We bind these ideas and place them on shelves in the hope that they will tell us where, why, and how to live. The fusion of these questions is tied together visually in Frederik—maybe in the hope that if we can't describe all existence (the answer to life, the universe, and everything is forty-two, just so you'd know), then perhaps we can at least arrange it?
As the story goes in this ongoing project, the (female) character of Frederik is presented with five orthodoxies ("heresies" in the language of the work, echoing the religious/mystical undertone of the project itself and the historical period that inspires it) trying to spell out the cosmos. The five advisors communicate their versions to Frederik in the form of films, sculptures, and drawings which all include texts that loosely narrate these reports. Frederik—the artwork, not the fictional character—repurposes ideas taken from philosophy, literature, and science to construct a new version of knowledge. Synthesizing these together flattens the rift between fiction and nonfiction, making it clear that it isn't nonbelief that leads these accounts: it's a long tradition of more and less futile attempts to explain the world. —Orit Gat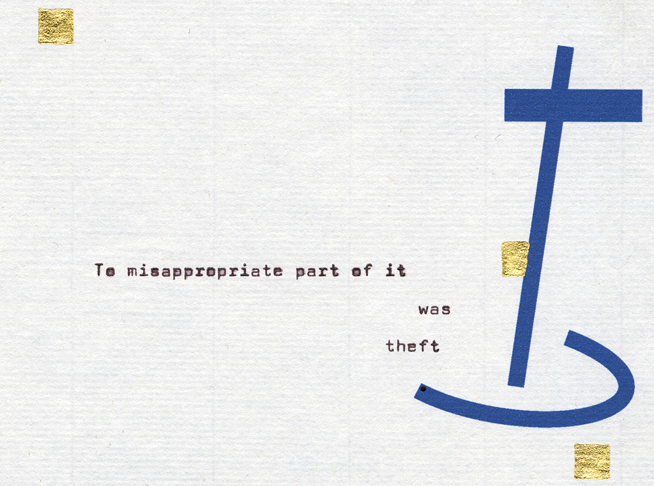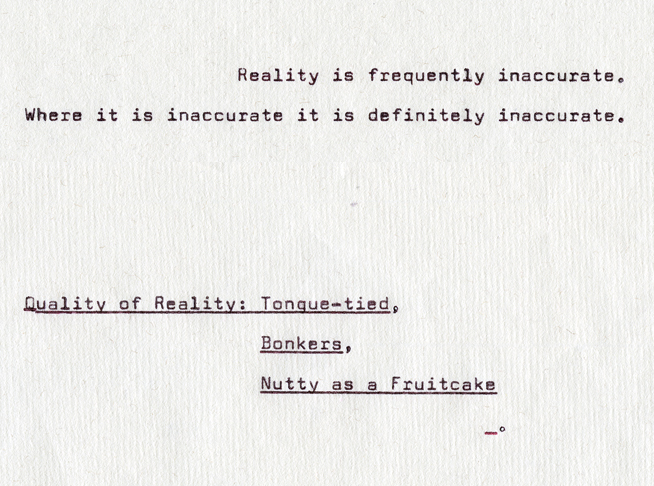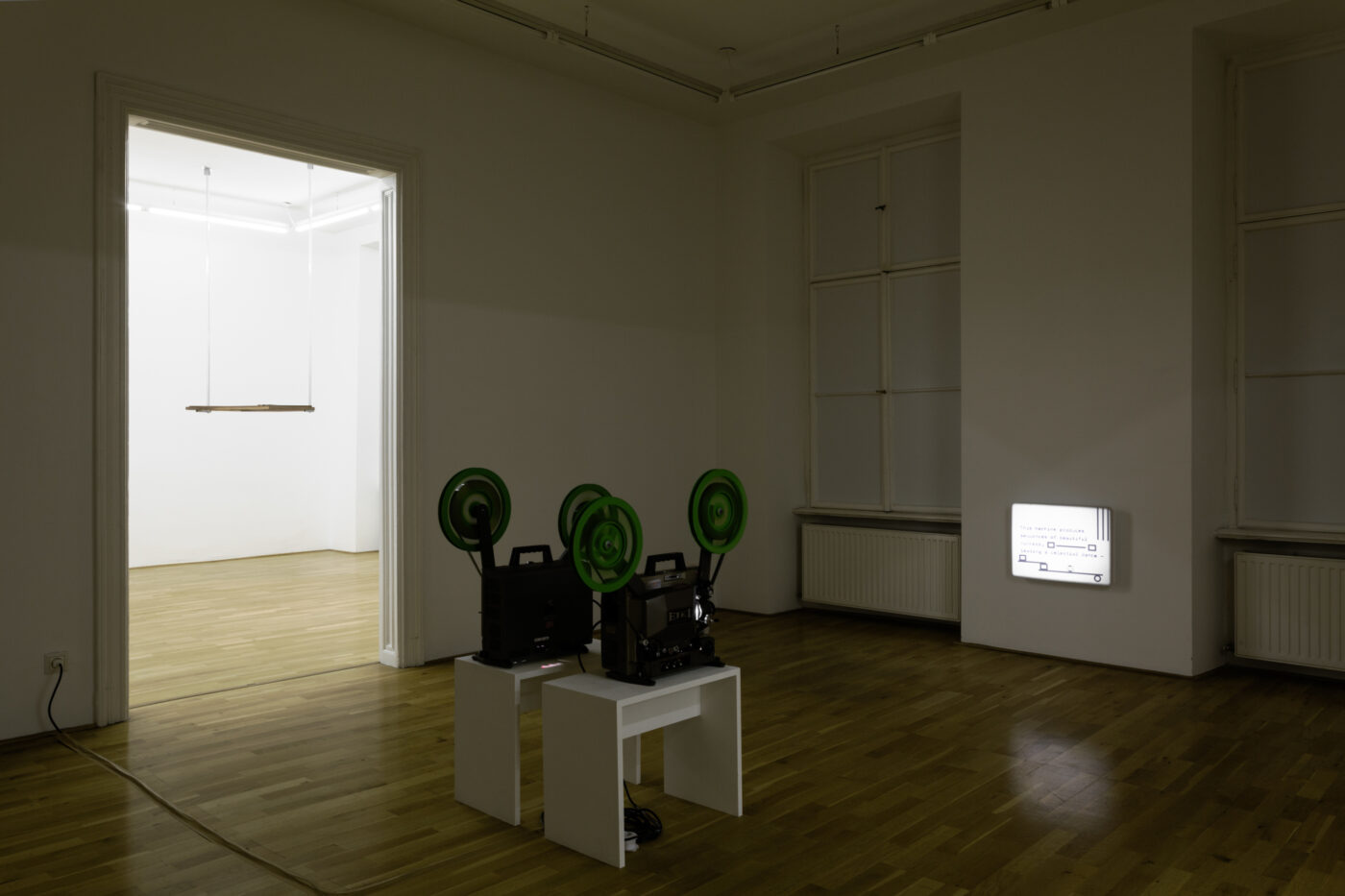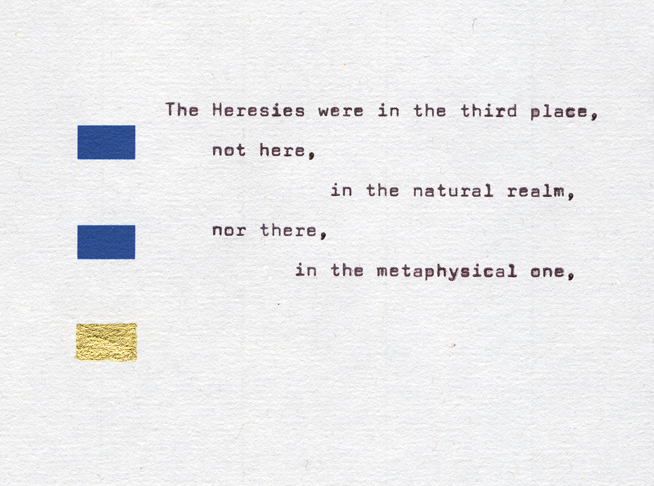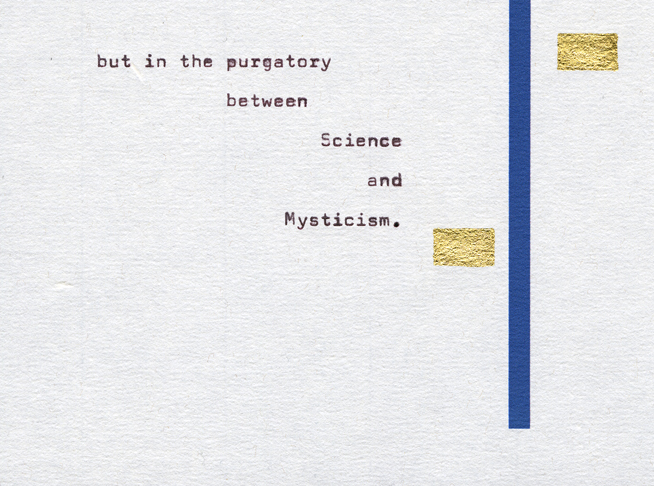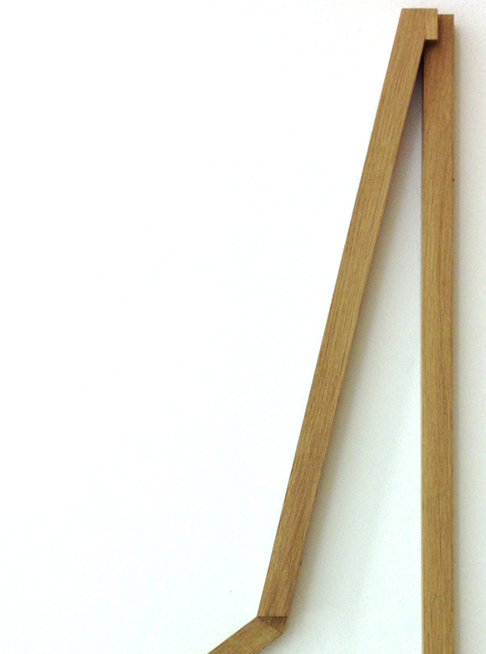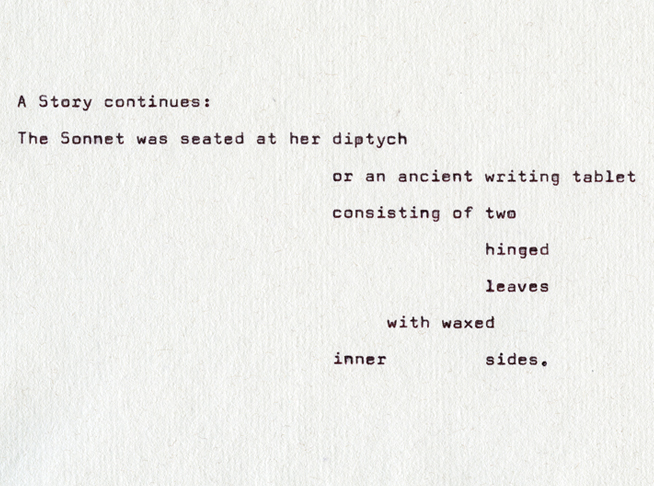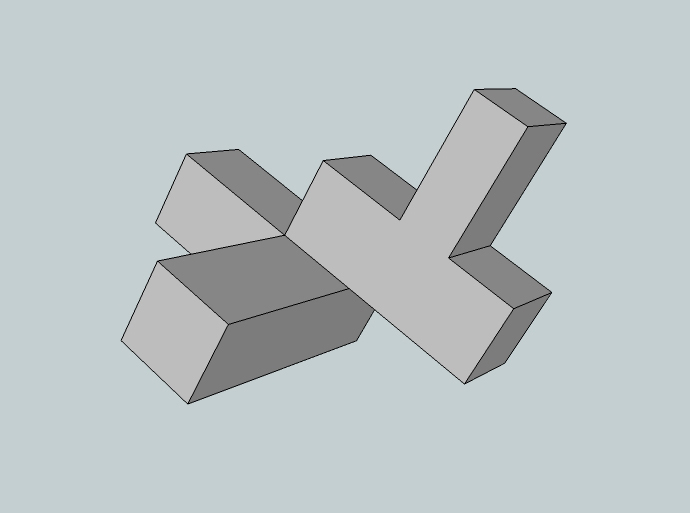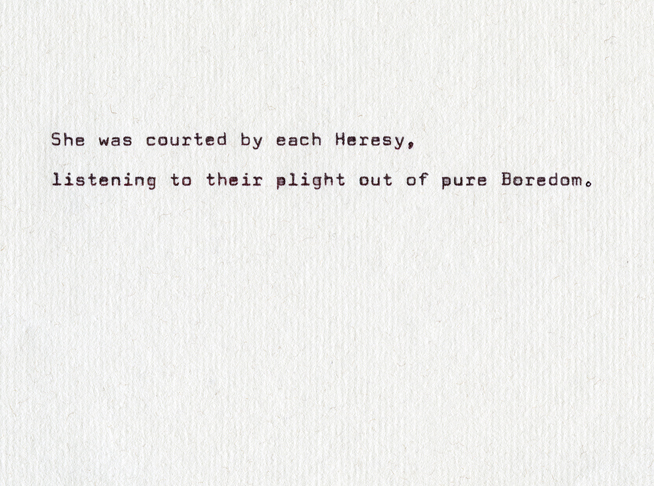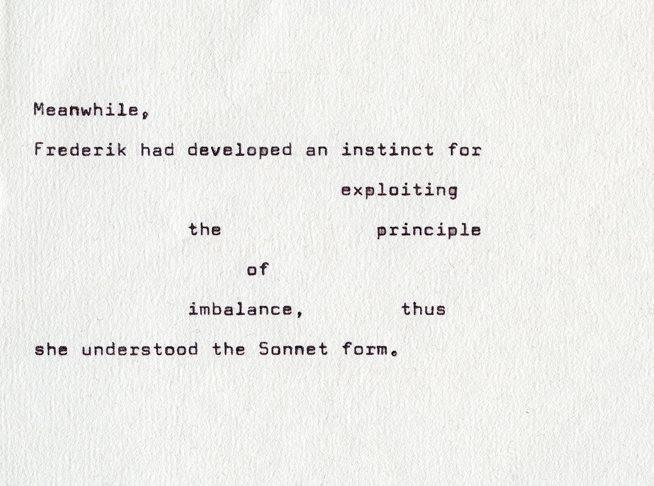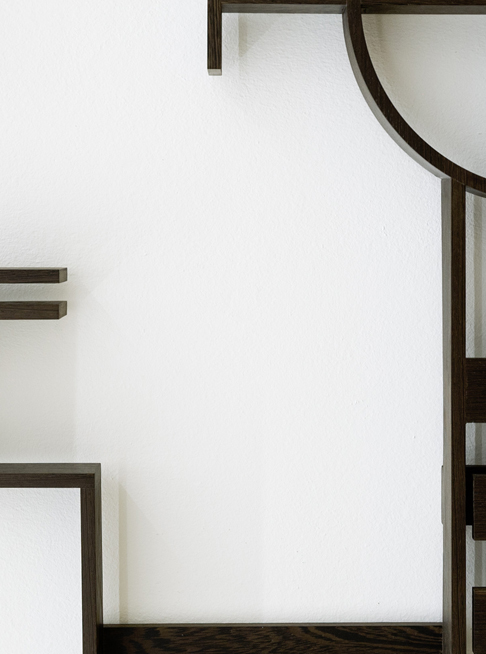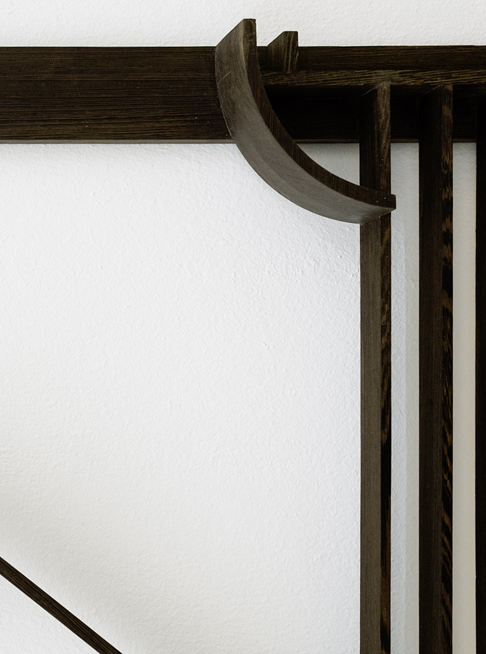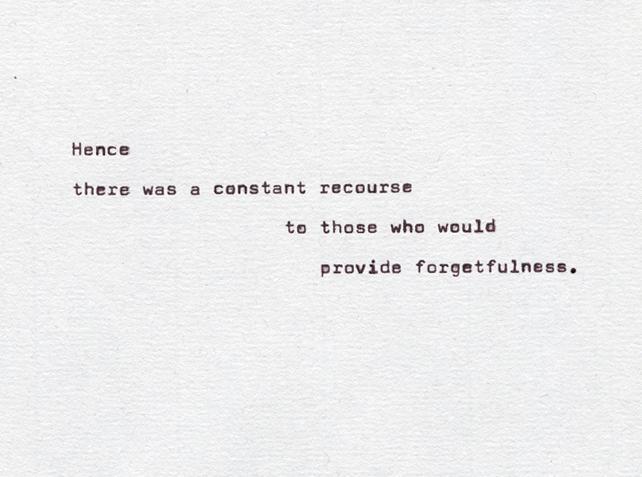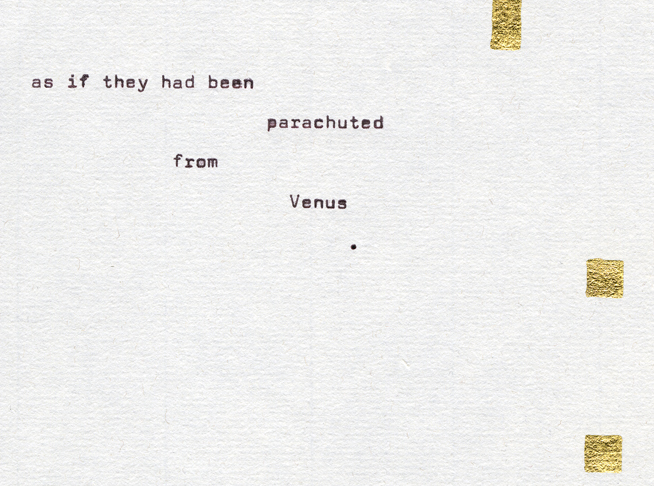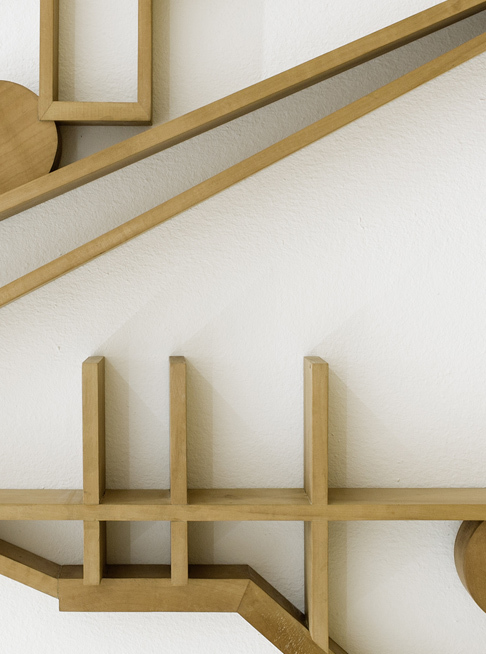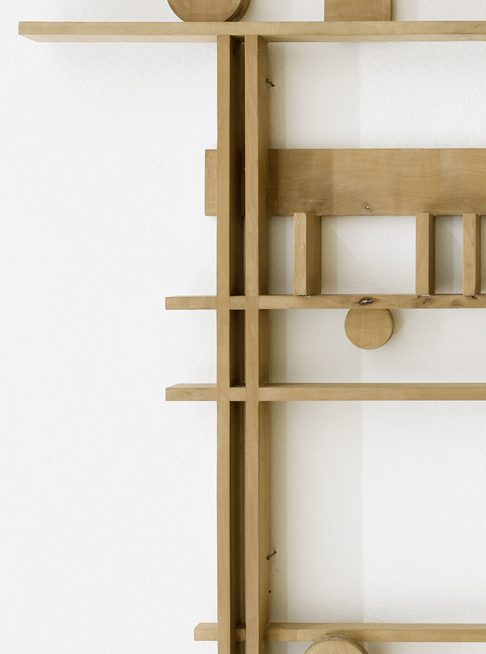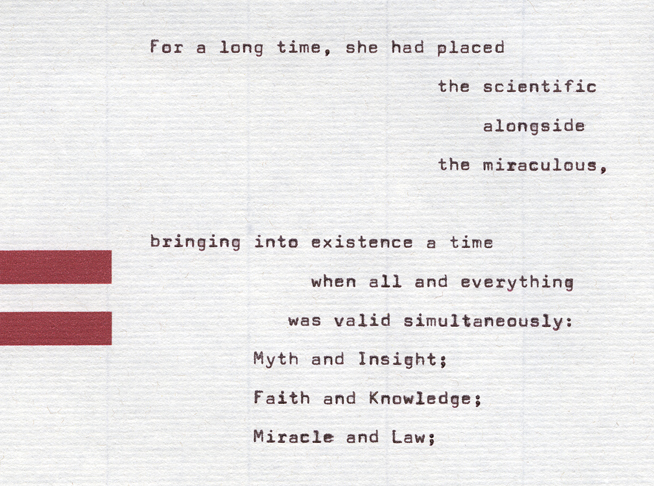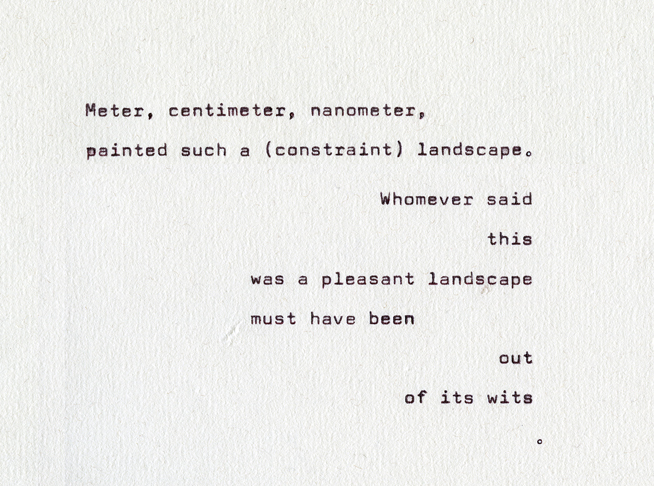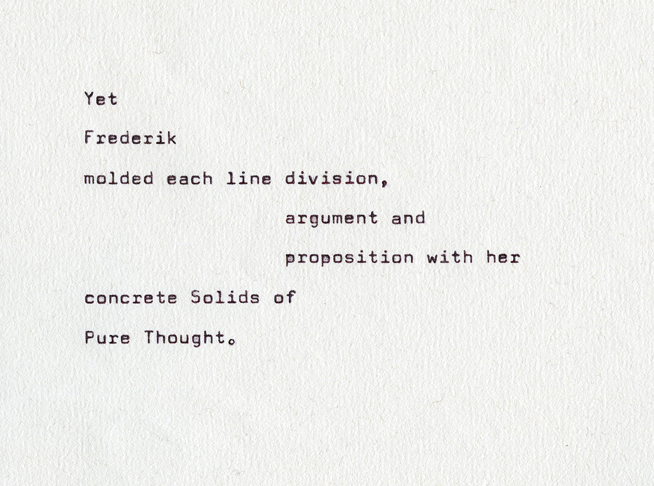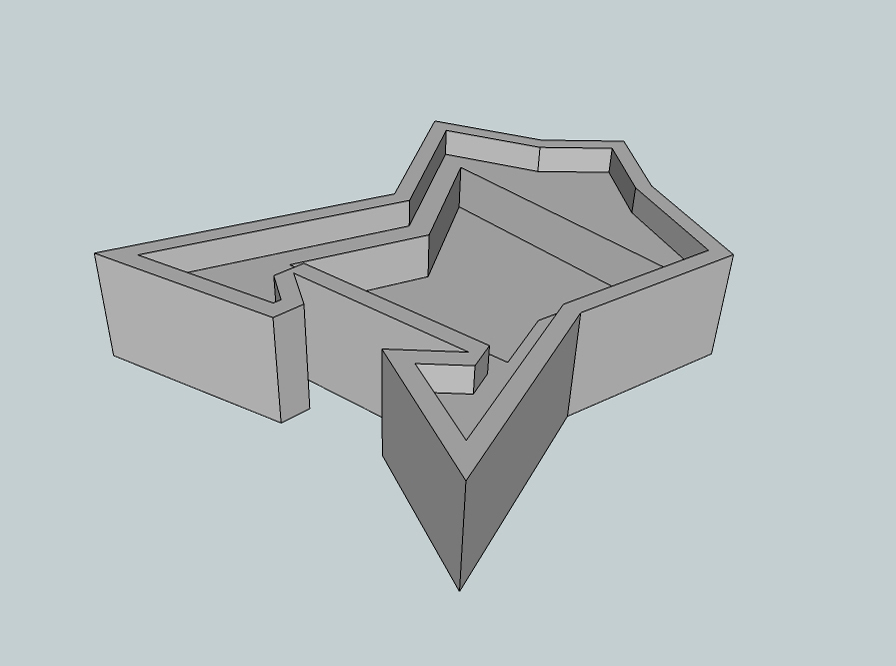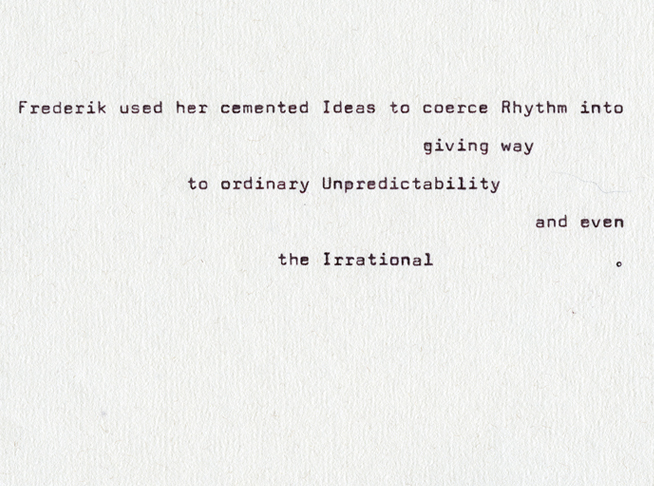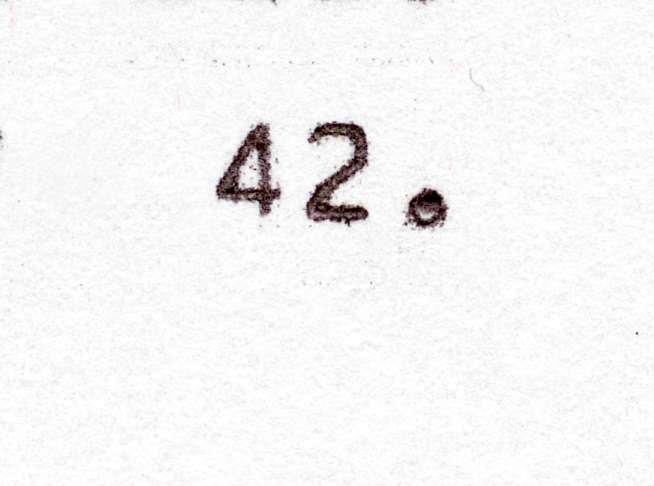 Frederik will be on view at Galerie Andreas Huber during Frieze New York (May 9–May 12).
Rita Sobral Campos was born in Lisbon in 1982. She lives and works in New York. Her most recent project was Neon Medieval at Galerie Andreas Huber in Vienna. Other projects include For the Madman the Neighbor is Himself (2009–2012), which culminated in the form of a book published by Sputnik Press. She also participated in Tournament d'objet, a project by Henrik Plenge Jakobsen, Charlottenborg Kunsthal, Copenhagen; Sunday Sessions, MoMA-PS1, New York; Short Stories, Sculpture Center, New York; Poetic Things That are Political, Museu Chiado, Lisbon; and Anabasis: On Rituals of Homecoming, Ludwik Grohman Villa in Lodz, Poland. Collaborations include Artists Reading, with Isla Leaver-Yap and UNCLEHEAD, with Alexandre Singh.