Discover MFA Programs in Art and Writing
New York, London, Berlin—all are familiar names on the global trade routes of contemporary art. Less so Moscow, which has only regained some of its avant-garde glory in the new century. In this short time, Olga Chernysheva has emerged as an acute observer of post-Soviet life. Her mordant yet deeply sympathetic investigations offer a distinct view of the social and political climate of Russia today. More recently, the Moscow-based artist turned her gaze upon New York during a month-long stay in the winter of 2015. The results, on view this fall in Vague Accent, a solo exhibition at The Drawing Center, offer a unique opportunity to see the streets of America's cultural capital through Russian eyes.

—Saul Anton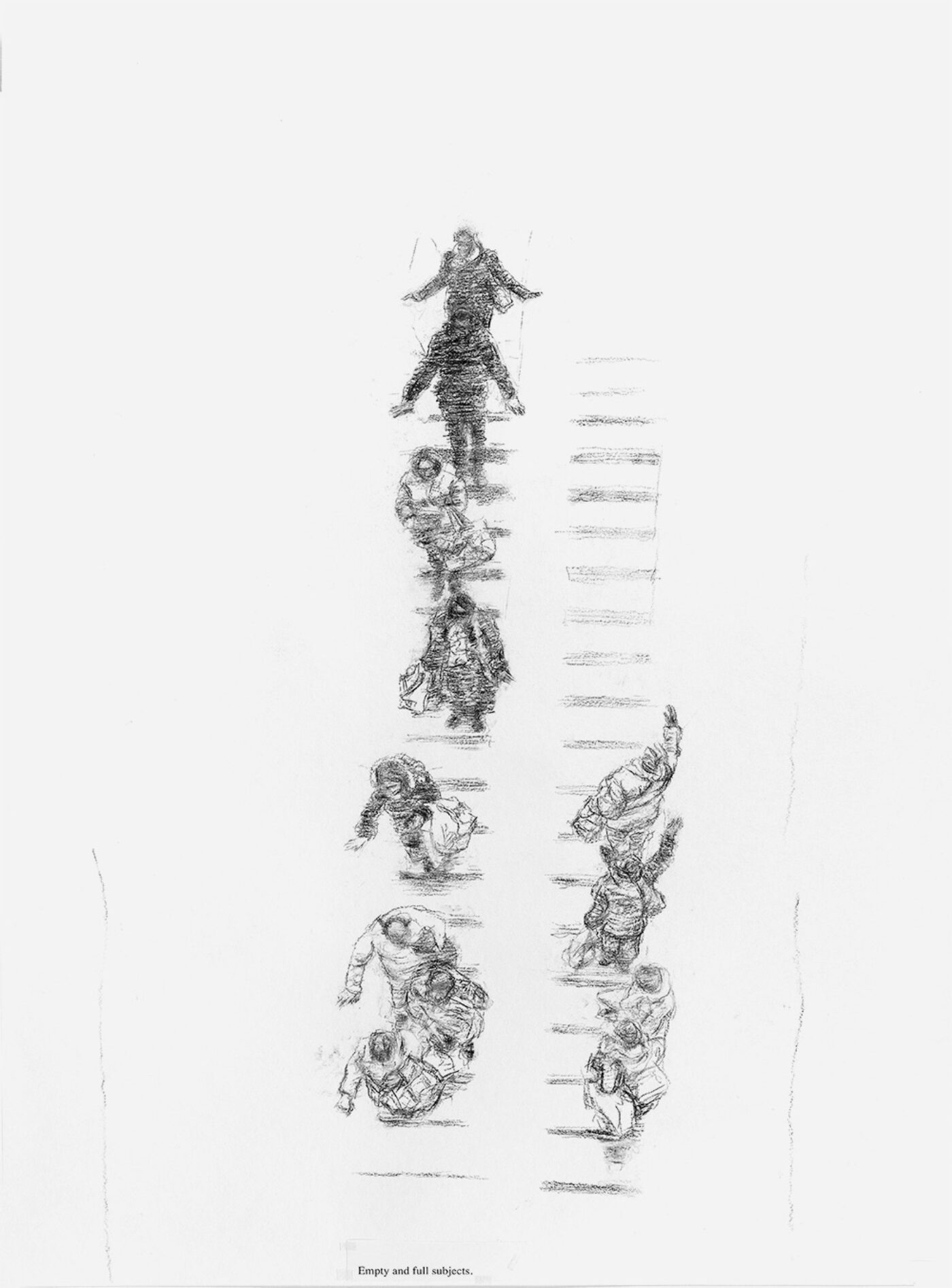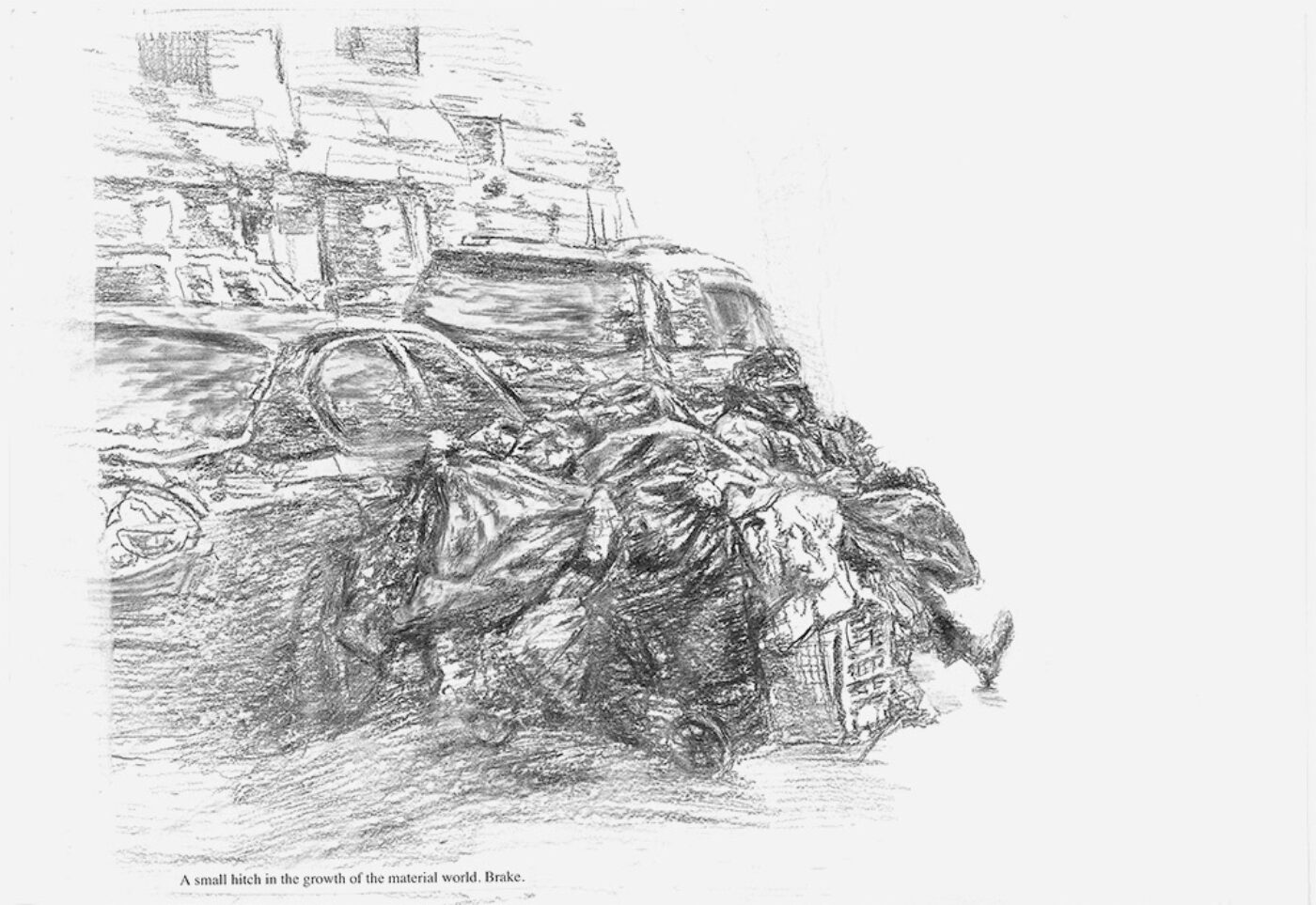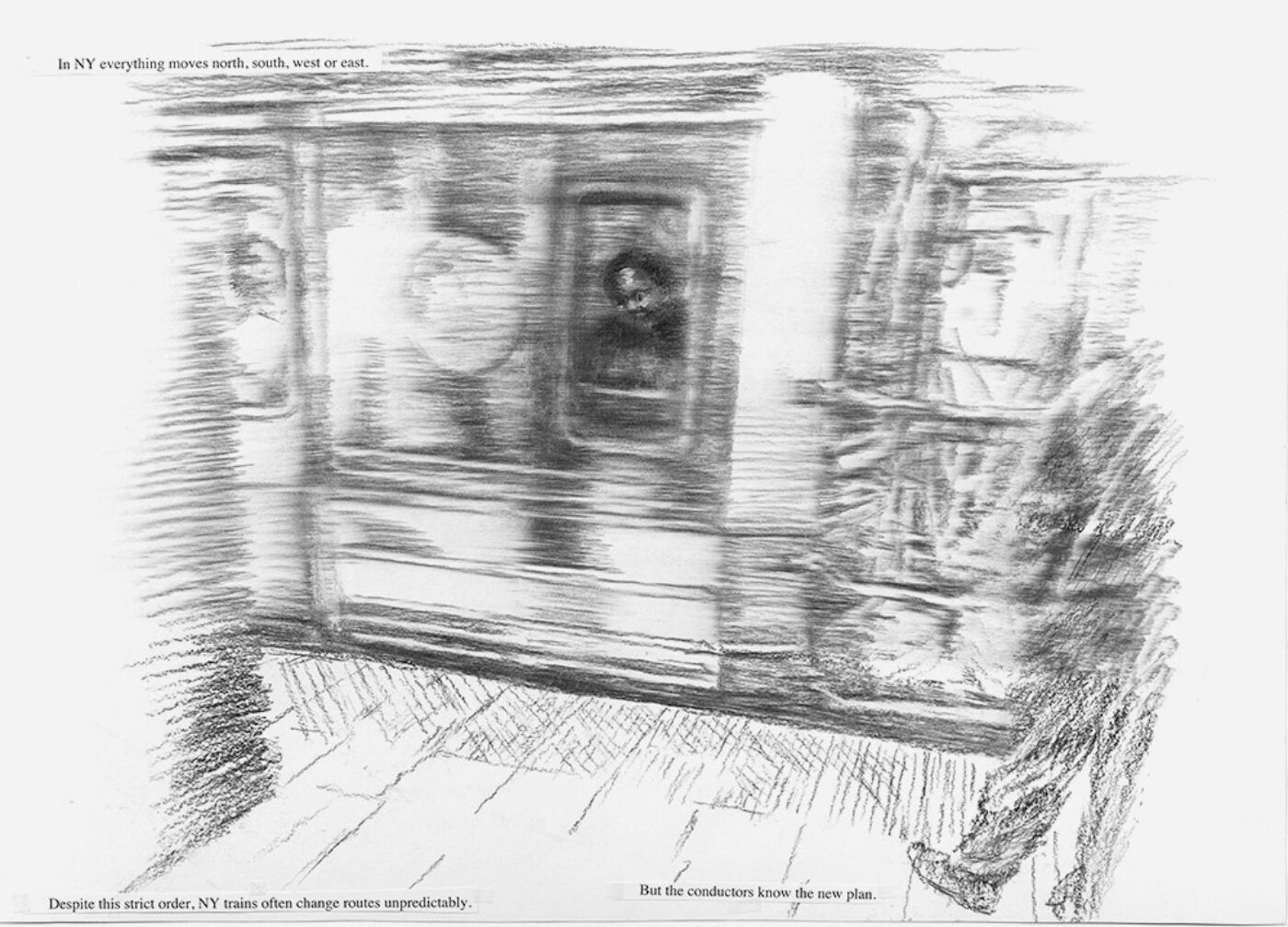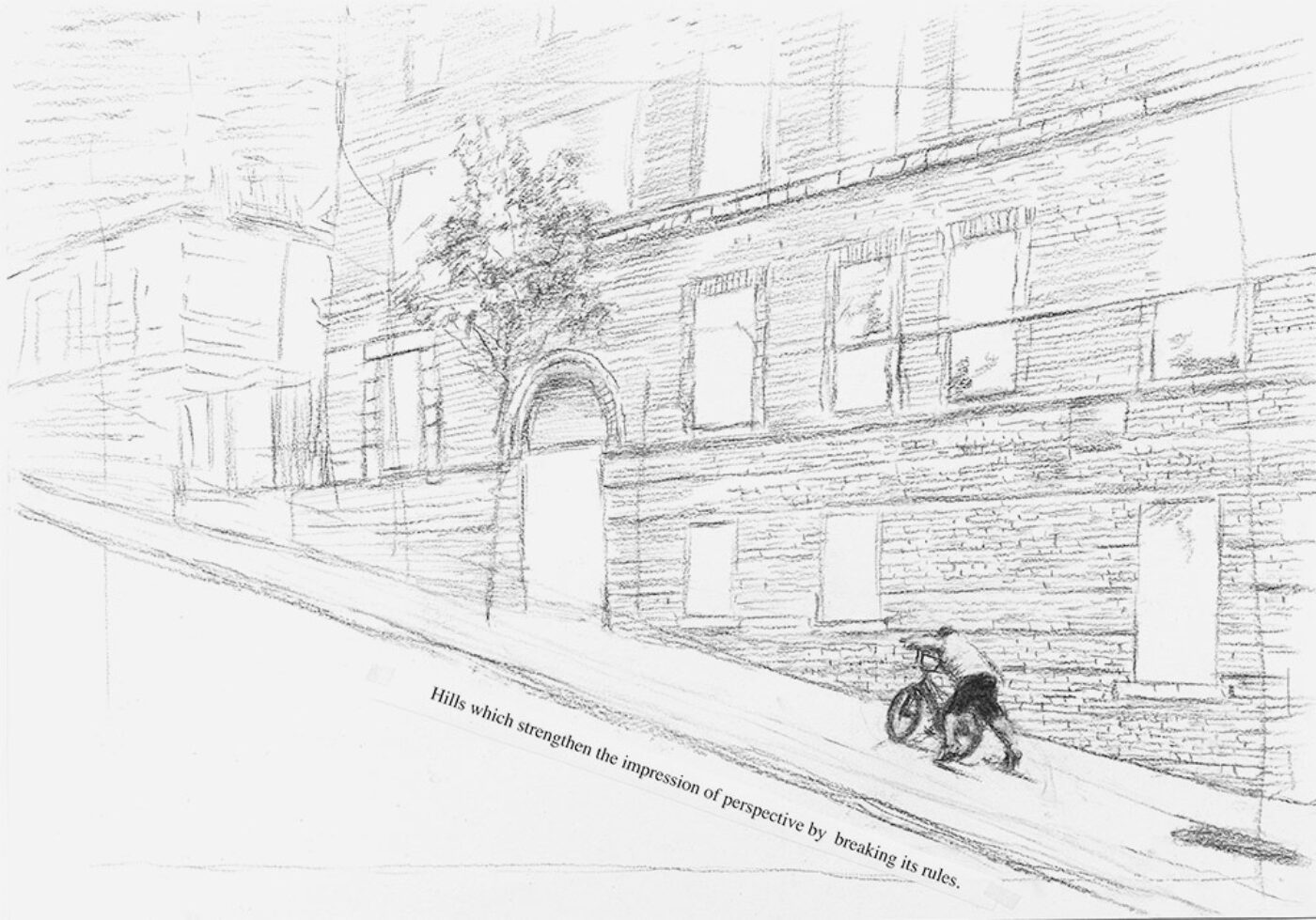 Originally published in
Featuring interviews with Sarah Oppenheimer, Mel Chin, Marina Rosenfeld, Okwui Okpokwasili, Laia Jufresa, Nell Zink, Jen Bervin, and Dianna Frid.