Some released, not yet released, or never to be released works from the last three years.

Discover MFA Programs in Art and Writing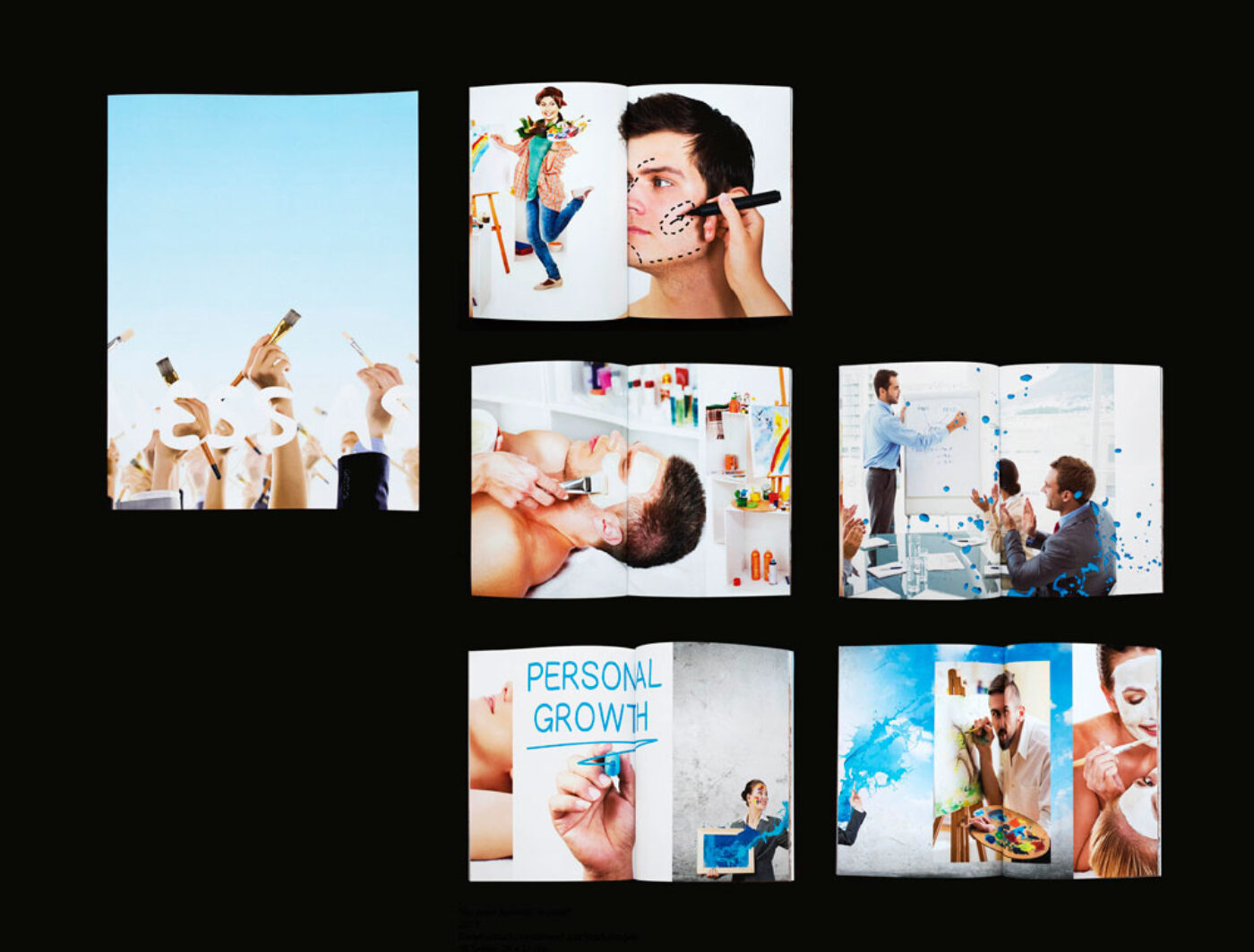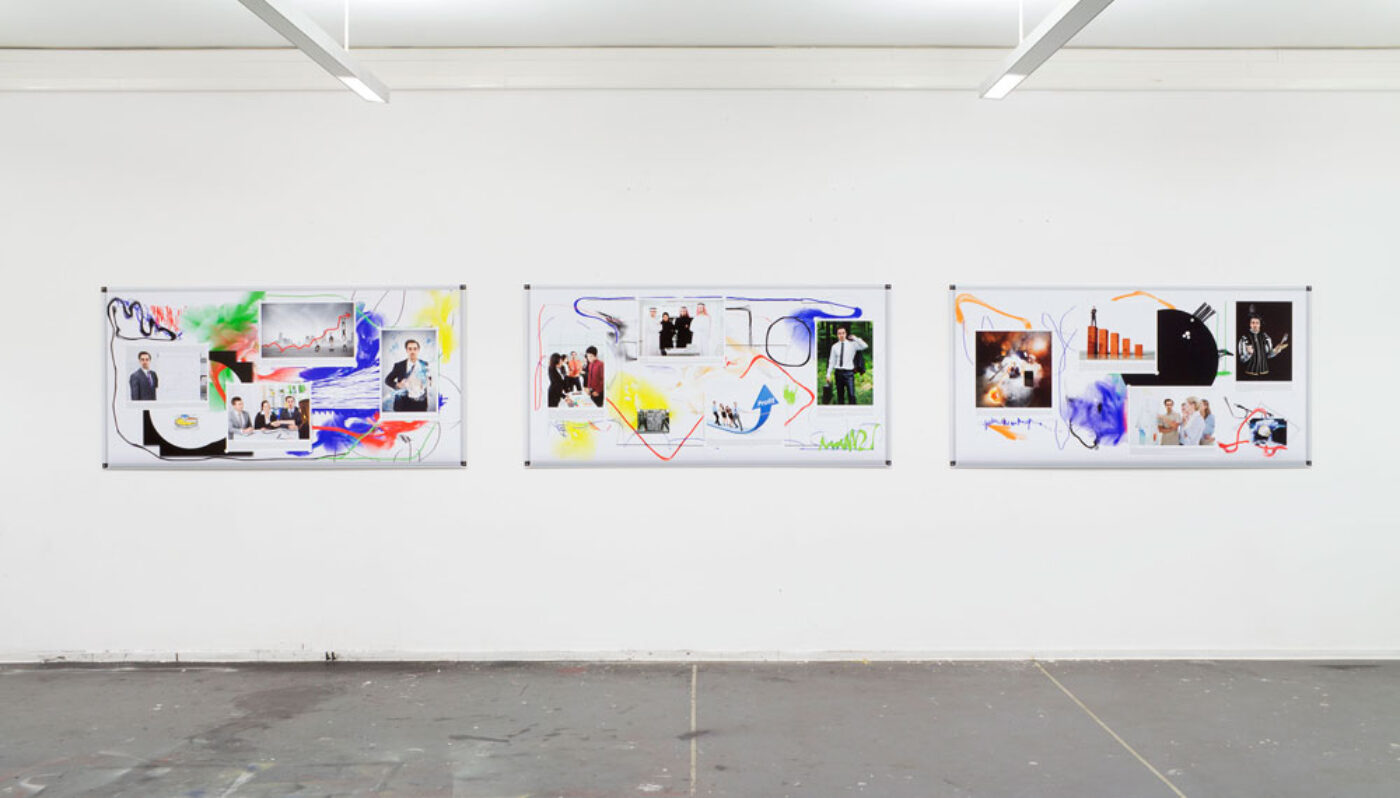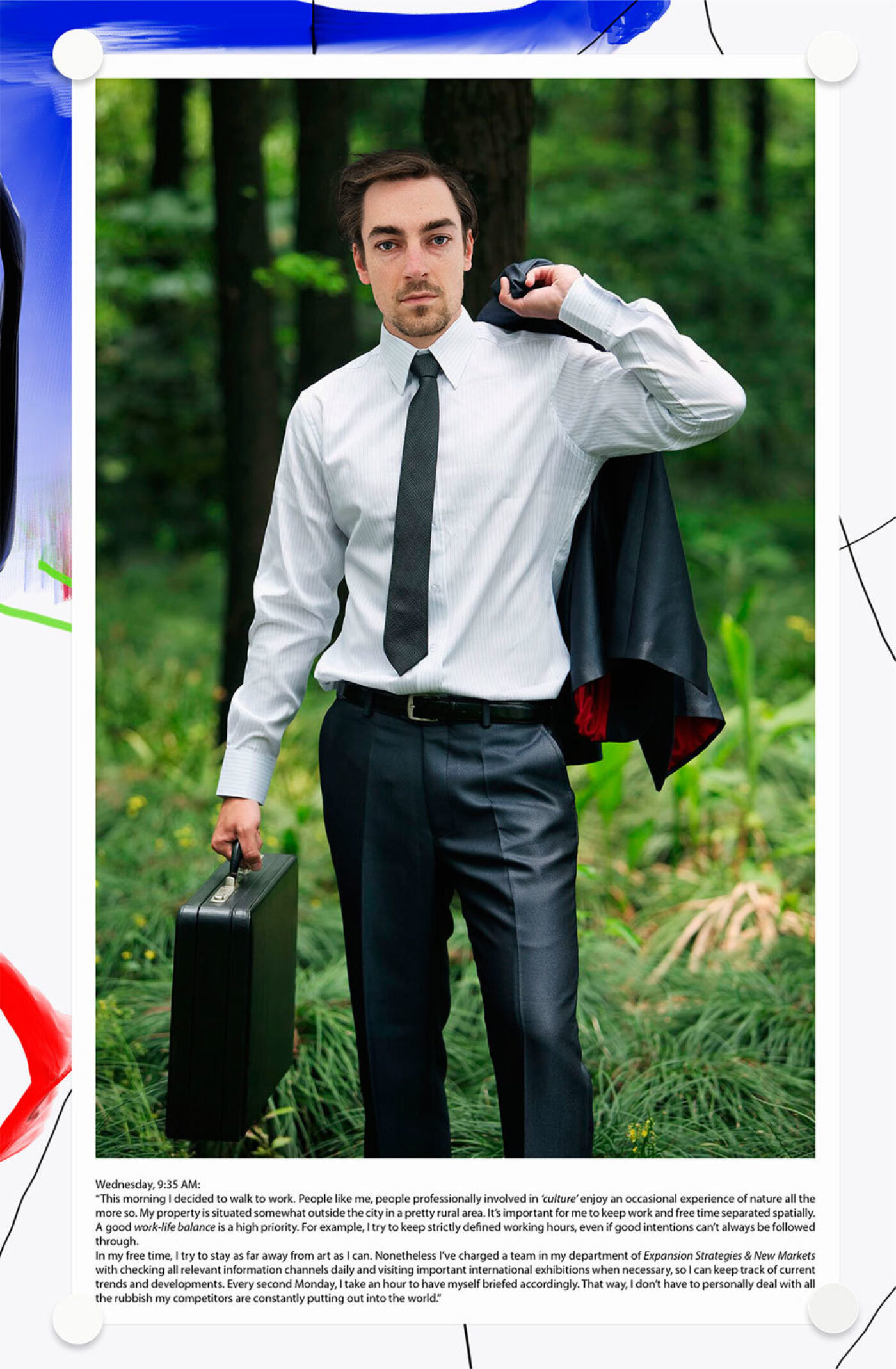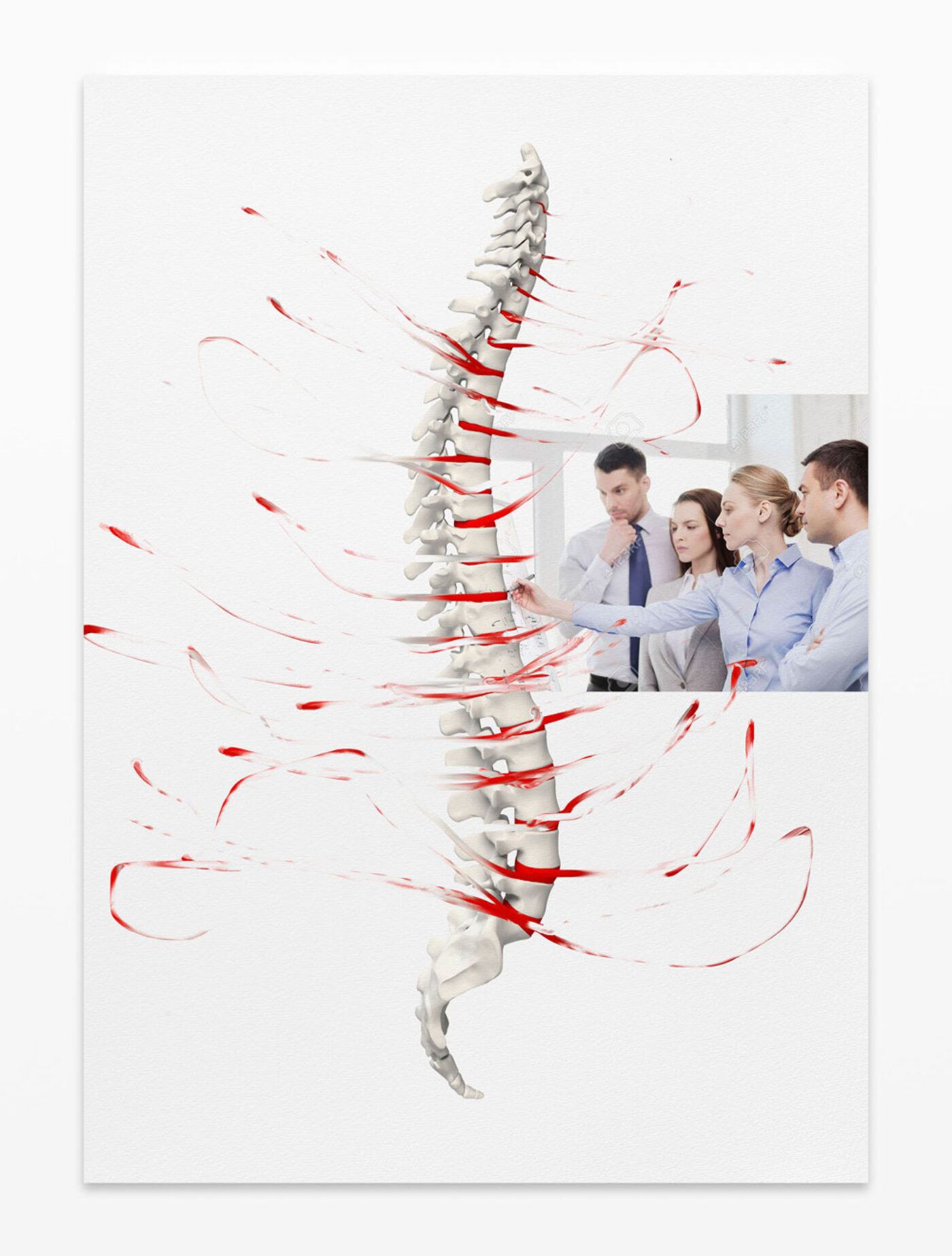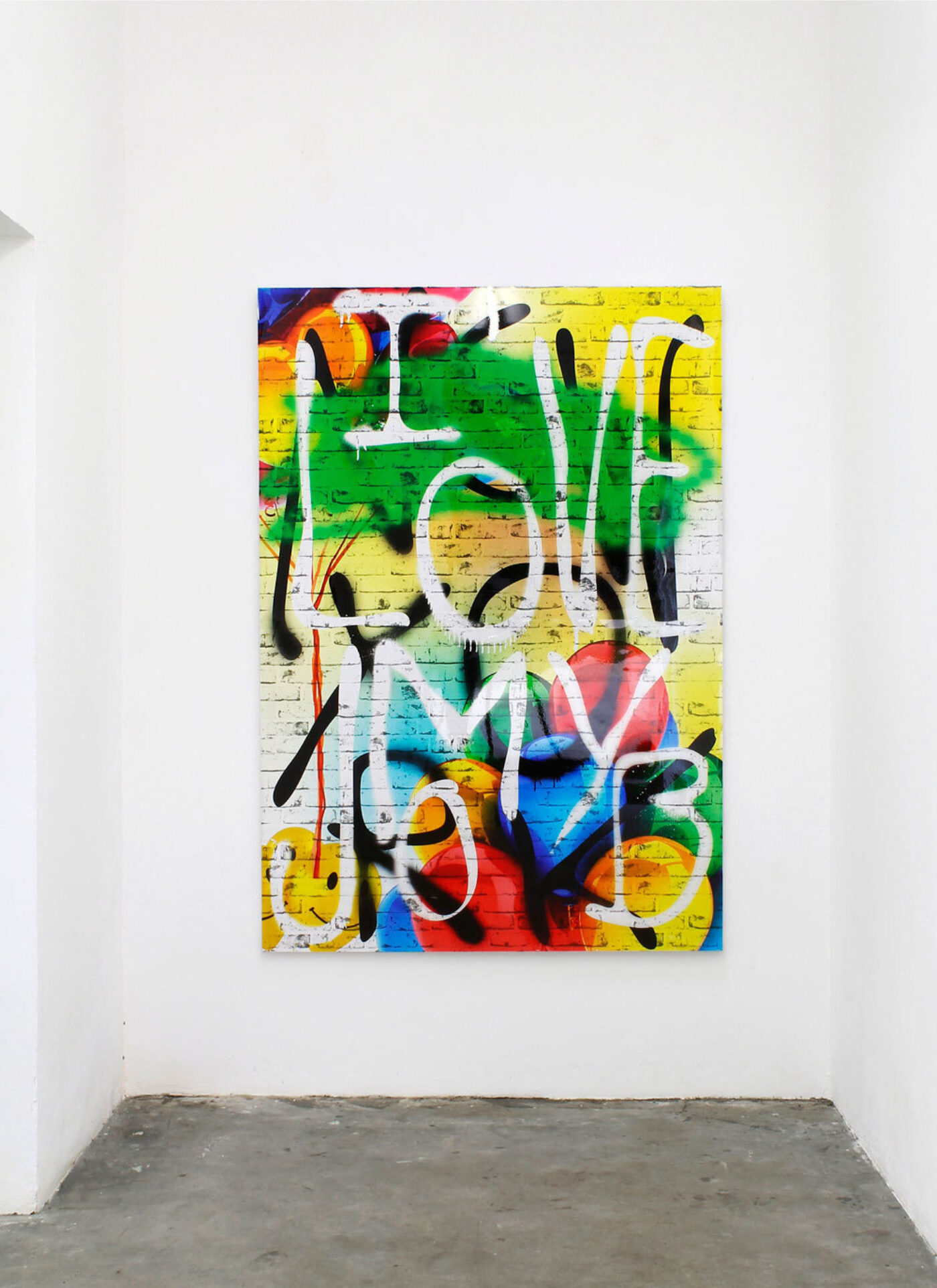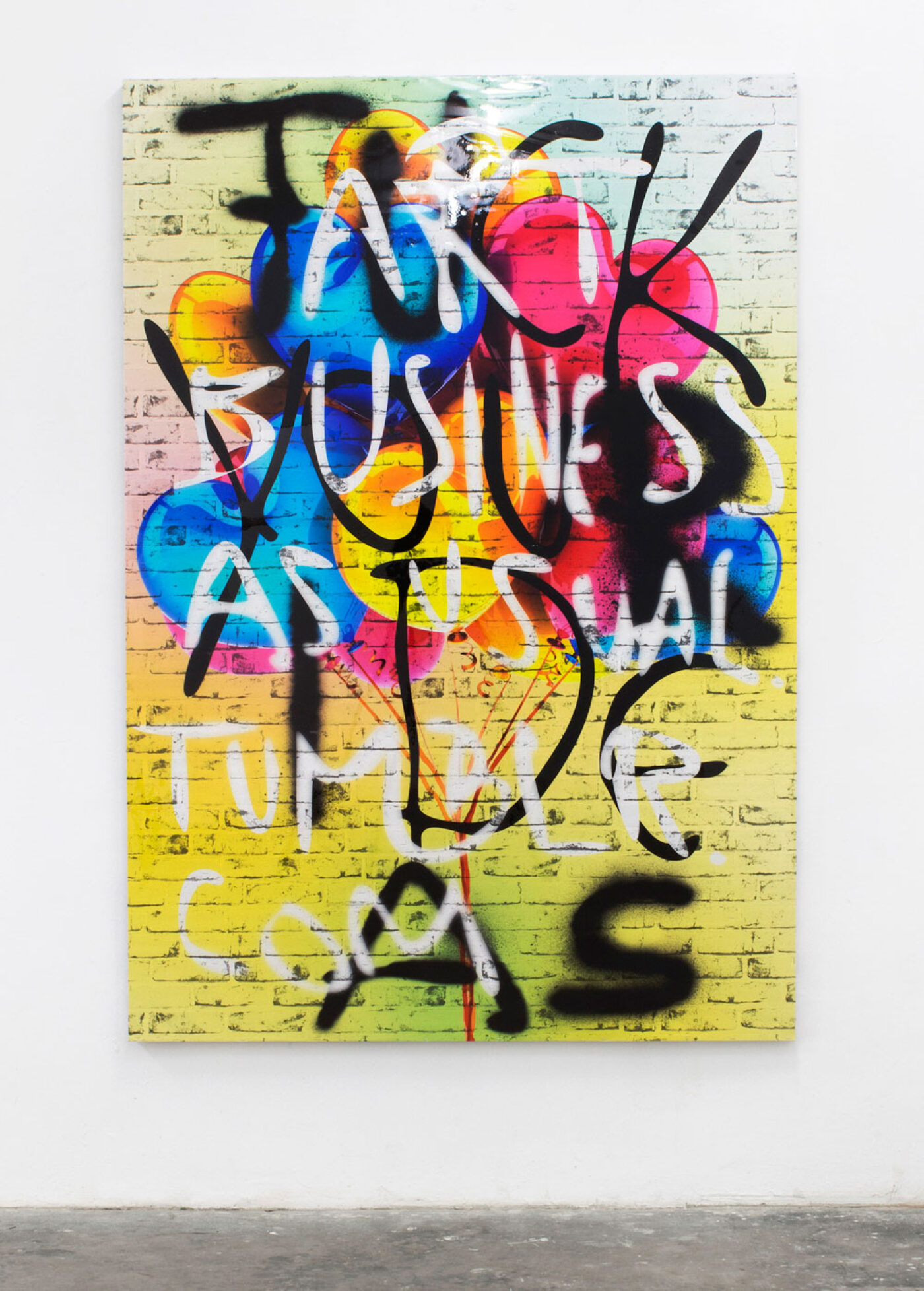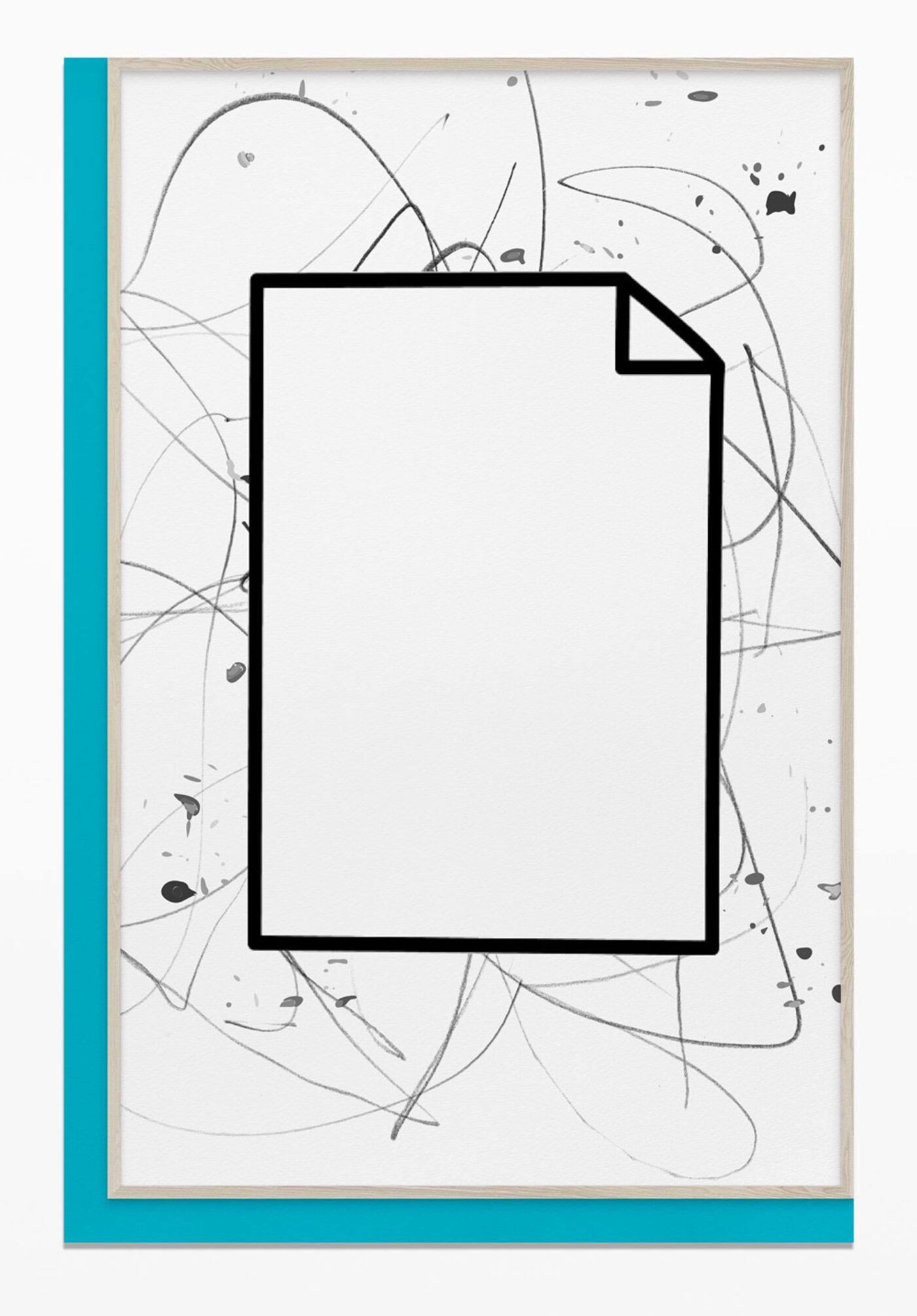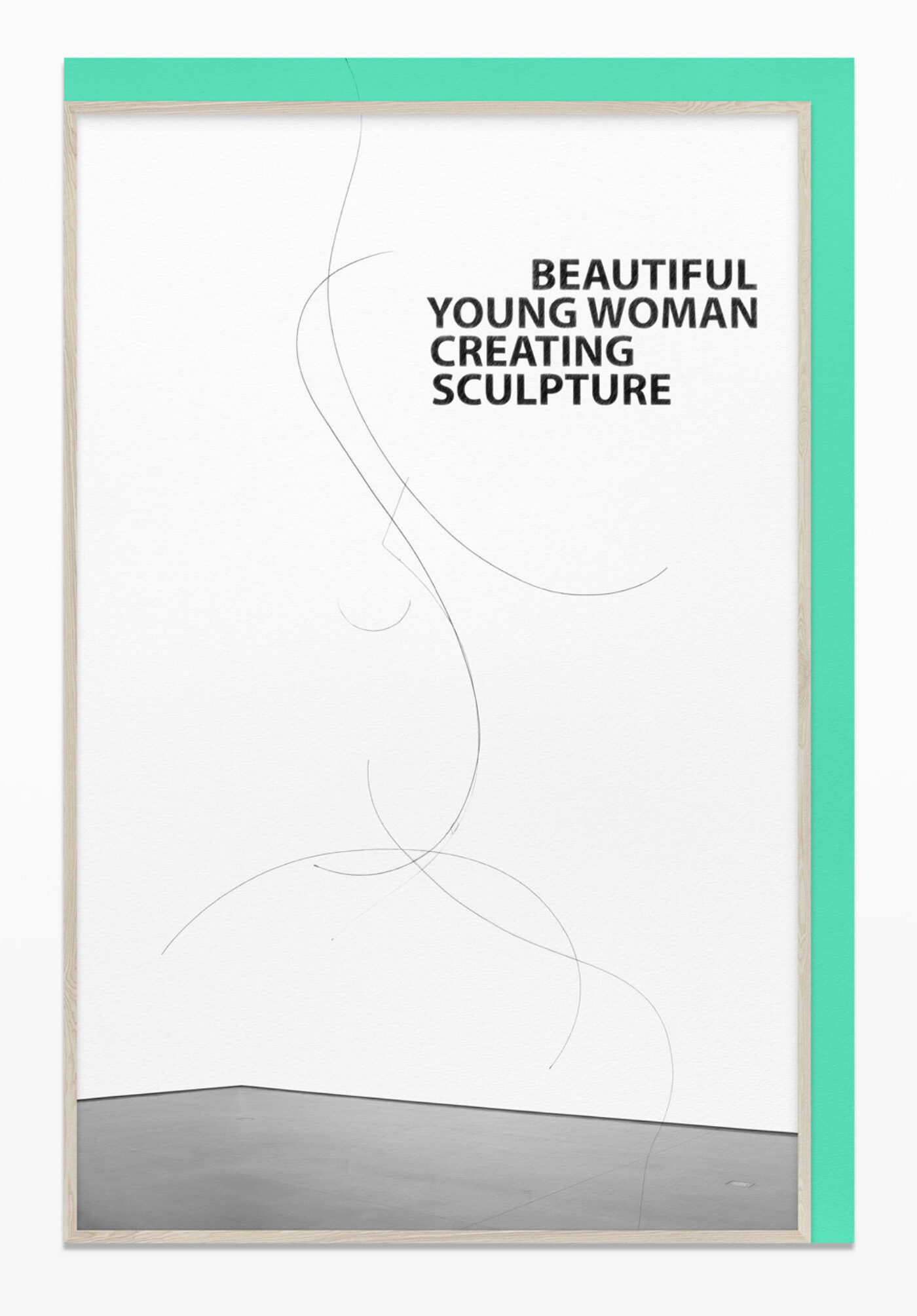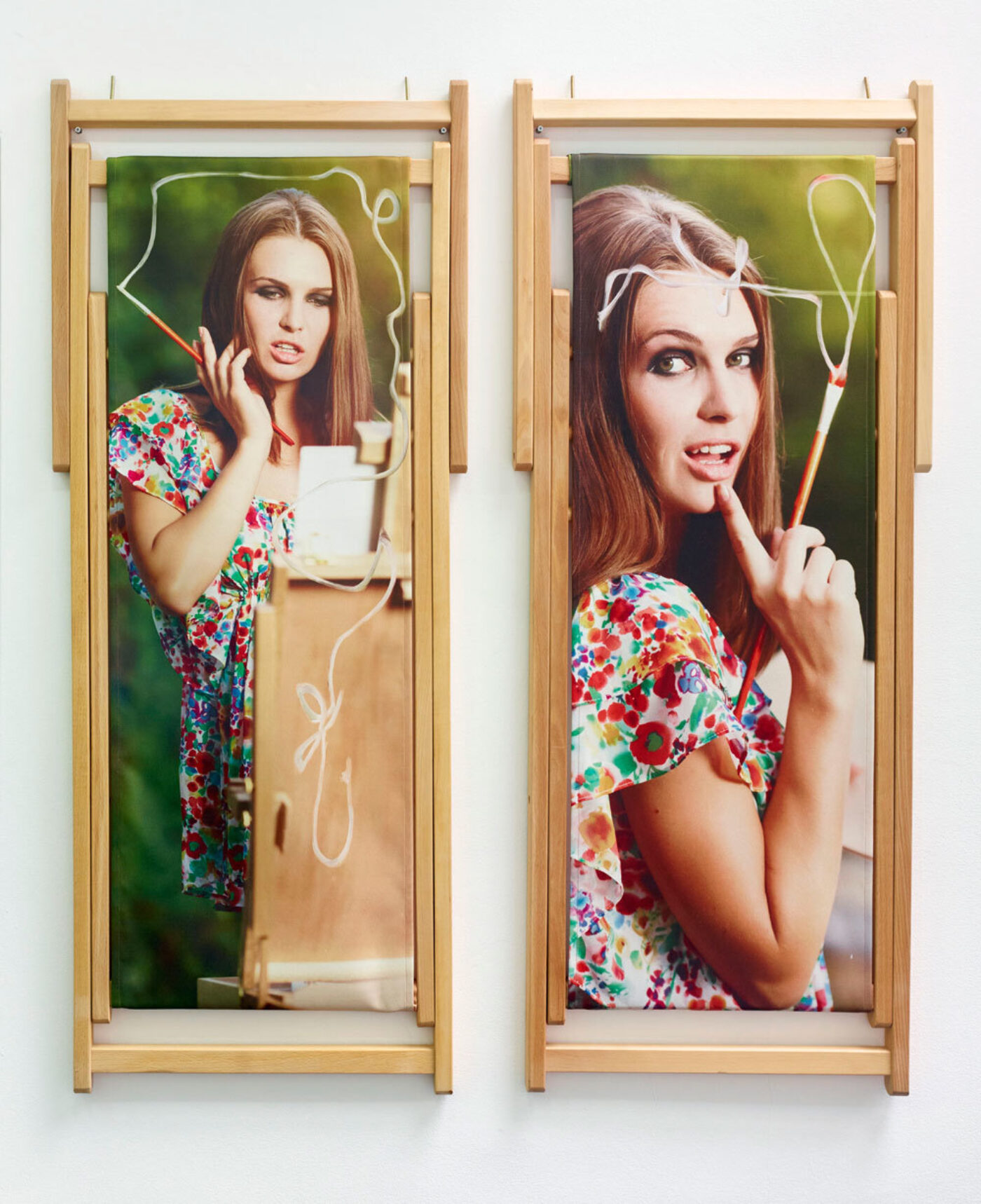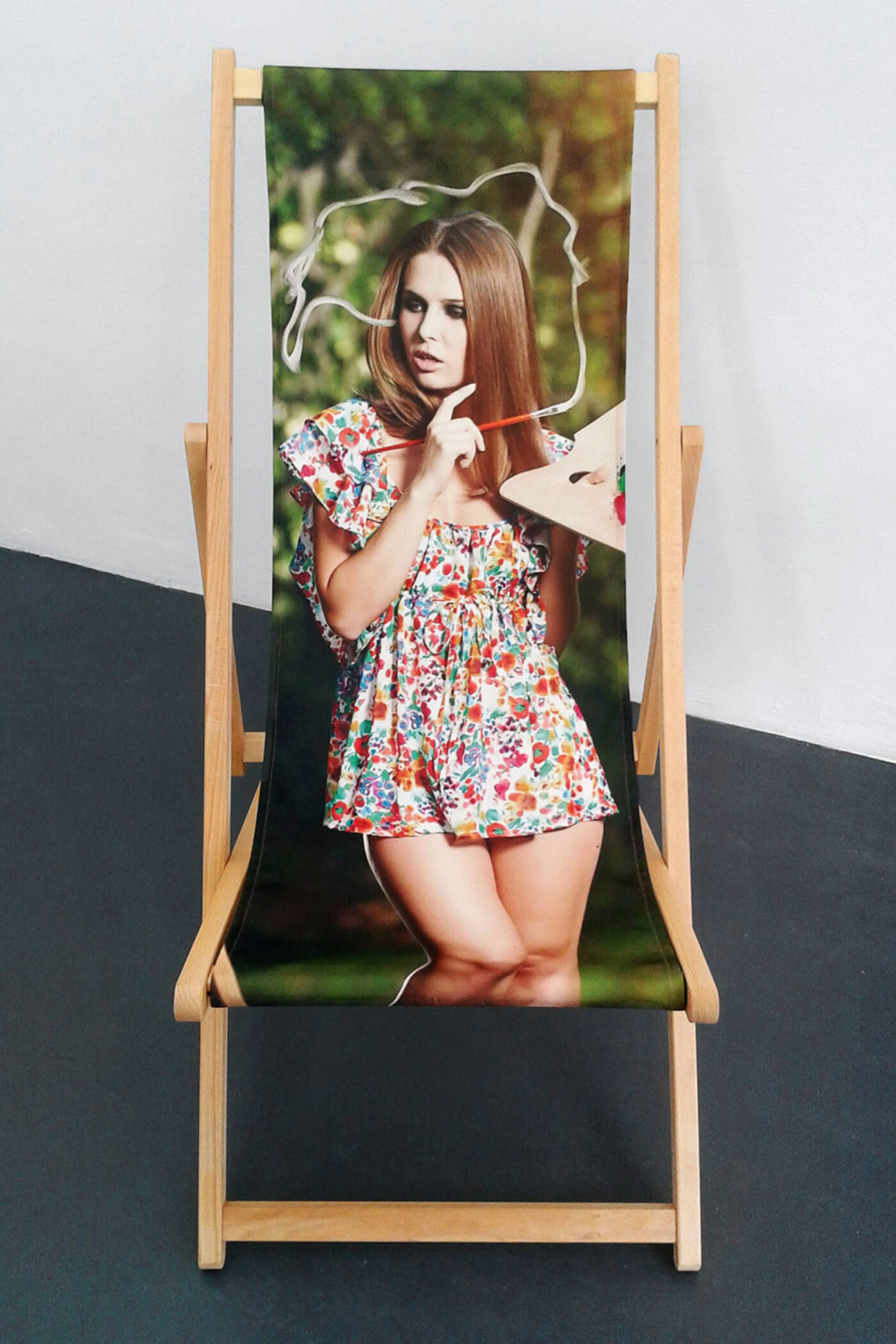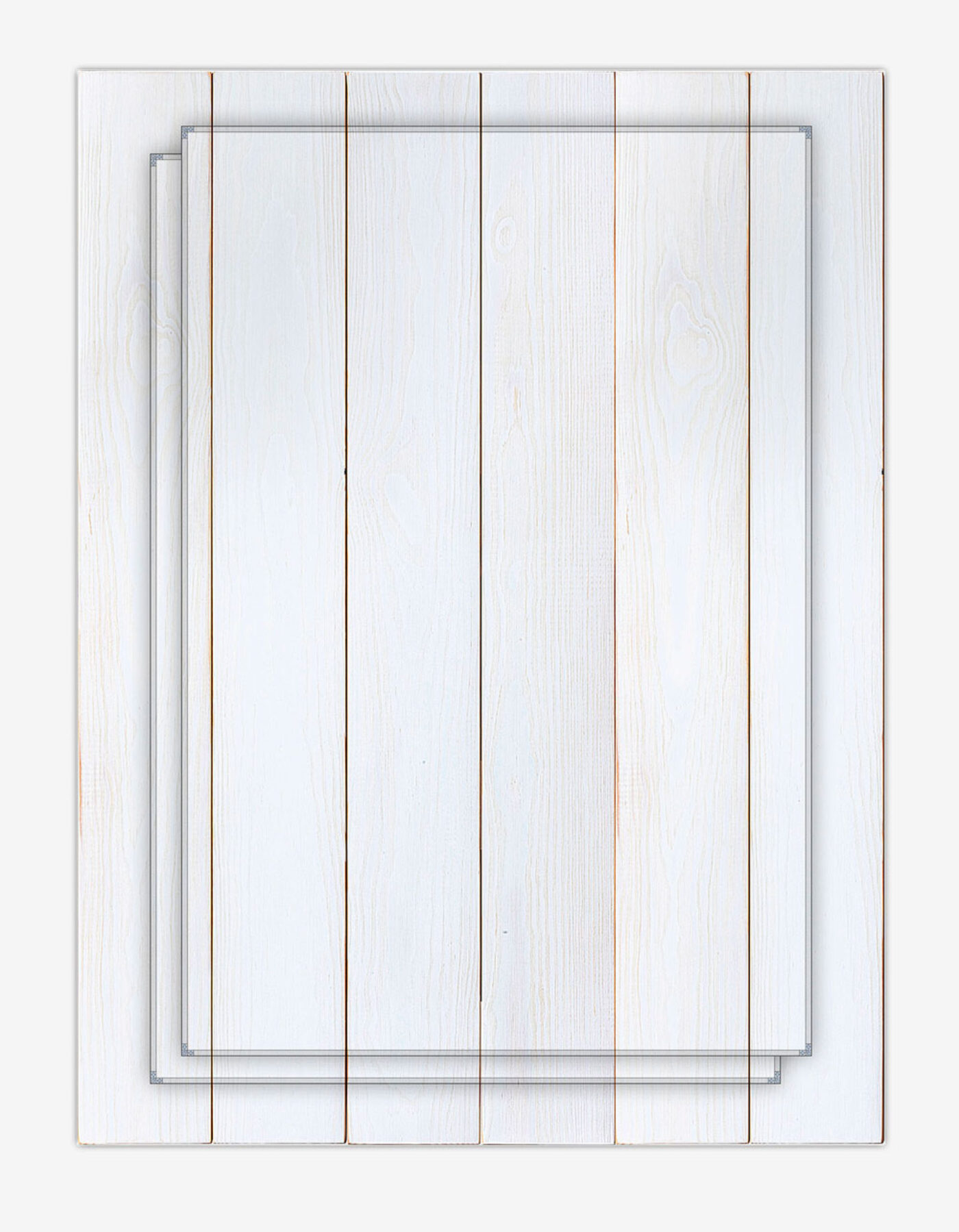 Johannes Bendzulla was born in Saarbrücken, Germany in 1984. He studied at the Kunstakademie Düsseldorf and did his masters at the Academy of Media Arts Cologne. Recent exhibitions include Greene Exhibitions (2015), Los Angeles; Natalia Hug Gallery (2015), Cologne; Brennan & Griffin (2014), New York; and Galerie BRD (2013), Hamburg. His next solo show with Brennan & Griffin, New York, will open in July 2016. Bendzulla is currently living in Düsseldorf, Germany.