"It felt like a thought. That's something."

Discover MFA Programs in Art and Writing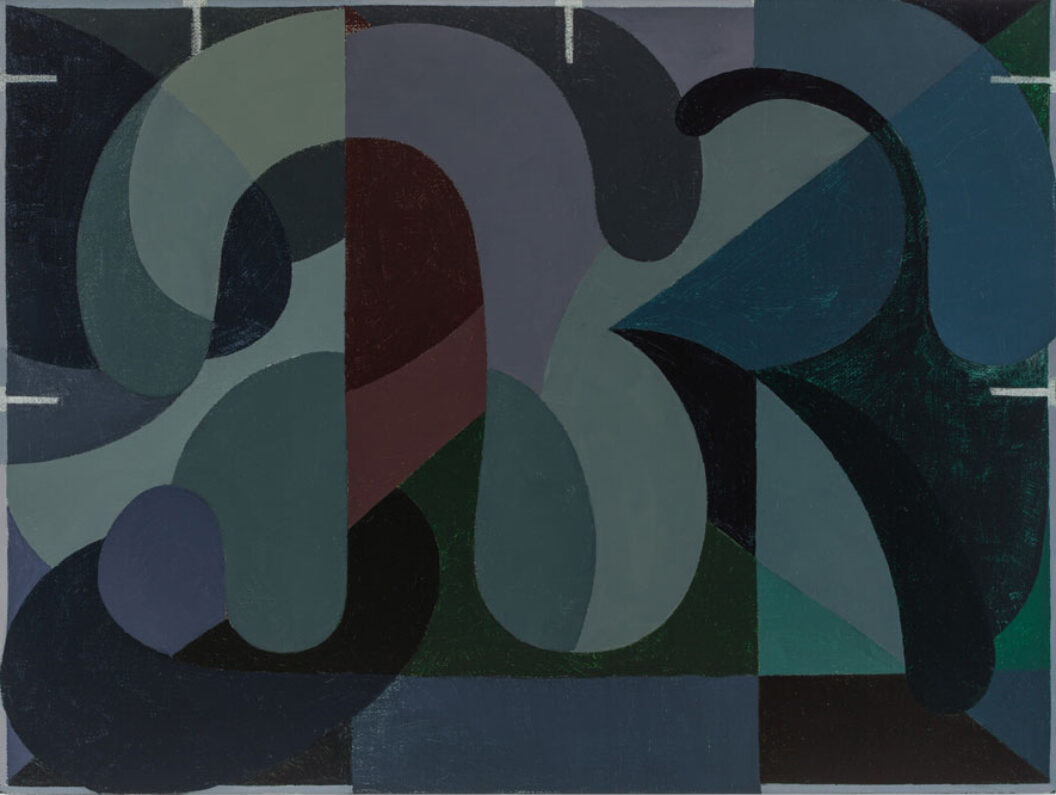 ---
Here are the text and images
---
Tue, May 31, 2016 at 4:11 PM
For whatever reason I thought it would be nice to make some black paintings. Then when I was in Berlin I saw an x-ray of an old, old painting. The image was very dark and its circumference was peppered with pale imprints of the little nails used to pin the canvas into place. It felt like a thought. That's something.
I've been trying very hard to replicate this thought-feeling for a month or so. When I'm most tired my eye begins to twitch. Sometimes the gallery calls to hear just how much succeeding I'm doing, and then my eyelid will start fluttering, and it's as though my whole person is within the Bluetooth.
I just finished the last of these paintings a few hours ago and now they will all be photographed and shipped away. I'm very happy to share them as they are now: not quite set, still a little effluent. Hopefully in time they will dry normally and the worst of the studio habits that went into their assembly won't manifest too brazenly upon their surfaces.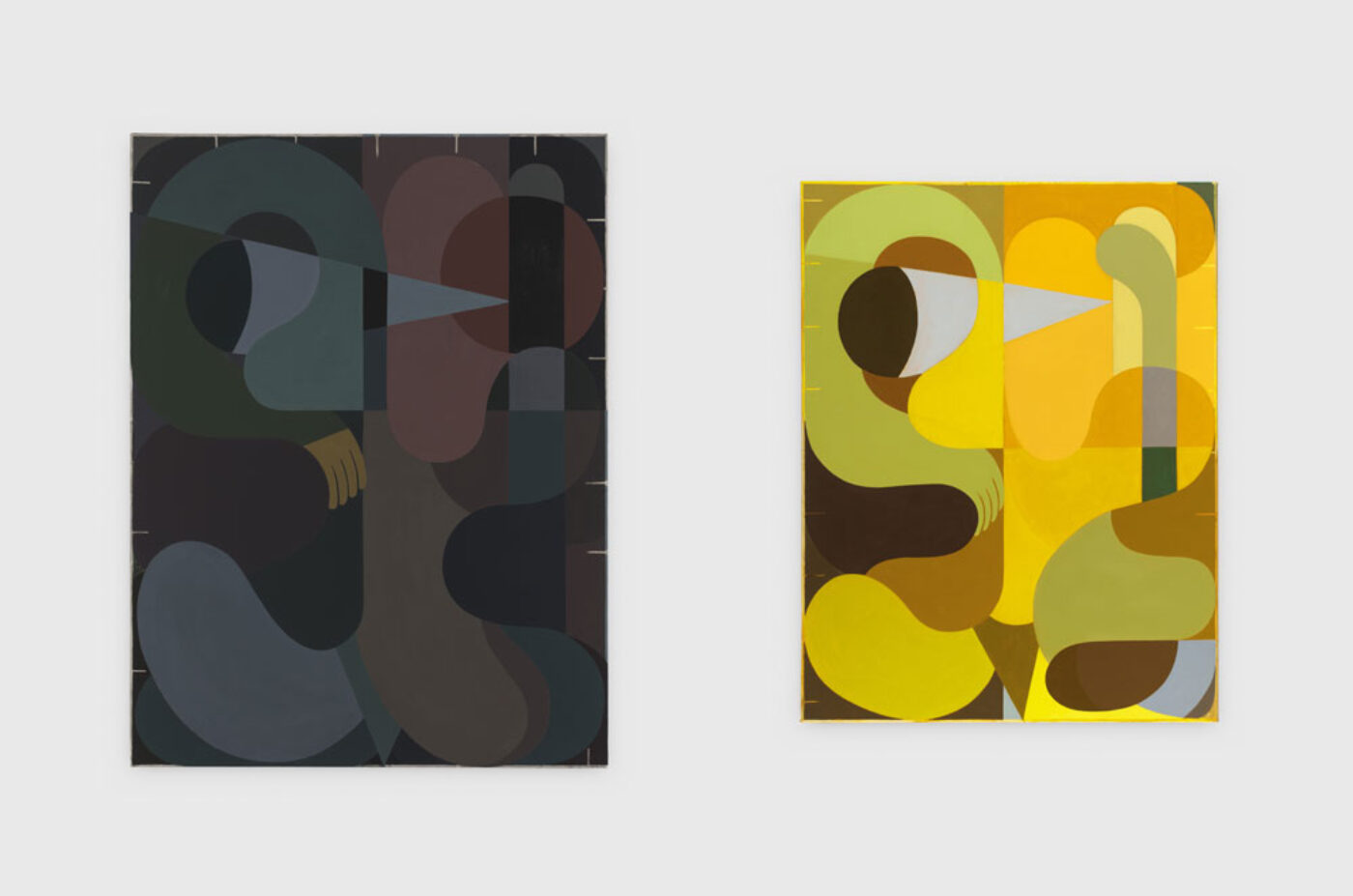 The paintings are all not yet titled, oil on linen, 2016. Their dimension are listed below in inches in the order they appear in the folder:
12 x 9 12 x 9 12 x 16 16 x 12 28 x 21 32 x 24 24 x 32 (left), 20 x 26 (right)
The two sculptures are also not yet titled. Dimensions are variable. Enamel, copper, vinyl, and walnut.
All image credits go to Stan Narten.
Let me know if I left anything out.
Thanks again I'm very excited about it.
S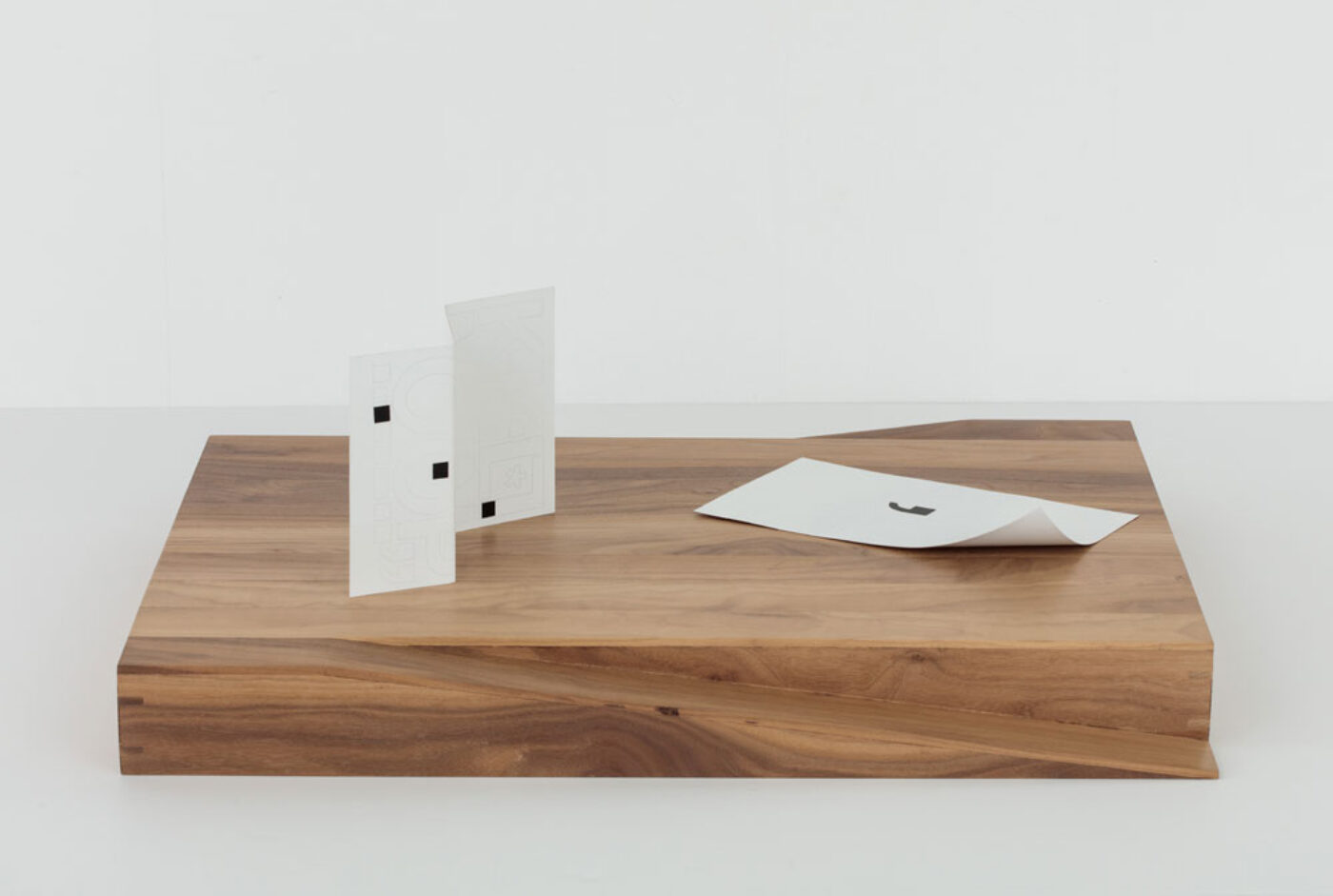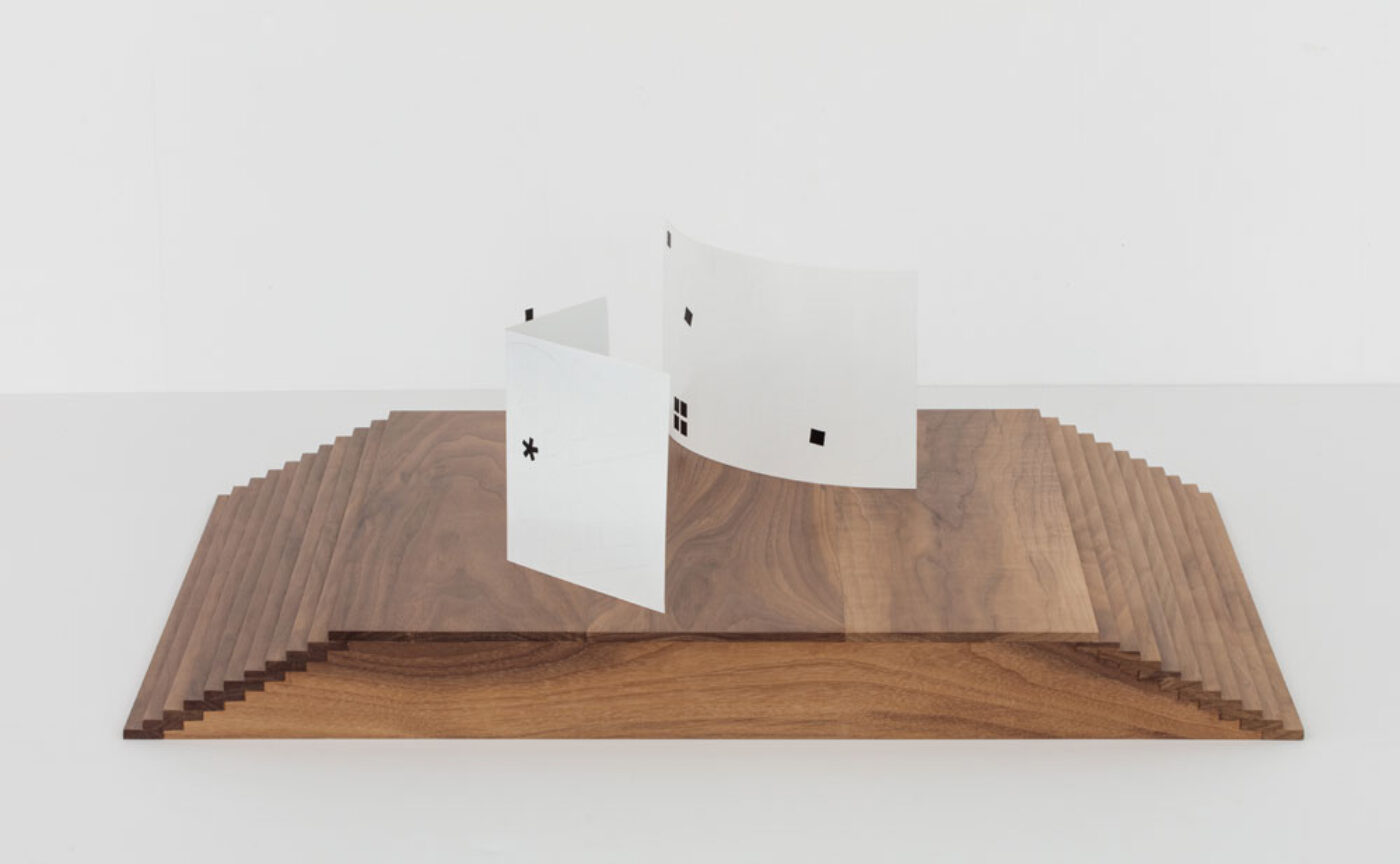 ---
Bio
---
Wed, Jun 1, 2016 at 6:46 AM
Just checking in to make sure you received everything, and that you were ok with the text. I thought it would be cool to write one that felt a little vulnerable, which is where I was/am, but I wanted to make sure you don't think I was being flip or anything. Also would it be possible to see a draft of the page before it goes live?
I don't really have a bio prepared, but maybe we could say:
Sebastian Black is an artist based in New York. He has held recent solo exhibitions at Croy Nielsen in Berlin; C L E A R I N G in Brooklyn; and Balice Hertling in Paris. His writing has appeared in Flash Art and Art in America. A book of his drawings was published by Karma in 2012, and a book of recent texts was published by One Star Press in 2015.
Thanks,
Sebastian