"How does it feel to be a problem? they say, I know an excellent colored man in my town; or, I fought at Mechanicsville; or, Do not these Southern outrages make your blood boil? To the real question, How does it feel to be a problem? I answer seldom a word.

Discover MFA Programs in Art and Writing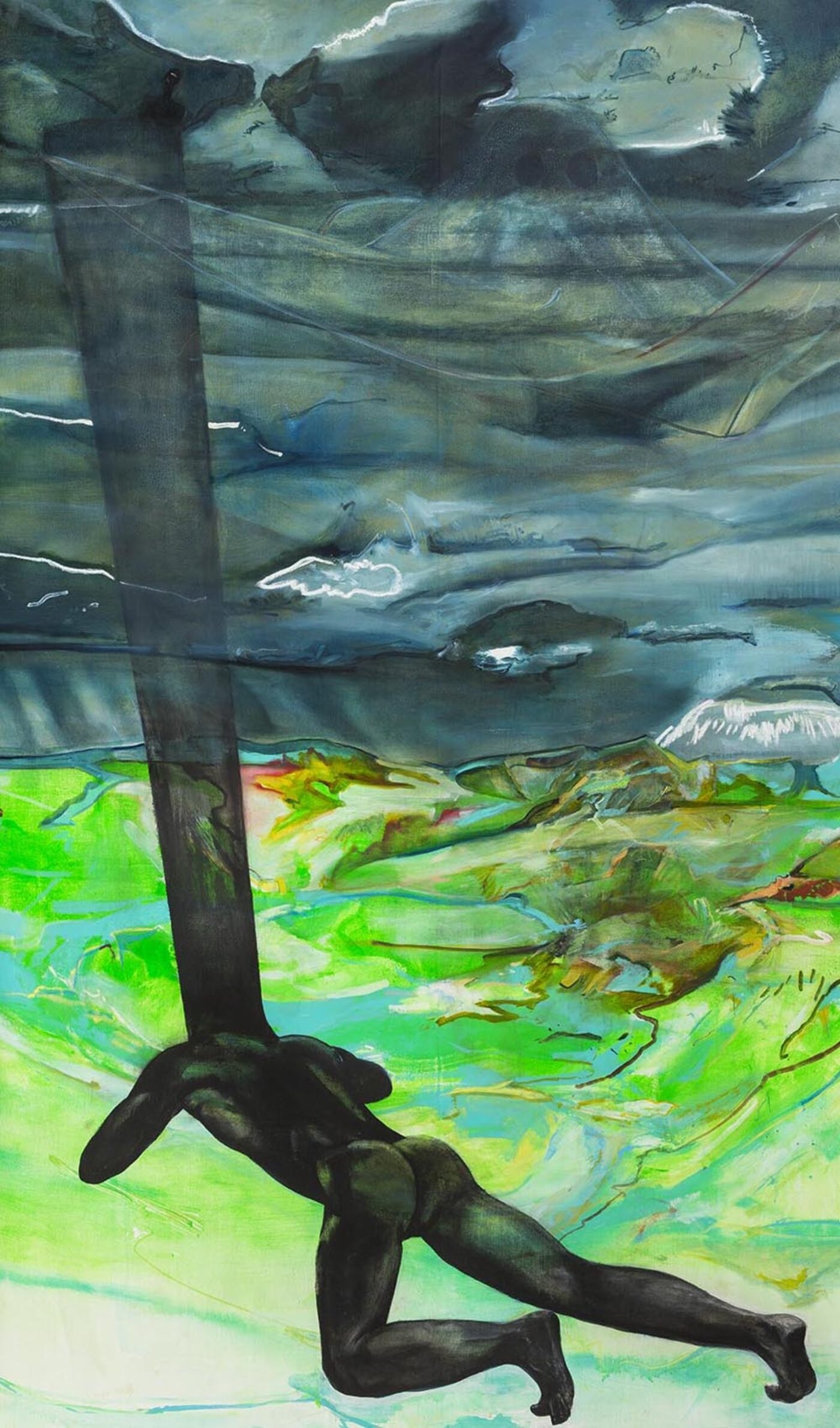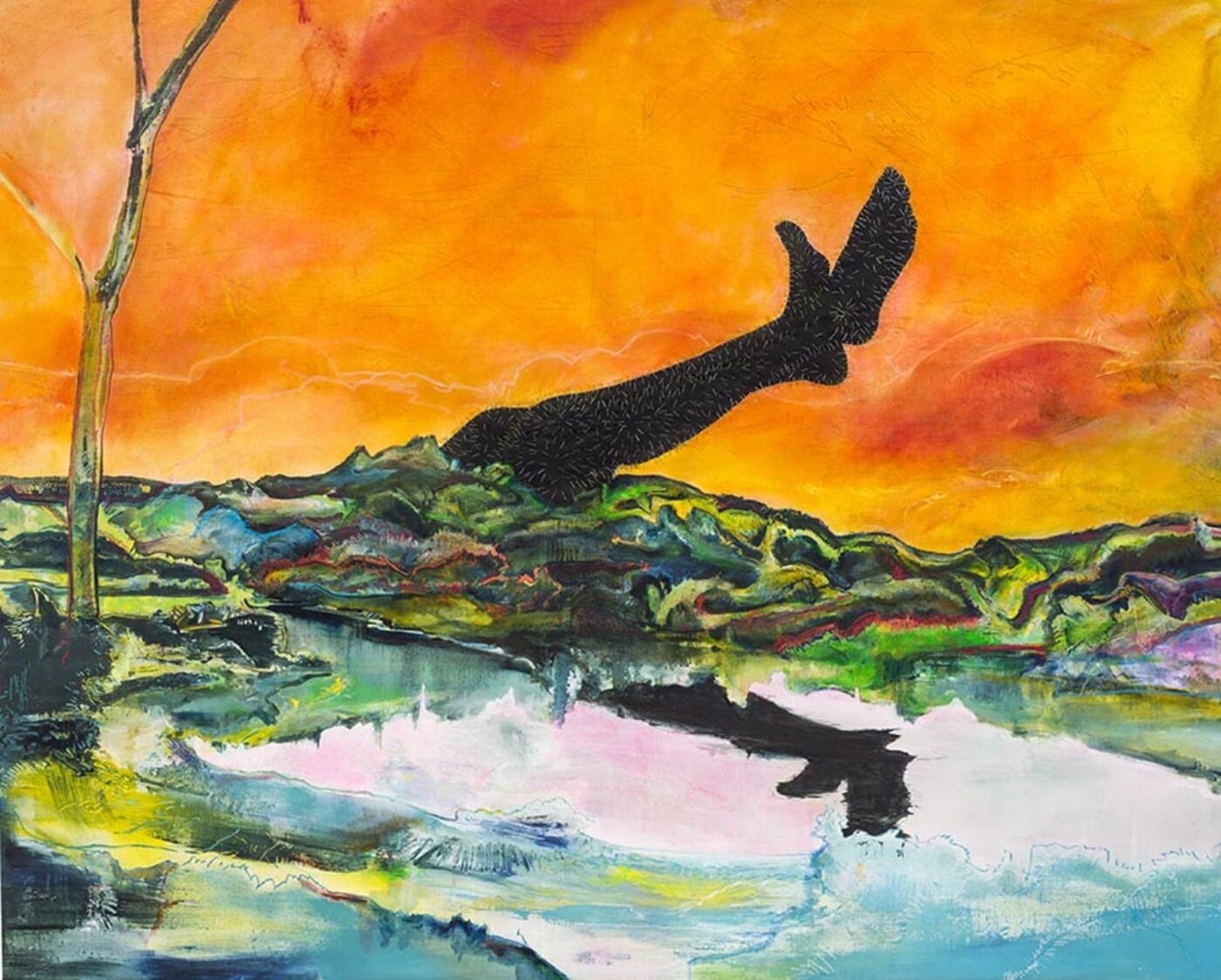 "And yet, being a problem is a strange experience,—peculiar even for one who has never been anything else, save perhaps in babyhood and in Europe. It is in the early days of rollicking boyhood that the revelation first bursts upon one, all in a day, as it were. I remember well when the shadow swept across me. I was a little thing, away up in the hills of New England, where the dark Housatonic winds between Hoosac and Taghkanic to the sea. In a wee wooden schoolhouse, something put it into the boys' and girls' heads to buy gorgeous visiting-cards—ten cents a package—and exchange. The exchange was merry, till one girl, a tall newcomer, refused my card,—refused it peremptorily, with a glance. Then it dawned upon me with a certain suddenness that I was different from the others.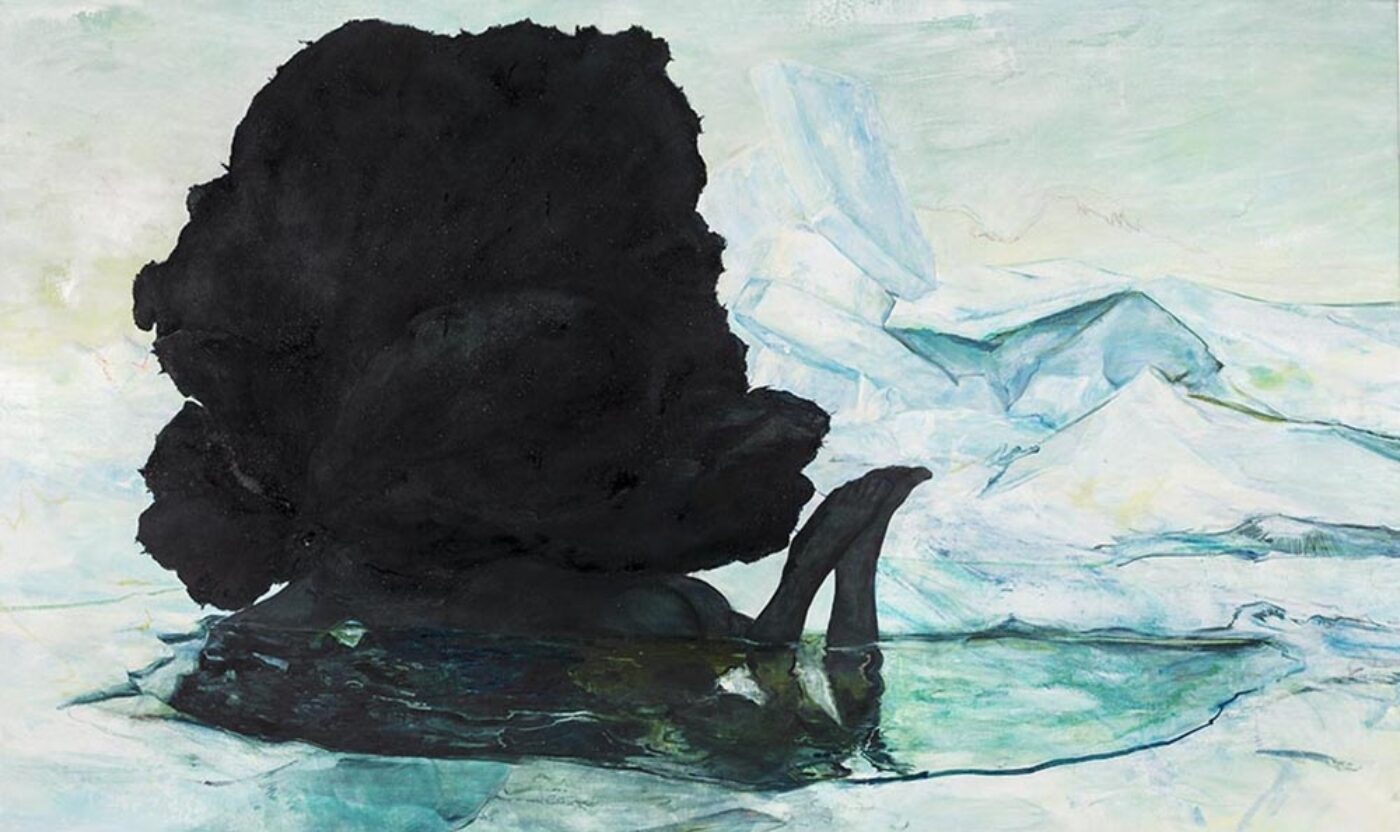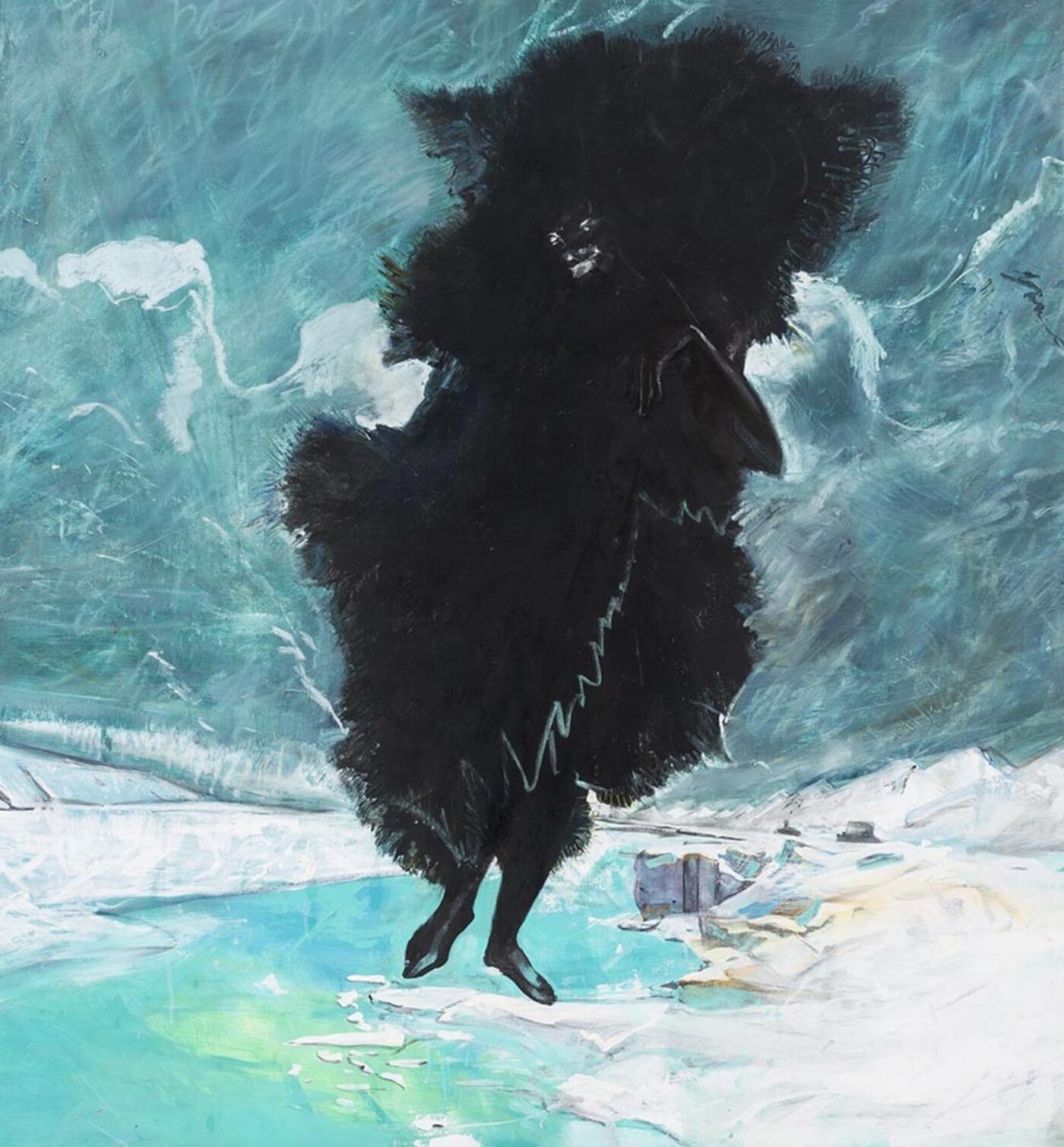 "It is a peculiar sensation, this double-consciousness, this sense of always looking at one's self through the eyes of others, of measuring one's soul by the tape of a world that looks on in amused contempt and pity. One ever feels his twoness,—an American, a Negro; two souls, two thoughts, two unreconciled strivings; two warring ideals in one dark body, whose dogged strength alone keeps it from being torn asunder."
—W.E.B. Du Bois, The Souls of Black Folks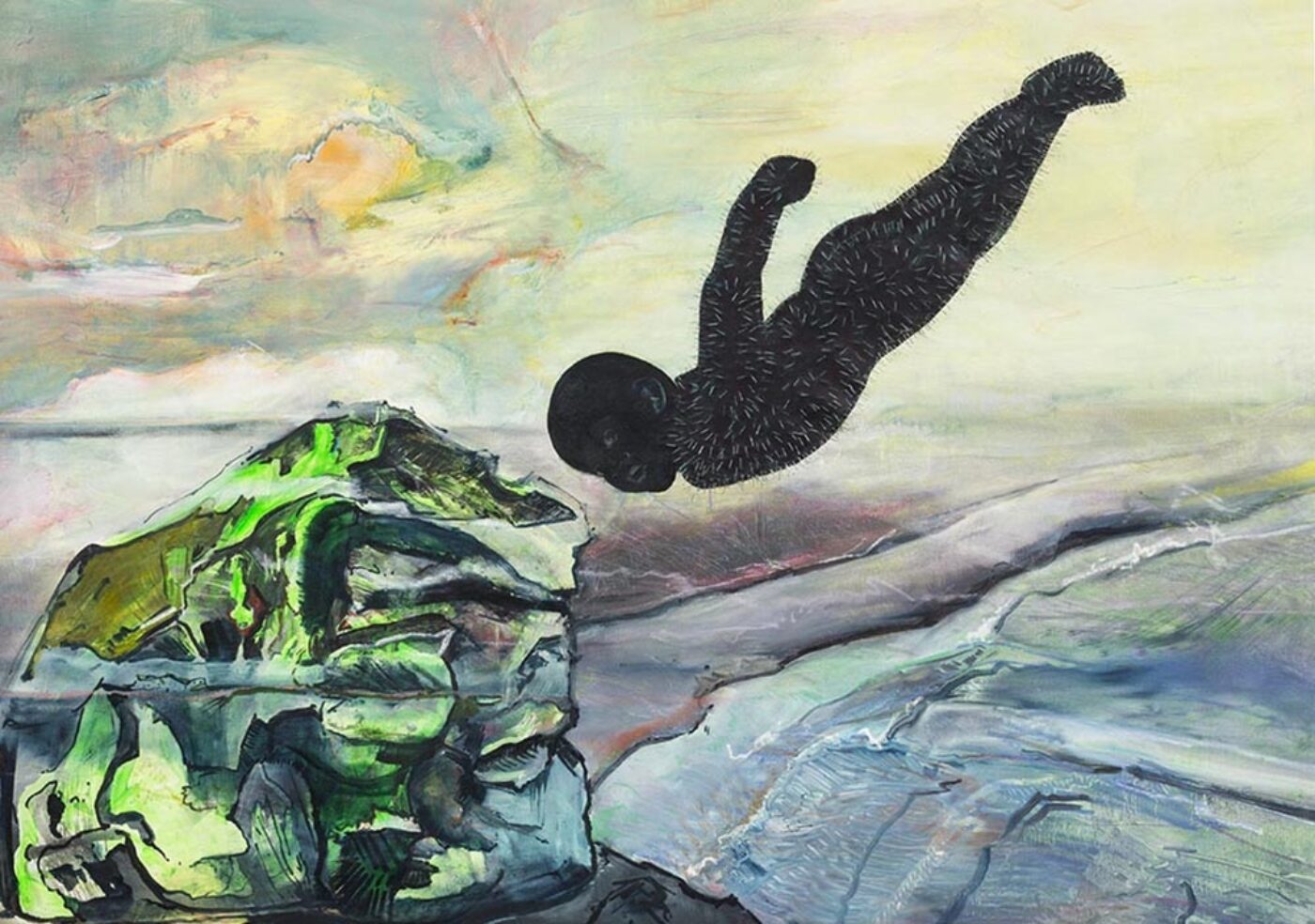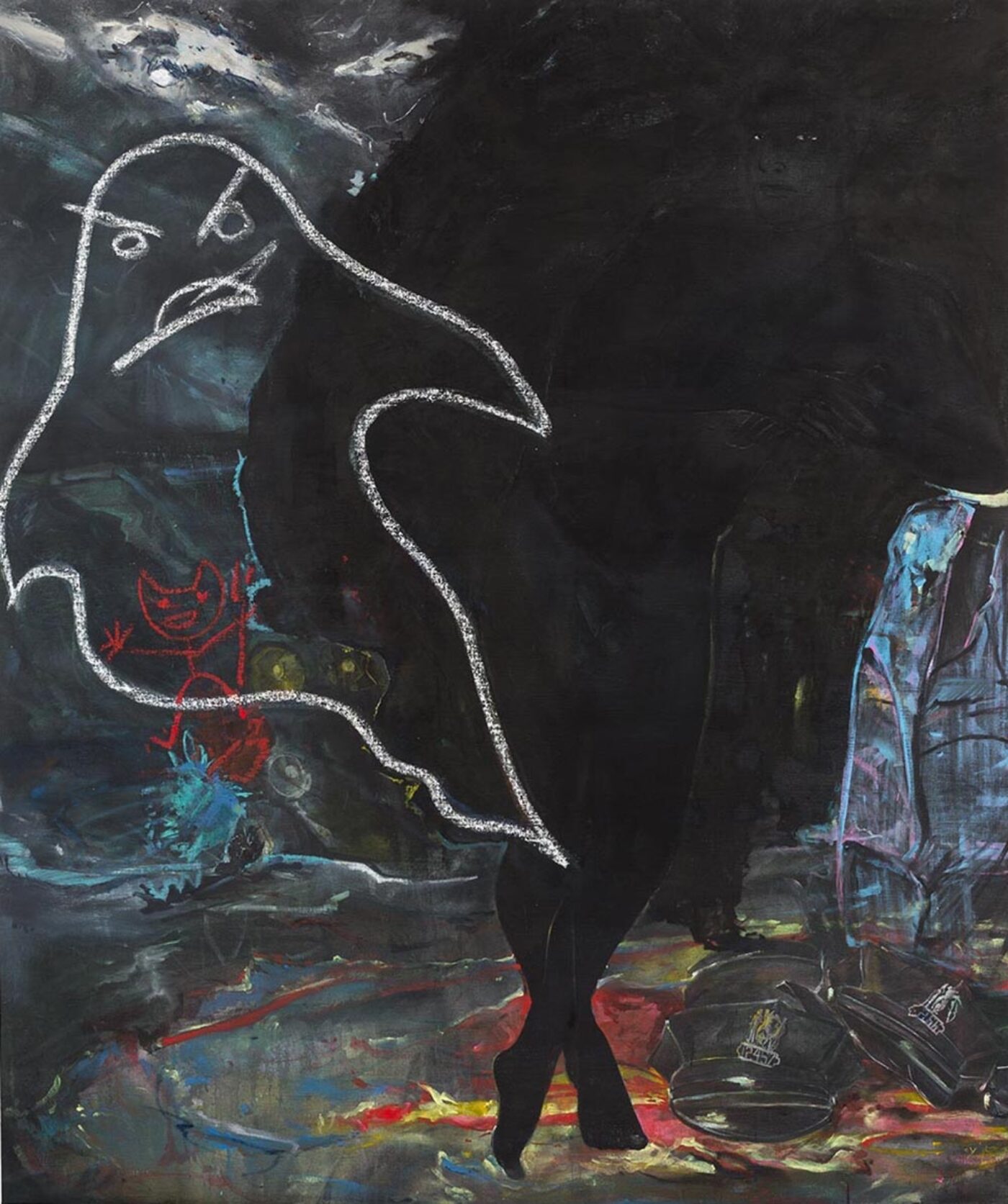 Cy Gavin was born in Pittsburgh, PA, and lives and works in New York City. He is a 2016 MFA candidate in visual arts at Columbia University. Recent exhibitions include "Overture," Sargent's Daughters, New York, NY (2015); "Fugue States," Revision Space Gallery, PA (2014); and "More Than a Place," Roman Susan Gallery, Chicago, IL (2014). His work has been featured in ARTNEWS, The New York Times, and Time Out New York, among other publications.