Discover MFA Programs in Art and Writing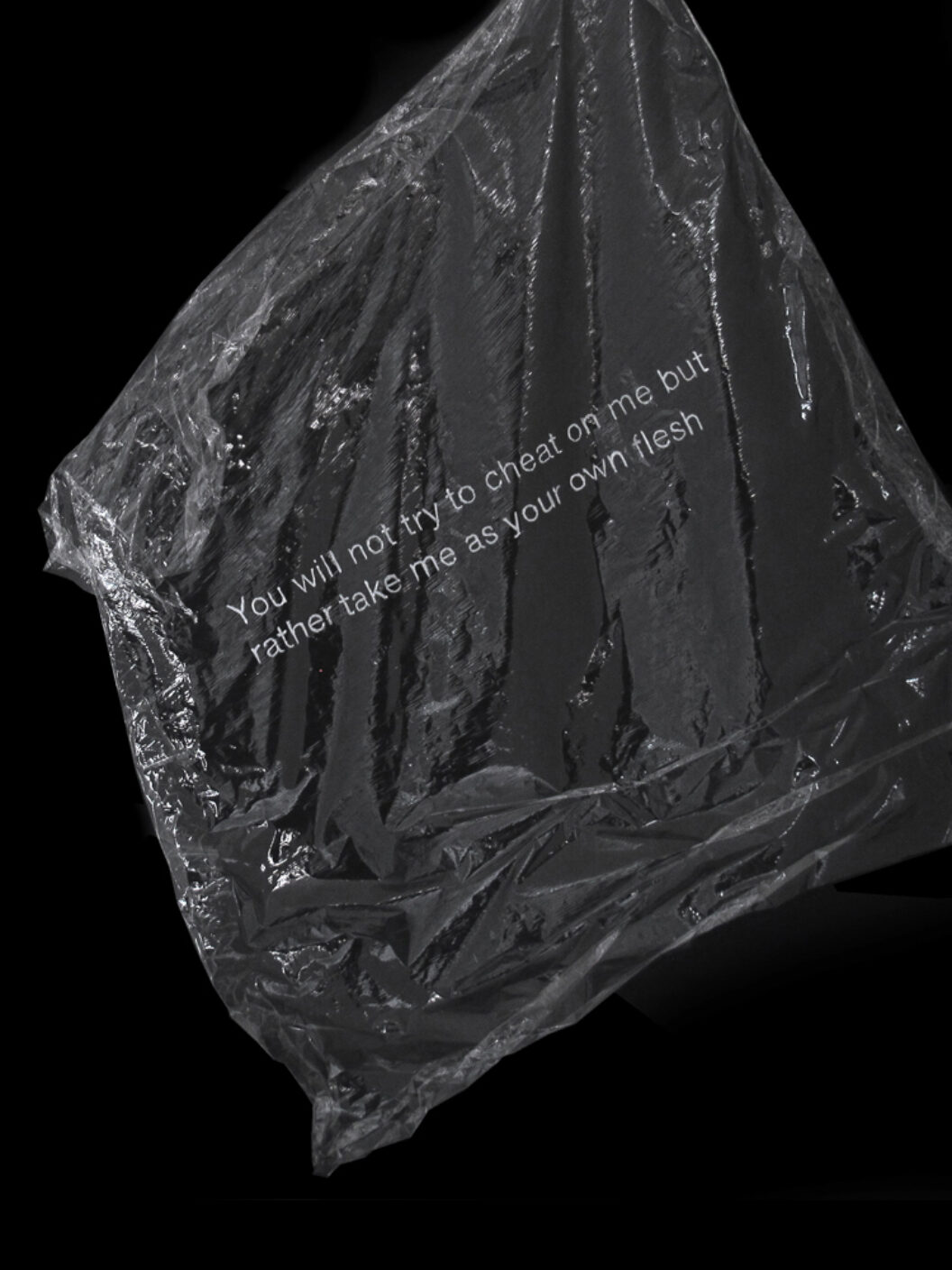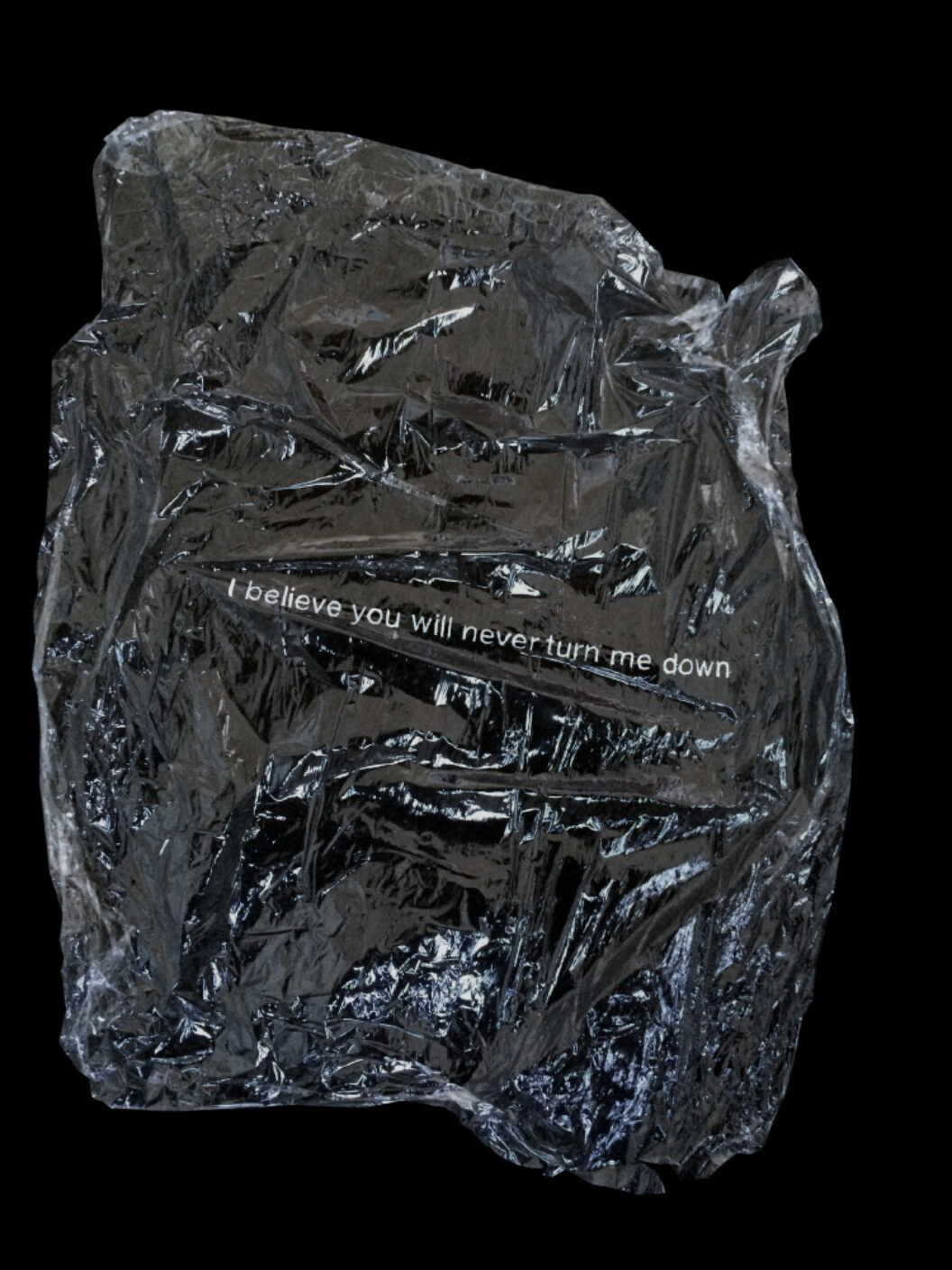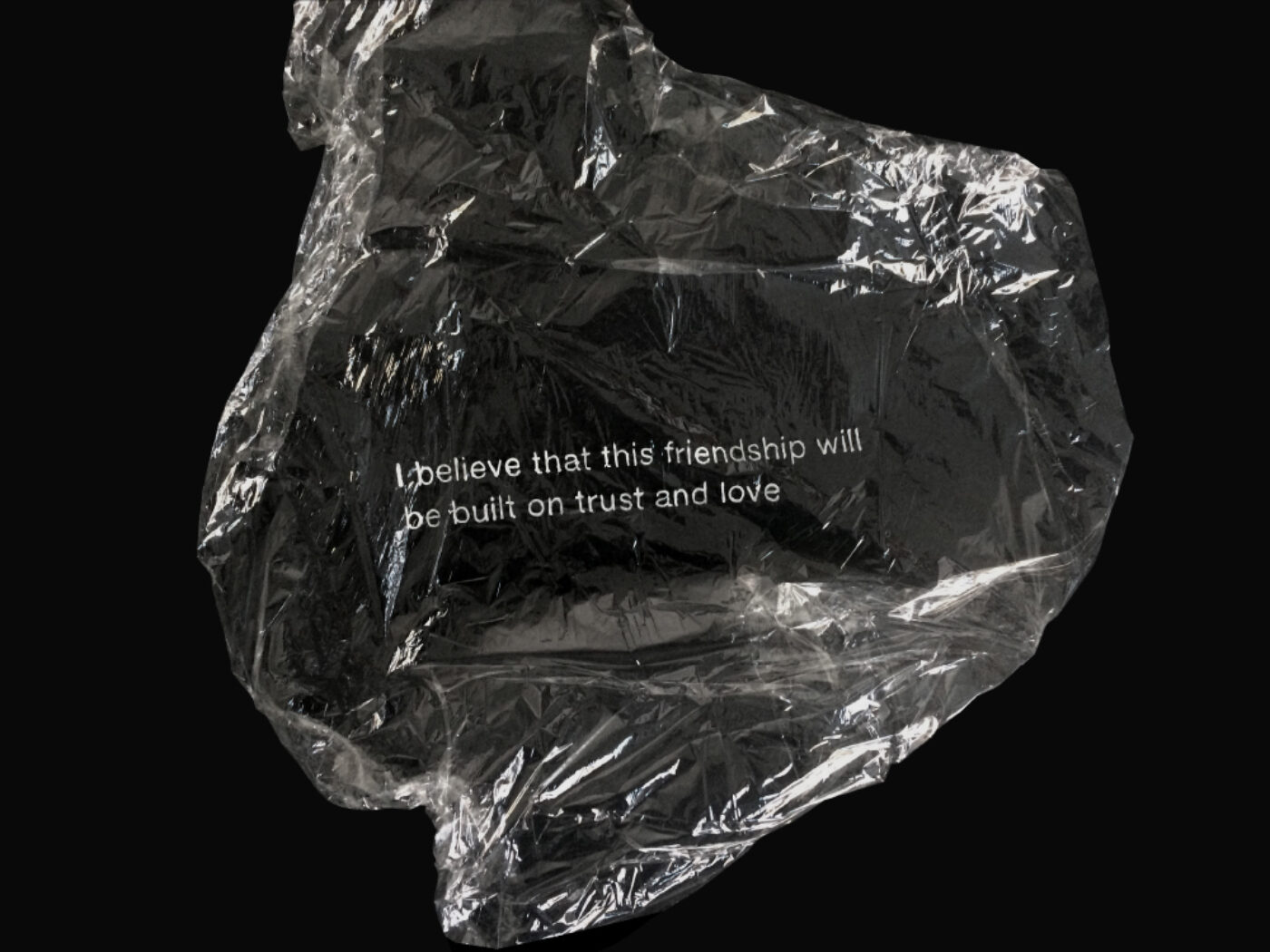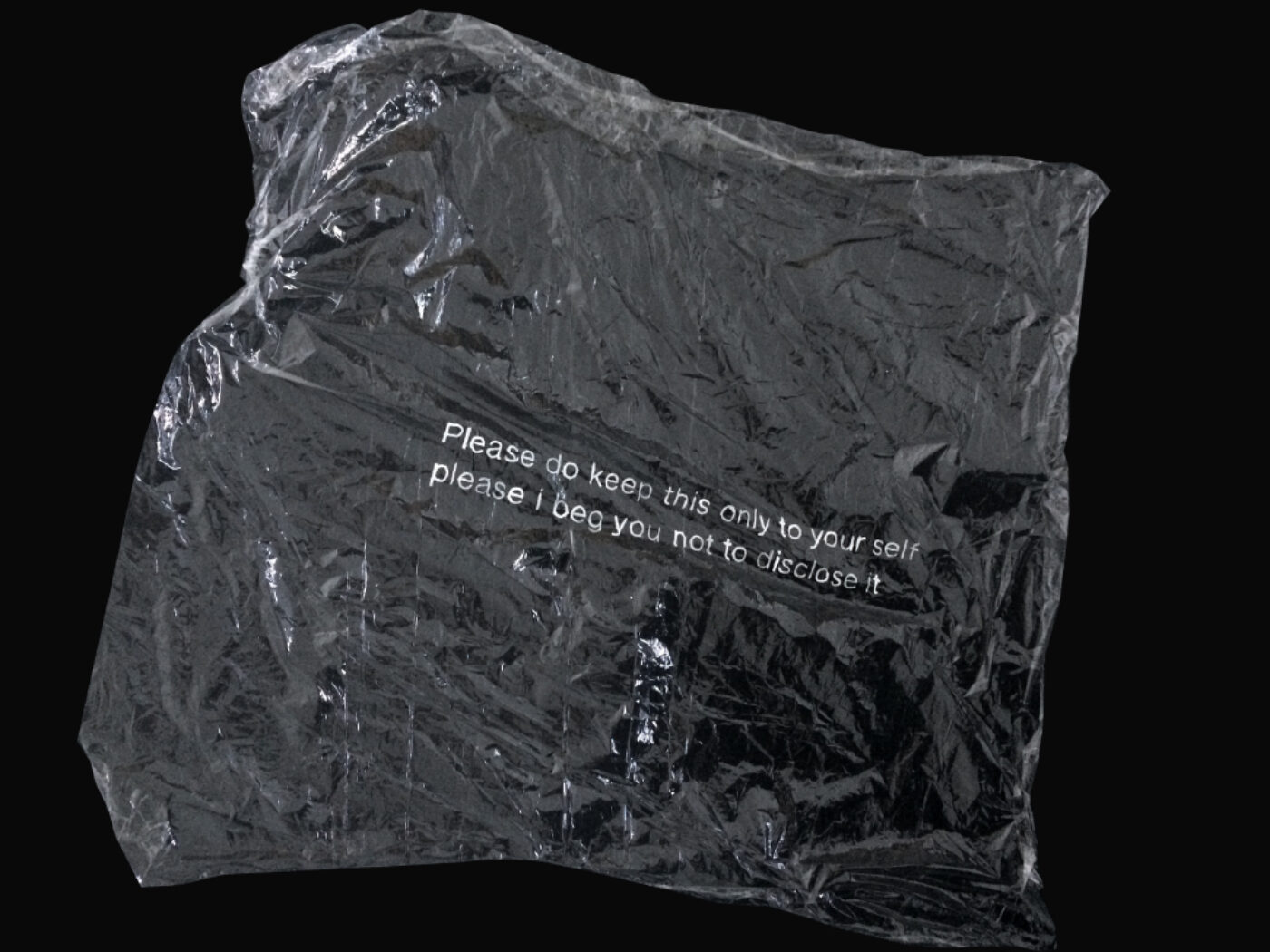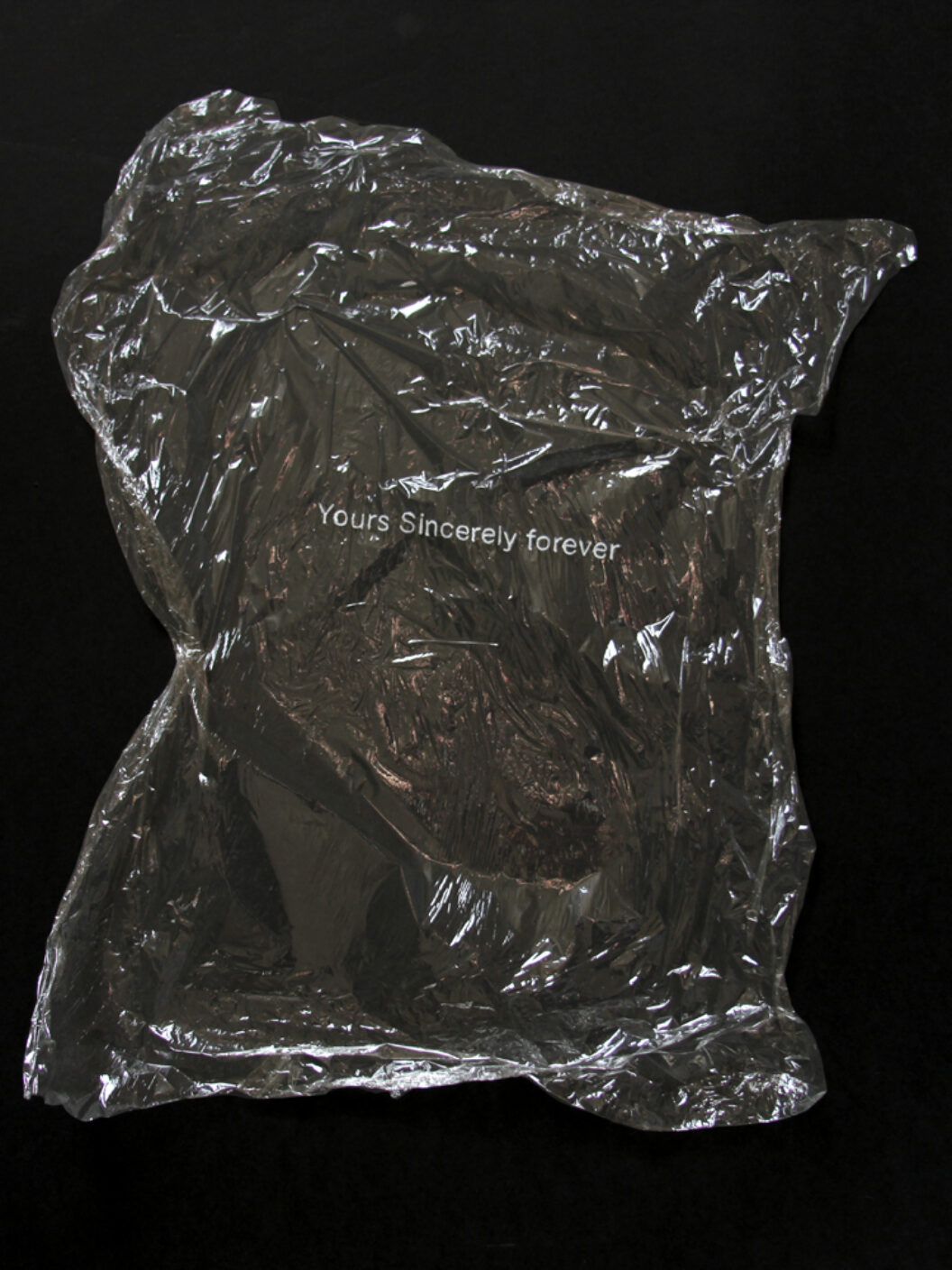 I read the messages in my spam folder. For the past two years I have collected those texts that address me in an emotional tone. I started to group these messages into different appeals: help, need, and trust. The works above belong to the latter category.
I don't only read spam messages, but also, out of curiosity, respond to them. These communications follow a set pattern that is largely uninfluenced by my contributions. What it comes down to is the request of my bank details. There is something eerie about talking to someone who wants to steal money from you. On the other hand the robotic, clumsily translated language provides comic relief.
This extensive reading of spam has altered my perception of e-mail communication, blurring the line between my inbox and my spam folder. The two are sometimes too similar, the spammers too familiar when copying our ways. (Not that the sentences in the above works leave much room for doubt.) The attempts at emotional manipulation in spam are familiar enough from real sentiments delivered to the inbox. And formulaic salutations and sign-offs like "How are you" and "yours sincerely," or even "Thanks," do not further differentiate between spam folder and inbox. The blabber of spam—like automatic phone operators and other sorts of artificial intelligence—gets entangled with our real attempts at authentic communication.
Trust Me is also about materializing, though it is here, again, presented in digital form. These sentences—painted in acrylic on cling film—stuck with me. To extract them from their hidden place, I needed to find a form that would link them to their origin, in their worthlessness as in their fragility.
Fabienne Hess is an artist based in London. She is currently working on a solo show at Edinburgh's Talbot Rice Gallery, which will open in summer 2015. Exhibitions in 2014 include RIFF/T at Baltic Centre of Contemporary Art, Newcastle upon Tyne; Dak'art, the Dakar Biennial of Contemporary Art, Senegal; Replica Sentiments at French Riviera, London; and the LUX touring program of moving image works, Looking Mediated.