Discover MFA Programs in Art and Writing
I began working on Parallel Memories while I was in Russia to develop a public art commission in a city called Perm, by the Ural Mountains. There I met Mikhail Nagaitsev, a Russian man about my age, who told me of his fond memories from early childhood in Czechoslovakia. His father was in the military as part of the occupying forces, and was stationed with his family at the Russian base in the town of Milovice, just outside of Prague.
Meeting him made me think of my own background, which is indirectly linked to the circumstances surrounding the Soviet Union's invasion of Czechoslovakia in 1968. My mother immigrated from Czechoslovakia to Denmark that year but unlike many other immigrants, she was allowed back for visits. Therefore I, like Mikhail, spent an important part of my childhood in Czechoslovakia. Some of our memories overlap, even though they extend from two subject positions that almost couldn't be further apart.
In January 2013 I traveled in what is now the Czech Republic in search of the places Mikhail described, mainly in Milovice, where I had never been before. Some places I found, other places, from my own history, I revisited. The journey and the project are a way to work through the landscape of an inherited trauma, in part by visiting the sites of the Other.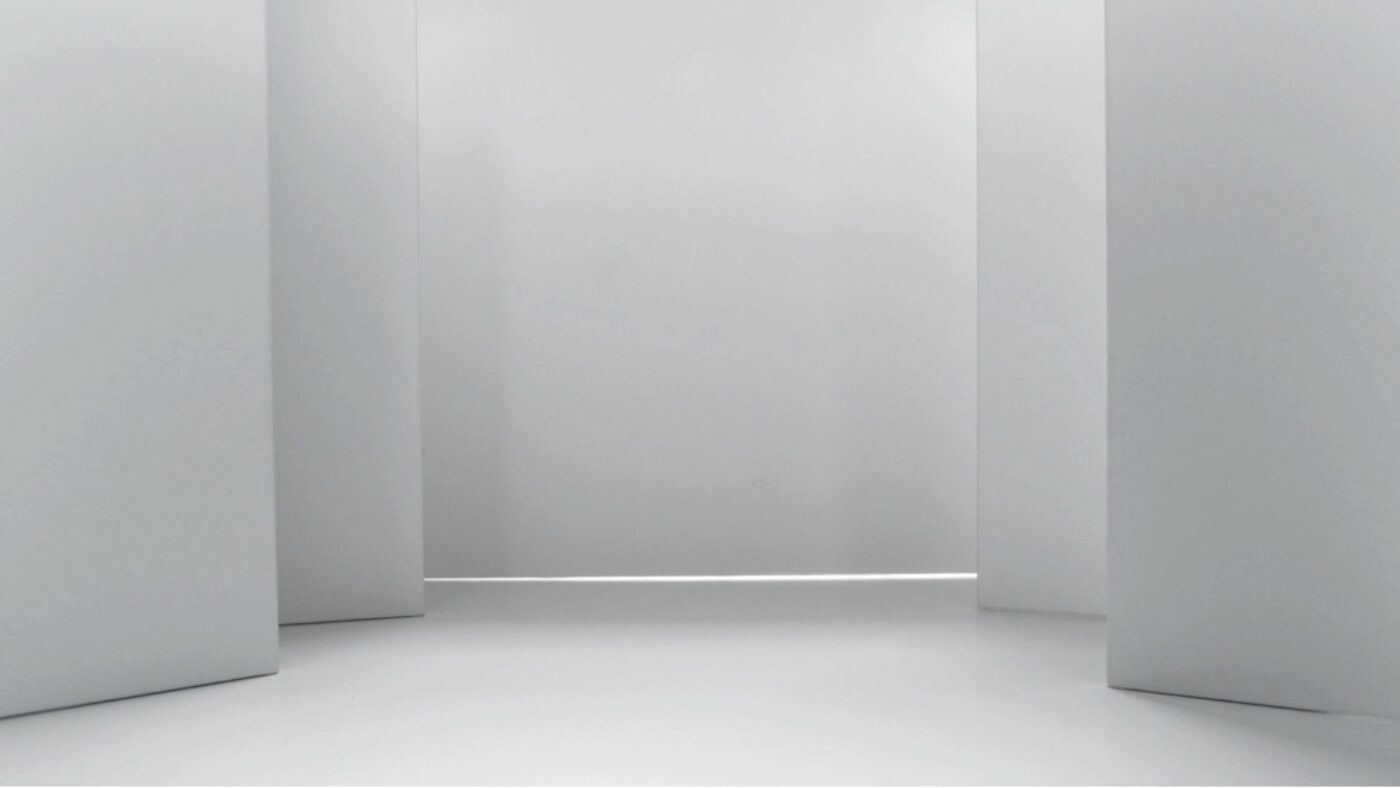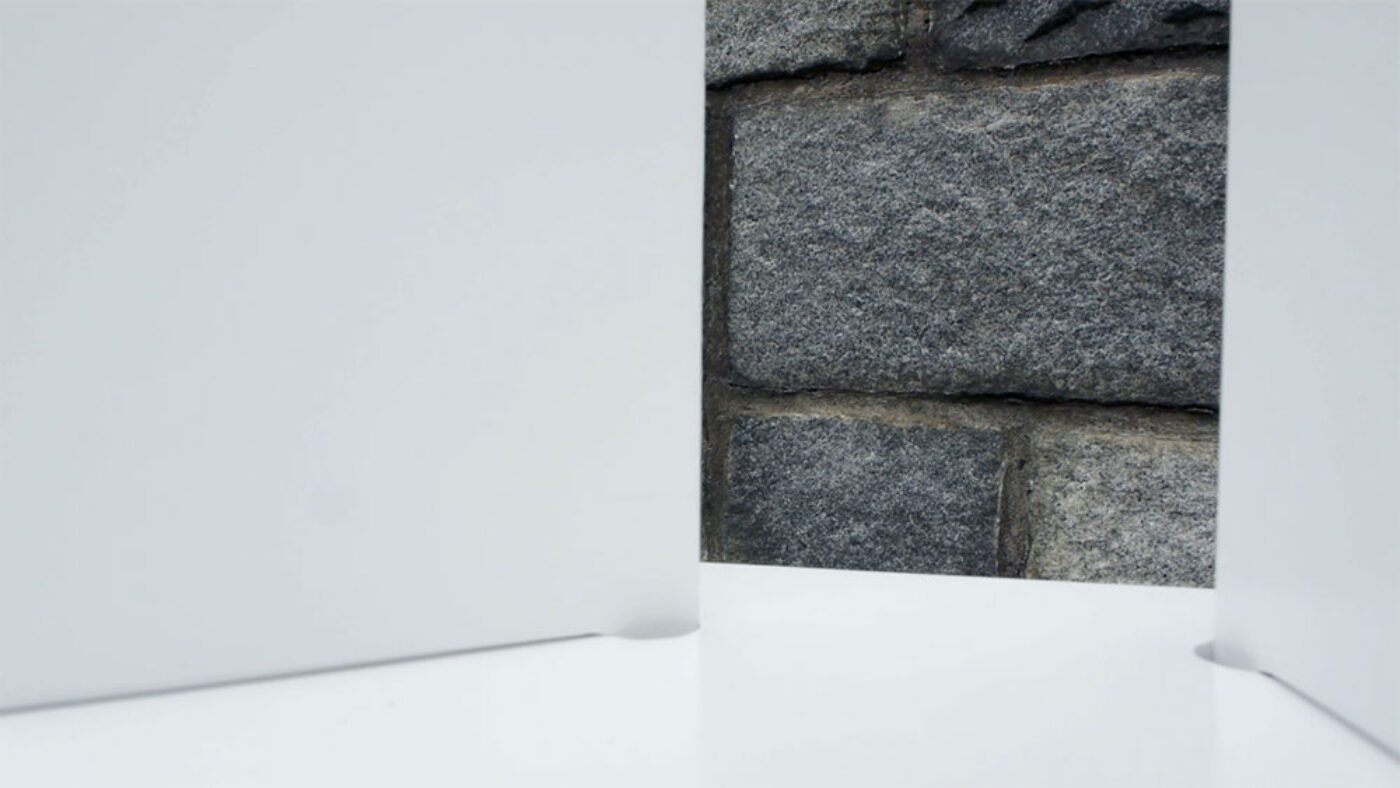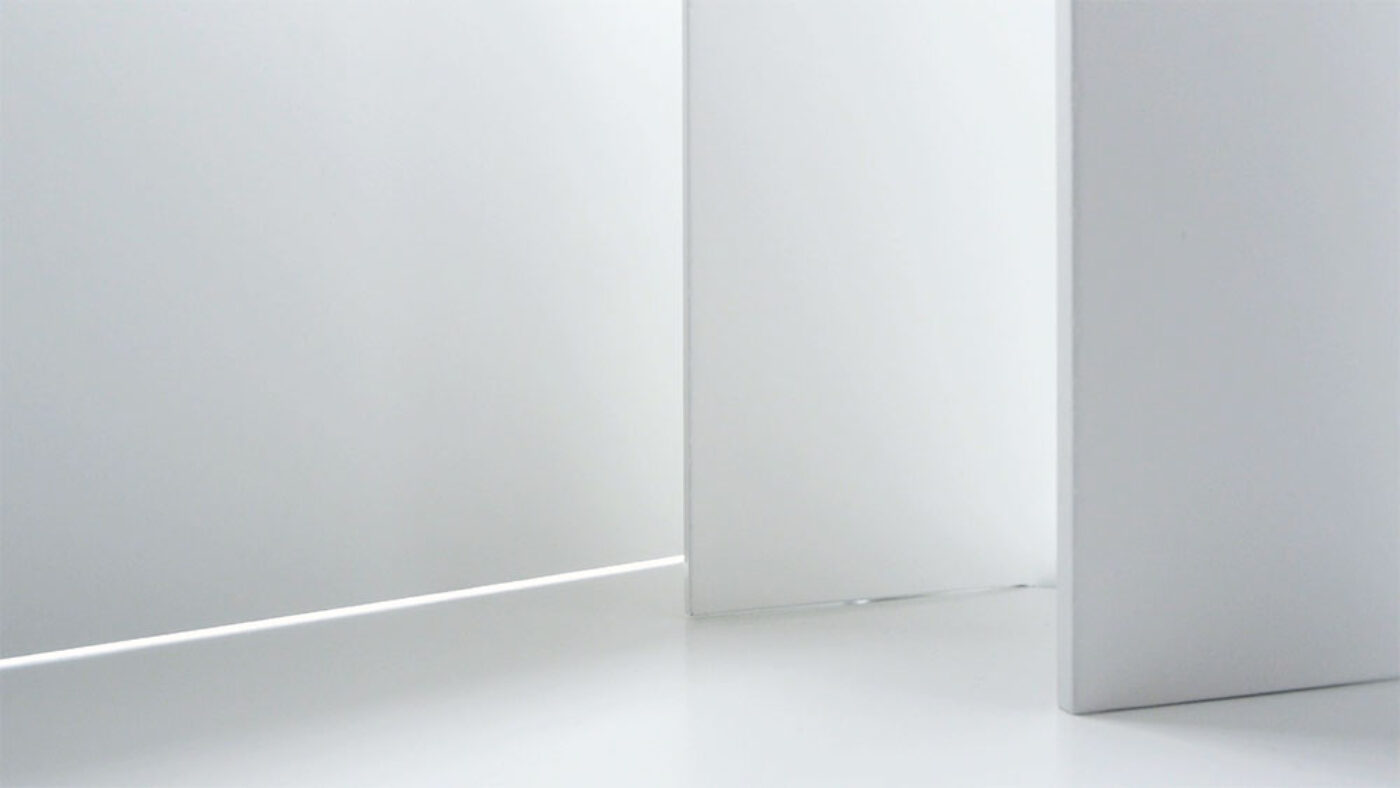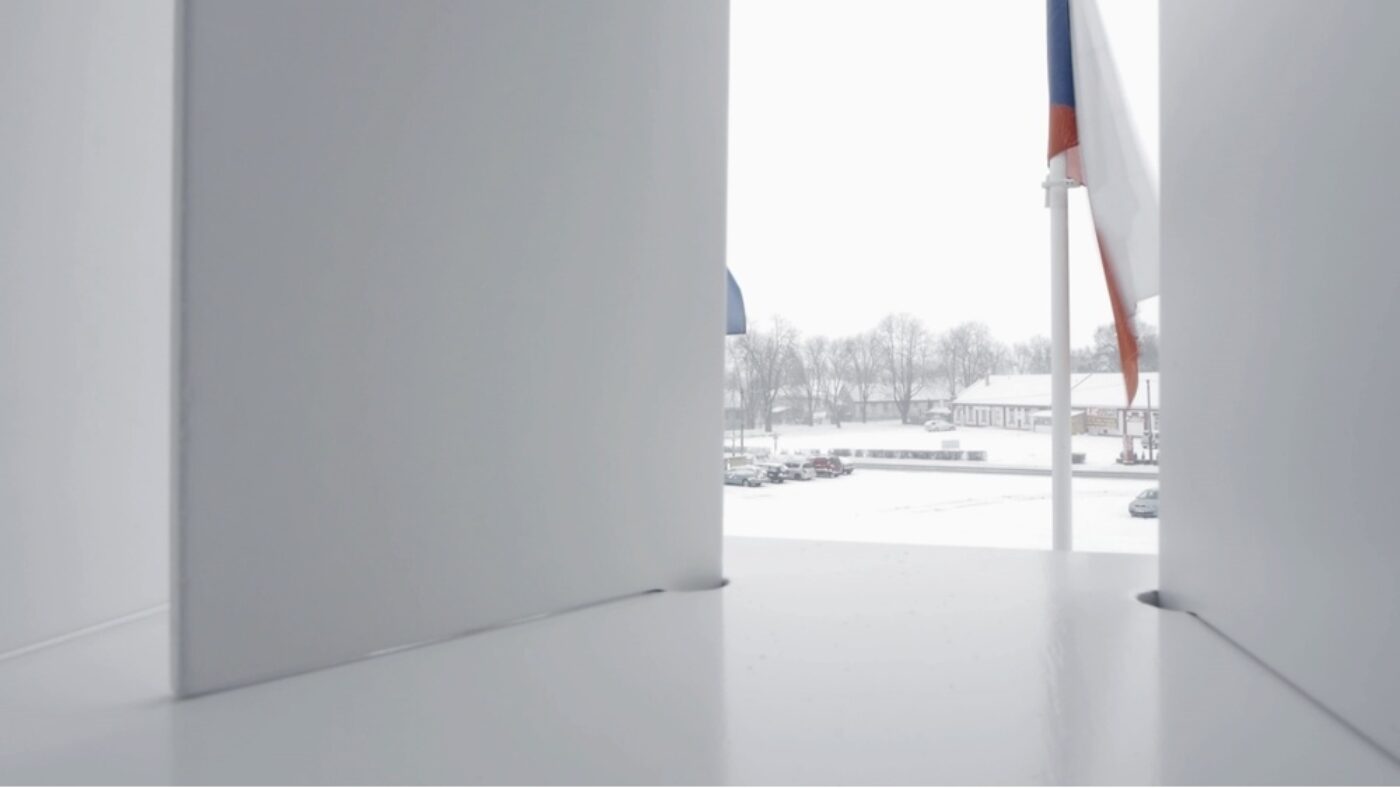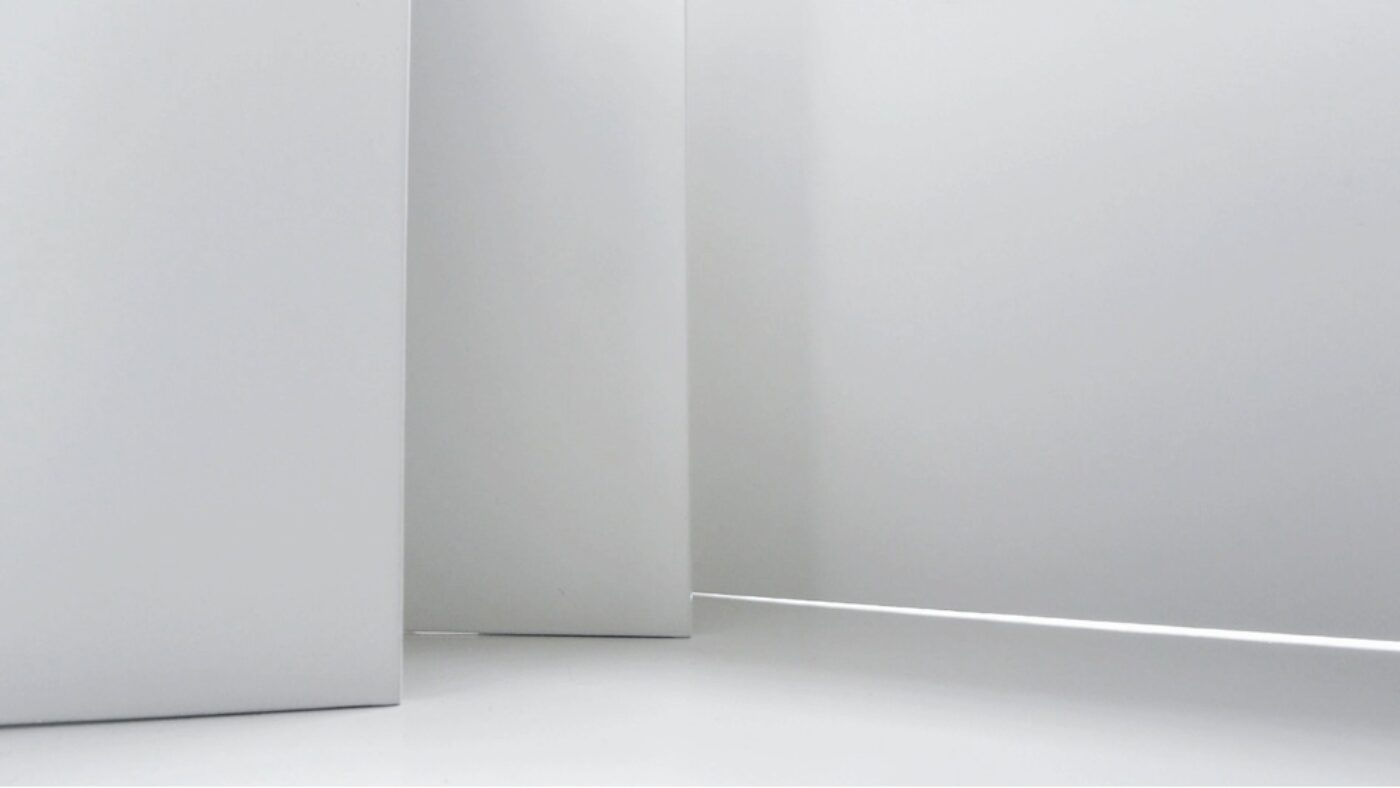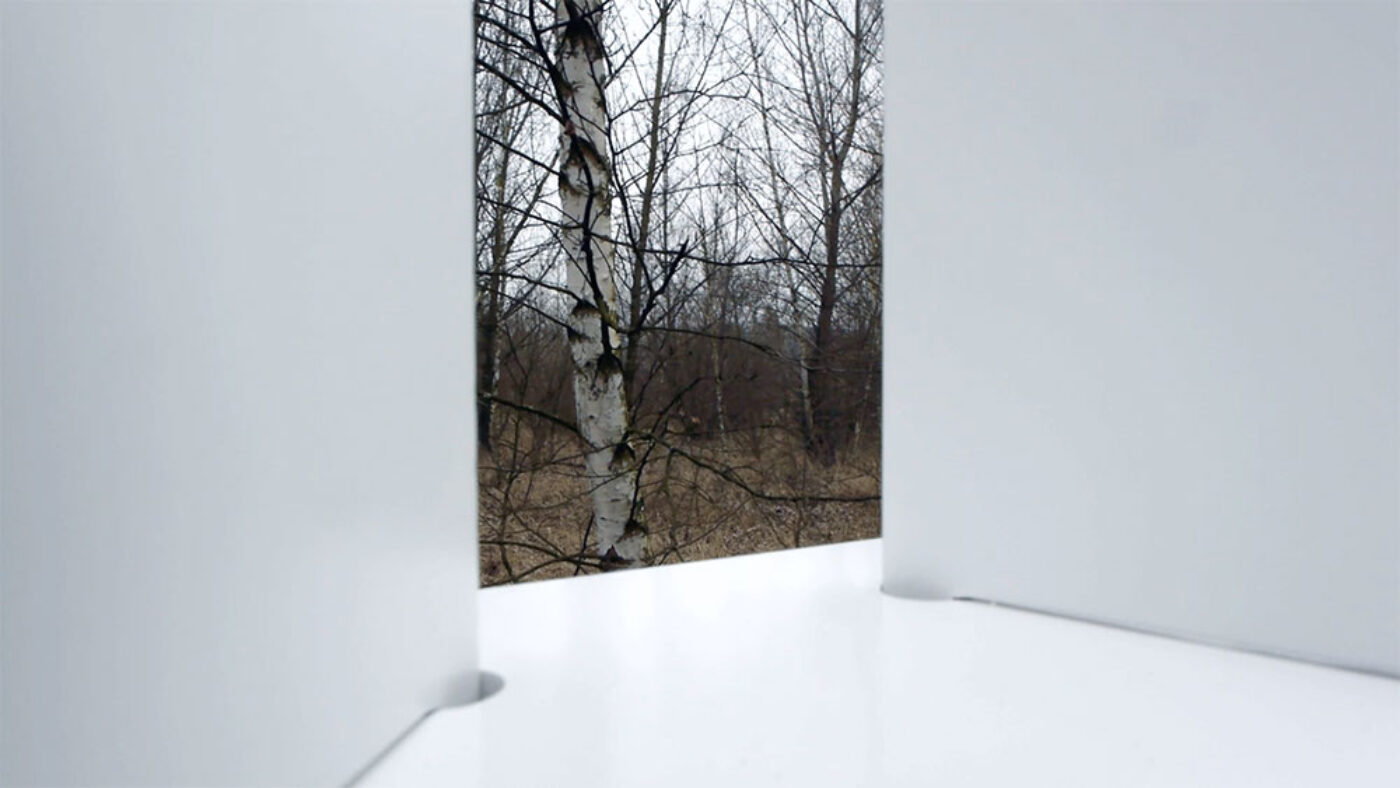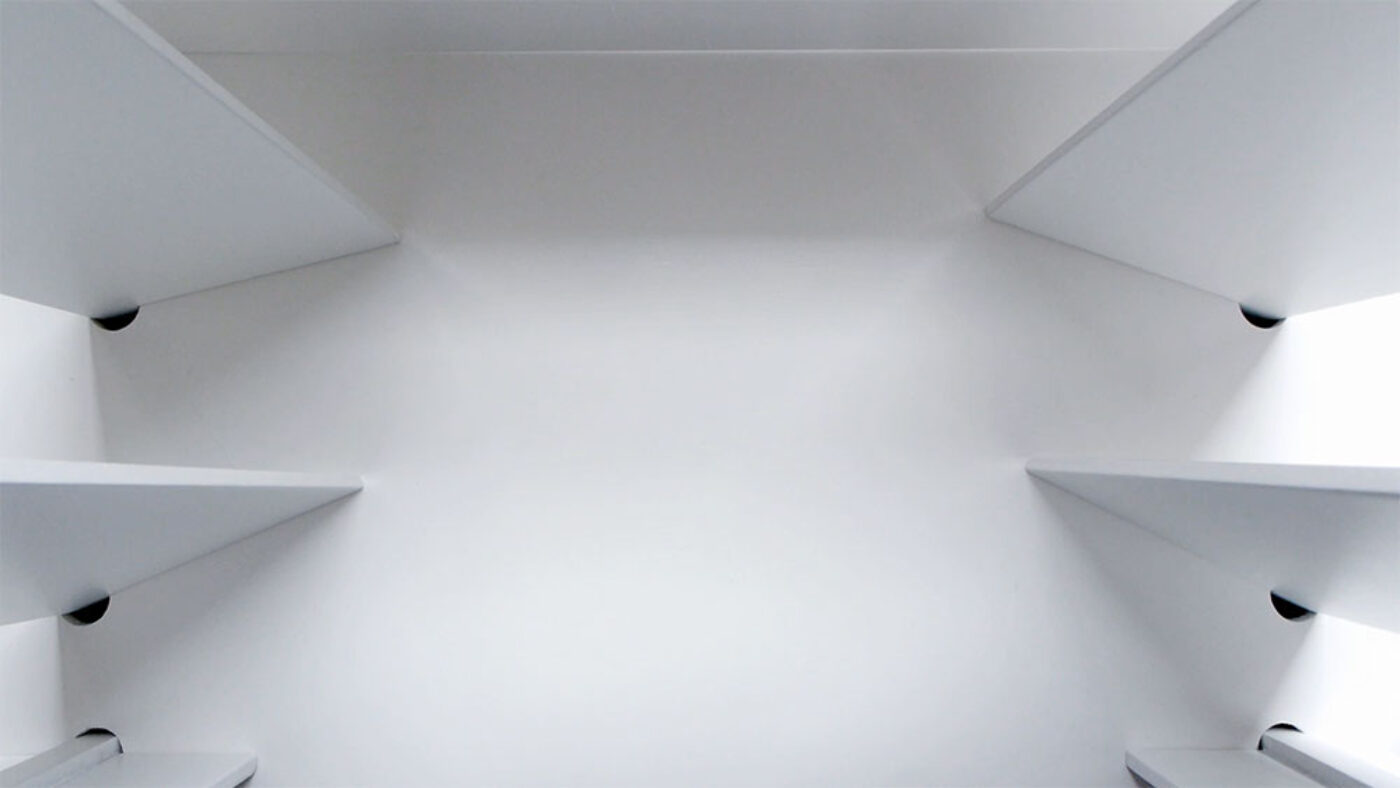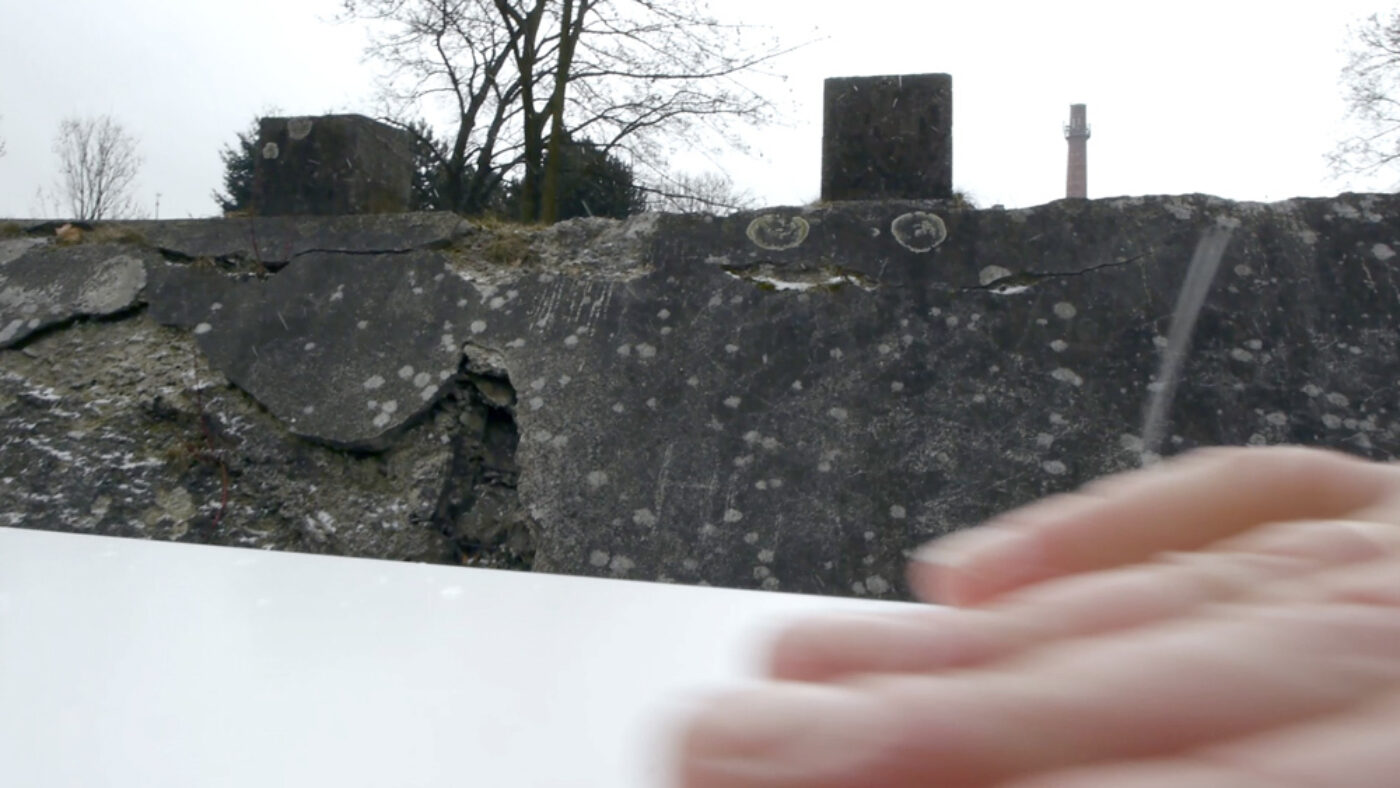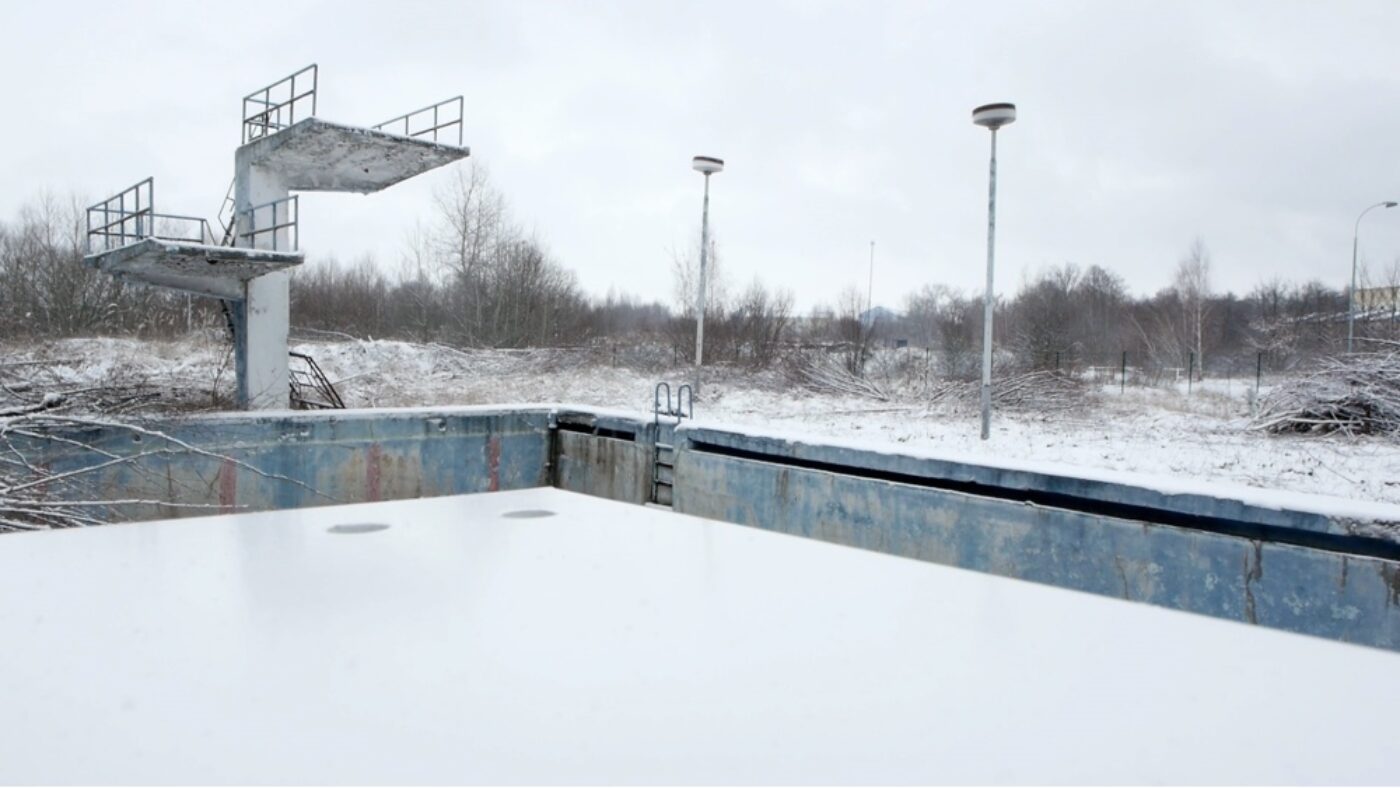 This Project is supported by The Danish Arts Council.
An early version of Parallel Memories was shown in 2013 at Westfälischer Kunstverein in Münster, Germany, as part of the exhibition There's No Place Like Home, curated by director Kristina Scepanski.
Theresa Himmer was born in 1976 in Aarhus, Denmark. She is a graduate of the Whitney Museum Independent Study program. She received an MFA from the School of Visual Arts, New York, and an M.Arch. from Aarhus School of Architecture, Denmark. Her work has been shown in group exhibitions internationally, at Young Artist's Biennial in Bucharest, the National Gallery of Iceland, and Westfälische Kunstverein in Münster, Germany, among others. Solo projects have been presented at Art in General, New York and Reykjavik Art Museum, Iceland, and public artworks have been on view within the urban fabric of Reykjavik, Iceland; London; Mexico City and Perm, Russia. She has received awards and grants from The Danish Arts Council, The Paula Rhodes Memorial Award, and The American-Scandinavian Foundation. She lives and works in Reykjavik and New York.