New York Live Arts presents
Marjani Forte
Nov 15-19
XenoEstrogens (the Disappearing Male)
Xenoestrogens are chemical compounds that are said to mimic Estrogen.
They just happen to look like Estrogen. They come from a myriad of origins—organic, mineral, synthetic. Some of them seem to be much older than any mammal's Estrogen ever existing.
Here are a few samples of my extensive collection.
"This is the agency of assemblages: the distinctive efficacy of a working whole made up, variously, of somatic, technological, cultural, and atmospheric elements." Jane Bennett, Vibrant Matter: A Political Ecology of Things.
Red Xenoestrogens:
* Cadmium pigments have highly superior lightfastness. Mostly found in plastic coloring, architectural paints, they have remained incredibly vibrant through the ages in classical paintings.
* E127 Erythrosine B is a beautiful red food coloring.
* Copper, copper ions destroy chemical structures with ease.
* Silicone rubber does not stick to many substrates but adheres very well to others. It is flame resistant.
Yellow Xenoestrogens
* Soya Beans. Soya plants produce a chemical compound similar to Estrogen to control the fertility of mammals. This Xenoestrogen disrupt the mechanism of their estrogen binding receptors.
* Tin is malleable and resists corrosion from water. It's used as a protective coat for other metals. Without tin, PVC would rapidly degrade under heat, light, and atmospheric oxygen.
* Copper is present here in the form of a pesticide.
* Antimony is a useful alloy with lead to increase its hardness and strength.
* Cadmium is used in batteries and has reportedly been found in wonton soup in Chinese street food.
* Phthalates, plasticizers are here present in wood lacquer.
* Linen comes from the flax plant. It is one of the preferred traditional supports for oil painting.
Blue Xenoestrogens
* Aluminum is light weight and resistant to corrosion.
* Cobalt has been used since ancient times in paint and decorative objects.
* Silicone rubber. Silicones are present on us, from our personal care products and in us from the oil of most deep-fried fast food.
Earth-Colored Xenoestrogens
* Flaxseeds and sesame seeds. Those plants produce the same kind of xenohormone as the soya plant, as a defense against the overpopulation of herbivorous animals.
* Zearaleone is a mycoestrogen. This is a mushroom that lives in seeds; it can permeate the human skin. Mushrooms are genetically closer to animals than to plants.
* Bisphenol A, here present in epoxy resin, makes plastic hard and unbreakable, while remaining soft and flexible. It is found in the coating of food cans. Before its current use, it was developed in the early 1930s as an artificial estrogen intended for use in fertility treatments.
* Linen.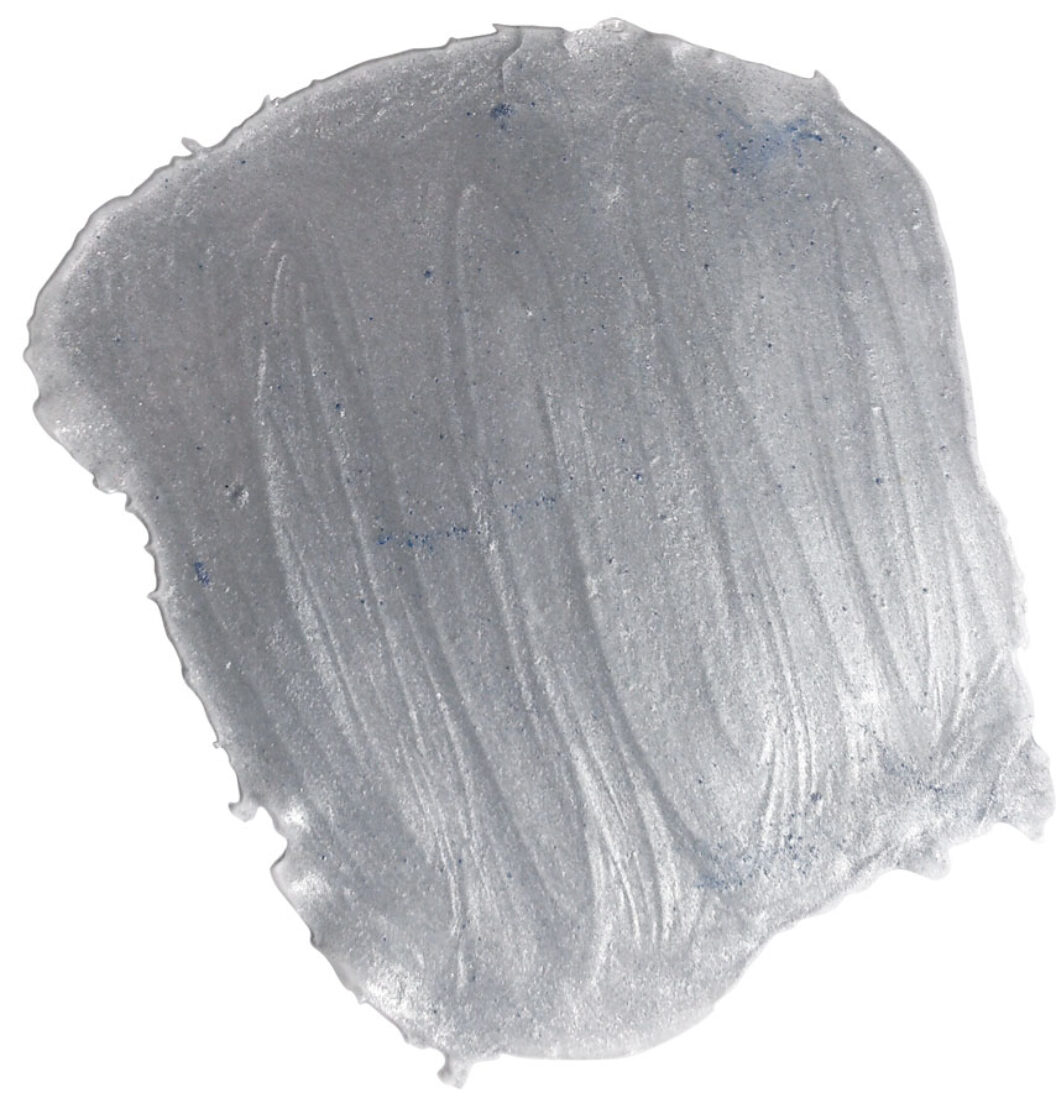 Gray Xenoestrogens
* Lead is known for its powerful opaque whiteness. It was the principal white pigment used in classical oil painting and later in architectural paint.
* BE320 BHA antioxidant in food.
* E310 propyl gallate antioxidant in food.
* Oestradiol contraceptive pills.
* Aluminum.
* Silicone rubber.
Juliette Bonneviot (b. 1983, Paris, France) graduated from the Ecole Nationale Supérieure des Beaux-Arts de Paris in 2008, she lives and works in Berlin. Recent solo exhibitions include Minimal Jeune Fille, Wilkinson Gallery, London (2014).  Recent group exhibitions include nature after nature, Kunsthalle Fridericianum, Kassel (2014); Nostalgia, CCA, Glasgow International (2014); Art Post-Internet, UCCA, Beijing (2014); the 12th Lyon Biennale (2013); Analogital, Utahmoca, Salt Lake City (2013). Upcoming exhibitions include Looks, ICA, London (2015), Juliette Bonneviot, Autocenter, Berlin (2015).