"Bodily trauma at the very level of form."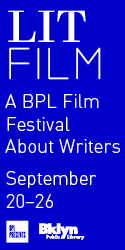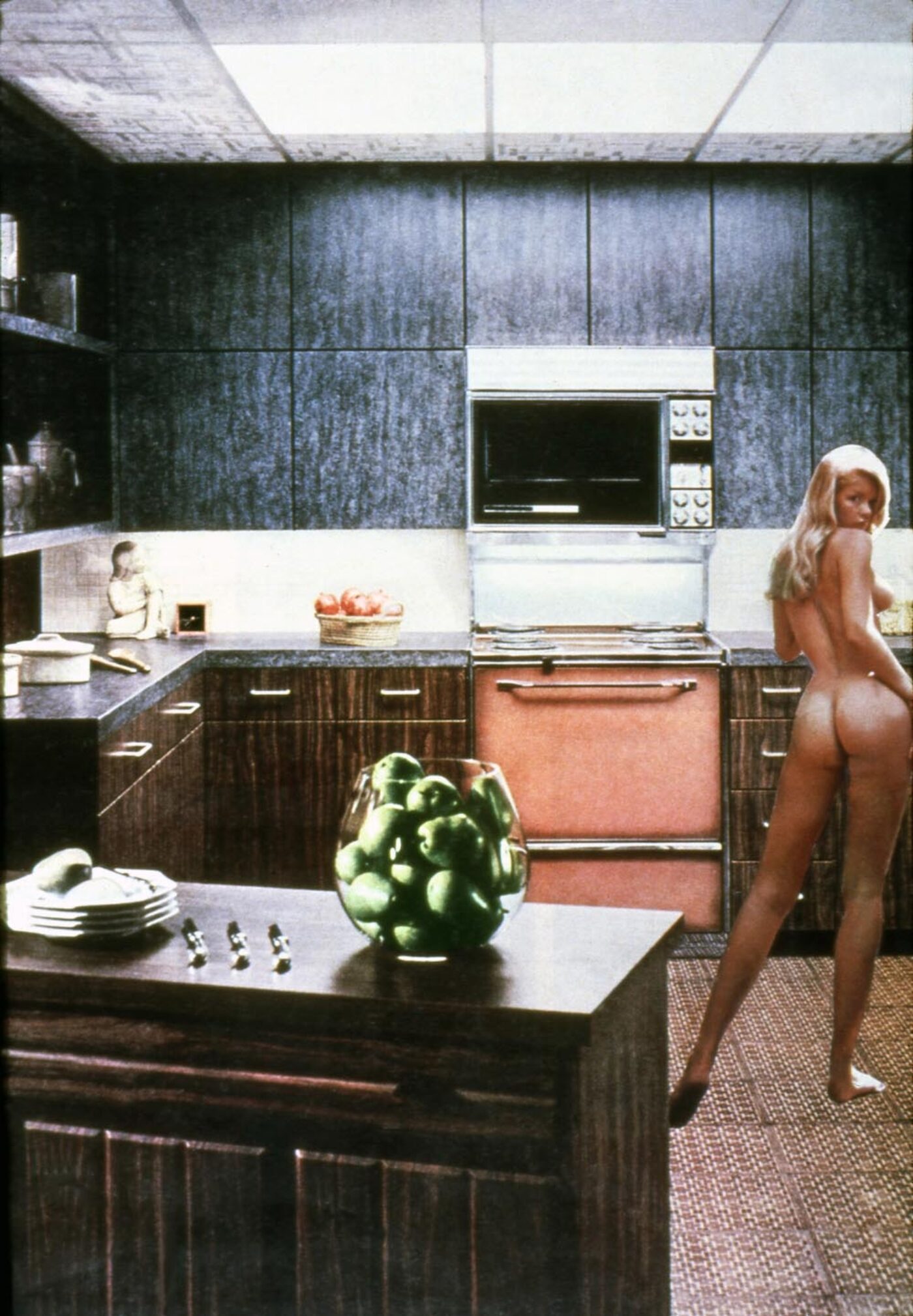 In response to the atrocities of the Iraq War, Martha Rosler added to her iconic series House Beautiful: Bringing the War Home (1967–72) in 2004 and again in 2008. Her combination of pristine scenes from design magazines with photographs of war makes explicit the connections between a specifically gendered iteration of capitalism and global conflict. This reinvigoration of House Beautiful is not a revision; Rosler instead requires us to reconsider the tools with which we analyze her entire practice. Her return to the photomontage technique, despite the advent of Photoshop, insists there is something essential about the medium itself that works in tandem with a continued critique of war. In this way, neither medium nor concept takes precedence over the other, creating a formalism driven by ethics—an operation that is as conceptual as it is corporeal.
Consider, for example, Hannah Höch's series from the late 1920s, From An Ethnographic Museum—a conceptual precursor to Rosler's simultaneously political and art historical interventions. From An Ethnographic Museum was created shortly after the heyday of circuses and human zoos in Germany and France ushered in by Carl Hagenbeck. Höch and her contemporaries were therefore steeped in the imperialist, racist spectacles made of human trafficking and forced migration. As a result, one cannot consider the history and conceptual underpinnings of photomontage separately from the physical violence that seems to run parallel to its creation. The cut, so central to the imaginary of modernism, could be seen as an extension of the very real dismembering of the Other's body. These issues are distilled in works like Small Wonder from Body Beautiful, or Beauty Knows No Pain (1966–72), in which Rosler places a collaged mouth and set of breasts over the body parts an advertised product is meant to cover and support, reminding us that the elements of collage are not merely signs, but rather fleshed signs with their own connection to bodily trauma at the very level of form.
— William J. Simmons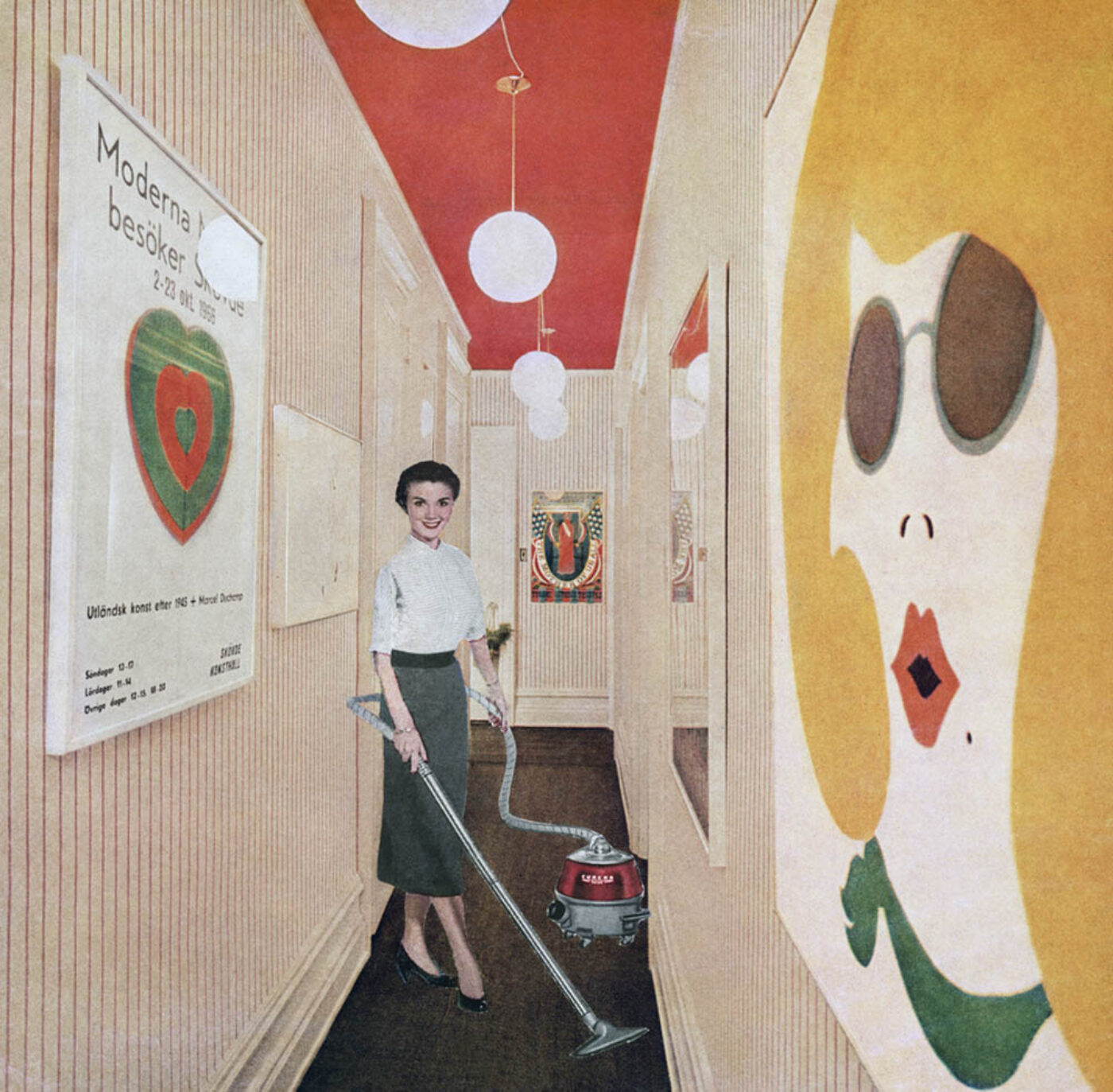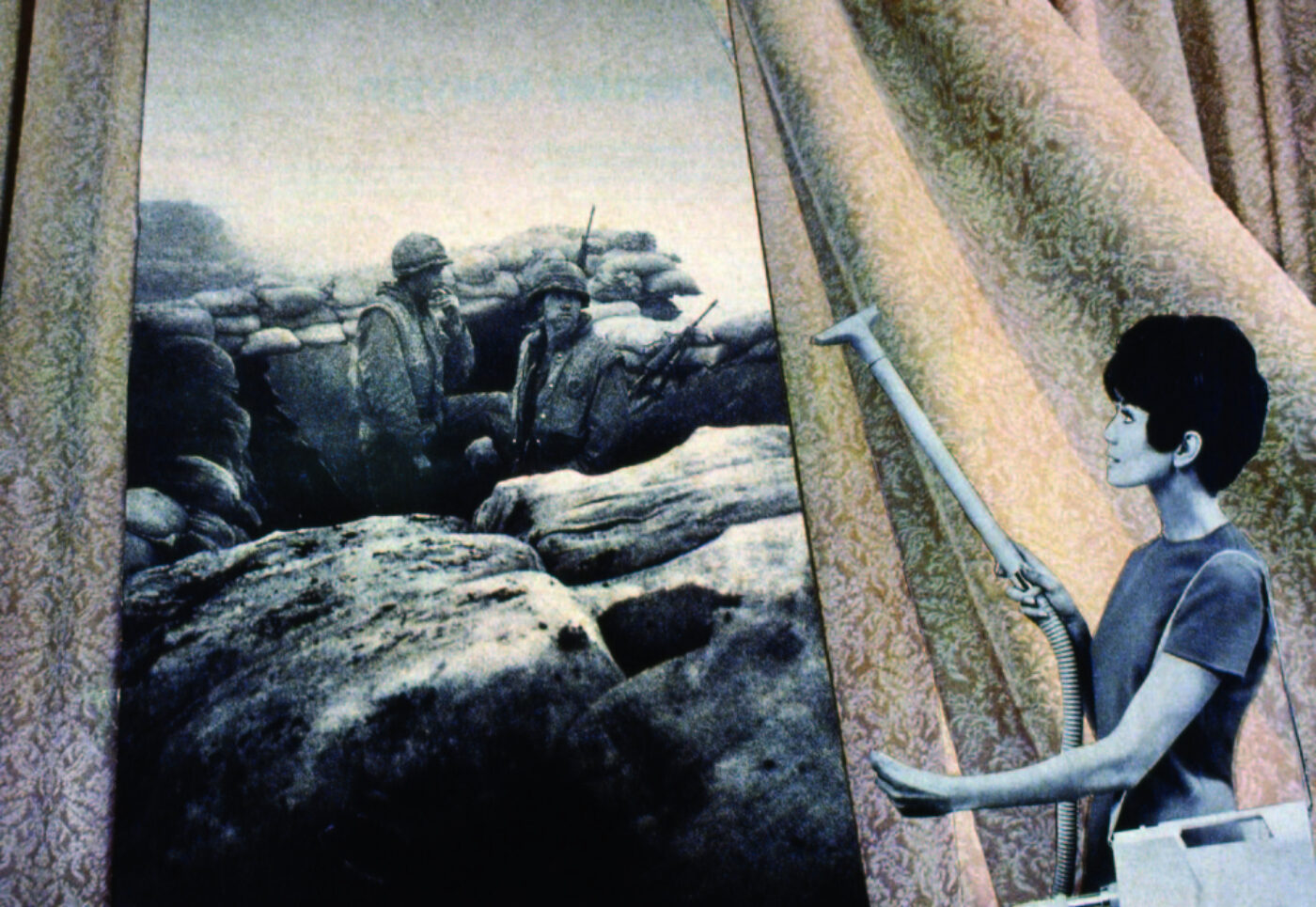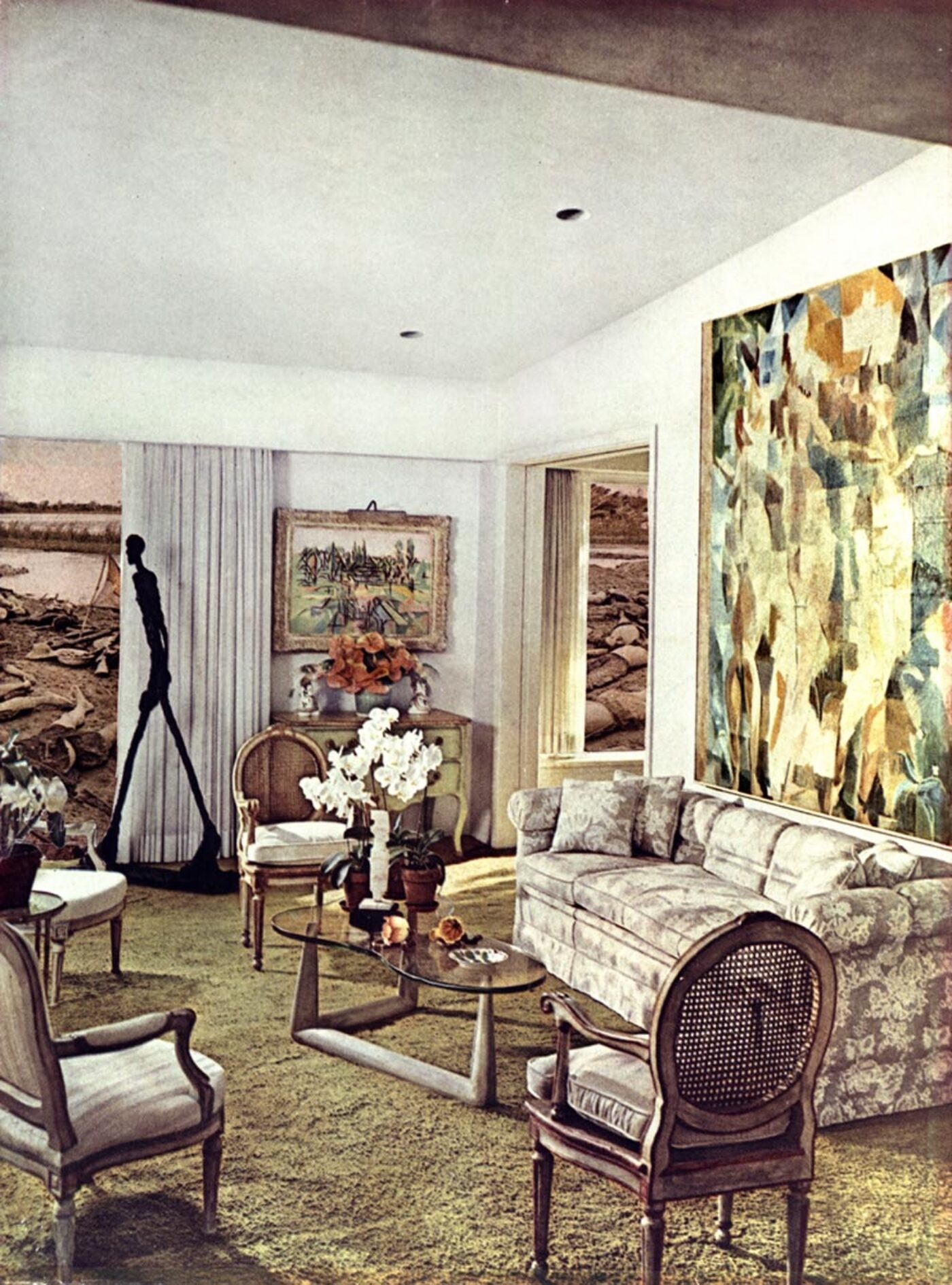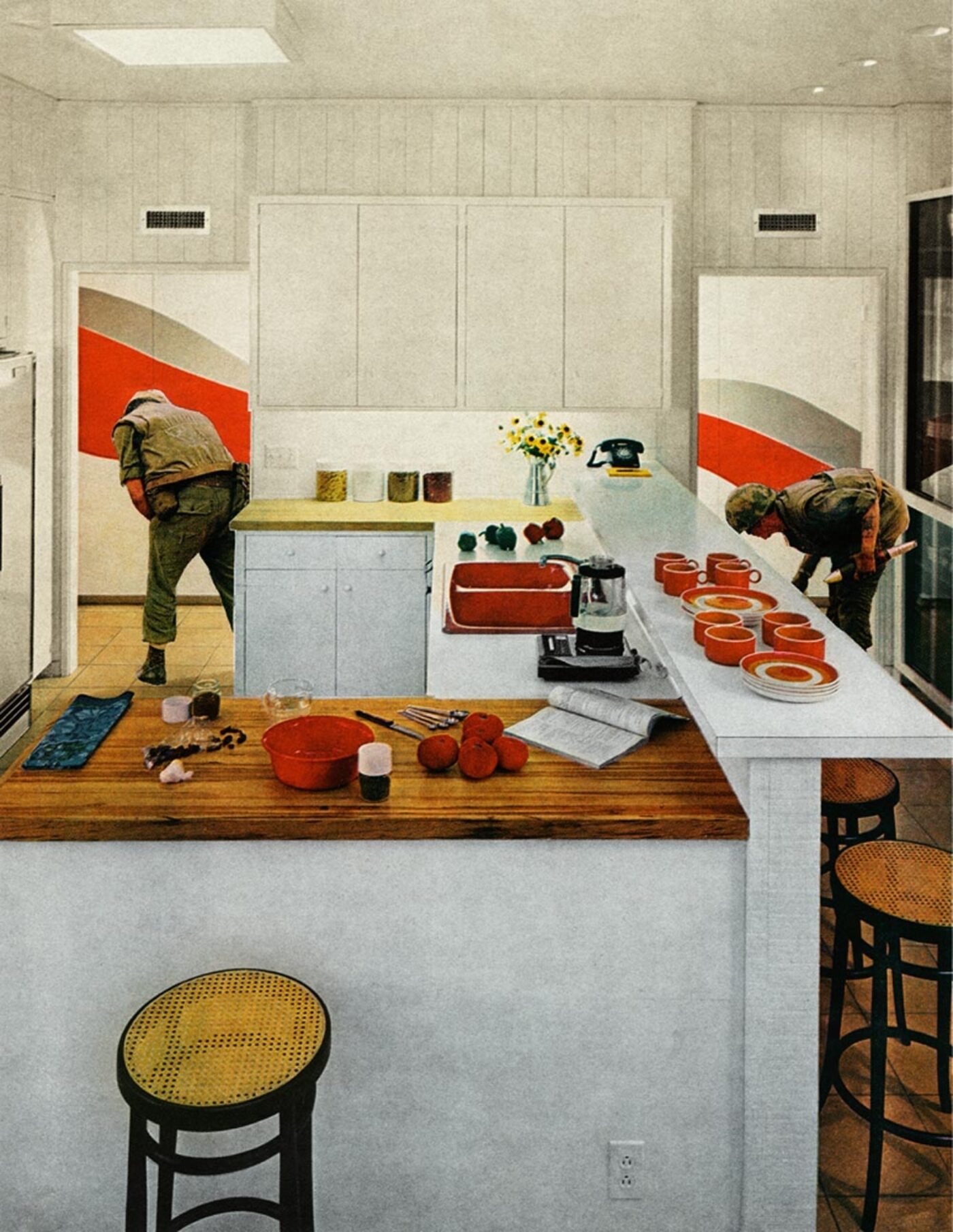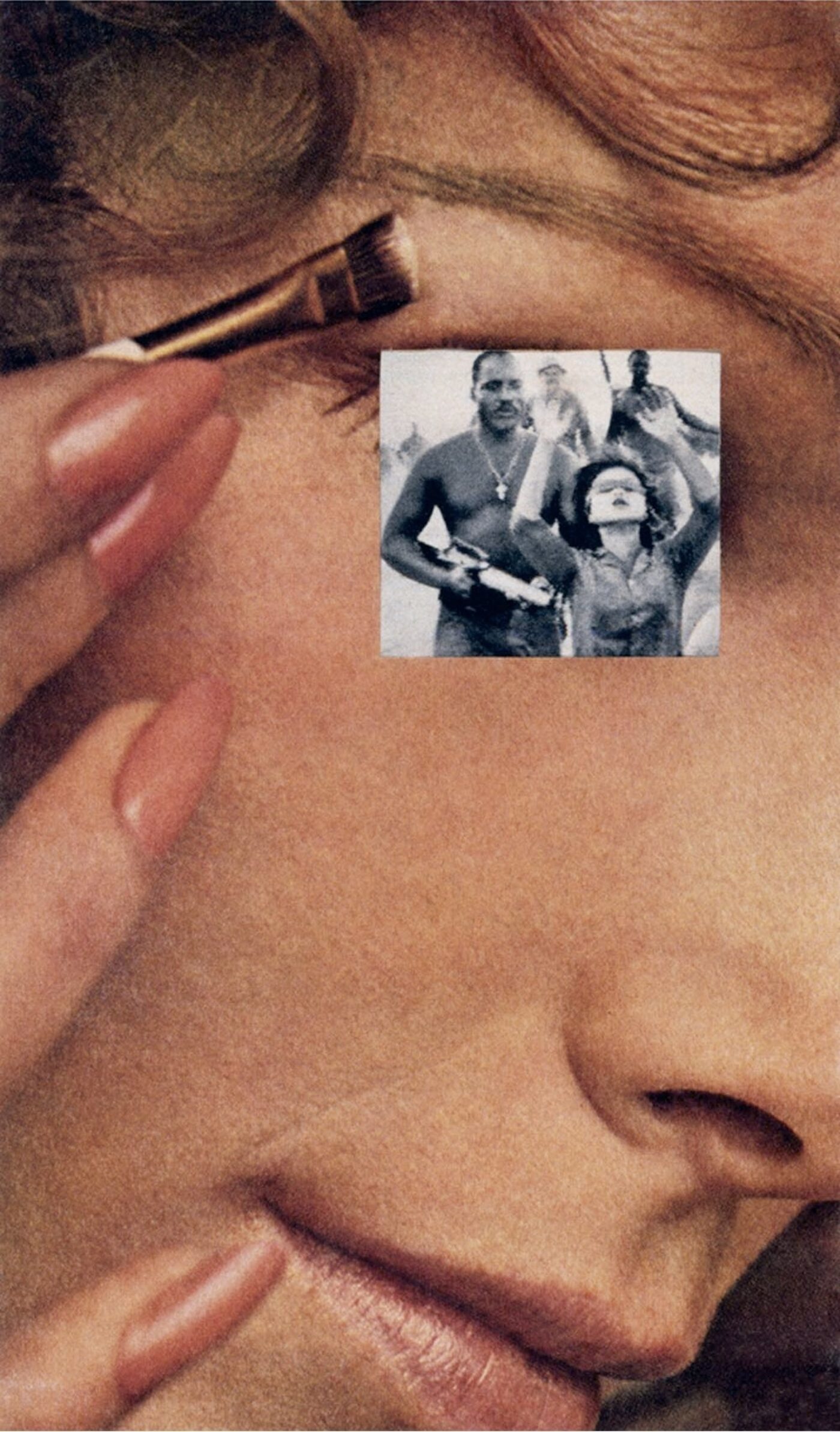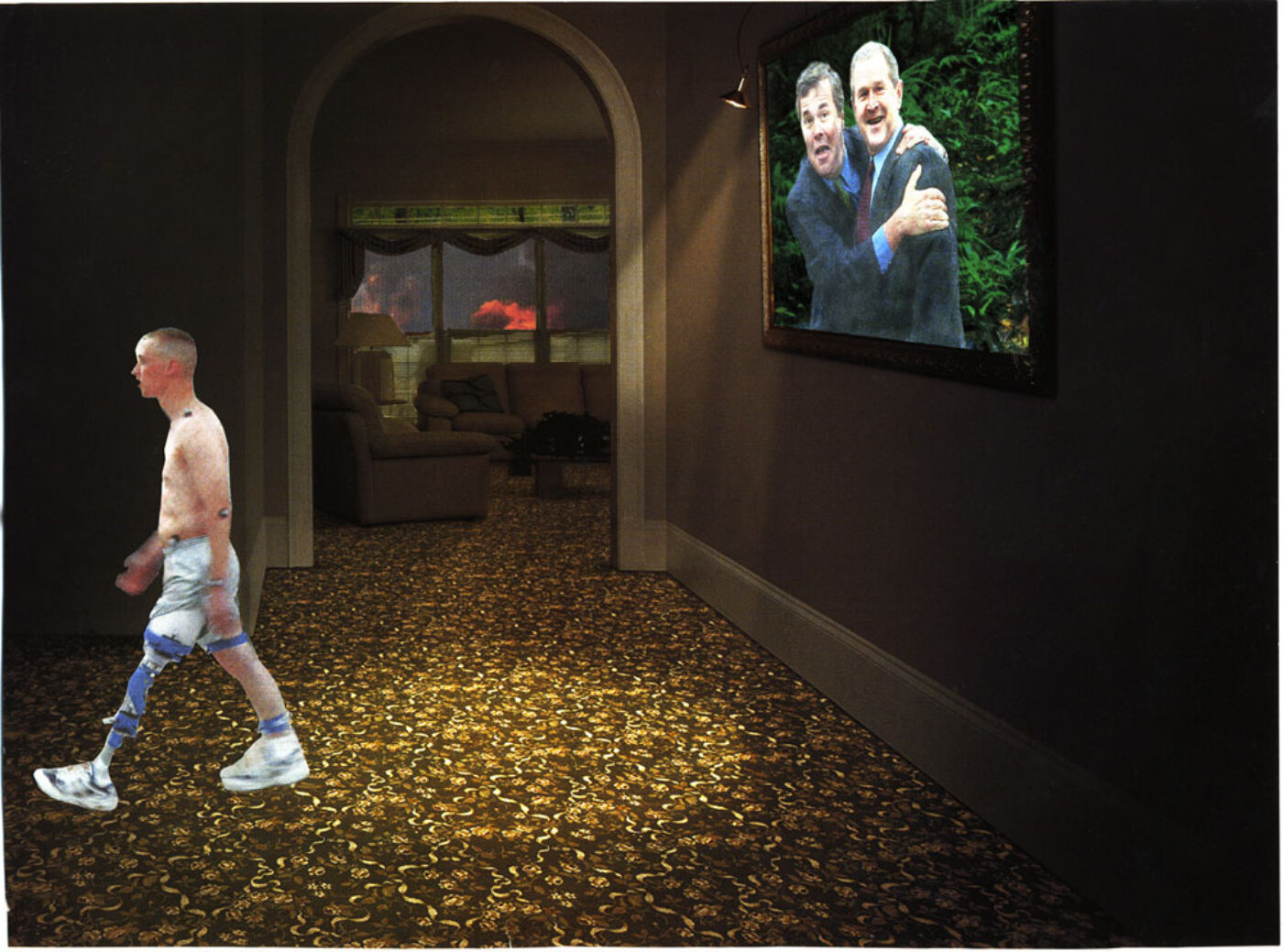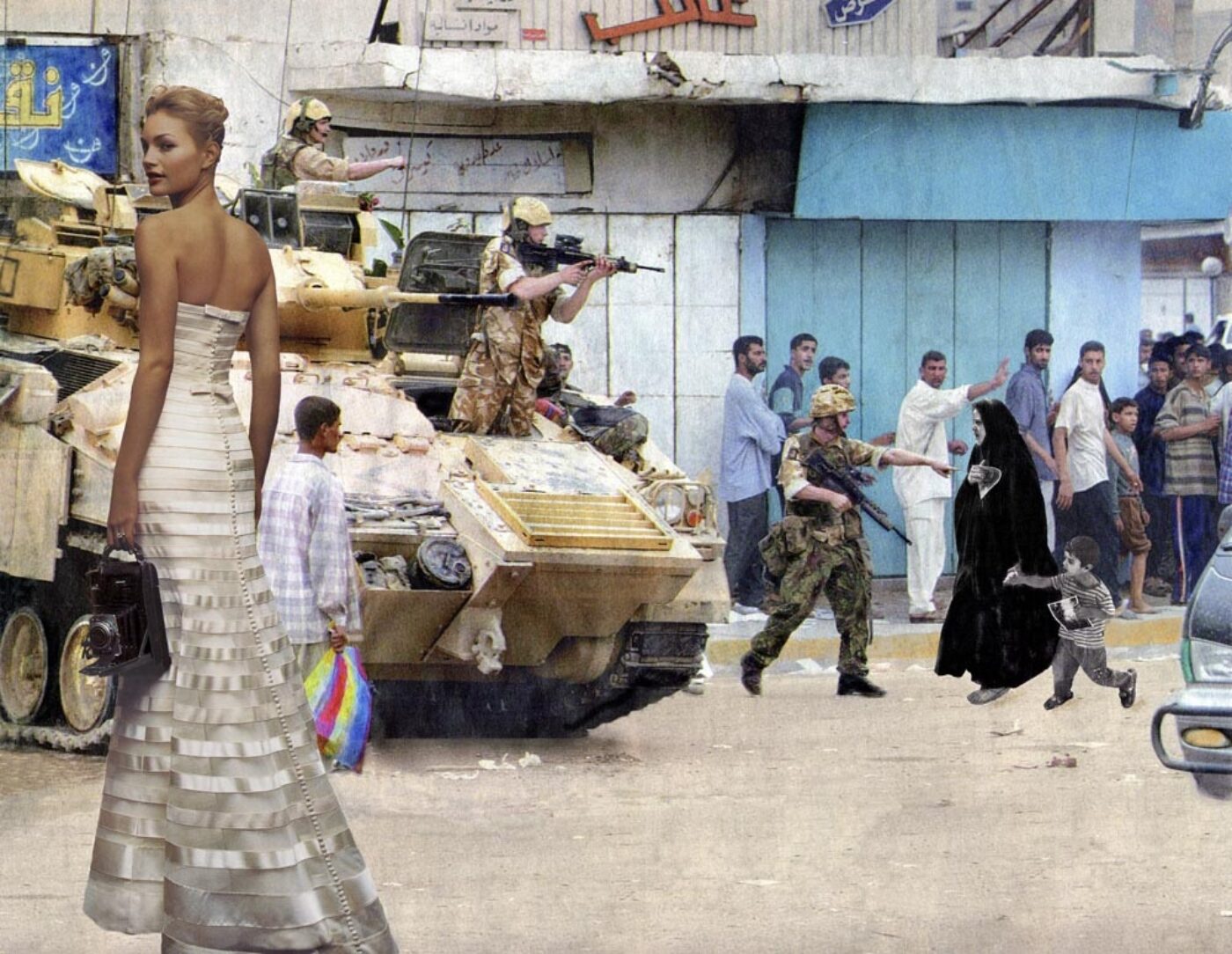 Martha Rosler lives and works in Brooklyn. A retrospective of her work has been shown internationally, and her writing is published widely in publications such as Artforum, e-flux journal, and Texte zur Kunst. In 2012 she presented a new series of photographs taken during her trip to Cuba in January 1981, and in November of that same year, she presented the Meta-Monumental Garage Sale at MoMA in New York. In 2013 her book of essays, Culture Class, which deals with the role of artists in cities and gentrification, was published by e-flux and Sternberg Press. Most recently, she produced the exhibition and public project Guide for the Perplexed: How to Succeed in the New Poland at the CCA Ujazdowski Castle in Warsaw, Poland.