Discover MFA Programs in Art and Writing
Dumbed down by Pina Coladas & Palm Trees.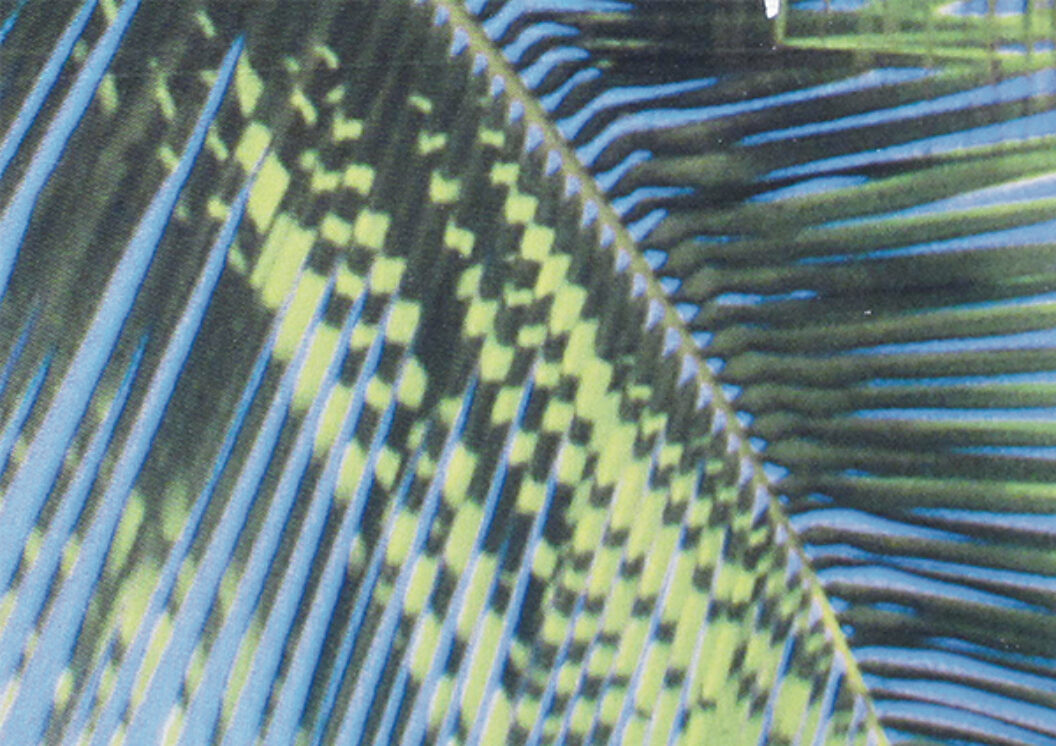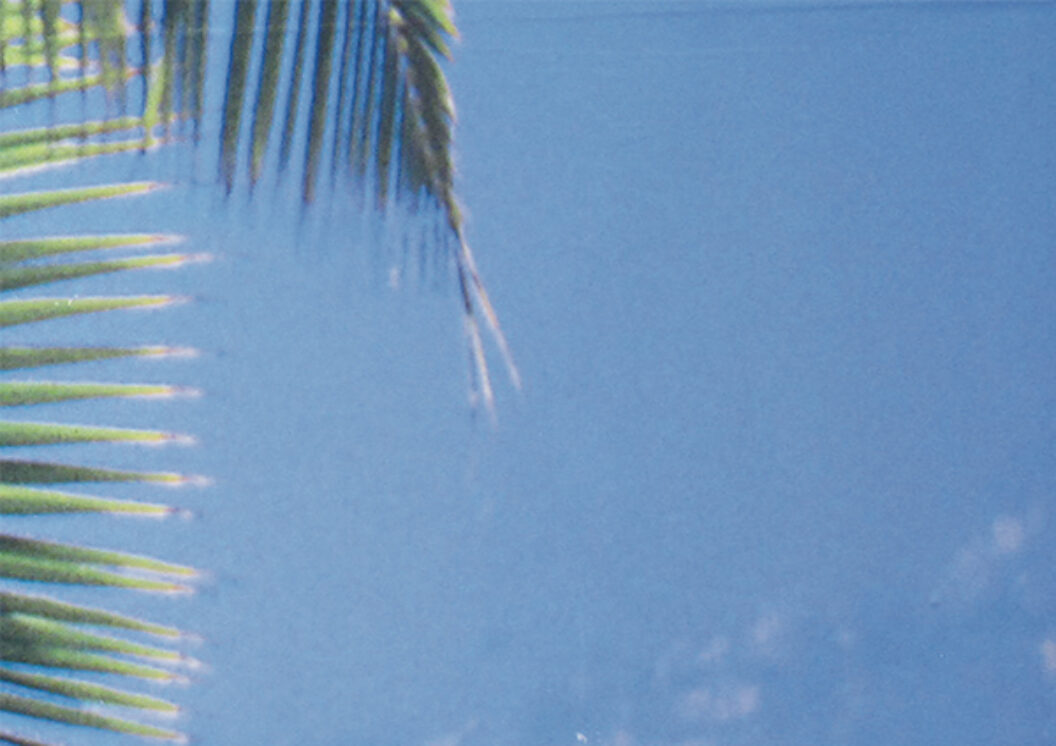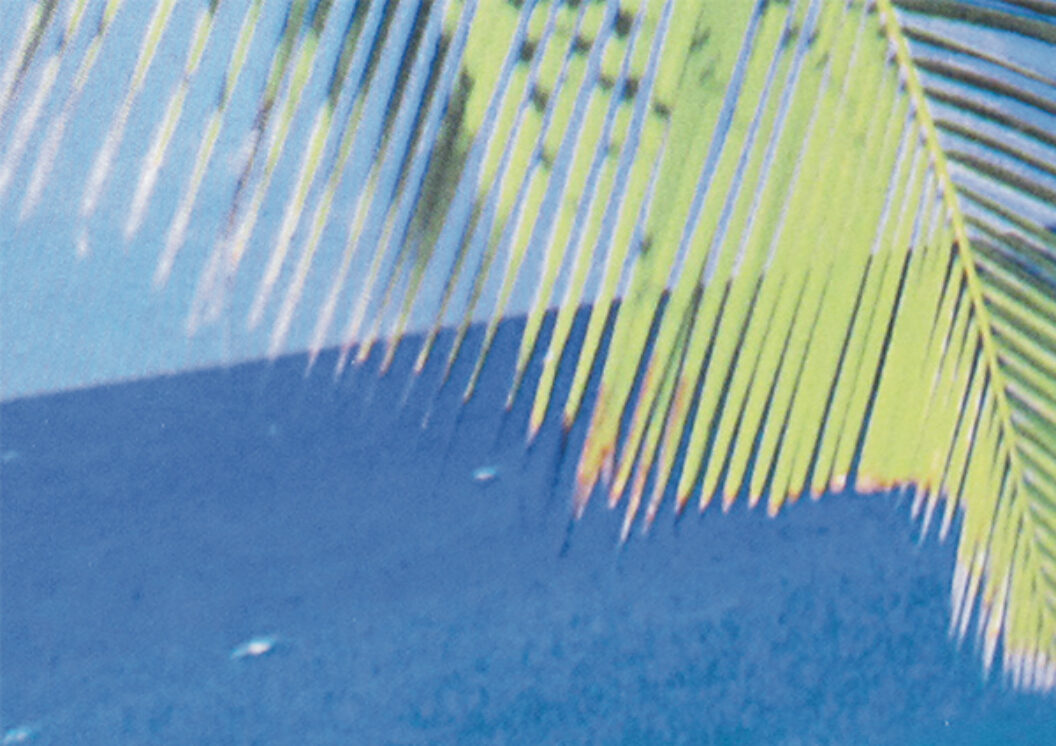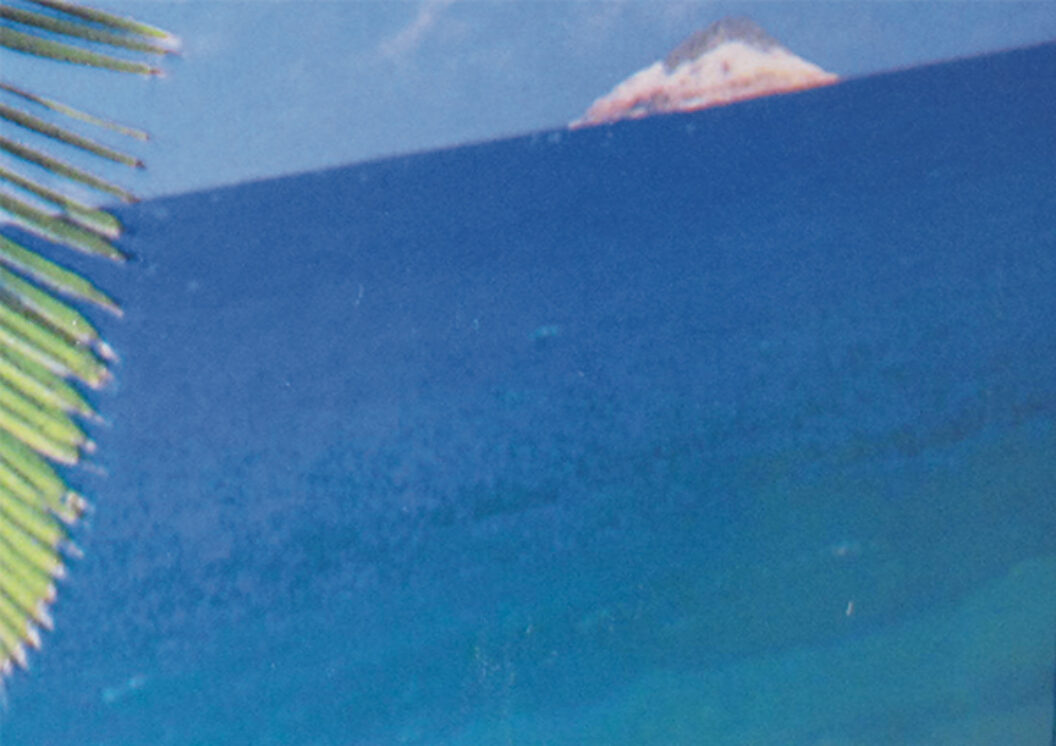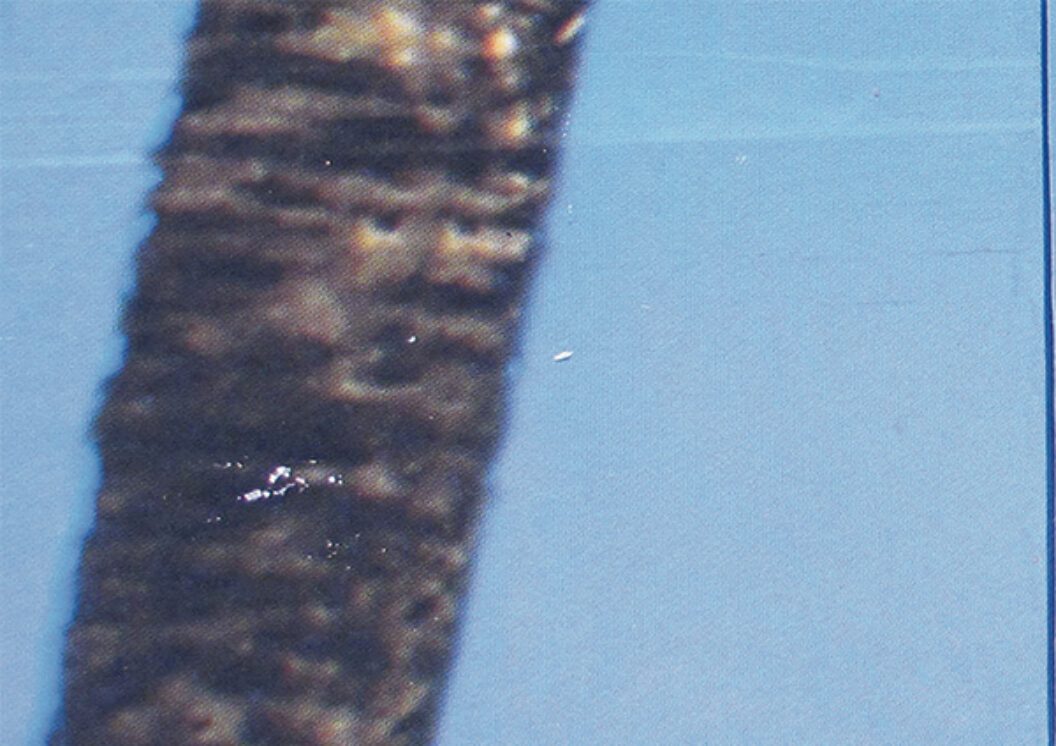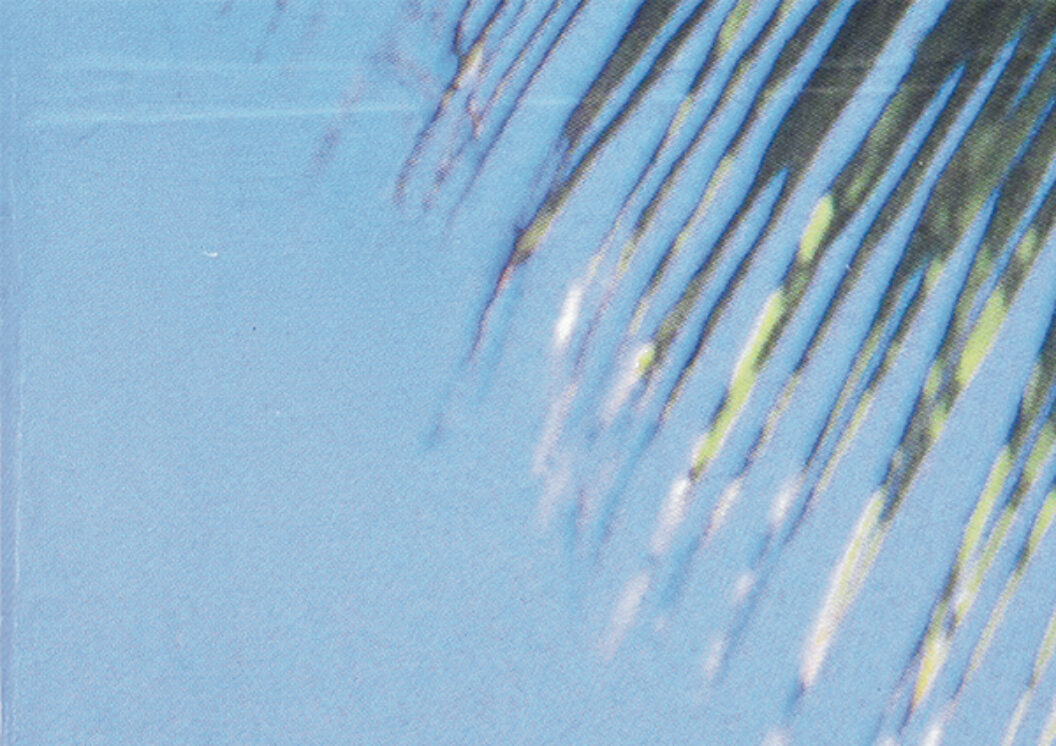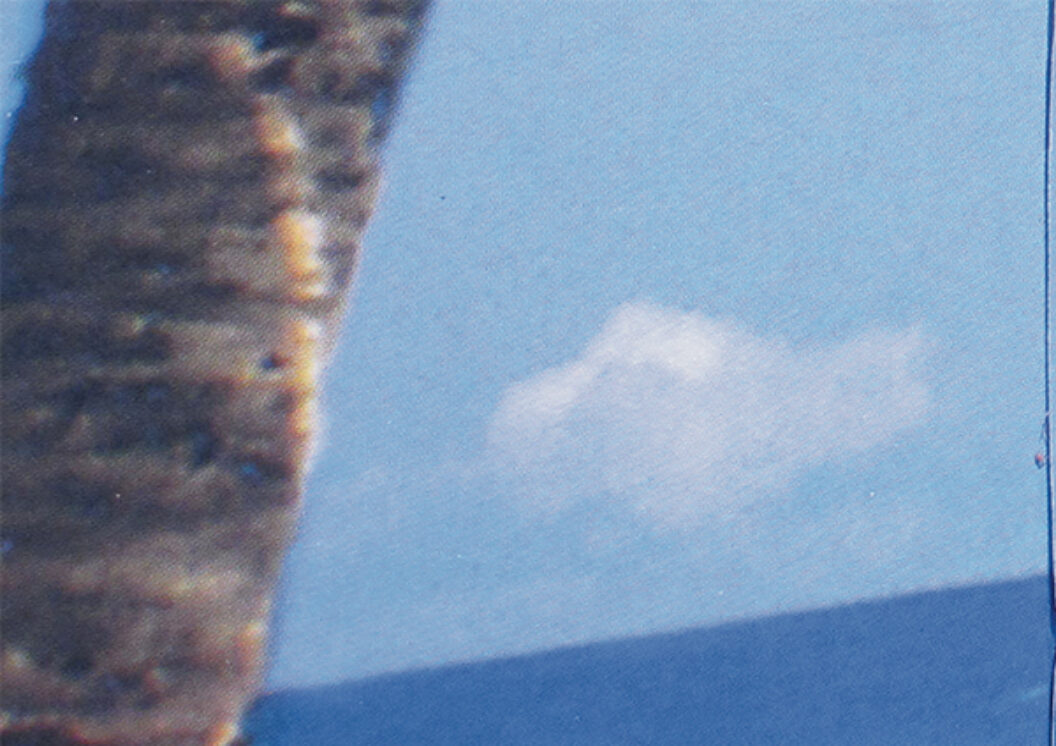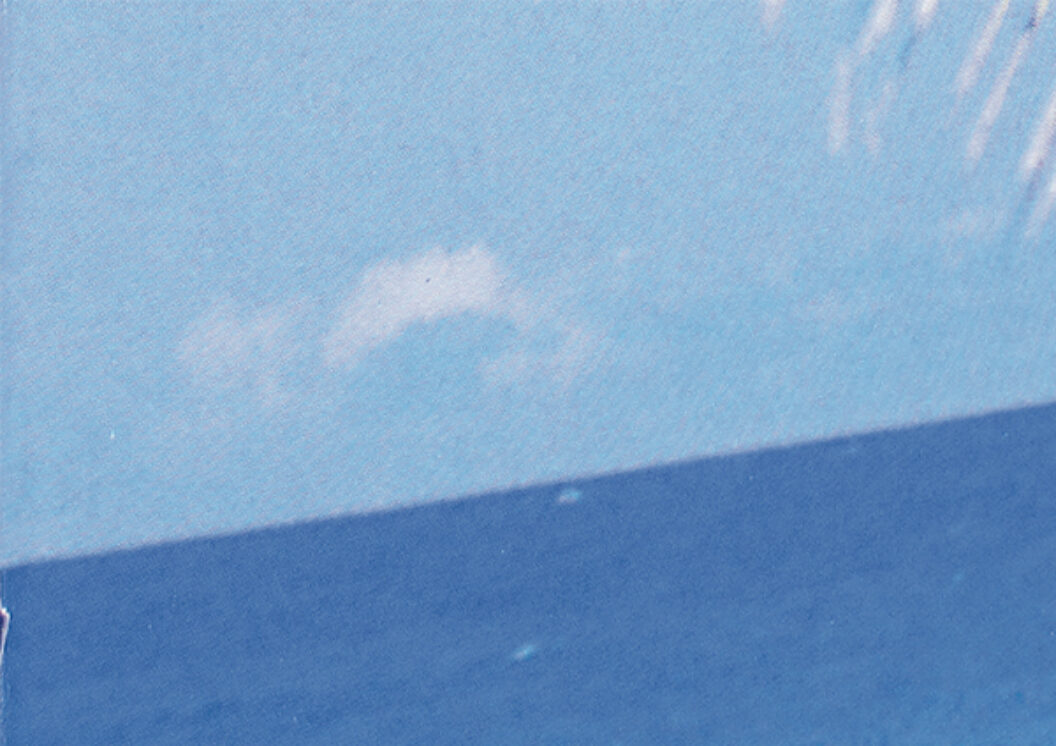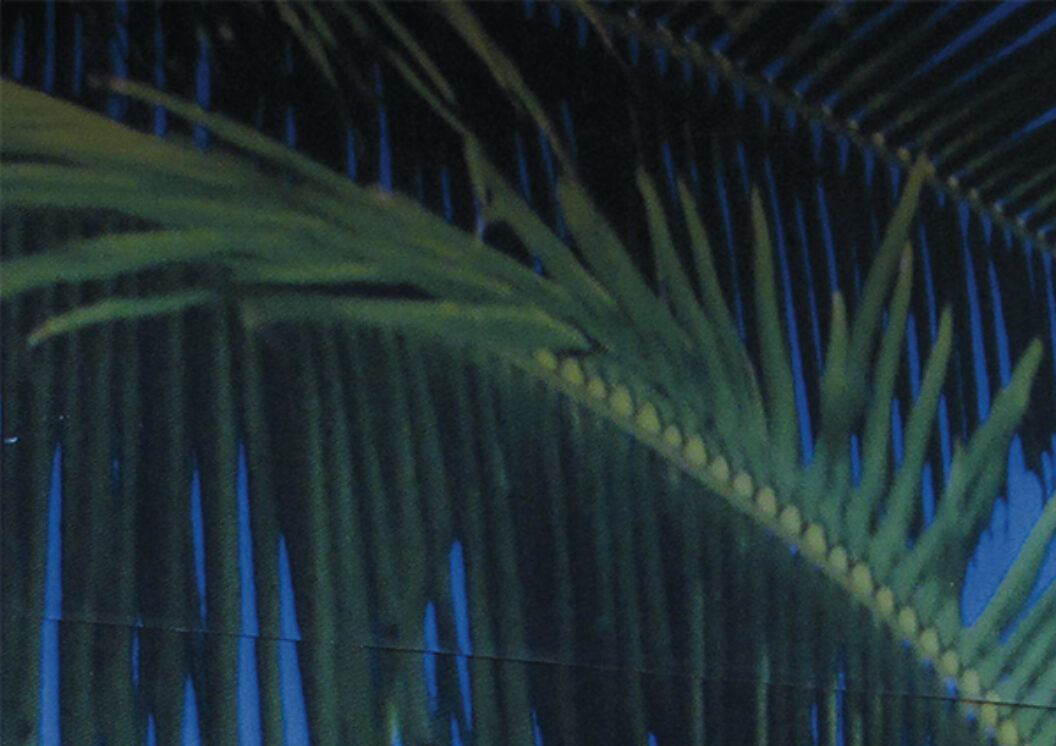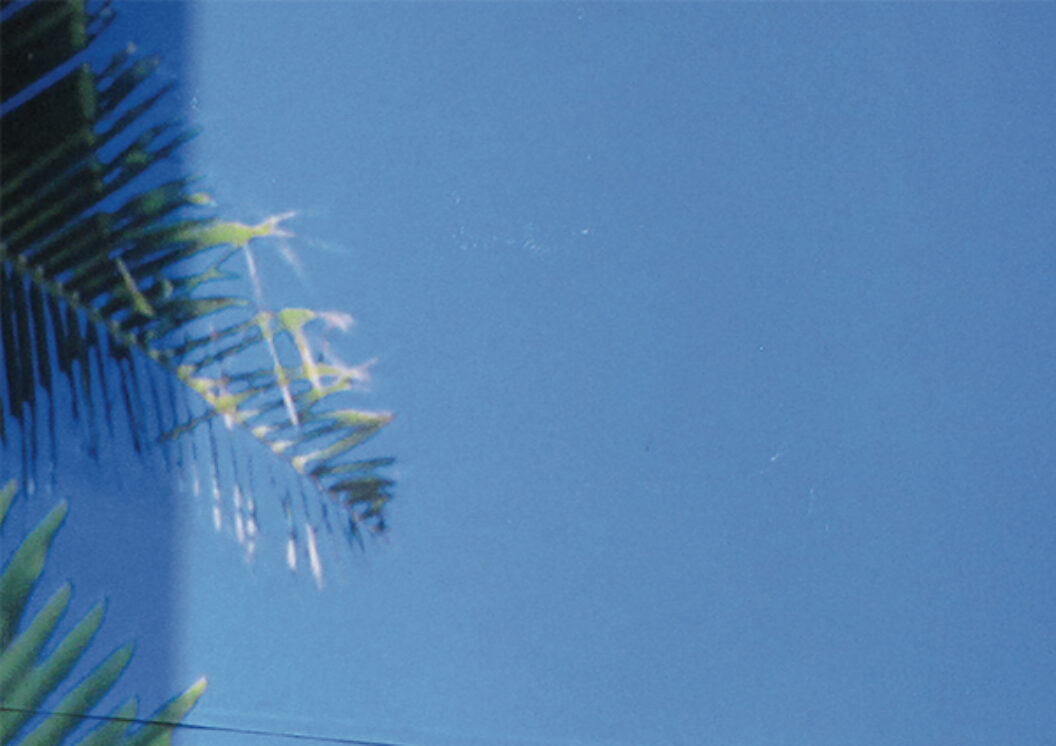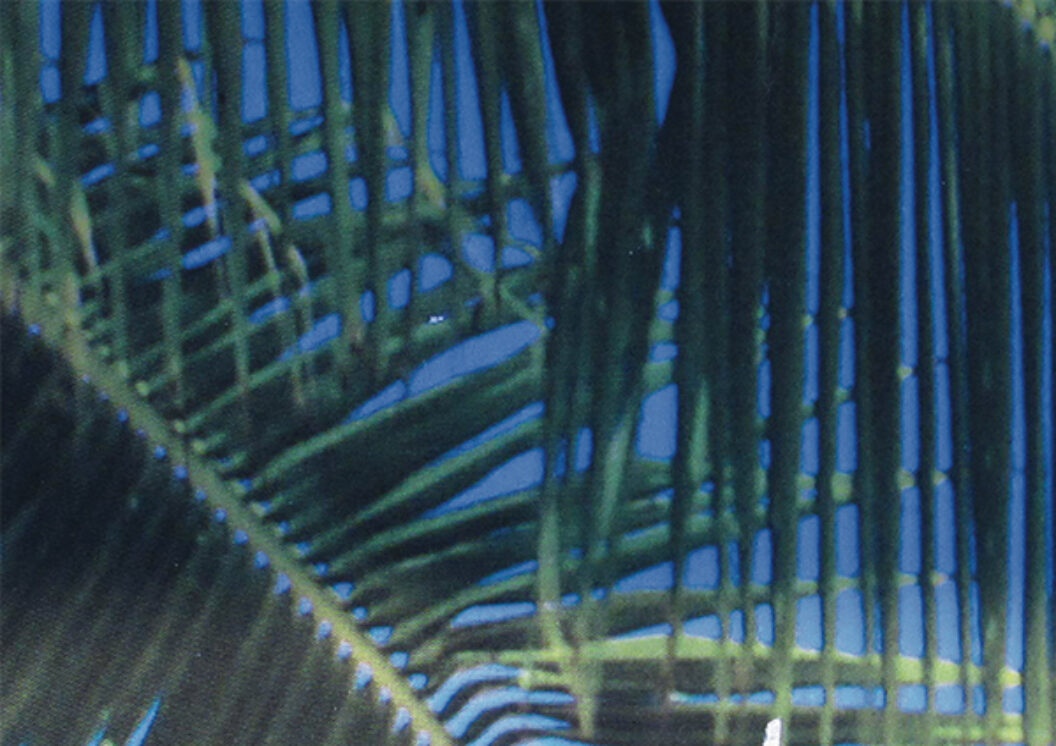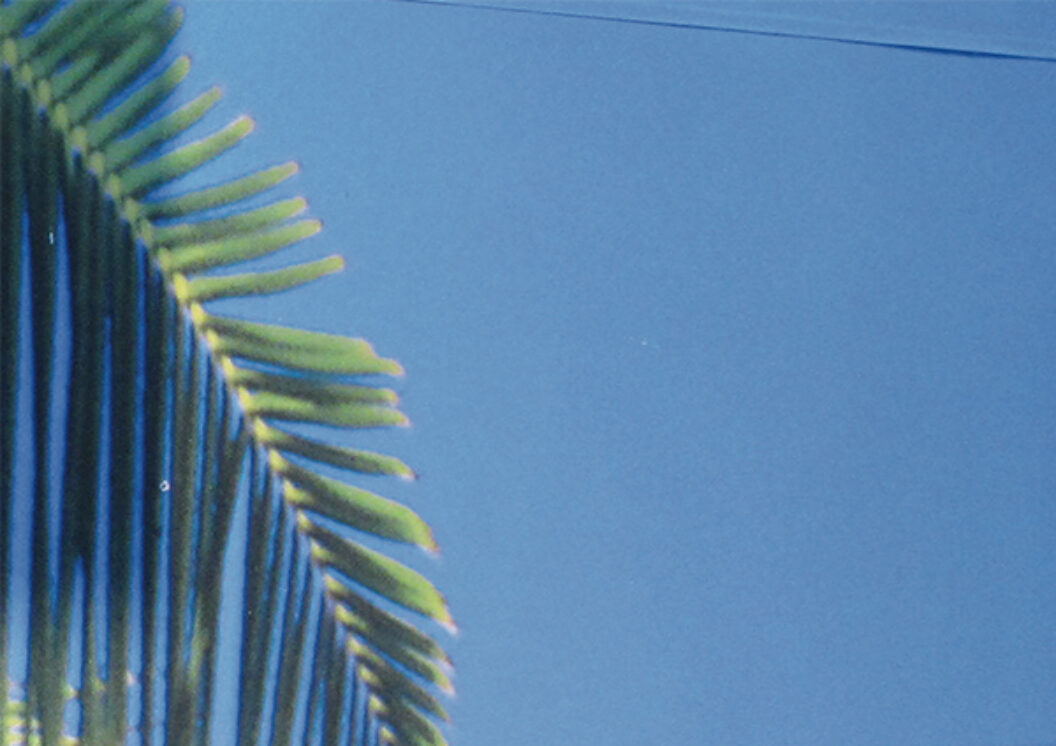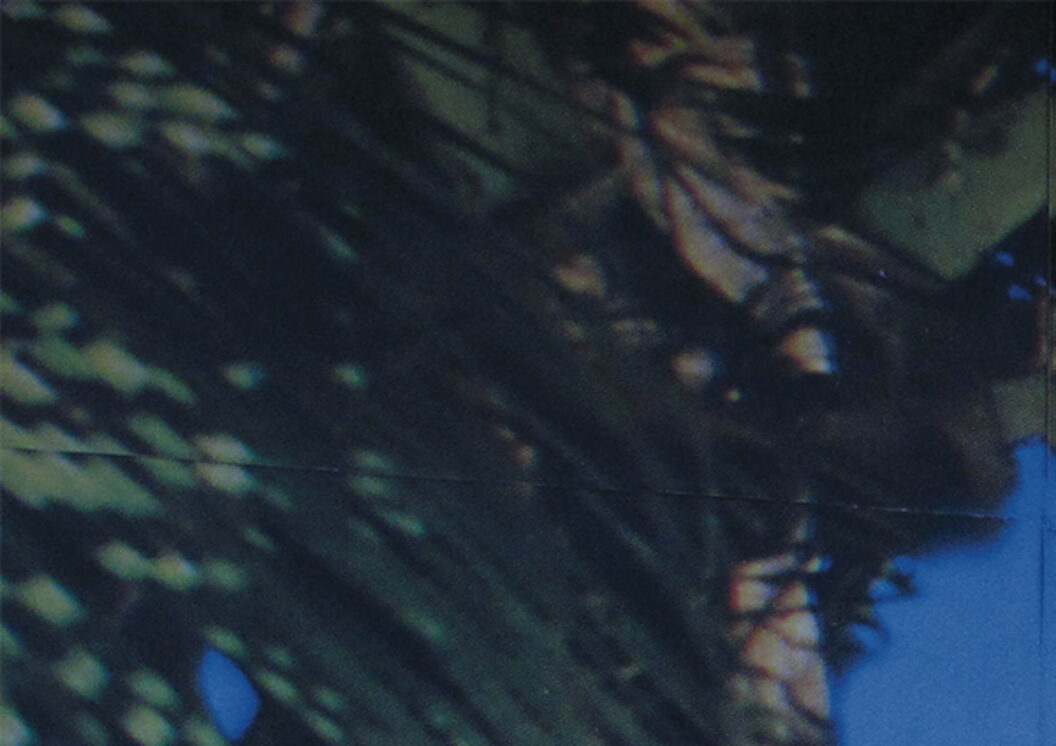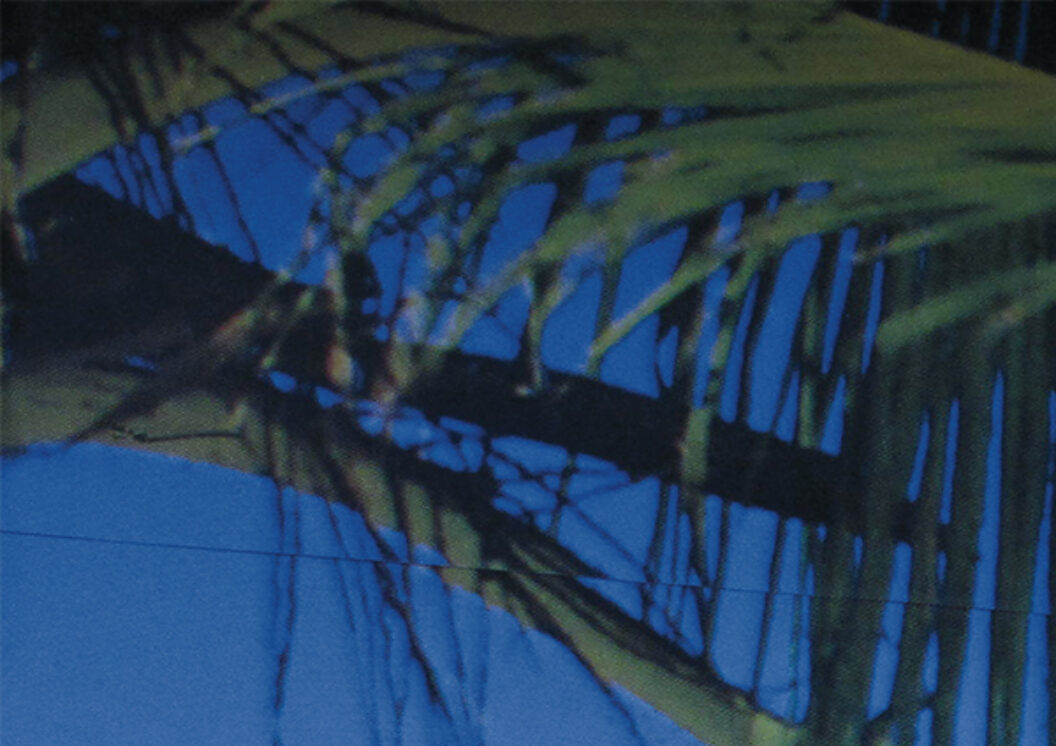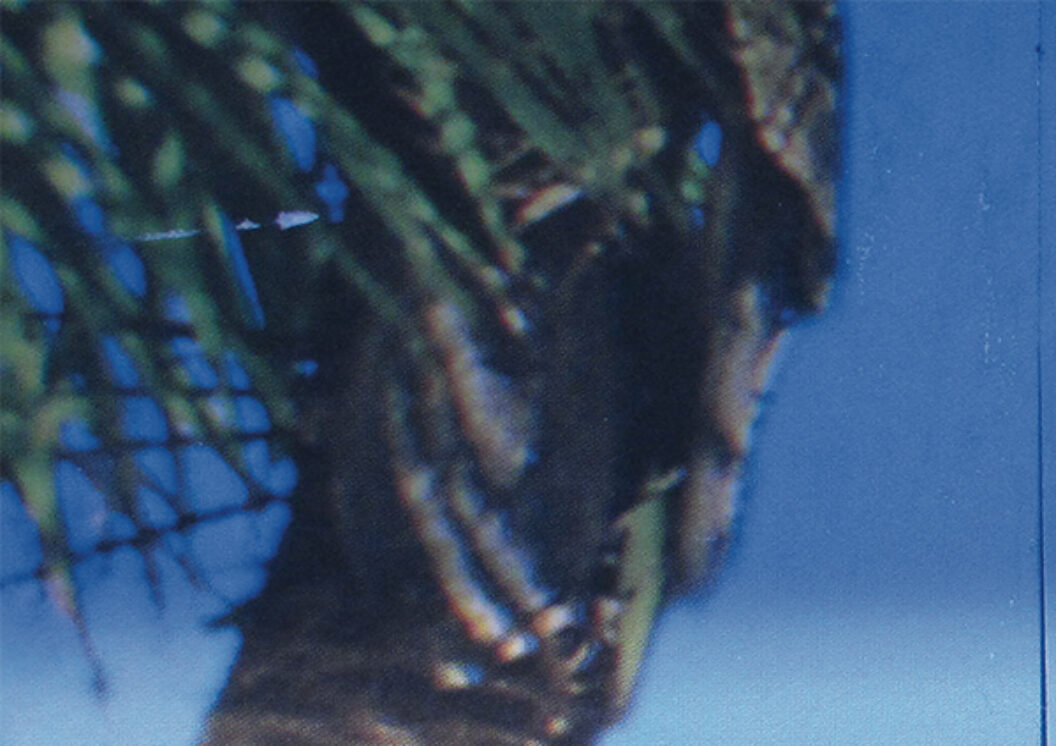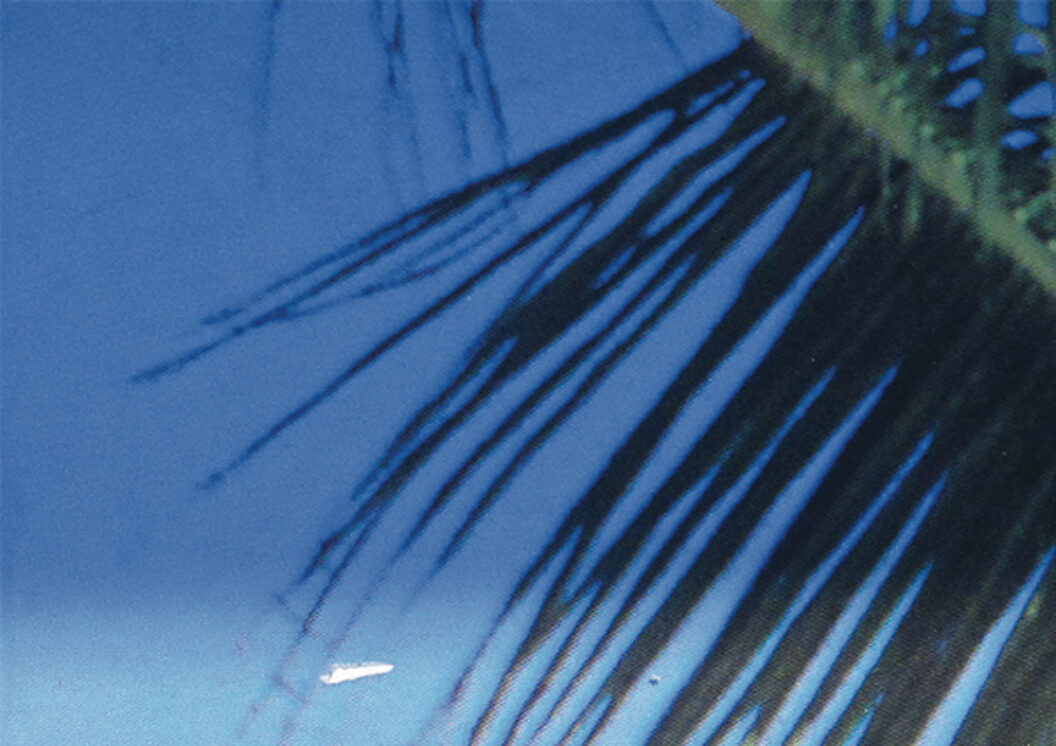 Nottingham and London–based Jacobs employs a wide range of media to create works that explore value and utility; hospitality, charisma, and simulation; and obedience, power, and infantalisation through the emulation and simulation of language and cognition. Dumbed Down By Pina Coladas & Palm Trees combines a broken down image taken while shooting the video This Is Your New Reality with statements taken from her Twitter feed that also feature as affirmations in Fortune, a participatory sculpture.
Recent and forthcoming exhibitions include INHALE, Project Number, London (solo); EXHALE, Cactus, Liverpool (solo); Trance & Tranquility, SYSON in association with Nottingham Contemporary & Open Barbers, a one day only event, Nottingham; I Dunno Shit, Rogue Artists Studios, Manchester; COCKTAIL III, Karst, Plymouth, and Bristol; Foam, P/N project space, London; Spike Island, Bristol; Banner Repeater, London; AND/OR, London; Wysing Arts Centre, Cambridge; One Thoresby Street, Nottingham; (2013) WORK BITCH, Standpoint Gallery, London (solo); Emergency 6, Aspex Gallery, Portsmouth; Pleasure Voyage, SYSON, Nottingham (solo); Il Bardo di Timperley, Bubblebyte.org as part of Art Licks, London; COCKTAIL II, The Space, Nottingham Contemporary, Nottingham (co-curated project & closing event to The Universal Addressability of Dumb Things, curated by Mark Leckey). For more information on her work please visit: http://www.meaningfulmeaningle…