Discover MFA Programs in Art and Writing
Illustrating the impossible.
I started illustrating Finnegans Wake in 2009 because no one convinced me not to.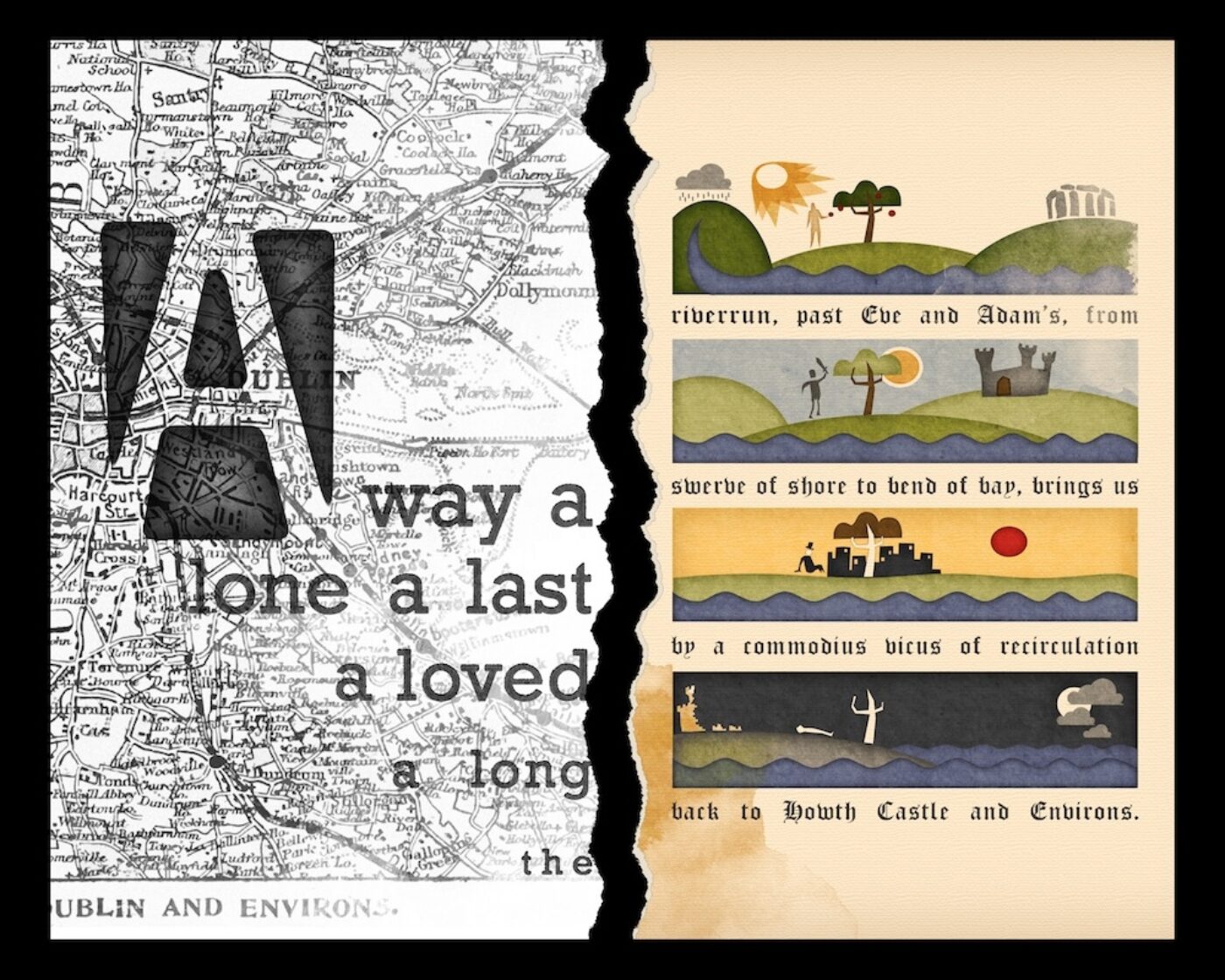 I first read it after dropping out of university, perhaps to prove to myself that I wasn't an idiot, but also because I just couldn't imagine what it would be like to read it. After I finished, I knew I'd have to read it again, because I still couldn't imagine it.
James Joyce's last work is a densely structured dream narrative. In place of normal storytelling and normal English, it uses a unique dream language in which stories, sentences, words, and styles run together in a bewildering stream. I try to recreate that stylistic playfulness in pictures, combining visual motifs in a series of illustrative and graphic styles that I've stolen from every corner of visual culture, from medieval manuscripts to comic books.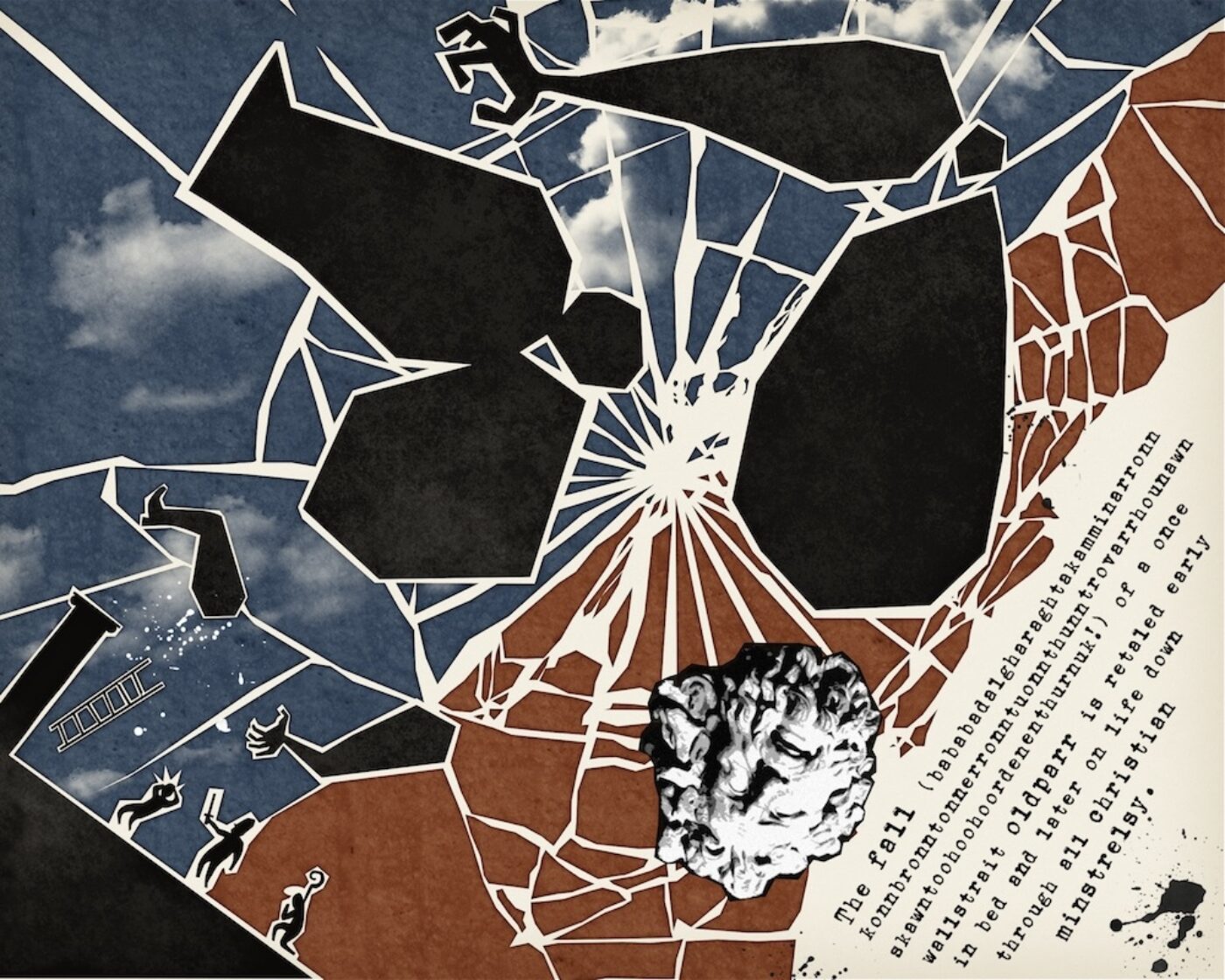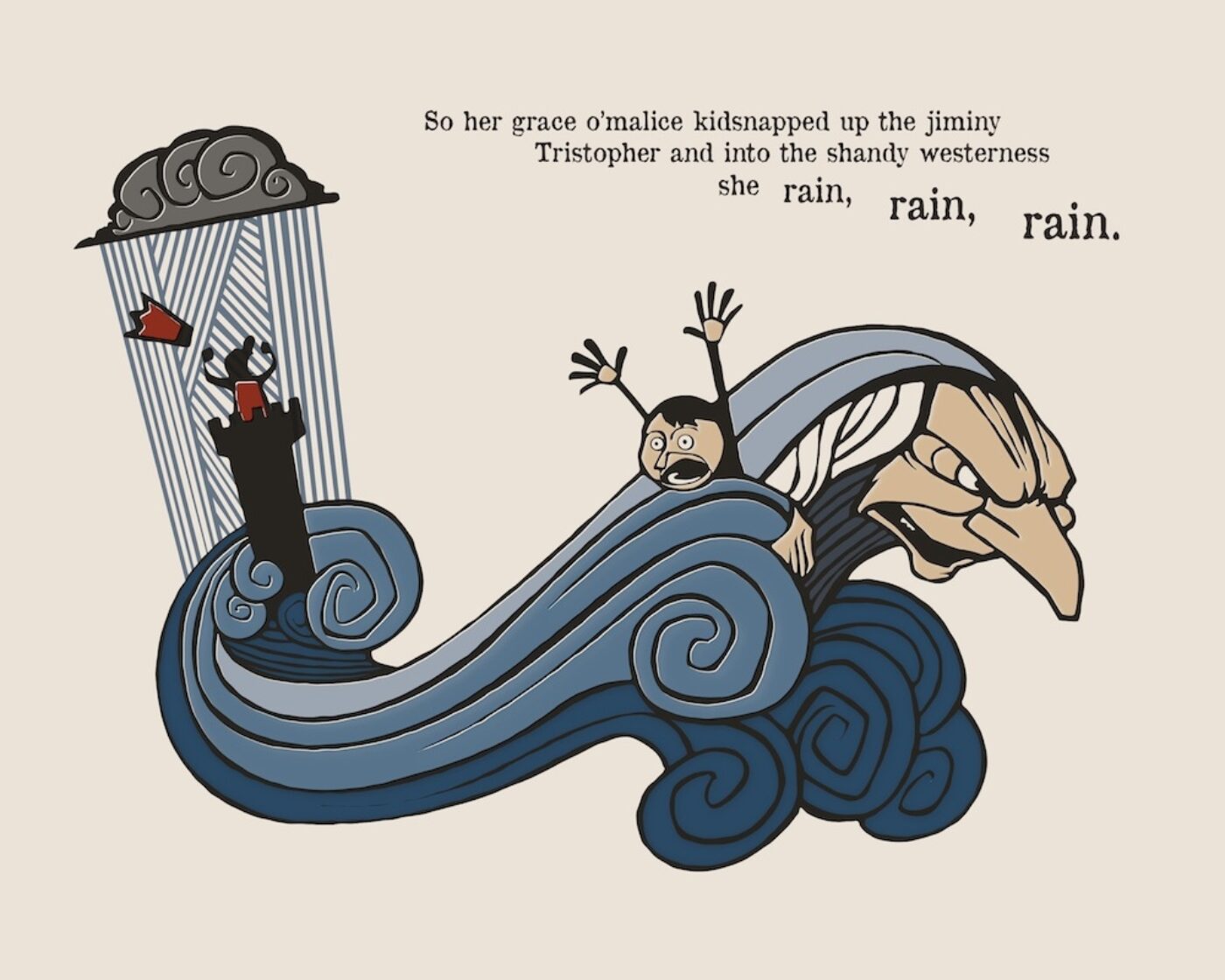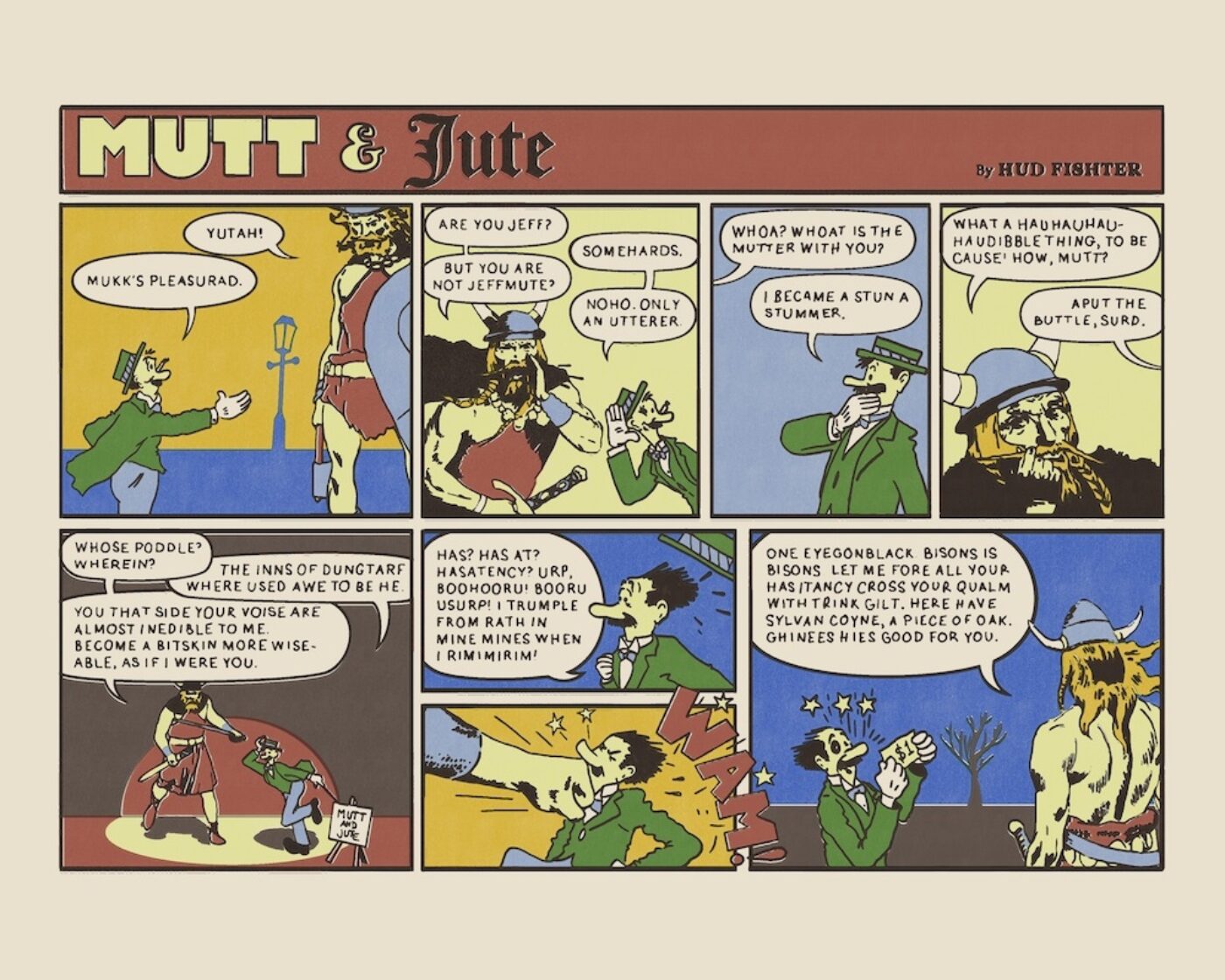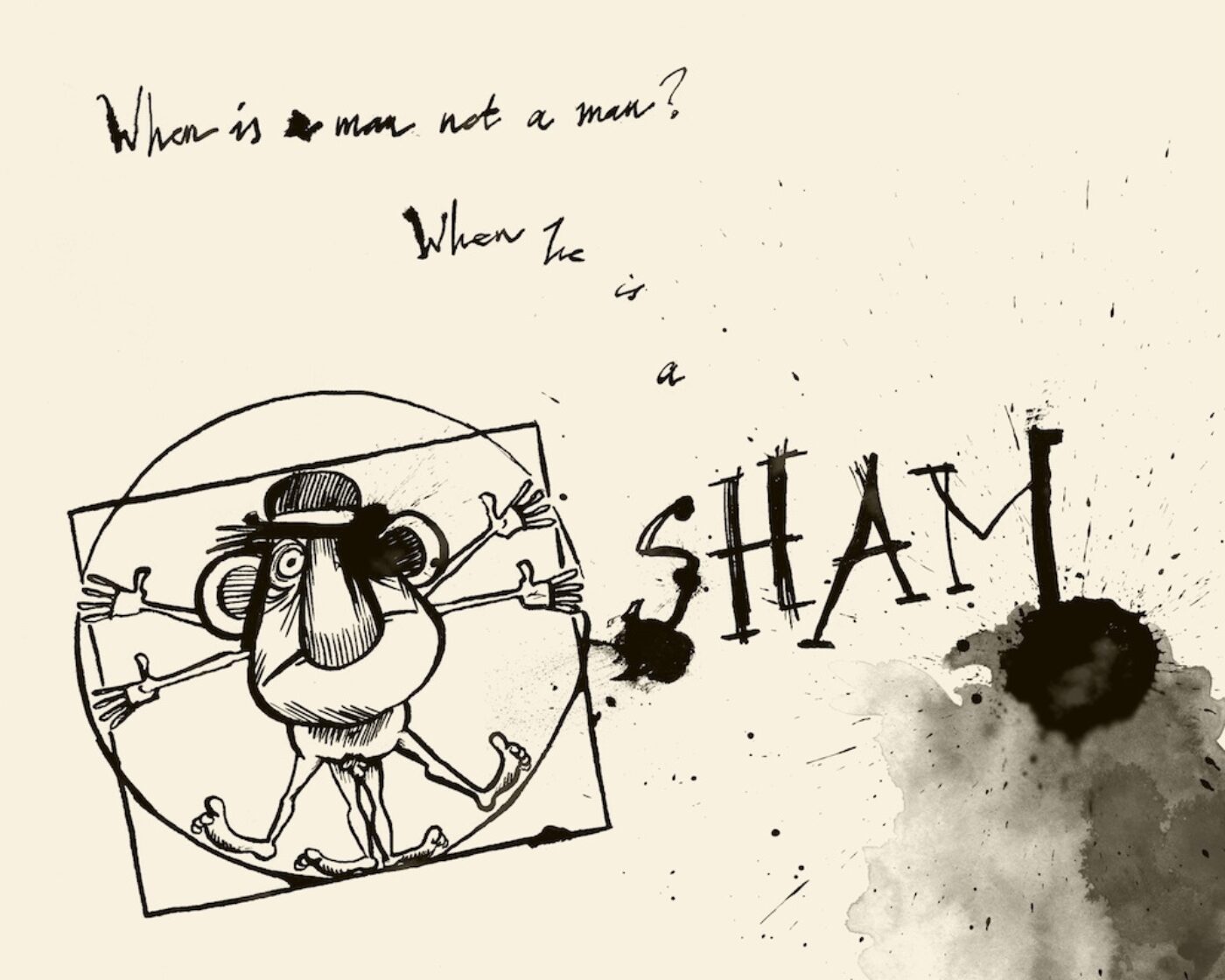 Dubliners, Joyce's first book, is a superficially conventional collection of fifteen vignettes of Dublin life. But it's not Merchant Ivory: it's a subtly modern book that already contains all the ideas that Joyce would carry into his later experimental fiction. Each story is structured as a satirical allegory with moral and philosophical significance.
So when de Selby Press asked me to illustrate the book for a new edition, I wanted to rescue it from the nostalgia industry that has taken hold of it. I approached it in the same way as I did Finnegans Wake, focusing not on the stories, but on the ideas that lay behind them.
The de Selby edition of Dubliners will published in September 2014.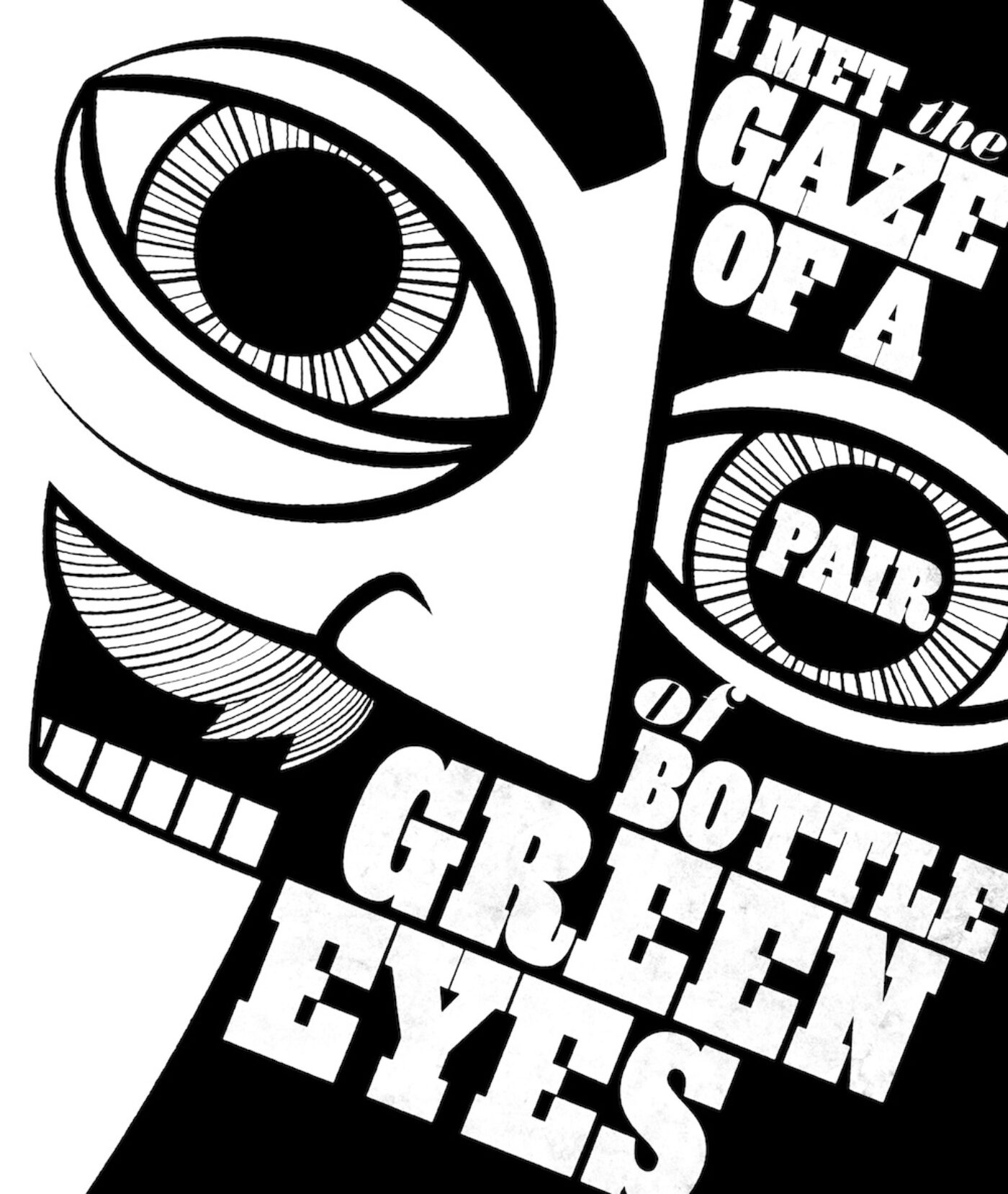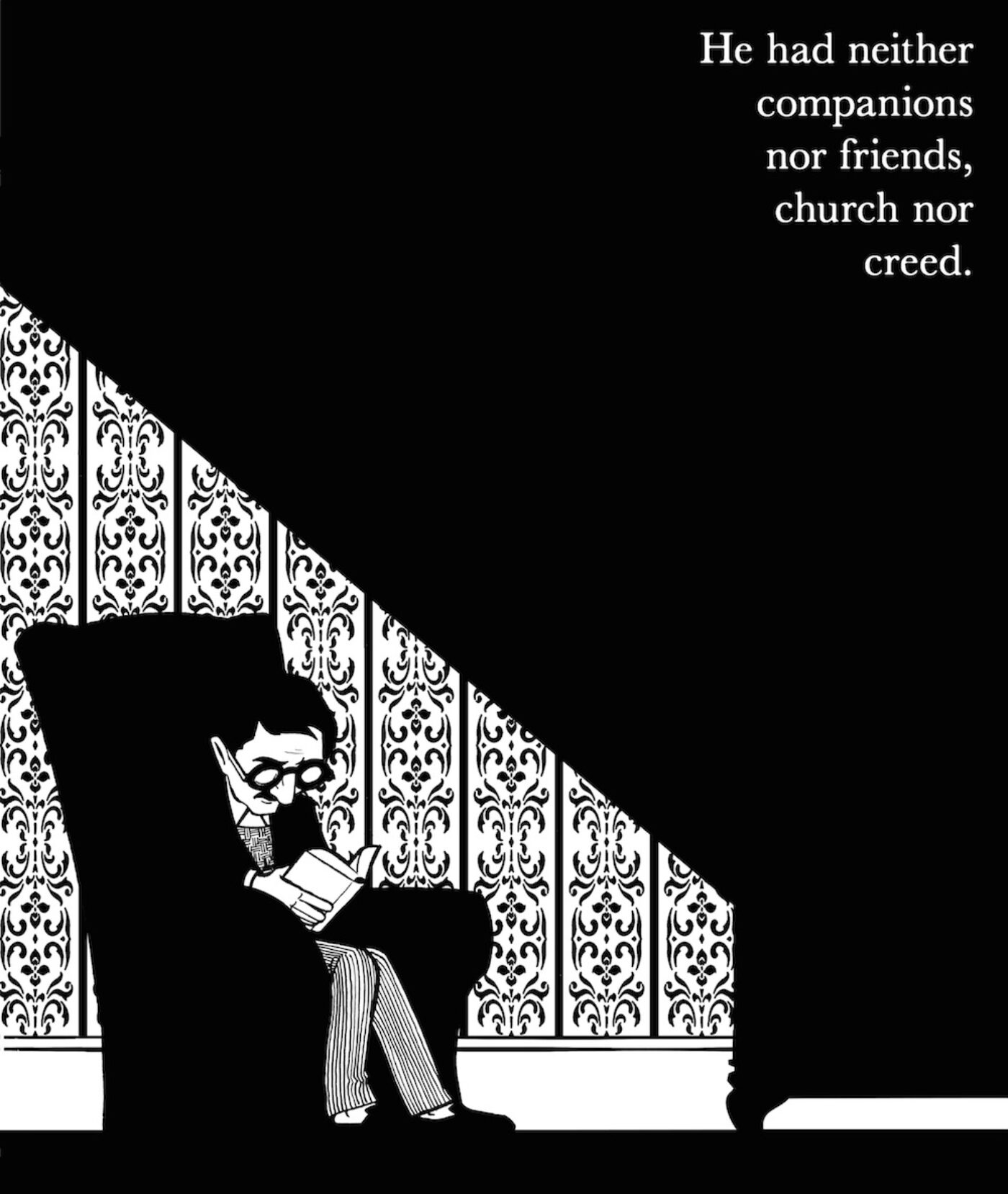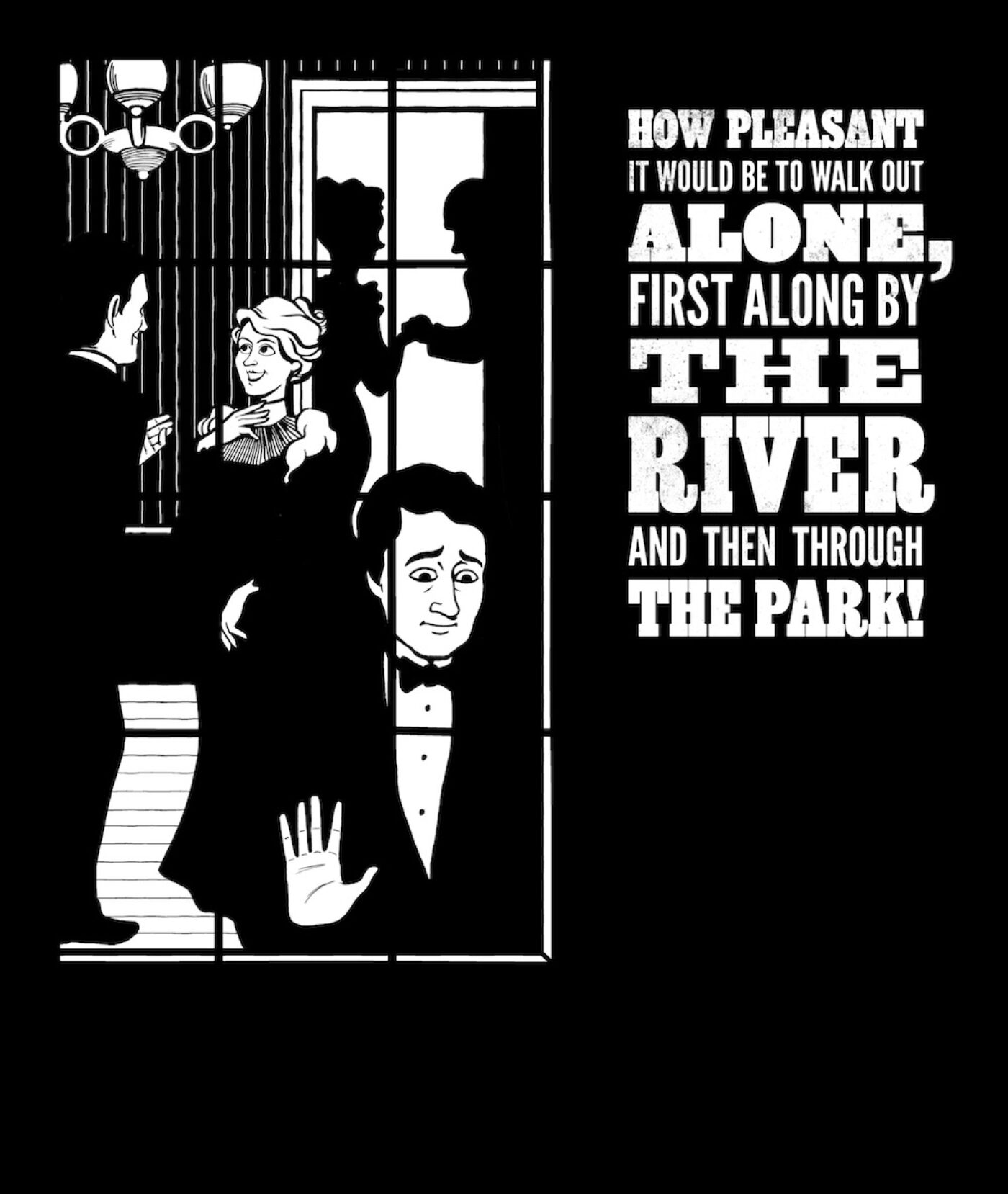 Stephen Crowe began illustrating Finnegans Wake while working as an English teacher in Paris, and then he couldn't stop. His work has appeared in various print and online publications, including the International Herald Tribune and The Atlantic Online, and has been exhibited at the Shakespeare and Company bookstore and the Nouvel Organon Gallery in Paris, and at Urban Light Gallery in Seattle.