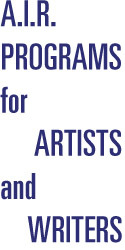 Between painting and sculpture.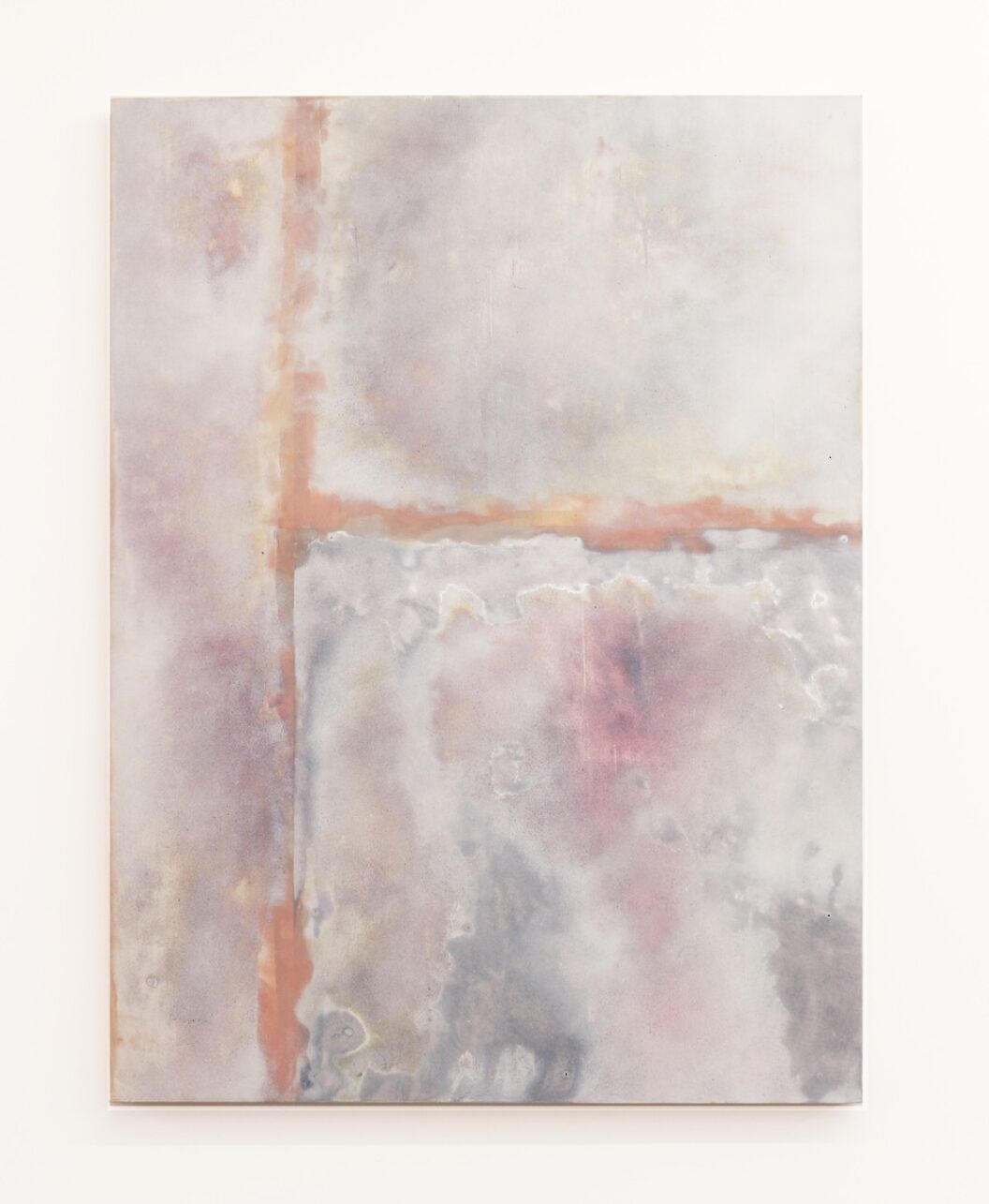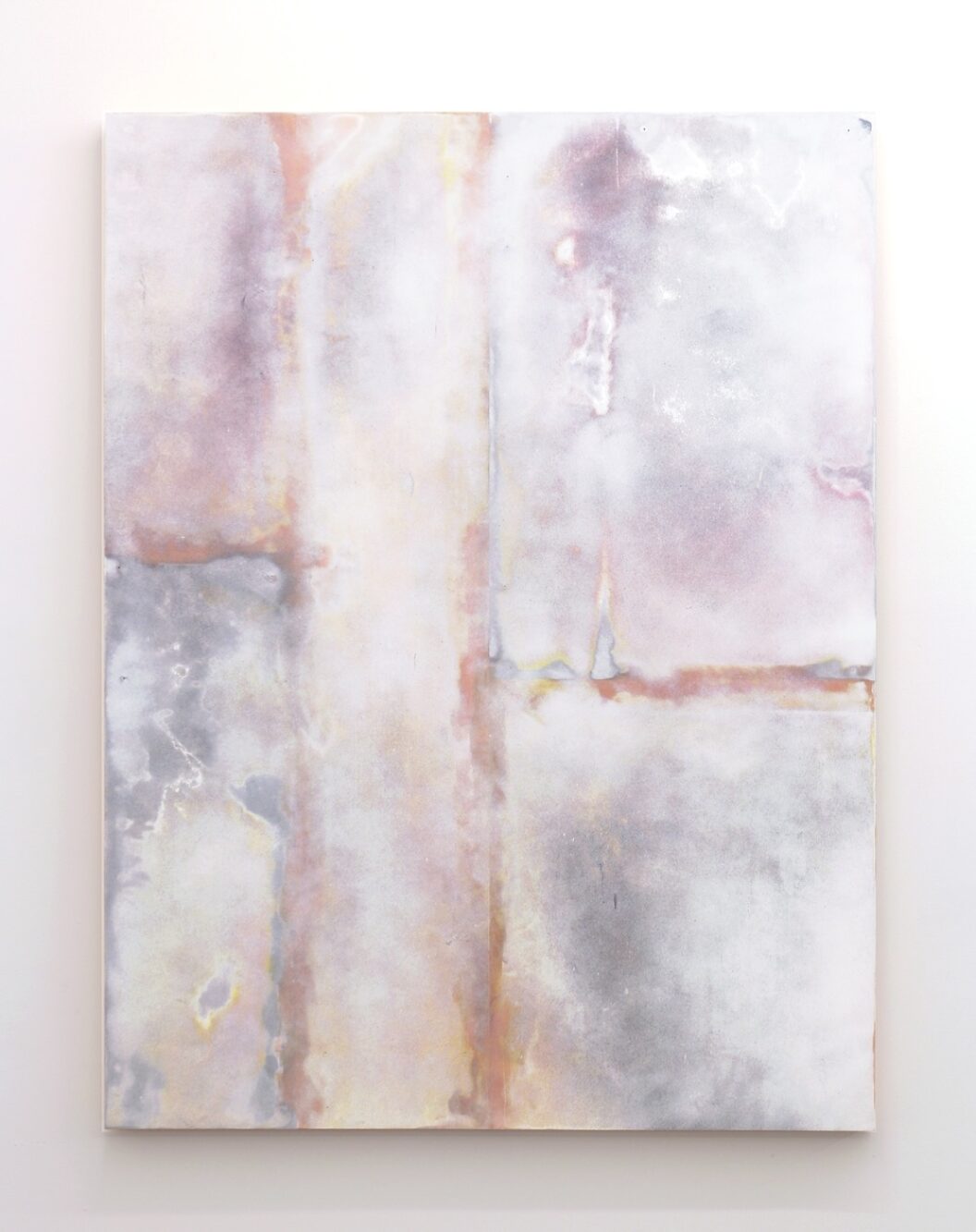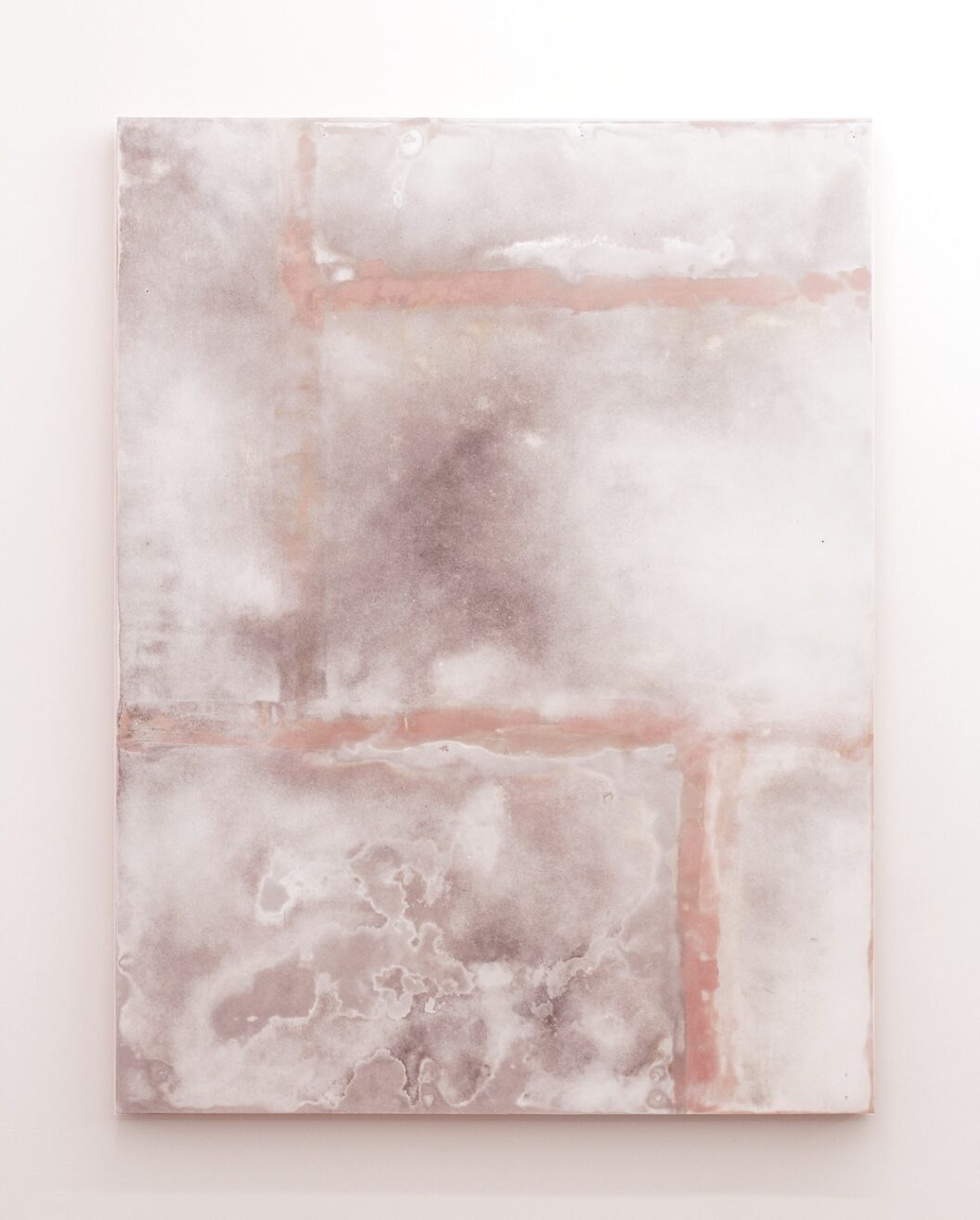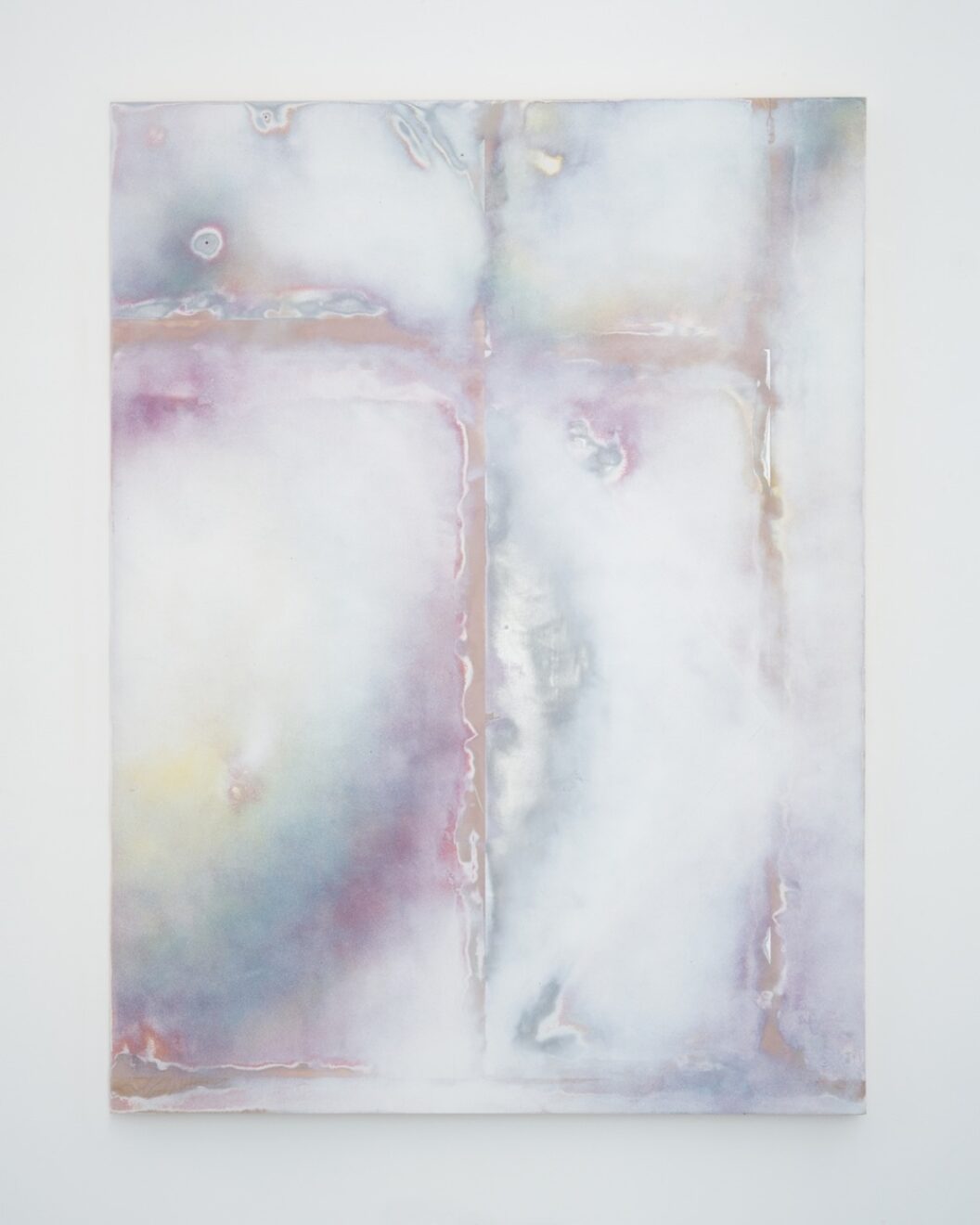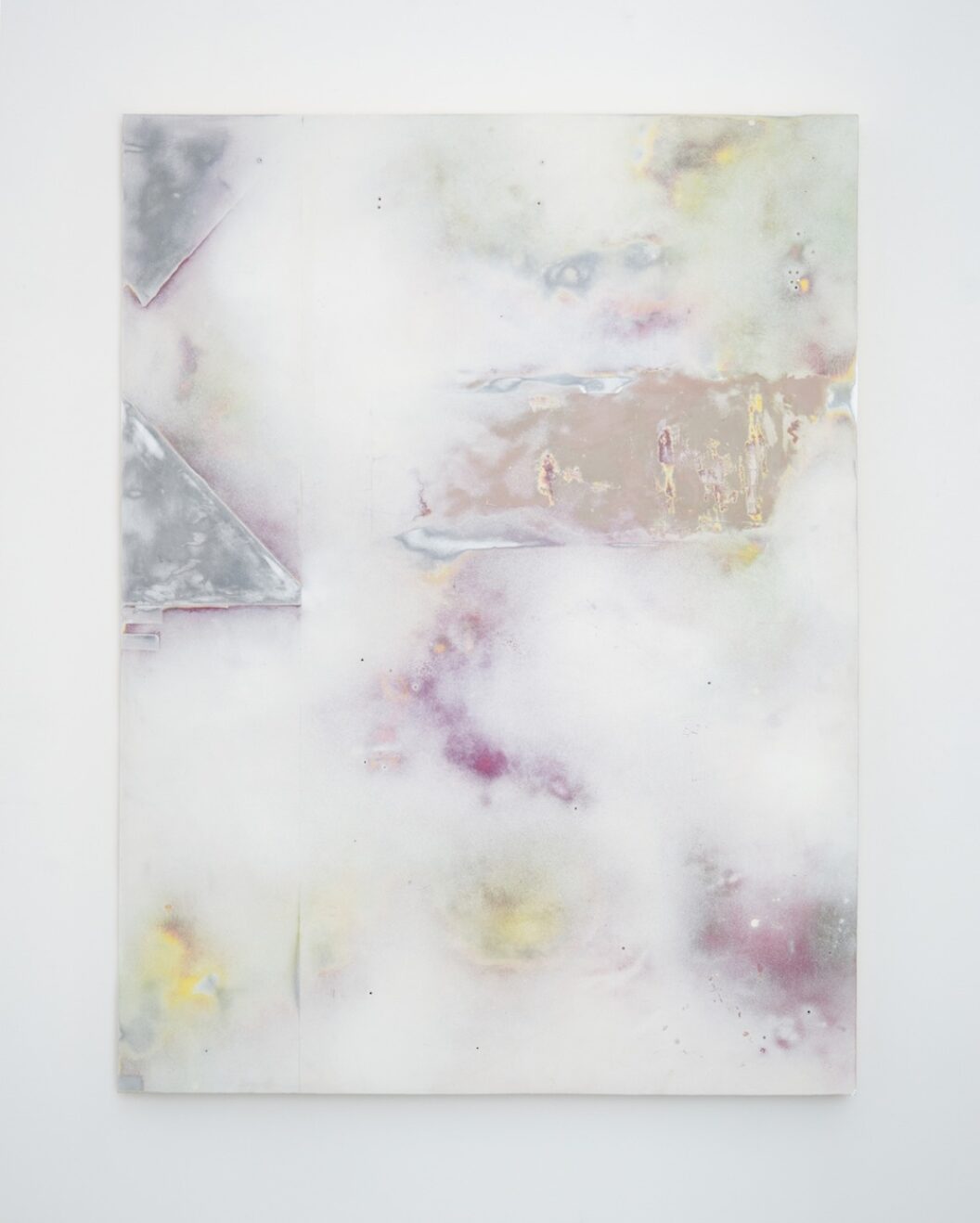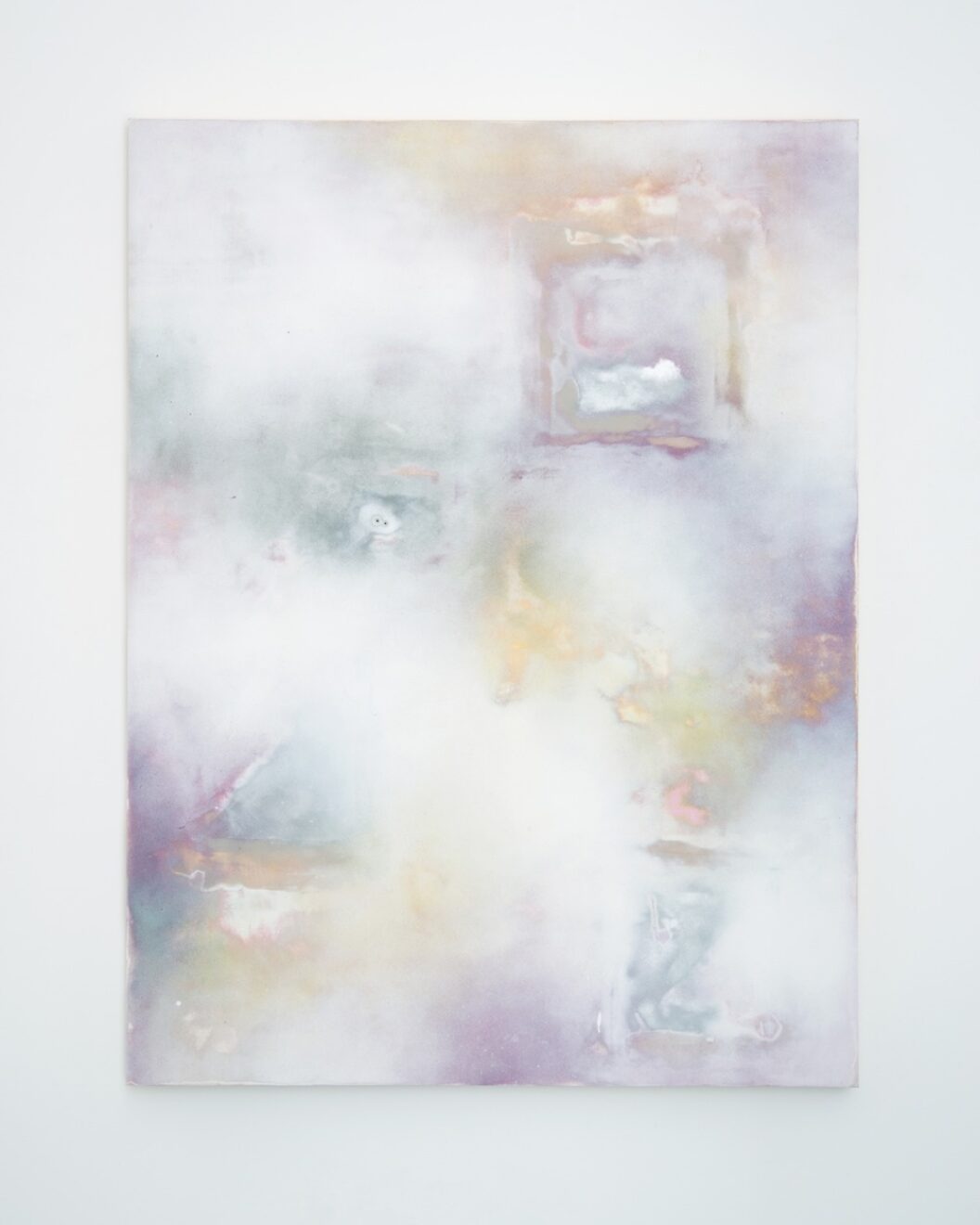 "I consider these 'Bruised Panels.' They are painted using colors that directly reference bruises, and are built up the same way the body presents these traumatic colors. They are sanded down to reveal these different layers; I then respond to what colors and compositions emerge and work from there. Although the final result is not predetermined, I do aim to achieve certain results in the surfaces of these pieces. They often appear flat, evoking the matte texture of a photograph, or a photographed painting. I want to achieve a balance of abjection and beauty, where space, time, and depth are flattened out."
—John Dante Bianchi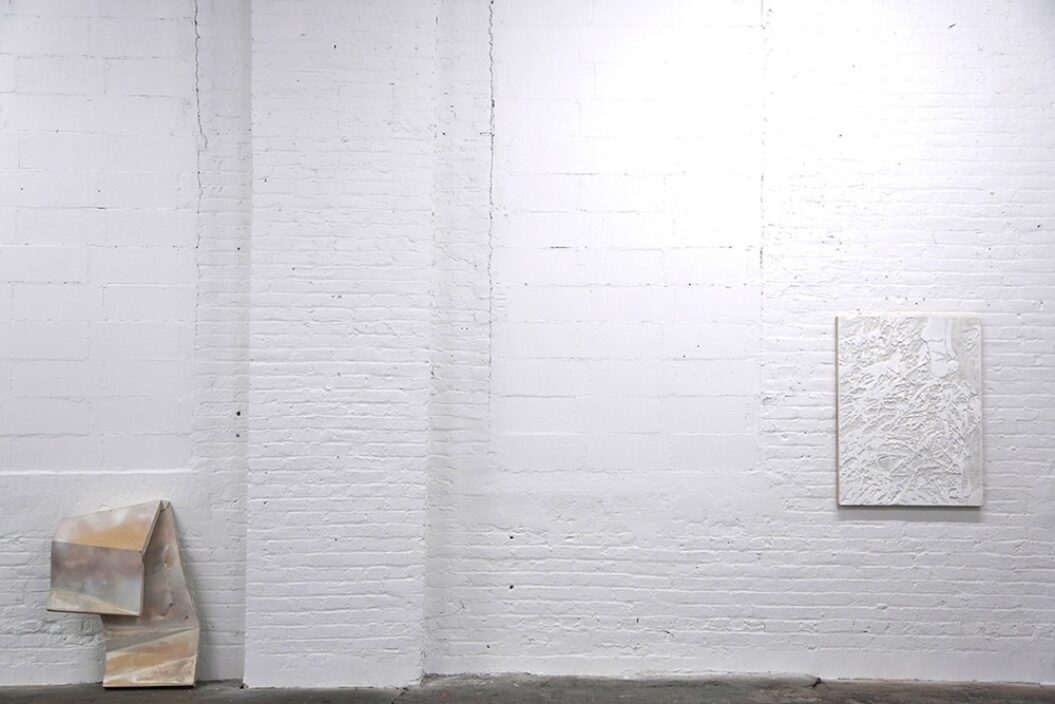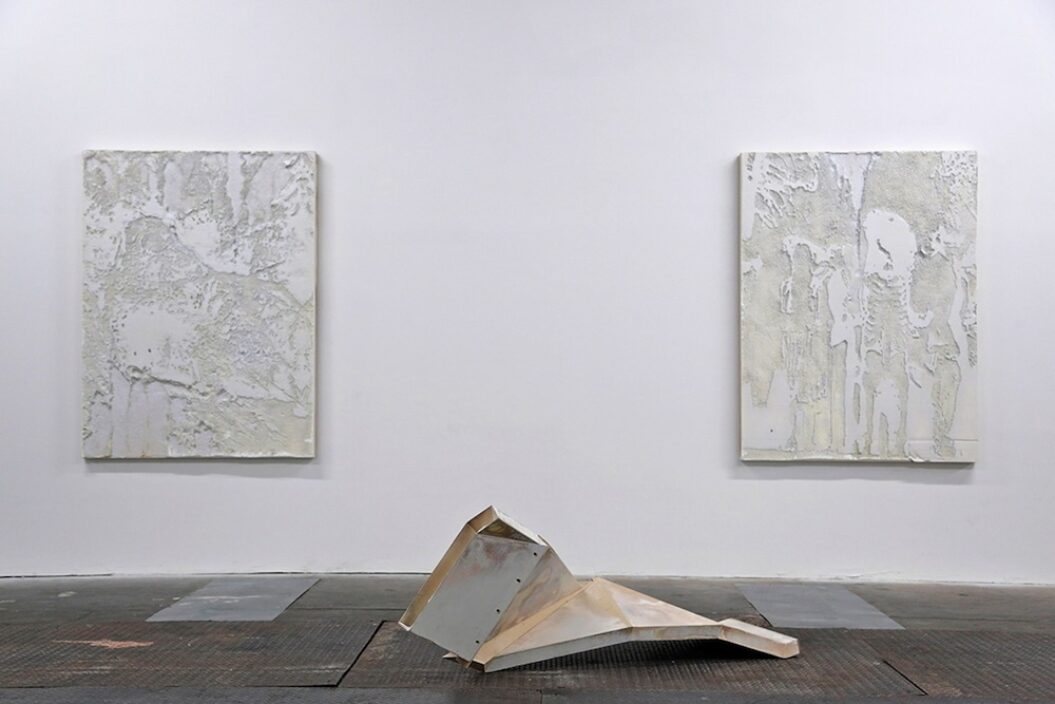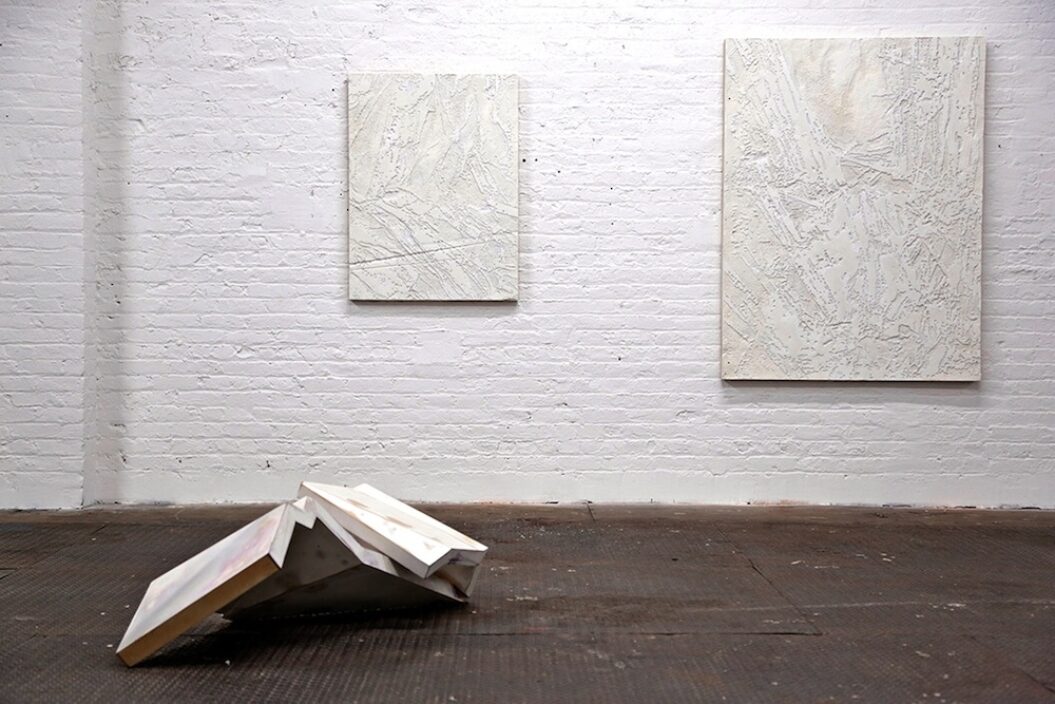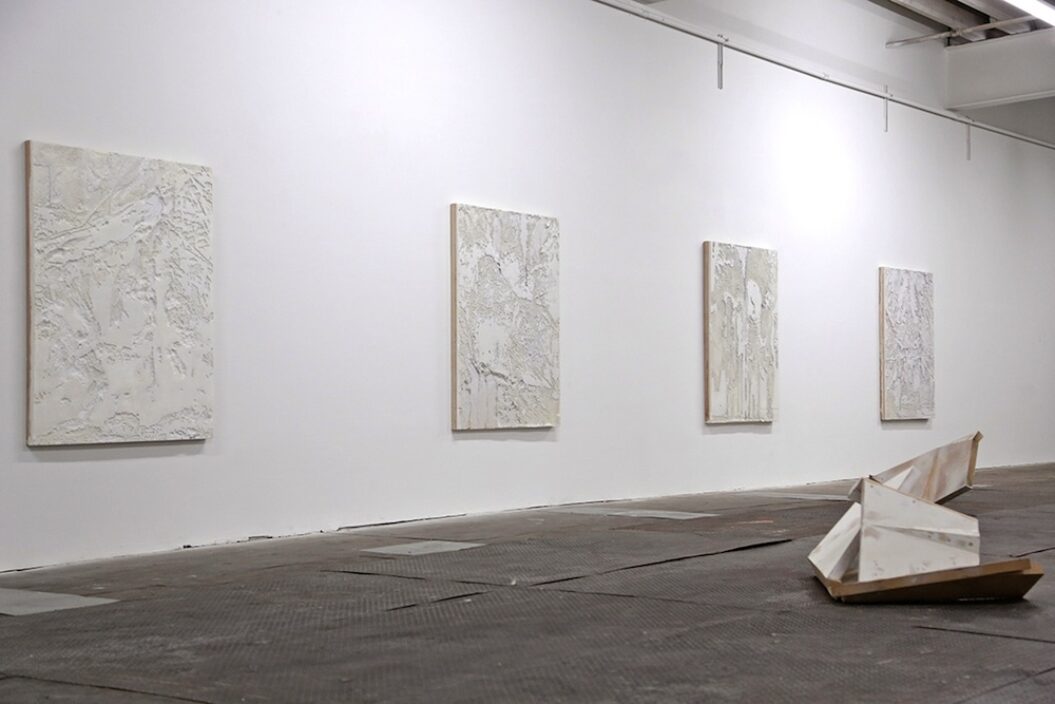 John Dante Bianchi is from New Hampshire and lives and works in Brooklyn. He attended Cooper Union for a BFA in fine art and received his MFA at Yale for sculpture. His work is on view at David Zwirner through July 25th and Thierry Goldberg through August 15th. His solo show at Thierry Goldberg will open on October 12, 2014.