Discover MFA Programs in Art and Writing
A research project about a self-taught scholar, the history of writing, and the alphabet.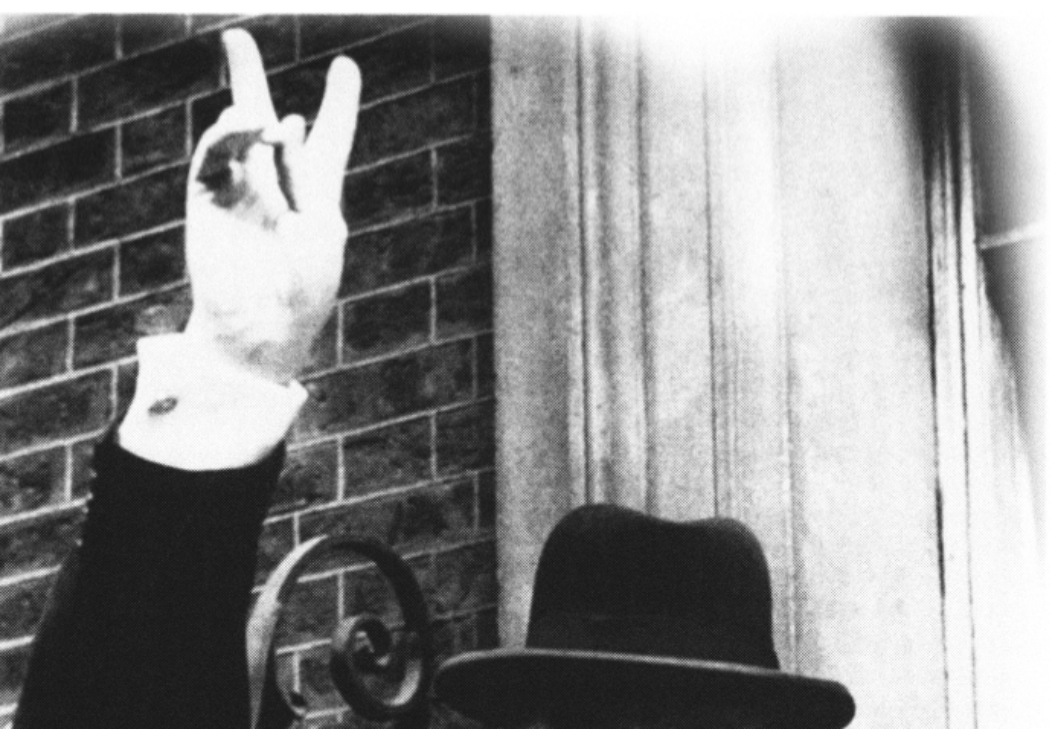 Alfred Kallir's fascination with the letter V begins in 1942 in London, after Winston Churchill's famous "V is for victory" gesture. Born in Vienna in 1899, Kallir was a self-taught scholar whose research focused solely on the study of the alphabet. In his will, he drew up plans for an institution, called "V-Forum," that would carry on his legacy, but one was never founded.

The project "Kallir" follows this individual's biography and the way Kallir's historical circumstances (he was born into a Jewish family in Vienna, witnessed the decay of the Habsburg Monarchy, hoped for a career as a violinist in the US, a shattered dream, followed by employments as a manager for a Czechoslovakian steel corporation in Amsterdam and London) are represented in his obsessive—yet poorly acknowledged—research into the genealogy of letter forms and their hidden meaning.
Using research as an artistic form, Gathmann here presents both the materials of his investigation into the life, work, and legacy of Kallir as well as his analysis, which strongly reflects the artist's own interests, desires, and selection of subjects and objects (in addition to his artistic work, Gathmann also works as a typographer and book designer). While this is a developing research project that, over the course of the next year, will result in a extensive book, the artist is currently experimenting with different ways of acting out, structuring, performing, and of course, presenting the different iterations and perspectives within his research project.
What follows is the documentation of the installation shown at the Kunstverein Stuttgart as part of the exhibition Geste, on view through August 3. It is complemented with preliminary notes for a performance, which took place in interaction with objects of the installation at the opening weekend. The performance addresses Gathmann's personal relation to the objects and subjects of his research by involving the artist's body directly, positioning himself as an author who is prone to failure, obsession, and fixation—just like Kallir.
The installation connects one of Gathmann's first works on Kallir: the video A Dream Comes True (2008), in which two actors read from quotes and letters performing a possible interview with the latest work, which consist of three tables, each designed to unlock the architectural, ideological, and symbolic dimensions of the letterforms A, B, and V.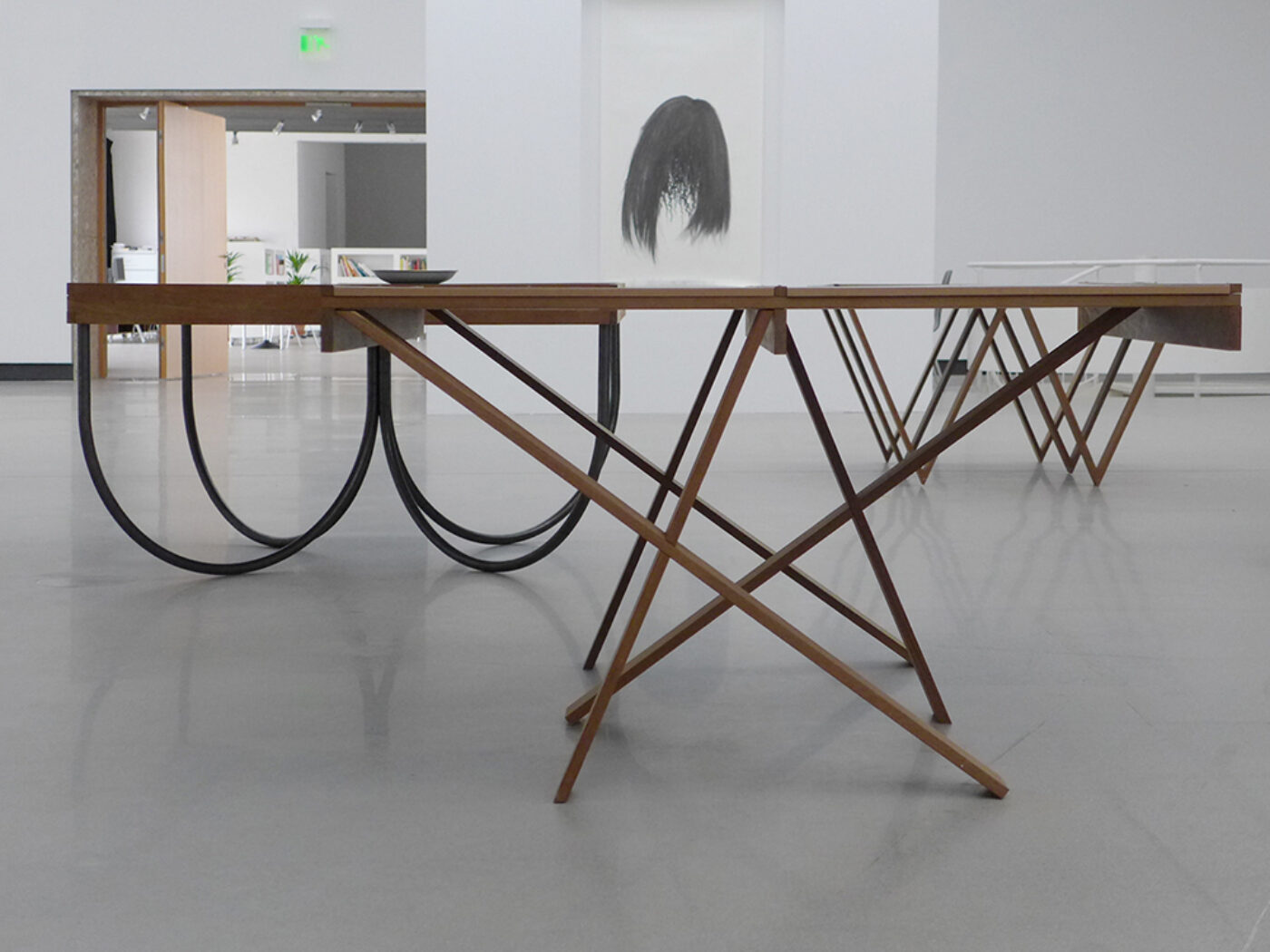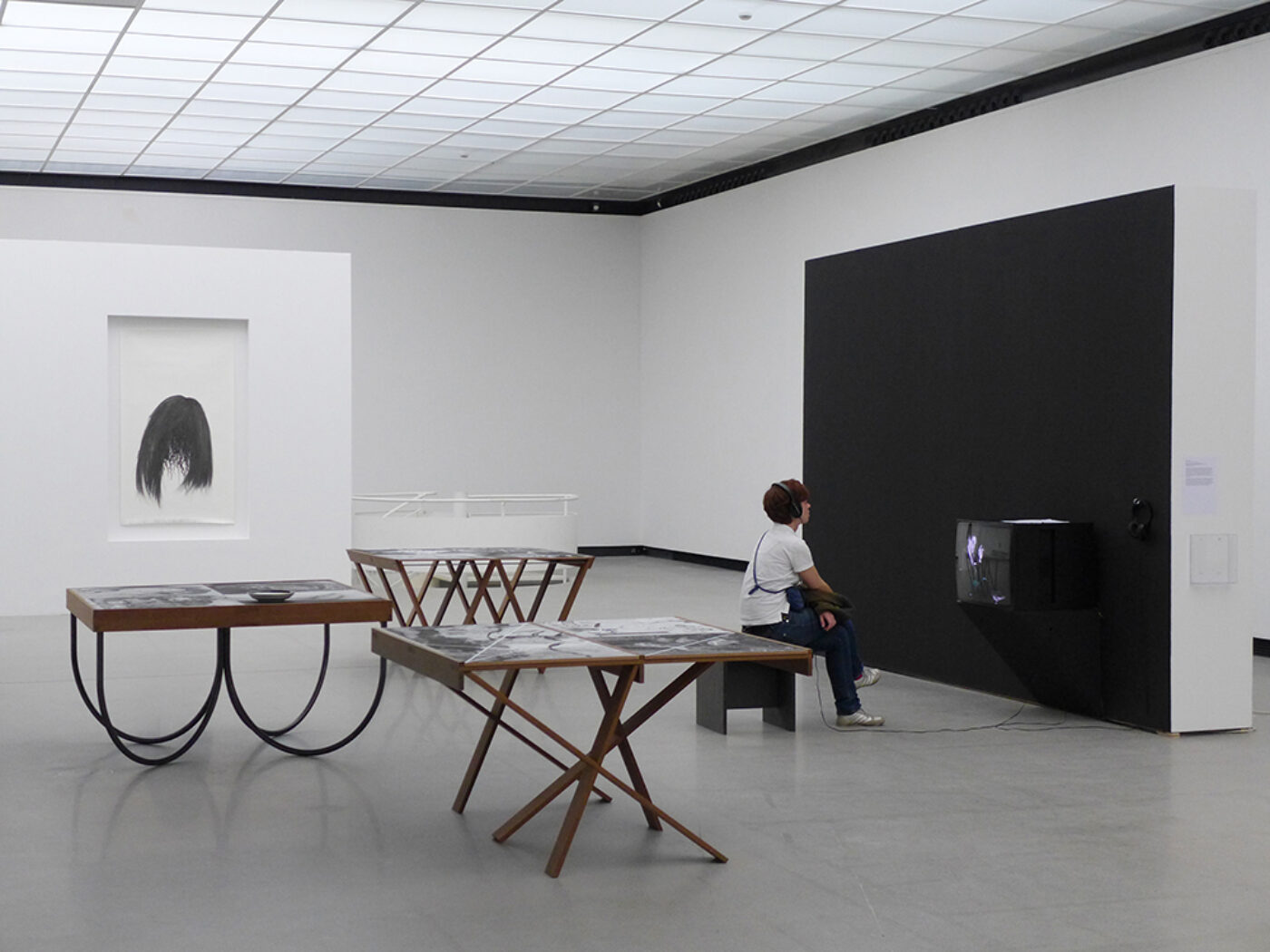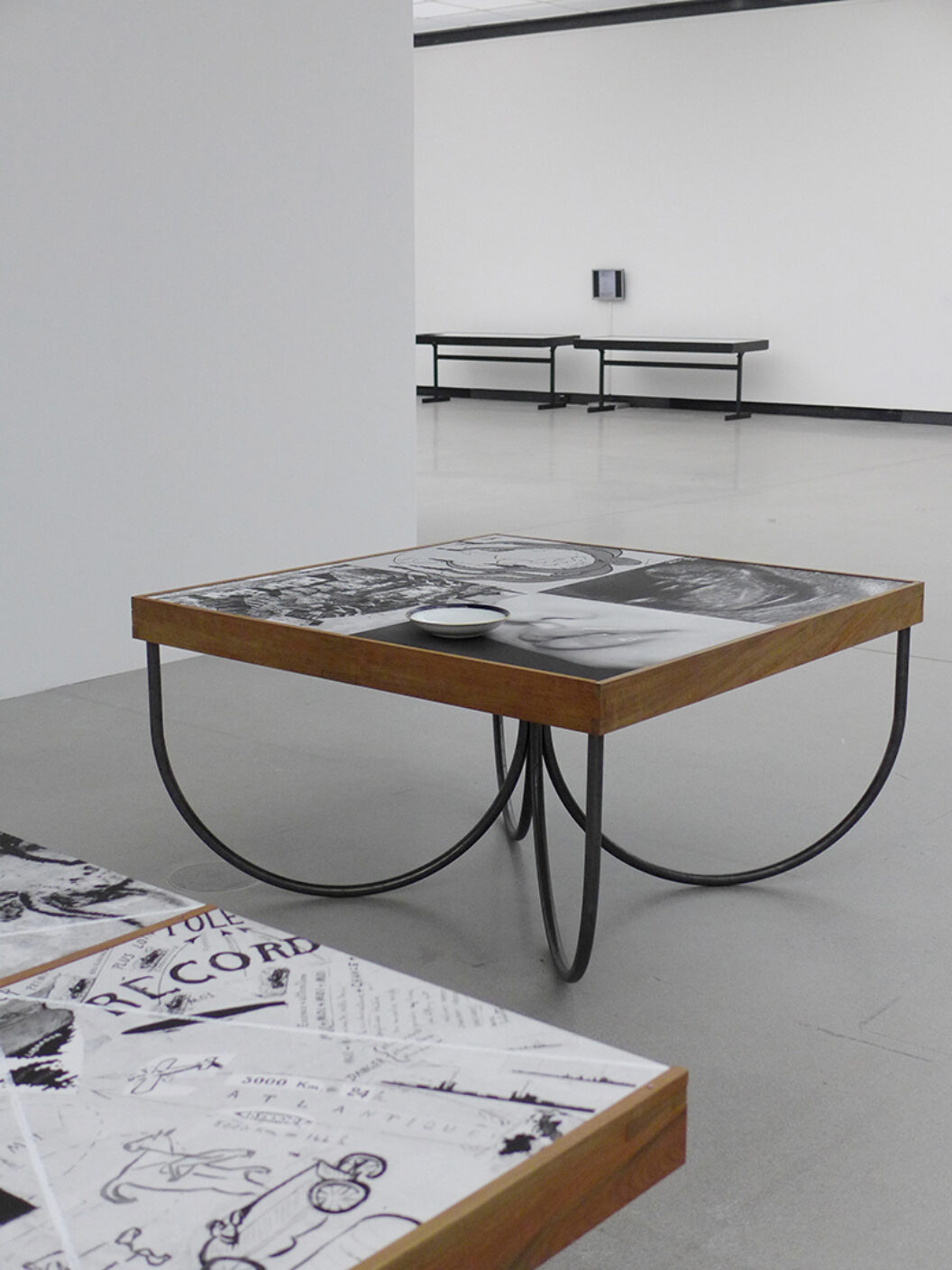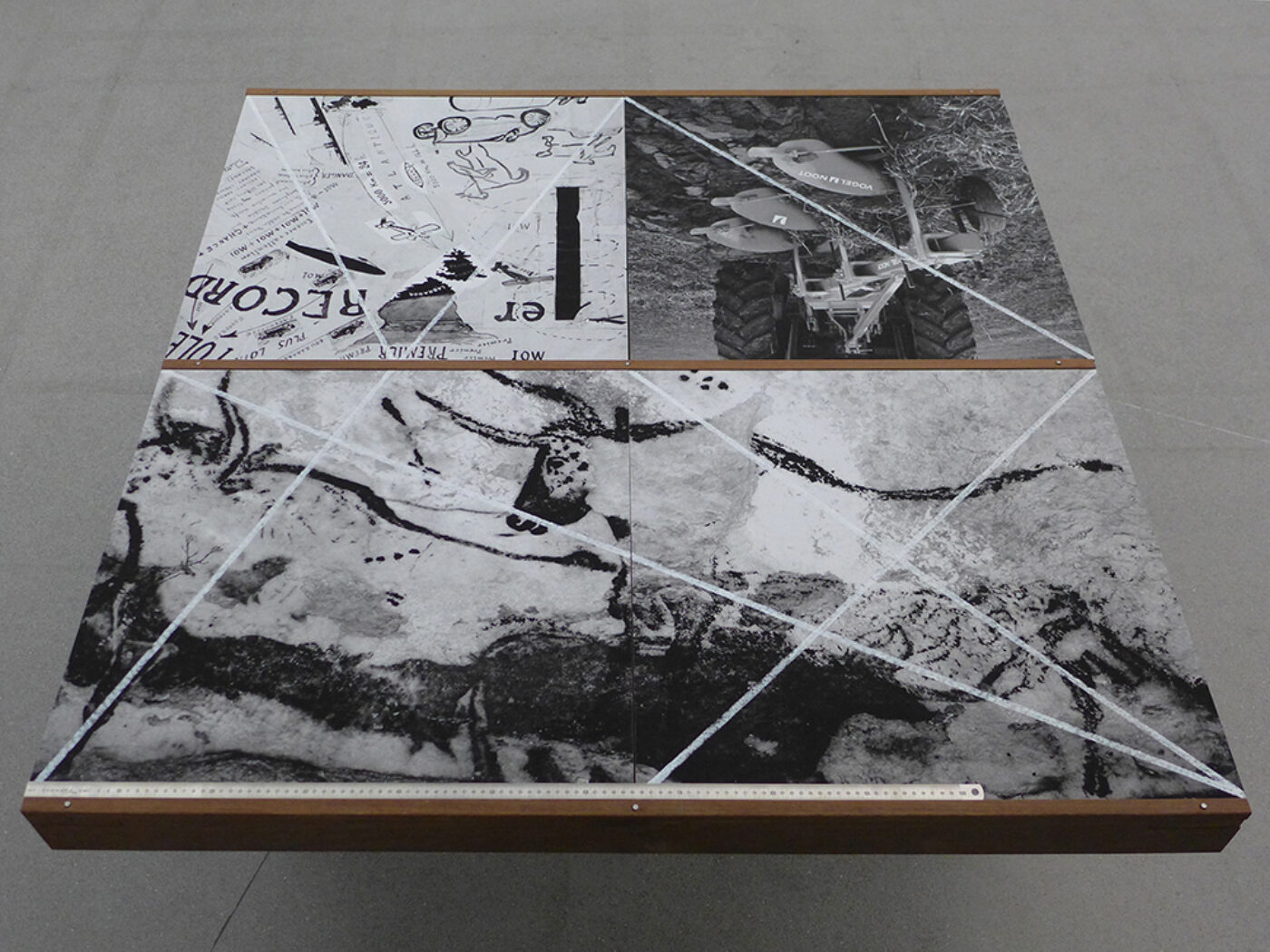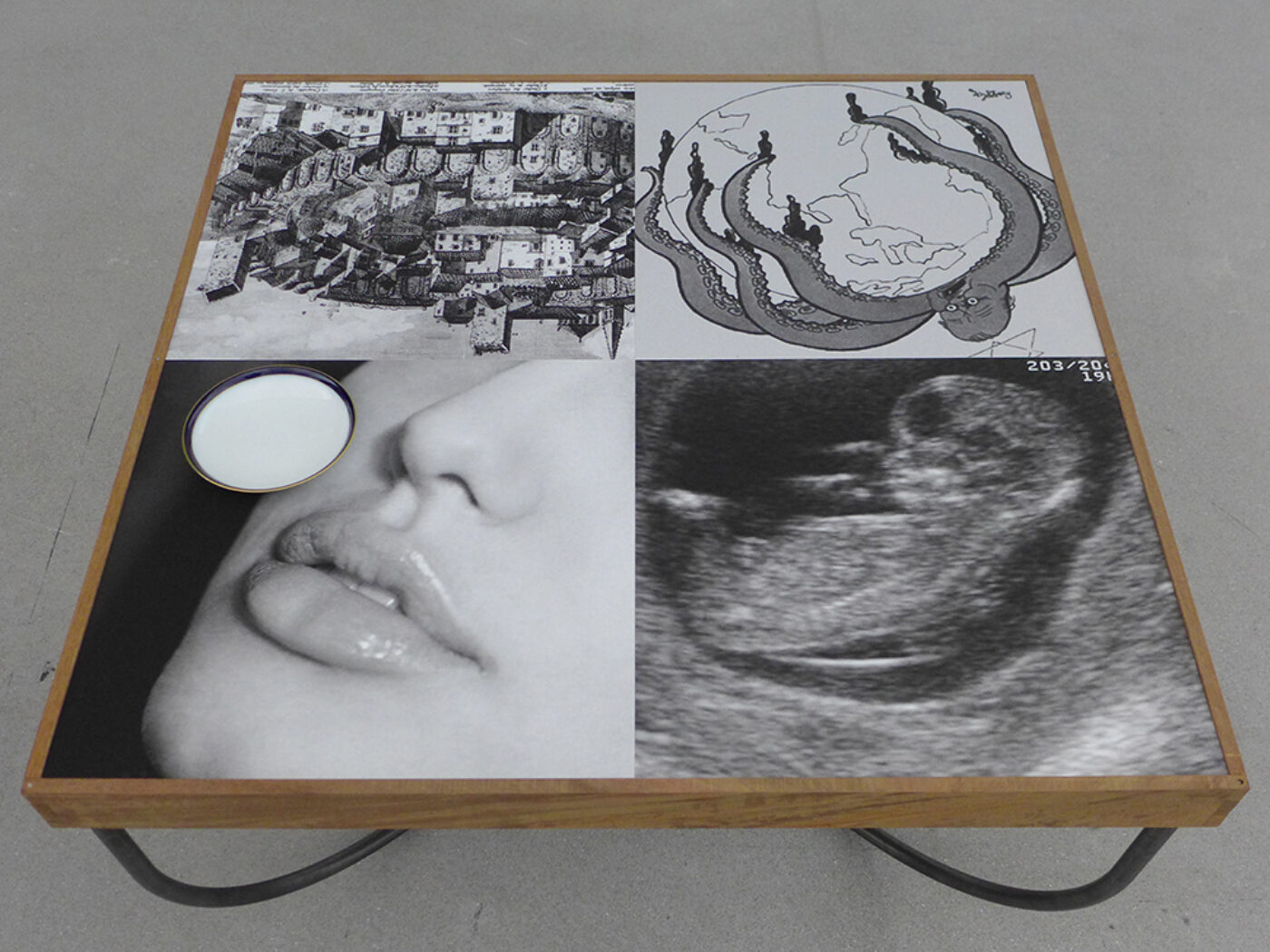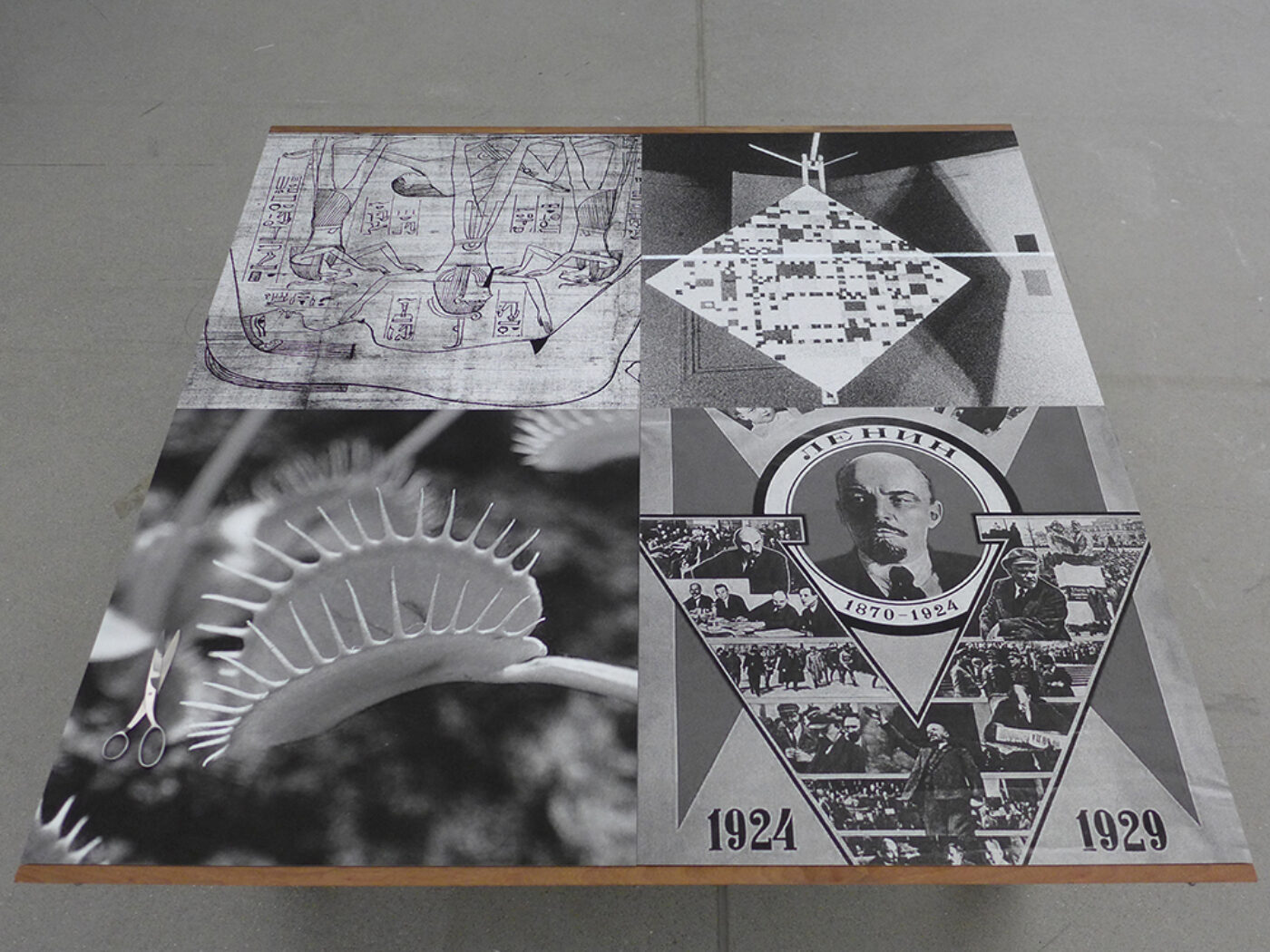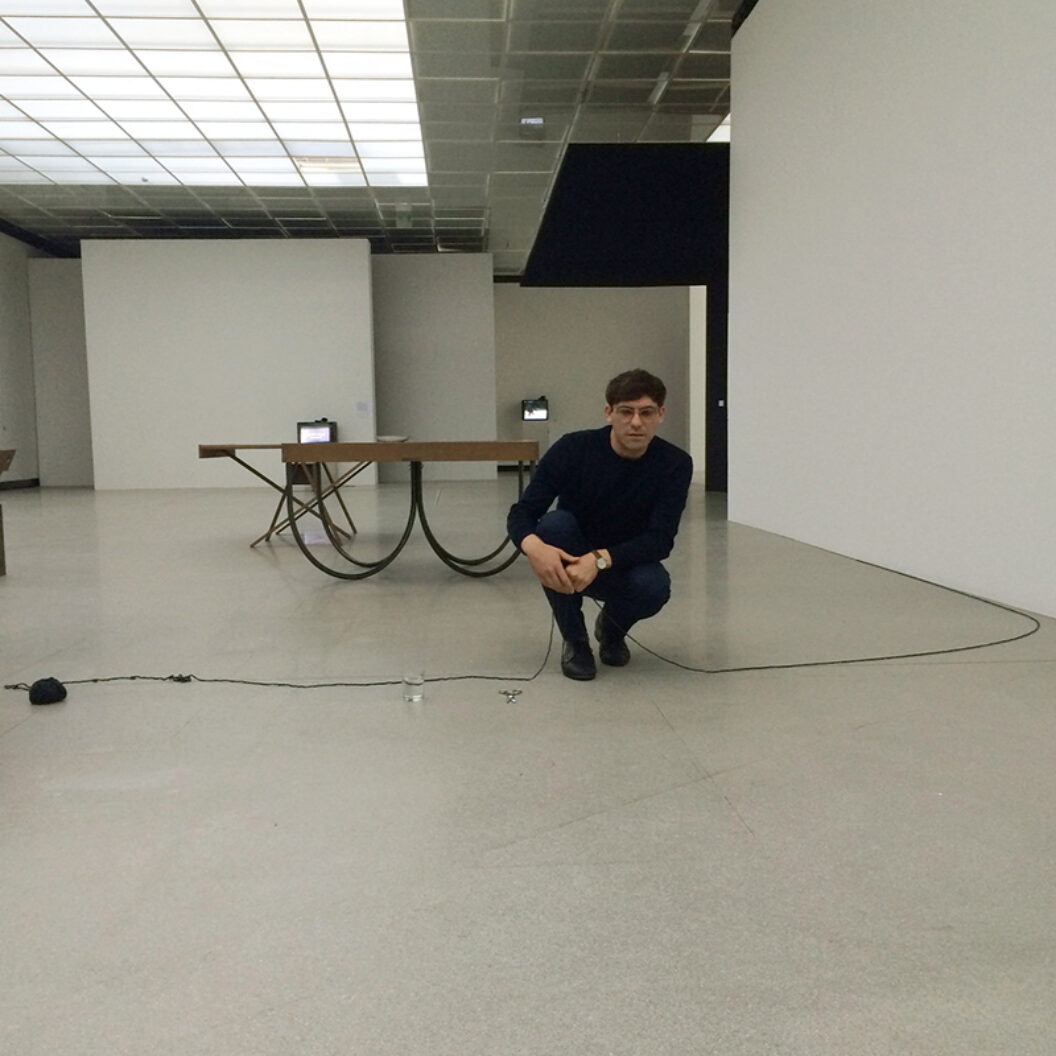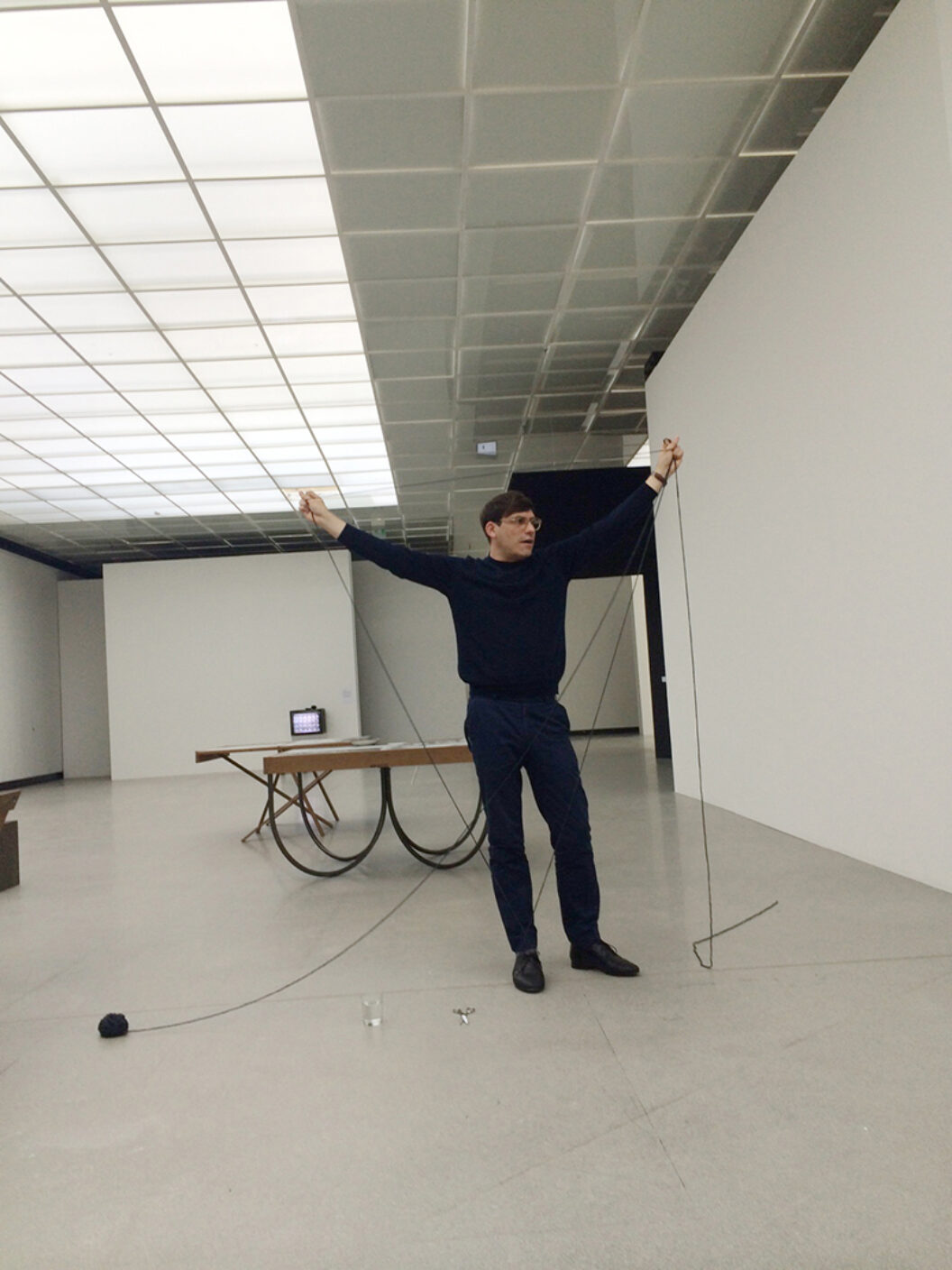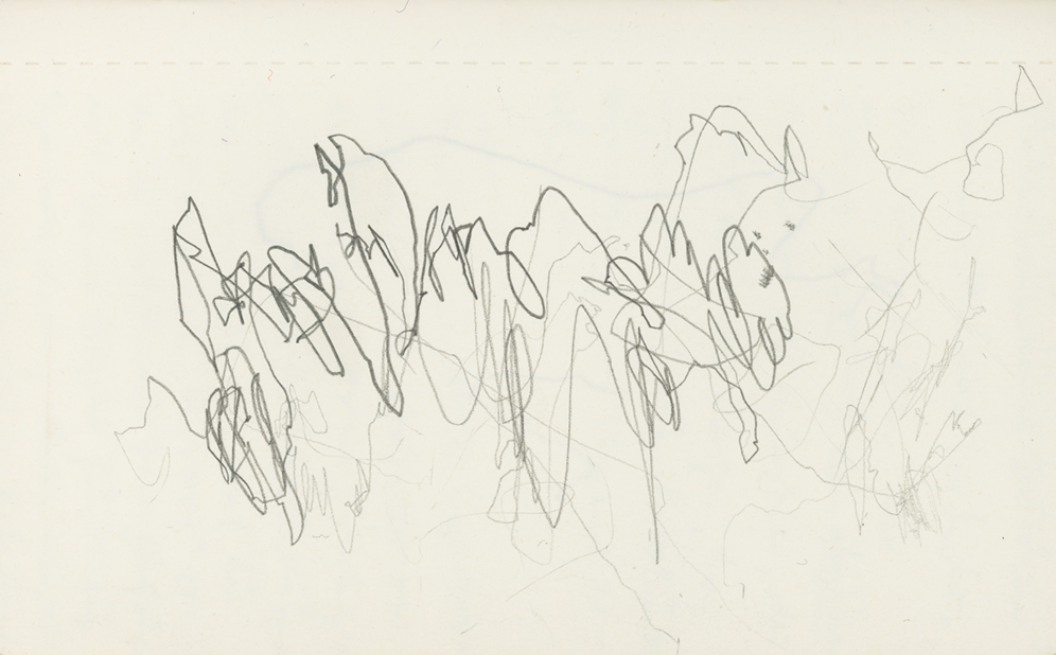 Preliminary Notes on Some Formal Aspects of the Letterform V, 2014. See the PDF here
Video credits: Peter Bild – Alfred Kallir Shaun Lawton – Interviewer Camera (1): Jan Mammey Camera (2): Clemens von Wedemeyer Light, Sound: Jan Mammey Assistance: Anamarie Michnevich, Yvon Chabrowski Produced by Clemens von Wedemeyer Courtesy: Till Gathmann
Till Gathmann is an artist living in Berlin and Vienna. Having studied book design and typography at the Hochschule für Grafik und Buchkunst in Leipzig, Gathmann's works question the representability of the past and its ideological intricacies, with a focus on form-content relations. He is currently finishing his PhD at the PhD-in-practice program at the Akademie der bildenden Künste in Vienna.