Potential Futures / Black Receipts

Discover MFA Programs in Art and Writing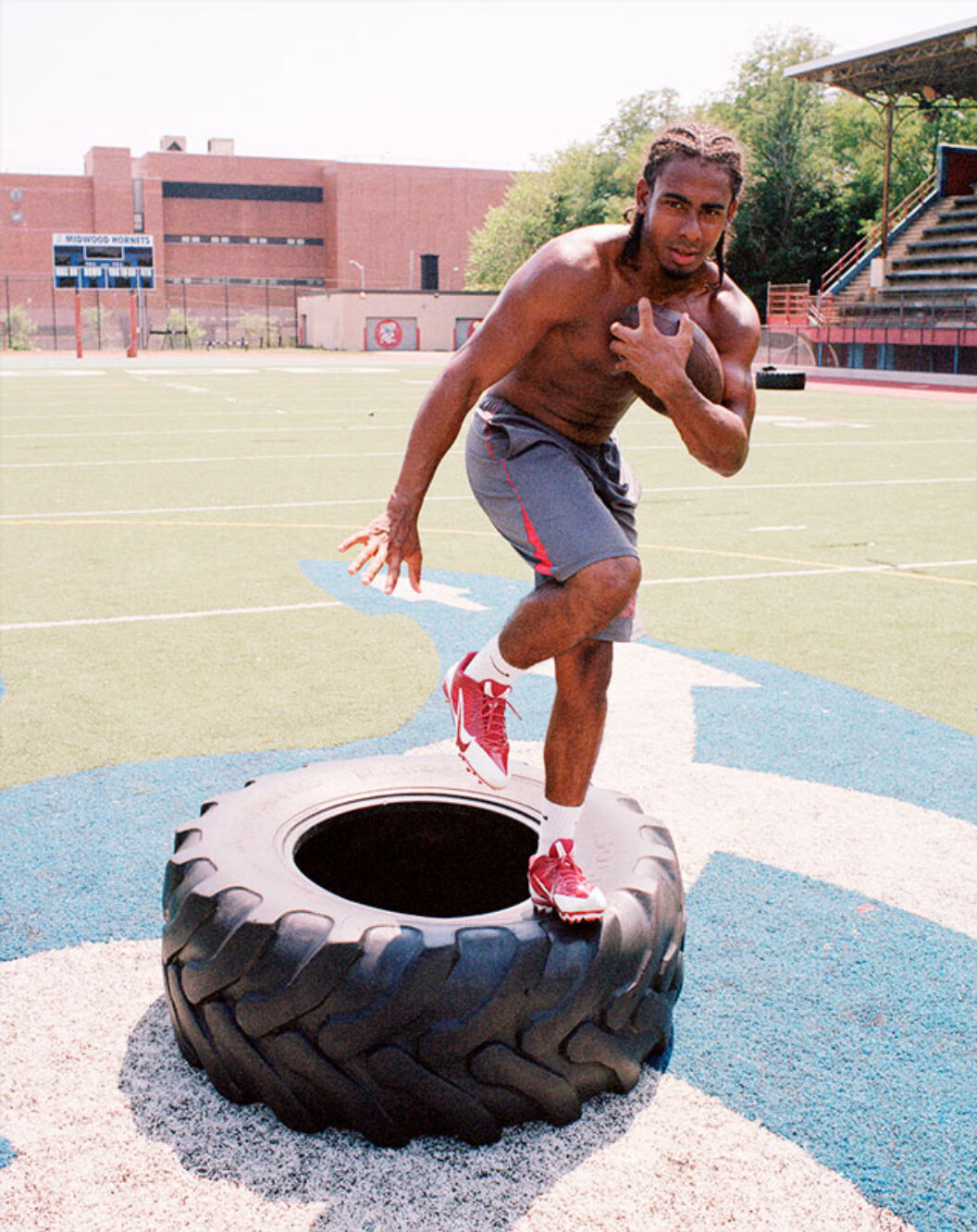 Multimedia artist and photographer Azikiwe Mohammed makes work that straddles the line between playful exuberance and serious social commentary—in fact, it holds that line extremely well. Both a collector and maker of objects, he dutifully investigates, grapples with, and redefines notions of Blackness and commodity fetishism in ways at once smart, funny, and fervently political. Coming off the success of his ongoing project Jimmy's Thrift: A New Davonhaime Thrift Store (2016–present)—a thrift shop in a fictional town based on an amalgamation of the most densely populated black cities in America—Mohammed continues to make work that focuses on black excellence as a way to adumbrate the social ills of racist America, without losing sight of our present reality.
As I look at Mohammed's recent body of work, I can't help but think of Kerry James Marshall's The Lost Boys (1993), a painting that depicts two young black boys—one playing with a water gun, the other seated in a toy car of the type found outside a supermarket. This painting also serves as a memorial to the lost youth or innocence of these boys, perhaps best indicated by the votive candle at the bottom of the image. Mohammed's gold and silver nameplates commemorate those black men and women who were killed by police in 2016, and his penchant for using votive candles in his photographs takes aim at this loss of innocence; however, here perhaps he is looking at objecthood, and even that of a photograph, as a means to tell stories of resistance and hope.
— Terence Trouillot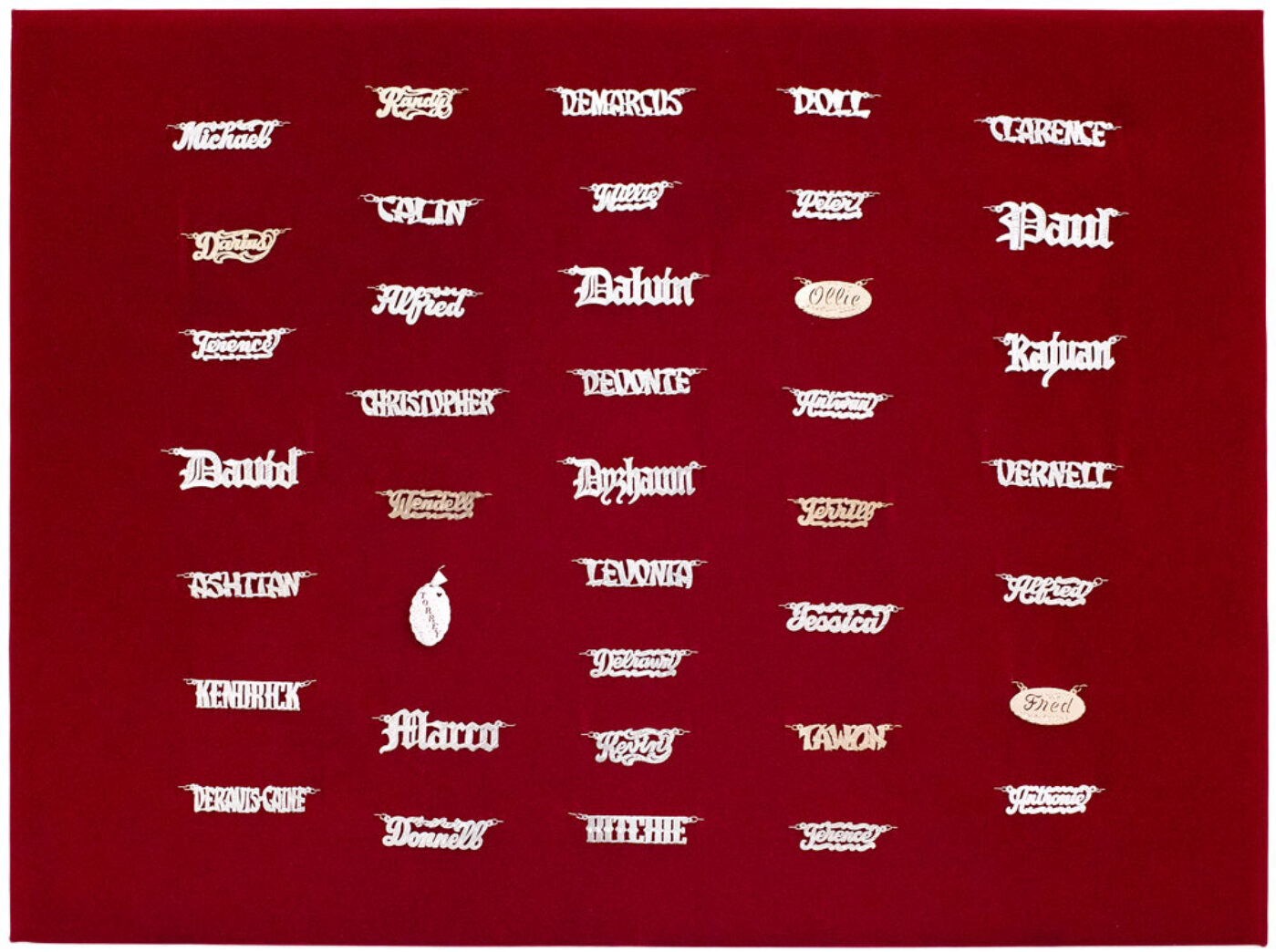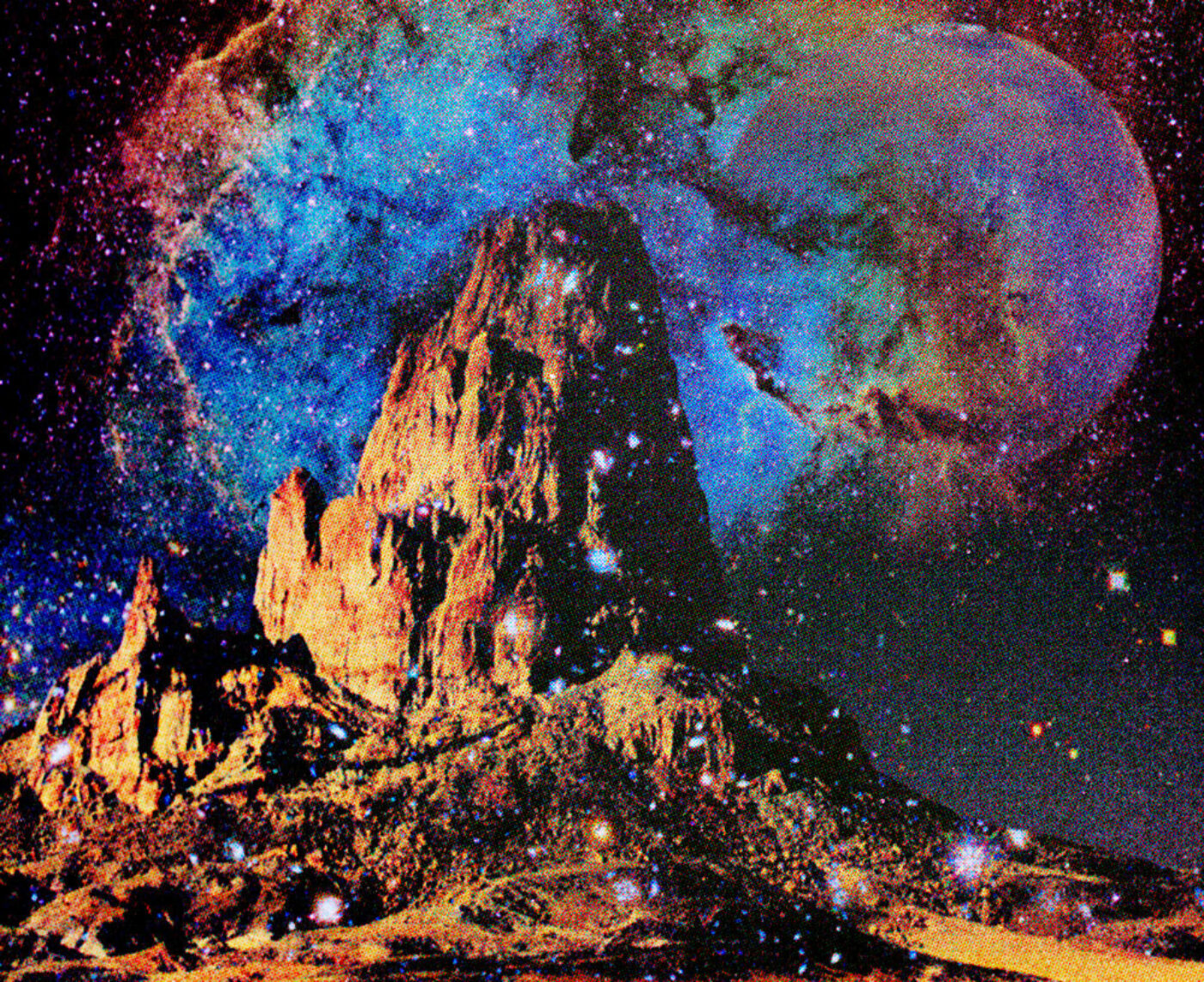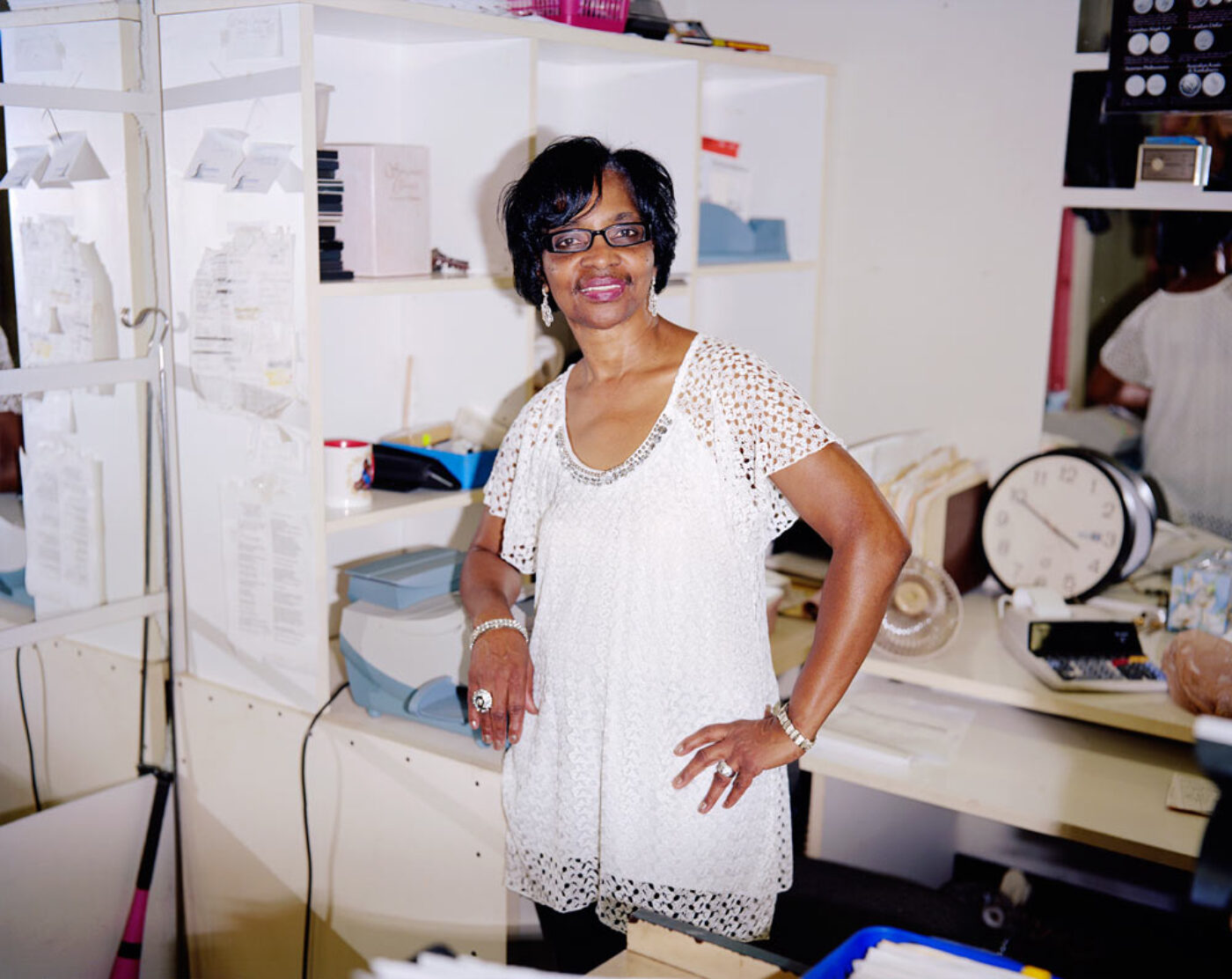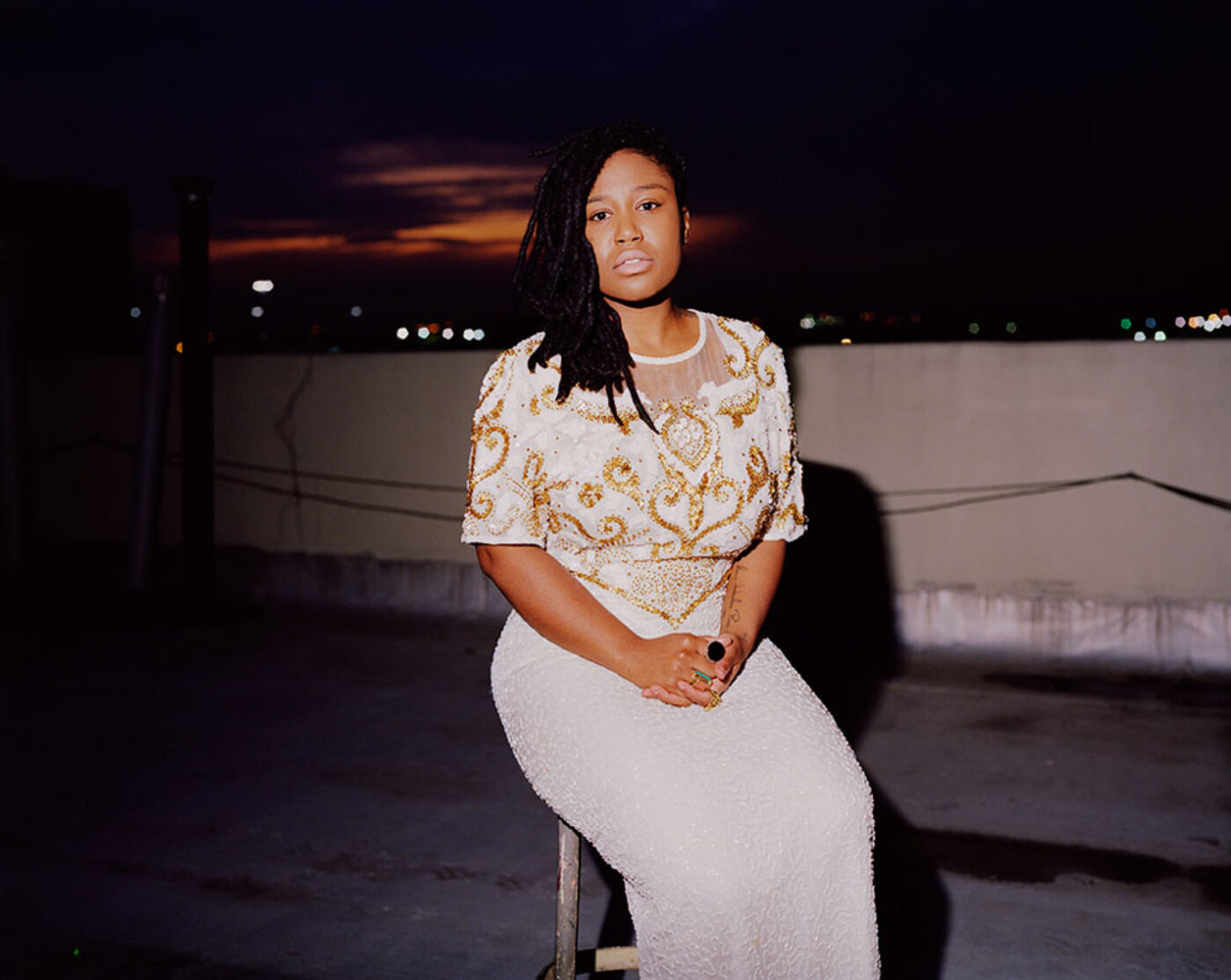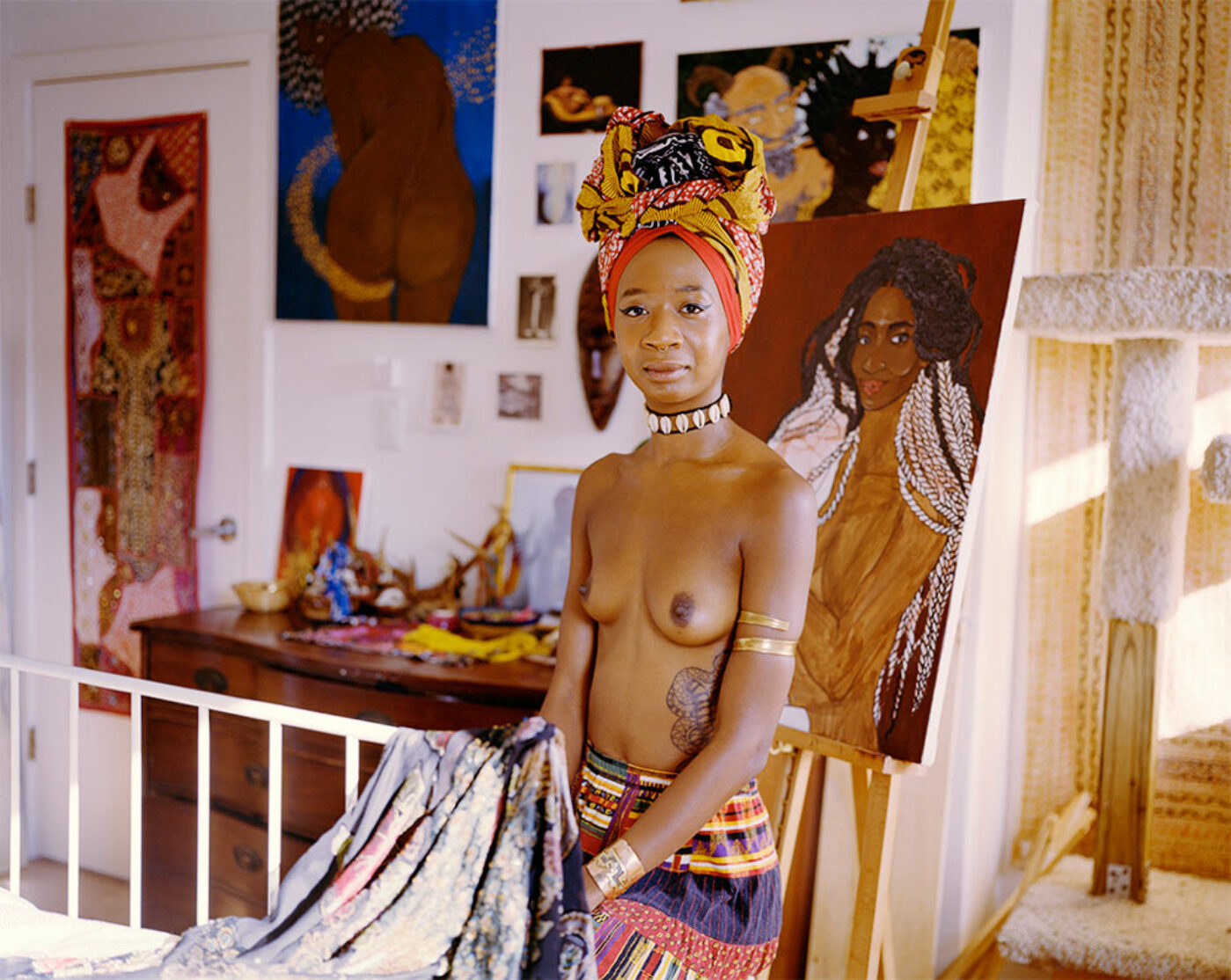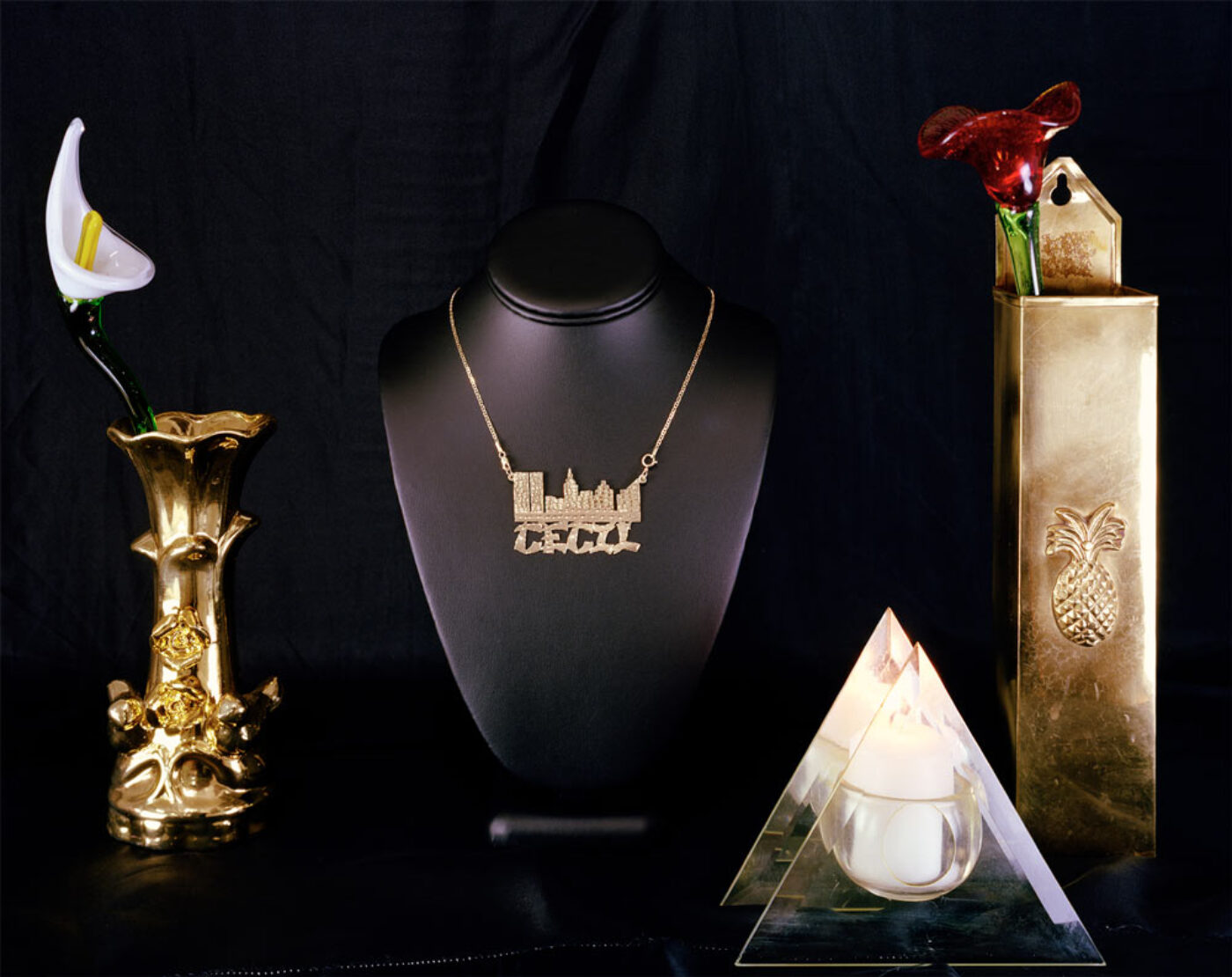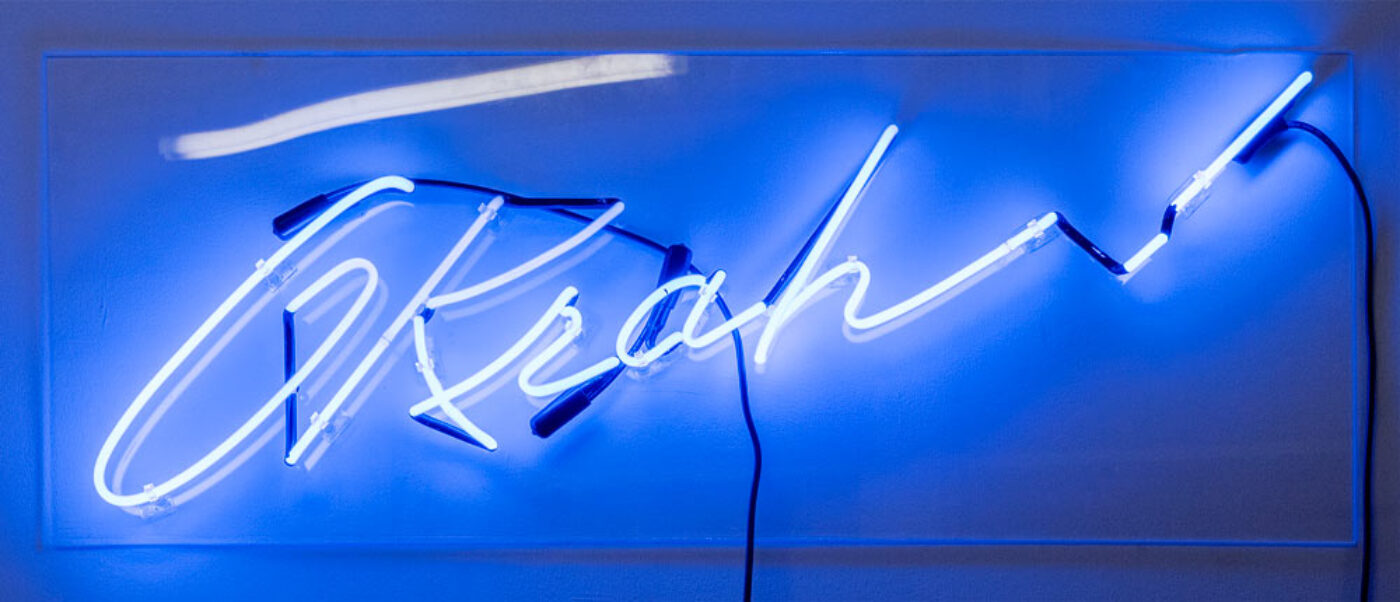 Azikiwe Mohammed has shown in galleries both nationally and internationally. In 2015, he received the Art Matters Grant, and in 2016 he was the recipient of the Rema Hort Mann Emmerging Artist Grant. He lives in New York and currently works at Mana Contemporary in Jersey City.