Suburban sprawl and craft-store spree meet creeping apocalyptic bleakness.

Discover MFA Programs in Art and Writing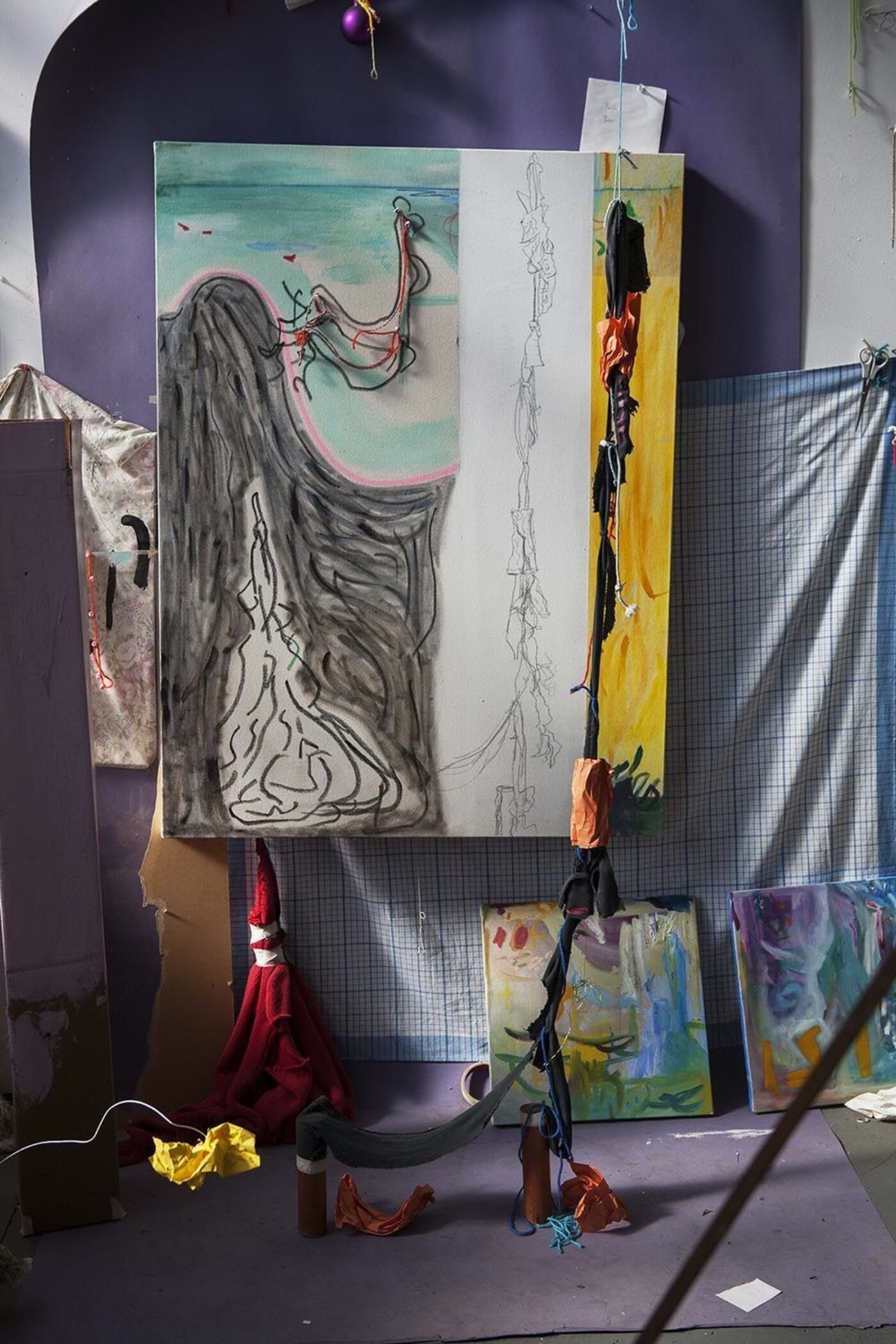 In David Gilbert's studio, odds and ends appear and reappear through the revolving door of his many temporary sculptural constructions. Process, mutability, and the space of solitary play are central subjects. Recycled pieces of fabric, drapery, scraps of wood, wire, cut cardboard and paper, other photos, painted motifs, yarn, cord, ceramics, and stickers come and go, speaking not of Michelangelo but of a latter-day tween-on-a-budget twist on Giacometti's emaciated sickly figures—suburban sprawl and craft-store spree meet creeping apocalyptic bleakness on the one hand, and tenderness with a sweet attention to detail on the other. Gilbert's photographs gathered here represent his portrait mode: a set of singular if fleeting figures, both ridiculous and touching, poignant and exposed and devastated and silly, posing and vogueing for the camera in a rather formal, even proud sort of succession.

—Sarah Lehrer-Graiwer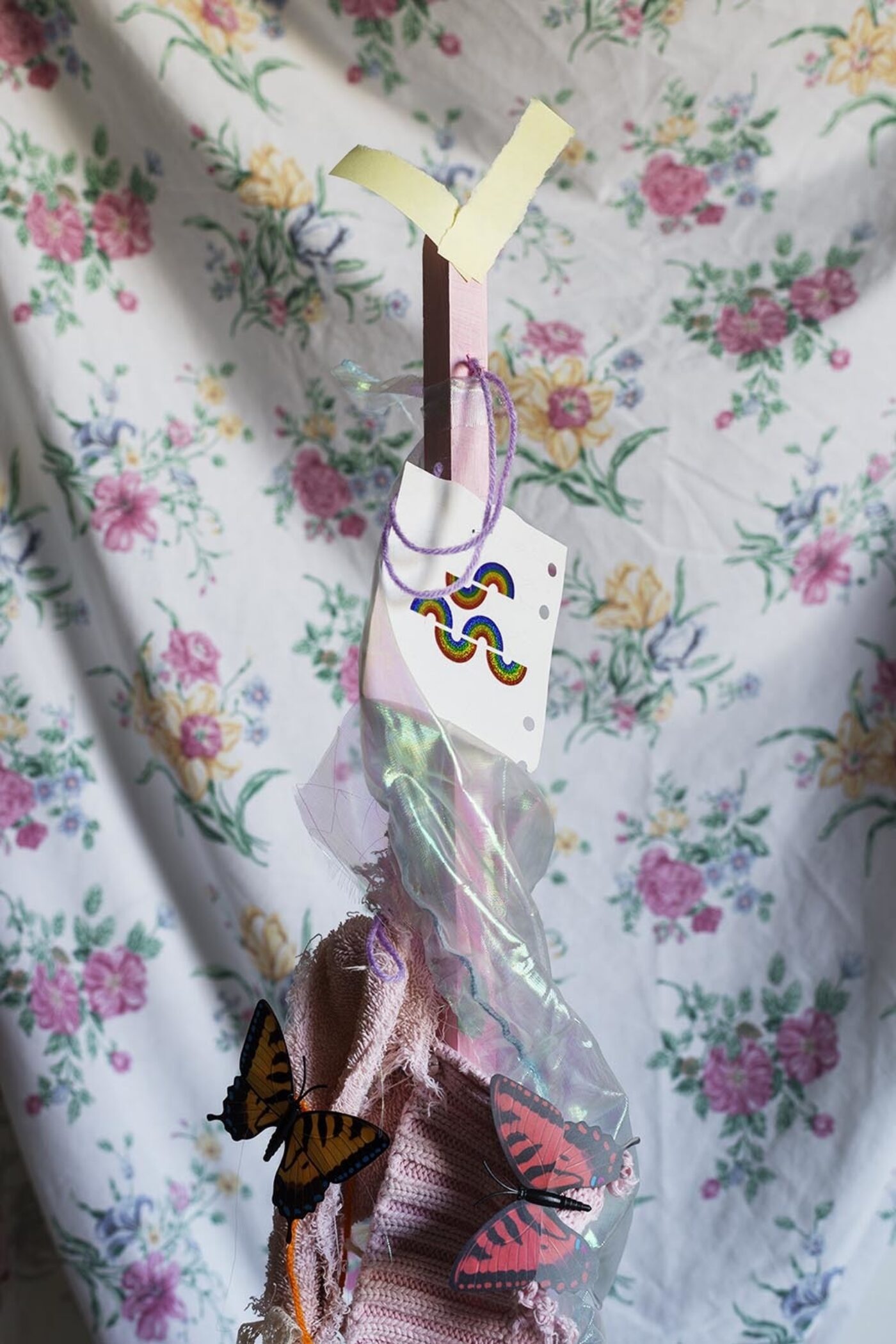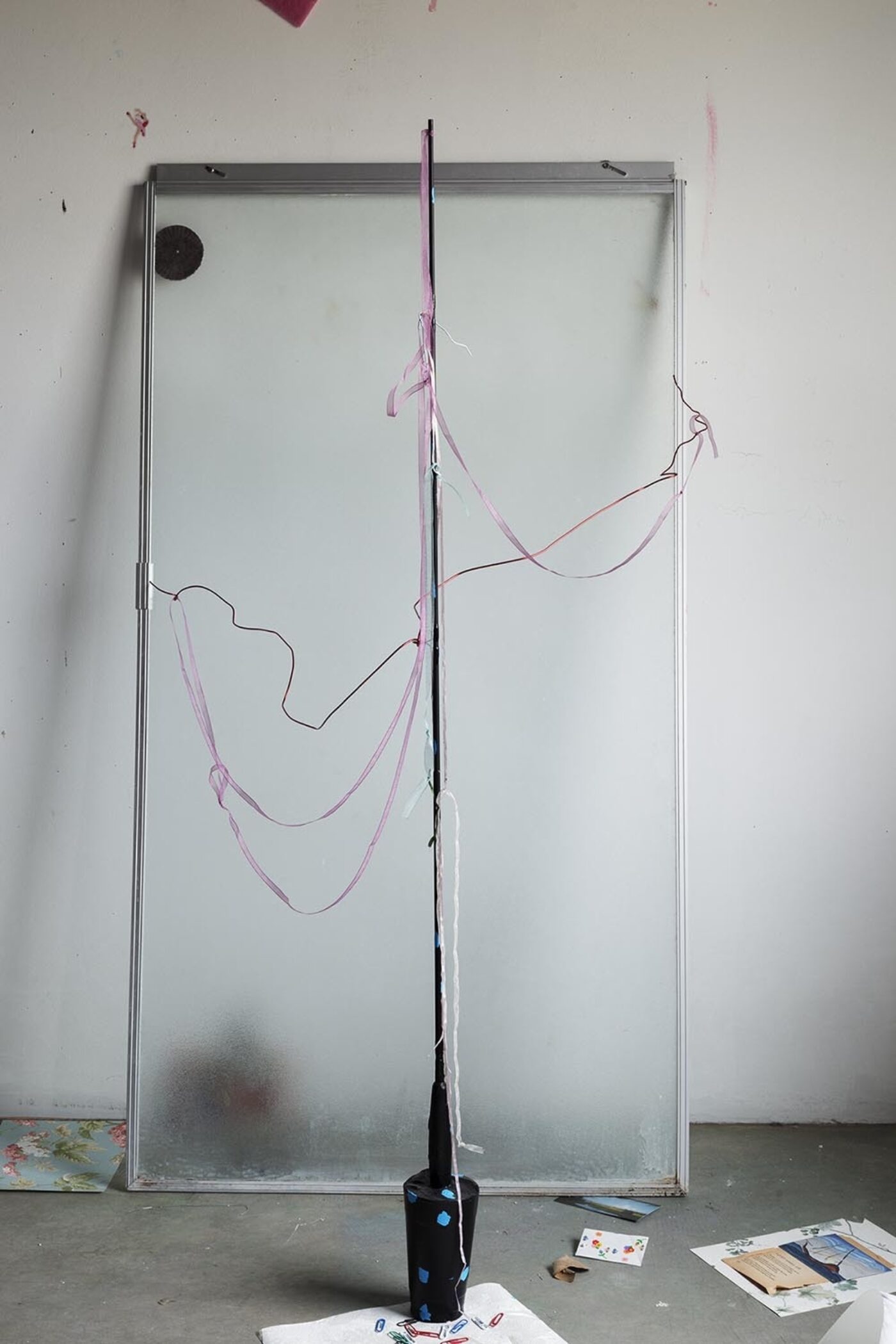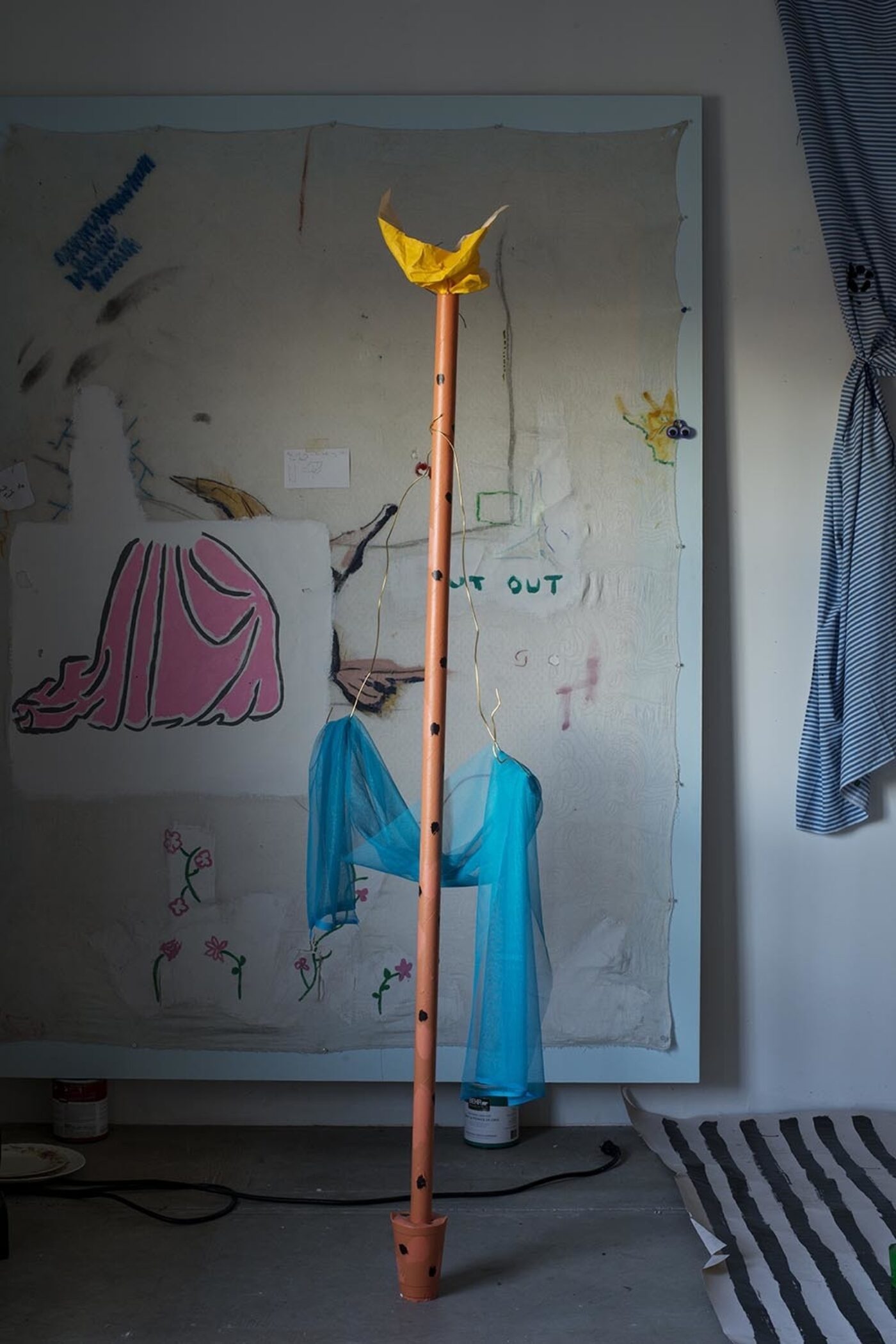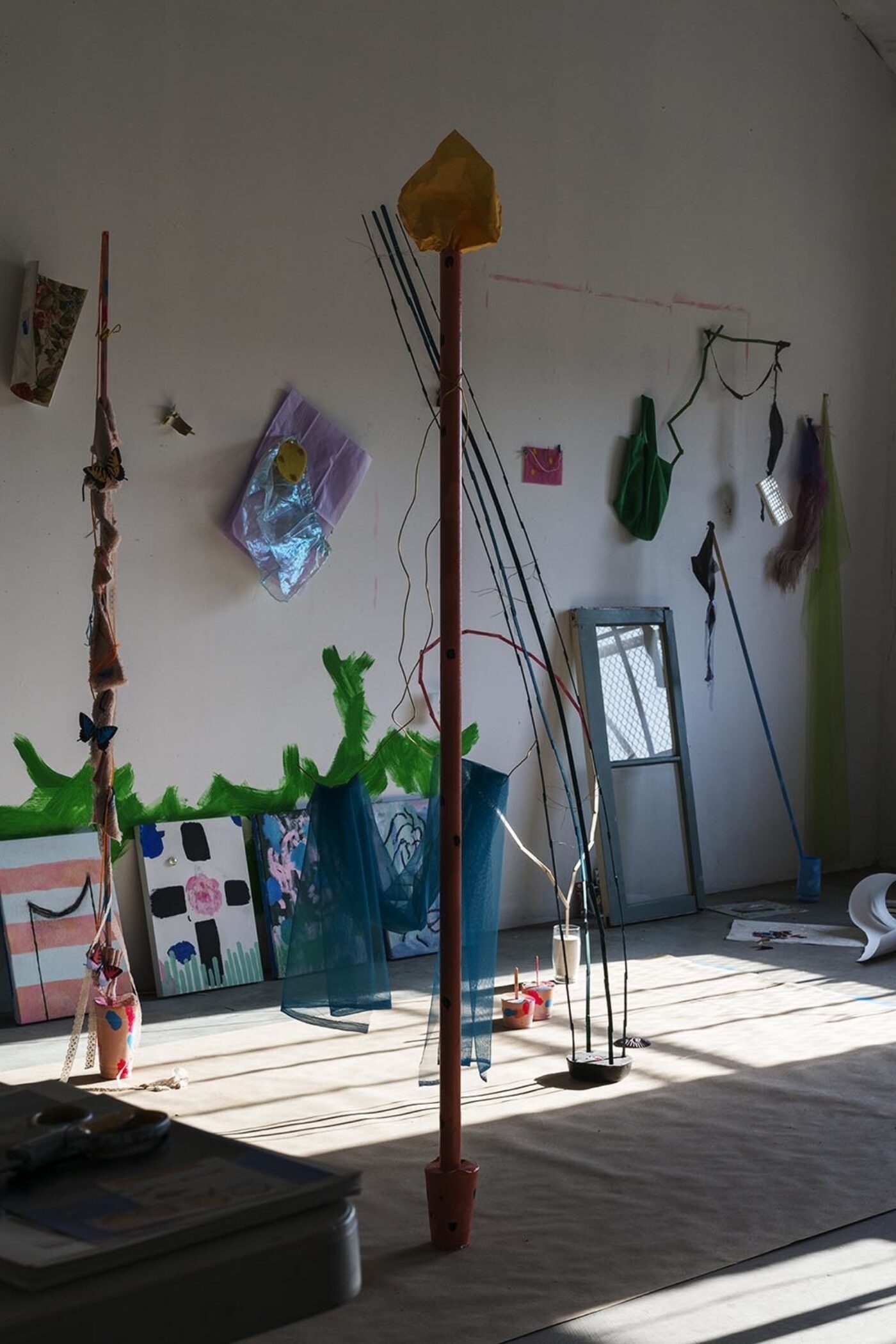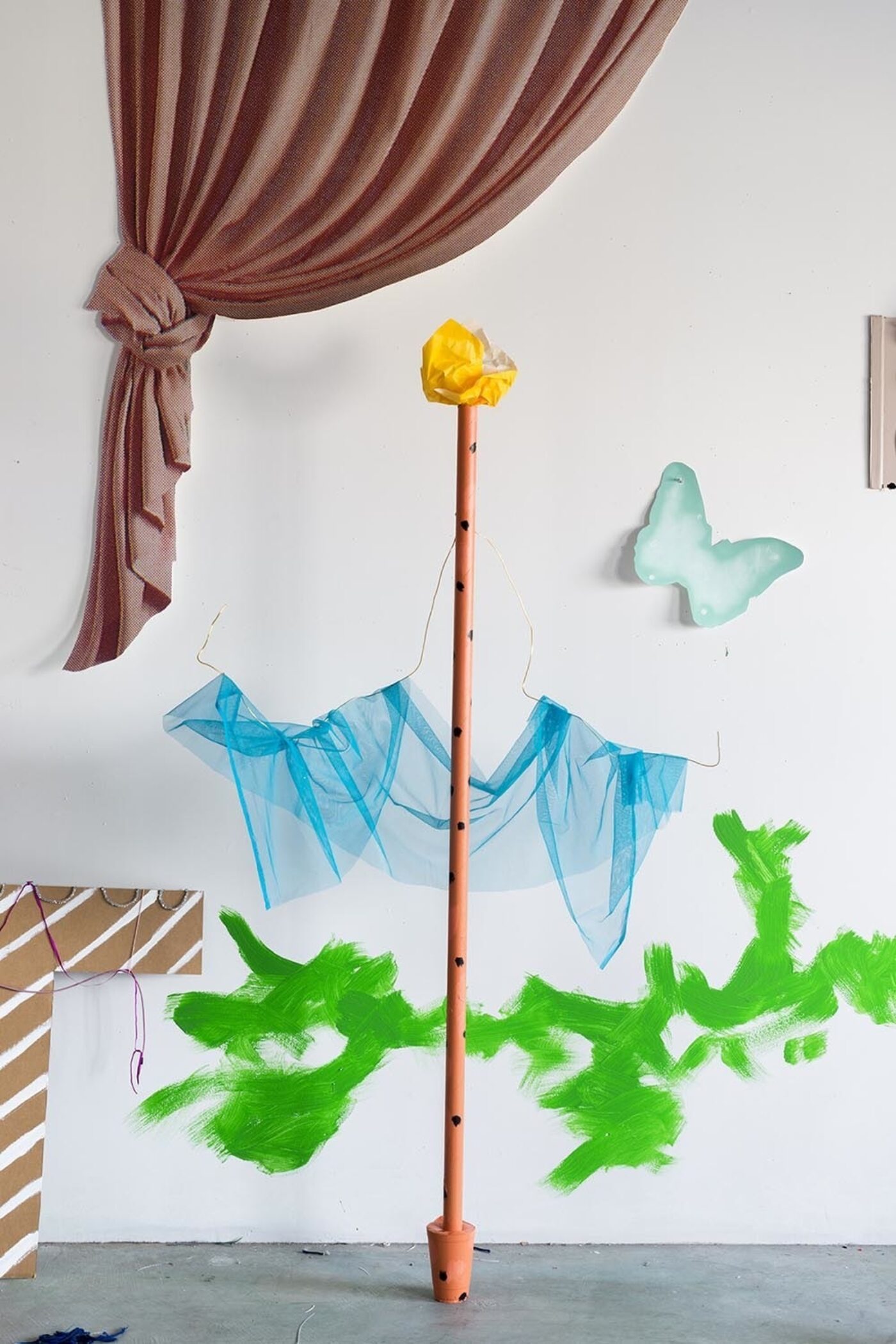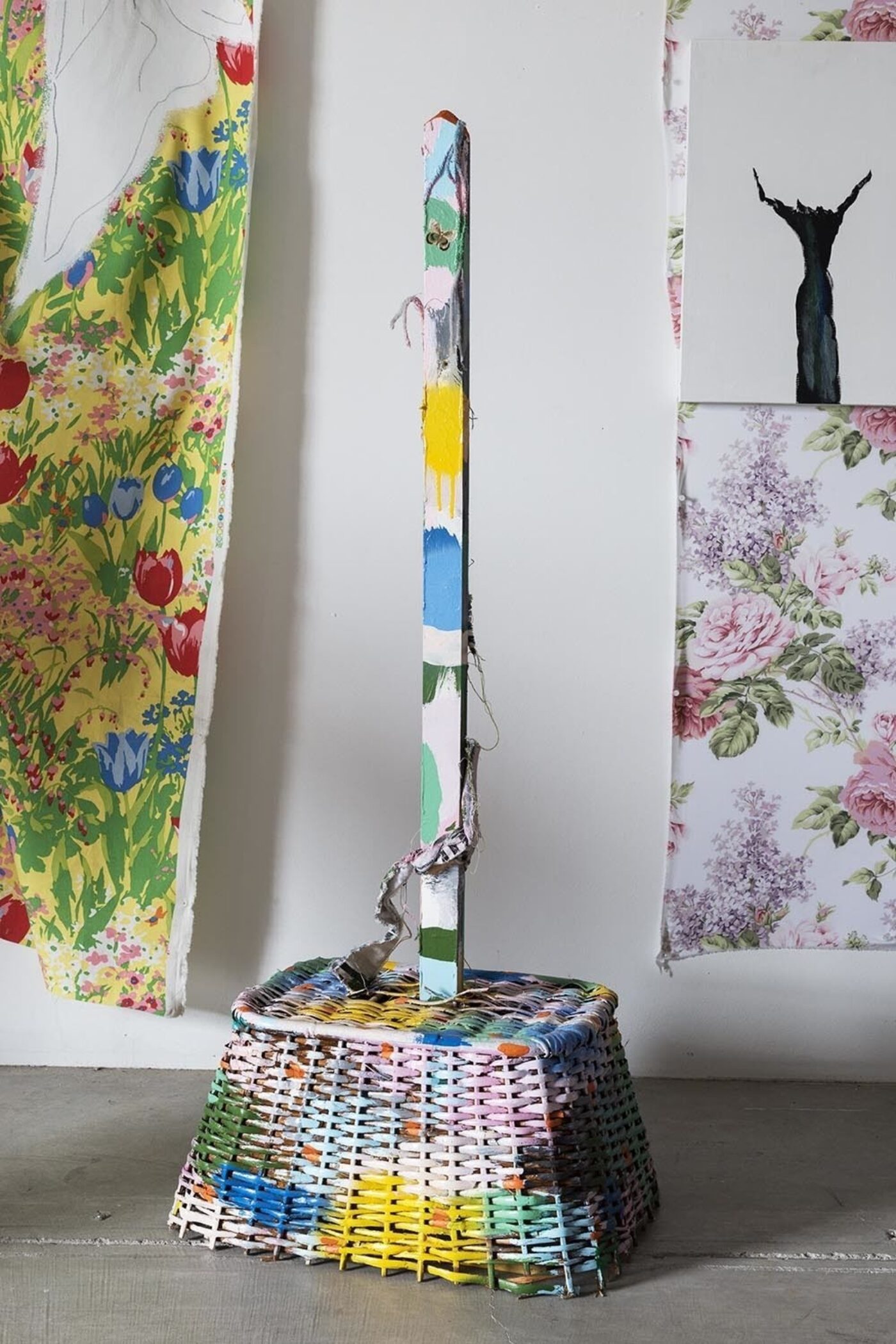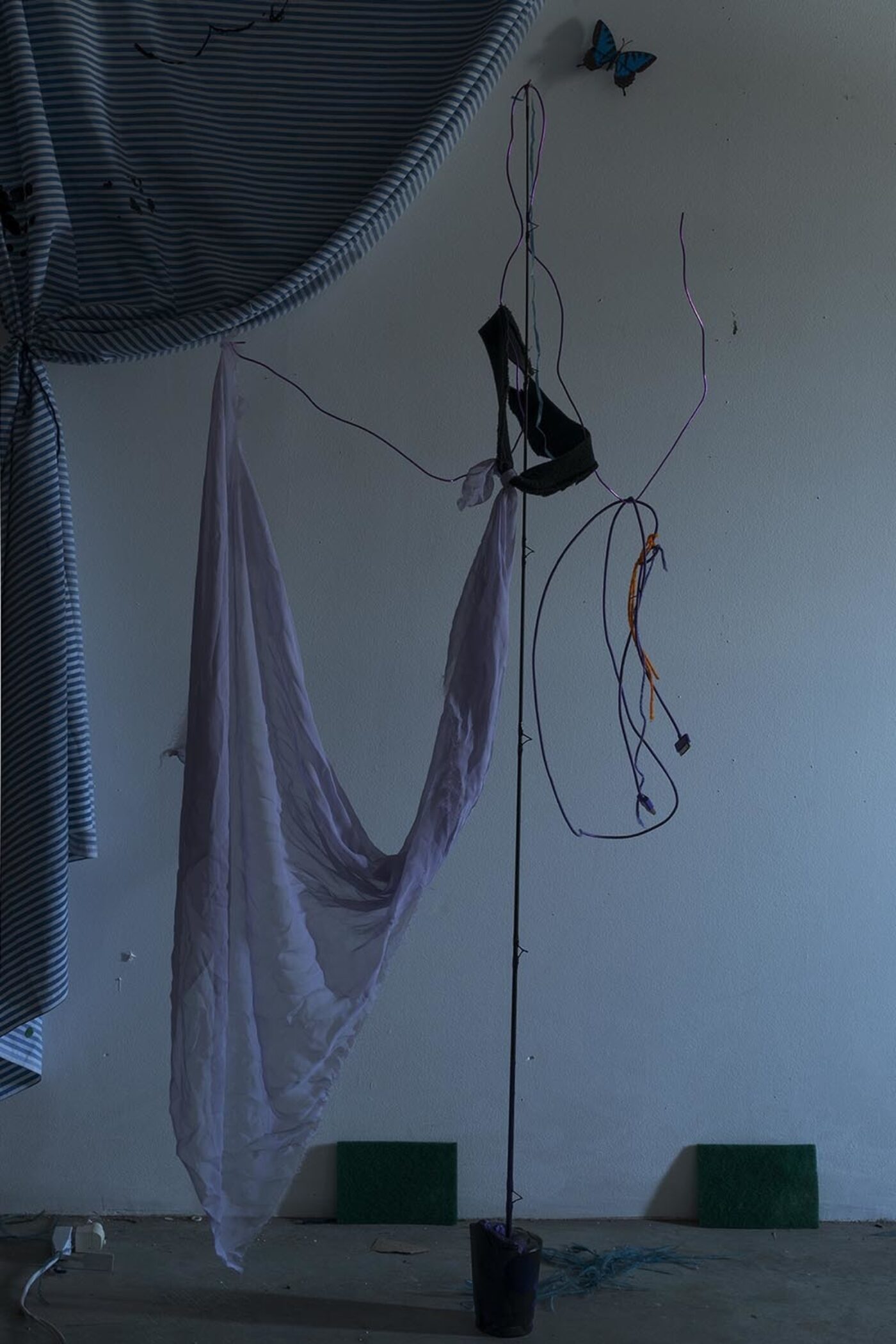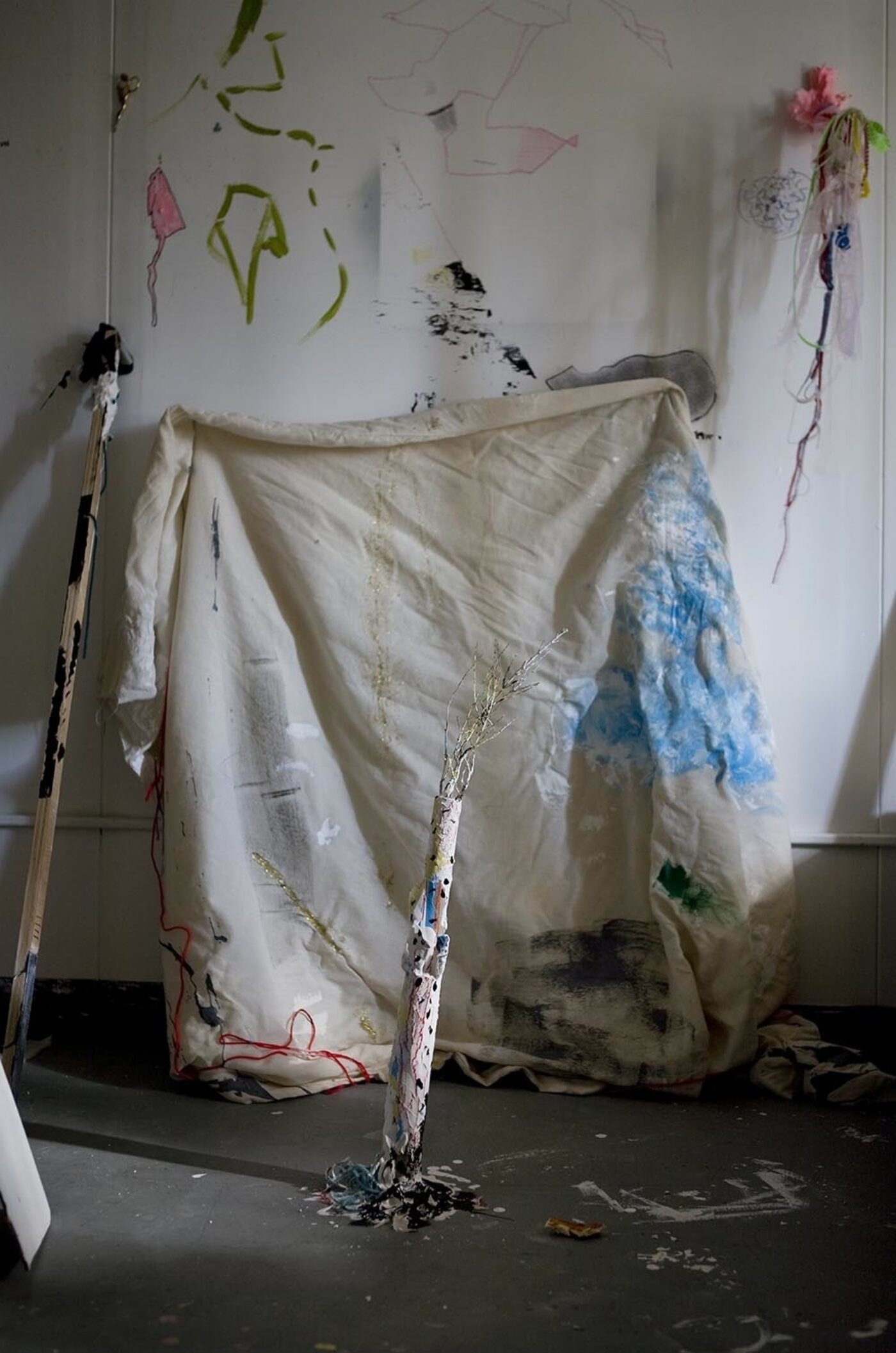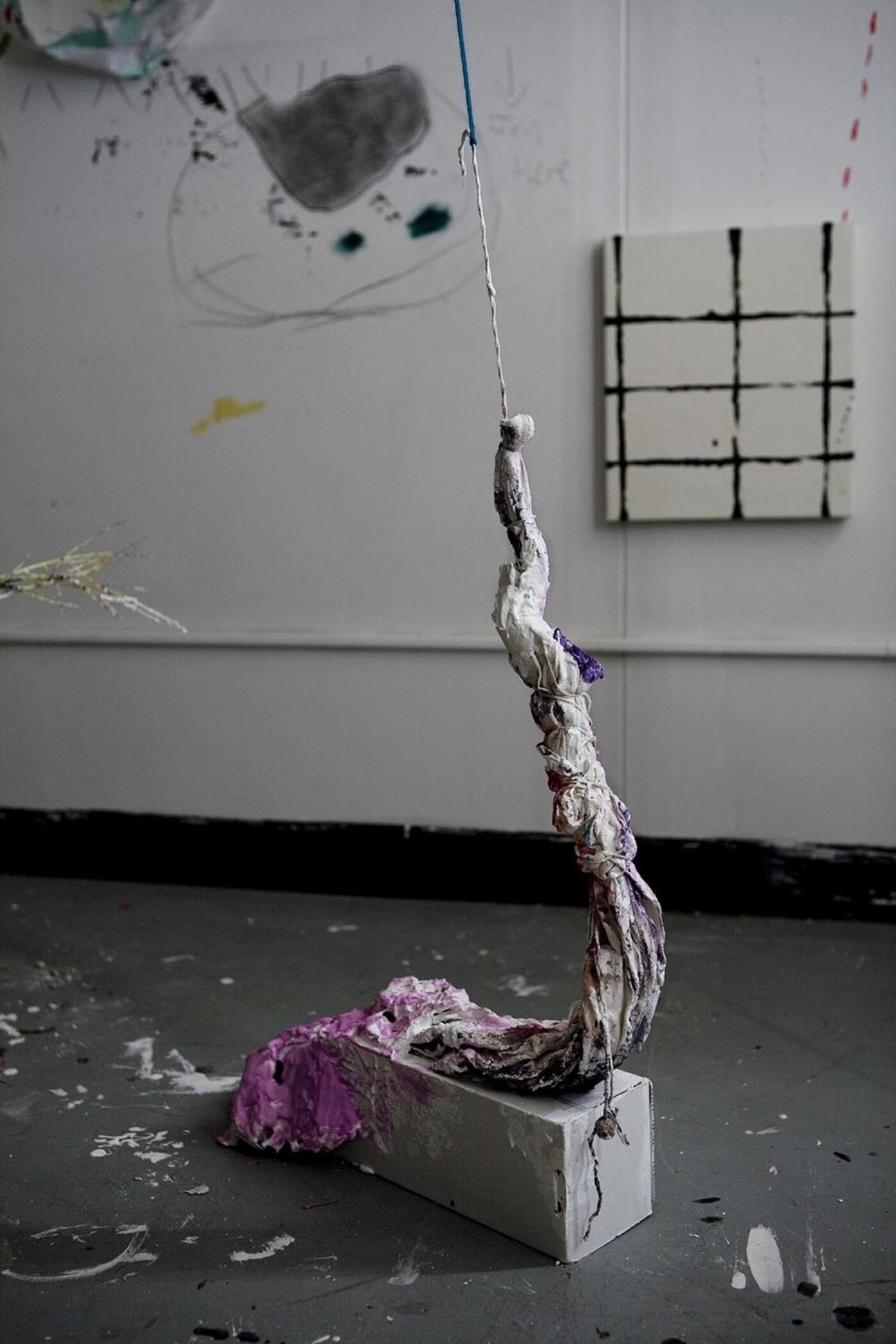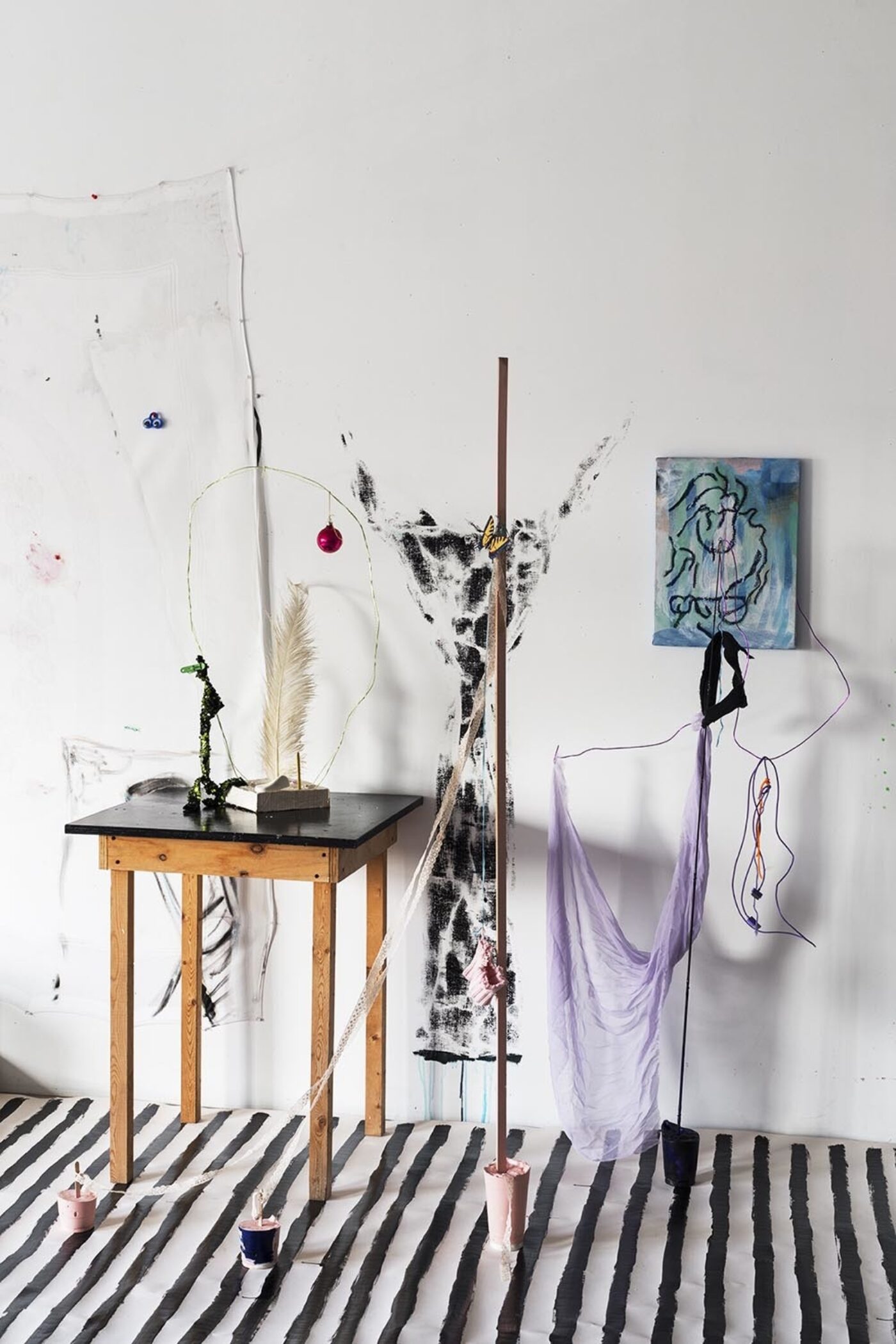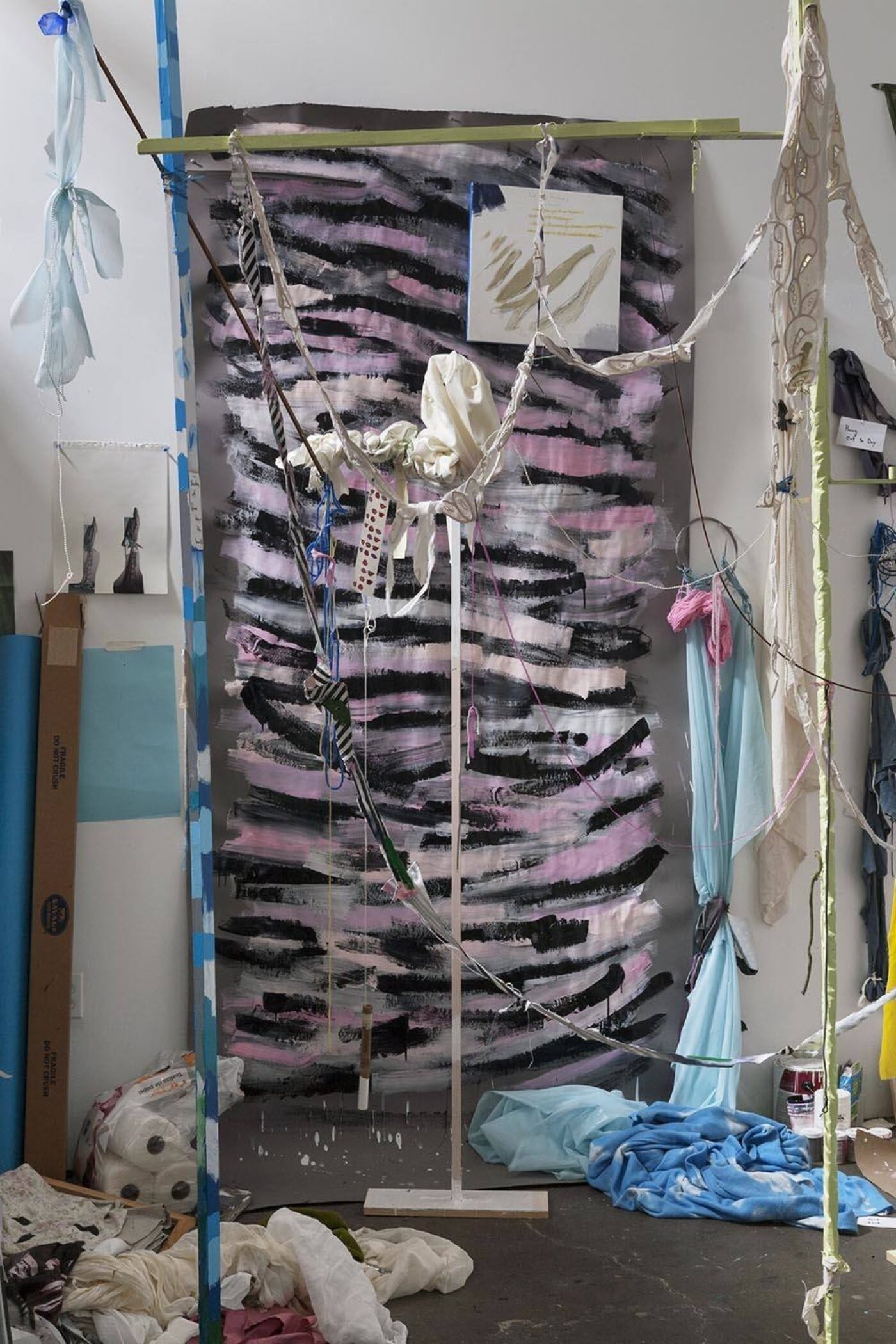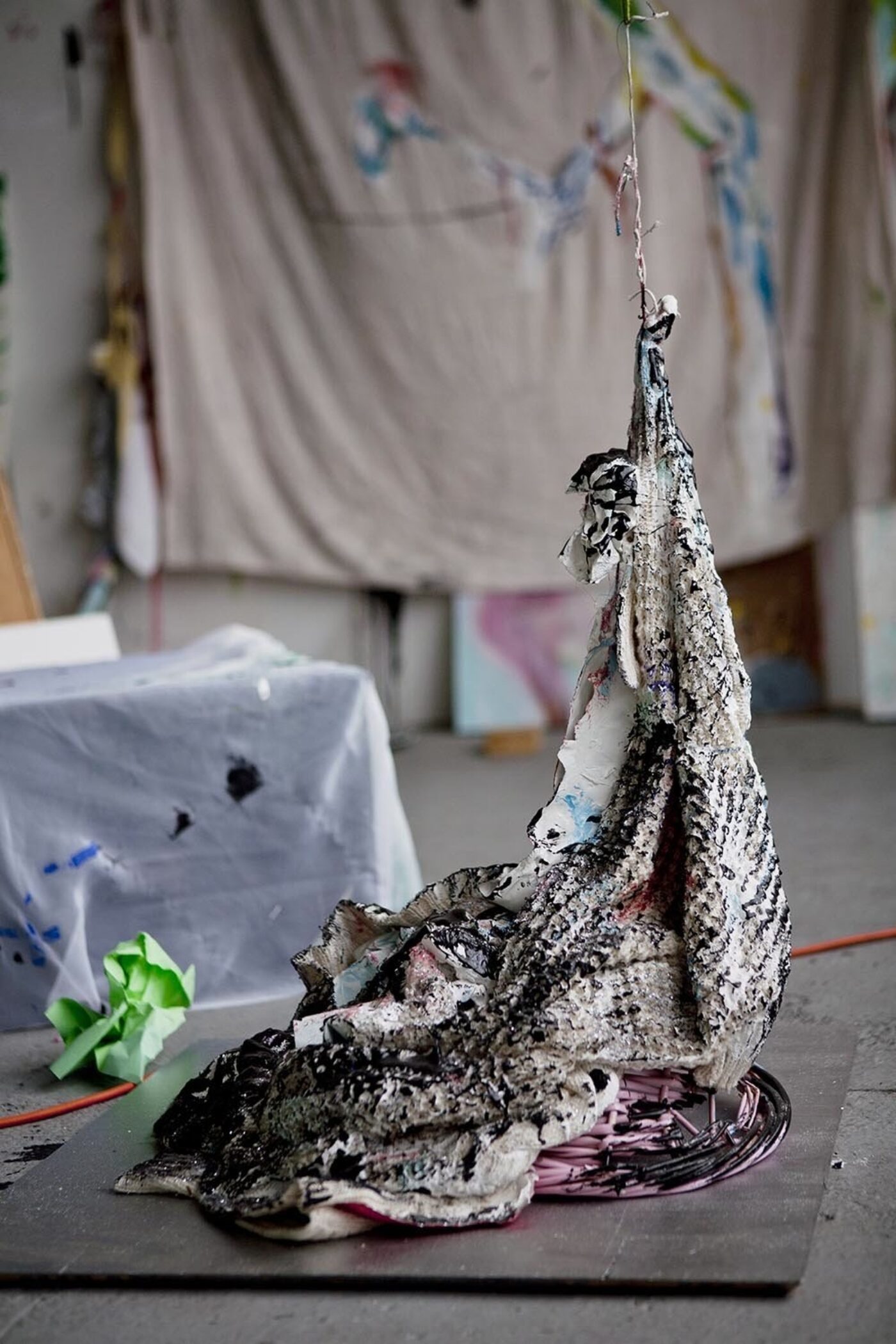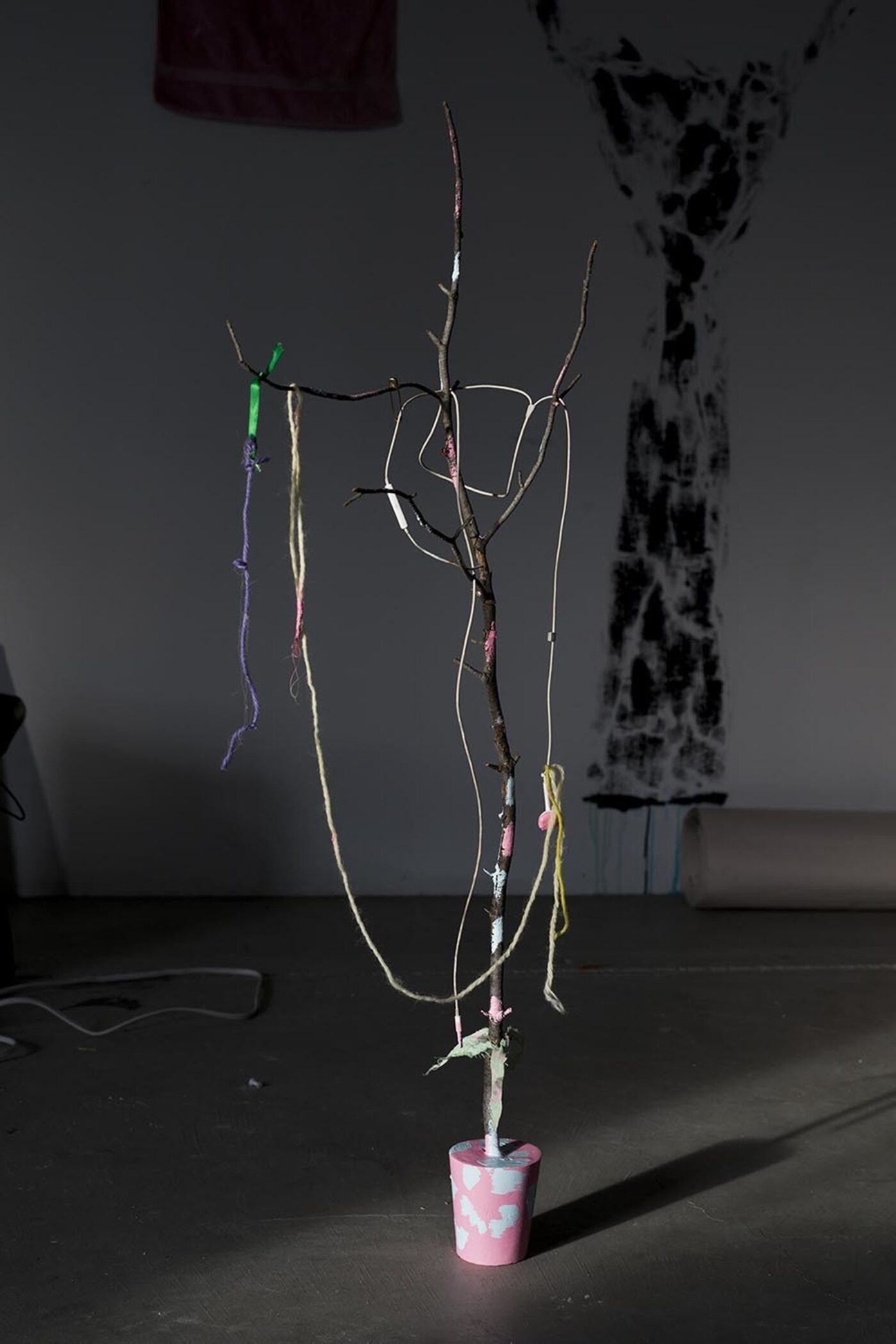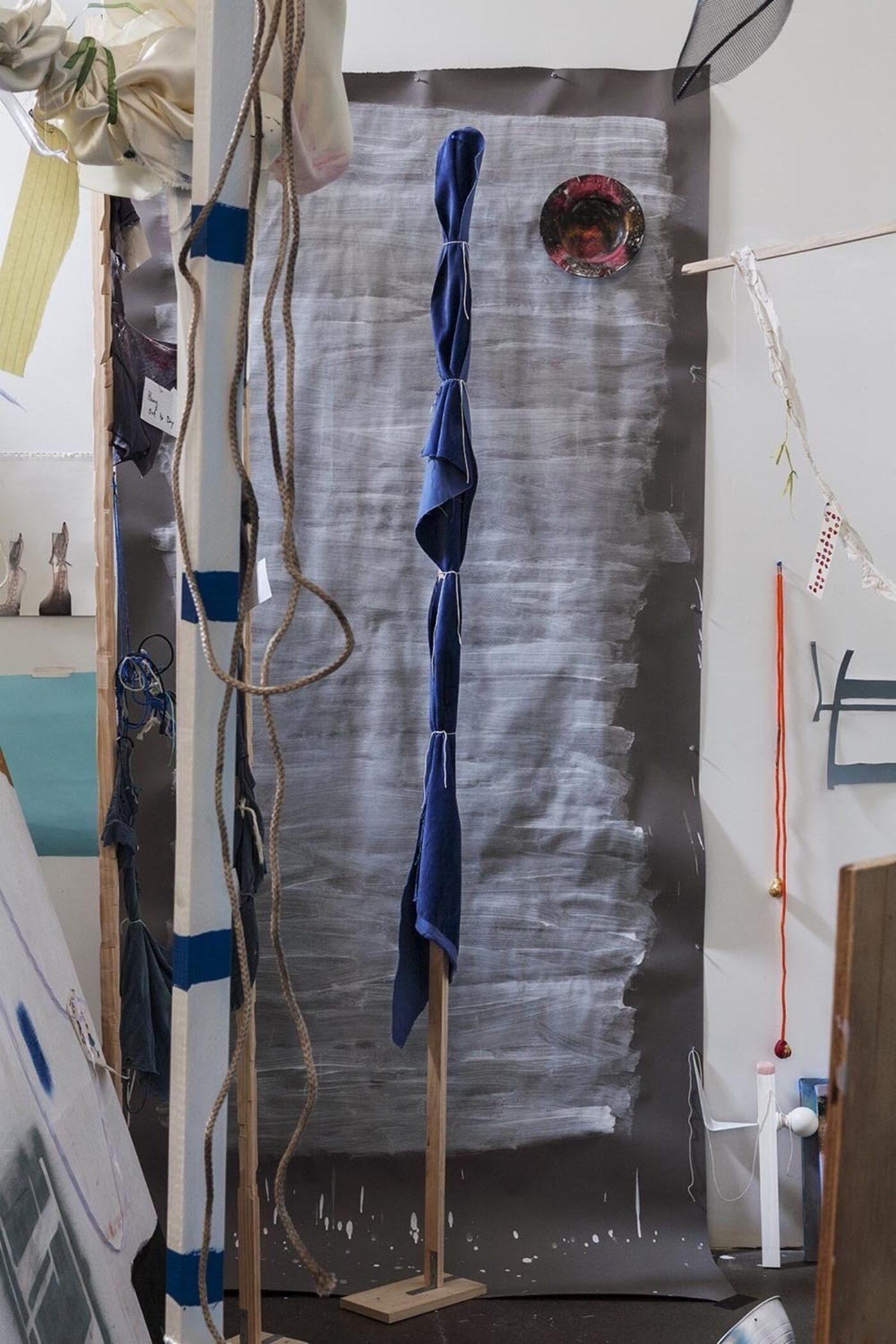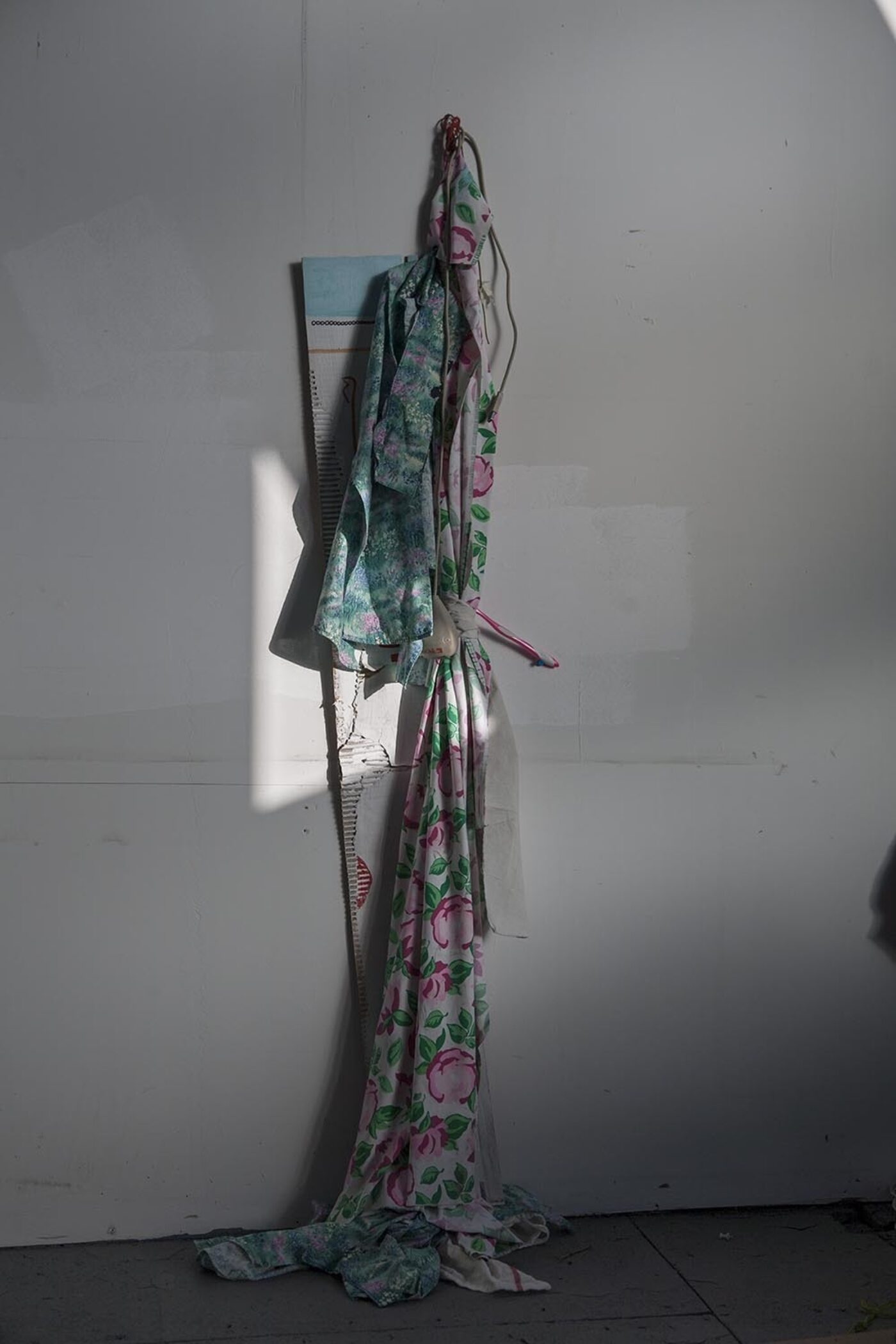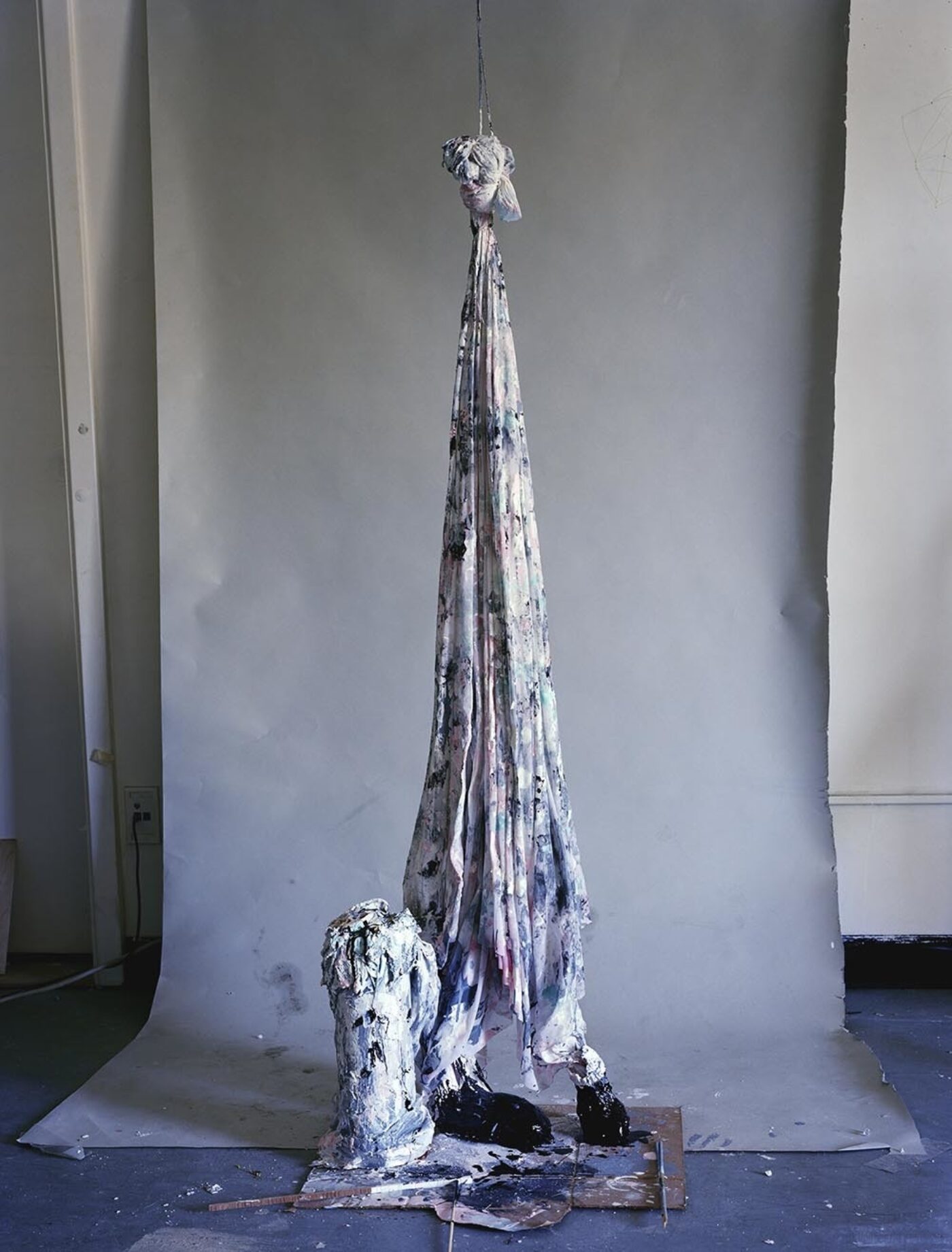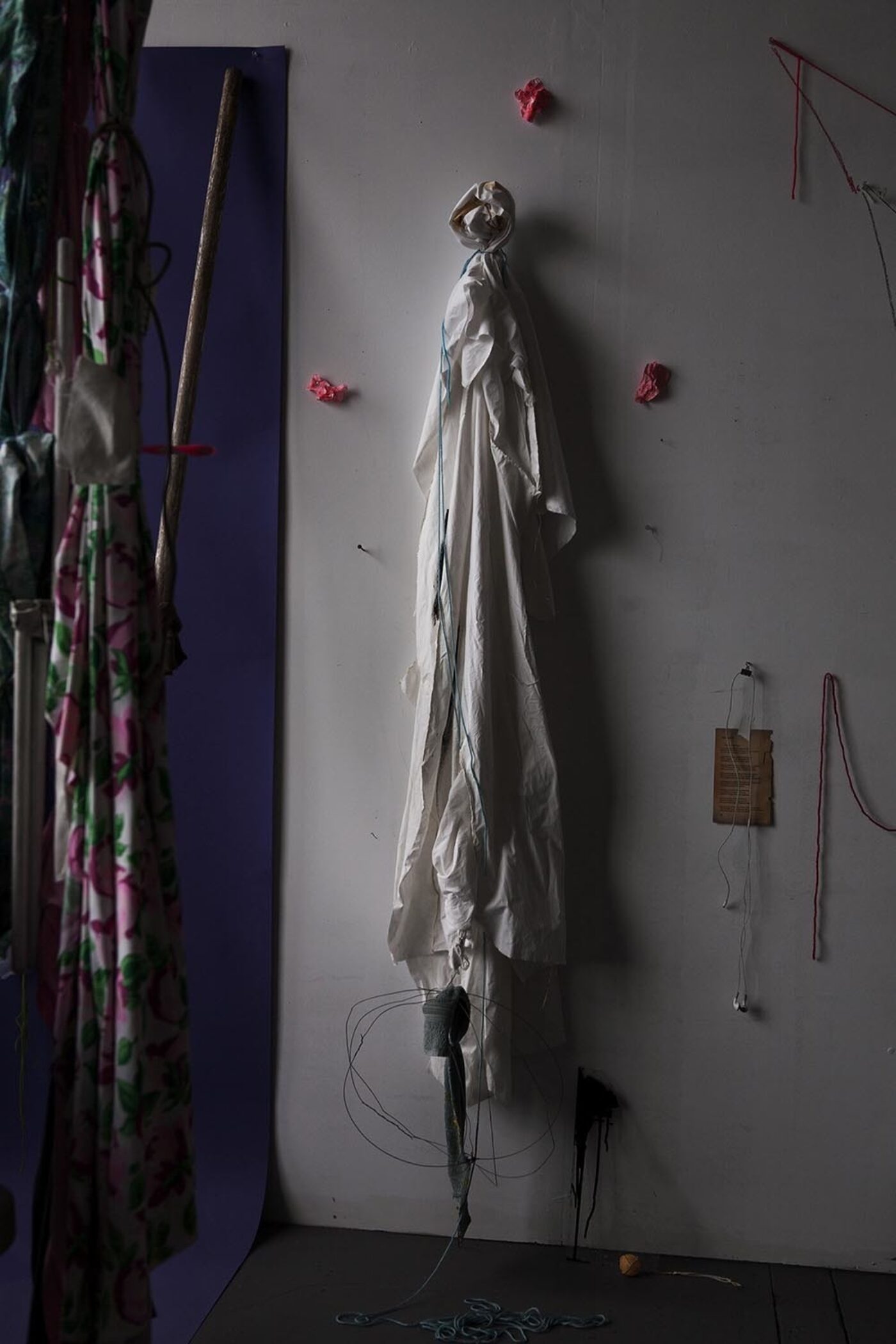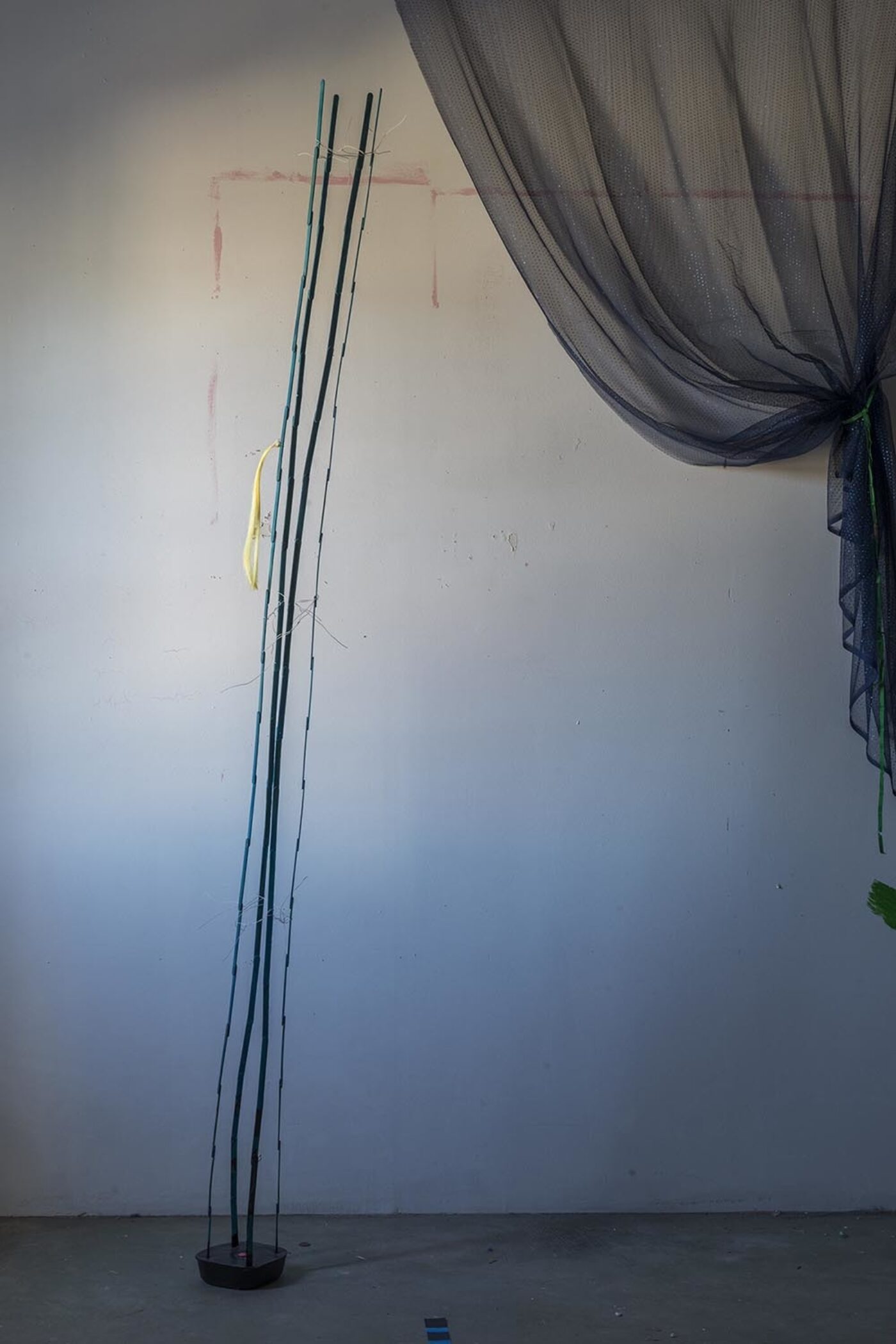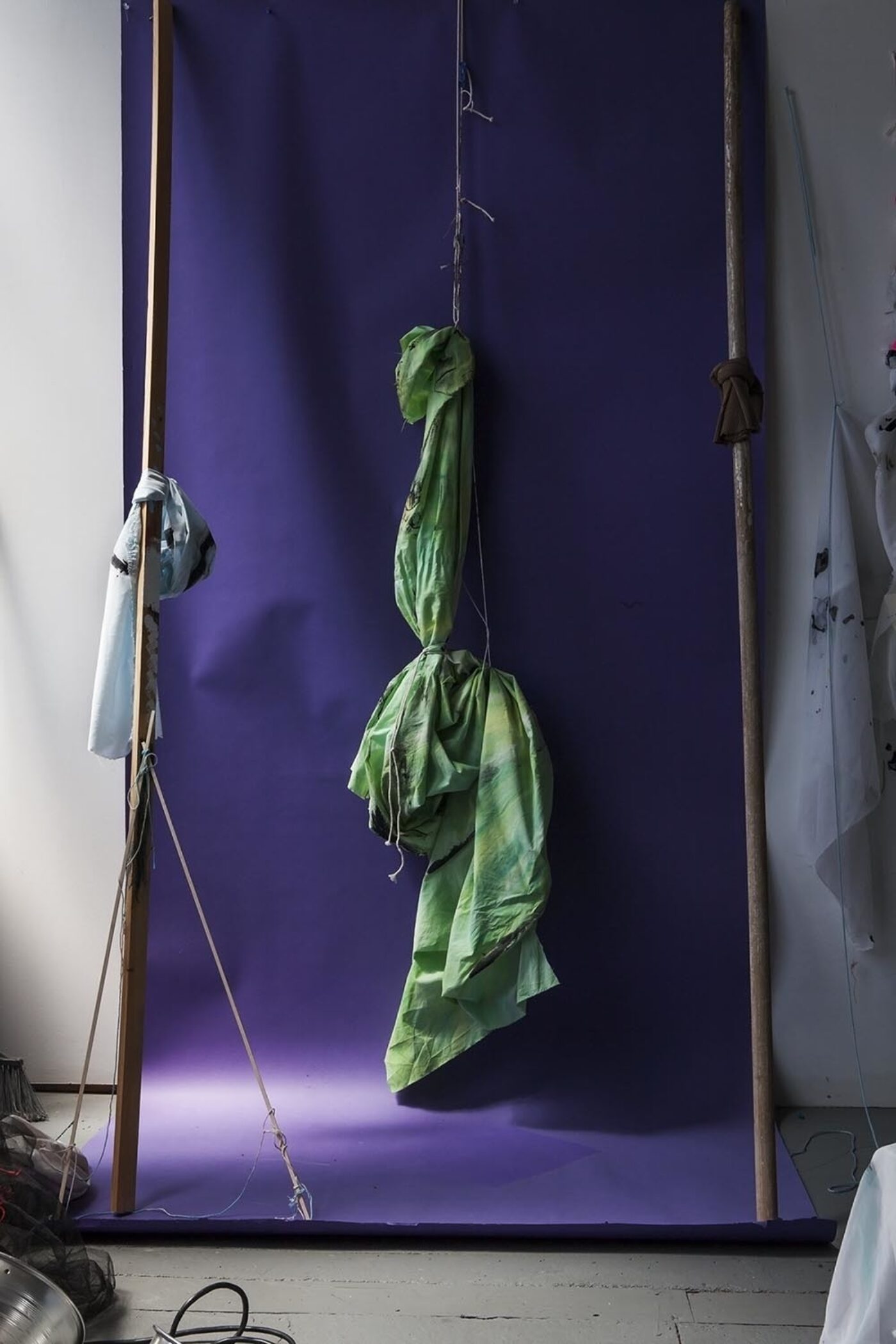 David Gilbert's work is included in the group exhibition Hurts to Laugh at Various Small Fires, Los Angeles, up through August 19, 2017. He will also be featured in a solo exhibition at Klaus von Nichtssagend in spring 2018.
David Gilbert lives in Los Angeles. His work has been featured in The New York Times, Artforum, The New Yorker, XTRA Magazine, and Art Review. His latest performance, Duets, (a collaboration with Paul Pescador) was presented as part of PERFORMA15 in New York and then again in Los Angeles in 2016. In 2017, his work has so far been included in exhibitions at The Finley, awhrhwar, and Various Small Fires in Los Angeles. He is represented by Anthony Meier Fine Arts, San Francisco, and Klaus von Nichtssagend Gallery, New York, where he has had three solo exhibitions. He received his MFA from UC Riverside and his BFA from Tisch School of the Arts at NYU.