Pessimism Is More Inclusive: Porochista Khakpour Interviewed by Myriam Gurba
The writer on her new book Brown Album, personal essays, camp as armor, the hyperreal, and designing her own Barbie.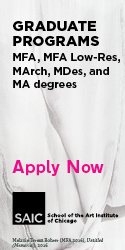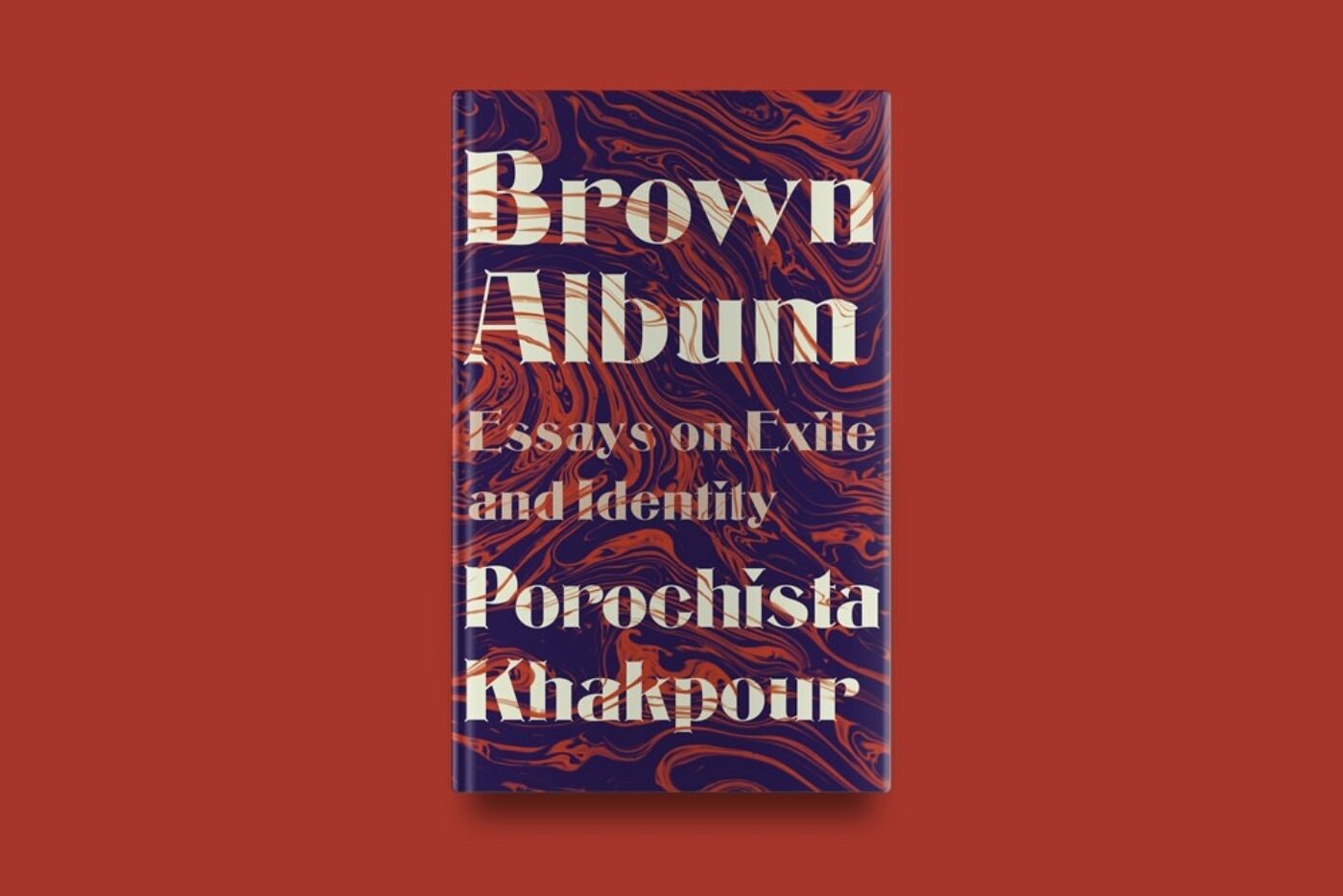 In the essay "Camel Ride, Los Angeles, 1986," Porochista Khakpour explains that she emigrated from Iran to the United States so that she could become a disciple of Rod Serling: "I learned English watching The Twilight Zone. I filled our quiet home with the magical incantation: 'You're traveling through another dimension, a dimension not only of sight and sound, but of mind…'" If your instinct is to dismiss Khakpour's anecdote as apocryphal, I urge you to revive your sense of fun. Her new collection, Brown Album (Vintage), invites readers to participate in a literary funhouse cobbled from essays, yearning, unabashed weirdness, violence of all sizes, and historical memory. Its pages mirror the everyday tragicomedy lived by diaspora who are too femme, too queer, too smart, too brown, too difficult, and ultimately, too real to belong to the United States. To assimilate half-assedly is to not assimilate at all. Together, Khakpour and I laugh at this red, white, and blue pageant, and through email, we discussed her obsessions, her hopes, and her hair.
—Myriam Gurba
Myriam Gurba Many of Brown Album's essays are set in my muse, California, and I love the collection's title. I read it as a gesture of reclamation. According to the 2000 Census, California became the first state with a population to turn "majority-minority," and in that spirit, we ought to dethrone la pinche Joan Didion as California's chief chronicler. Right now, however, you're quarantined in Queens. What do you miss about California?
Porochista Khakpour Gosh, I miss so many things, but it's more the idea of California I miss than the reality. I love what California symbolizes—the freedom and iconoclasm of the West. But I think much of that is a myth. People always assume California is all urban and very liberal, but that's just not true. They are always surprised to know some of the worst racism and xenophobia I experienced was in California. But I do miss a whole state where white people are in the minority and so many POC cultures that are invisible in the rest of the country are seen and celebrated. I miss the Asian-American community. I miss Mexican culture. I miss a prominent enclave of Iranian Americans—and the Persian food!
I miss beaches—you and I bonded many summers ago by hanging out at the beach. I have so many photos of you splashing around in the waves in Malibu. I was often very sick, and you'd take me out to the beach, and it meant a lot to me. I was never from beach culture in Los Angeles and in fact rejected much of it by being sort of funky and Goth as a teen. But as I grew older my appetite for nature increased and I just fell so in love with Southern California beaches—I would feel so healed just sitting in the sand, facing the water. I miss our toxic sunsets too—a sick part of me even misses being stuck in traffic and blasting Top 40 radio. Nothing about my California upbringing is very refined, and I am fine with that.
MG The image that inhabits the heart of your collection is a limited edition $10,000 gold gun designed by Bijan. Conceptually, it's a paradox, a very serious joke. It is the Wild West gilded by free-market deregulation served up by Persian camp. "Camp taste nourishes itself on the love that has gone into certain objects and personal styles," wrote Sontag after yoking the sensibility, but not exclusively, to "homosexuals." Camp also attracts diaspora, becoming a mode we use to joyfully assert an "un-American" snobbishness. Why do you think that so many different diasporic communities gravitate to camp?
PK Oh, I love this question. I tend to read camp into everything—my beloved Cassavetes movies, all the hip hop I adore, PJ Harvey's "To Bring You My Love" era where she was so depressed but chose to express that in a sort of femme fatale noir—all heavy lipstick and fake lashes and overdone hair and slip dresses. So much of being a woman as our culture defines it is just drag. And I've found a humor in that that allows me distance from the more troubling reality. That's where your diaspora question comes in: camp is a strategy for coping. Iranians in Los Angeles often play into stereotypes about them—they'll show up to brunch with their nose in gauze to indicate a new nose job, they will drape themselves in gold jewelry and Armani regardless of trends, they will participate in a very performative Southern California affluence drag. I think that's just a way to beat the punchline, to own the laugh track.
Camp lets you see things from a lens that is not false and not surreal but hyperreal. Think of the great drag queens—they know they are exaggerating femininity, and that's the whole point. Authenticity too often requires that one display their wounds and be so horribly tender that you can be cut right into. Camp is a sort of armor, a delightful one. Camp is an owning of the narrative. It forces the audience to reconsider their relationship with the subject. That injection of humor that camp provides feels so necessary—the lives of those on the margins are often so bleak and serious, and depicted as such, of course, for trauma porn. Camp is a welcome appropriation of the tragic, not just in favor of the comic, but in favor of a whole other argument—what is real and what is artifice.
If nature is the ultimate "authentic," then civilization must be seen as the true "camp." We are a play on things as they were. I love when you can bring a sense of escape to an experience in which one is also wholly immersed—that duality will forever captivate me. Another thing I like with camp is that the consumer comes second always—the creator is the beginning and the end, and if the audience gets it, they still know their place. Camp is like the tyranny of spectacle in a sense. I just love it.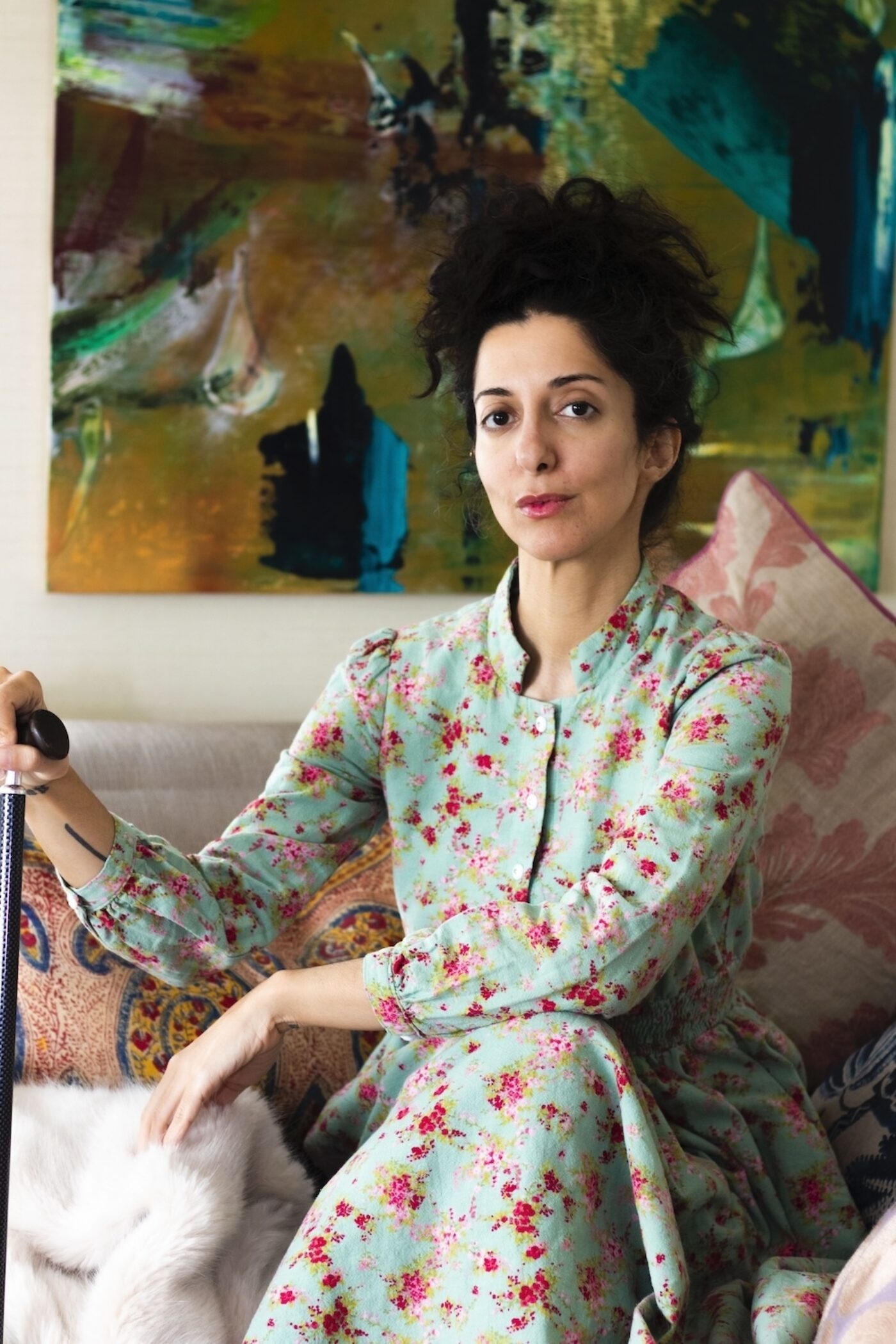 MG People love to shit-talk the personal essay and will cyclically declare its death. It's had so many funerals, I've lost count. Why are some people, most of them men, so eager for its extinction? What attracts you to the form?
PK I have to confess something here: I don't love the personal essay! But I don't think it is dead or over, only that I don't love writing them. This collection is probably seventy-five percent pieces that were commissioned—I rarely pitch anymore. People always want a personal essay from me, and I think it's the form I am best known for, which might be why I get irritated about it, because at the end of the day, I am a novelist. But people are so attracted to personal essays, so seduced by them, that this is where love spills to hate. Personal essays get more attention than any other form in literature these days, I think. Of course, part of that is the creative nonfiction heyday aspect—we live in times still dominated by reality TV and the like, so everyone is still thirsty for "true stories." But the other part is that there have been so many iconic essayists in our era—from David Sedaris to Roxane Gay to Jia Tolentino. So many of us are reared with journaling, it seems like a form that is most accessible to everyone. I often think everyone assumes they have a personal essay in them. You get taught those wretched five-paragraph SAT-style essays so young too, so it's just something we have been living with most our lives here in America. I am frankly tired of writing them, though I know I will always write them.
There are few essayists that truly excite me anymore, but I do think a lot about some greats like Eula Biss, Sarah Manguso, Hilton Als, T. Fleischmann, Wayne Koestenbaum, and others. I like unusual essays, and the problem with that is we don't have many venues for them. Even my essays are way more conventional than I wish they were because of where they were published—The New York Times, Salon, The Daily Beast, CNN, etc. There is a commercial relationship with the personal essay that seems deeper than the rest of the written word. I realize my essays have had value in terms of social justice and activism, but I can't say I always brought maximum artistry, or the kind I try to bring to my fiction, there. When poets make the form weird, it's the best; I love a heavily lyrical, fragmented, weird essay.
What I am sick of is the "blood isn't even dry" essay, where people are so used to commodifying their pain that, even while in a desperate situation that has provided no conclusion or reflection, they leap to essayize it. Those people, some very celebrated, bore me quite a lot, as they keep writing the same essay over and over. That is why I want to step back from it, and I hope in putting this book out there I can retire from the form a bit—I don't want to keep recycling myself to eternity.
MG Before I write, I'll sometimes light a candle I picked up from the botánica. I have one that reads TRABAJO that I keep near my writing table. Other times, I'll burn incense so that it smells like Catholic mass. What writing rituals do you or have you practiced?
PK Oh, I love that you do those things! I am such a boring, pragmatic Capricorn in so many ways. My main ritual is: food. Maybe a walk. I do get very obsessive about how I eat if I have a big writing day ahead of me—I used to say a salt bagel with cream cheese and lox and a strong matcha latte was the main fuel for my best work. I honestly miss smoking—that was my favorite writing ritual, those perfectly timed smoking breaks, just the ideal intermission for reflection. Not sure if this counts as ritual, but I do chew gum A LOT. I have had to order giant boxes of Bubblicious when I am off to a residency—I am so afraid of somehow running out of gum. I prefer bubblegum too—I like really thick gum that can endure being chomped on for a long time. I think this began during one of my phases where I quit smoking. I had also read somewhere that chewing gum helps cognition in some way. Who knows? I just do it all the time now.
MG I admire how "bad" you are in so many ways. For example, you're a "bad" immigrant in that white supremacy has repeatedly extended olive branches to you, offering to let you into its fold, and you reject the bargain. This makes way for the abject and clears space for pessimism in your work. Your work is not a site of toxic positivity. What do you find yourself getting pessimistic about? Are there some things you won't let yourself get pessimistic about?
PK I am by nature pretty pessimistic, but I see that as just being a realist rather than an idealist, which I used to be (and it only brought me much pain). I think pessimism is sanity. The world is monstrously fucked up, so we should be feeling that accurately. When I see all that weird Instagram positivity crap I just recoil. It seems like a truly unwell way to be and speaks only to extreme privilege. Sure, if I had tons of money, perfect health, lots of help, and so on, I am sure I would have an easier time being positive, but I have no idea what that life is like. I remember when my first novel came out in 2007 I got a couple interesting pieces of hate mail from Iranians where they were mad I portrayed the father character as so brutish and angry, and the sons as so angsty and troubled. They felt these were bad images to put out there for Americans to take in. They felt ashamed that I was projecting that image of Iranians. I was upset at first—I wondered if I had done something wrong indeed with unflattering portrayals, especially when there are so few portrayals of Iranians in popular art, but then I realized that was just my reality. I had nothing else to project or portray.
Damaged, uncomfortable, deeply flawed, extremely haunted people are my people—and that doesn't just mean Iranians are that way or that I see Iranians that way. Those are just people I relate to, and the people whose stories I feel most compelled to tell. It's honest. Maybe it's more honest to be miserable, ha! I mean, it's a relief in a way to give myself permission to feel crappy. Pessimism is much more inclusive than optimism. And what is optimism exactly? I always think of that Oscar Wilde quote about how "the basis of optimism is sheer terror." I have so little to lose from my bottom of the well!
MG You have an essay about blondes, and in it, you mention some historically iconic blondes. You also describe a nightmare where you encounter the most iconic blonde in US literature, la Didion. Who are your favorite blonde celebrities these days?
PK I have a very big appetite for pop culture, American and beyond. I always loved Marilyn and Jayne Mansfield and all those icons all the way to Paris Hilton. Currently, I love K-pop blondes, although I don't love it if it is done in the spirit of white-washing—I like when it looks surreal and otherworldly. I love Margot Robbie's madcap Harley Quinn blonde. I love a Tilda Swinton blonde. I like weird blondes, not so much Blake Livelys or Gwyneths or Taylor Swifts. I love Kim Petras. I love over-the-top stuff and anything that is very obviously fake. I tend to prefer artificial fruit flavors to real fruit. I blame this on growing up in Los Angeles in the '80s!
MG Mattel invited you to design your own Barbie. Tell us about her.
PK Ha, I take it you are referring to my "Islamic Revolution Barbie" piece which ran in The New York Times over a decade ago? That was a piece that was originally supposed to run in Forbes to celebrate Barbie's fiftieth anniversary, but Forbes killed it, and I just took it to the Times—I had only just started writing for their Op-ed section, and I had no real idea what they wanted from me. That piece got a lot of views and shares (this is before we talked of pieces going viral of course) and cemented my relationship with the Times. But wait, I am running away from your question—I think my Barbie would be more like the Misfits of Jem and the Holograms. She would be punky, maybe wearing the Marjane Satrapi Persepolis "punk is not ded" jacket. She would also be brown and built like a real woman, strong and not freakishly skinny. She would also have a lot of tattoos! She basically would not be a Barbie—um, I think I am just describing myself, actually.
Brown Album is available for purchase here.
Myriam Gurba teaches, writes, and agitates in the greater Los Angeles area. She is the author of three books, most recently Mean, which was a New York Times Editors Choice. She has published essays in Wear Your Voice, the Paris Review, Electric Literature, and TIME.com. She co-hosts the podcast Ask Bi Grlz with artist Mari Naomi. She does not have an MFA and doesn't plan on getting one.