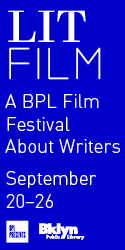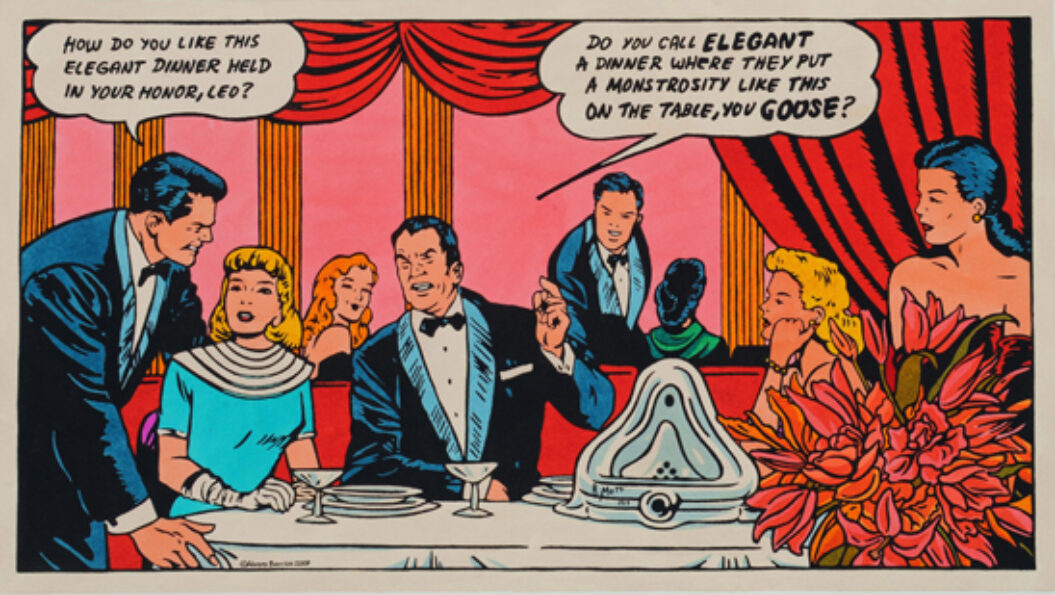 The intention of the Popular Prints created by Colombian artist Alvaro Barrios is to reach—through an artistic act—the largest number of people possible. If you would like to have this print signed and numbered by the artist, right click (or control + click) here to download and print a high resolution version of the image. Send us the printout, along with a self-addressed, stamped envelope to BOMB, 80 Hanson Place #703 Brooklyn, NY, USA. Prints must be received by March 31, 2010.
Originally published in
Featuring interviews with Antonio Caro and Victor Manuel Rodriquez, Ducle Gomez, Ana Teresa Torres and Carmen Boullosa, Evelio Rosero, Juan Gabriel Vasquez and Silvana Paternostro, Javier Tellez, Mario Galeano Toro and Marc Nasdor, Sergio Fajardo, and Carlos Cruz-Diez.