We follow the dutiful, slouching cop Cristi (Dragos Bucur) through the crumbling, gray streets of Vaslui, Romania as he pursues a teenager suspected of dealing hash.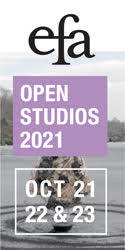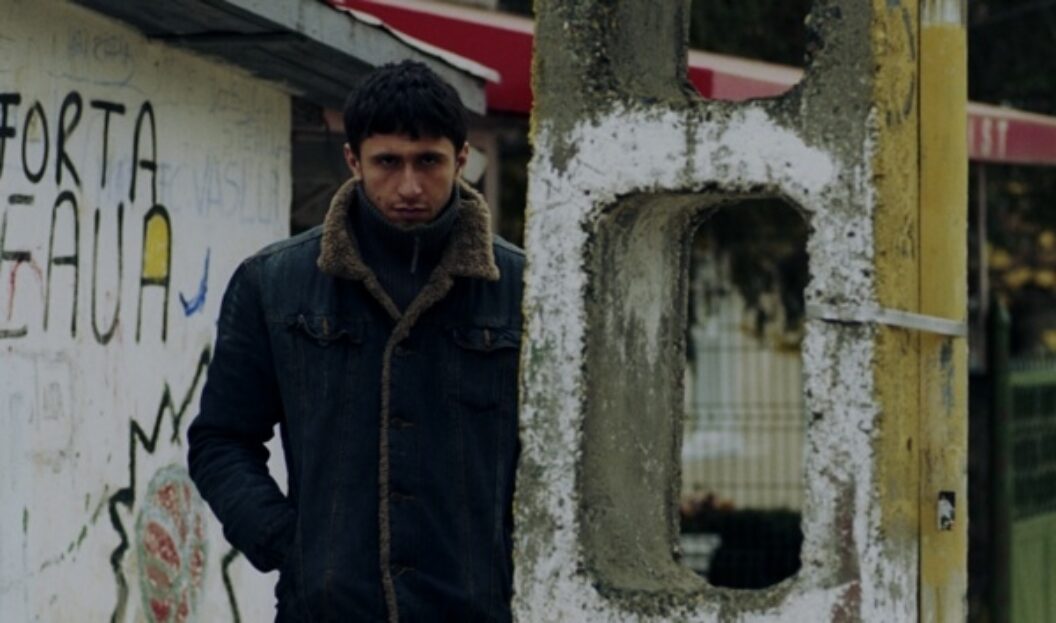 The longer he tails the suspect and his friends, the fuzzier the source of the drugs becomes. Cristi is certain that Romania's drug possession laws will be changed within the next couple of years, and doesn't want to put a teenager behind bars for a law that will soon be nonexistent. His superiors are none too happy with this, the job of a police officer is, after all, to withhold the law, not act out of "moral law." In a tense but less than suspenseful climax, the acerbic captain of police (played by 4 Months, 3 Weeks, and 2 Days' Vlad Ivanov) slams a dictionary down in front of Cristi and delivers a lecture in dialectics, where we all learn that the meaning of words we use to govern our deeds and countries are not as solid as we'd like to think.
Though clever and, at times, chortle-inducing, Police, Adjective, Corneliu Porumboiu's followup to East of Bucharest (2006), is really hard to watch. The breaks the audience is given from the scenes of Cristi following teenagers around the drab city is broken up with conversations about semantics and spelling with his wife and co-workers in the first act, and Cristi's Kafkaesque bureaucratic hurdles in the third. The lack of action in the life of a plainclothes cop is a welcome change from the shootouts and chase scenes of many contemporary crime movies, even the ones that tout the term "realism." In following Cristi, Porumboiu chooses to show us the most banal aspects of his life: reheating dinner, hanging his coat on a peg, and the endless waiting around for the suspected drug dealer.
Porumboiu's intellectualization of the crime genre is ambitious, but Police, Adjective feels more like a dissertation than a movie. The whole camera pursuing the protagonist pursuing someone else has been done to death, which is fine, but Porumboiu made dialog-less stalking about as boring as dialog-less stalking can be (for an example of non-boring and quite beautiful dialog-less stalking, check out City of Sylvia). When a filmmaker becomes too tied to his thesis in a narrative feature, the product is smart but sterile. Porumboiu, nonetheless, shows a lot of promise as a director and writer, and his sophomore feature, while not exactly thrilling, is worth watching.
Police, Adjective opens today at IFC Center.
Lena Valencia is a writer living in Brooklyn. She is also BOMB's Web Editor.