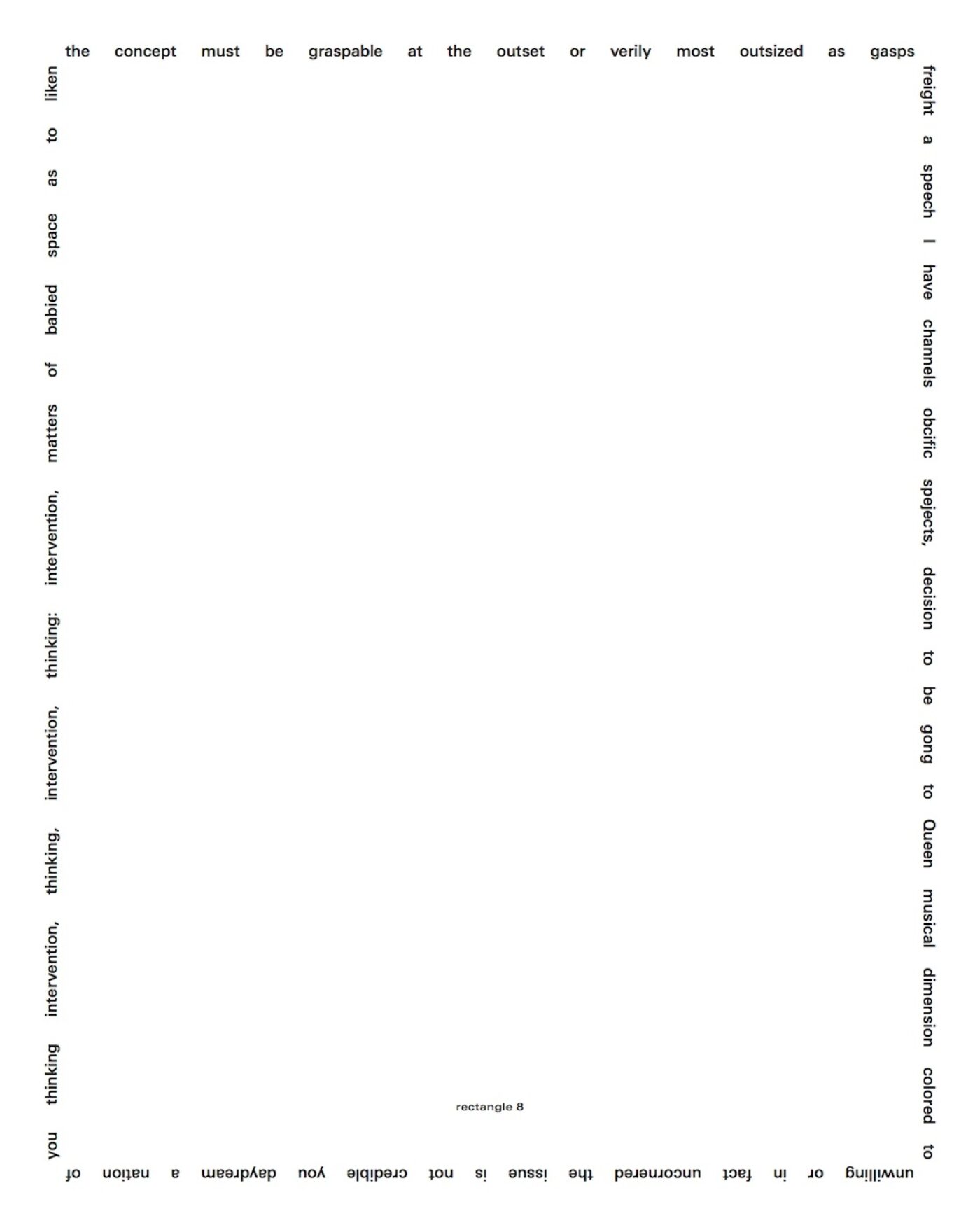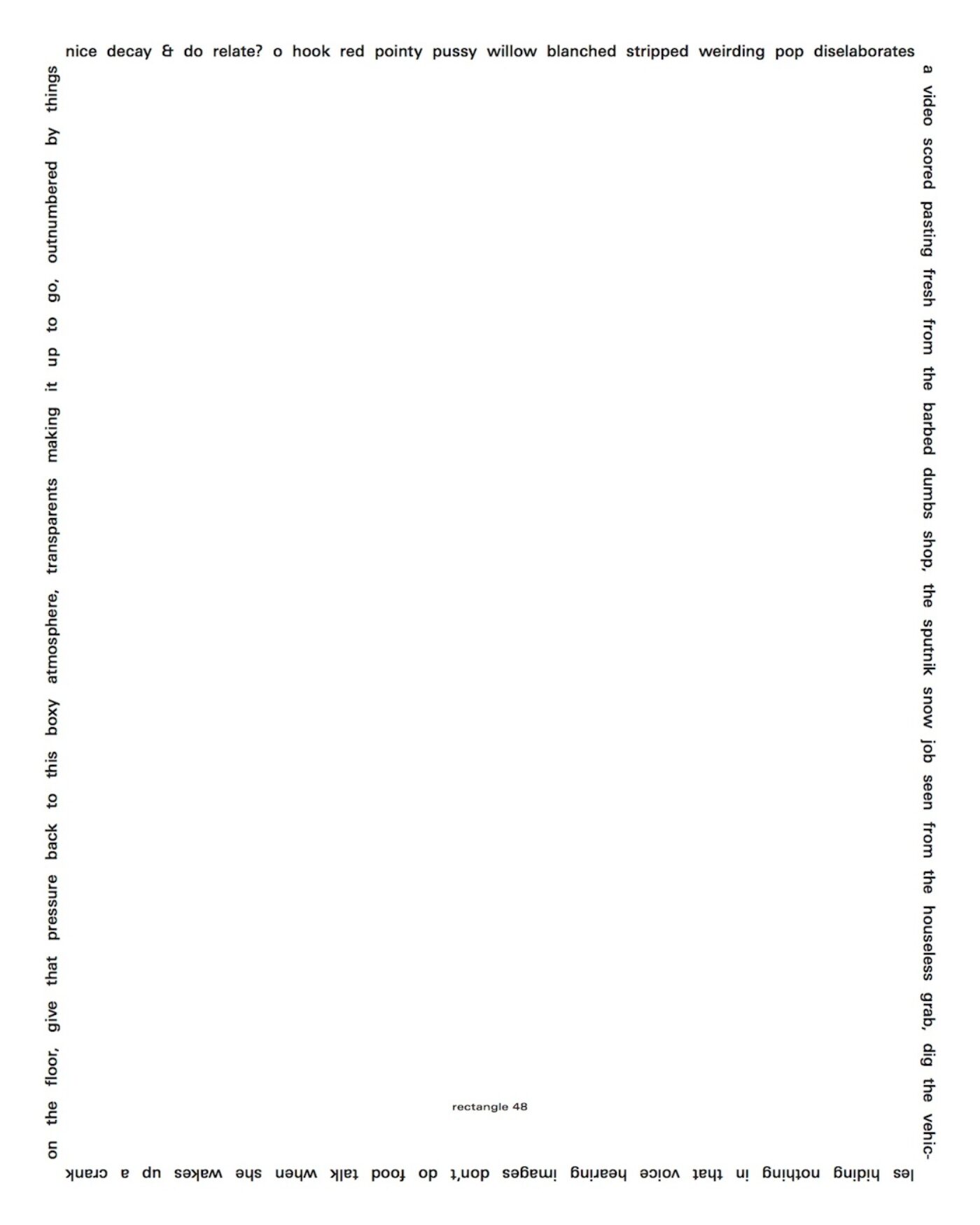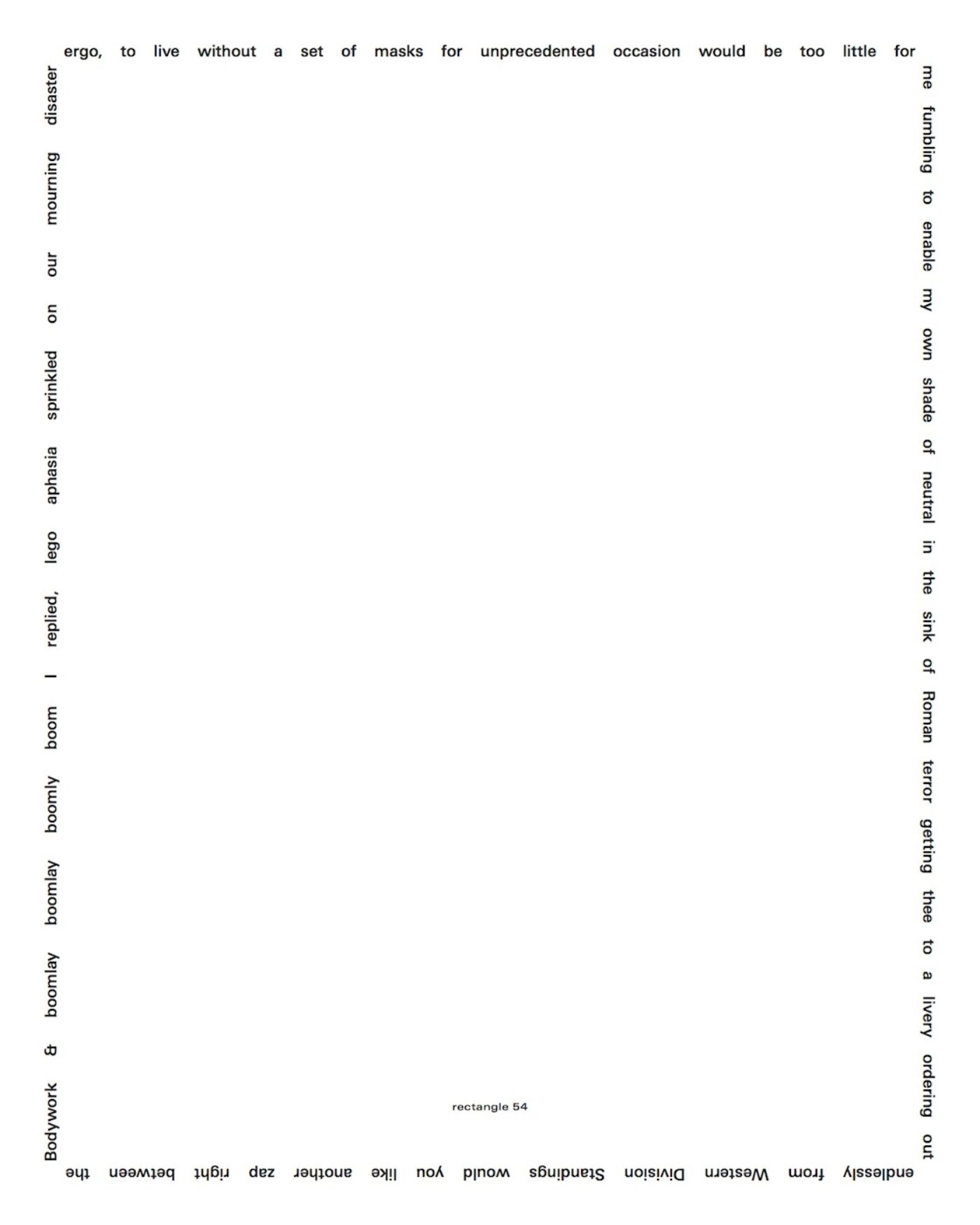 Anselm Berrigan's recent publications include Loading, a collaborative book with painter Jonathan Allen published by Brooklyn Arts Press, Sure Shot (Overpass, 2013), & Skasers (with John Coletti, Flowers & Cream, 2012). Primitive State, a book-length poem, will be published by Edge Books in 2014. He is the poetry editor for The Brooklyn Rail, and Co-Chair, Writing at the Milton Avery Graduate School of the Arts at Bard College.
Originally published in
Featuring interviews with Jay Scheib, Matthew Barney and Gaspar Noé, chameckilerner, Zoe Leonard and Shannon Ebnerm, Teju Cole, Etel Adnan, Natalie Frank, and Valerie Snobeck.