Plants and Animals and Ra Ra Riot at Union Hall by Paola Capó García
Buzzy Plants and Animals and surprise guests Ra Ra Riot played a sold out show at Union Hall on the 13th. Paola Capó-García reports, noting the discrepancies between the live and studio sounds of both bands.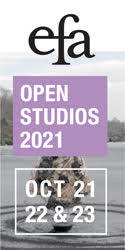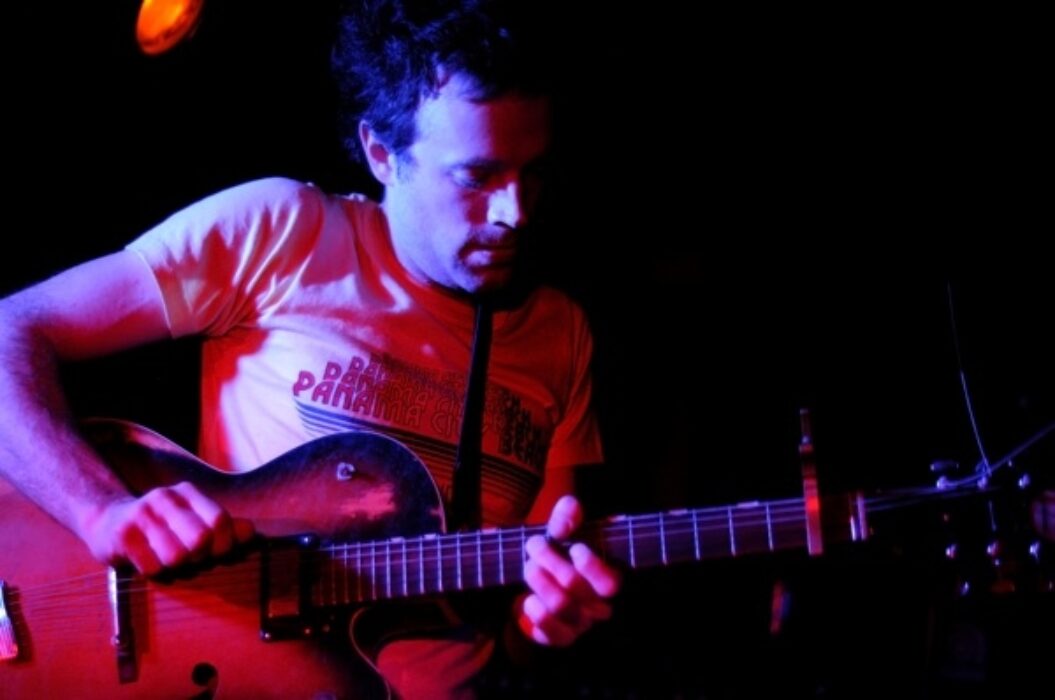 Plants and Animals have been around for a while. With an EP and an album under their indie-rock belt and another full-length on the way, they've never quite broken out. They lucked out on Tuesday night, as they opened up for surprise guests and proverbial buzz band Ra Ra Riot. But the night seemed to inspire limits in both bands.
Union Hall always presents a problem—size. Both the stage and crowd area are miniscule with no incline. So unfortunate souls (i.e. those who like to be fashionably late and/or those cursed with shortness) are screwed. But the sound filled the room pleasantly, no obvious issues abounded. The crowd responded well, head banging during all the heavier songs, swaying during the softer ones. One over-zealous fan in the crowd wailed like Xena and waved her right hand to the ceiling as if to grasp something in some alternate universe in which Plants and Animals are God. It was oddly fascinating.
The Montreal band had an uneven show, offering glimpses of big musicality, but sometimes resting on sound fillers instead. The Plants and Animals plight is a curious one. You listen to their MySpace page and get one thing: a fairly simple classic rock throwback. You see one of their live sets and you're exposed to something else entirely: a fairly simple prog-rock experiment. Depending on where your rock style loyalties lie, you might or might not like their new musical tendency. The band's upcoming album, La La Land, is more '90s, less '70s. It's a collection of songs that doesn't seem to see the light. Rather, they're caged in a dark and drab room in cold, cold Canada.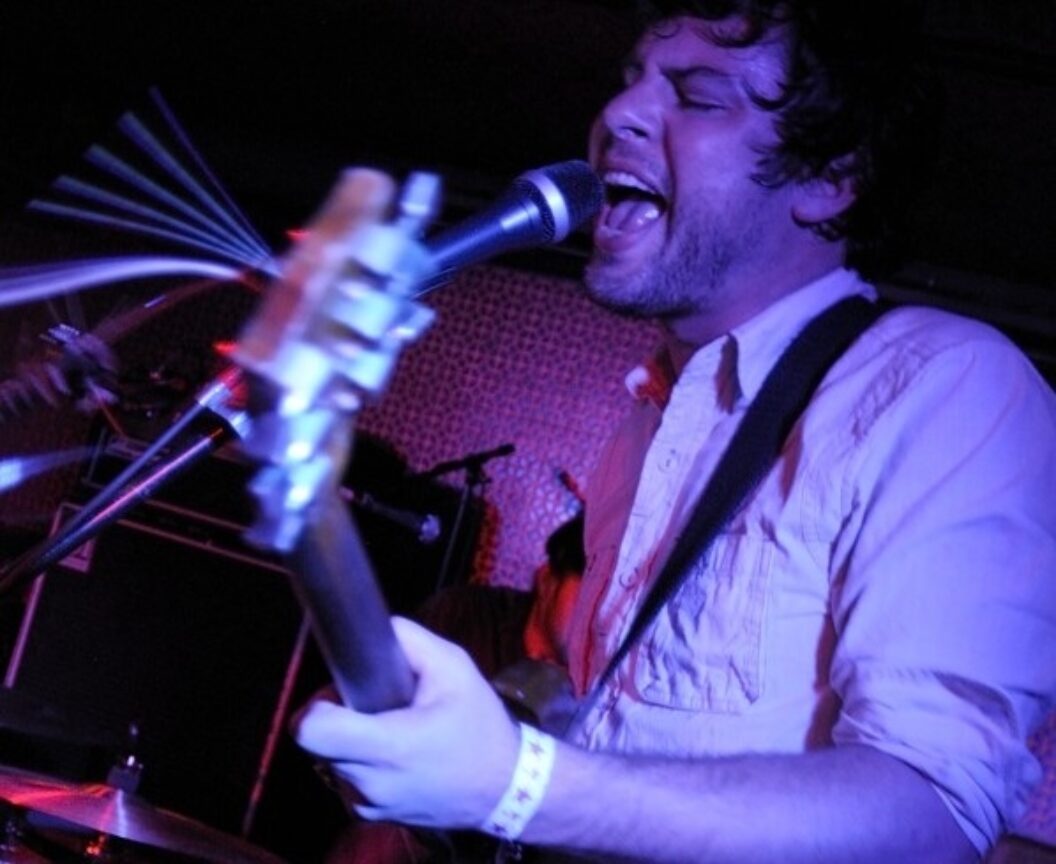 Not that that's a bad thing. Plants and Animals have interesting change-ups and great sense of timing, overall. Singer and guitarist Warren Spicer's pipes are rustic and pretty in a disaffected sort of way. He has a stirring yet lazily-evoked drawl, off-set by staccato fluctuations. Although his cadence might be catchy, the songs themselves aren't, so Spicer hones it in for the band. It's his occasional vocal prowess that edges the band past OK-ness. But during the closer, the beautiful "Faerie Dance" off 2008's Parc Avenue, the band broke from the hectic pace to a sweet and slow, whisper-delivered track. Not having the strings they employ for that song on the album, the band was still able to perform a beautiful rendition of one of the album's highlights.
For now, Plants and Animals can get cozy in their jam-bandy niche; jamming harder than the Phishes of the world, but stopping short of reaching Battles-like effect.
Then came Ra Ra Riot. The amply-stringed group from Syracuse only announced they were headlining the day before. Ra Ra diehards, mostly comprised of Syracuse University alums, came out in droves for the sold-out show to listen to all the tracks from the band's 2008 debut The Rhumb Line and some new ones from the band's upcoming follow up.
And so now the Ra Ra plight is this: they never quite reach their potential. The components are there, the talent, the desire, the instruments. But they come off clueless and unwilling or maybe unable to commit to experimentation. We caught a glimpse of a musical tangent during crowd-favorite "Dying is Fine." But they held back, which is why their songs always feel like two-minute blips.
Much like Plants and Animals, you get a different live presence with Ra Ra than in recordings. Their sound, although still too subdued to be fully admired, is more elevated and inspired during performances. Here's hoping their new album will achieve what they've been missing.
Plants and Animals' new album will be released on April 20th. Visit Plants and Animals and Ra Ra Riot's MySpace for touring information.