Discover MFA Programs in Art and Writing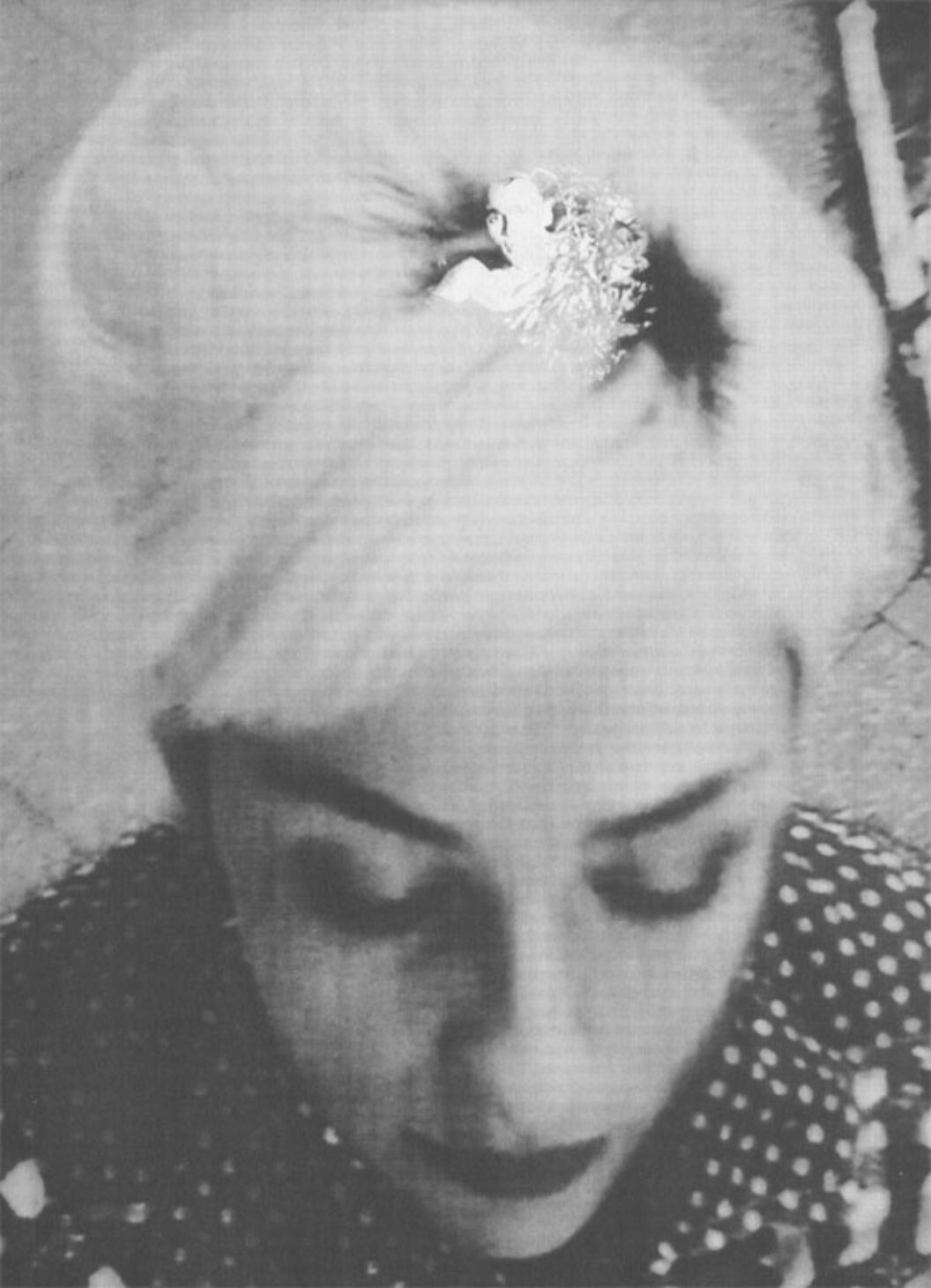 Pipilotti Rist is a master at combining environments, imagery, sound, and video to create an alternate reality. In her installation at Luhring Augustine Gallery this past spring, the viewer encountered a world of soft, pleasing sounds, vivid imagery, and mixed messages, a place that was simultaneously lurid and comforting, and above all, mesmerizing. A voyeuristic and uneasy feeling lingered: something was not quite right.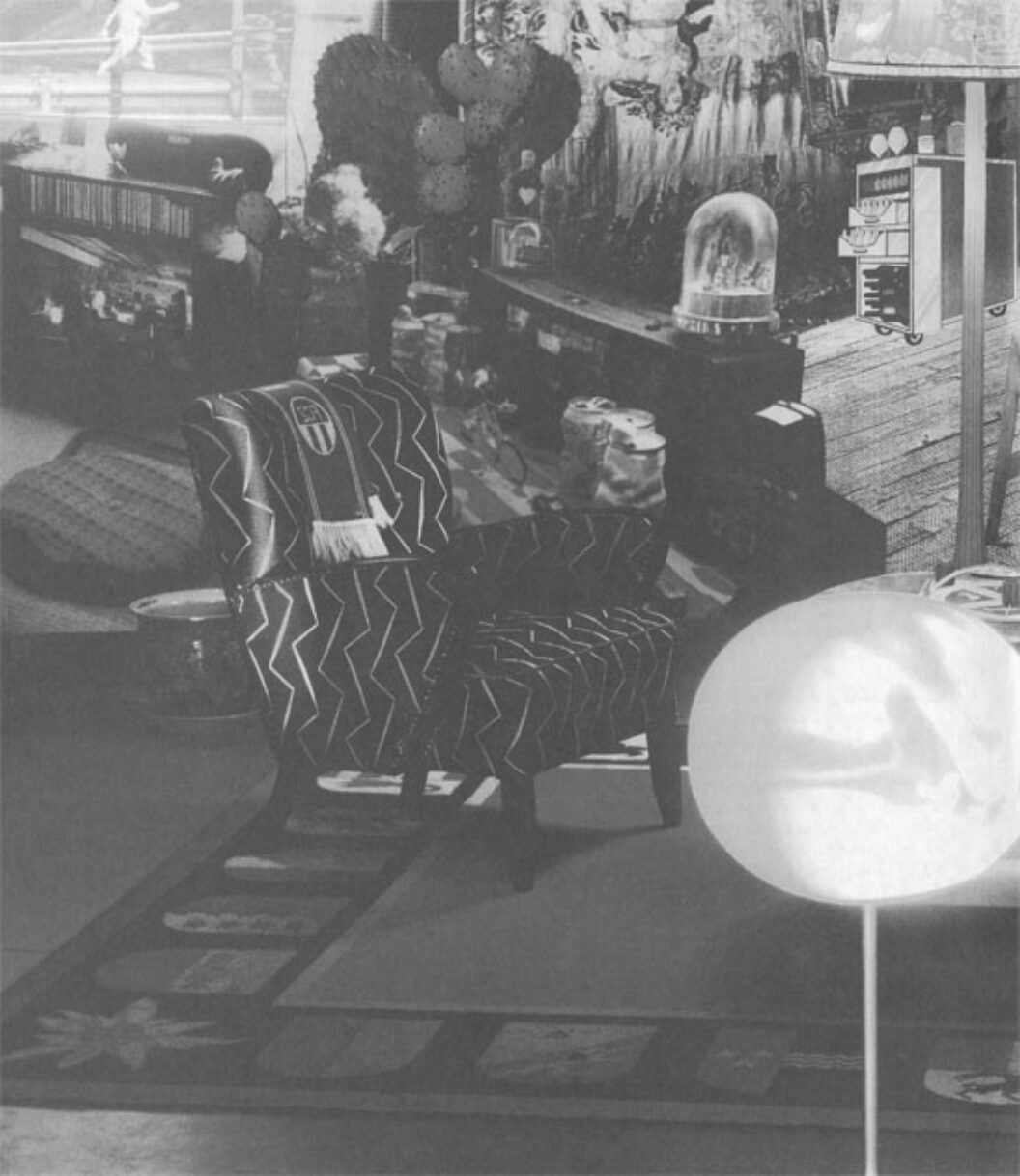 As you entered the gallery you faced a darkened room with a wall of kitchen counters and cabinets that clearly had never seen a splat of cooking grease. Video projections of a naked woman in a pool of water kaleidoscoped across and through the space. As you walked past the gallery desk you were drawn toward a softly lit room. Decorated with warm reds and blacks in an eclectic art deco style, the room was cluttered with potted plants, coffee tables, stacks of books, and a full bar. Who lived here? Comfortable chairs beckoned the viewer to sit and relax. You became part of the environment. (Viewers lined up to take their turn in the gallery bathroom, where Rist had mounted a camera facing up from the bottom of the toilet bowl; a video monitor facing the toilet offered the viewer a rare self-perspective.) Behind potted plants, next to stacks of books, on the surfaces of furniture, and on bottles lining the bar were video projections that included a soccer game, television static, a lake, blood, a fire repeatedly catching and extinguishing, and a woman in the snow: something was not quite right.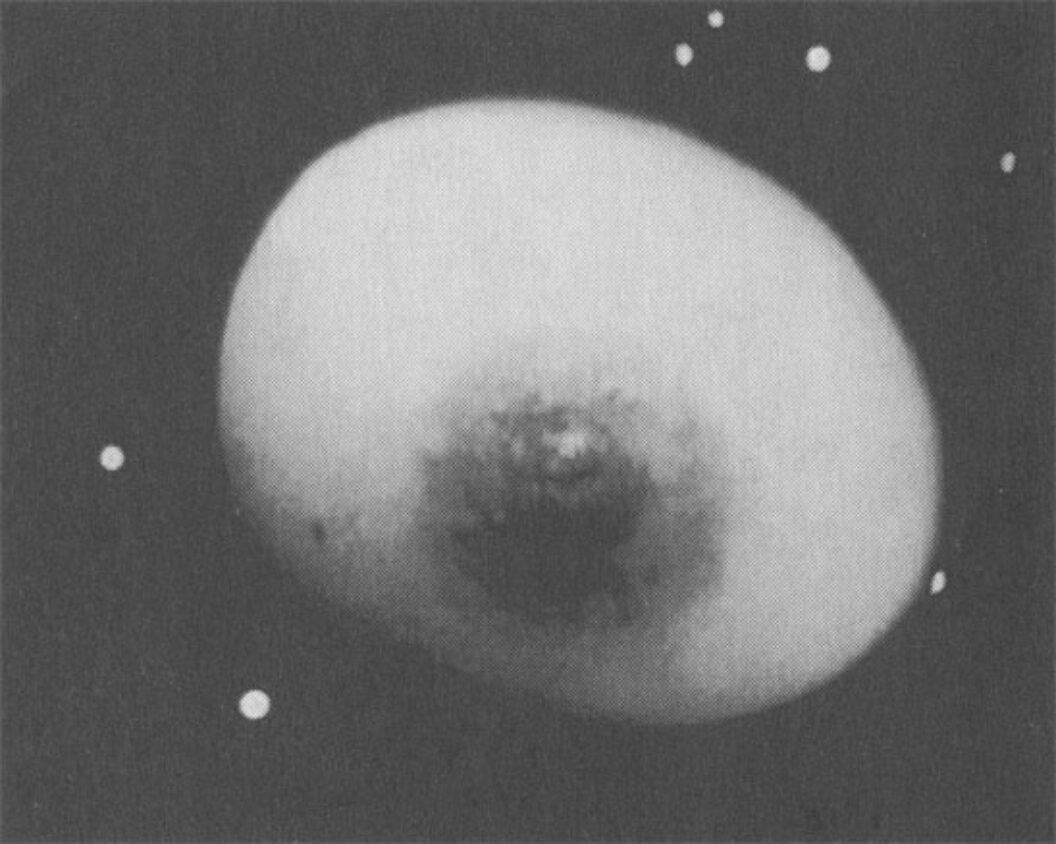 The sound of beautiful music compelled you to enter the next room. This one was completely bare. Projections of silhouetted body parts—a nose, mouth, ankle, penis, breast, larger than life, sensual, and slightly menacing—cascaded across the floor, walls and ceiling, surrounding you and filling your vision. The music lulled you and filled your ears: something was not quite right.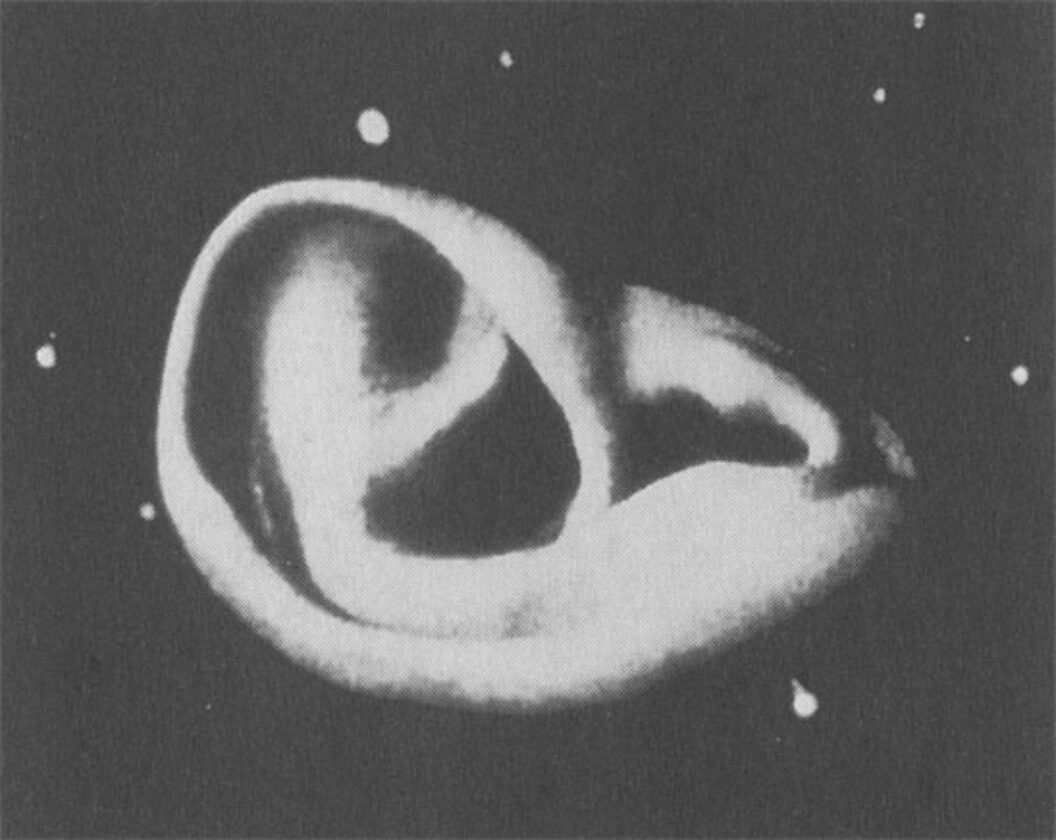 Finally a bright light drew you into an adjacent room. Projected on the wall was a video of a woman going about her day, riding a bus, and shopping in an extremely bright, fluorescent-lit grocery store. As she moves down the aisles, she is unaware that she is being watched. On her forehead is a small video projection of naked people running through a forest.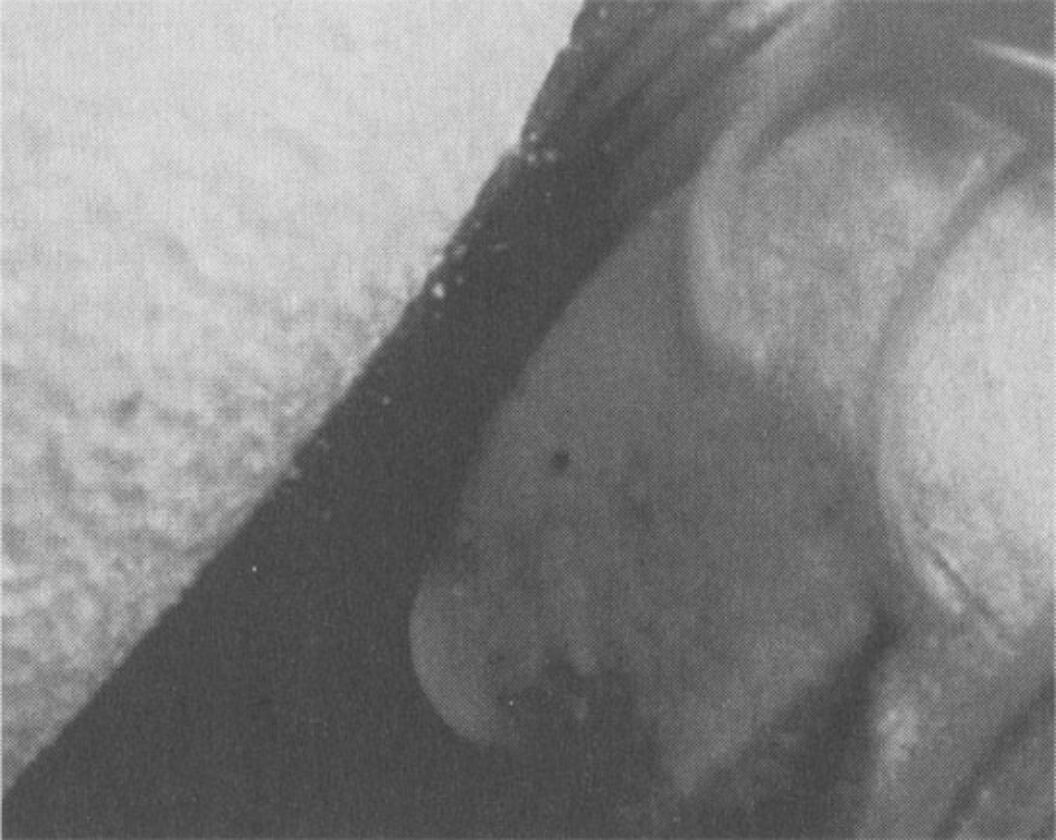 Are these her rooms that you have just walked through, her body parts, her friends, and her thoughts that are being projected? Something is not quite right.
Originally published in
Featuring interviews with Vik Muniz, Shirin Neshat, Madison Smartt Bell, Javier Marias, Misia, Michael Frayn, Karyn Kusama, and Michael Roth.