Pierre Clastres's The Chronicles of the Guayaki Indians, translated by Paul Auster by Calvin Reid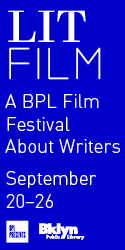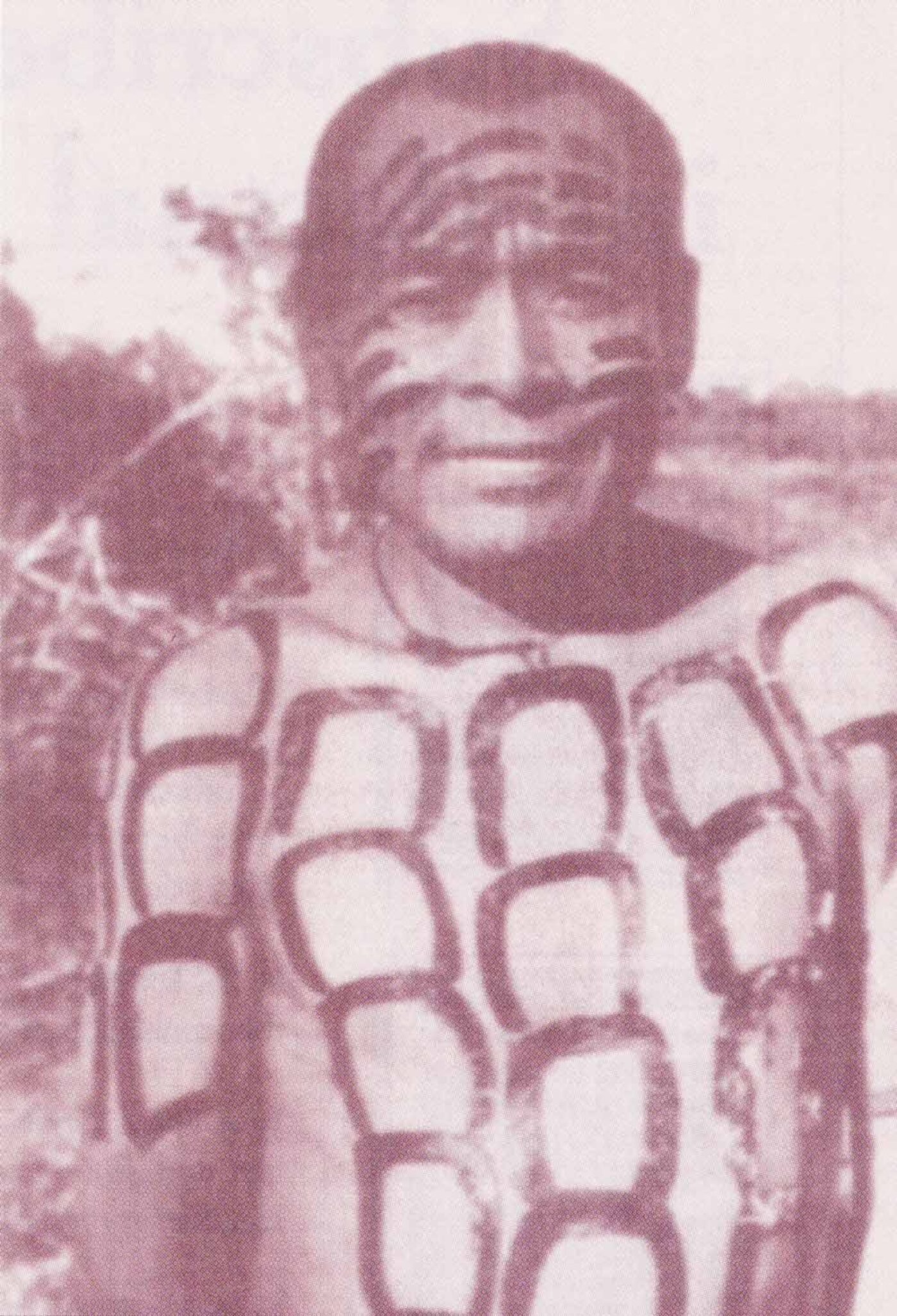 "Although I have been back to Paraguay several times," wrote the late French anthropologist Pierre Clastres, "I have never seen the Guayaki Indians again. I have not had the heart to." Words from the conclusion of The Chronicle of The Guayaki Indians, his extraordinary account of the two years he spent in the mid-'60s living with a small tribe of isolated Paraguayan forest people on the verge of extinction. Originally published in French in 1972, the book captivated the novelist Paul Auster when he was in Paris, and he determined to translate it and find an American publisher.
It is something of a miracle that the book has been published in English at all. After Auster translated it in 1976, the only manuscript was lost when the American publisher went bankrupt before publishing the book. Auster thought the translation was lost forever. But after a lecture by Auster in San Francisco in 1996, a young bibliophile came forward with a set of bound galleys. The young man had found the translation in a remainder bin for $5.
"It is a masterpiece of anthropology," Auster says, "a rare combination of observation and thought." Elegantly written without a word of scientific jargon, it's more like a novel than a study. Auster's translation captures the poetry of Clastres's language, his lively and incisive observation of individual personality and the feral pageantry of Guayaki rituals. But it is not a romantic embrace of primitive innocence. Clastres is frank about the grim brutality of their practices (including cannibalism comically depicted) as he grapples with his own emotional connection to a doomed people.
—Calvin Reid
The Chronicle of the Guayaki Indians was recently published by Zone Books.
Originally published in
Featuring interviews with Tracey Moffatt, Aharon Appelfeld, Eric Kraft, Maurice Berger, Patricia Williams, Richard Powers, Stellan Skarsgard, Jesus "Chucho" Valdes, and Lou Reed.