Discover MFA Programs in Art and Writing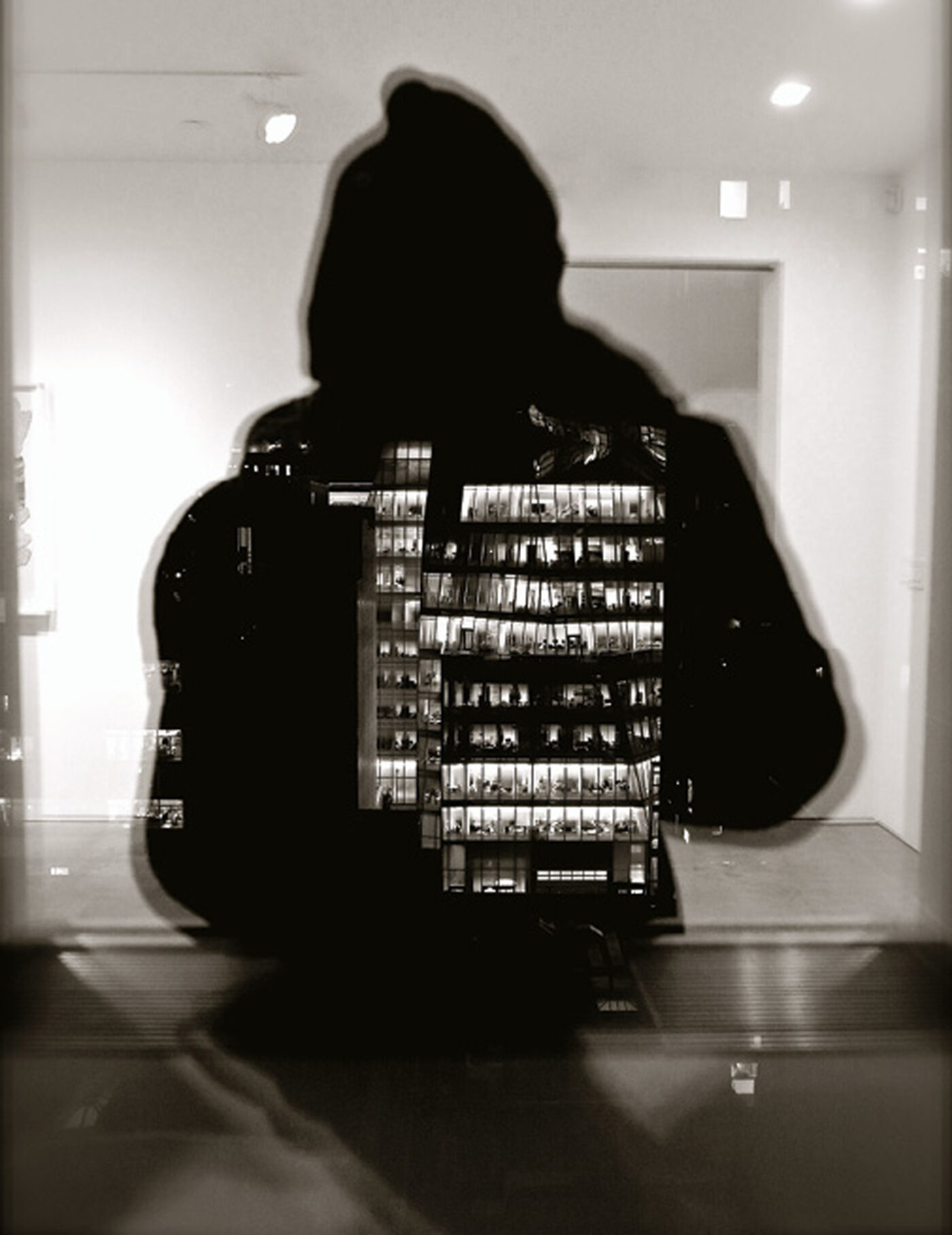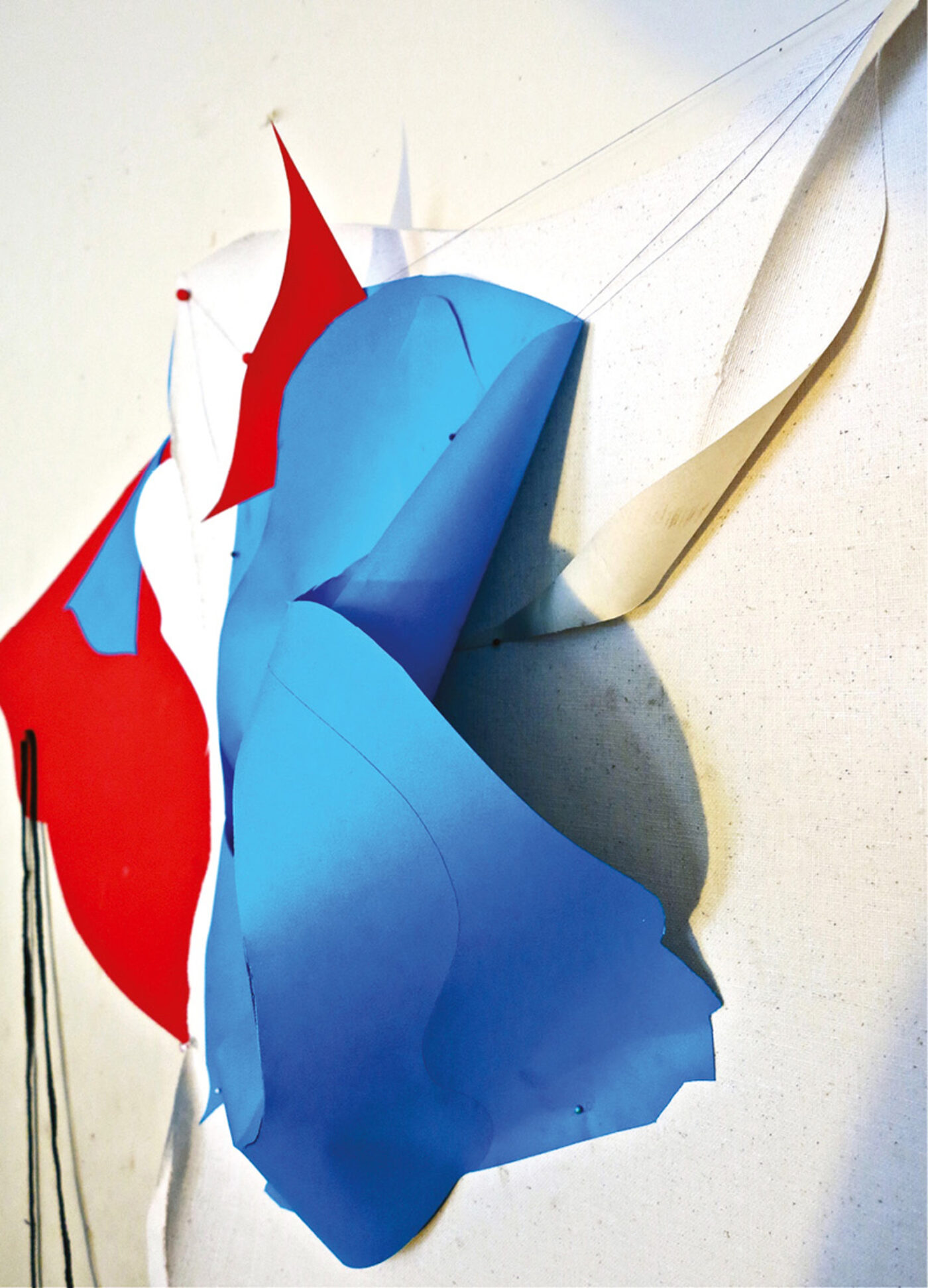 I met Carl Hazlewood in that most millennial of ways: Facebook. His daily postings of his and other artists' works intrigued me; I had to "friend" him. What started as an interest in daily musings and pictorial renderings became a full-fledged 3D friendship. But Carl's work remained mysterious—just what was he doing? What had he done? And why wasn't there more of it, or why didn't I know more about it? Some of these questions will be answered in two exhibitions this fall: a solo show, Temporality and Objects: Installations & Photographs at Aljira, A Center for Contemporary Art, Newark, and in a group show, Unsayable: Wall Worksat FiveMyles in Brooklyn.
Carl rarely makes "paintings," though he started as a painter and is among a group of Guyanese visual artists who, since the '80s, have gained international reputations. He co-founded Aljira, and has developed a curatorial and arts journalism practice, primarily focused on contemporary artists of color. But his art making was put on hold, in spite of his early success. So what brought him back to art making big time? Well, a personal crisis. His mother's passing put things into perspective. He asked himself, "Do I want to reach the end of my own life never having done what I believe I was born to do?"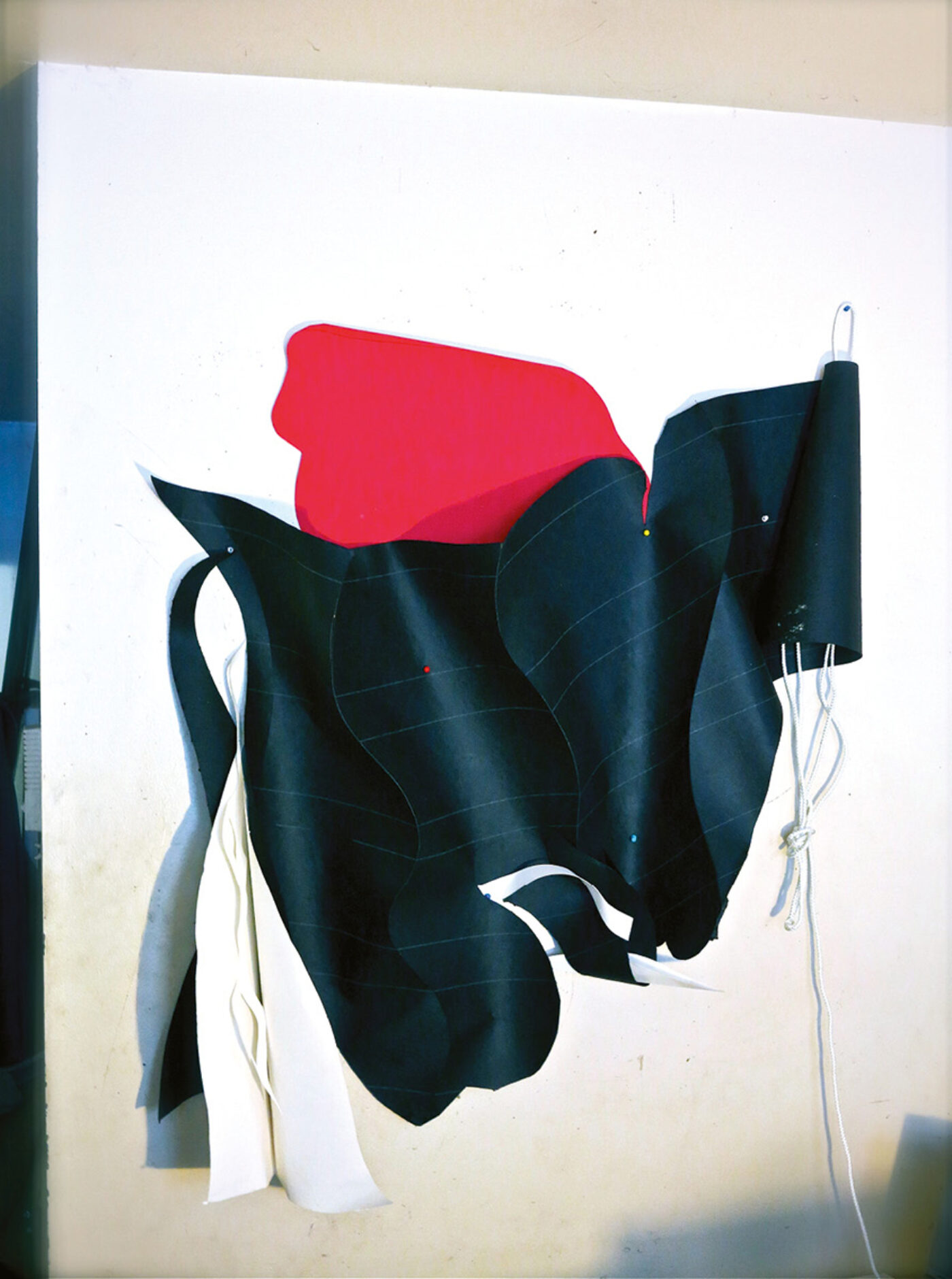 He has focused on his photography, installations, and constructions—most notably the Angels series, some of which I saw on display at FiveMyles in 2010. These pieces consist of heavyweight paper, twine, mesh, tar paper—whatever materials he finds in his small studio. The interplay of the constructions' folds, curves, colors, negative and positive spaces, and the materials' weights give the Angels pieces a fierce delicacy and erotic charge. Carl has noted that, "while the work includes a range of formal, almost minimal structures, it can also occasionally surprise me with its suggestiveness; something about the folding, pleating, and cutting, can recall intimate experiences of skin… because we are live, sensual human beings, Eros, the positive principle of creation, is always somehow at play—at least metaphorically."
I recently saw larger, constructed wall works, which are much bolder and more provocative. As with color and materials, scale informs Hazlewood's current experiments. In many ways, he is using the vocabulary of minimalism to make works that advance his own idea of how to be "culturally black" in the 2lst century. He says of his photographs, "If they document anything at all, it may be the concrete poetry of seeing itself… definitely something which resists explication."
As a poet, I too am interested in the ways in which being "culturally black" is stretched. Hazlewood found this quote by Rainer Maria Rilke to underscore his themes: "Most experiences are unsayable, they happen in a space that no word has ever entered, and more unsayable than all other things are works of art."
Patricia Spears Jones is a poet and contributing editor to BOMB. Her poetry collection Painkiller was published by Tia Chucha Press in 2010 with cover art by Carl E. Hazlewood.
Originally published in
Featuring interviews with Amy Sillman, Paulo Bruscky, Steve Roden and Stephen Vitiello, Gonçalo M. Tavares, Rodrigo Rey Rosa, Ben Rivers, Julia Holter, and My Barbarian.