Discover MFA Programs in Art and Writing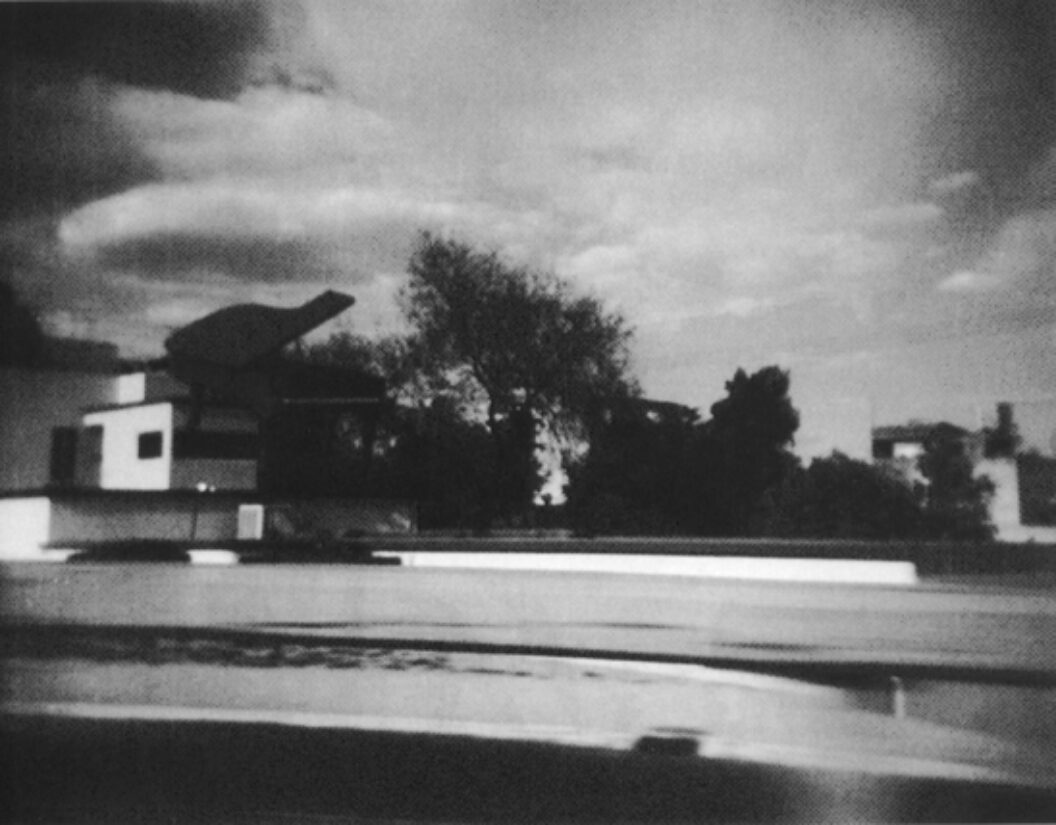 During the '90s, a decisive change in Mexican photography occurred: nationalist references, which for so long had identified the exterior of Mexico, were dramatically abandoned by a new generation of photographers.
Lo mexicano—that schemation way of showing characteristics and distinctive traits that presumably identify a nation—became an outdated representation, no longer of interest to these young photographers. A curious and significant inversion has taken its place: the externals of social reality are transformed to reveal the diverse inner preoccupations of the photographer. In this way, a personal narrative, rather than an external story, begins to emerge. It is not so much a flight from public events as it is a look at more immediate realms. This is the case with Pia Elizondo.
Elizondo's images emerge from a penumbra that ultimately engulfs them. Her world is one of shadows, which are at times asphyxiating, at other times subtle hints to fleeting, vivid memories. Elizondo's world is hardly idyllic—more often than not, it is melancholy. In the series TV or He/She Sees You, (1998–99), transparent figures come out of a television screen in elastic, almost deformed images looking down or to the side, or turning their backs to the screen. In Elizondo's photographs, the viewer enters an oppressive microuniverse of striking drama, such as in the series Asphalt Jungle, 1998, which was photographed in a zoo. In it, ghostlike figures seem to be wandering about in the nebulous circle of the image. Elizondo's very personal vision of Mexico City thus becomes irredeemably expressionist, a space of heaviness, as if each inhabitant lives in a world of shadows from which a faint glow emanates. No concessions are made, and each moment underscores this. Desolation has triumphed. There is no peace here, only instants of shadowy motion and the faintest traces of solitude.
—José Antonio Rodríguez Ramírez
Translated from Spanish by Margaret Carson.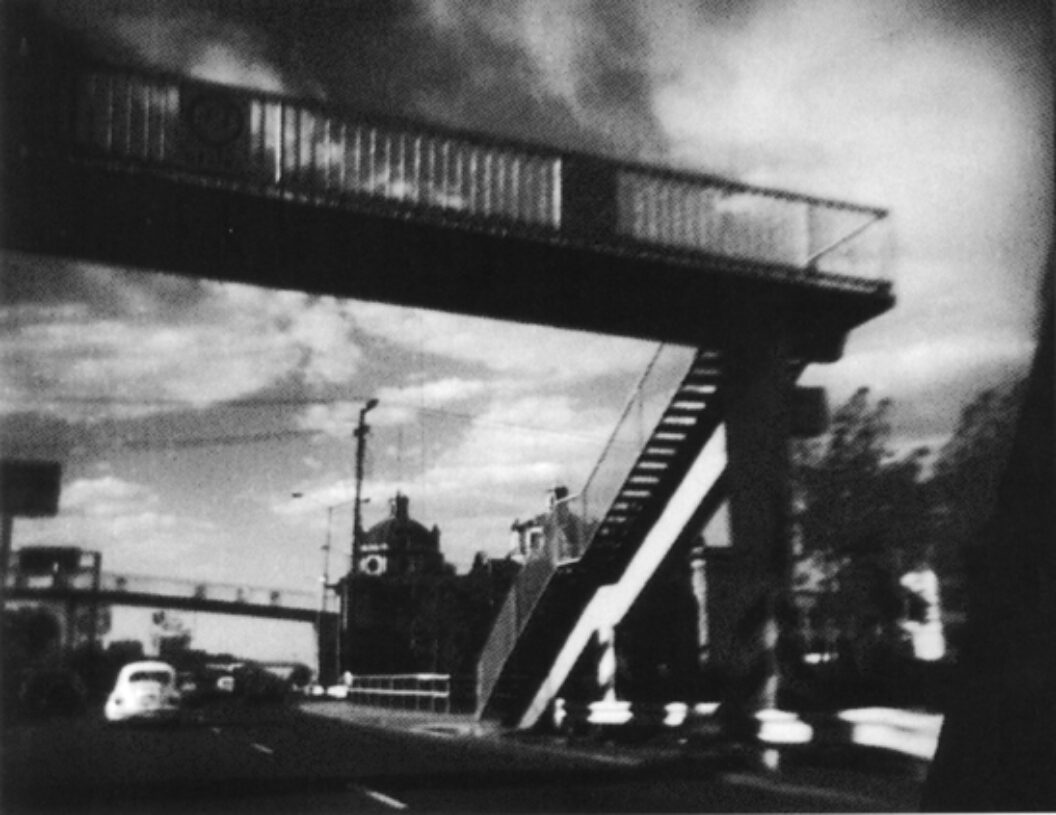 Originally published in
Featuring interviews with Damiela Eltit, Alavaro Musis, Carmen Boullosa, Gioconda Belli, Sergio Vega, Gunther Gerzso, Valeska Soares, Pedro Meyer, Marisa Monte, Cubanismo!, and Ned Sublette.