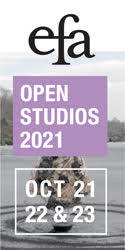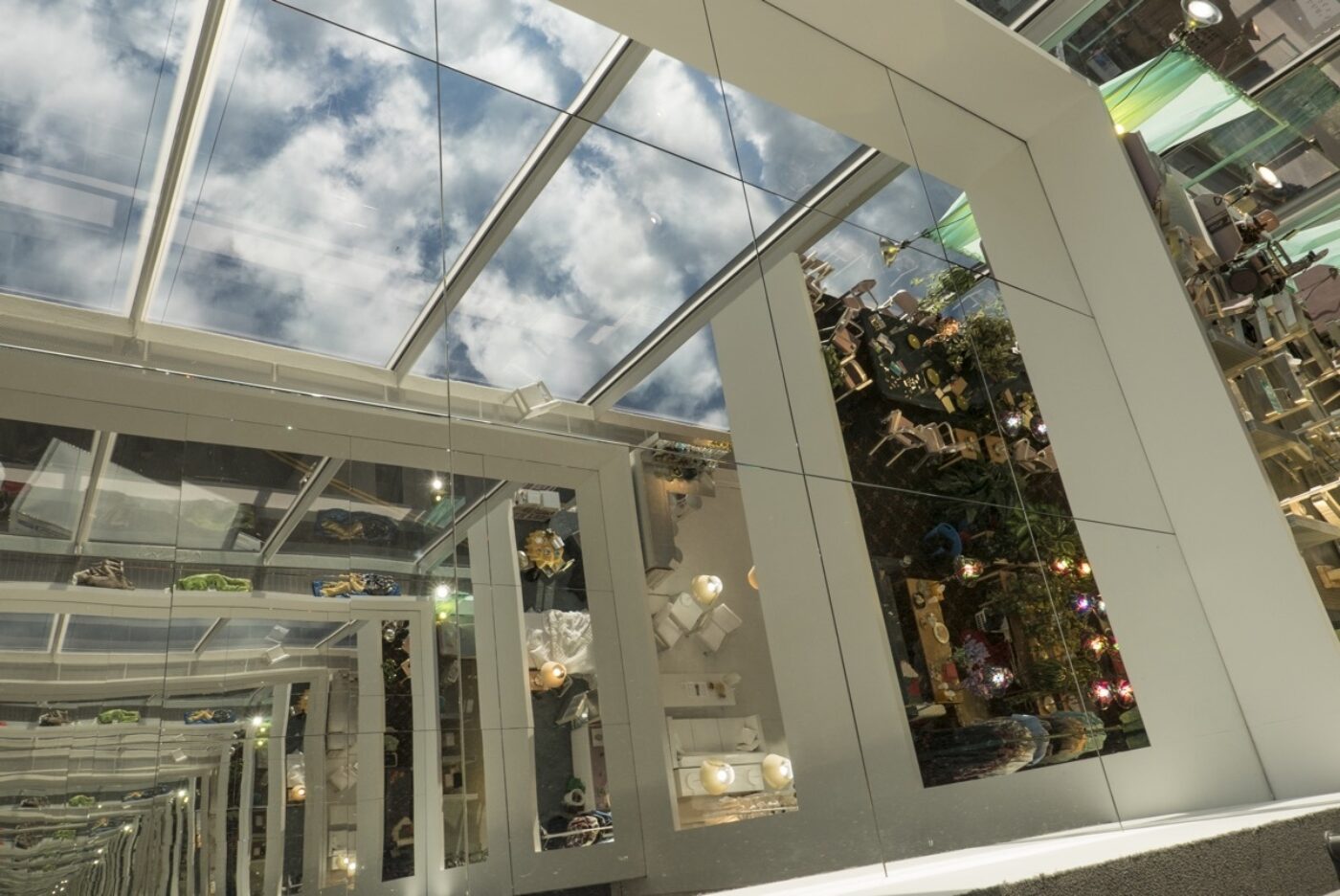 I was the type of man who got his ears cleaned. I was the type of woman who didn't like dogs. We lived together in a house on a street that was the color of asphalt. I told you what I thought of you. I told you to leave me alone. You didn't own the house. I never liked our street. It smelled like cough syrup. I like living in a place that smells good.


I was the type of man who went to board meetings. I was the type of woman who liked gouda cheese. We lived together in an apartment next to a deli. I stole money from your wallet. I knew you hated how I dressed. I snuck out in the night and went to Harlem. The thing about cities is anyone can go anywhere and never be seen. We both knew it made the game easier. We both liked knowing there was a game.


I was the type of woman who liked swimming in hotel pools. I was the type of man who liked listening to plays. We didn't have children. You listened to Mozart and Bach, and always said you loved classical music, but I knew, and you knew that you don't know any other composers. I like John Lennon. That isn't a composer. Says who?


I was the type of man who walked out into the night and took my hair in my hands and dropped to my knees and wept. I was the type of woman who recycled every scrap of waste I ever produced because the thought that I was slowly killing our planet made me feel like my intestines were climbing up my throat and out my mouth. We clung to each other mostly out of fear.


I was the type of woman who looked out the window and saw a parade of elephants and cats and hogs. I was the type of man who cut his food in half so many times that my bites were the size of raisins. We lived together in a hand-built structure in Vermont. We both knew conversation wasn't for us. You didn't speak for a year. Is that too long of a time not to speak?


I was the type of woman who carved local stones into arrows and cooked snakes into stews and looked at the sky with longing. I was the type of man who sucked juice out of straws and cooked enough grand meals to make anybody love me. We both rotted in the sand of a far-off beach. Our skin fell from our bodies and the sun bleached what was left of us until children found our remains and made them into playthings. The castles of our bones had moats and the moon pulled the tides so close to us that water came and knocked at the door of our dead bodies. You wanted to go with the moon. I was happy to stay in the sand. What you wanted didn't matter in the end because in the end we were both taken by the sea.
Rita Bullwinkel is the author of the story collection Belly Up (A Strange Object, 2018). Her writing has been published in Tin House, Conjunctions, Vice, NOON, and Guernica. She is a recipient of grants and fellowships from The MacDowell Colony, Brown University, Vanderbilt University, Hawthornden Castle, and The Helene Wurlitzer Foundation. Both her fiction and her translations have been nominated for Pushcart Prizes. She is an Editor at Large at McSweeney's. She lives in San Francisco.