Discover MFA Programs in Art and Writing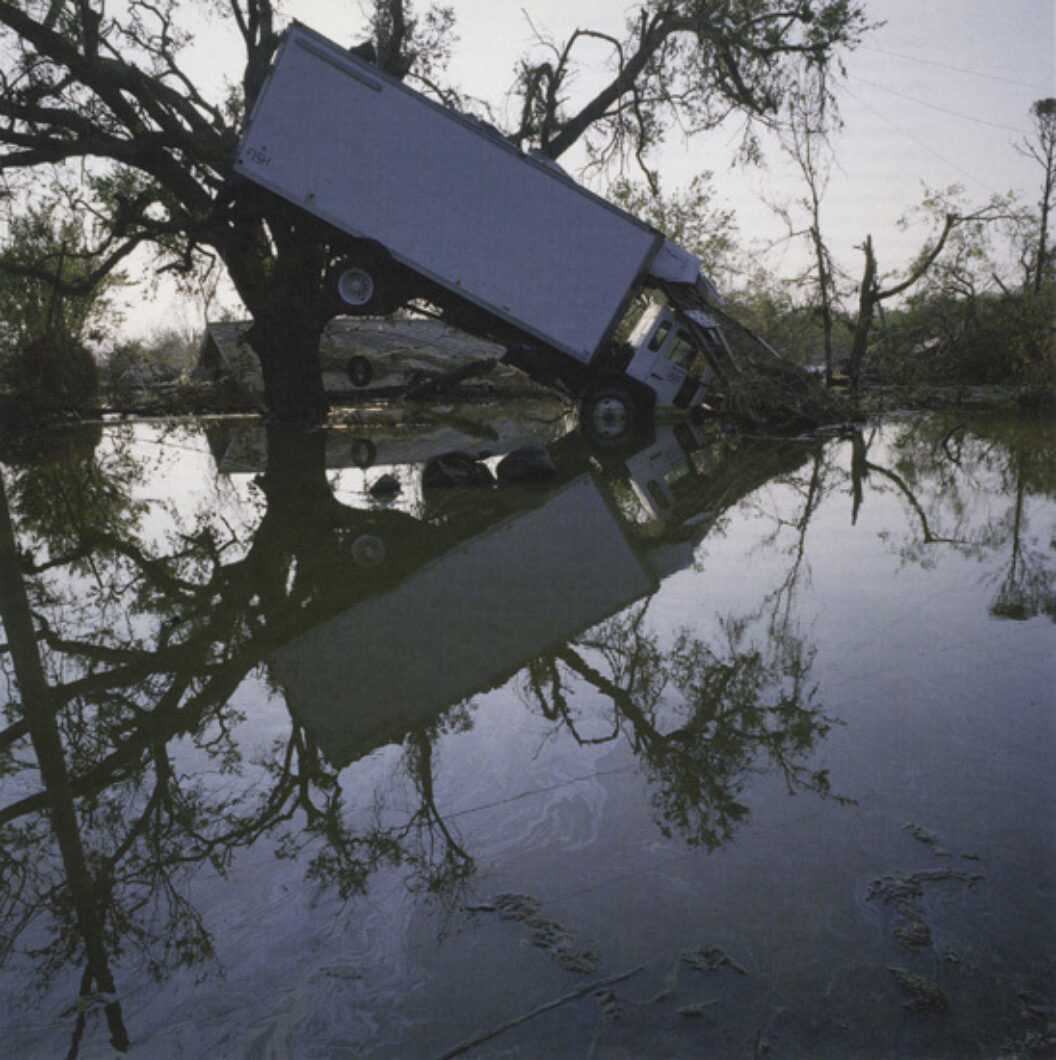 On the following pages appear photographs by Aric Mayer, an East Africa-born, Brooklyn-based photographer. Mayer entered New Orleans with his camera on September 4, 2005, less than a week after Hurricane Katrina. In the following weeks, he made a large body of medium-format photographs covering the city from flooded Lakeview to the completely wrecked Plaquemines Parish. Here Mayer works to reverse the approach of the breaking news coming out of New Orleans by making the viewer the main character in the narrative of the city's haunting landscape, using operations of the sublime and the grotesque to acknowledge the immensity of the damage.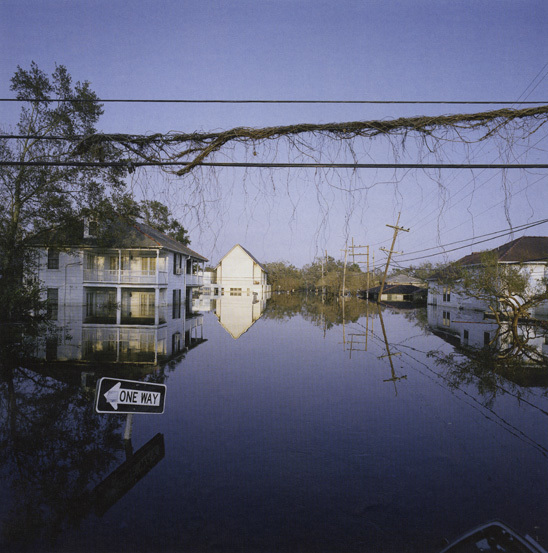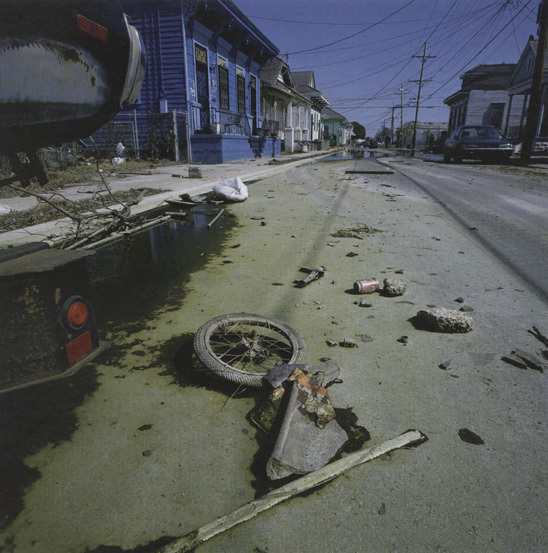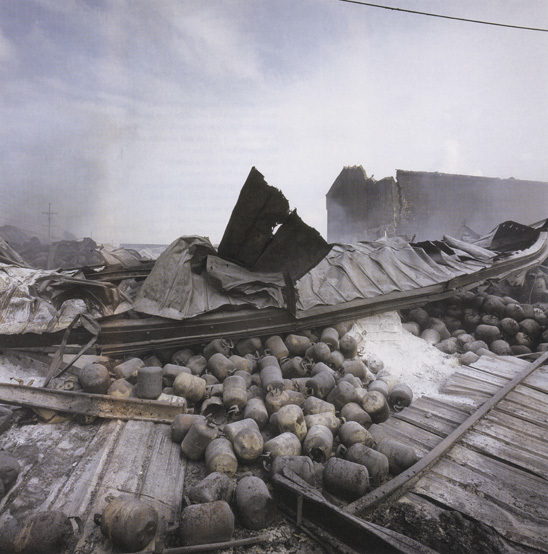 Originally published in
Interviews Dana Schutz, Harrell Fletcher, Tacita Dean and Jeffrey Eugenides, Frederic Tuten and Bernard Henri-Lévy, Lynne Tillman and Paula Fox, Judd Ne'eman and Janet Burstein, Charles Atlas, and Marsha Norman and Adam Rapp.