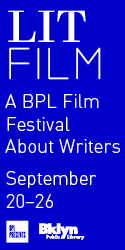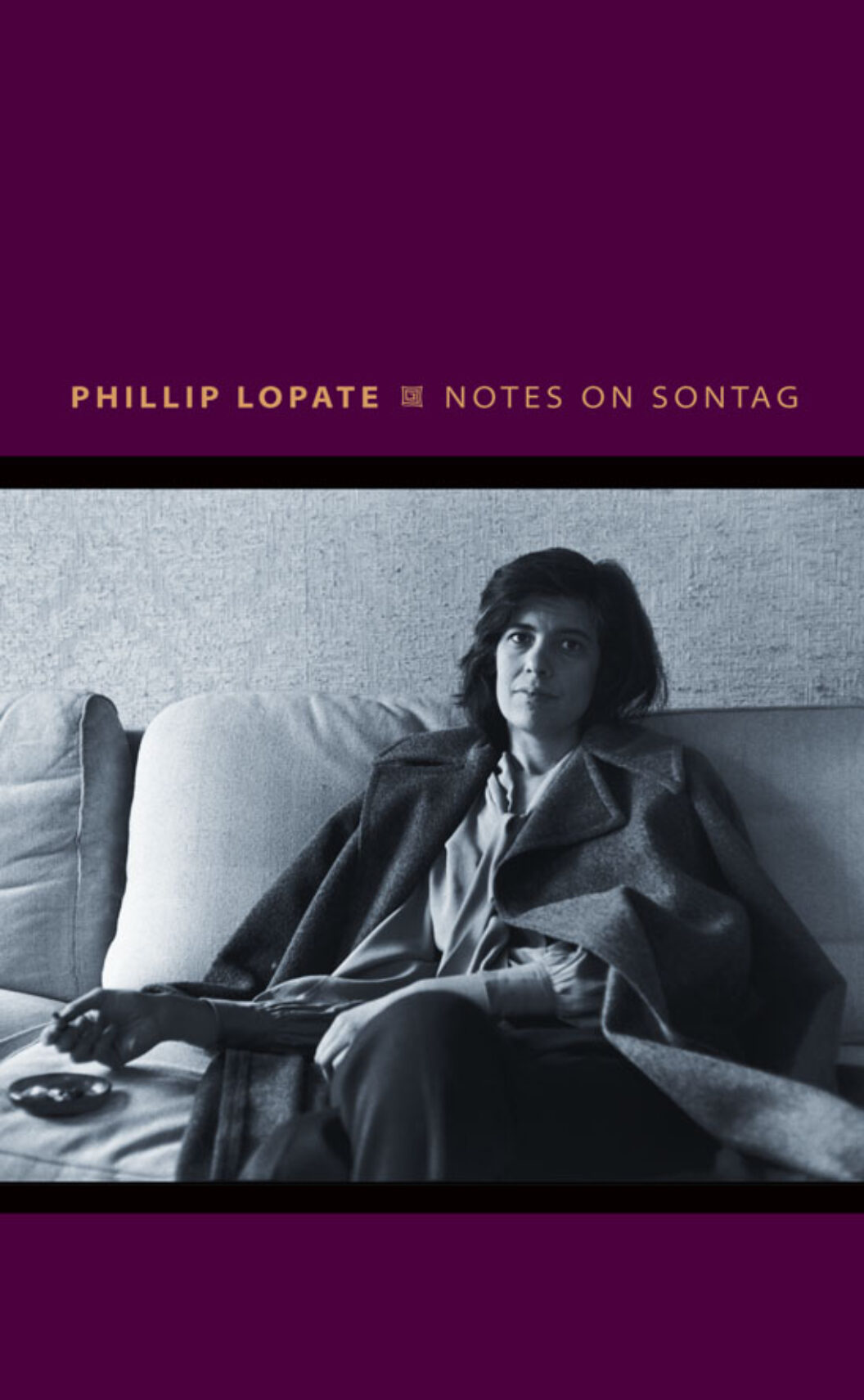 Who'd have guessed that Phillip Lopate's Notes on Sontag would turn out to be a characteristically Lopatian occasion, a golden opportunity for his signature marriage of eagle-eyed erudition and vernacular ruminations and asides? Lopate makes of Sontag's long, thorny career an opportunity for a sort of flâneur's stroll in the manner of his earlier Waterfront—so call it "A Journey Round Sontag." It's a measure of Lopate's deep-seated confidence in his own means that he can drag Sontag into the arena of the personal essay without it seeming an act of hostility toward a modernist mandarin who always condemned the confessional impulse as the least interesting tool in a writer's kit. By drawing a picture of the worlds they inadvertently shared—Columbia University in the wake of the Trilling era, and after the launching of the Beats, New York cinephiliac culture—so rich in the '60s that it hurts to imagine what was lost, that and the whole post-'60s intellectual culture of the city generally—Lopate judiciously restores the context for Sontag's difficult legacy, one muddied by recent revelations of illness and personal strife, arriving at a verdict for her accomplishment more generous, ironically, than a critic such as Sontag herself might have levied.
Jonathan Lethem is the author of eight novels, including Motherless Brooklyn, Fortress of Solitude, and the upcoming Chronic City.
Notes on Sontag was published by Princeton University Press in 2009.
Originally published in
Featuring interviews with Dawoud Bey, Dike Blair and Joe Bradley, Harry Dodge and Stanya Kahn and Michael Smith, Nam Le and Charles D'Ambrosio, Guy Maddin and Isabella Rossellini, Bill Callahan and Jon Raymond, Pavol Liska and Kelly Copper, and Jacques Roubaud.