Discover MFA Programs in Art and Writing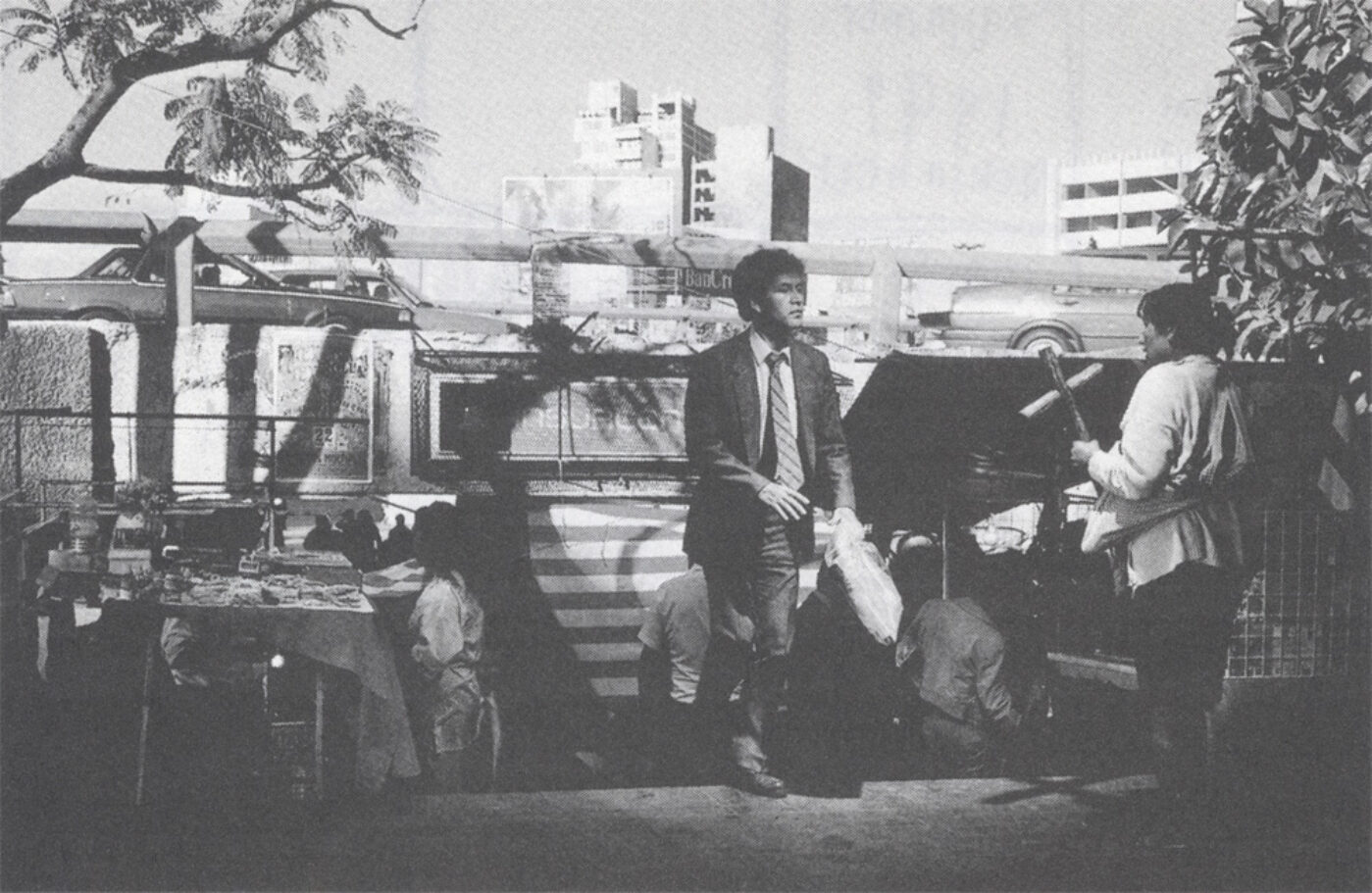 Philip-Lorca diCorcia's most recent photographs are color-saturated, large scale street scenes, taken in cities as geographically diverse as Berlin and Calcutta. Using radio-controlled, synchronized flashes, diCorcia distances himself from his subjects, giving the viewer the feeling of moving in a hyper-real street world. In the foreground passersby are crystalline; in the background, a smudged generic city. Non-judgemental, these images are almost Mannerist in their use of light. The details reveal our contemporary obsession with advertising, while visual clues expose the economic status of the subjects. Like a stage or movie set, certain characters are spot lit—they are singled out for formal and accidental reasons rather than personal—their images become an abstraction of a larger reality. The light and body shapes create a movement, a kind of horizontal march, which, to paraphrase situationist writer Raoul Vaneigem, make us think, "Why are we in such a hurry to reach a place we can never get to?"
DiCorcia's earlier work—portraits of friends and family—also shows a remove, although the settings are clearly personal. Movement is frozen in strange ways: a baby lying in the grass looks like an overturned beetle or a religious icon—it is a picture of painful vulnerability. In another photograph, a woman in a kitchen lifts a knife. Is she sending a message of menace, or is she providing sustenance? Does it matter?
There is a point of view, but it is purely visual, leaving the viewer with a non-specific sense of drama, and with more questions than answers. These individuals inhabit archetypal roles. While in the street scenes you imagine what goes on outside the frame, the intimate scenes are unsentimental and self-contained.
In the early 1990s, diCorcia paid hustlers to pose for his photographs. These subjects, who are accustomed to being commodities, seem uncertain about their role in his pictures. Conceptually well worked out—the photographs pair the artifice of a planned setting with a subject that is unpredictable in both appearance and behavior. In one image a standing figure is bathed in a heavenly light, in another a dramatically lit body rears away from the camera—both men unwittingly inhabit the parameters of an intellectual idea. The equation that links the buyer and the seller, and the subject with the photographer creates a big, uneasy cloud over these pictures, and the detached beauty draws us in to observe the sad, raw struggle of our culture. We look at them, but from a distance.
—Mimi Thompson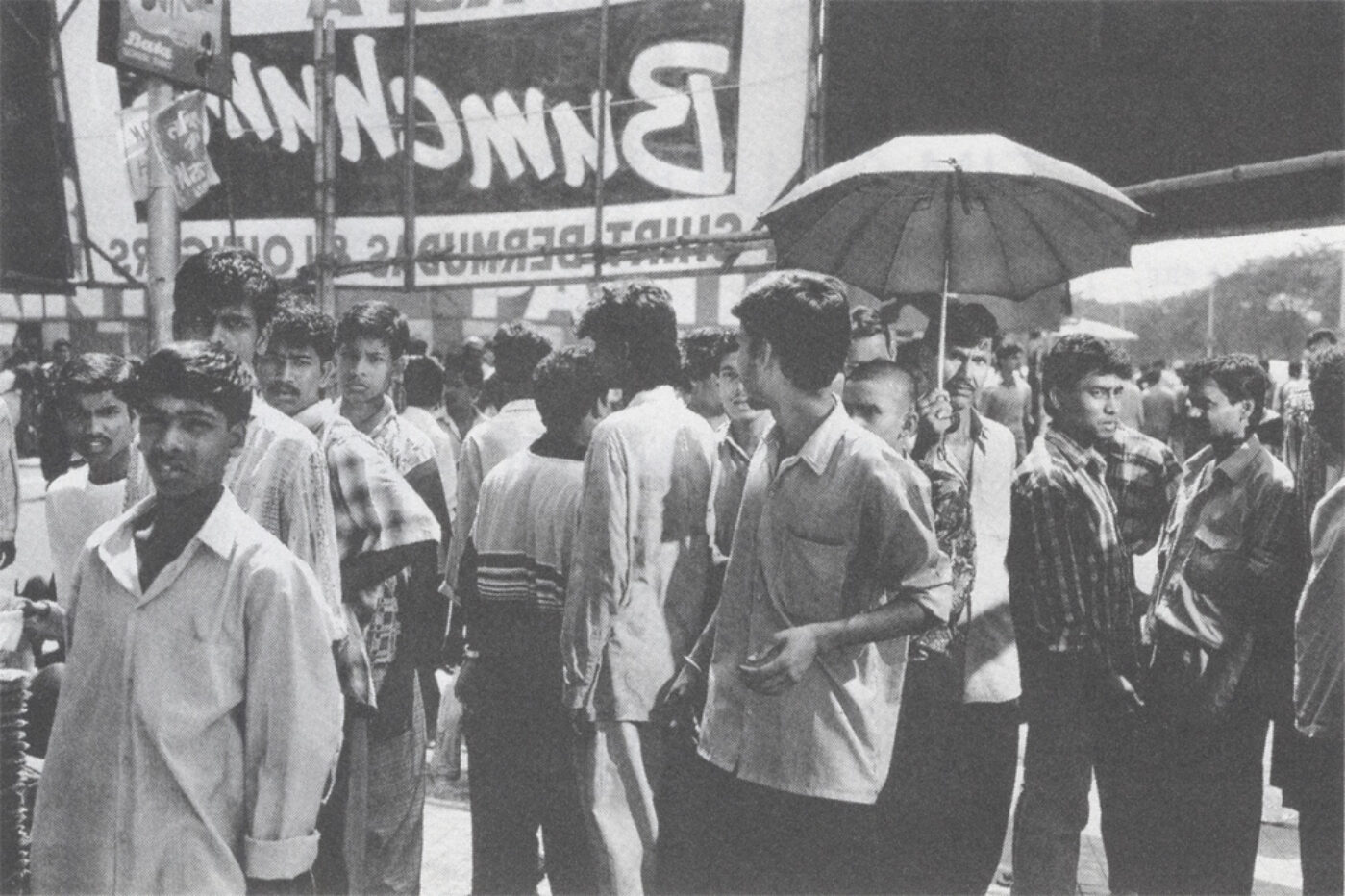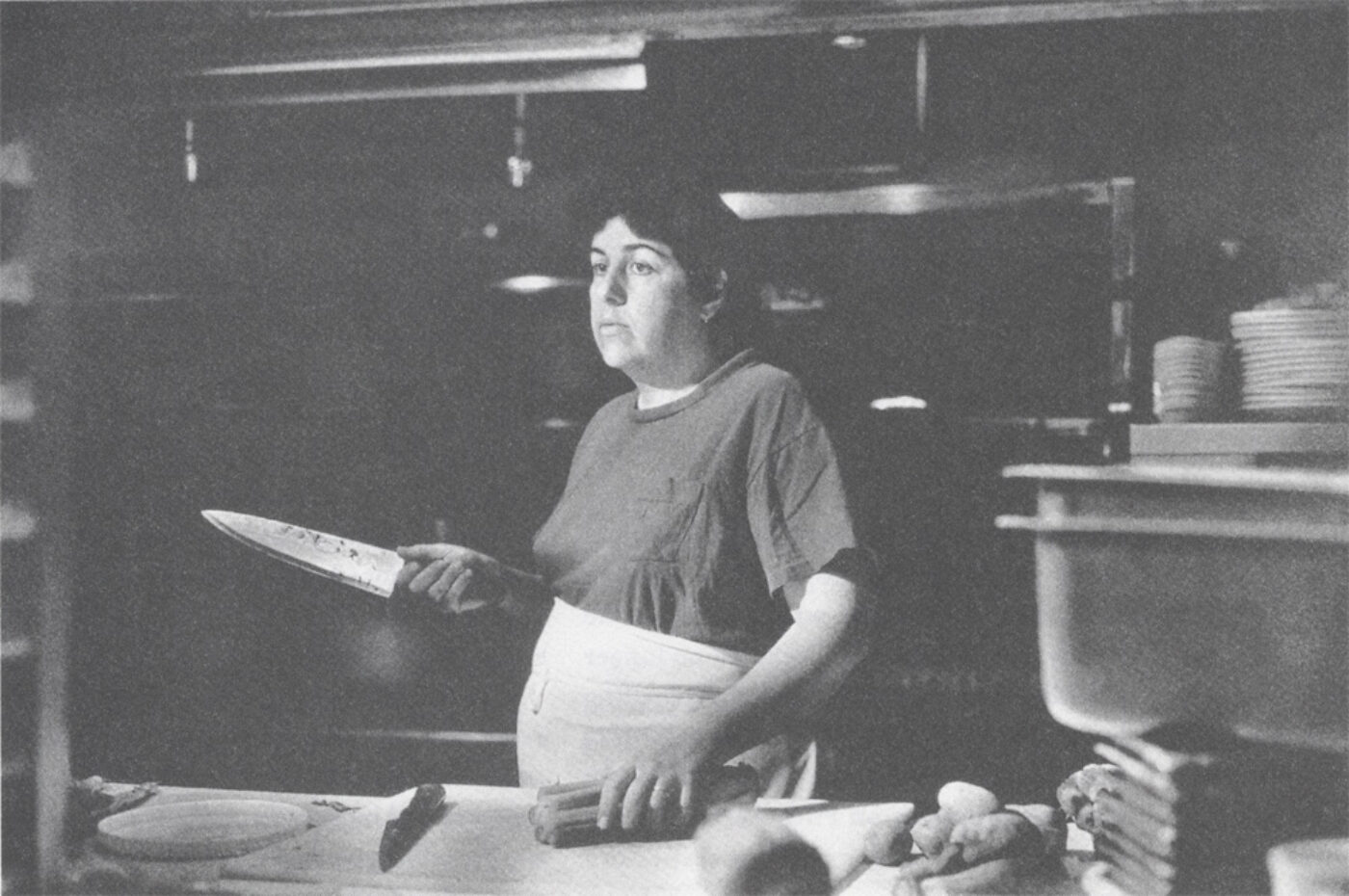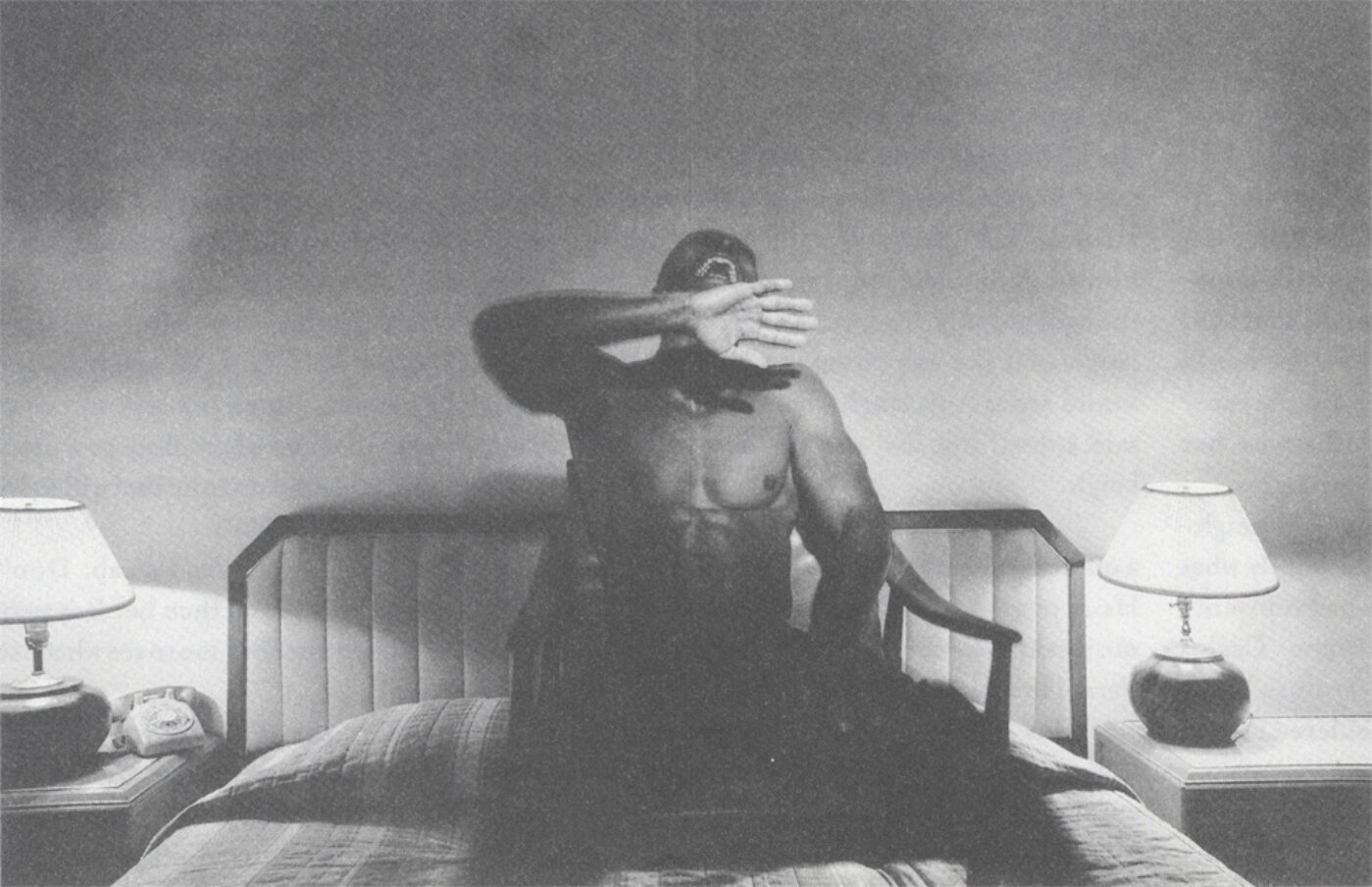 Originally published in
Featuring interviews with Robert Altman, Ida Applebroog, Chuck D, Alvaro Siza, Joseph Chaikin, Peter Campus, Robert Pinksky, and Maryse Conde.