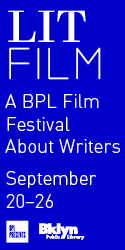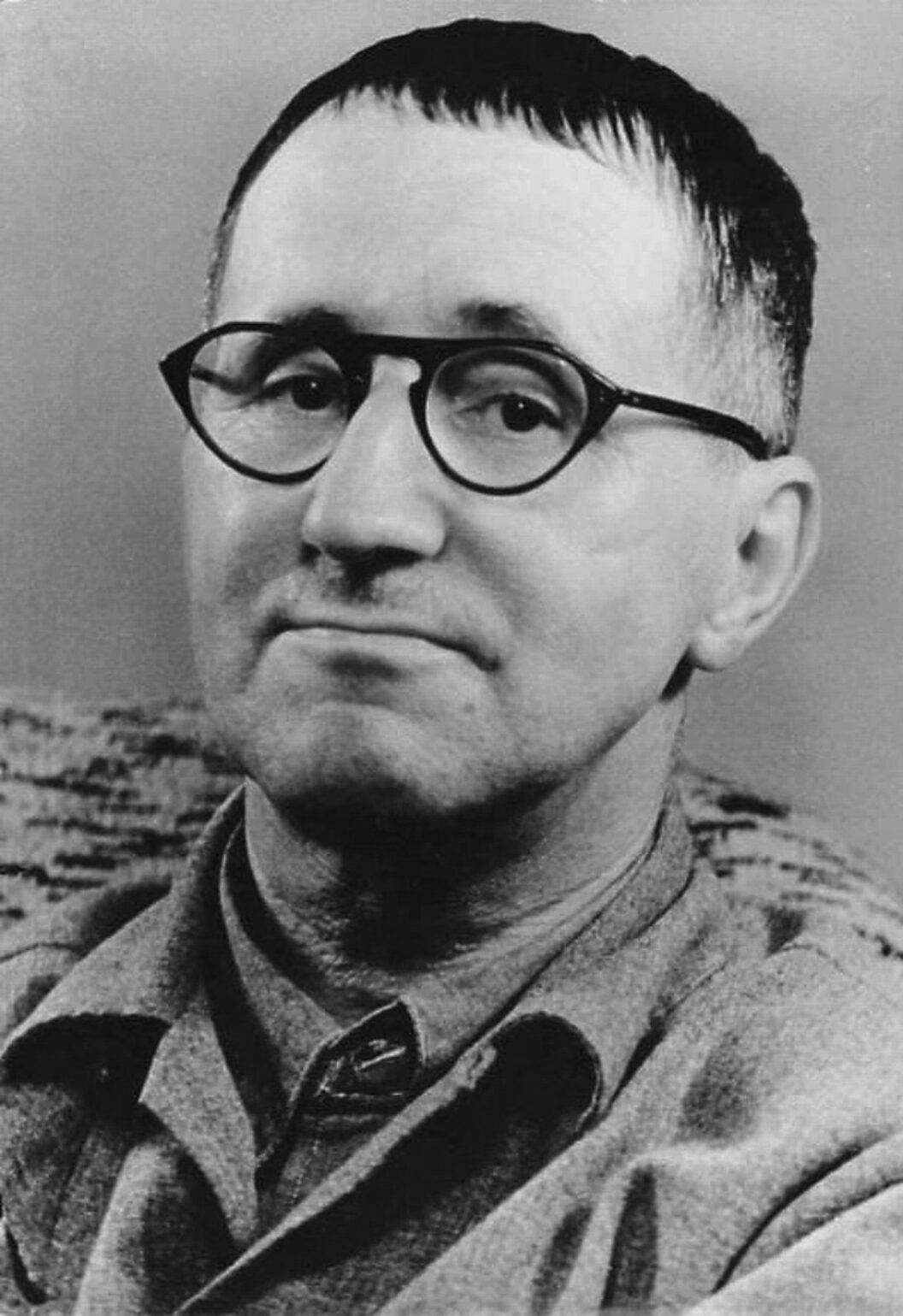 REAKTION BOOKS, 2014
While the now-accepted wisdom is that Bertolt Brecht was one of the major dramatists of the past century, this same acceptance often tends to obscure the most unique aspect of his work, namely: his struggle through the decades to find new ways to present his deep political and social commitment—not just in his subject matter, but, equally, in the formal strategies of his distinctive theatrical form.
The great merit of Philip Glahn's relatively brief book is to plunge the reader directly into the midst of Brecht's stress and strain as he tried to embody in the texture of his art a very dominant "instructive" element. Glahn's documentation of a Brecht driven by an unflagging social responsibility takes exhilarating precedence over extended analysis of the plays or the details of his private life.
The standard criticism from Brecht's detractors in this country has been that his Marxism rendered his work simple-minded and one-dimensional. But the revelatory aspect of Glahn's book is its highlighting of the ways Brecht was forced over the years to evolve ever new formal strategies that would make his concerns (his inner torment?) operative in a theater which, he insisted, had to educate as much as entertain.
His great achievement, of course, was his invention of the Episches Theater, the "epic theater," in which narrative based on empathy was replaced with a more clinical style—"presented" fact following presented fact—supported and enhanced by the sensory values of a rich variety of theatrical techniques and textures (music, song, title cards, a "distanced" acting style). But all this was sustained by the unique power of Brecht's concise and non-embellished literary style. Highlighting this, Glahn refers to what Brecht, in the 1930s, called his personal treatise—"Five Difficulties When Writing the Truth": 1) The COURAGE to write the truth; 2) the KEENNESS to recognize it; 3) the SKILL to wield it as a weapon; 4) the JUDGMENT to select those in whose hands truth will be effective; and 5) the CUNNING to spread the truth among the many.
Brecht was certainly aware that a significant segment of his audience resisted those productions of his plays that were not white-washed as "pure" entertainment. Glahn references Brecht's incisive "Buying Brass" dialogue in which an actor figure accuses a stand-in philosopher of wanting to send the audience back to school, and the philosopher replies, "Your schools must be terrible if people hate them so much. But why should I be concerned with your terrible schools? Abolish them!"
The book also documents in detail Brecht's habit of bouncing ideas off collaborators and friends (many of them famous writers and thinkers of the day). This was done—we come to see—in order to continually refine the ability of his art to present the reality of the day, one which, because of its omniprescence, had become so assimilated that the men and women living that reality could no longer see what was operative under their very noses. Glahn defines a strategy already adapted in Brecht's early years—"Art as a renegotiation of reality was the foundation for social rather than merely technological innovation."
Everything Brecht wrote—plays, dialogues, and poetry—was his attempt to clarify the inner contradictions not only of the capitalism and fascism of his times, but also of the communism that was always disappointing his deepest hopes. In a book that makes Brecht's struggle to reveal these hidden contradictions its central theme, Glahn issues, by implication, a call to arms to today's artists—who are faced with a world that seems to defy attempts to treat the global crisis with an art that is rarely more than notes on "local" angst. The example of Brecht—a man who thought deep and hard about how to get a "handle" on his times—offers no solution to our own artistic stasis but should prod us all to rethink the activity of artmaking.
At the end of his stimulating book, Glahn quotes a late Brecht poem "Changing the Wheel"—equally relevant today:
I sit on the side of the road / The driver changes the wheel / I don't like where I came from / I don't like where I'm going. / Why do I watch the changing of the wheel / With impatience?
Richard Foreman has written, directed, and designed over fifty of his own plays both in New York City and abroad. Foreman is the founder and artistic director of the nonprofit Ontological-Hysteric Theater (1968–present).
Originally published in
Featuring interviews with John Ashbery, Charlemagne Palestine, Juan Isle, Giuliana Bruno, Lola Arias, Roxane Gay, Tania Bruguera, and Joe Sola.