Discover MFA Programs in Art and Writing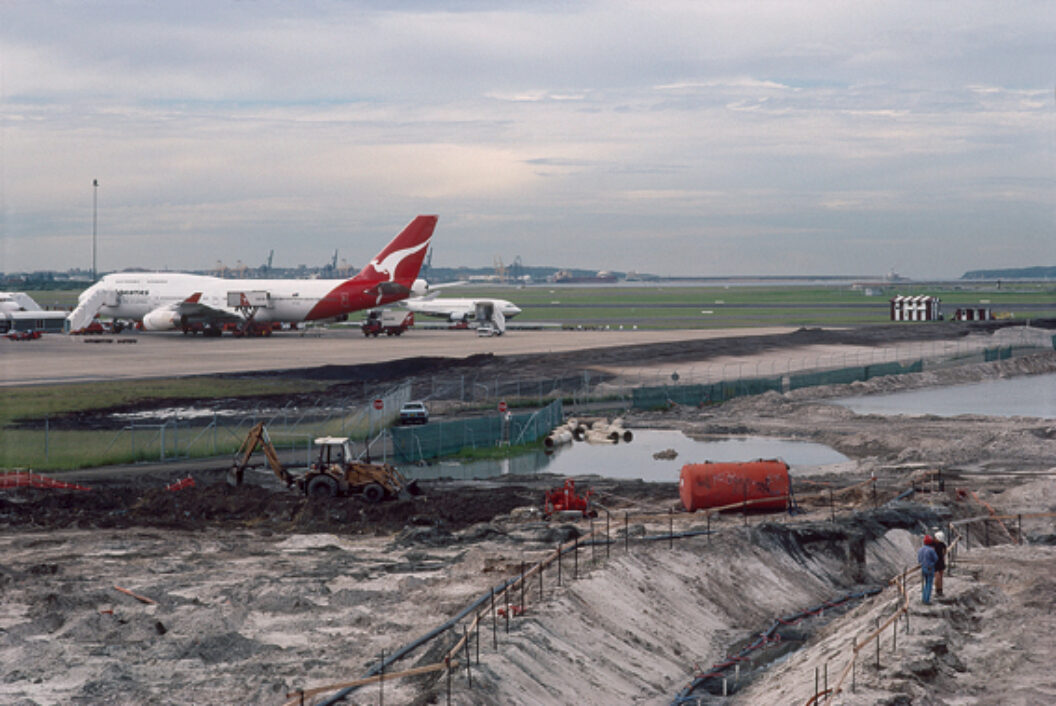 The real problem with airports is that we tend to go there when we need to catch a plane—and because it's so difficult to find the gate, because the crowds are so relentless, because there is inevitable anxiety at taking off into the celestial spheres, we don't look around. Outside the window, a 777 lands from Colombo, approaches the terminal, disgorges its compliment of weary passengers for whom this morning will have a supernatural tinge, and opens a cargo hold containing the sides of tuna that only yesterday still swam through the warm Indian Ocean waters—and we assume that nothing is going on. We slide into the cynical assumption that we are in a boring and colorless place. We take up the airport's own suggestion that we watch CNN to pass the time. We think that a truly beautiful landscape might involve a waterfall, some sheep or deer, and an old peasant cottage.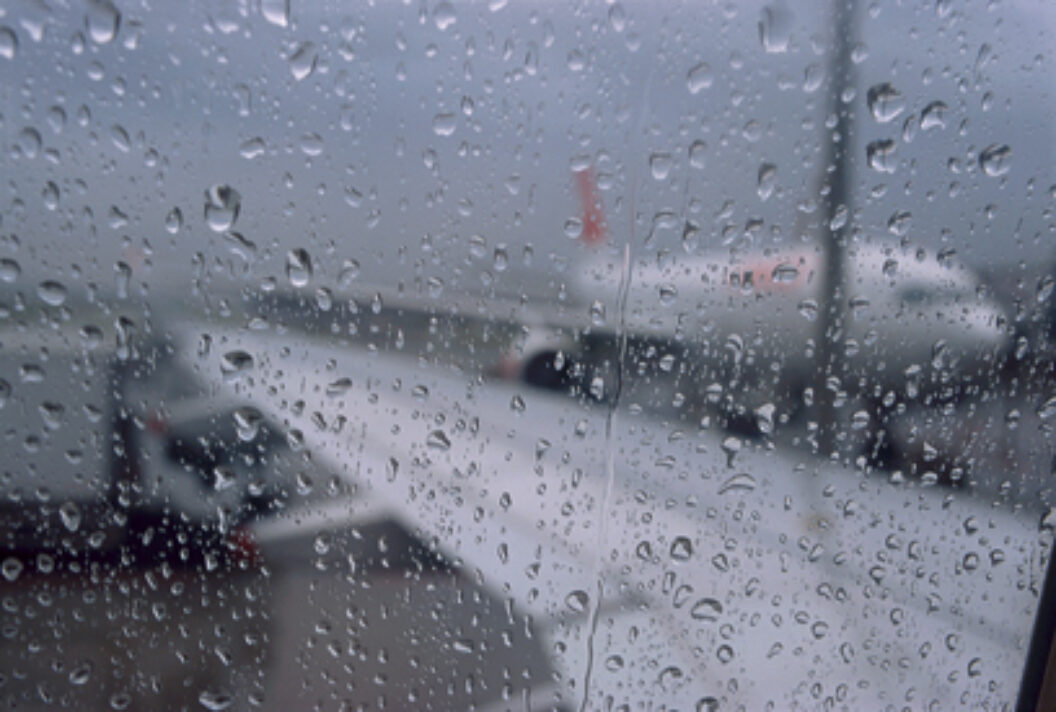 How wrong we are. Were we asked by a Martian to visit a single place on this earth that neatly captures the gamut of themes running through modern civilization—from our faith in technology to our destruction of nature, from our interconnectedness to our romanticizing of travel—there would be no choice but to visit the airport. Fischli and Weiss knew this. Like all great artists, they pry our eyes open to new forms and hitherto unexpected beauty and interest. "There was no fog in London before Whistler painted it," remarked Oscar Wilde, and had he known the Swiss duo, he might have added, that there were far fewer airports in the world before Fischli and Weiss began to photograph them.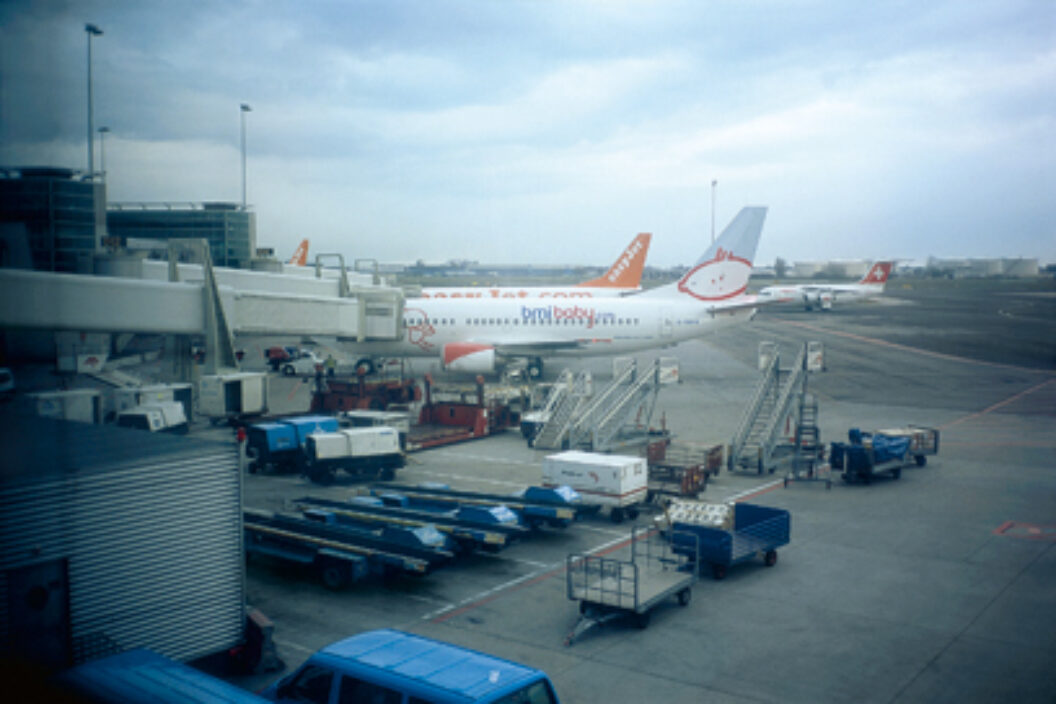 Airports are places where high technology meets consumer culture, where we feel in the presence of the giant collective mind of the modern world. Often we are in environments which haven't changed much since the 19th century; suddenly at the airport, we see the promises of modernity: of speed, transformation, infernal bureaucracy, and nightmarish loss of individuality. It is a mixture of horror and beauty, which only art can celebrate and lament.
The airport is the spiritual home of nomadic types who cannot commit to any one country, who feel unfaithful toward tradition and suspicious of community and are therefore nowhere more comfortable than in the intermediate zones of the modern world gashed by kerosene storage tanks, business parks, and airport hotels.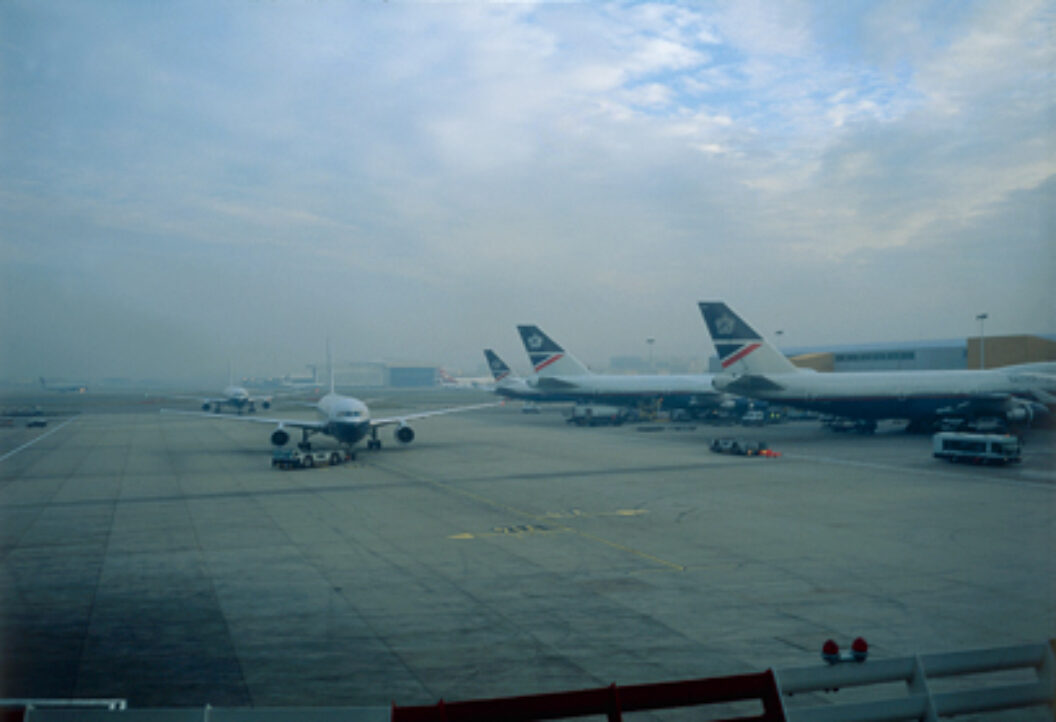 This is the natural landscape of Fischli and Weiss, who are to be credited for reminding us, through their extraordinary photographs, that airports are destinations in and of themselves.
Alain de Botton is a Swiss writer and philosopher based in the UK. Among his many books are How Proust Can Change your Life and, most recently, Religion for Atheists.
Originally published in
Featuring interviews with Miguel Gutierrez and Ishmael Houston-Jones, Haim Steinbach, Carolyn Cantor and Amy Herzog, Ben Chasny and Sir Richard Bishop, Kurt Andersen and Susanna Moore, Edith Grossman and Jaime Manrique, Lucy Raven, and Josiah McElheny.