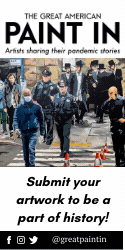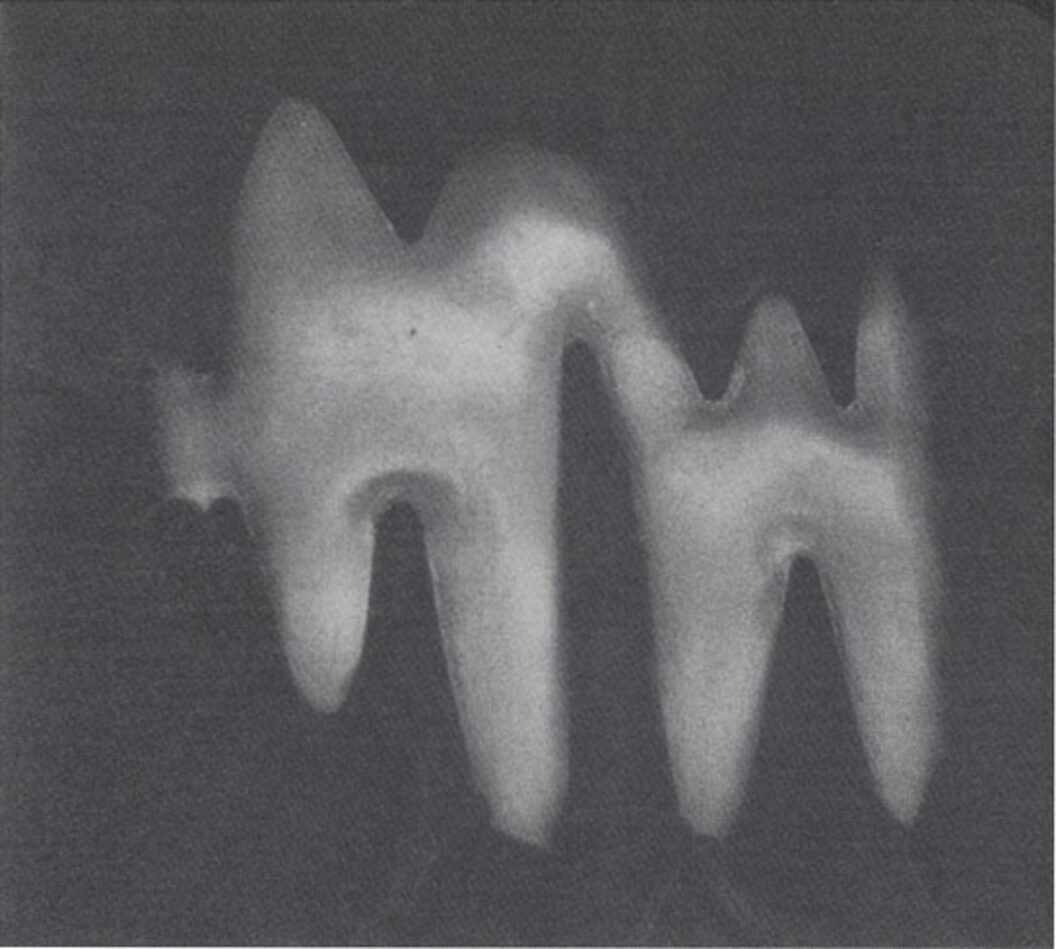 The triumphant return of Duchamp's "readymade" in the 1960s and its acceptance as a form of art making in the 1980s, is thought of as marking the final phase in the conceptualization of art. With this adaption of the readymade, all that stood between art's audience and a world full of potential sculpture was an institutional framework and a historically defined practice. For many artists, the problem of continuing within this environment necessitated finding new terms by which to establish art's specificity, or better still re-establish its categorical imperatives.
Peter Boynton is a sculptor who has chosen to challenge the reign of the readymade not by rejecting it, but by colonizing its territory of reproduction, standardization, and anonymity. To this end, he produces hybrid forms that combine references of popular culture and the High Modernist aesthetic of product design. The resulting objects are informed by an indiscriminate and literal understanding of Formalism's principle of truth to materials, Duchamp's aesthetic indifference, and a concern for the sensate experience of the viewer. His works, like those of Jack Risley or Jeanne Silverthorne, may be considered contra-readymades, for while they mimic qualities associated with the readymade, they maintain their distance from everyday life. Boynton subtly and humorously transforms the amorphic possibilities of the supposedly meaningless forms of the objects we are surrounded by into concrete and persuasive propositions concerning the cultural narratives of style, as well as the connection between taste and meaning. Such concerns allow him to objectify his own vision of how aesthetics inform and affect our lives.
—Saul Ostrow
Originally published in
Featuring interviews with Barry Le Va, Jane Dickson, John Lee Anderson, Lydia Davis, Judy Davis, Peter Greenaway, Roger Guenveur Smith, David Del Tredici, Alfred Uhry, and David Armstrong.