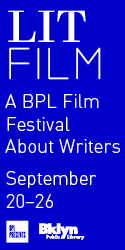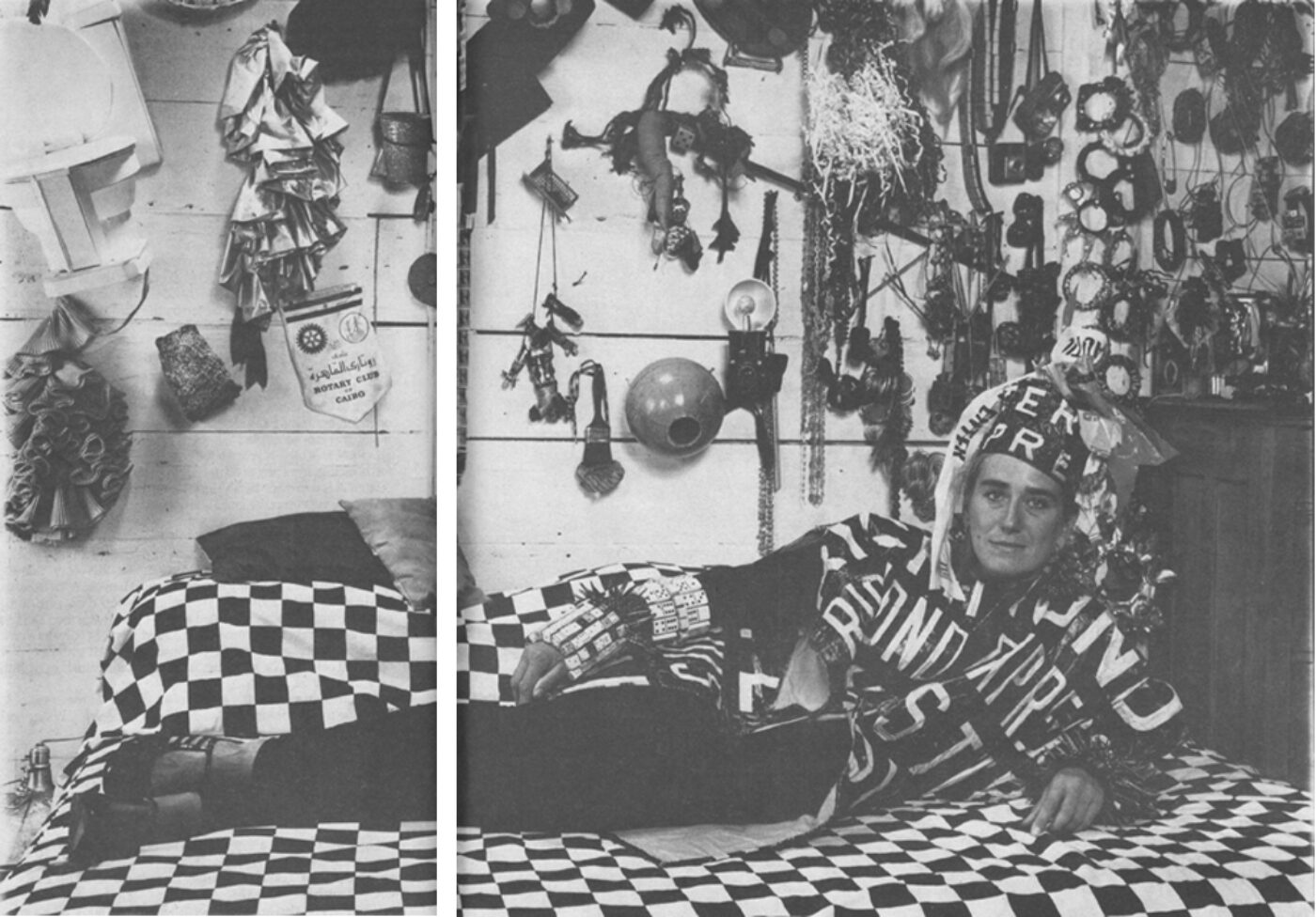 The individual does not make the history of his time, he both impresses himself on it and expresses its meaning. It is possible to record the historical physiognomic image of a whole generation and, with enough knowledge of physiognomy, to make that image speak in photographs. The historical image will become even clearer if we juxtapose pictures typical of the many different groups that make up human society, which together would carry the expression of the time and the sentiments of their group.
—August Sander, "The Nature and Development of Photography," Lecture [5], 1931.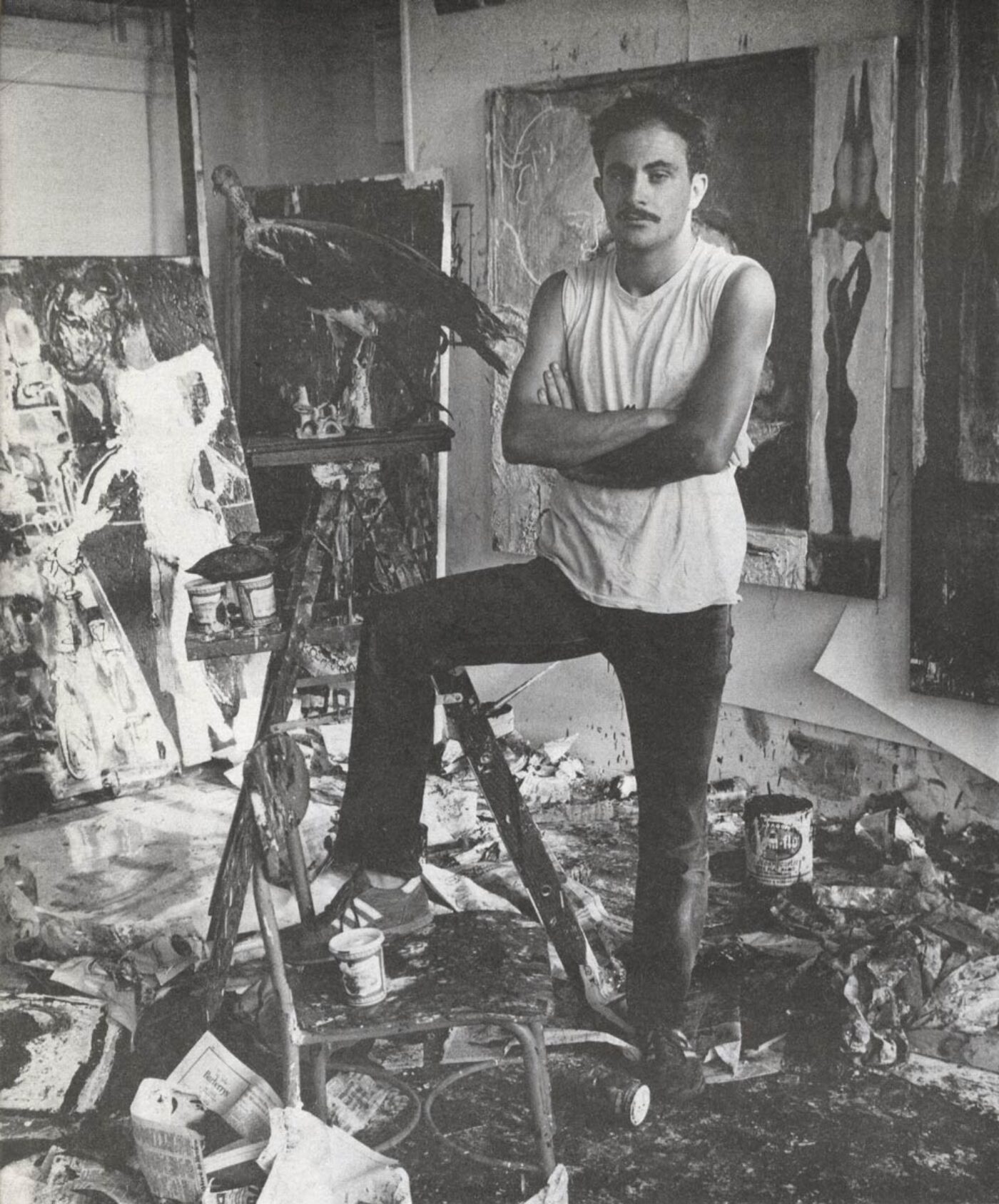 In 1910 when August Sander, a portrait photographer by training and trade, embarked on his mission to capture the "physiognomic image of his time," his project rested upon a particular premise regarding the nature of photographic truth. For Sander, as for most of the last century and for much of this, the photograph is understood as the registration of something that is, to become the record of something that has been.
More than painting or sculpture, but something like drawing, photography appears to be the first visual medium to have become directly implicated with time, its privileged relationship to the present engendered a reflex committed to documenting the past. For Sander, the practice of photography was situated unequivocally within the enterprise of history.
What might be considered as a germinal premise about the medium still pertains as a theoretical model, although its operation has been viewed problematically by some recent image makers. Stressing the way in which a photograph interprets what it represents, that it may select, enhance, or distort—and invariably it does—they have polemicized the practice, exposing the way photographs falsify conditions and conjure relations that have not quite been, fabricating new desires for that which has never been before.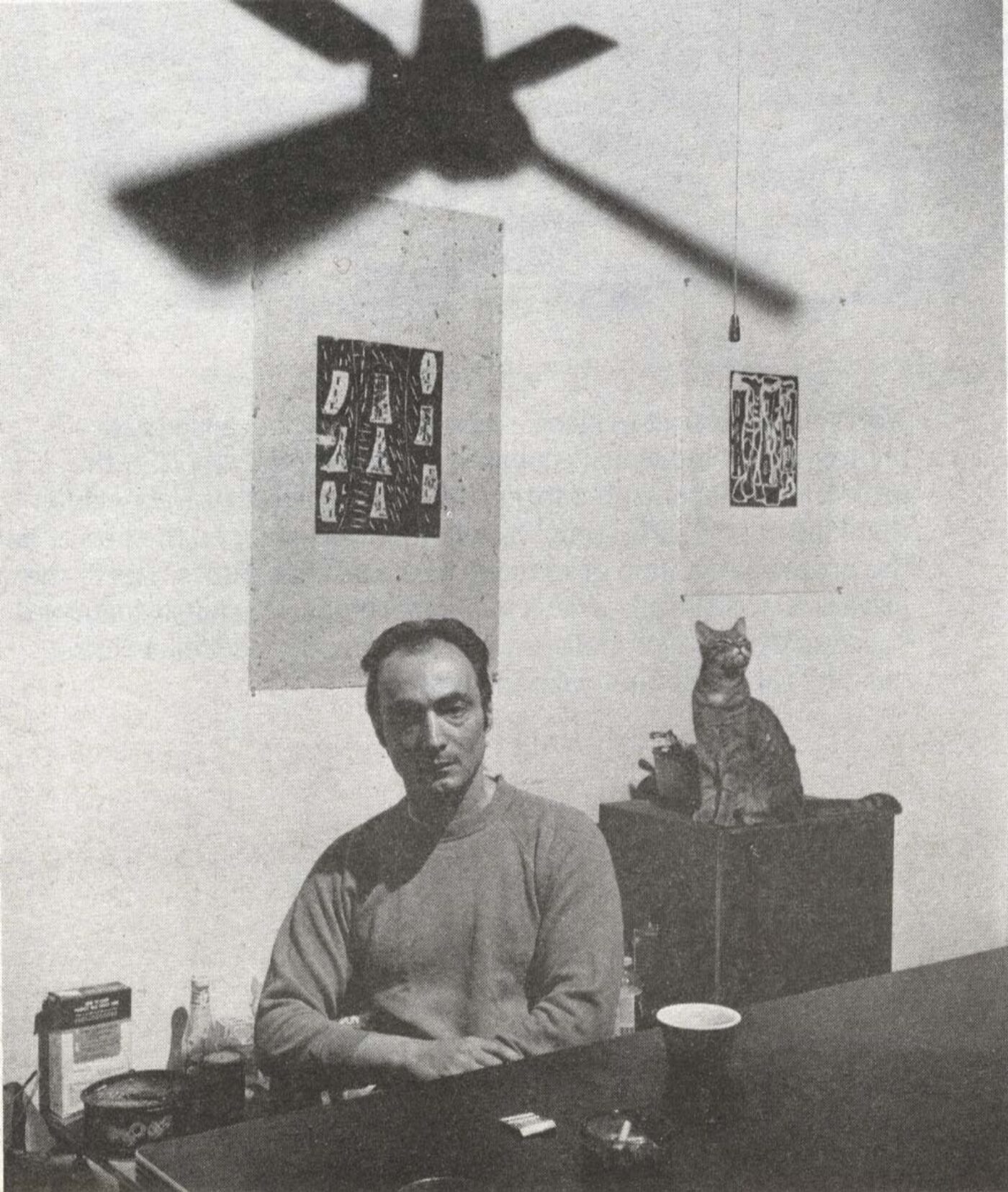 But if a photograph can invent what has never been, it cannot deny what has been, if it once has been before the lens. Presences registered within the photographic image have necessarily existed somewhere and at one time. "And when the photograph was taken, we were in it." (Gertrude Stein) When the photograph is taken, something has been taken, an actuality has been captured and transferred, the existence of which thereafter becomes incontrovertible.
This is the photograph's irreducible quotient of truth: what has been photographed has in some way existed, if only for what we might specify as "the moment." Yet, before it characterizes the way things have been, a photograph makes manifest the way they have notbeen. It affirms suppressed data. As such, photography's practice may address a social usage arguably more urgent than expression. Assembled collectively, photographs function as an archive of gathered testimony, establishing that "this has been," or even that "this has been so."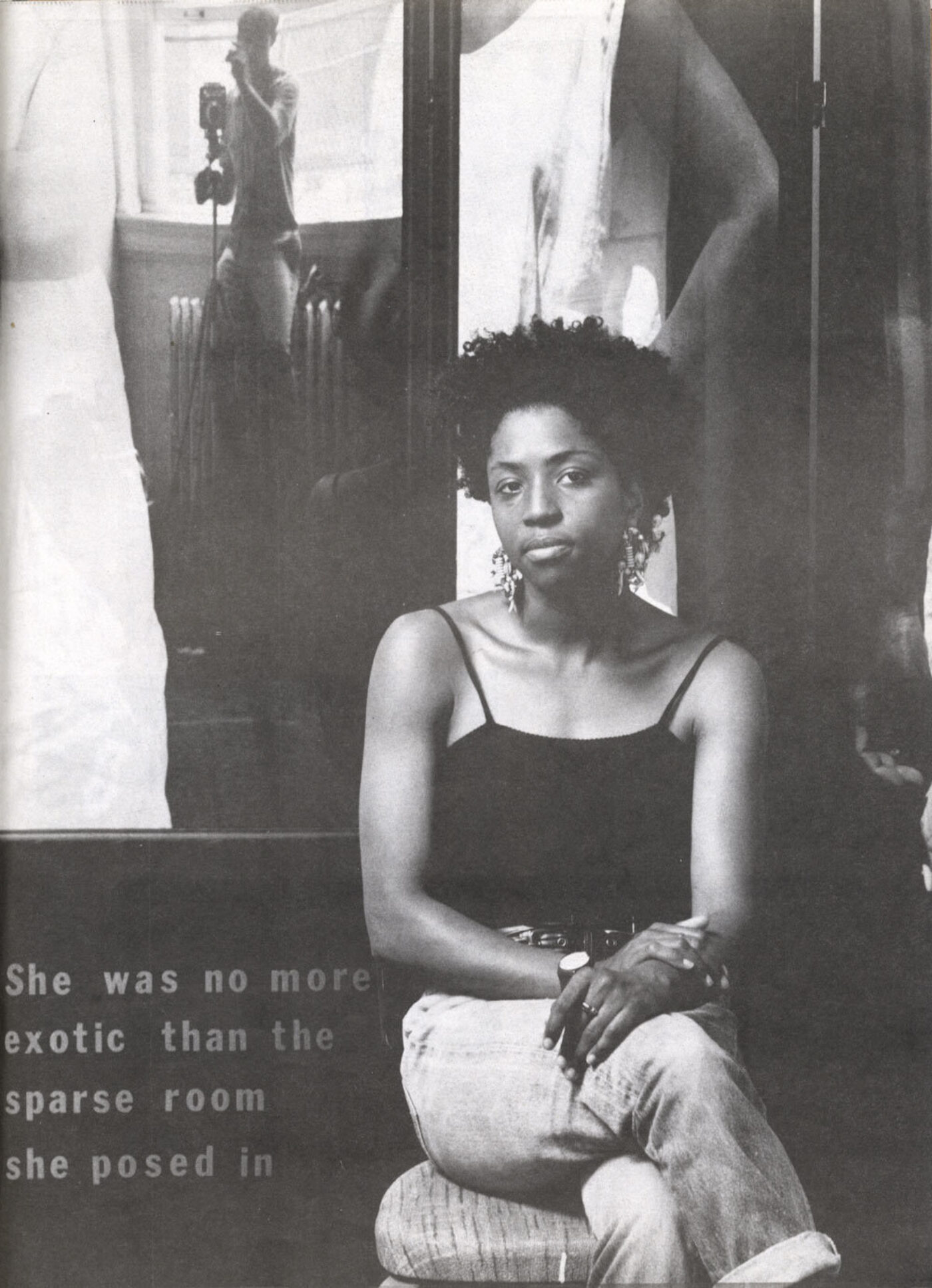 The Artist Project began in 1982 with the portraits of a handful of artists. Asking each artist to suggest five others that he might photograph, Bellamy then proceeded over a period of six years to photograph approximately 600 artists living and working in New York City. This "artist's choice" methodology democratized the selection process, diffusing a single aesthetic or social propensity towards identifiable "types" among the participants themselves. Though seemingly simple enough, it contains the germ of its own numerical juggernaut. As Bellamy proceeded and matrixes of the number five fanned out in greater extension, the project's initial impulse was transformed from a straightforward, even casual trajectory into densities of accumulating complexity.
The selection of artists represented in his forthcoming book, itself a selection of the artists represented in the project, maps a network of referrals rather than pretending to approximate a cross-section whose contours more or less correspond to those of the whole. This network was socially-based: artists recommended others whom they knew, whose work they thought worthy of consideration, or more likely they recommended artists who, for demographic, personal, or picturesque reasons, they thought should be "represented" in The Artist Project. The project's sampling may be characterized not so much as random, as convivial and circumstantial; there are enough particularieties here to interrupt any generalities about the nature of the group.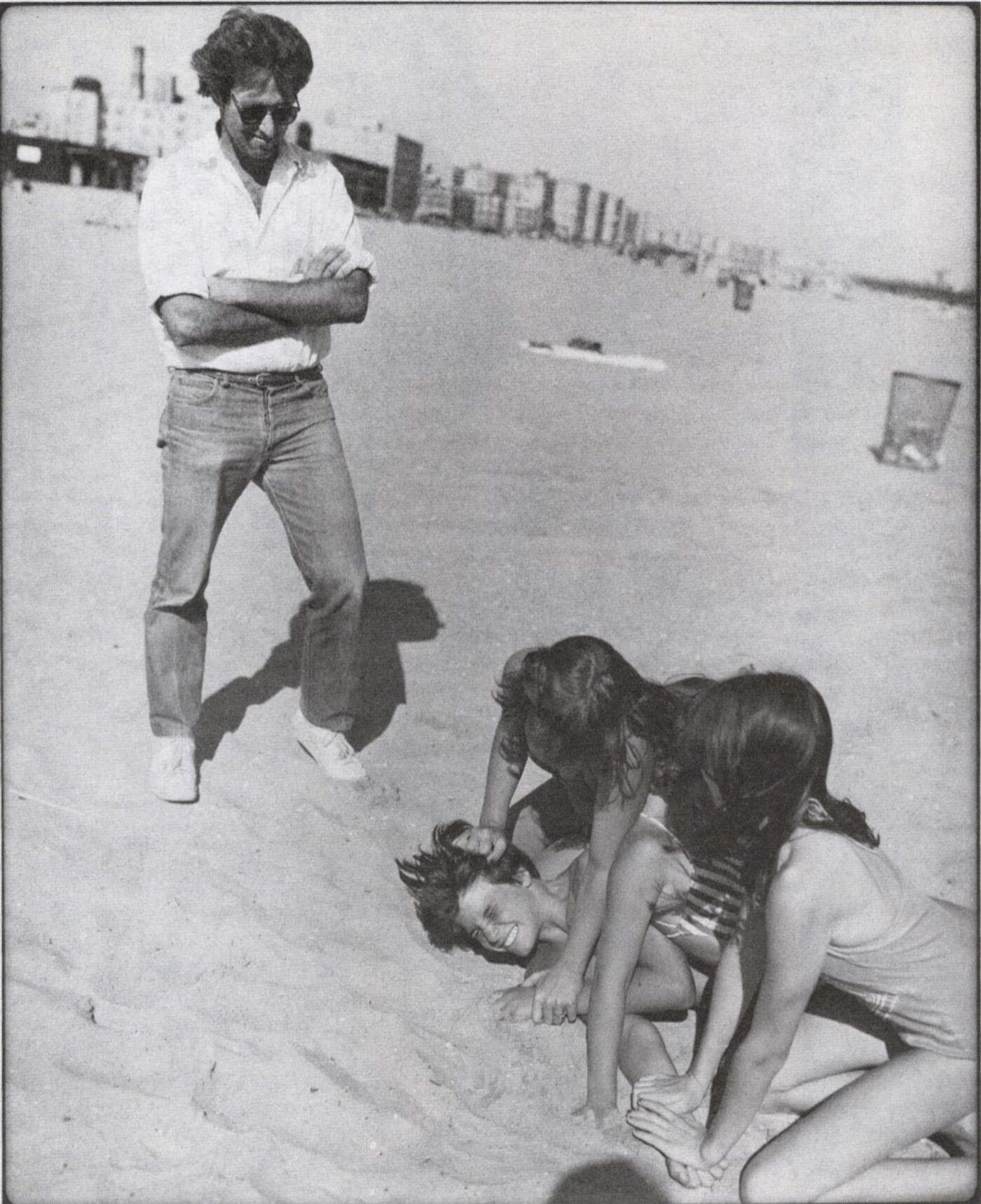 The project's subjects comprise a broad social range of age, gender, race, and fame. Their physiognomies expose varying conditions of age and youth, color and "white-ness"; Some are male, some female, some are well-known and some little-known (but certainly none will ever again belong to that impossible category carelessly indentified as "unknown"). If there are biases reflected within the project and among the photographs included here—and inevitably there are, as there must be in any method of selection—its point of view has tended to suppress such factor of popular recognition as artistic notability and notoriety.
Bellamy's project necessarily avoids and critiques the fictive dimensions of art's photographic context by addressing itself to the issues of the social representation of artists. In August Sander's work, each portrait evinced a kind autonomy, because each photographed individual appeared to embody the whole of the project in a concentrated form. Bellamy's portraits rarely exhibit that kind of self-sufficiency; his photographs pivot on the power and the prosaic repetition of so many personal encounters. Here, the private space of each artist's studio becomes a variously animated social space in which Bellamy, as photographer and fellow artist, must be received, met with, and engaged.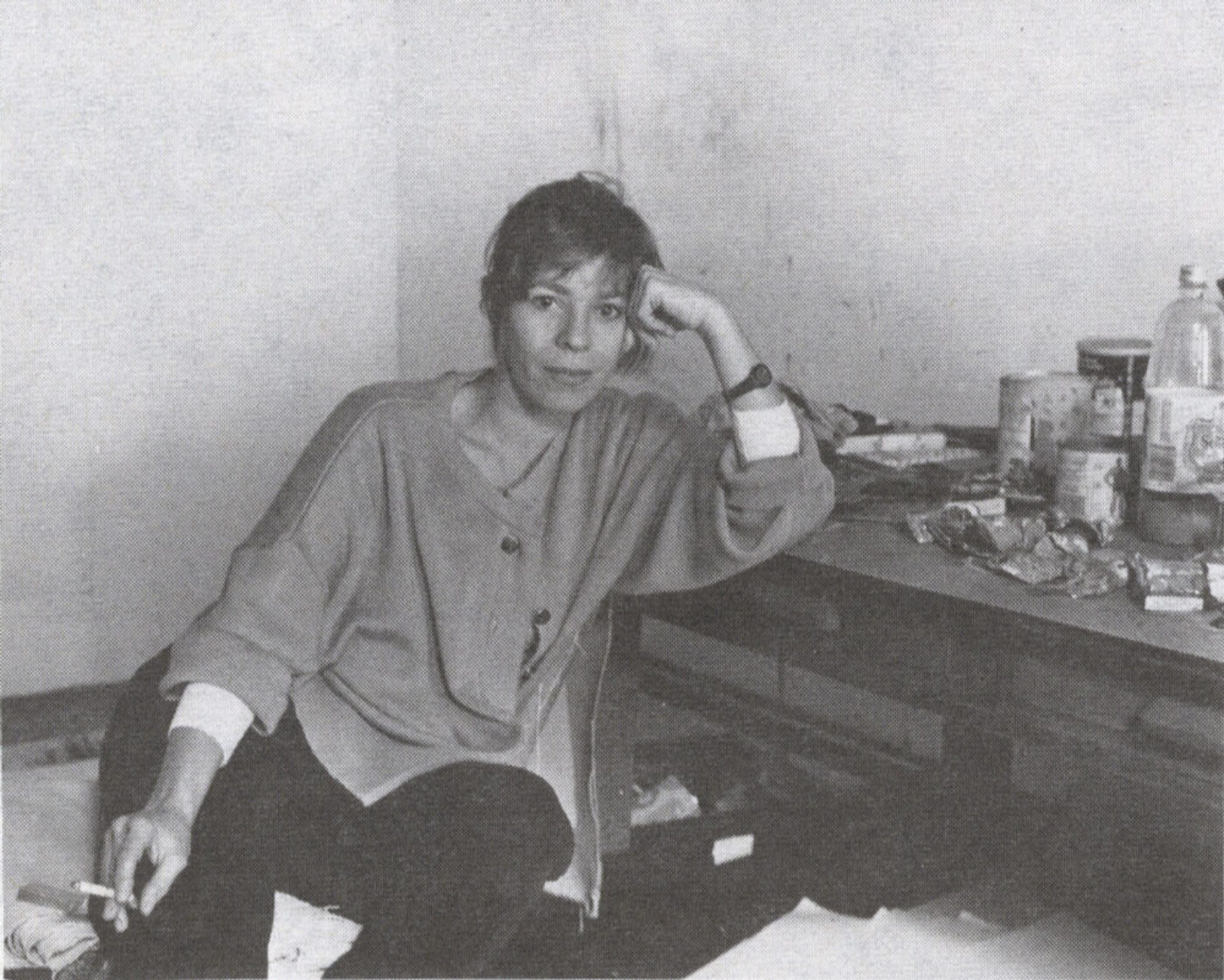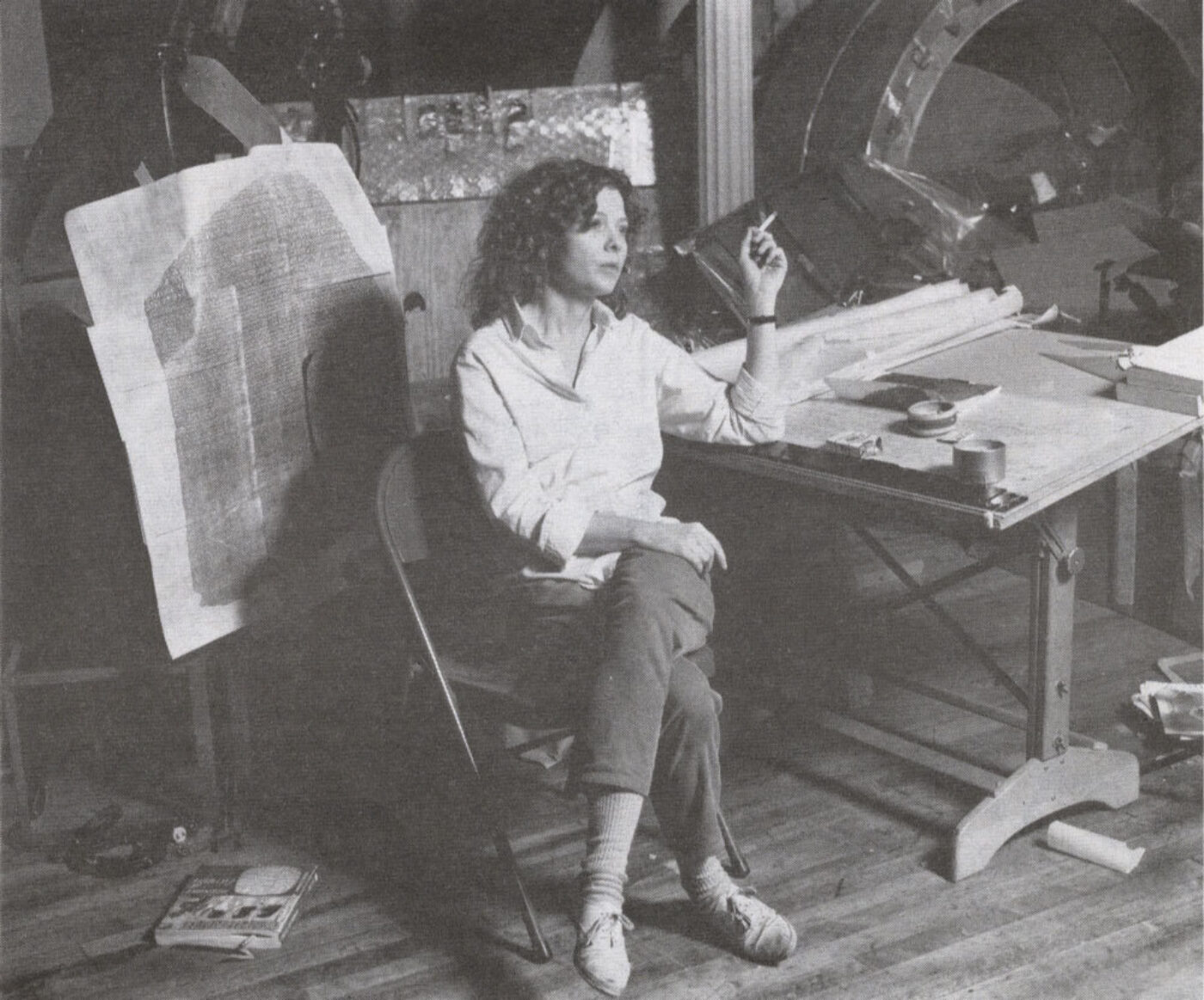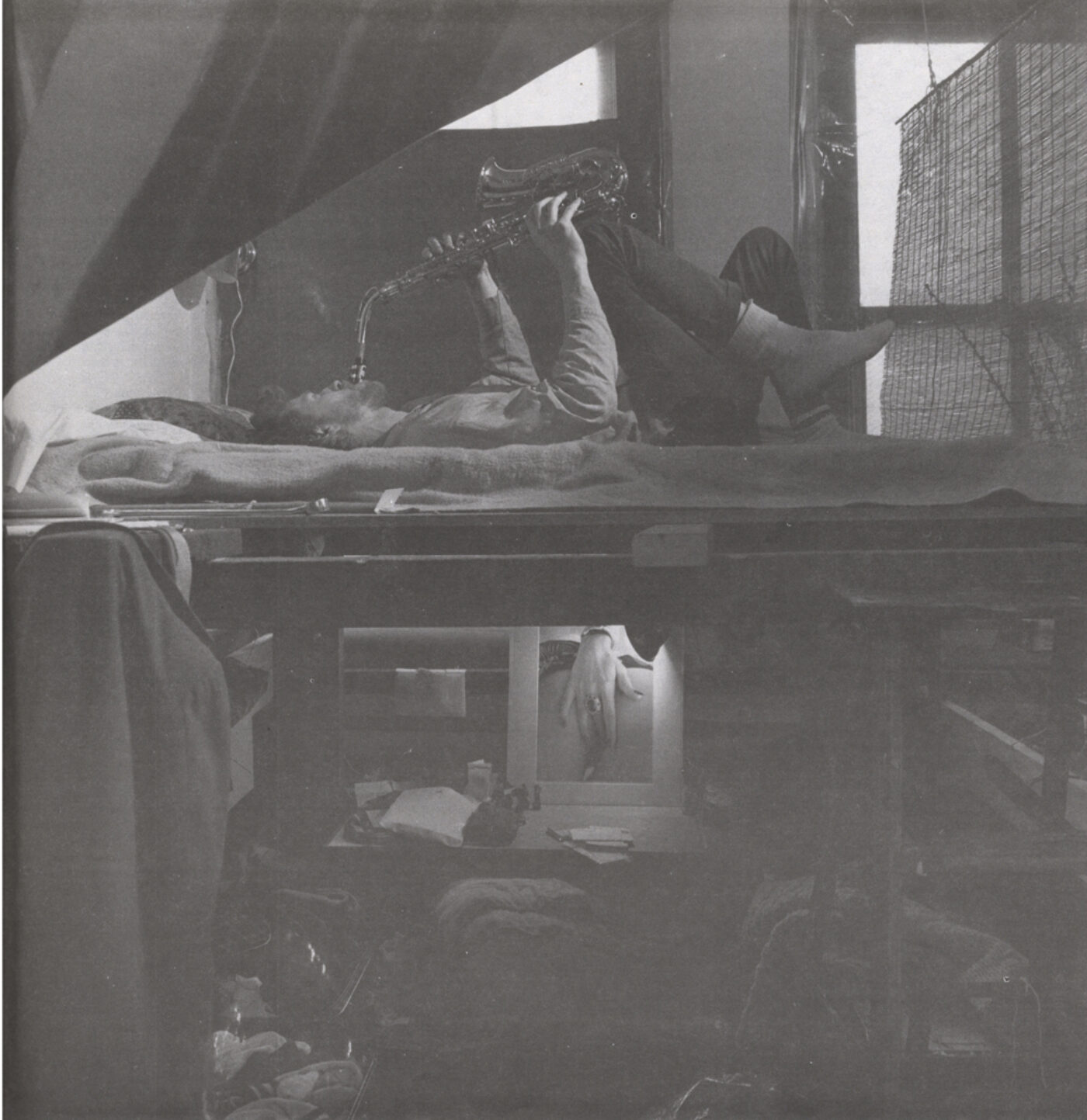 Excerpted from the essay for Peter Bellamy's forthcoming book, The Artist Project.
Originally published in
Featuring interviews with Nan Goldin, Elizabeth LeCompte, Robert Duvall, P.M. Dawn, Jane Wilson, Louis Edwards, Craig Coleman, James Chance, Hal Hartley, and Constance Congdon.