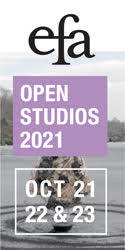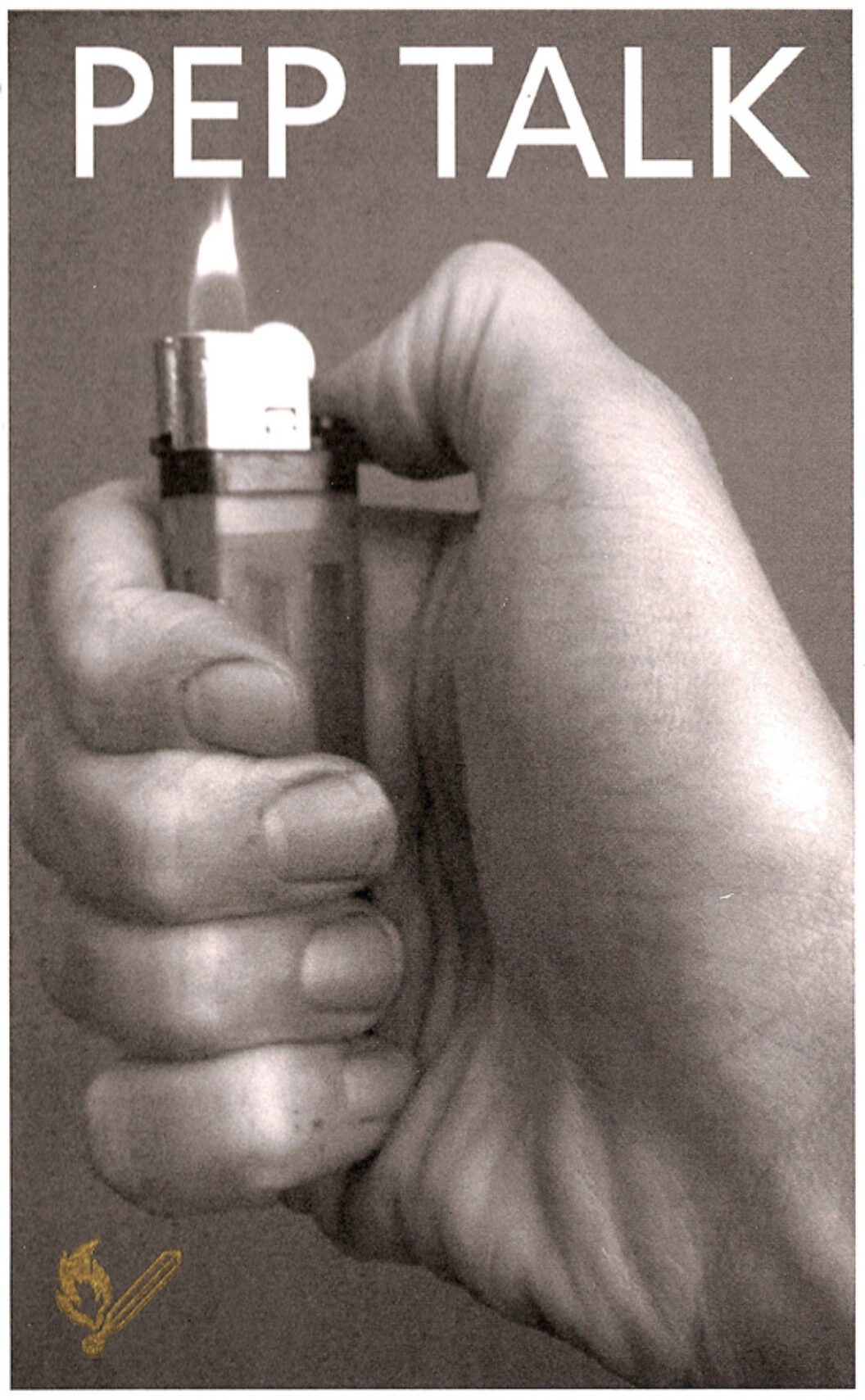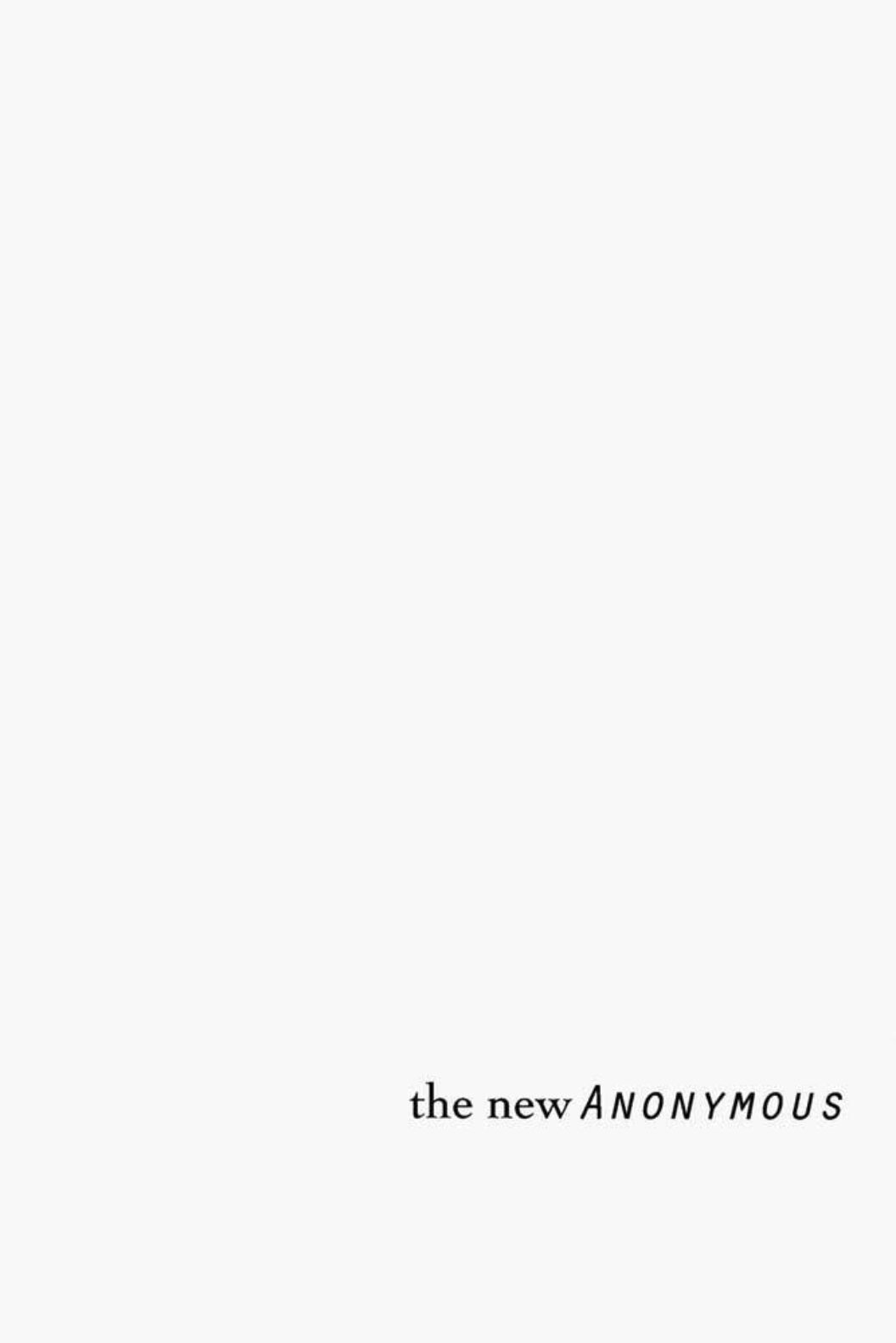 The 96-page pilot volume of The New Anonymous identifies its stark black-and-white self as an "annual literary journal that not only publishes all work anonymously but also blindly screens and edits its submissions, ie, the entire publishing process is anonymous from beginning to end. We hope to create a safe house where writers can not only question the creative process but also play."
T.N.A. #1 contains 15 good stories and poems, and nine inexplicable pages of zany fake ads (I'm not sure these help). The real hook, for me, was "Interview with Someone," a prudent conversation between an editor and an artist, both unidentified, about artmaking and identity. Full disclosure: I am not affiliated with this publication, and I have no idea who makes it. (The copyright page tells us it was printed in the United States, so that perhaps narrows it down.) Submissions to The New Anonymous, an inspiring, new embodiment of democracy at its best, are encouraged on the journal's website.
Speaking of inspiration, in January LA writer and curator Sarah Lehrer-Graiwer began self-publishing Pep Talk, a series of artfully handmade motivational anthologies aimed at artists. "I asked some people I trust [to send me texts that] turn them on, keep their practice on track, and get them working," she writes in the introduction to the premier issue, which is spiral-bound to evoke a college course reader. The cover image—a hand lighting a cigarette lighter—is a nice nod to Ed Ruscha's Various Small Fires, the 1964 artist's book that inspired a thousand artists to treat the book as an experimental medium. Although the handmade edition of 50 is sold out, Pep Talk #1 can be enjoyed in its entirety on the publication's website. Don't share this with too many friends, though. If Pep Talk gets too popular, it'll run into copyright issues. The elusive second issue (unseen by me, I'm sad to say) takes the form of a poster, while the third and latest issue—covered in butcher-brown paper—centers itself on the artist Dan Graham, and includes a new work by the artist. "Each Pep Talk may take its own form and have its own angle," the website reveals. "In general, Pep Talk hopes to be a resource or reference that can be used to light up."
Keep it coming, everybody.
Brian McMullen recently curated Greetings From the Ocean's Sweaty Face, a boxed set of 100 postcards, for McSweeney's.
Originally published in
Featuring interviews with Dawoud Bey, Dike Blair and Joe Bradley, Harry Dodge and Stanya Kahn and Michael Smith, Nam Le and Charles D'Ambrosio, Guy Maddin and Isabella Rossellini, Bill Callahan and Jon Raymond, Pavol Liska and Kelly Copper, and Jacques Roubaud.